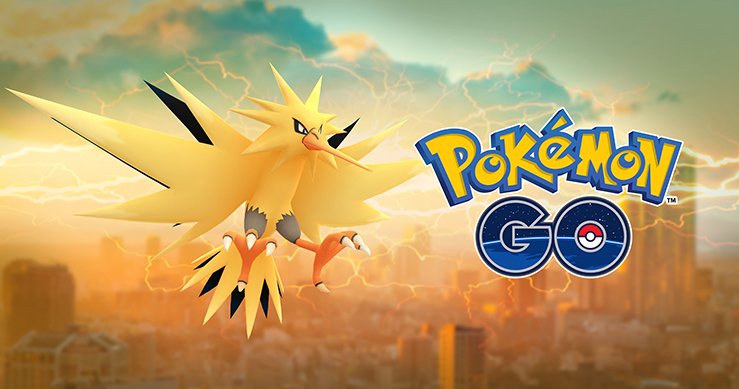 Zapdos joined Pokemon GO today as the newest Legendary Pokemon. For a look at it in action, watch the video below.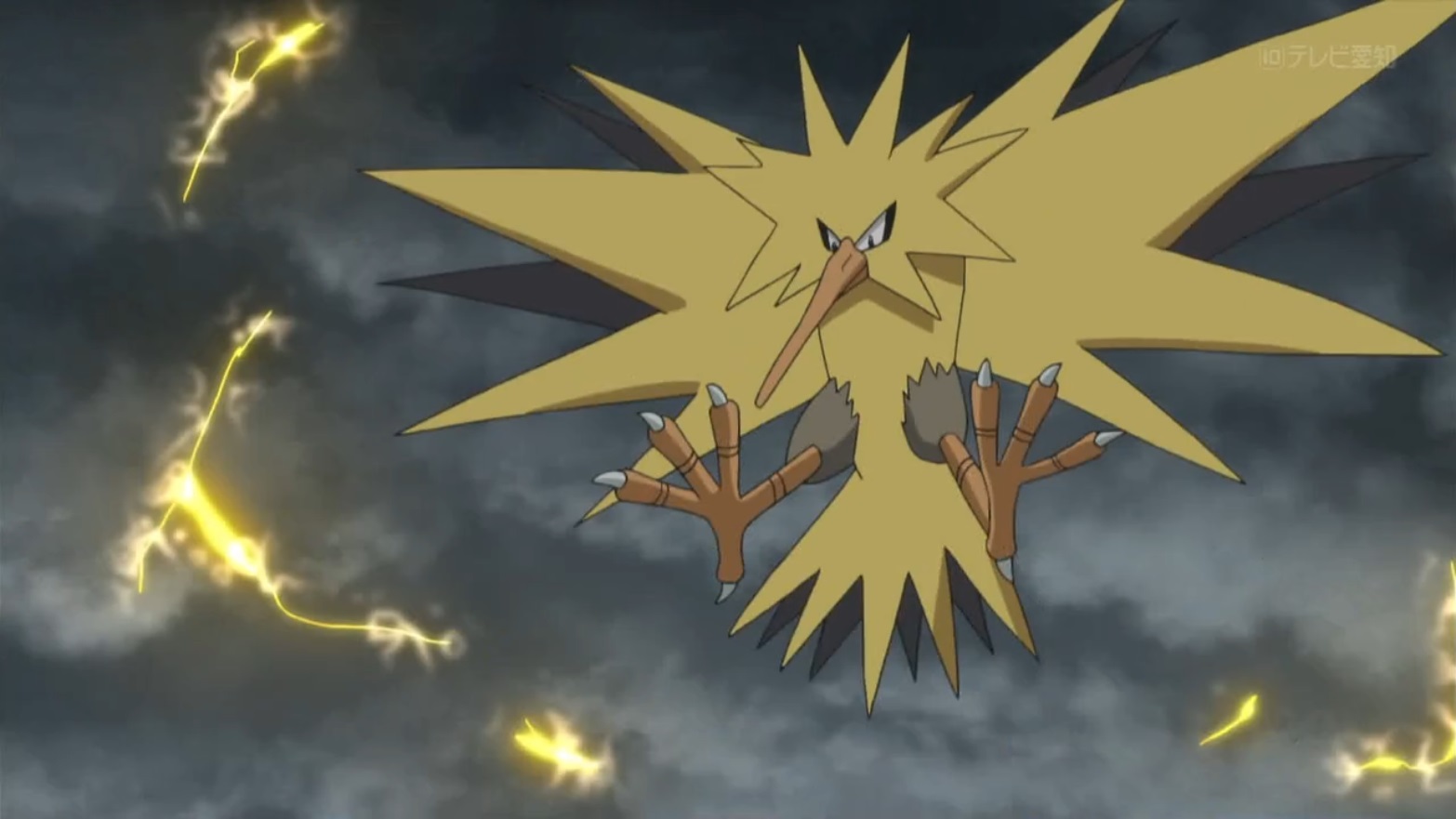 The latest Legendary Pokemon is now live in Pokemon GO. Players should begin to see Zapdos appearing in Raid Battles.
Zapdos is is the final Legendary Bird Pokemon for Pokemon GO from the original trio. Articuno and Moltres were previously live in recent weeks.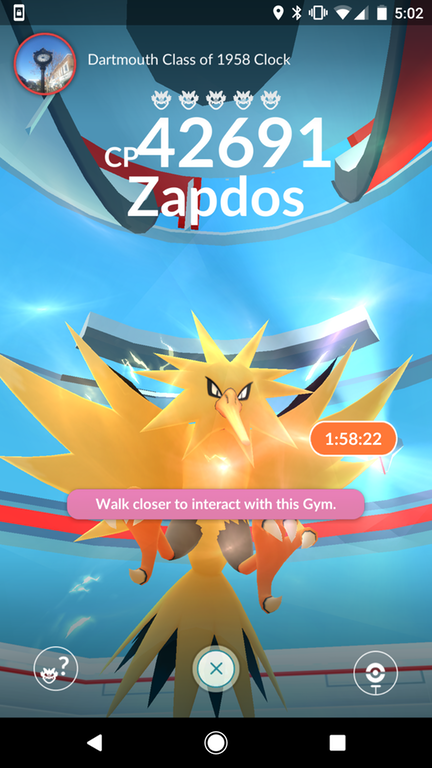 You can nab Zapdos in Pokemon GO through August 14.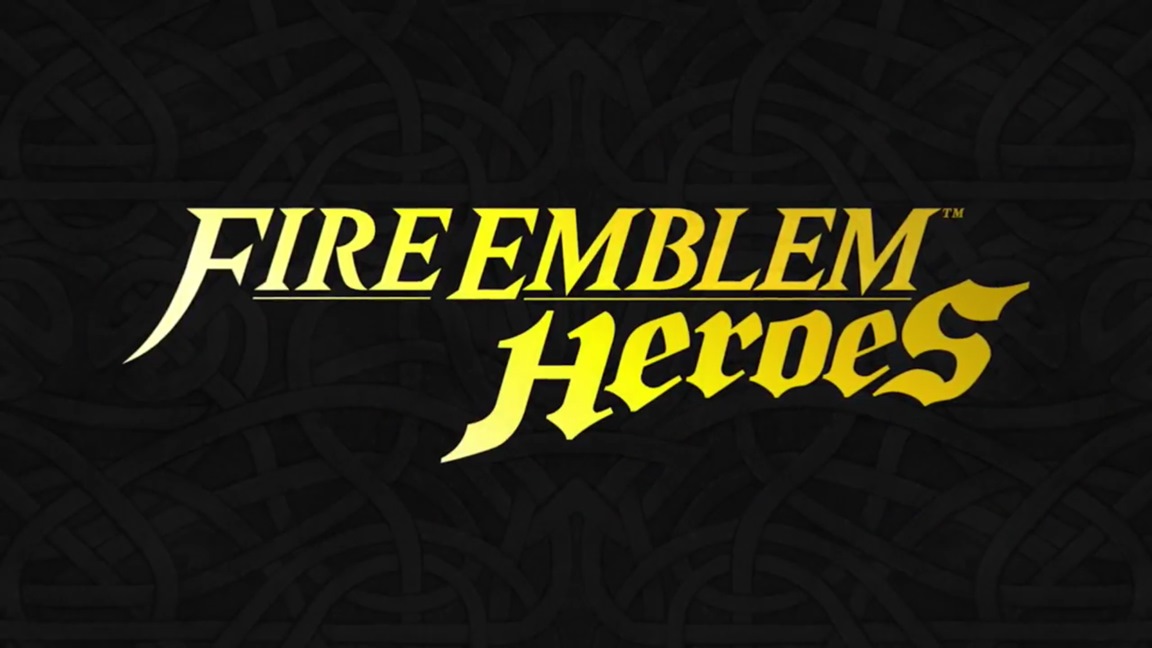 Fire Emblem Heroes received a new 1.6.0 update last night along with a new Bound Hero Battle with Cecilia and Lilina. Watch some footage of the new content below.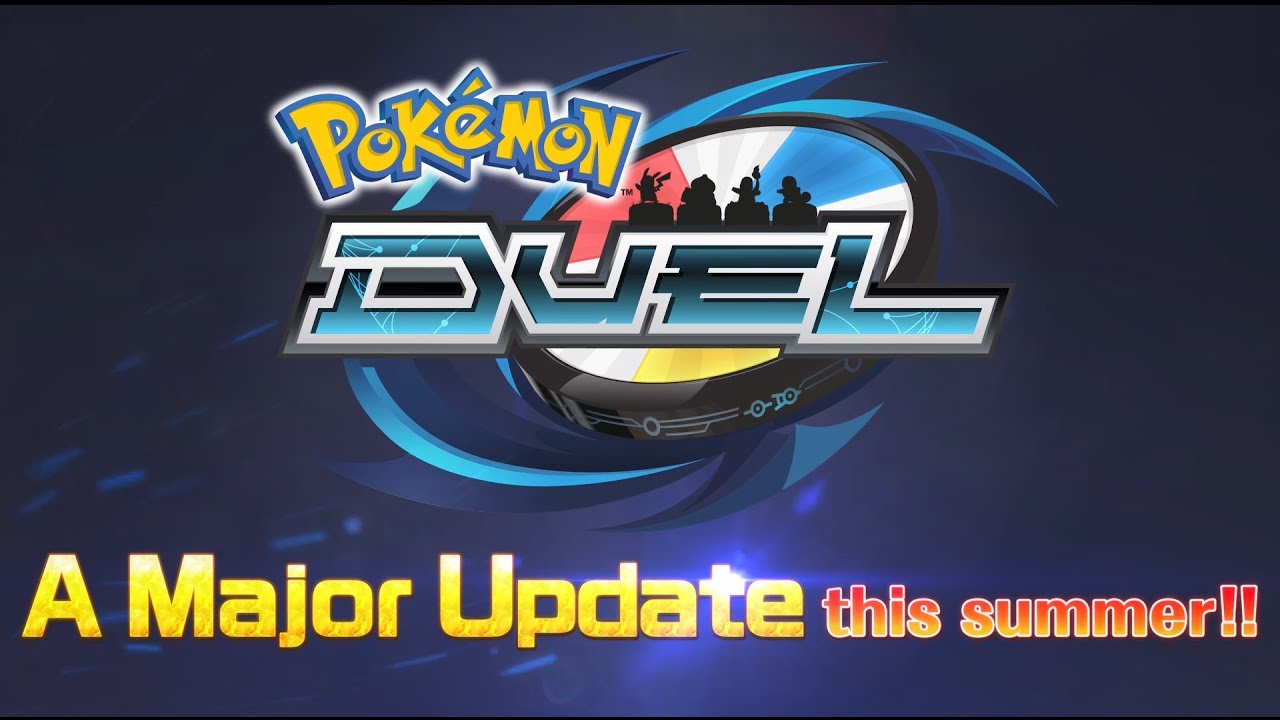 The previously announced update that adds Mega Evolutions to Pokemon Duel is dropping tomorrow. Other than that, further changes include an increase of the maximum value limit for plate costs in battle from 6 to 8 and the ability to join a team for Team Matches. Finally, some figures are getting balance changes:
Giratina
Shadow Claw: power increased to 130 (up from 110)
Slash replaced by Hex and Will-o-Wisp
Rayquaza
Extreme Speed: power increased to 140 (up from 120)
Latias
Mist Ball: power increased to 130 (up from 110)
Dragon Breath: power increased to 100 (up from 70)
Latios
Luster Purge: power increased to 140 (up from 120)
Dragon Breath: power increased to 100 (up from 70)
Druddigon
Revenge: power increased to 70 (up from 4o)
Dratini
Tail Slap replaced by Freezing Tail
Dragon Rage and Push Aside: wheel size increased
Miss: wheel size decreased
Smoochum
Sweet Kiss: wheel size increased
Miss: wheel size decreased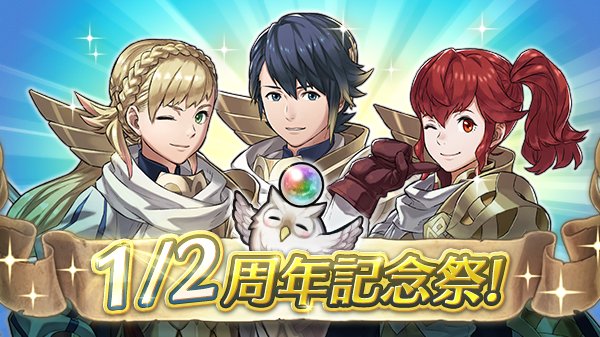 The six month anniversary celebration for Fire Emblem Heroes has started, you can login for some extra orbs. Plus a new summoning focus is now available that includes Roy, Cecilia and Lilina. This is the first summon that you will be able to draw one free character without spending any orbs, this focus lasts until August 14th. Finally a new bound hero battle has started featuring Cecilia and Lilina and will also go until the 14th.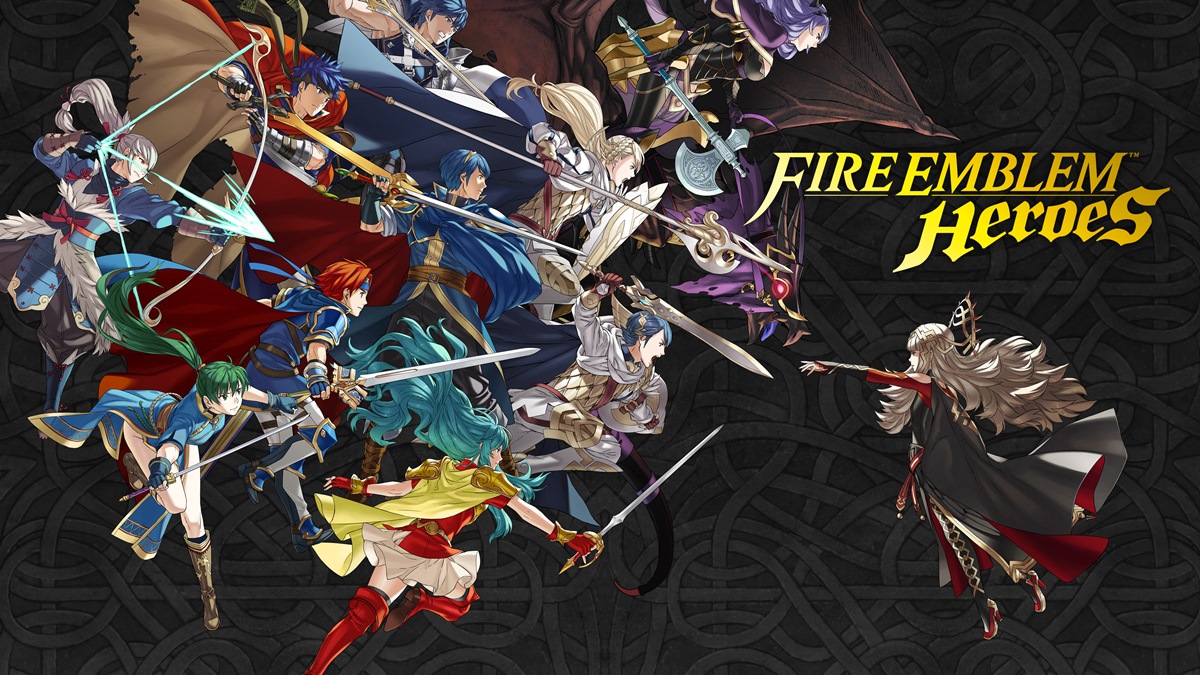 The newest update is now available for download on Fire Emblem Heroes. The newest update switches silver and bronze summon rates while also allowing players to summon once without using any orbs on all future summon focuses. Other changes include:
-Arena and training towers being easier to train in by providing additional SP and EXP
-New Arena Assault mode
-Catalog of heroes updated to show more details for characters
-Hero merit limit raised

Miitomo has been updated with more content. Users will find returning stages with more items.
"Stealth attack! Ninja Style" is the returning theme. The stages provide the following:
– Ninja hood (set)
– Ninja suit (set)
– Ninja sword
– Shuriken tabi socks
– Lady ninja headband (set)
– Lady ninja suit (set)
– Lady ninja sandals (set)
– Throwing-star pin
– Ninja disguise hood (set)
– Ninja disguise suit (set)
– Ninja kanji tee
– Shuriken tee
– Arabesque print pants
The returning stage will be available until August 8 at 6 PM PT / 9 PM ET.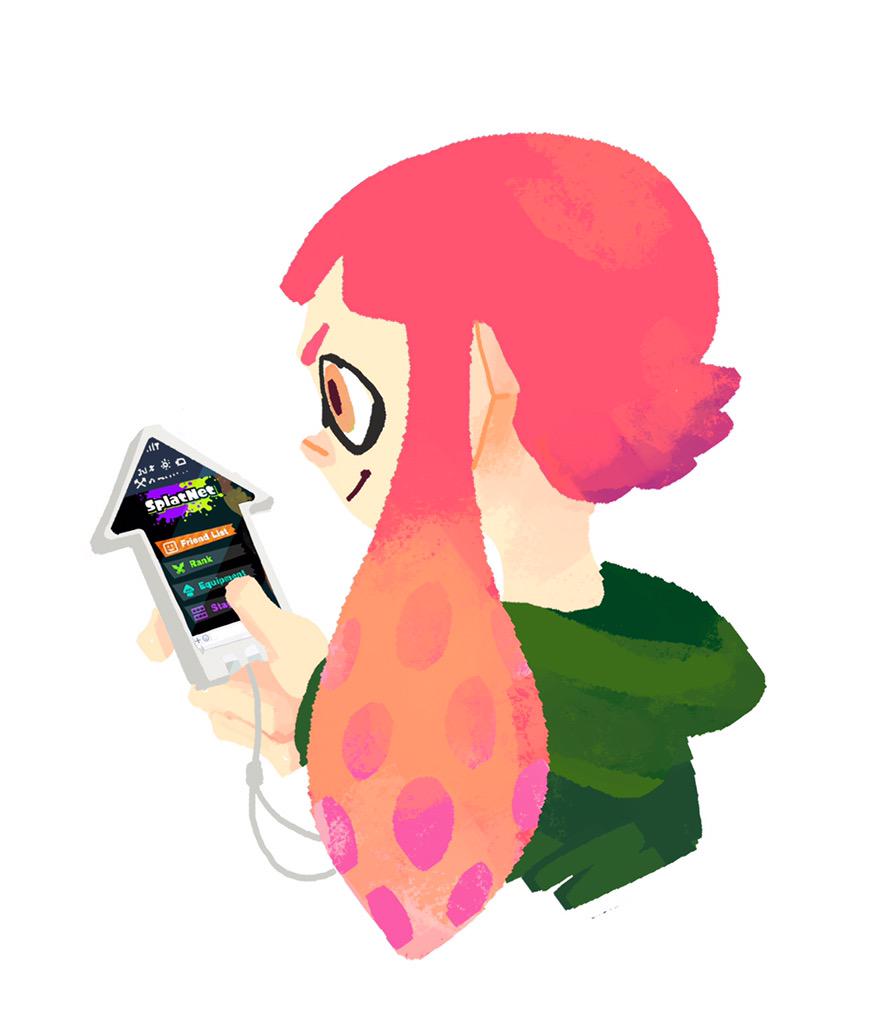 So it looks like when you reach 200,000p in Splatoon 2 you get a couple of wallpapers via SplatNet 2 on the Nintendo Switch Online app. It's a nice little extra for playing the game.
When you reach 200000p in #Splatoon2, you get 2 free wallpapers for your phone. pic.twitter.com/LbAFVKWgsM

— SplatNet Companion (@YourSplatnet) August 4, 2017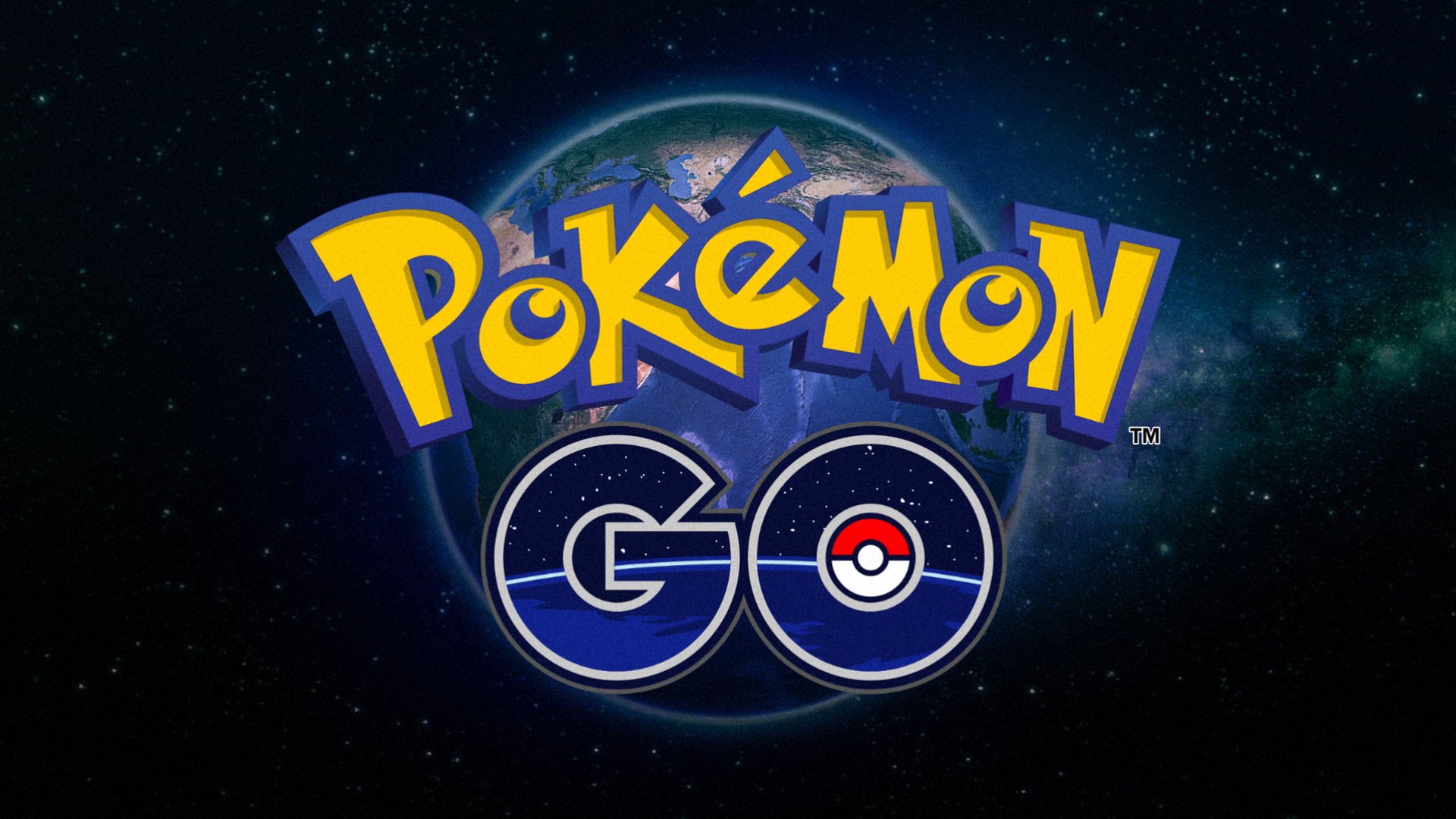 This weekend, Pokemon GO will be seeing an uptick of Pokemon not usually seen in Europe. Creatures such as Kangaskhan and Unown may begin to appear more frequently in certain cities.
In related news, Lure Models at Unibail-Rodamco shopping centers will be activated at many PoeéStops found at these locations. This will take place throughout the weekends of August 12 and August 19.
Continue on below for the lineup of European cities that will be involved with the rarely seen Pokemon. The event will last until August 21.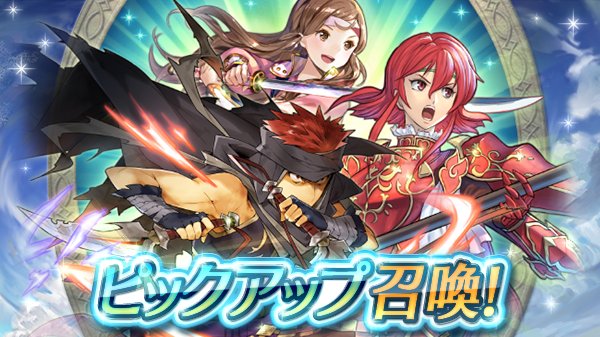 Another summoning focus has been released for players to try and get characters with unique abilities, this time the focus is on characters with life and death. Minerva, Hana and Jaffar are all part of this latest focus. The focus will last until August 18th.