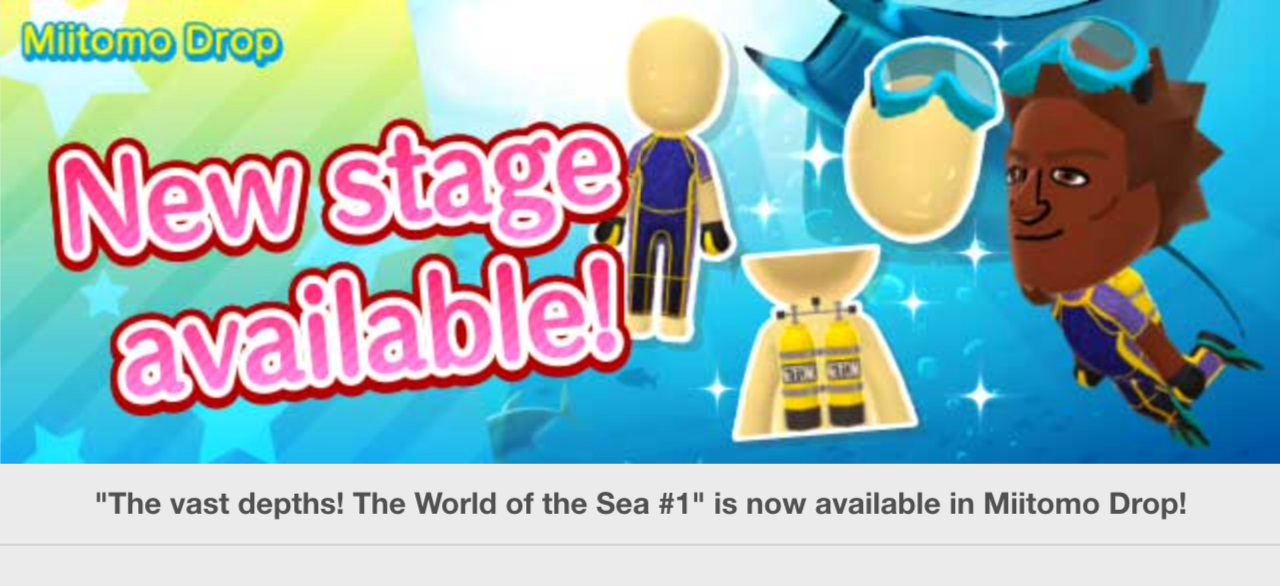 Miitomo has been updated with new content once again. Players can nab some new items in the latest Miitomo Drop stage, "The vast depths! The World of the Sea #1".
Available items include:
– Diving goggles (set)
– Wetsuit (set)
– Flippers (set)
– Oxygen tank
Users can select Miitomo Drop stages from the Shop tab. Miitomo coins or game tickets are needed to play.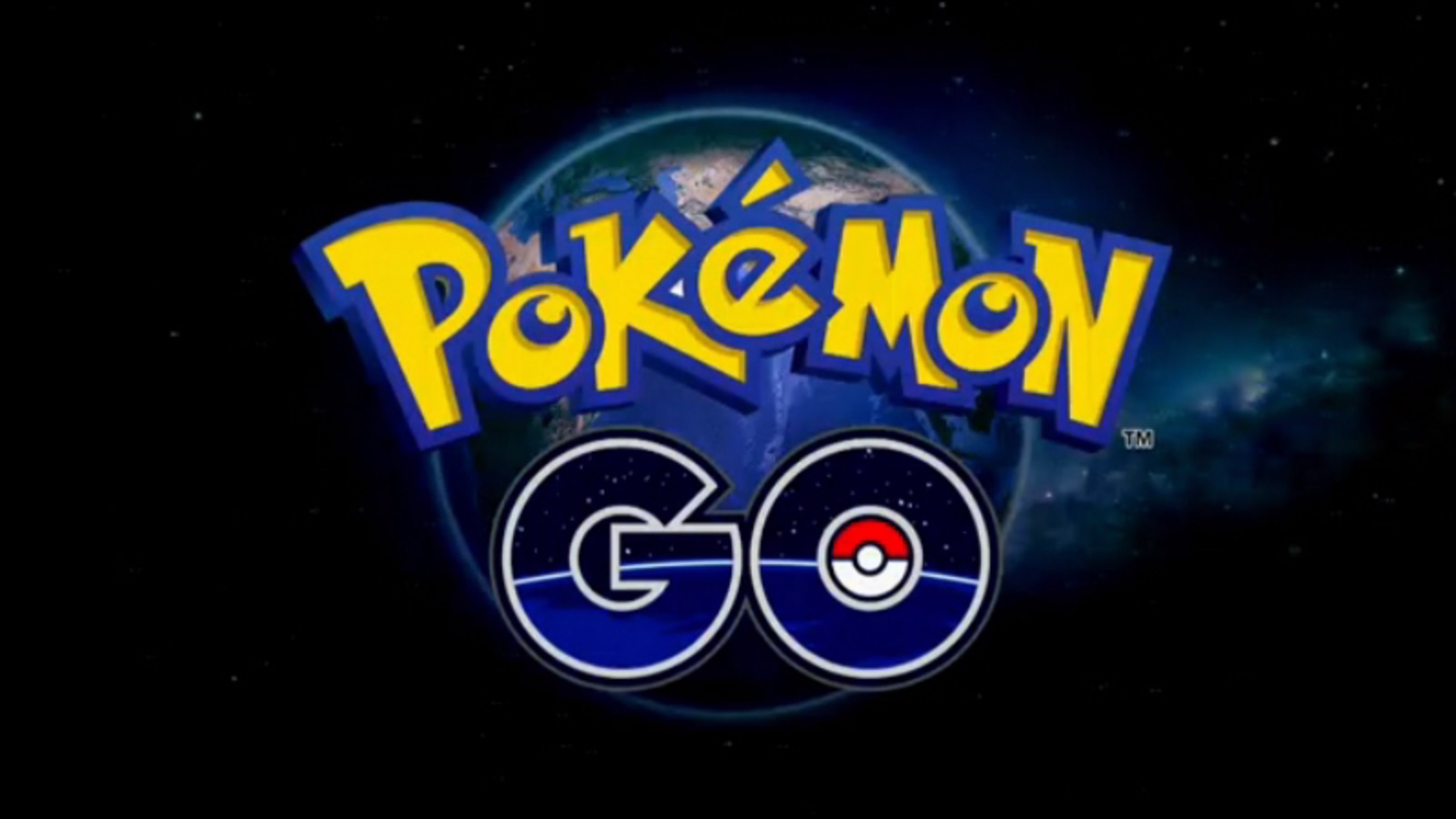 Pokemon GO has rolled out to 15 more countries and regions. The lineup includes Brunei, Cambodia, Indonesia, Laos, Malaysia, Philippines, Singapore, Thailand, Vietnam, Taiwan, Papua New Guinea, Fiji, Solomon Islands, Federated States of Micronesia, and Palau.
Here's the message from the official Pokemon GO Facebook page: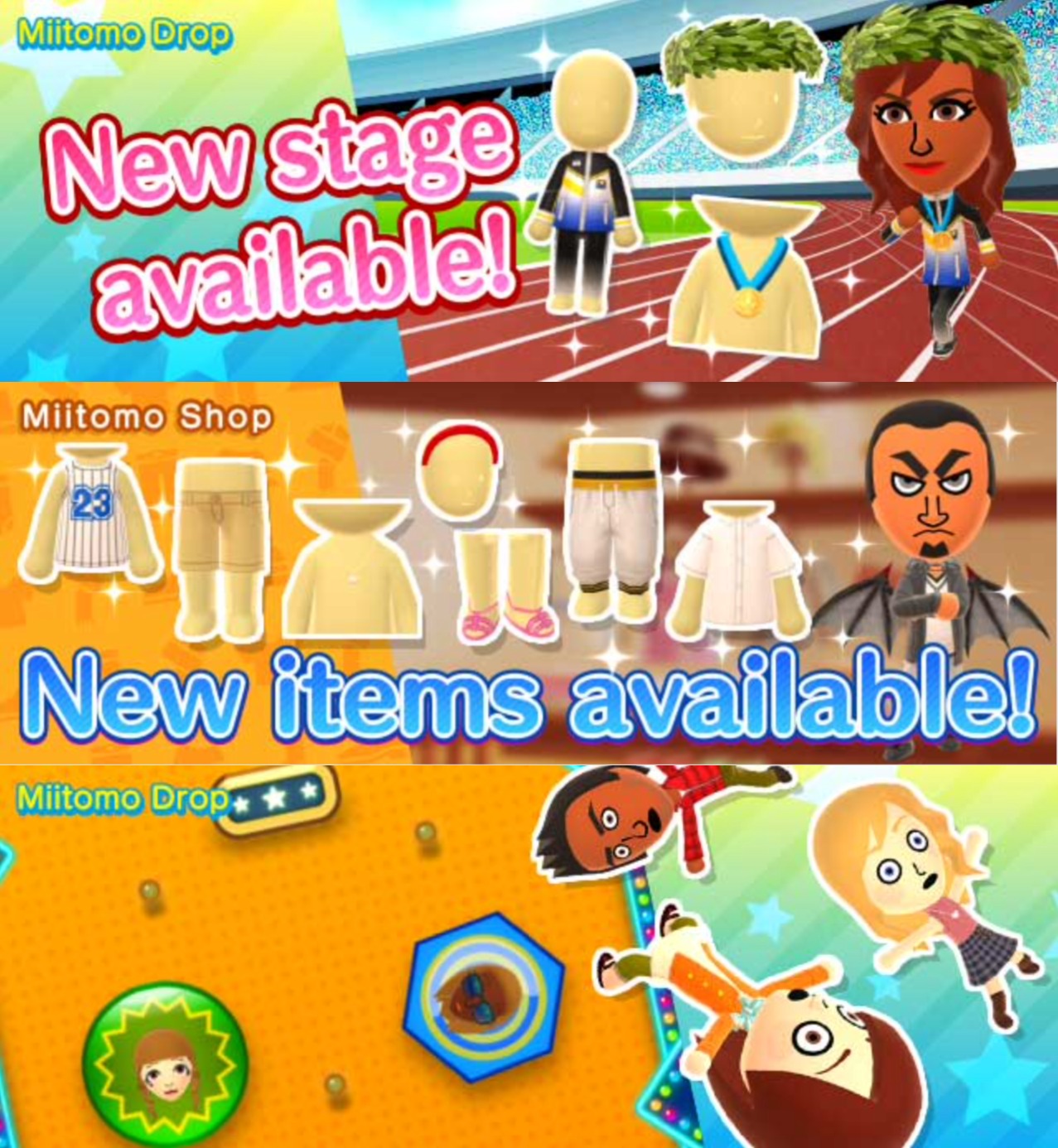 Miitomo has received some new content tonight. Nintendo is rolling out Miitomo Drop stages as well as new items.
With Miitomo Drop, users can look forward to a new Miitomo Drop stage every day for the next six days. Three are for "Calling all competitors! High-Impact Sports". Another three are for "The vast depths! The World of the Sea". A game ticket will also be provided each day.
Calling all competitors! High-Impact Sports is out now. It has the following items:
– Medal
– Olive wreath
– Track uniform
– Tracksuit
Aside from Miitomo Drop, new items have been added to Miitomo Shop. These include:
– Dragon wings
– Sporty tank top
– Baggy tight-ankle sweatpants
– Jelly sandals
– Shell pendant
– Basic headband
– Plain short-sleeve tee
– Plain shorts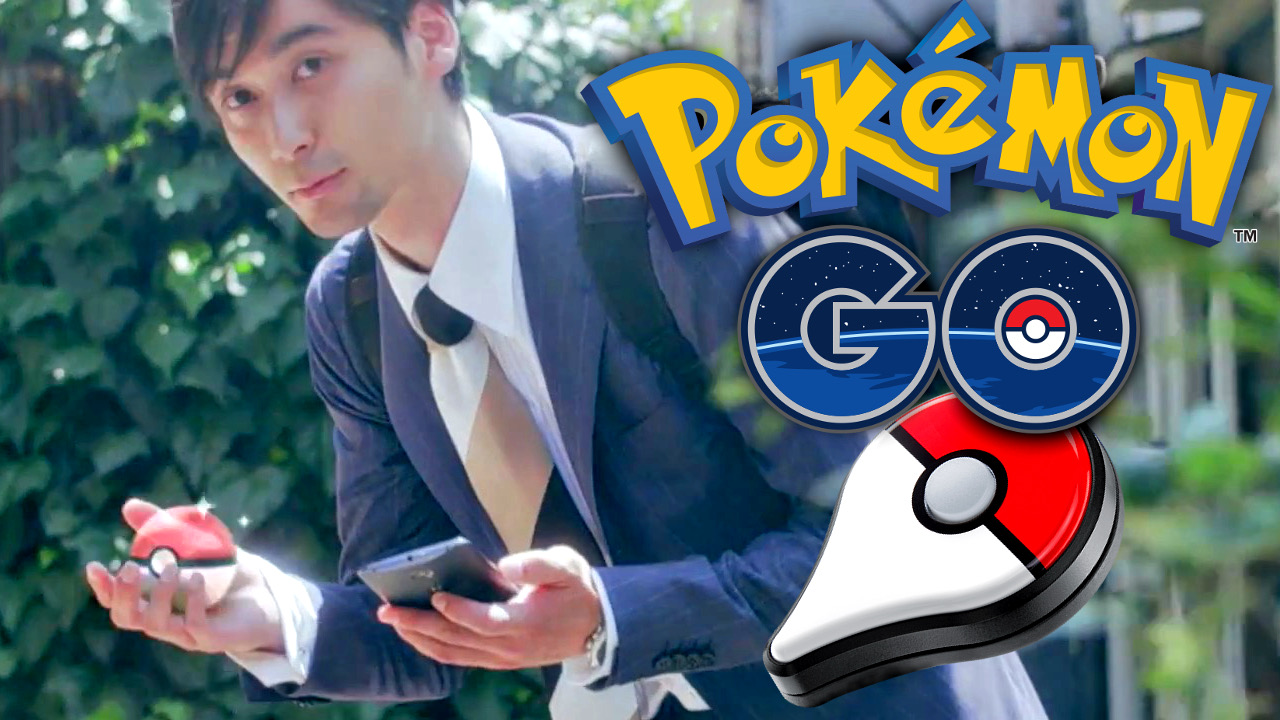 Various businesses have reaped the benefits of Pokemon GO, bringing them extra customers and attention. However, there are some institutions and private areas that haven't been happy about being a PokeStop. Niantic is fortunately now starting to act on removal requests.
The Provo City Library is one such place that asked Niantic to take down its status as a PokeStop. They were told on August 2 that their request had been approved, and PokeStops were actually removed more quickly than they anticipated. Similar stories should begin popping up more frequently very soon.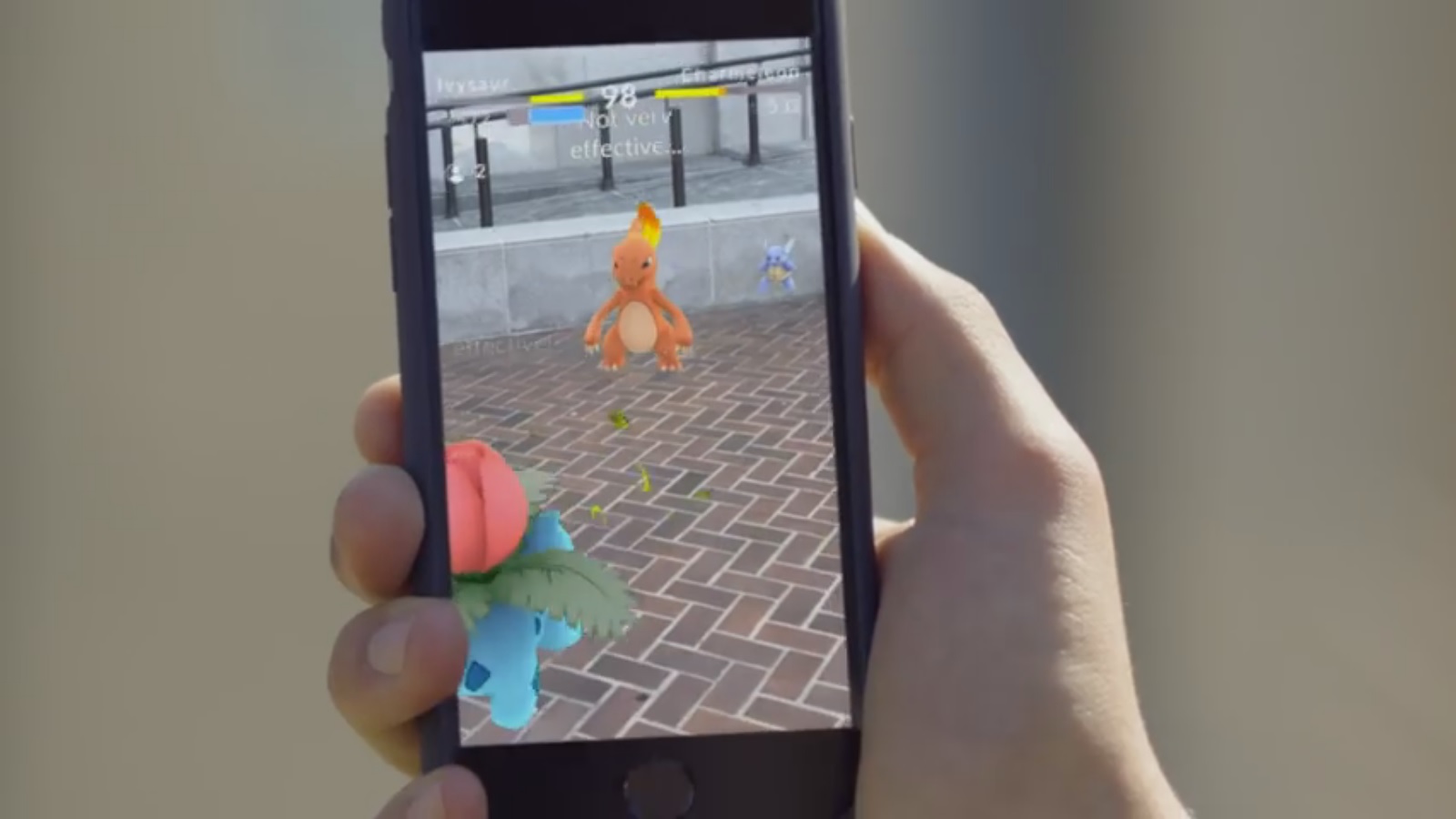 Niantic CEO John Hanke has penned a new message about Pokemon GO on the company's official website.
The main point of the letter was to highlight the importance of maintaining service. Niantic said it was delayed in bringing out the game across Latin America "due to aggressive efforts by third parties to access our servers outside of the Pokemon GO game client and our terms of service". Third-parties were blocked to free up resources, transition to new features, and avoid cheating.
Hanke also said that Niantic has "heard feedback about the Nearby feature in the game and are actively working on it."
The full message reads:
Things have been pretty crazy here at Niantic over the last few weeks but despite all of the ups and downs we get up every day inspired by the original goals of Niantic – to create an experience that encourages healthy outdoor exploration and social gameplay. Every positive story we hear (like this one from the UK) motivates us to keep working to support the game and continue the roll-out. Running a product like Pokémon GO at scale is challenging. Those challenges have been amplified by third parties attempting to access our servers in various ways outside of the game itself.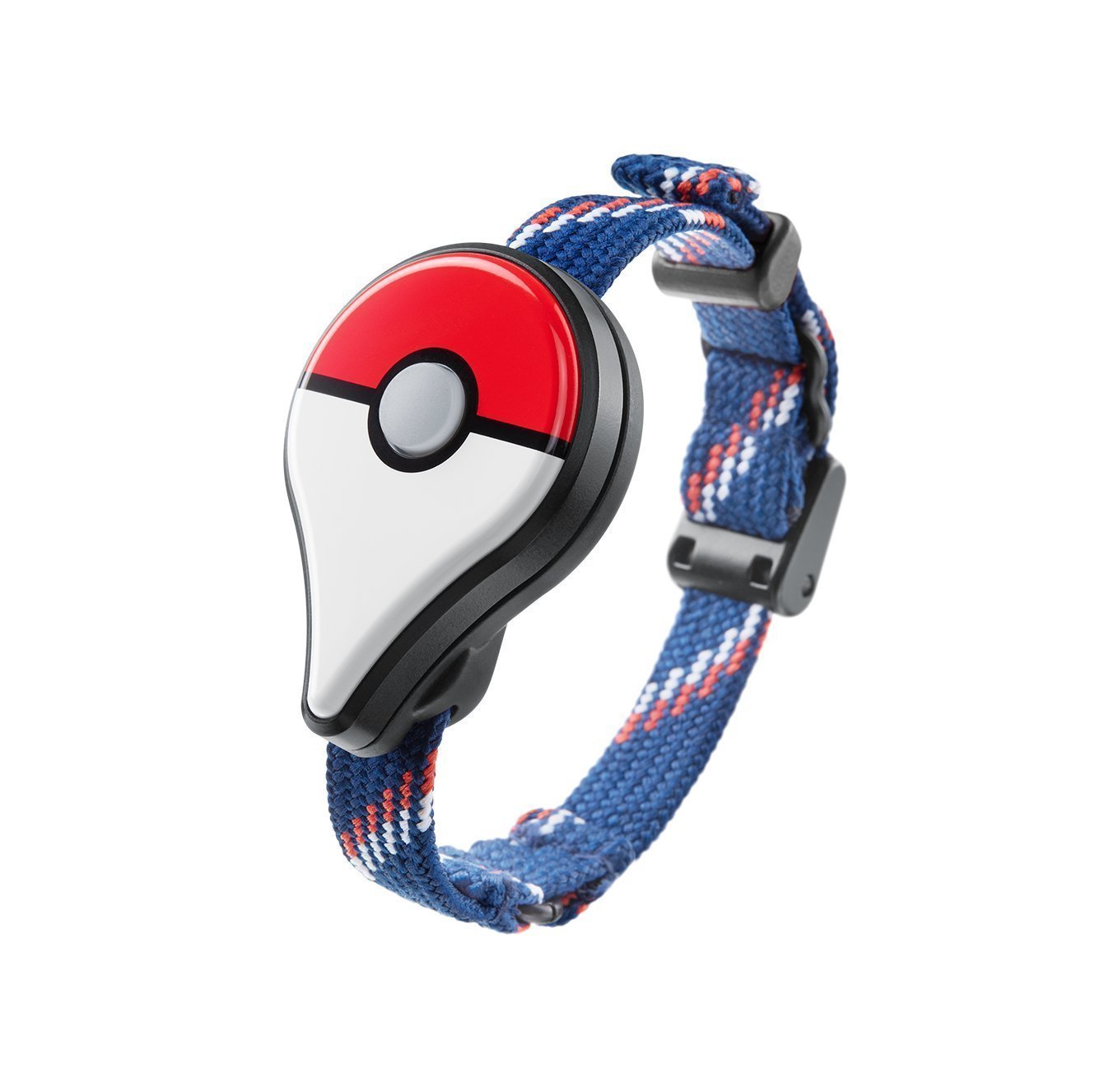 Pokemon GO Plus is available for pre-order on Amazon Germany. You can reserve the accessory here.
Originally, Pokemon GO Plus was on track for late July. Nintendo ended up delaying it to September last week.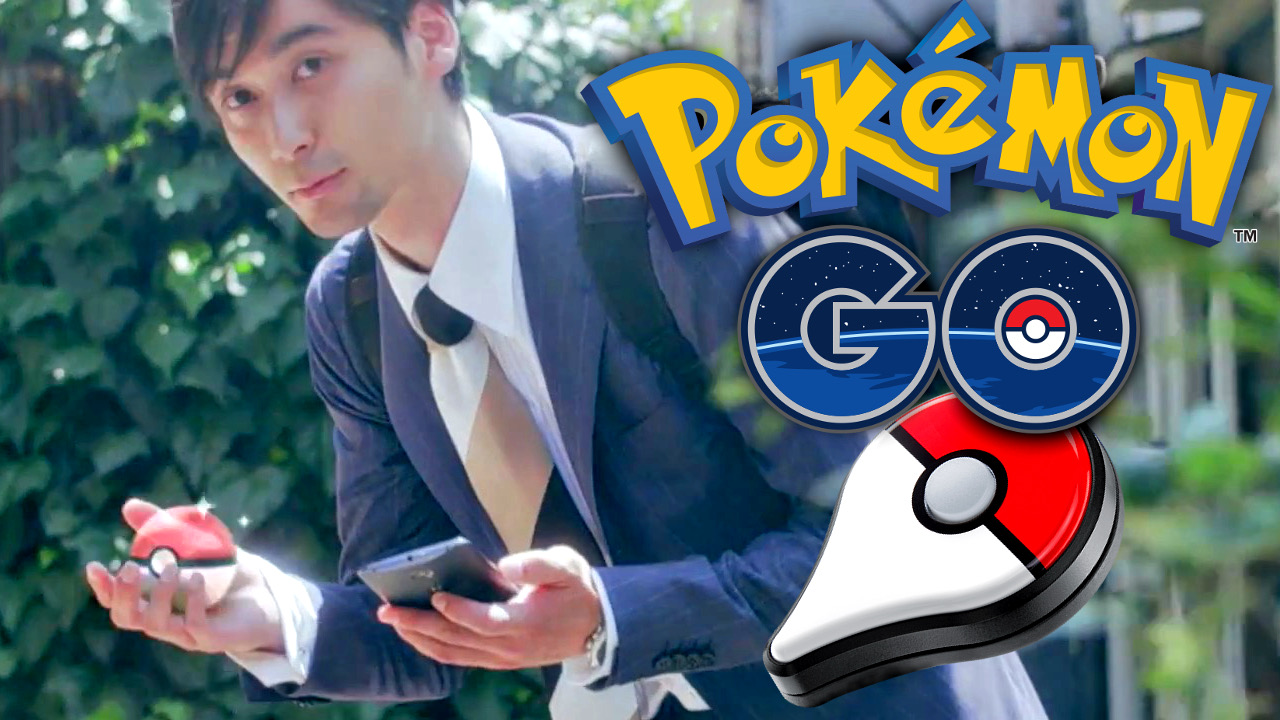 Niantic has issued a new status update for Pokemon GO on Facebook to provide players with the latest information about the game.
The company first confirmed Pokemon GO's roll-out throughout Latin America. We already mentioned its availability in Brazil and Mexico, but the game should now be released across Central and South America as a whole.
Niantic also addressed complaints regarding the removal of the Battery Saver mode on iOS. It was taken away "as several users were experiencing it to be buggy, but we are fairly confident that a fix for this should roll out within the next several days." Also mentioned is how the team has "been working long hours to fix many other bugs and bring some exciting new features to Pokemon GO in the future."
The full notice reads: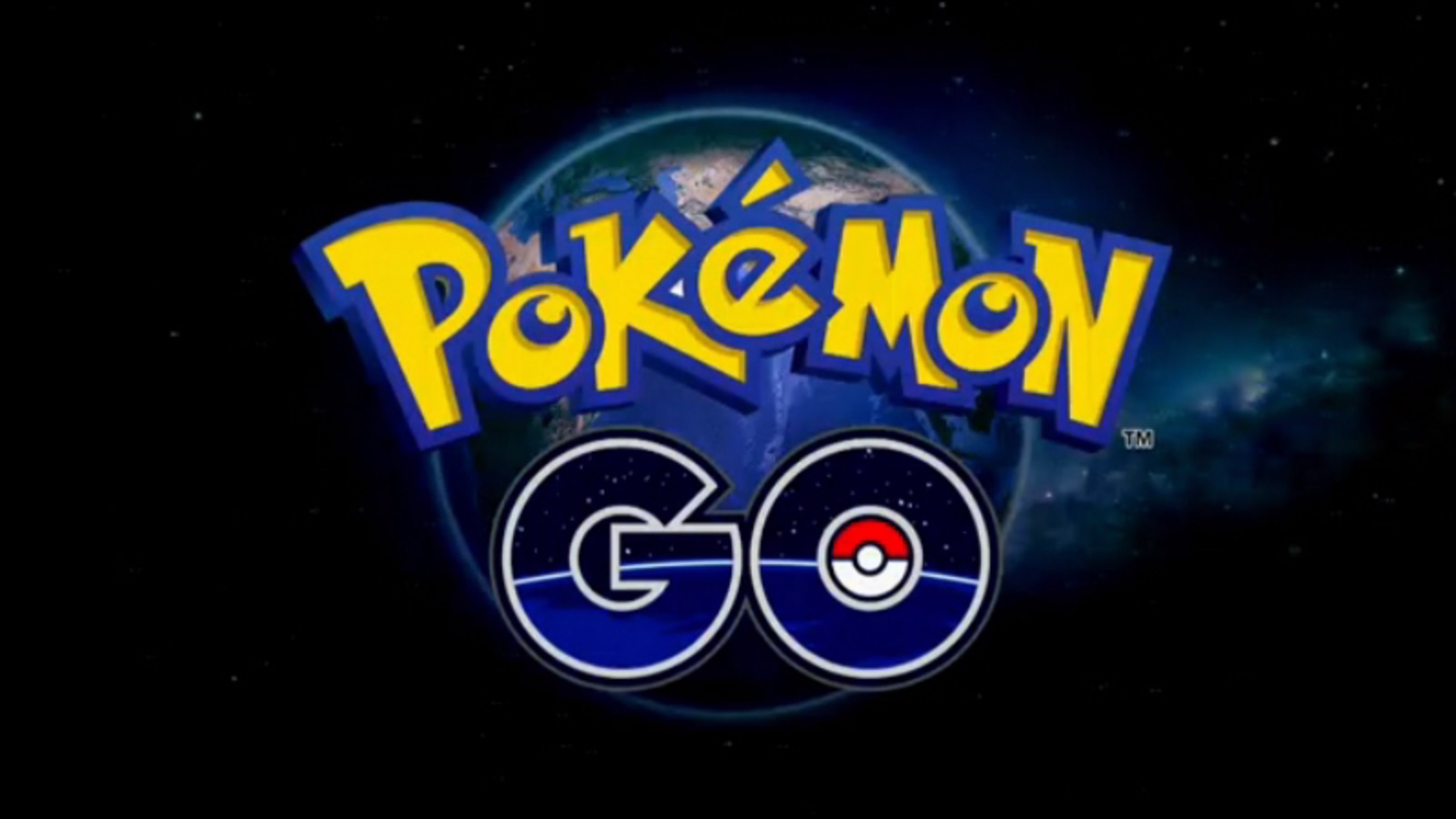 Update: Now live in Mexico as well. iOS here, Android here.
---
Pokemon GO has made its way to yet another territory. Folks in Brazil can now begin to download the game.
On iOS, the official page is located here. Android users can find Pokemon GO here.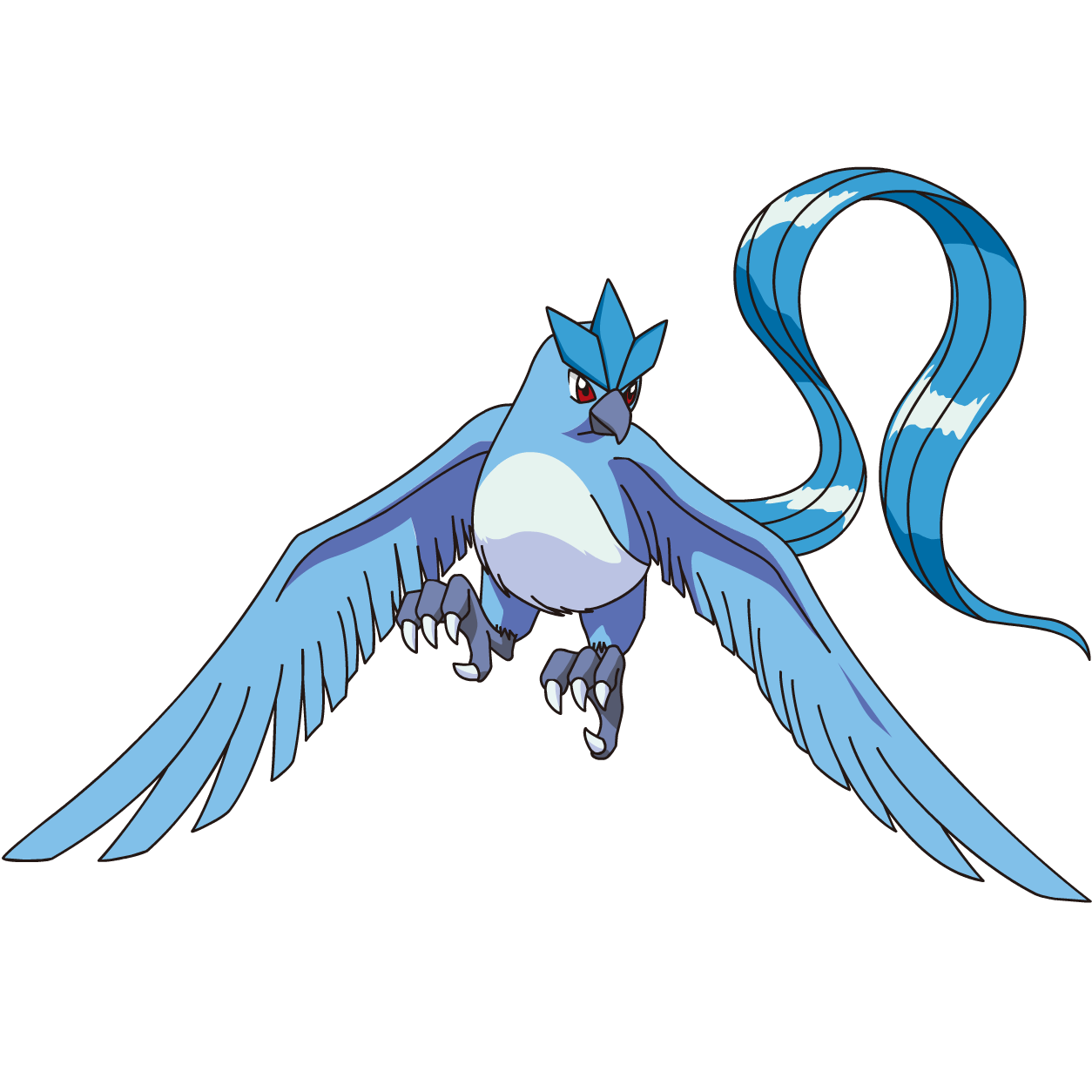 Rumors of Articuno appearing in Pokemon GO sprung up in full force yesterday. Niantic quickly commented on the situation, and indicated that the legendary Pokemon was not official. The company has now followed up by taking action.
In a statement, Niantic noted that "a few Legendary Pokemon got into a few accounts when they shouldn't have". It has also "revoked" these creatures from Trainers' accounts.
The full statement reads:
"We recently noticed that a few Legendary Pokemon got into a few accounts when they shouldn't have. To preserve the game's integrity and as a measure of fairness, we have rectified the situation and revoked the legendary Pokemon from the Trainers' accounts."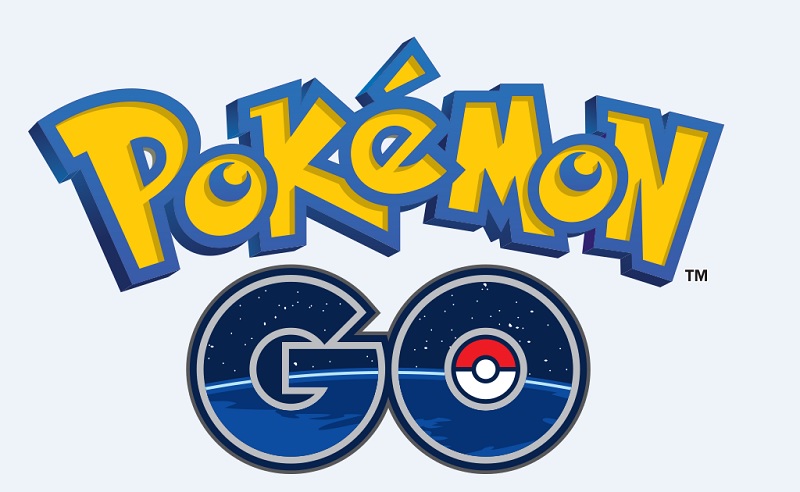 When Pokemon GO launched in Japan, it did so by partnering with McDonald's restaurants across the country. Close to 3,000 locations became either PokeStops or Gyms. Developer Niantic is now looking into additional sponsorships, CEO John Hanke has stated.
Fortune reports that Niantic is in talks "with several companies". New relationships could be formed similar to the deal with McDonald's.
During the GamesBeat 2016 conference, Niantic mentioned that paid sponsorships can reduce Niantic's reliance on in-app purchases by players to generate revenue. "It's tough to understand where you want to draw the line," he said. With sponsorships, Niantic felt "we wouldn't have to cave to that pressure to just dial it up a little more."