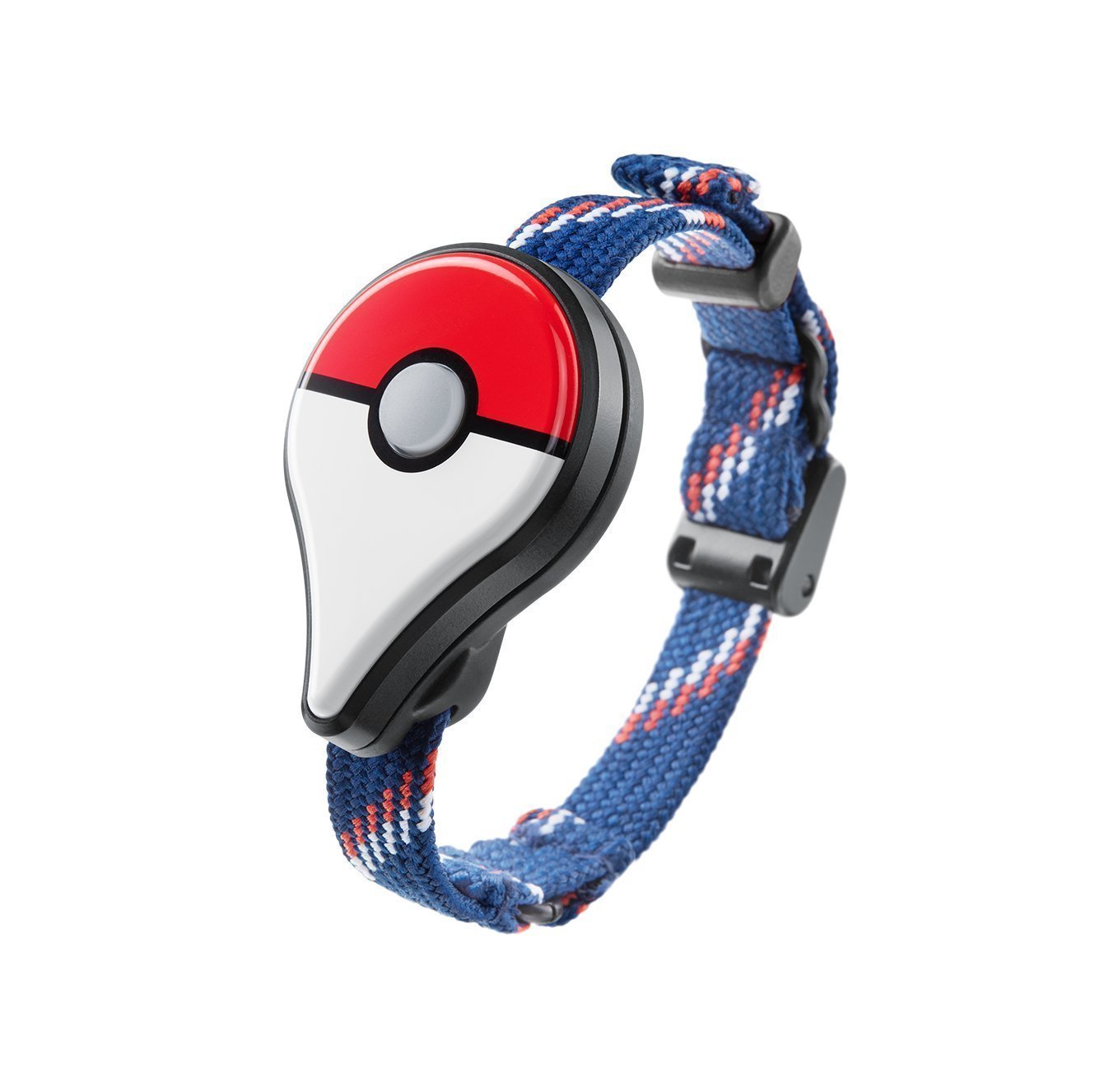 Update 2: Best Buy is now taking pre-orders for a restock, planned for January 20. Get it here.
---
Update: Lasted a little under a half hour, but still not long as expected.
---
Original: Amazon currently has the Pokemon GO Plus accessory in stock. You can order one for yourself right here. We don't know how long it'll stay up on the retailer's site, but probably not for very long.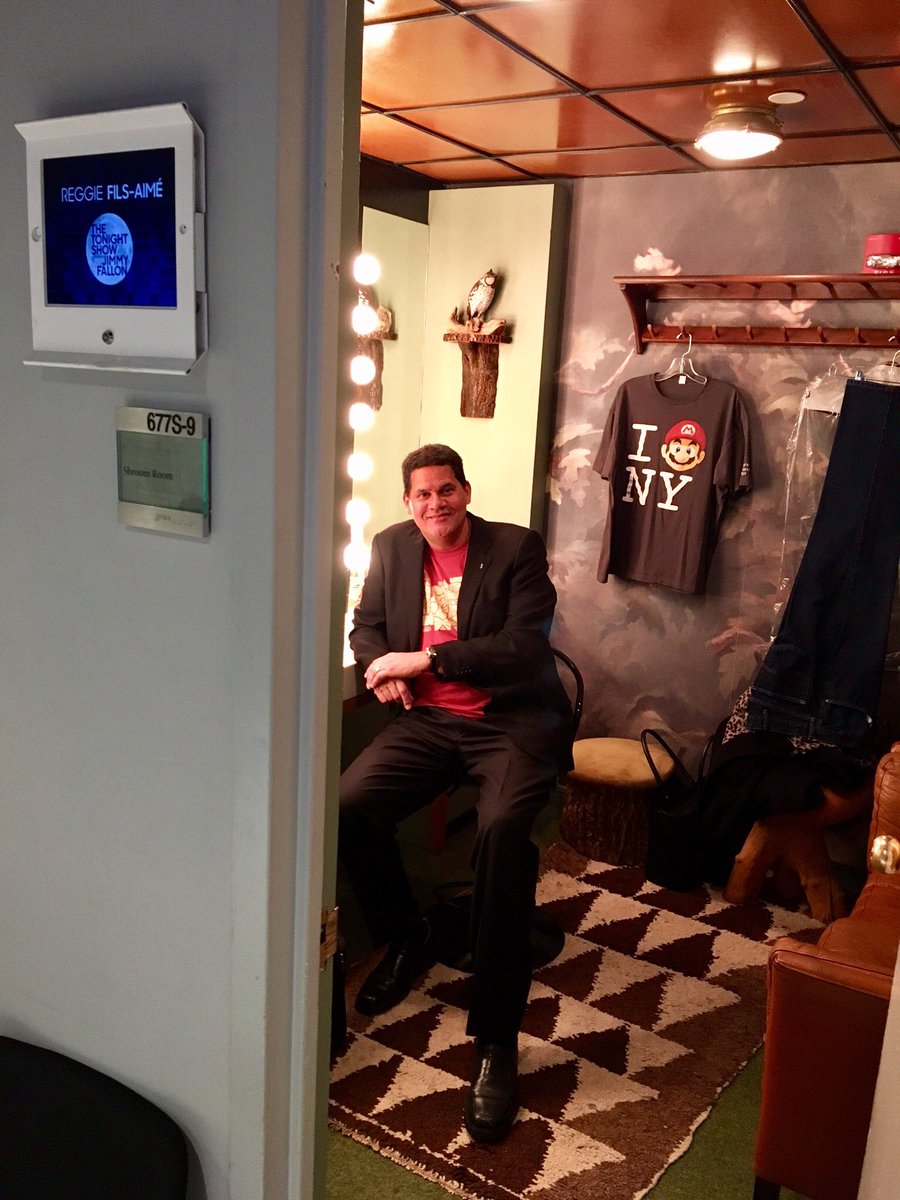 Nintendo of America president Reggie Fils-Aime will be appearing on The Tonight Show several hours from now. The company's Twitter page has now acknowledged this, and is putting expectations in check as well.
Reggie's primary purpose is to show off Super Mario Run. That means we should be seeing some new gameplay of the mobile title.
Tune into @FallonTonight tonight to catch a look at #SuperMarioRun. pic.twitter.com/L6NpNPFip6

— Nintendo of America (@NintendoAmerica) December 7, 2016
Super Mario Run is just over a week away – it launches on December 15.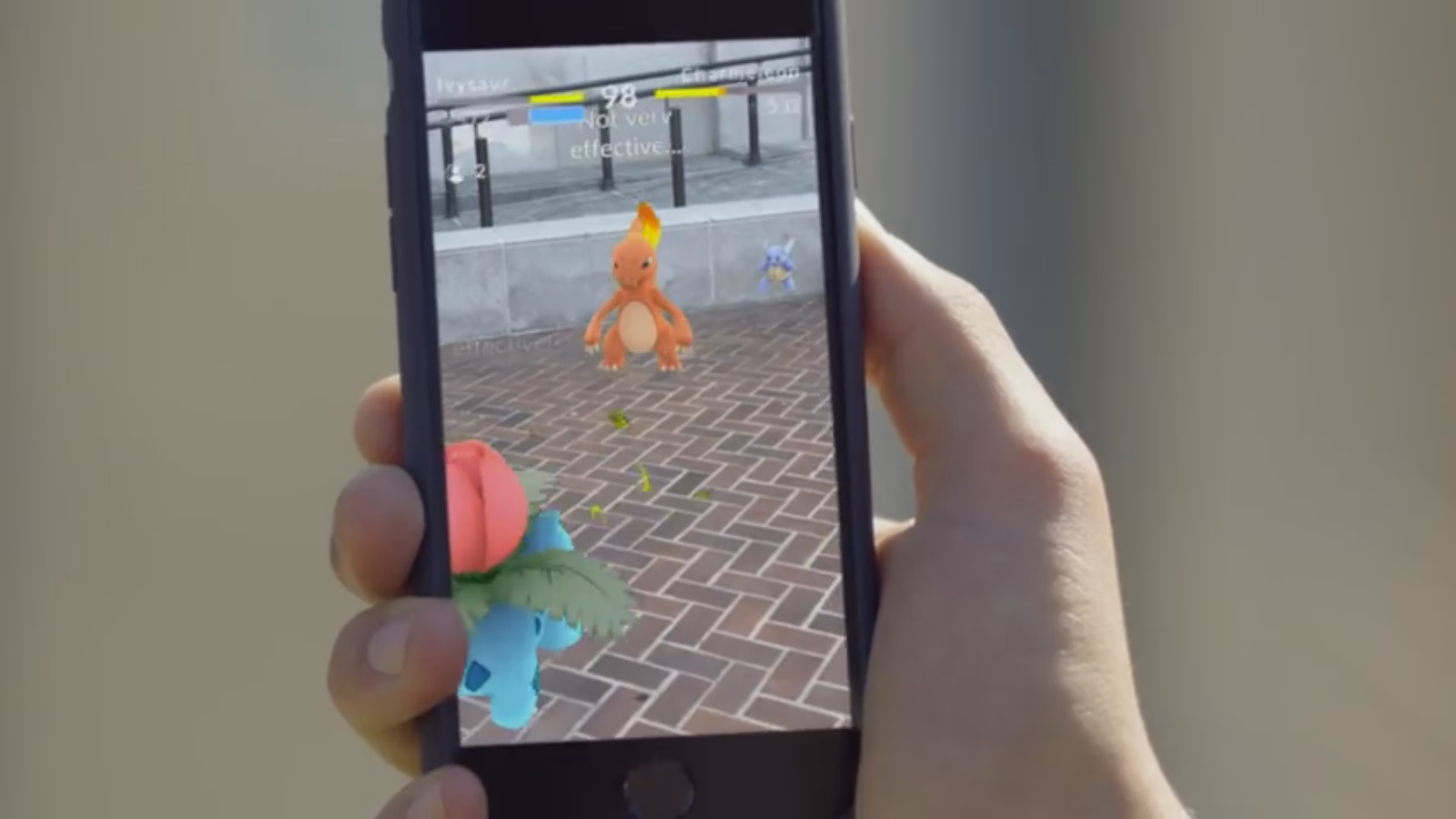 Apple made its "Best of" selections for 2016 yesterday. Although Pokemon GO didn't win "Best iPhone App" or "Game of the Year", it was chosen for a different category. Apple named it the "Breakout Hit" of 2016.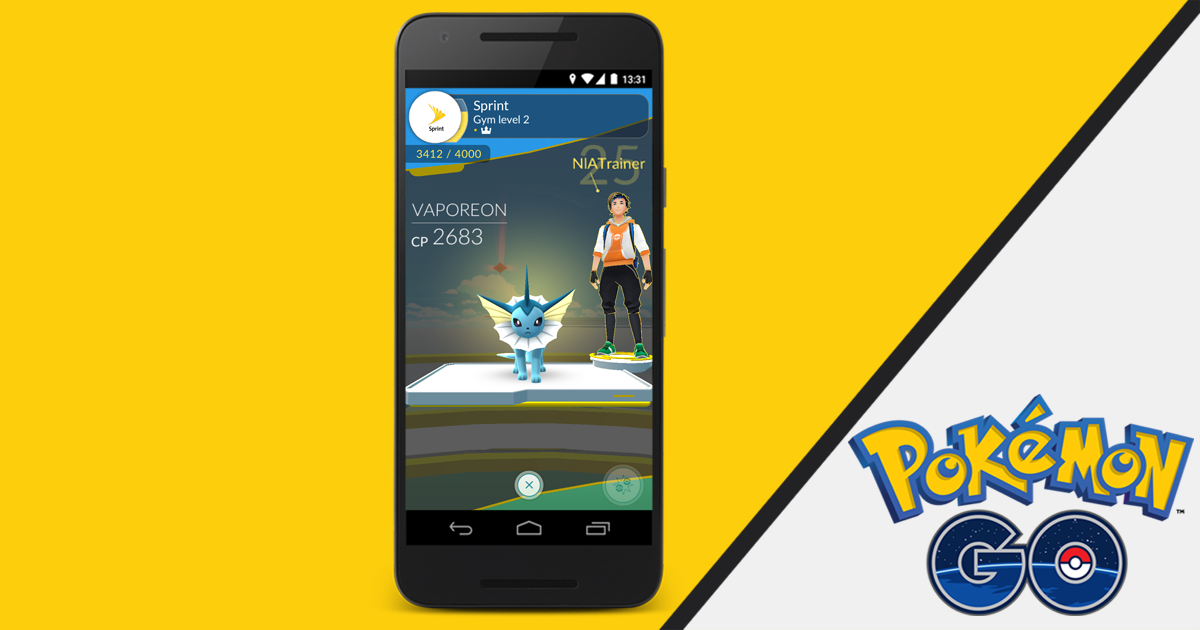 Pokemon GO's partnership with Spring has now been officially announced. Over 10,500 Sprint, Boost Mobile, and Sprint at Radioshack stores will become PokeStops and Gyms across the United States. Additionally, Sprint outlets will feature in-store charging stations.
Here's the full notice from John Hanke and the Pokemon GO team:
As we race towards 2017, we wanted to take a moment and thank you for your support. We're excited for December because we have a few new experiences and in-game events planned for you before wrapping up the year. While we cannot share all the details yet, keep an eye out on our social media channels on December 12th for details about the first addition of more Pokémon into Pokémon GO.

In addition, we are thrilled to announce that we are working with Sprint to create a special Pokémon GO experience at over 10,500 Sprint locations around the United States. As part of this collaboration, Sprint, Boost Mobile and Sprint at Radioshack stores will become PokéStops and Gyms, giving you even more places to stock up on Poké Balls and Razz Berries and to battle your friends. Sprint locations will also feature in-store charging stations to keep your Pokémon GO sessions going even longer. Sprint also brings a great network and an unlimited data plan to support your search for Pokémon no matter where they are hiding.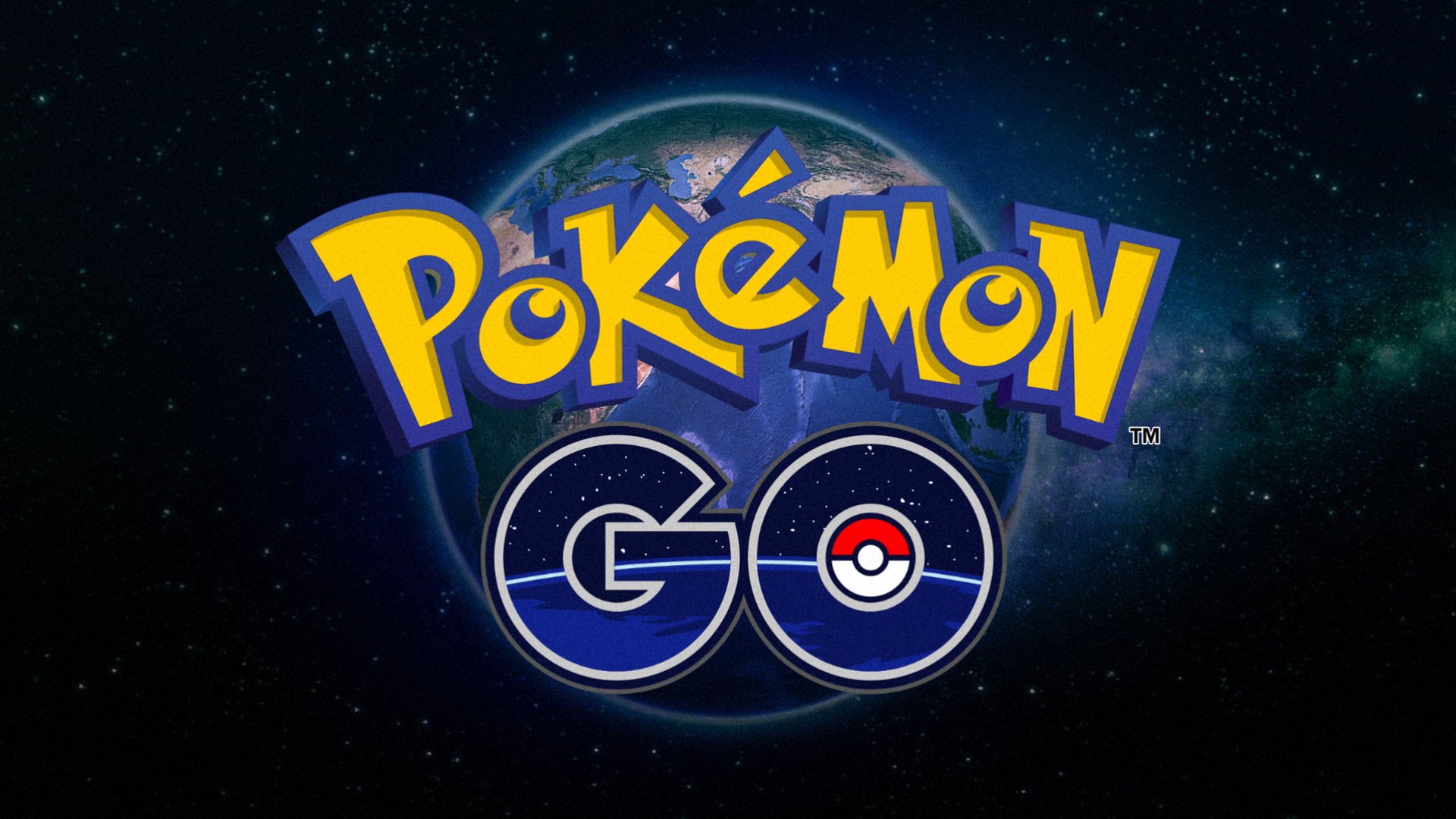 The Pokemon Company and Niantic have come forward with a confirmation that more Pokemon are being added to Pokemon GO. However, we'll have to wait a bit longer for details. Information about what's in store will be shared on December 12.
Source: Pokemon PR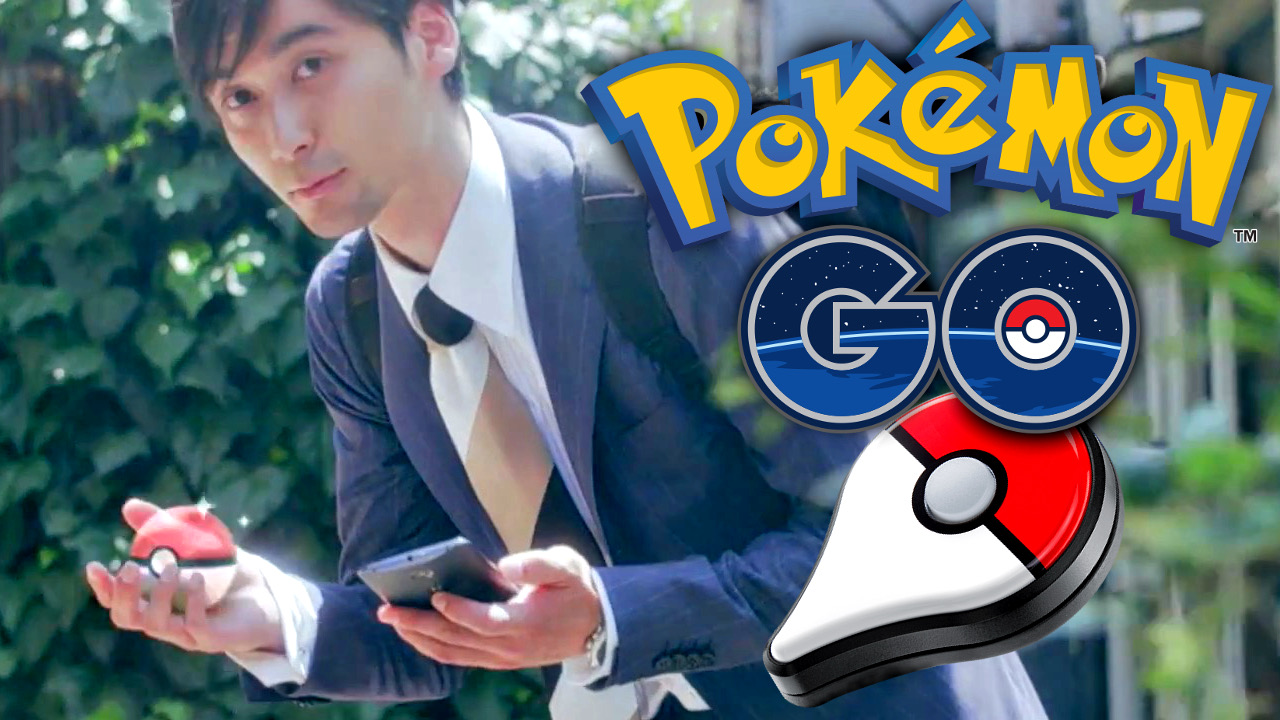 Niantic and mobile carrier Sprint are gearing up for a special announcement. Tomorrow, the two companies will have some sort of news to share about Pokemon GO. Marcelo Claure and John Hanke, chief executives of Sprint and Niantic, respectively, will be in attendance.
The event will be held at the following times:
– 8:30 AM PT
– 11:30 AM ET
– 4:30 PM in the UK
– 5:30 PM in Europe
It's not clear what will be announced, but we'll bring you the news as soon as we have it.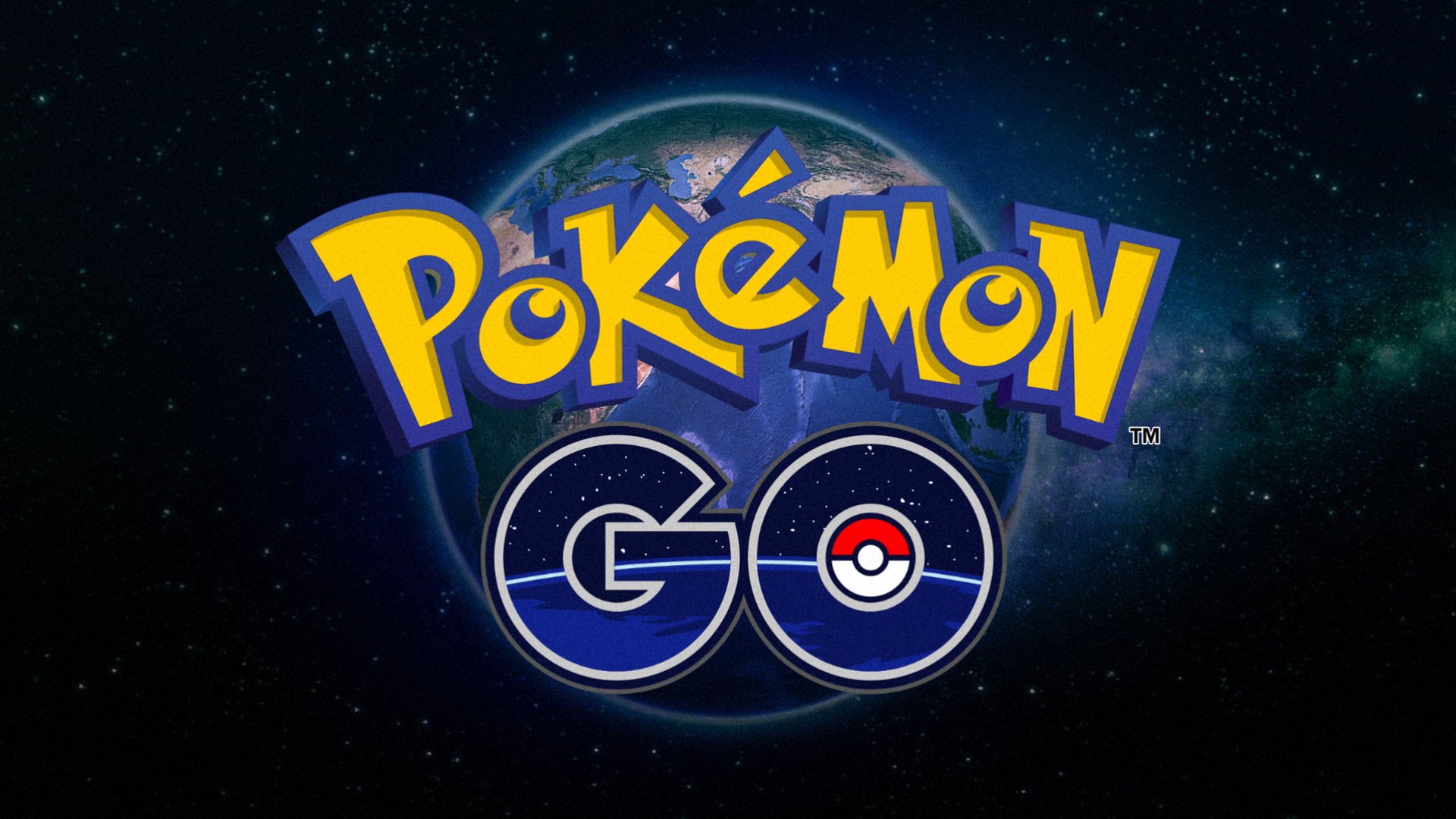 Several Starbucks employees have come forward with an apparent internal message pertaining to Pokemon GO. It points to something potentially huge happening with the mobile game later this week.
Assuming the message is legitimate – which seems very likely at this point – Pokemon GO is receiving some sort of update on Thursday. It states that Niantic's title "is about to expand with new Pokemon" – plus a new Starbucks beverage to celebrate.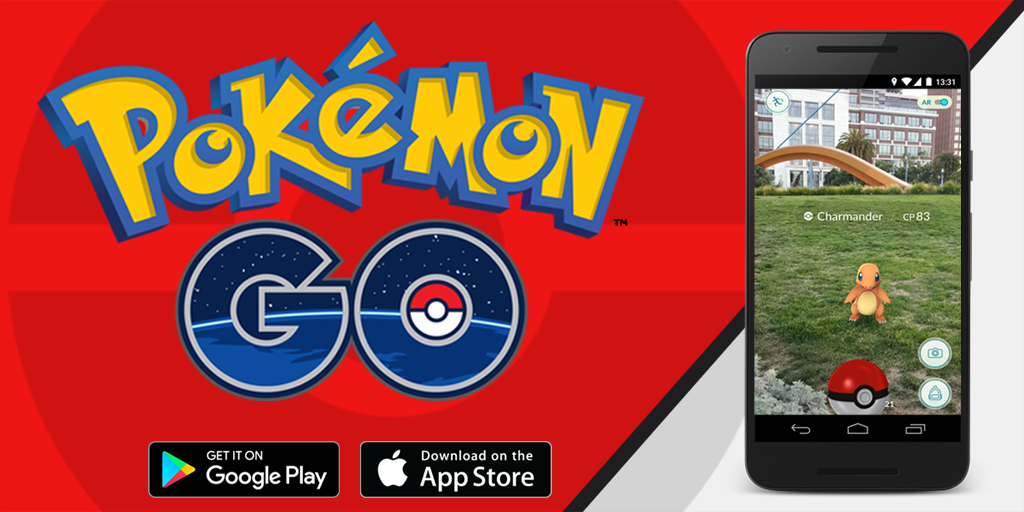 A Pokemon GO update was implemented last month which affected training at Gyms. Fans weren't pleased with the changes, but training rewards have returned to their original levels.
Niantic posted on Facebook earlier today:
After November's Pokemon GO update, the amount of prestige points players could earn at gyms reduced to 500. That was a big drop from the original number of 1,000. These points are necessary to level up Gyms and protect them further.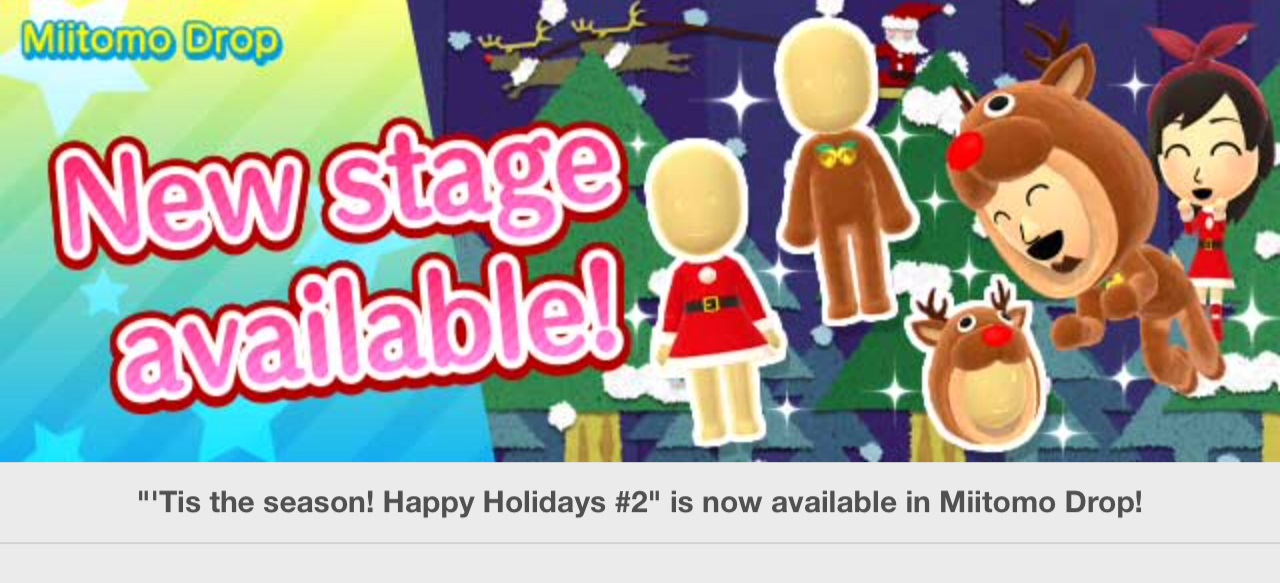 Miitomo has been updated with new content. Players can nab the latest items in the Miitomo Drop stage, "'Tis the season! Happy Holidays #2".
Available items include:
– Santa-miniskirt top (set)
– Santa-miniskirt boots (set)
– Reindeer hood (set)
– Reindeer suit (set)
Users can select Miitomo Drop stages from the Shop tab. Miitomo coins or game tickets are needed to play.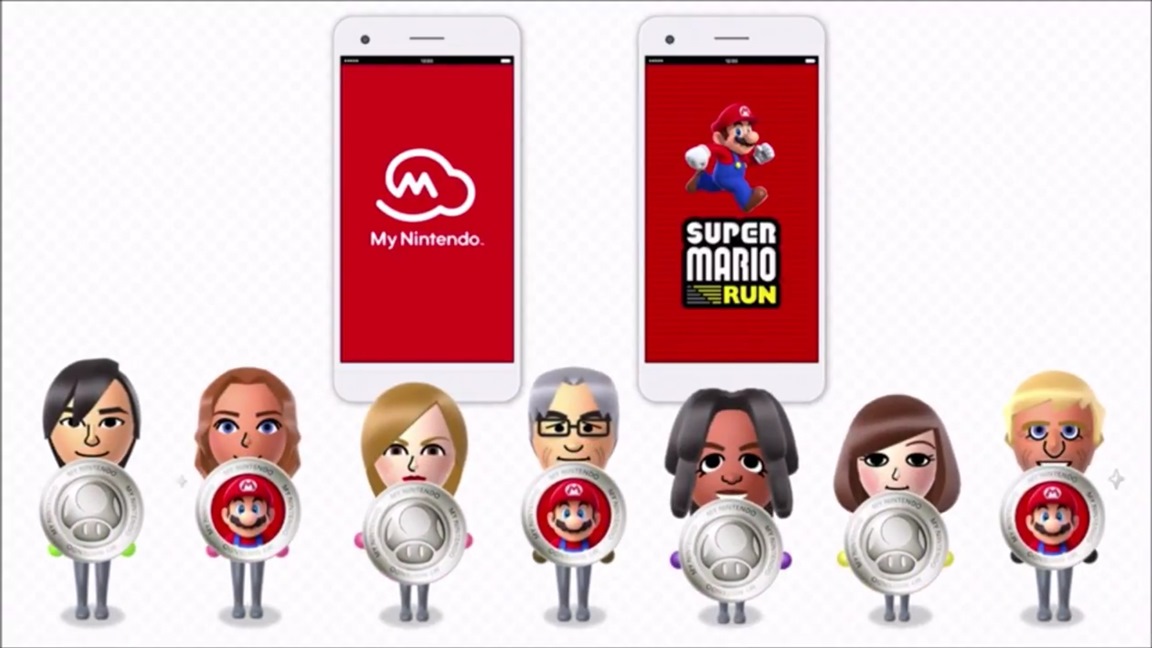 A new My Nintendo video was recently shared across Europe that reveals some interesting elements about the upcoming integration with Super Mario Run.
Just like Miitomo, players will be able to earn points on the membership service. It's almost certain that you'll be completing certain missions in order to earn Super Mario Run Platinum Points (which combine with all Platinum Points you earn).
The video also shows Rally Tickets as an upcoming reward on My Nintendo. Tickets are needed to play Toad Rally in Super Mario Run. Aside from earning them on My Nintendo, you can also earn these in different ways like finishing worlds or through bonus games in your kingdom.
Another Super Mario Run reward is depicted showing Toad. However, its purpose isn't entirely known just yet. We should be finding out when the game launches on December 15.