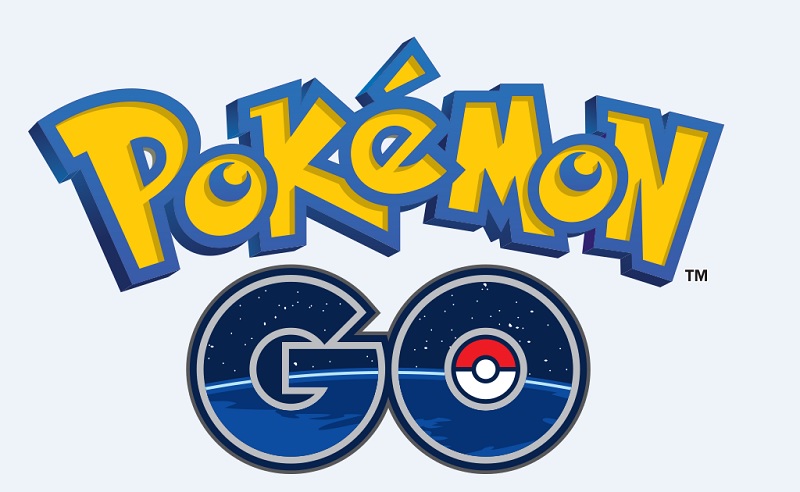 Update: Shayla told Kotaku that she did not capture the Pokemon she was looking for since she stopped playing to call the police.
"[The police] didn't really know what [Pokemon Go] was. They're were just like 'okay.' I was like, extremely scared, I didn't know what to do…I was shaking and crying."
---
All sorts of stories have been popping up since the launch of Pokemon GO. A few have been heartwarming, others have been unexpected, and some have been downright strange. We aren't going to be posting too many of them since they're a bit off-beat for the site, but there is just one we'll share here due to how odd (and yet very sad at the same time) it is.
19-year-old Shayla Wiggins was playing Pokemon GO earlier today… and happened to come across a dead body floating in the river. She was hoping to capture a creature from a natural water resource. That's when she took a glance at the shore and saw something in the water. After realizing what was happening, Shayla called the police, who arrived quickly.
Detectives believe the body had been there for less than 24 hours. Additionally, police are saying that "the death appears to be accidental in nature and possibly that of a drowning."
For something a little more upbeat, Polygon has a story on how Pokemon GO is bringing together. GameSpot also published something about a new father catching a Pidgey as his wife gave birth.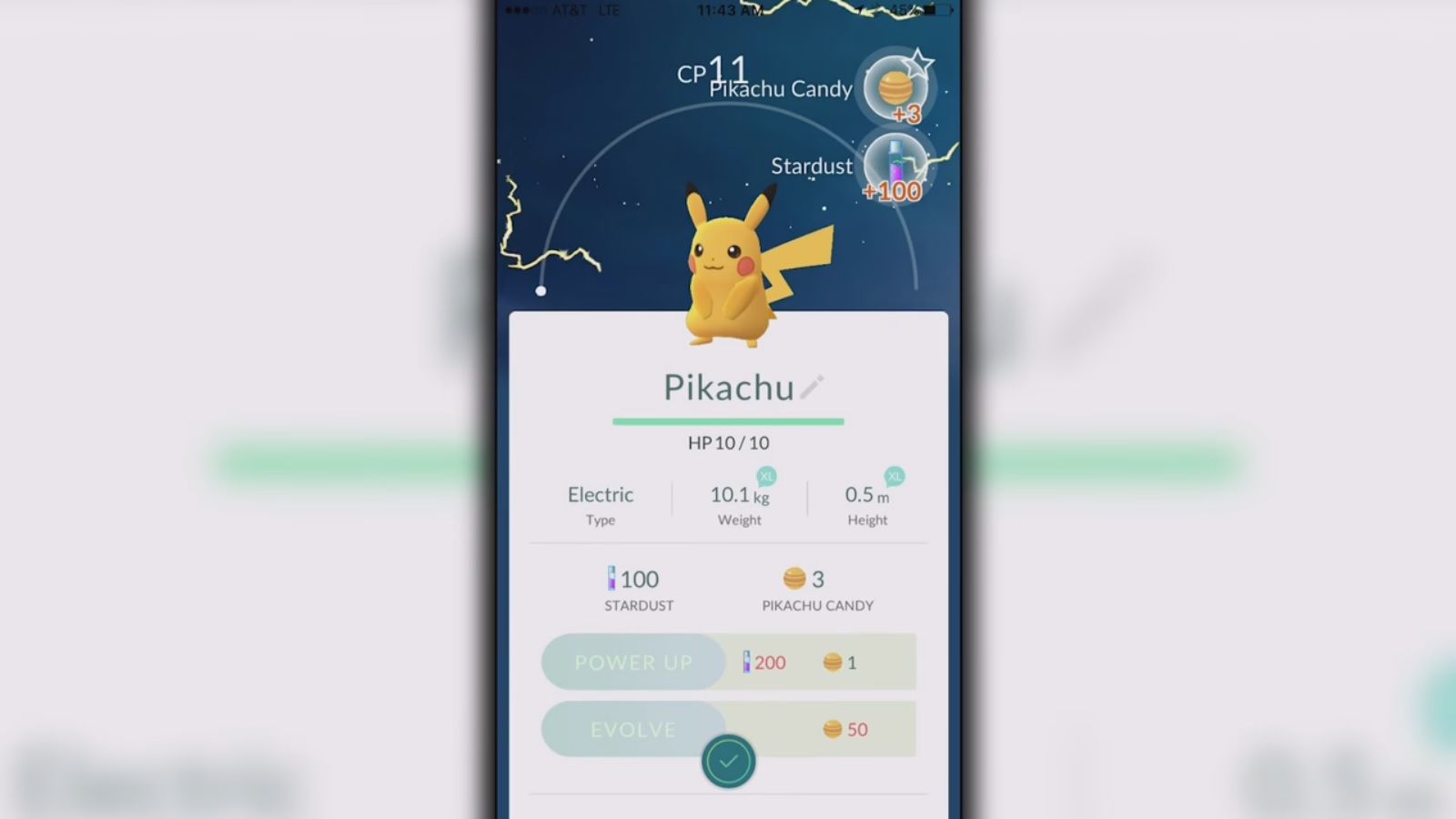 When you begin Pokemon GO for the first time, you can catch one of three Pokemon. In a nod to the original games, Charmander, Bulbasaur, and Squirtle are all available. But there's one extra Pokemon you can obtain to start out with: Pikachu.
The process is rather simple. You just need to walk far away enough from the three Pokemon presented. They'll respawn a few times, but Pikachu will take their place after you do it four times. This isn't something you can do in your house since you'll need to walk a notable distance.
Game Informer shows how it's done in the video below: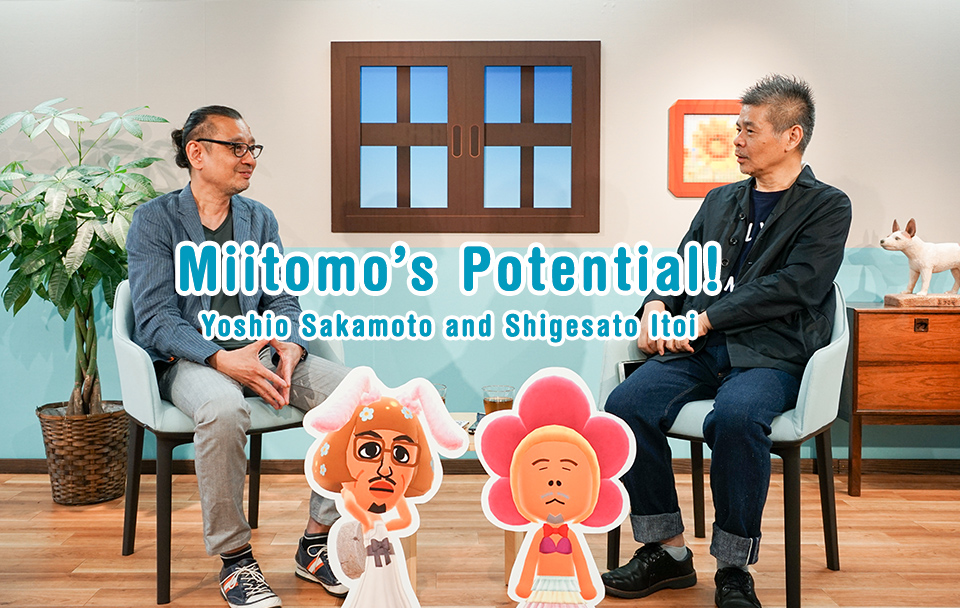 The Miitomo interview with Yoshio Sakamoto and Shigesato Itoi has been updated and completed, with Part 6 available to read here. The two discuss how the different people might react to the game at different times, and the challenges of dealing with a game that might get personal with players when they don't want it to do so.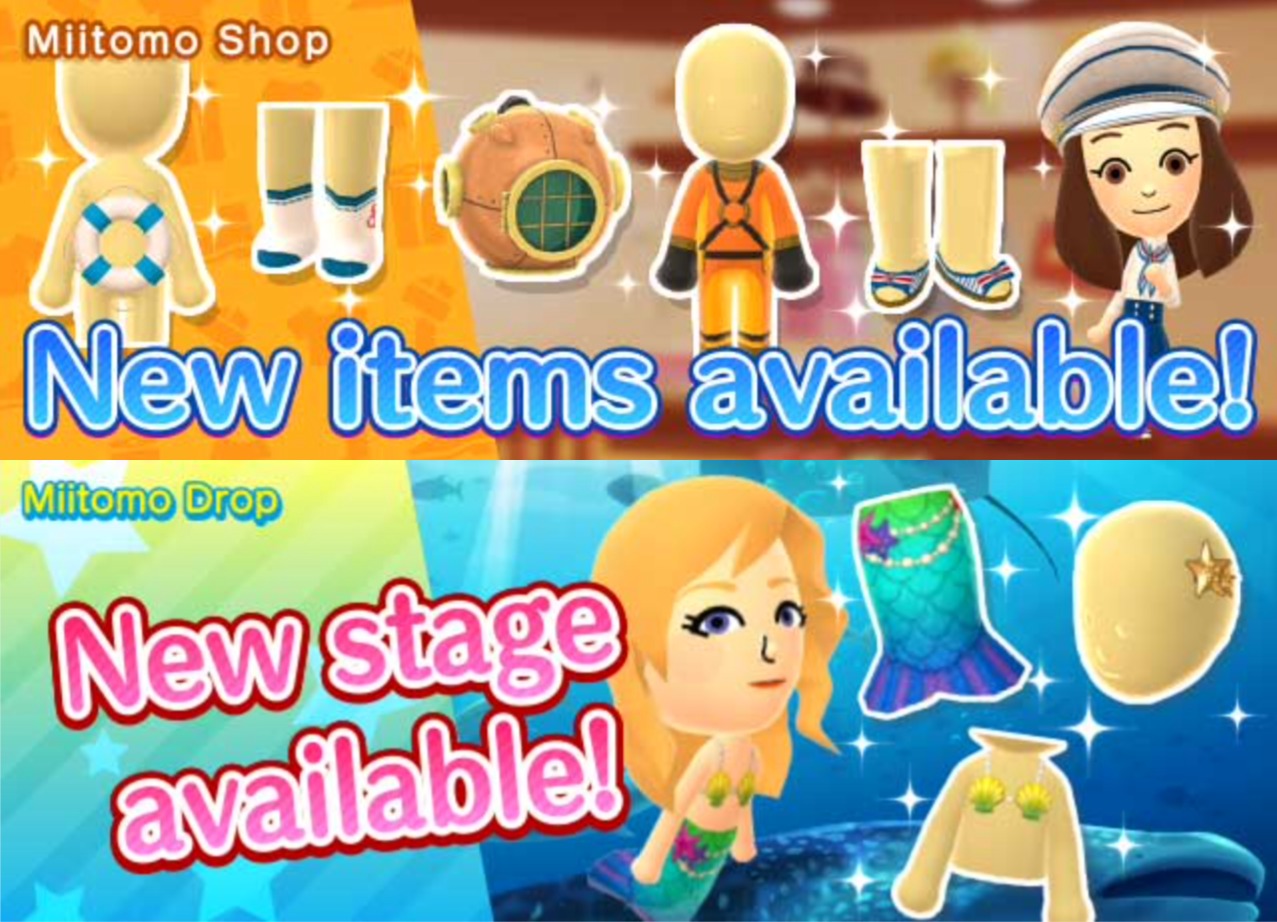 Miitomo has received a couple of new updates. New items are out now in Miitomo Shop, and there is an additional stage in Miitomo Drop.
First, here's the lineup of new items:
– Nautical cap
– Shirt w/ sailor scarf
– Socks w/ anchor design
– Tricolor marine sandals
– Life preserver
– Diving helmet
– Diving suit
The "Making a splash! Critters of the Deep #1" stage has also been added to Miitomo Drop. They'll provide you with the following:
– Mermaid top (set)
– Mermaid tail (set)
– Whale suit
– Starfish hairpin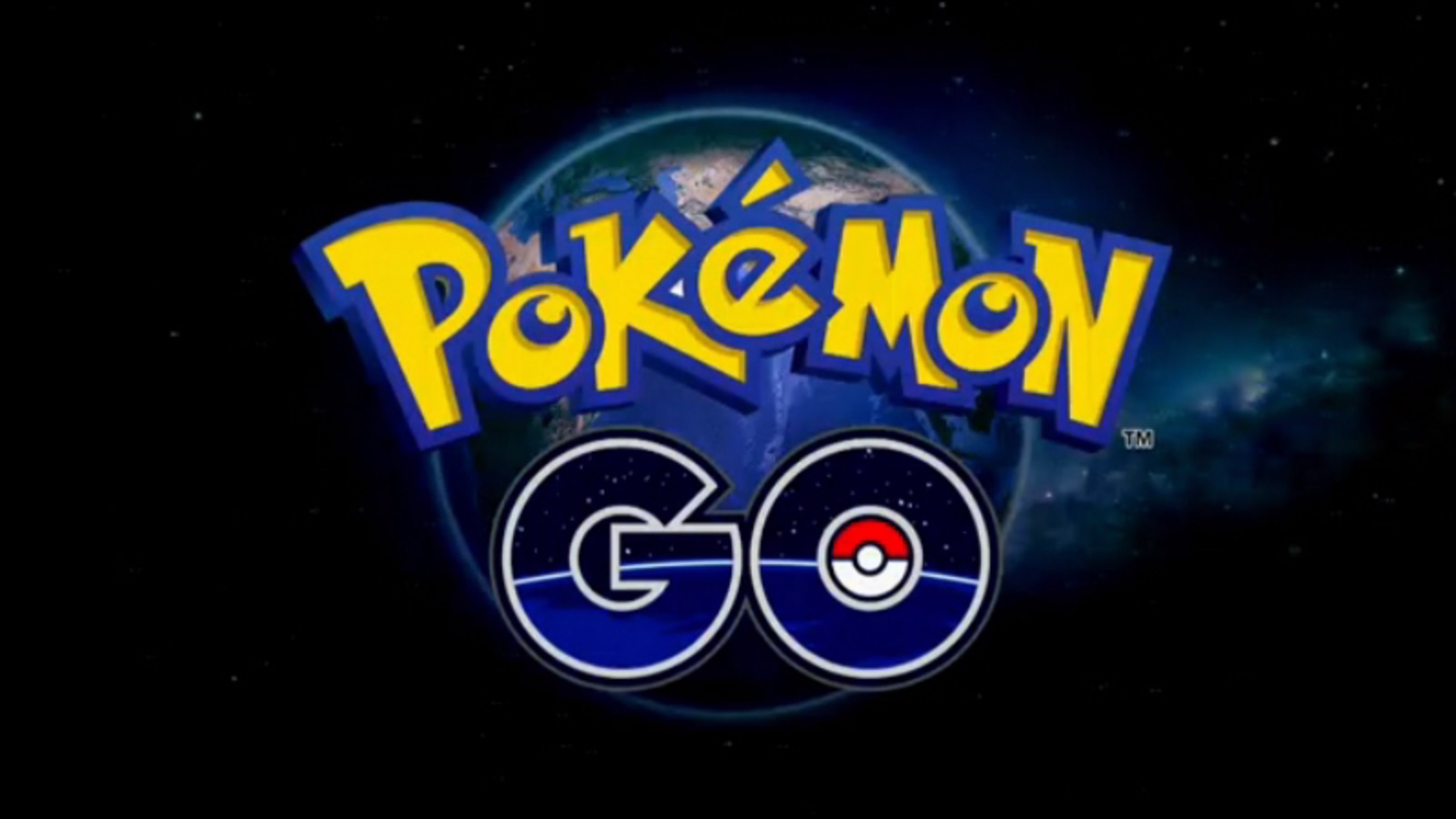 Pokemon GO launched this week in the United States, Australia, and New Zealand. Other territories such as Europe and Canada are also going soon.
To play Pokemon GO, you naturally need a mobile phone – either Android or iOS. The game's support site breaks things down further in terms of supported devices.
That's as follows:
Android
Android 4.4 to Android 6.0.1
(Android N will not supported until the official Android release)
Preferred resolution of 720×1280 pixels (Not optimized for tablet)
Strong internet connection (Wi-Fi, 3G, or 4G)
GPS and Location Services
Intel CPUs are not supported
iOS
iPhone 5+
iOS 8+
Strong internet connection (Wi-Fi, 3G, or 4G)
GPS and Location Services
Jailbroken devices are not supported
On another note, we're aware that there may be intermittent issues connecting to Pokemon GO's servers. That was to be somewhat expected given the large influx of users to start out with. Hopefully things will be a bit smoother in the days ahead!
Thanks to Jake for the tip.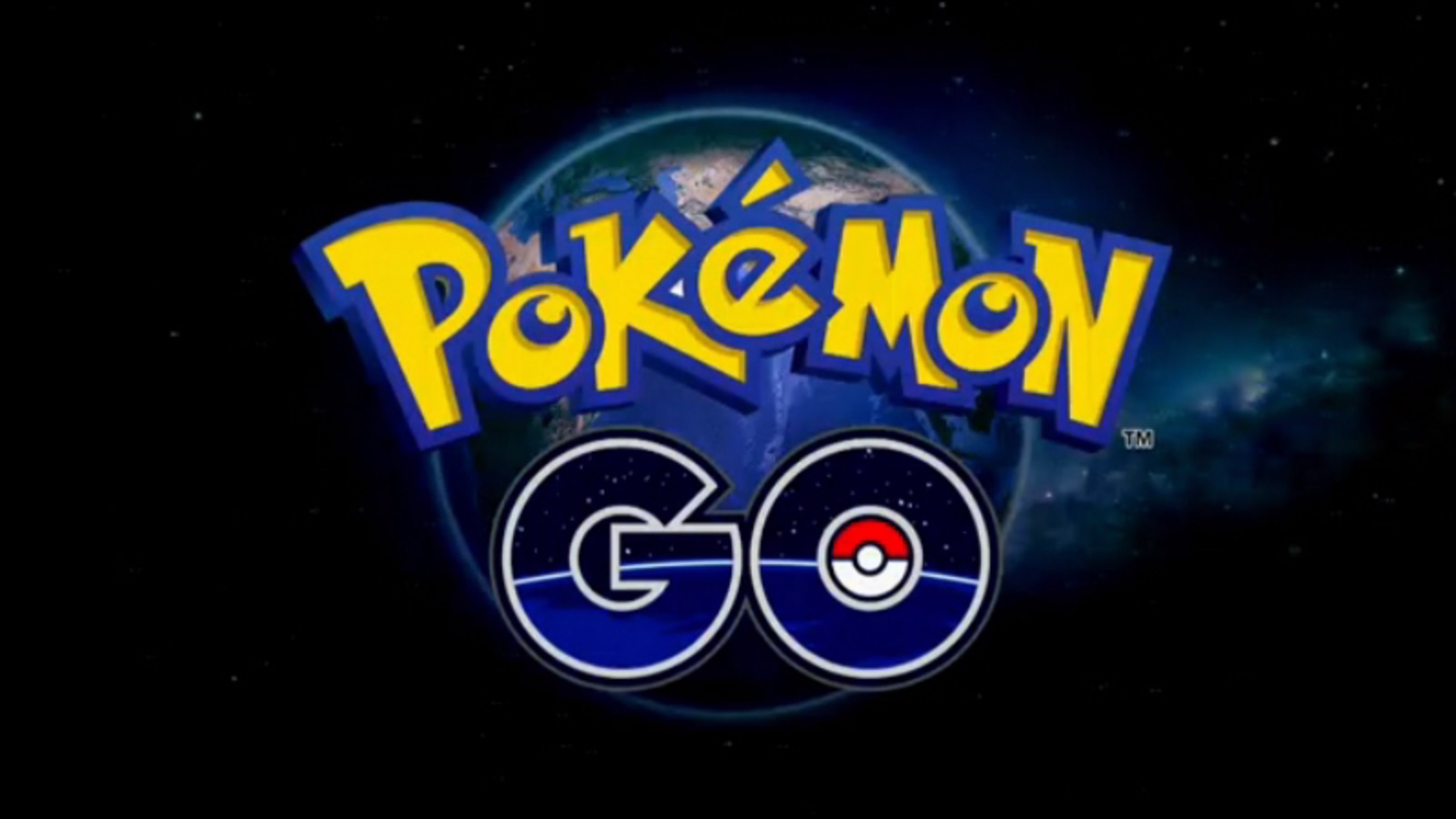 Data from industry-tracking intelligence firm Sensor Tower sent to GamesBeat indicates that Pokemon GO is currently the top-downloaded app on iPhone in the United States. It managed to reach that spot in less than five hours. Interestingly, that's one-third of the time it took for the mobile hit Clash Royale to reach the same spot earlier this year.
Sensor Tower also says that Pokemon GO is already the fifth top-grossing iPhone app while outgrossing the Clash Royale and Clash of Clans games. Also, to compare, Miitomo's highest position was 73 on iPhone's top-grossing chart.
Pokemon GO is also available in Australia and New Zealand. The app is sitting at the top spot for both downloads and revenue in both countries, for those wondering.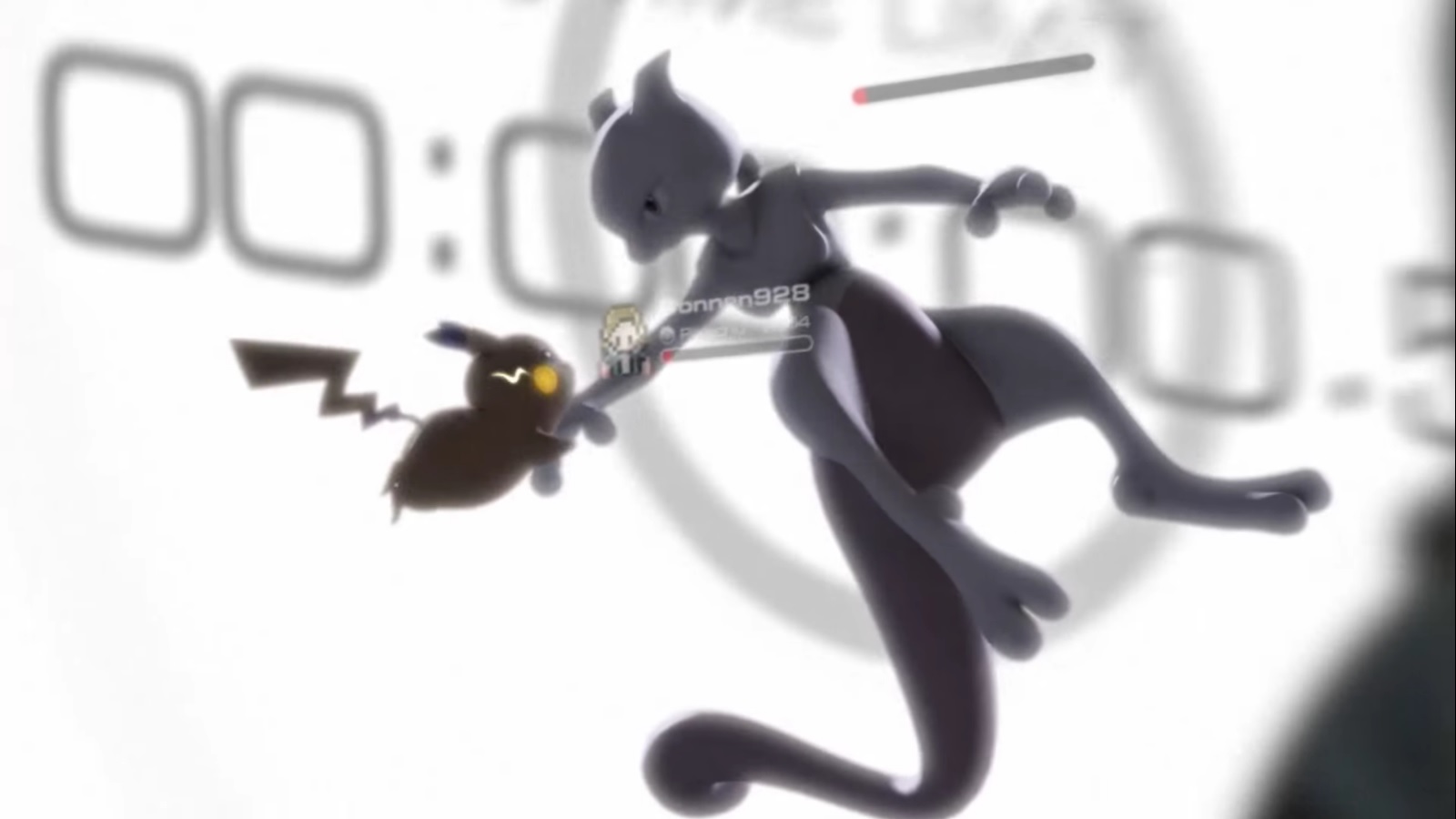 Earlier today, we posted the pricing of microtransactions for Pokemon GO in the UK and Japan. We now have the same information for the United States.
The prices are as follows:
– 100 PokeMoney = $0.99
– 550 PokéMoney = $4.99
– 1,200 PokéMoney = $9.99
– 2,500 PokéMoney = $19.99
– 5,200 PokéMoney = $39.99
– 14,500 PokéMoney = $99.99
Spending PokeMoney is the same across the board for all territories – there are no differences compared to the UK and Japan. In any case, that list is as follows:
– Pokéballs: 20 = 100 PokéMoney; 100 = 460 PokéMoney; 200 = 800 PokéMoney
– Incense (attracts Pokémon): 1 = 80 PokéMoney; 8 = 500 PokéMoney; 25 = 1250 PokéMoney
– Lucky Eggs: 1 = 80 PokéMoney; 8 = 500 PokéMoney; 25 = 1250 PokéMoney
– 1 Lure Module = 100 PokéMoney; 8 Lure Modules = 680 PokéMoney
– 1 Egg Incubator = 150 PokéMoney
– Bag Upgrade = 200 PokéMoney
– Pokémon Storage Upgrade = 200 PokéMoney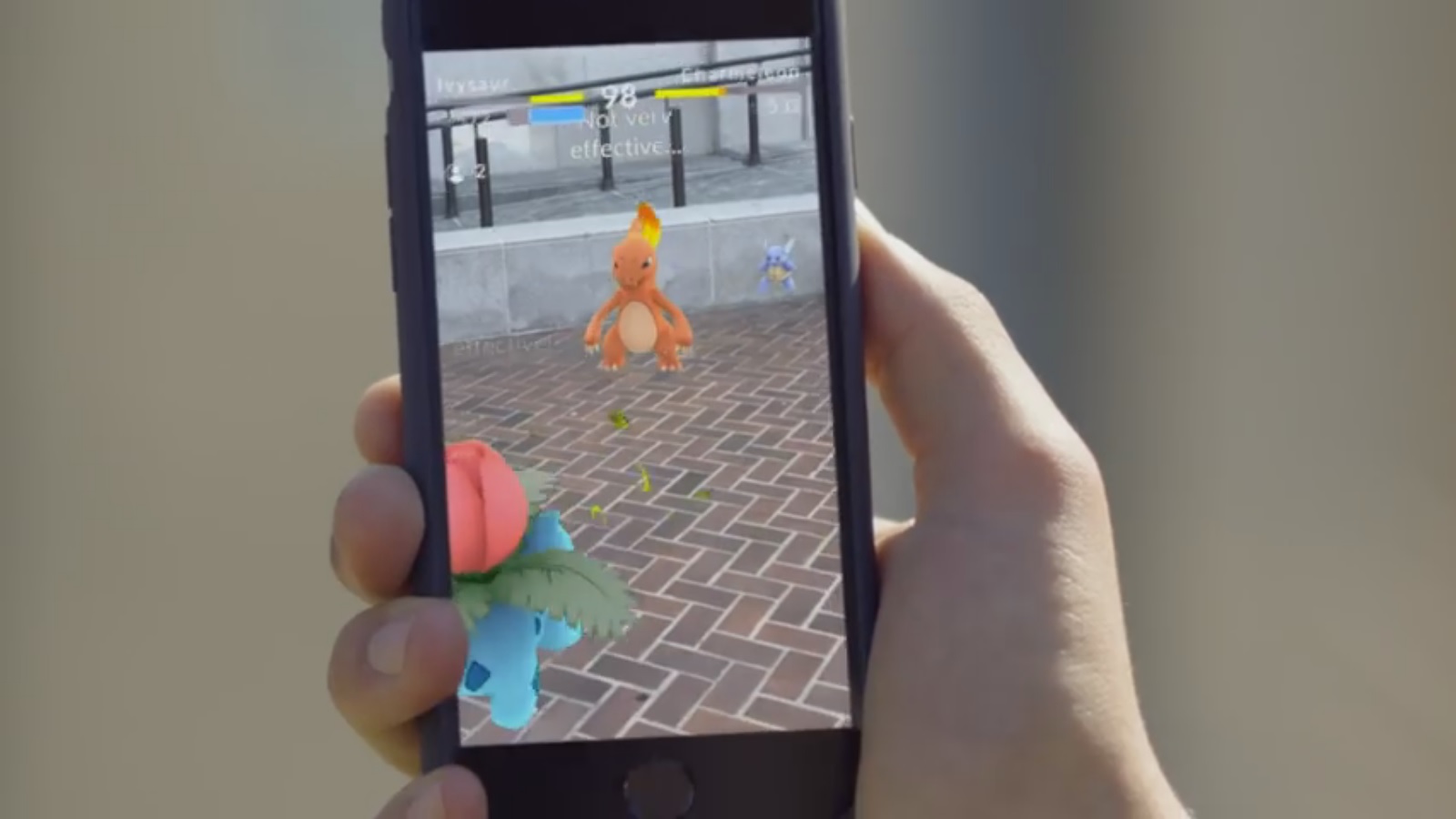 If you're in the United States, Australia, or New Zealand, you can now download Pokemon GO. But what about other territories? The Pokemon Company says the app "coming soon to Canada, Europe and South America."
Meanwhile, a new launch trailer is in for Pokemon GO. We've included that below.
Source: Pokemon PR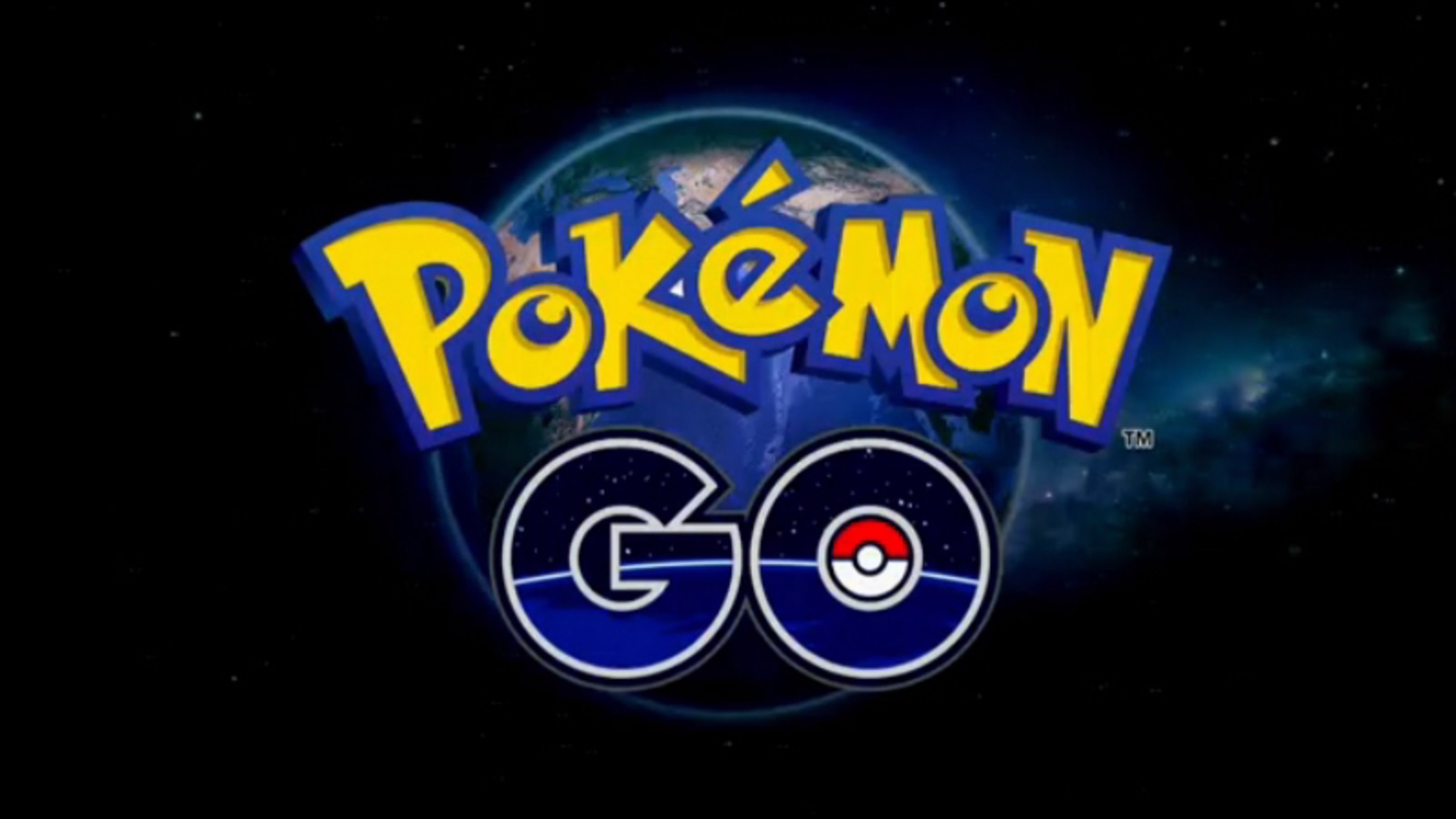 Following last night's launch in Australia and New Zealand, Pokemon GO is out now in the United States.
iOS users can download the app right here. If you're on mobile, visit this link.
Pokemon GO is not yet available in European territories. We'll let you know when that changes.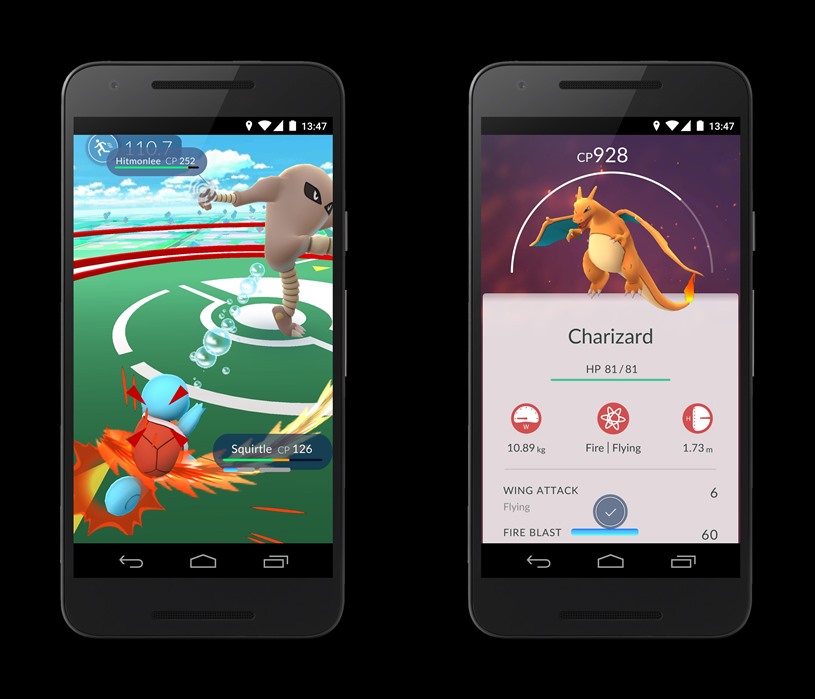 Courtesy of Serebii, we have the pricing of microtransactions in Pokemon GO for both Europe and Japan. Here's the full list:
– 100 PokeMoney = £0.79 / 120¥
– 550 PokéMoney = £3.99 / 600¥
– 1200 PokéMoney = £7.99 / 1200¥
– 2500 PokéMoney = £14.99 / 240¥
– 5200 PokéMoney = £29.99 / 4800¥
– 14500 PokéMoney = £79.99 / 11800¥
As for what can be purchased with PokeMoney, Serebii provides the following list:
– Pokéballs: 20 = 100 PokéMoney; 100 = 460 PokéMoney; 200 = 800 PokéMoney
– Incense (attracts Pokémon): 1 = 80 PokéMoney; 8 = 500 PokéMoney; 25 = 1250 PokéMoney
– Lucky Eggs: 1 = 80 PokéMoney; 8 = 500 PokéMoney; 25 = 1250 PokéMoney
– 1 Lure Module = 100 PokéMoney; 8 Lure Modules = 680 PokéMoney
– 1 Egg Incubator = 150 PokéMoney
– Bag Upgrade = 200 PokéMoney
– Pokémon Storage Upgrade = 200 PokéMoney