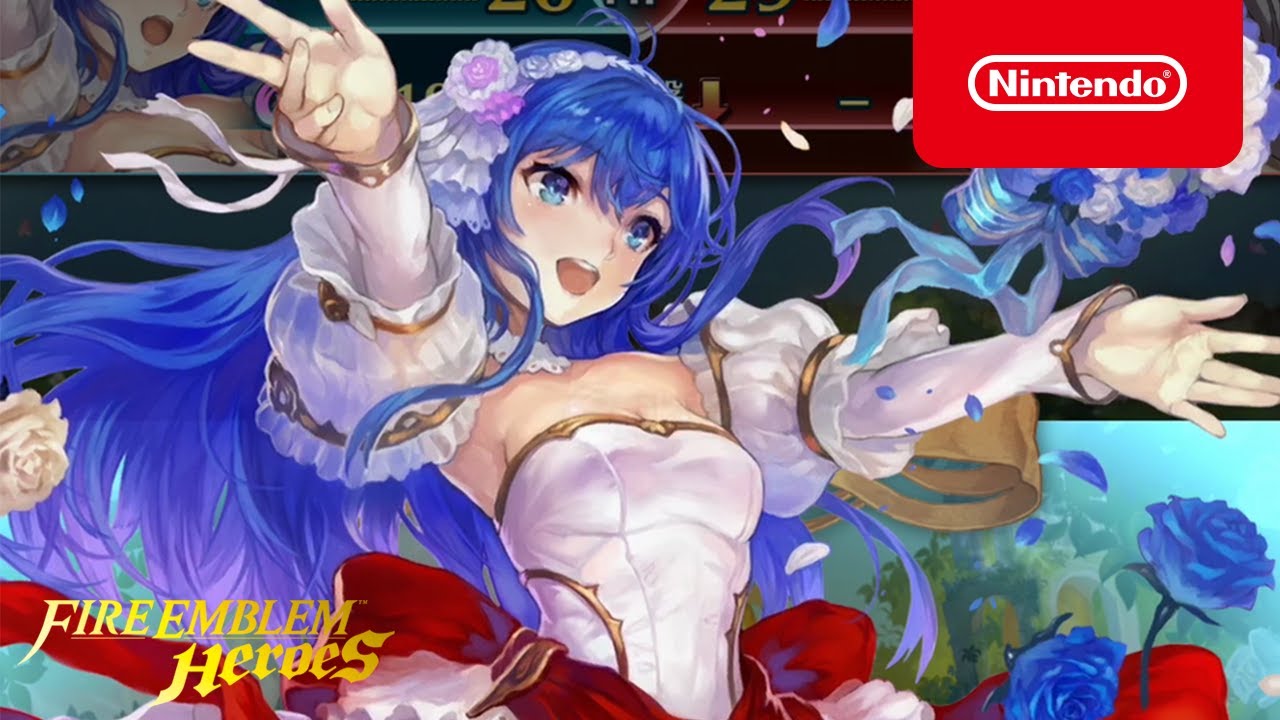 Nintendo released a new trailer for Fire Emblem Heroes today showing what's coming to the game on Thursday. Several characters will be featured in a bride-focused summoning event, and a new paralogue story is also planned. Check out the video below.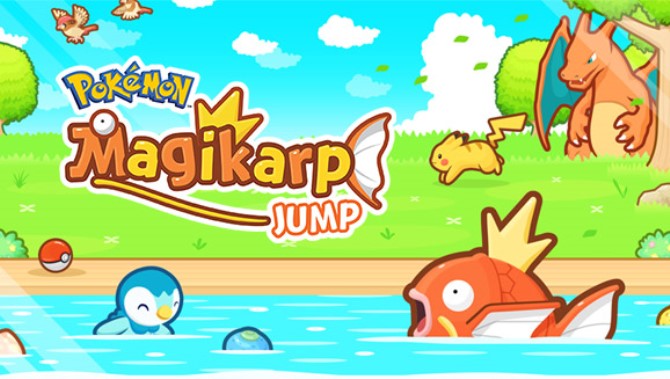 Magikarp Jump just got another small update with version 1.0.2. This small patch is marked with "minor bug fixes" and is available to download now.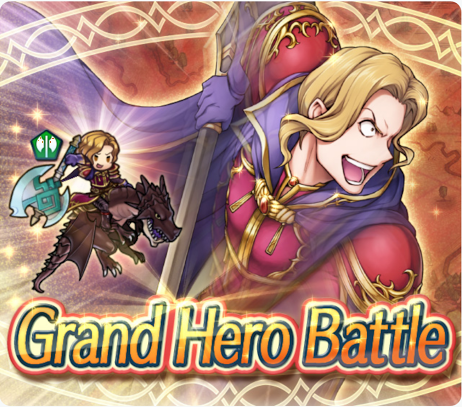 The Grand Hero Battle with Narcian rematch is now live. For those who have completed this quest already there are special quests for you to earn this character again. This battle and the quests will be available until June 2nd.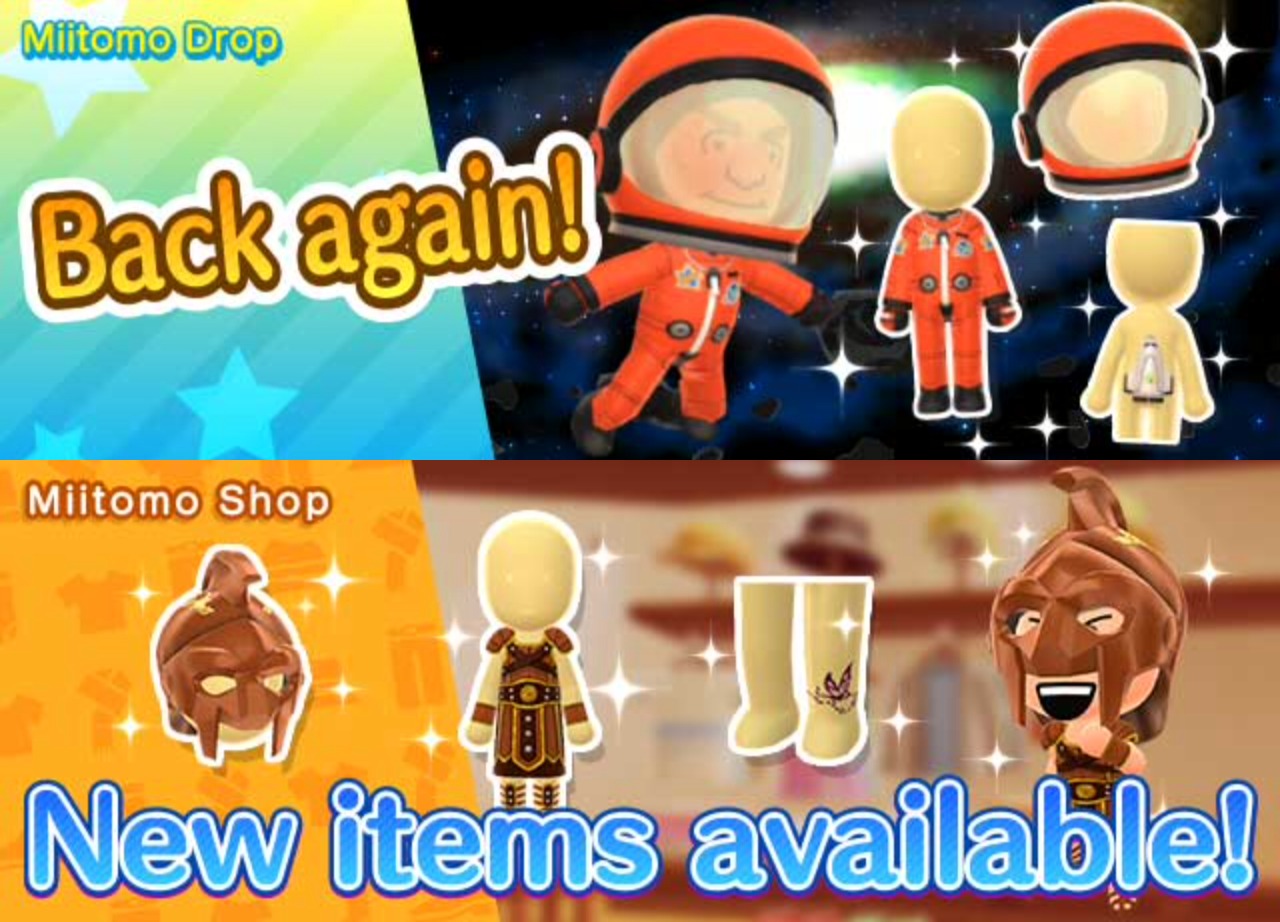 Miitomo has been updated with more content. Users will find a returning stage theme, along with some brand new items.
"Out of this world! Futuristic Fashion" is the returning theme. It includes the following:
– Pressure suit helmet (set)
– Pressure suit (set)
– Space shuttle
– Saturn prismatic pin
– Galactic parka
– Galactic shorts
– Galactic tights
– Galactic sneakers
– Planet Earth hood
– Alien-life tee
– Invading UFO skirt
– Alien-abduction tights
And as far as the new items go, you can nab the following:
– Gladiator helmet
– Gladiator armor
– Butterfly-tattoo tights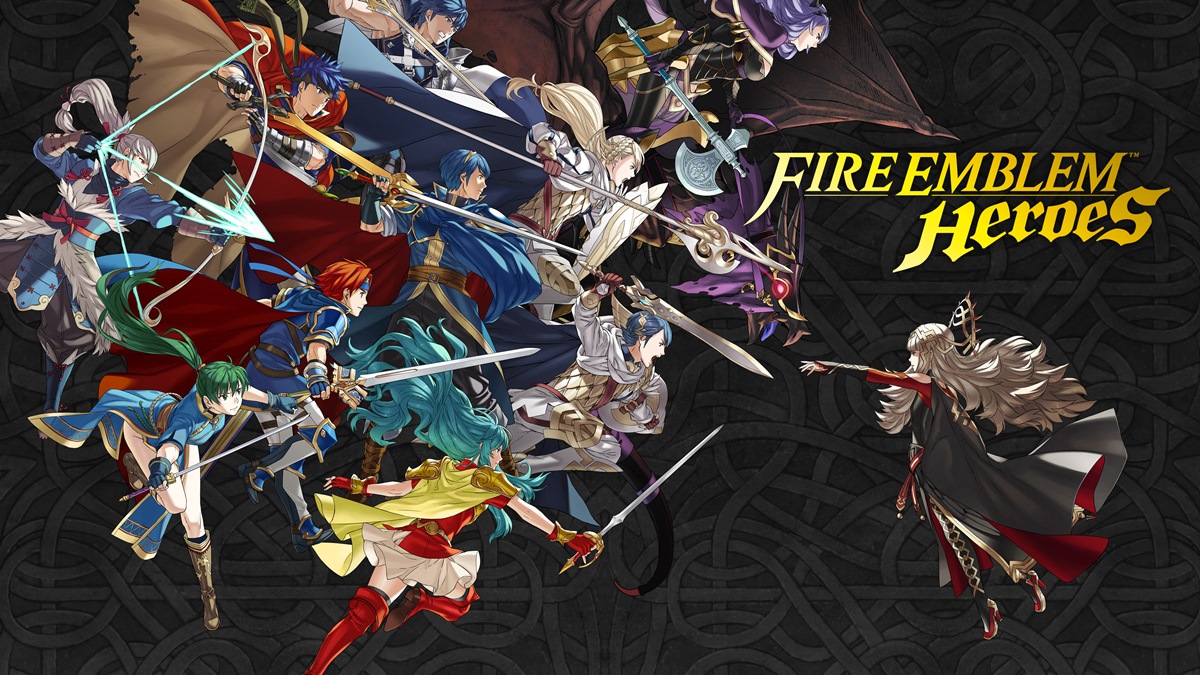 Fire Emblem Heroes will be having an update on May 29th in preparation for a planned update in June. The update will last for approximately three hours (4:00 – 7:00 PM PST) and players will be unable to play during this time.

New items have been added to Miitomo Drop's Daily Decorations. These new items include:
– Rainy cityscape (wallpaper)
– Opposing stripes (wallpaper)
– Geological strata (wallpaper)
– Broken stripes (wallpaper)
– Castle interior (wallpaper)
– Playing card suits (wallpaper)
– Candy cottage (wallpaper)
– Gobelins tapestry carpet (flooring)
– Marble (flooring)
– Chestnut flooring + lacy rug (flooring)
Players can select Miitomo Drop from the Shop tab.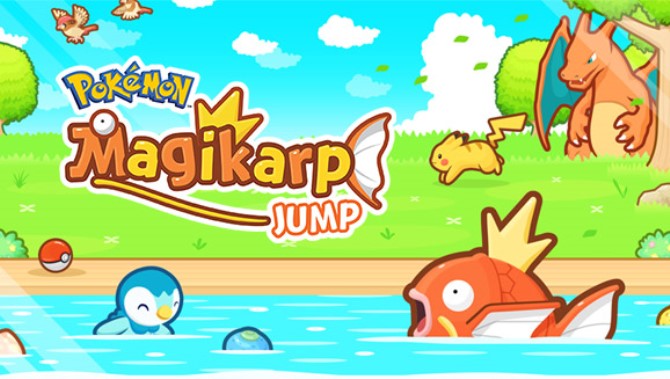 Update: Along with North America, the app should be available worldwide.
---
Original: Pokemon: Magikarp Jump is now readily available in North America. All mobile users can download the game for free.
If you're on iOS, visit the official App Store page here. Android users can head on over here to the Google Play store.
We've included Pokemon: Magikarp Jump's English launch trailer below. Head past the break for detailed information.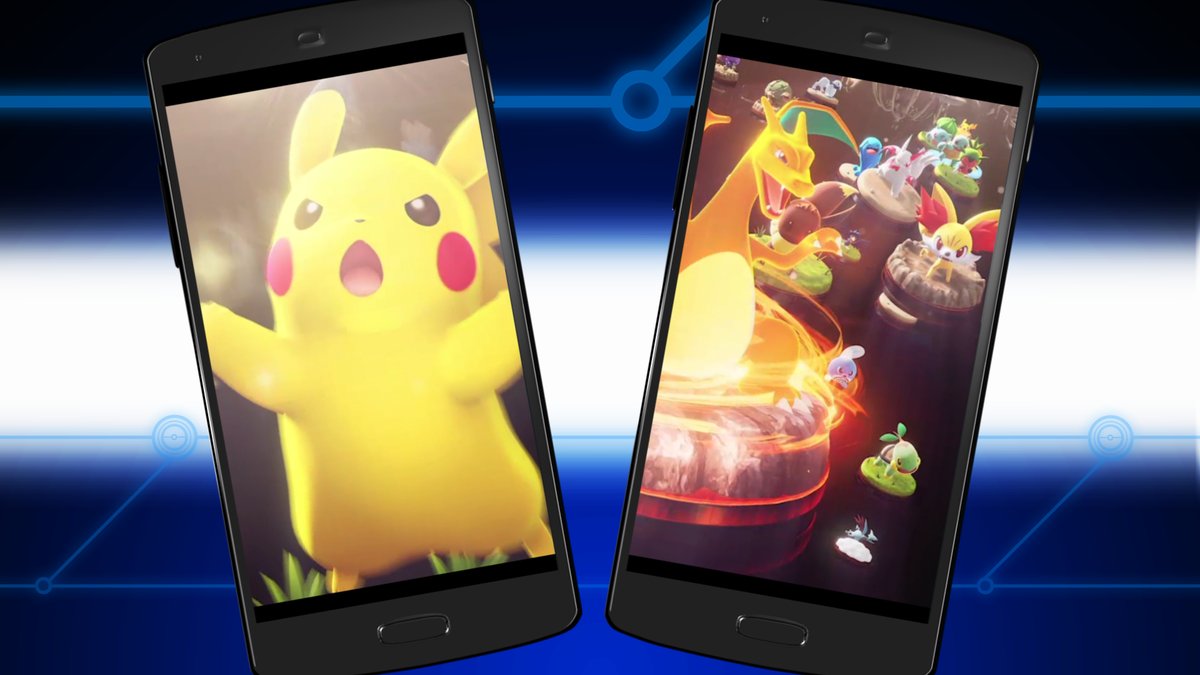 Pokemon Duel's latest update is now live. Players should be able to download Version 3.0.9 on Android and iOS.
On the official app patch notes it simply notes that there have been "bug fixes". Figures have also been impacted to improve balancing. You can read about the changes here.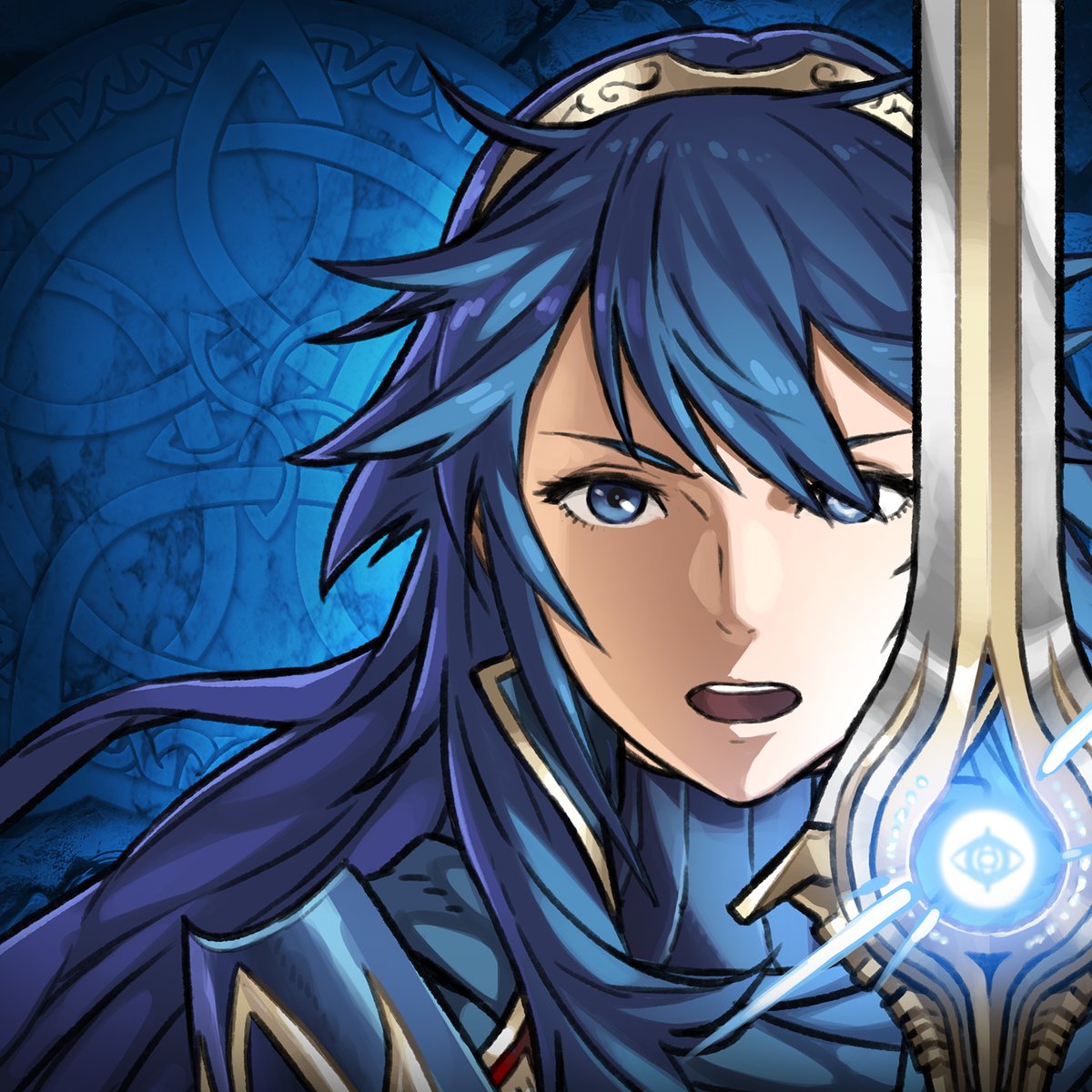 Fire Emblem Awakening and Fates' illustrator Kozaki Yusuke's group of heroes will be your opponents in the most recent update to Fire Emblem Heroes. These maps will have you battling the characters from Yusuke's catalog of heroes.
There are five new maps with two difficulty levels for each map, this also comes with additional ten special quests for you to take on as well.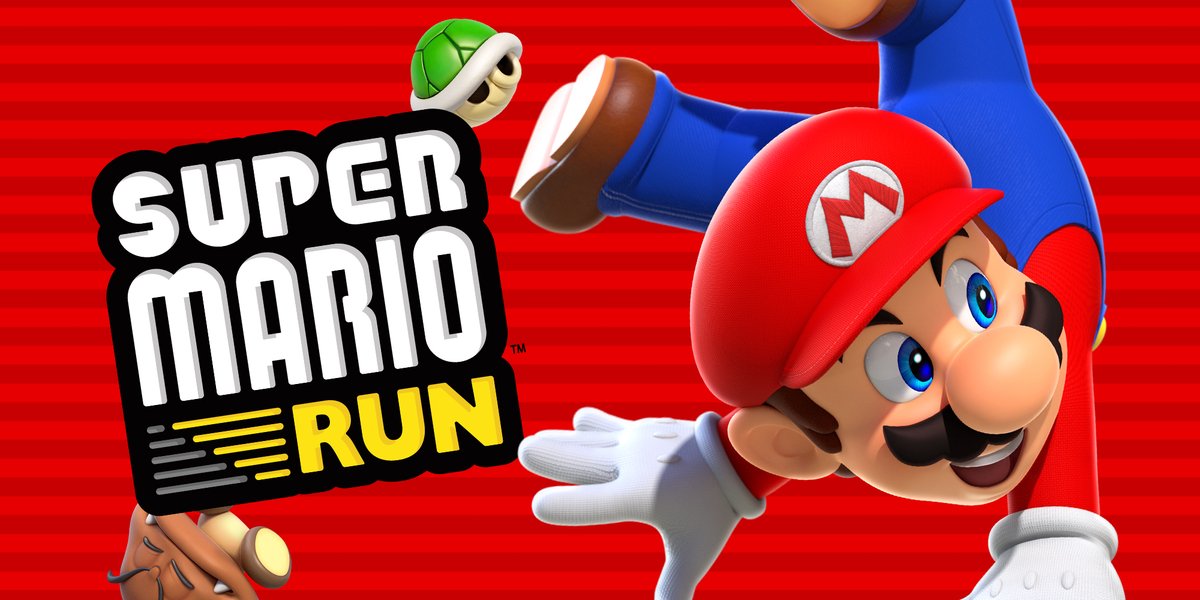 Nintendo has updated Super Mario Run on both iOS and Android. Both versions are now at version 2.1.1.
As the small increase in version numbers suggests, this is a small patch. Nintendo merely addressed a problem where the support code 804-3400 would be displayed and the game wouldn't start.