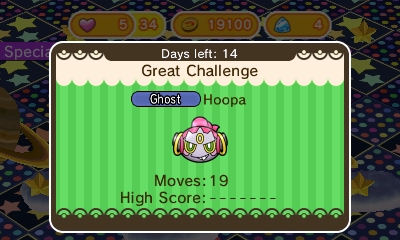 Okay, put down that Pokémon game and play some…Pokémon… Whatever you're catching, Pokémon Shuffle has gotten its weekly update on 3DS and mobile. The latest update brings four stages, each running until July 26th. A brand new stage has started for Hoopa Unchained, which will cost 400 coins to play. Regigigas and Azelf are beginning repeat runs. Finally, a new Safari stage has arrived, which features the repeat Pokémon Electrike, Manectric, Darumaka, Darmanitan, and Stantler, while also adding Winking Pikachu and Winking Raichu.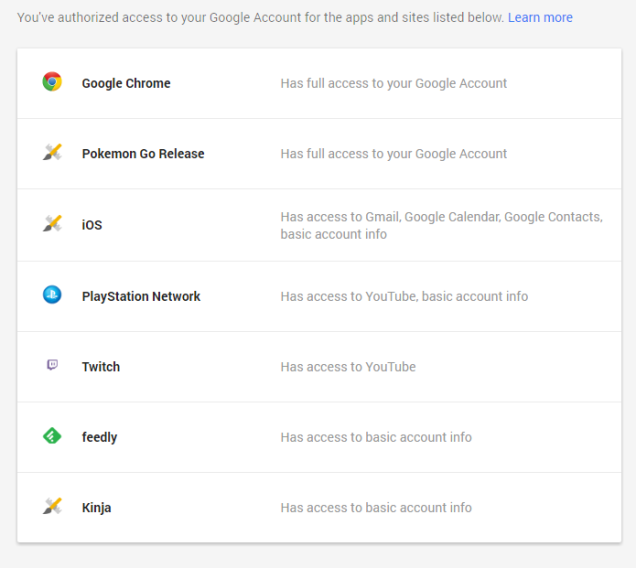 A lot of talk has been going around today about Pokemon GO and Google accounts. Users discovered that if you sign up for the app on iOS, Pokemon GO is given full access to your account.
There's no reason to be concerned though. Niantic said in a statement that this was nothing more than an error, and Pokemon GO "only accesses basic Google profile information (specifically, your User ID and email address) and no other Google account information is or has been accessed or collected."
Niantic added that the company already worked on a client-side fix after detecting the error "to request permission for only basic Google profile information, in line with the data that we actually access." Plans are in place for Google to reduce permissions "to only the basic profile data", which will be done automatically.
Here's the full statement from Niantic: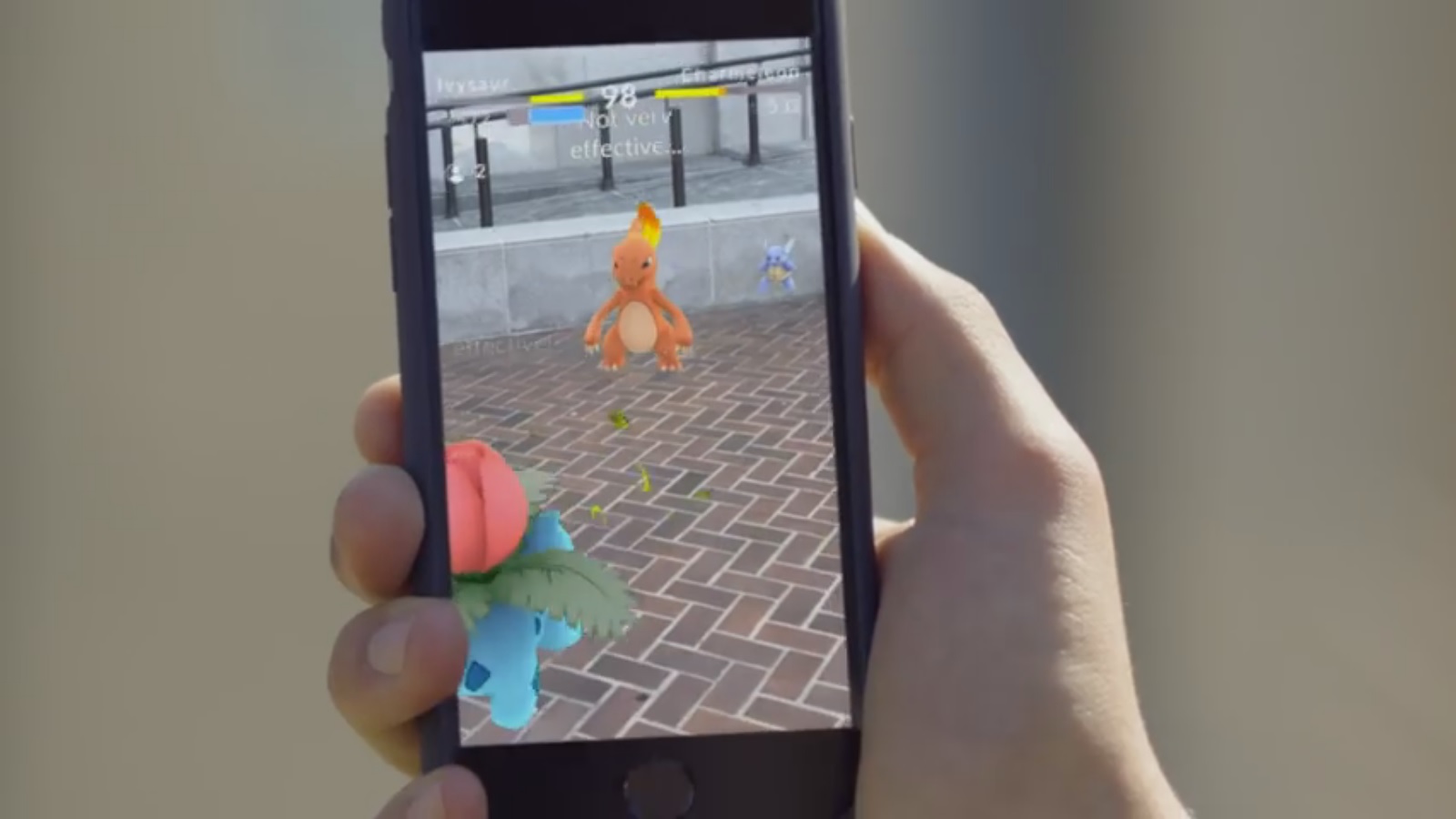 Over five million owners of Android devices have installed Pokemon GO. That's according to the official Google Play page for the app, which has it between five and ten million installs.
Pokemon GO premiered last week in three countries. It'll begin to launch in new territories very soon.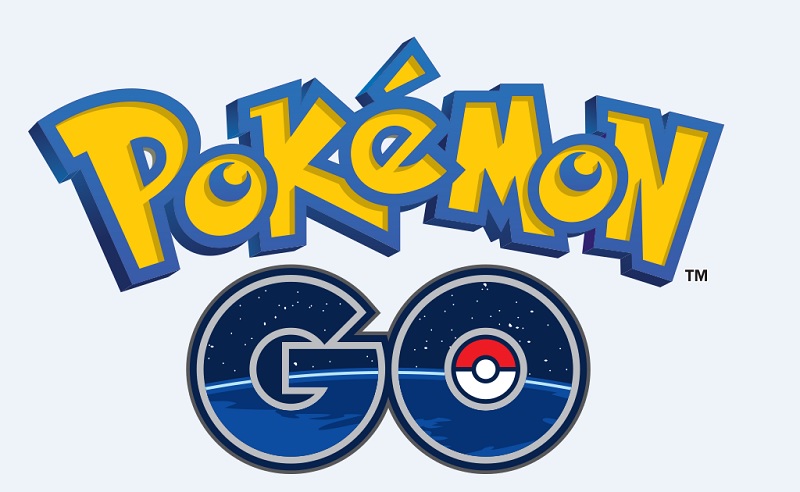 The Pokemon GO success story continues. According to app-market tracking firm App Annie, it's now the fastest mobile game ever to reach the top spot in terms of revenues on iOS and Android.
That feat was accomplished in just under a day on iOS. On Android, it was done in only four days.
Pokemon GO dethroned Supercell, the previous record holder. The app reached its own milestone in two days on iOS and seven days on Android.
App Annie communications boss Fabien Pierre-Nicolas says Pokemon GO "is generating well over $1 million of net revenue for Niantic Labs." He also believes the app could see "a run-rate of over $1 billion per year with less server issues, a worldwide presence, and more social and player-vs.-player features."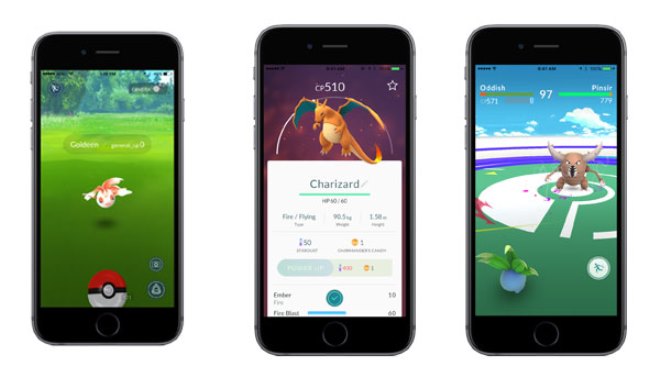 The Pokemon GO interviews continue. Niantic CEO John Hanke has once again been interviewed, this time by Game Informer. The site caught up with Hank to talk about various aspects surrounding Pokemon GO – from the project's early days, through last week's launch and the future. He commented on how much Junichi Masuda from Game Freak and Shigeru Miyamoto have been involved, the pace of updates, success thus far, and more.
We've rounded up the noteworthy comments from Hanke below. Head on over to Game Informer here for the full interview.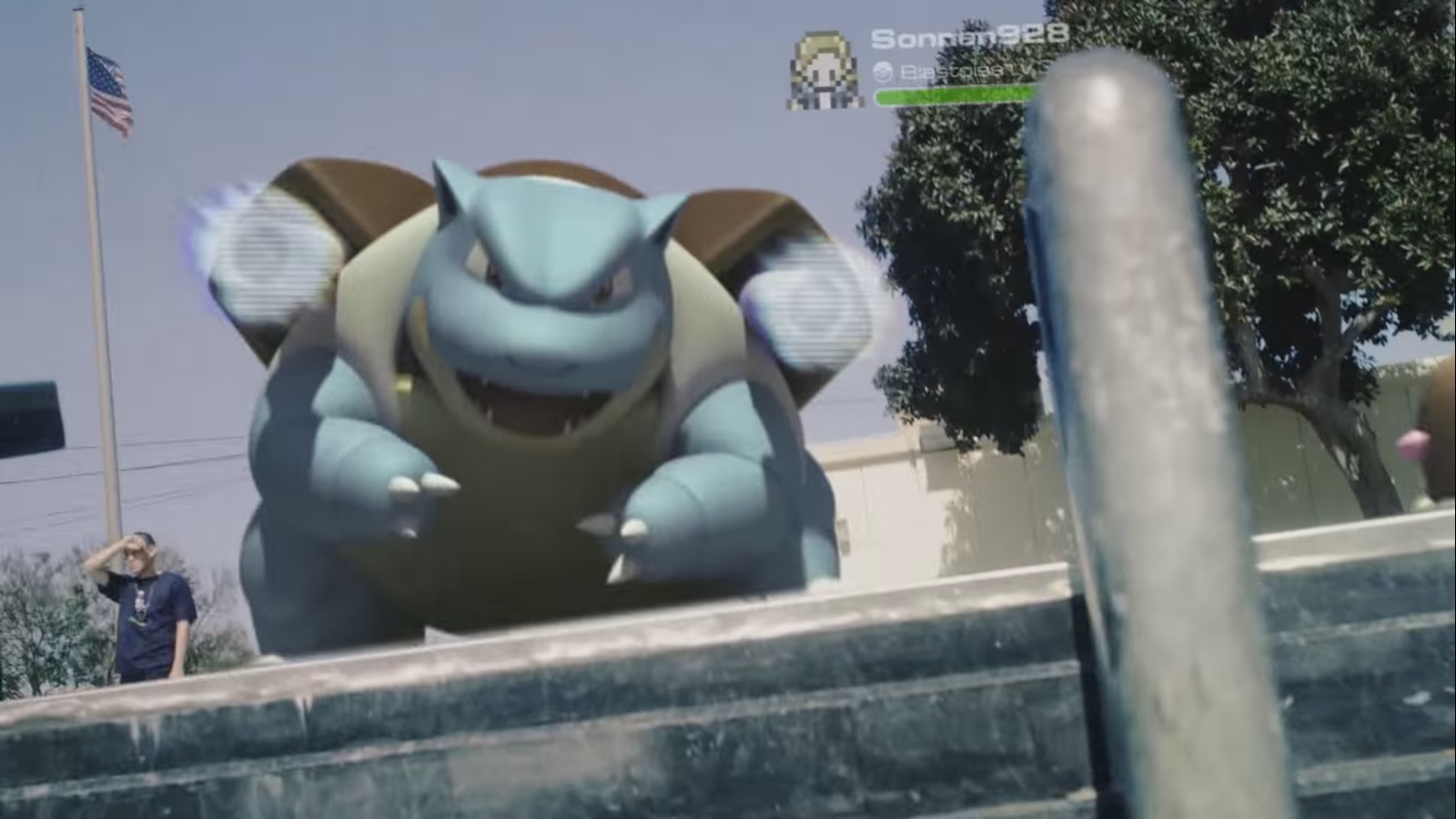 All sorts of situations have sprung up since the release of Pokemon GO. Some have been uplifting and great to hear about, but on the other end of the spectrum, some have been dangerous.
One of the bigger stories to have emerged over the past few days concerns muggings. There are folks out there who have used Pokemon GO and its Lures – an item that makes Pokemon more likely to appear in a particular location – in hopes of attracting victims.
The Pokemon Company and developer Niantic provided GamesBeat with the following joint statement in light of the recent news:
"We are aware that some incidents have occurred involving fans playing Pokémon Go. We encourage all people playing Pokémon Go to be aware of their surroundings and to play with friends when going to new or unfamiliar places. Please remember to be safe and alert at all times. We are humbled by the overwhelmingly positive response to Pokémon Go and greatly appreciate the support of our fans."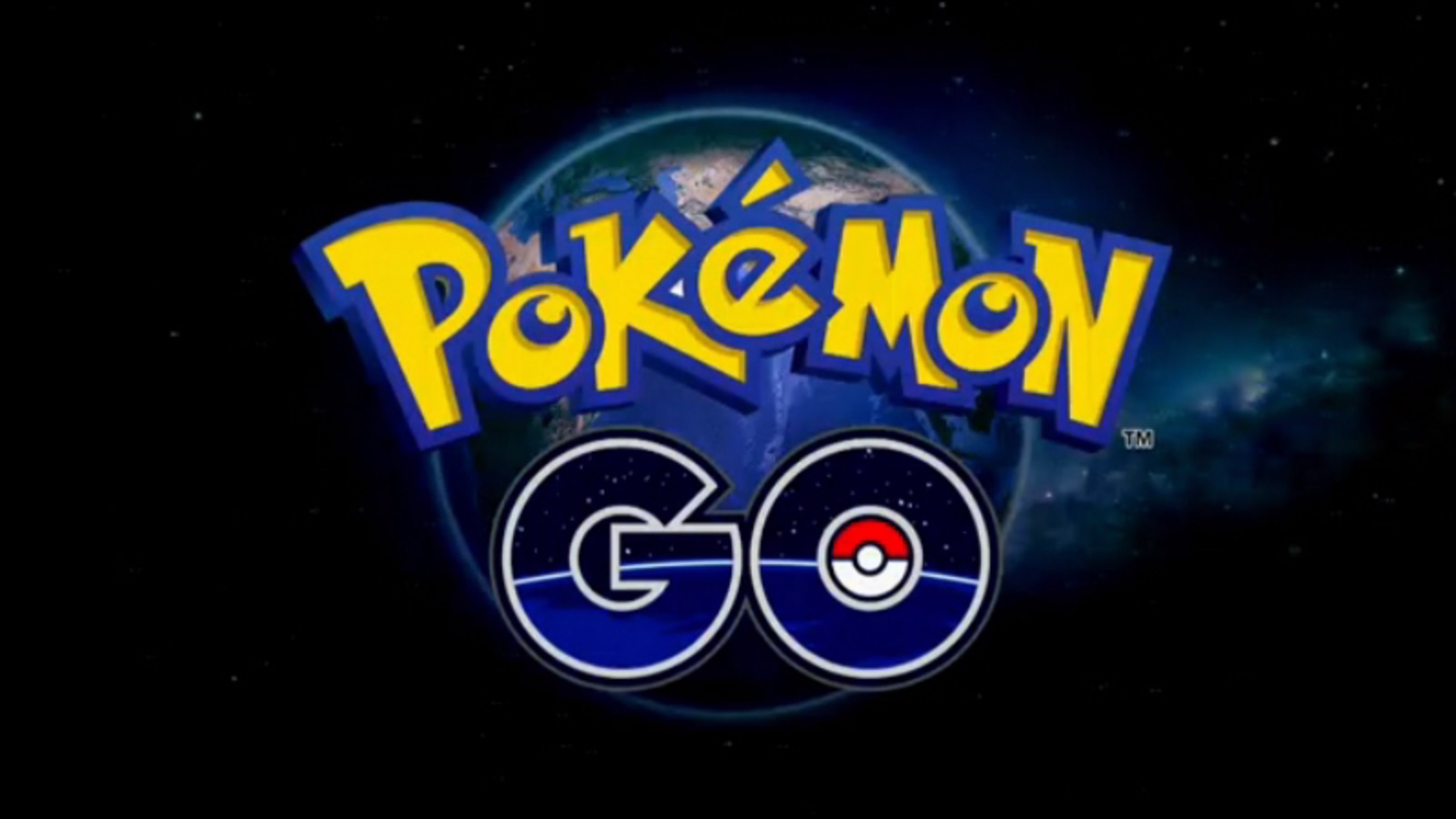 App-market intelligence firm Sensor Tower has indicated that Pokemon GO has been downloaded roughly 7.5 million times in the United States since it landed on iOS and Android devices last week.
Sensor Tower also estimates that Pokemon GO is collecting $1.6 million in revenue in the U.S. alone… just on iOS. Android isn't included in the figure.
SuperData Research analyst Joost van Dreunen had this to say about Pokemon GO's performance thus far:
"Pokémon Go as so far managed to generate $14.04 million across mobile platforms since its release. [This puts] it ahead of other titles using the franchise, including Pokémon Shuffle Mobile which has earned an estimated $14.03 million since its release in August 2015."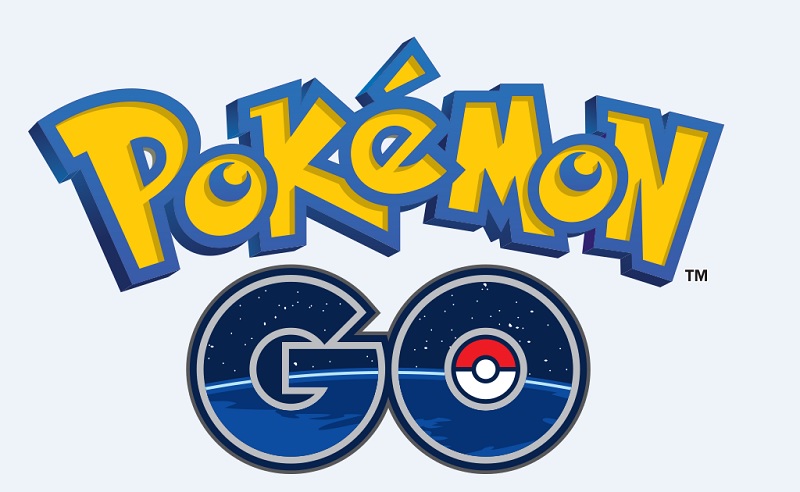 A few hours ago, Mashable published a new article about Pokemon GO. The piece contains commentary from John Hanke, CEO of developer Niantic.
While speaking with the site, Hanke touched on topics like how it's determined which Pokemon appear where, safety, and more. You can find these responses after the break. For more from Hanke, check out the original peice here.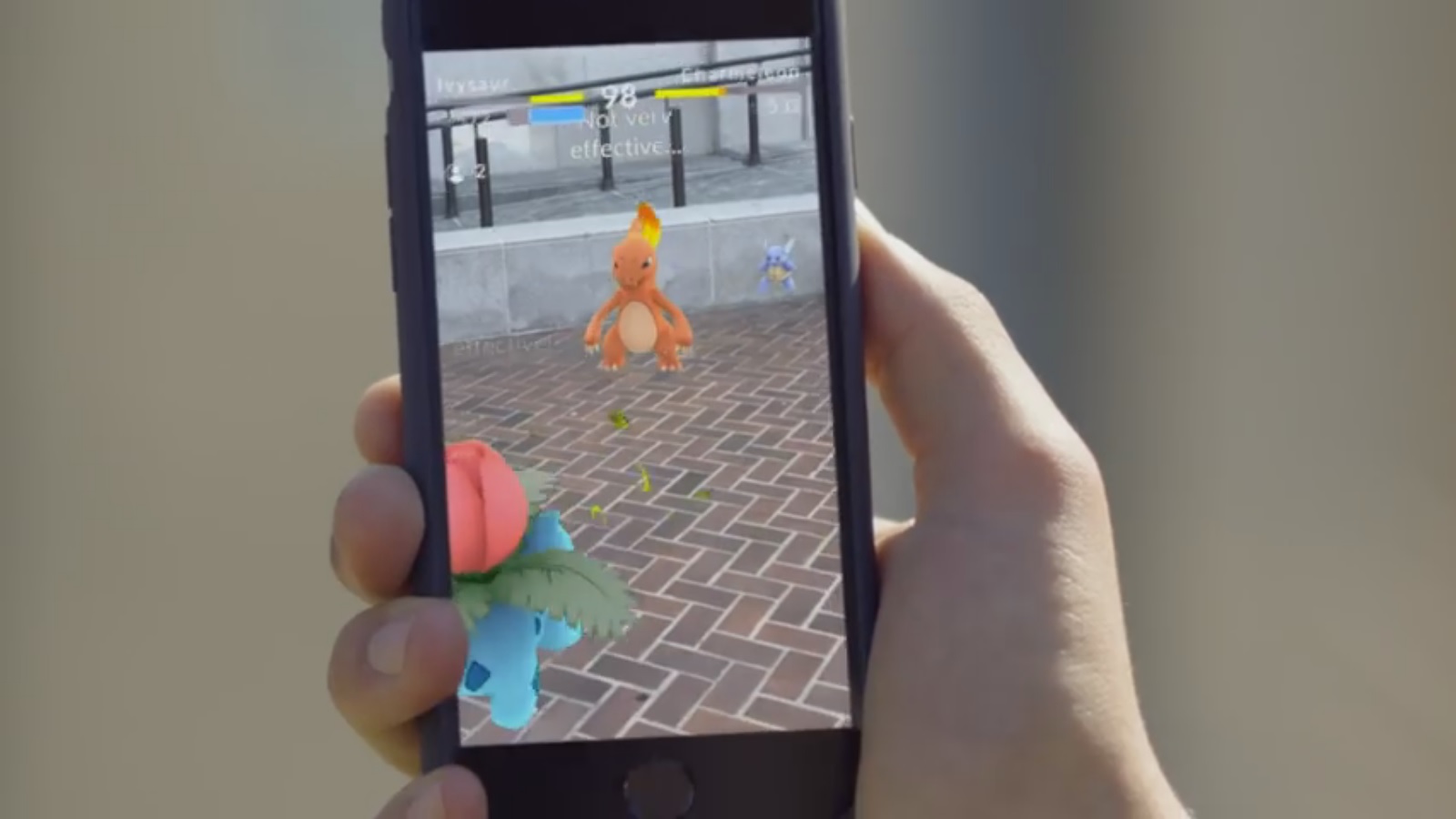 People in Australia, New Zealand and the US have been enjoying Pokemon GO for a couple of days now, but the game is still not available in most other countries. This could change soon, however –  according to a report from the Wall Street Journal, "people familiar with the plans for the game said it would likely be available in other regions, including Europe, Japan and other Asian nations within days."
We will keep you updated once an official release date for these regions has been announced.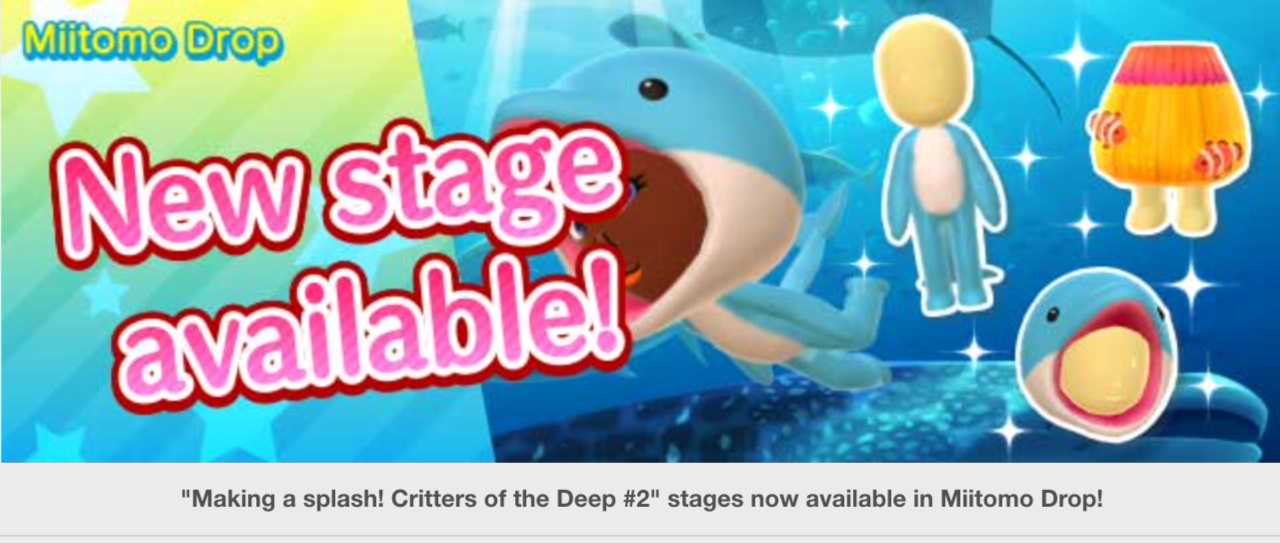 Miitomo has been updated with new content once again. Players can nab some new items in the latest Miitomo Drop stage, "Making a splash! Critters of the Deep #2".
Available items include:
– Dolphin head
– Dolphin suit
– Aurora shell
– Clownfish skirt
Users can select Miitomo Drop stages from the Shop tab. Miitomo coins or game tickets are needed to play.