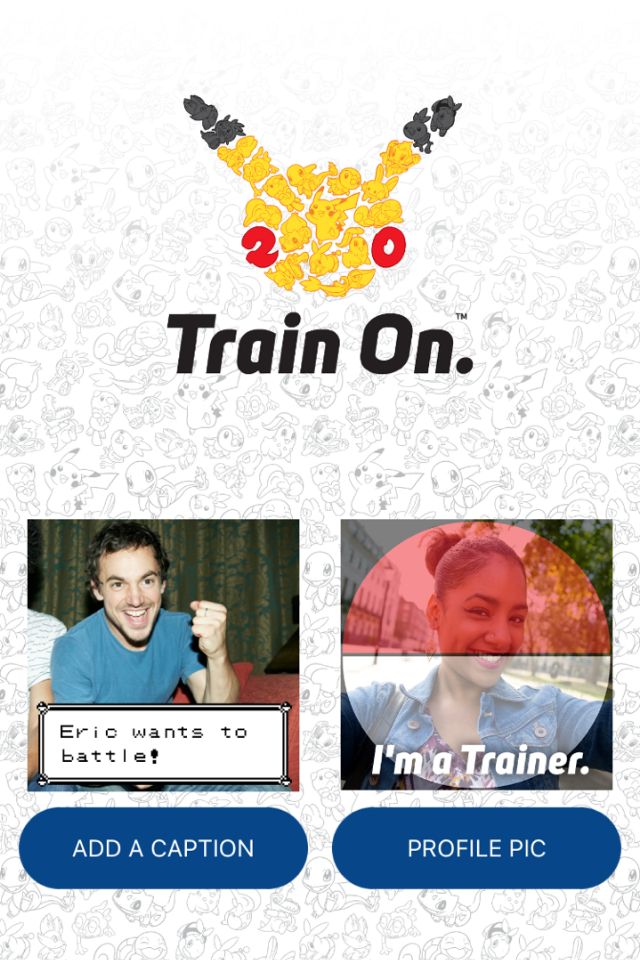 Update: You can find an announcement about the Pokemon Photo Booth and other 20th anniversary activities for Saturday after the break.
---
In celebration of Pokemon's 20th anniversary, a new app has arrived on the App Store. Fans can download the "Pokemon Photo Booth" for free.
By using the app, you can show your Pokemon 20th spirit by customizing portraits and adding captions in the style of classic Pokemon games. Photos can be shared or used to create Pokemon-themed profile photos.
You can download the app here. There are also plans to bring it soon to Google Play.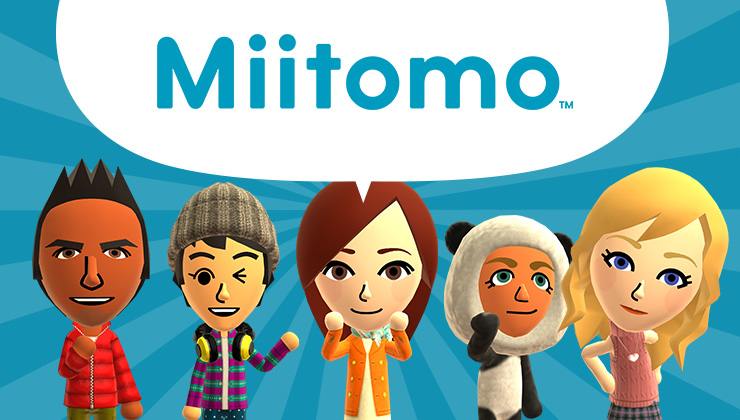 This week's Famitsu scans are now available. Highlighted games include Mario & Sonic at the Rio 2016 Olympic Games and Miitomo, plus a Pokemon ad. Scans of each title can be found in the gallery below.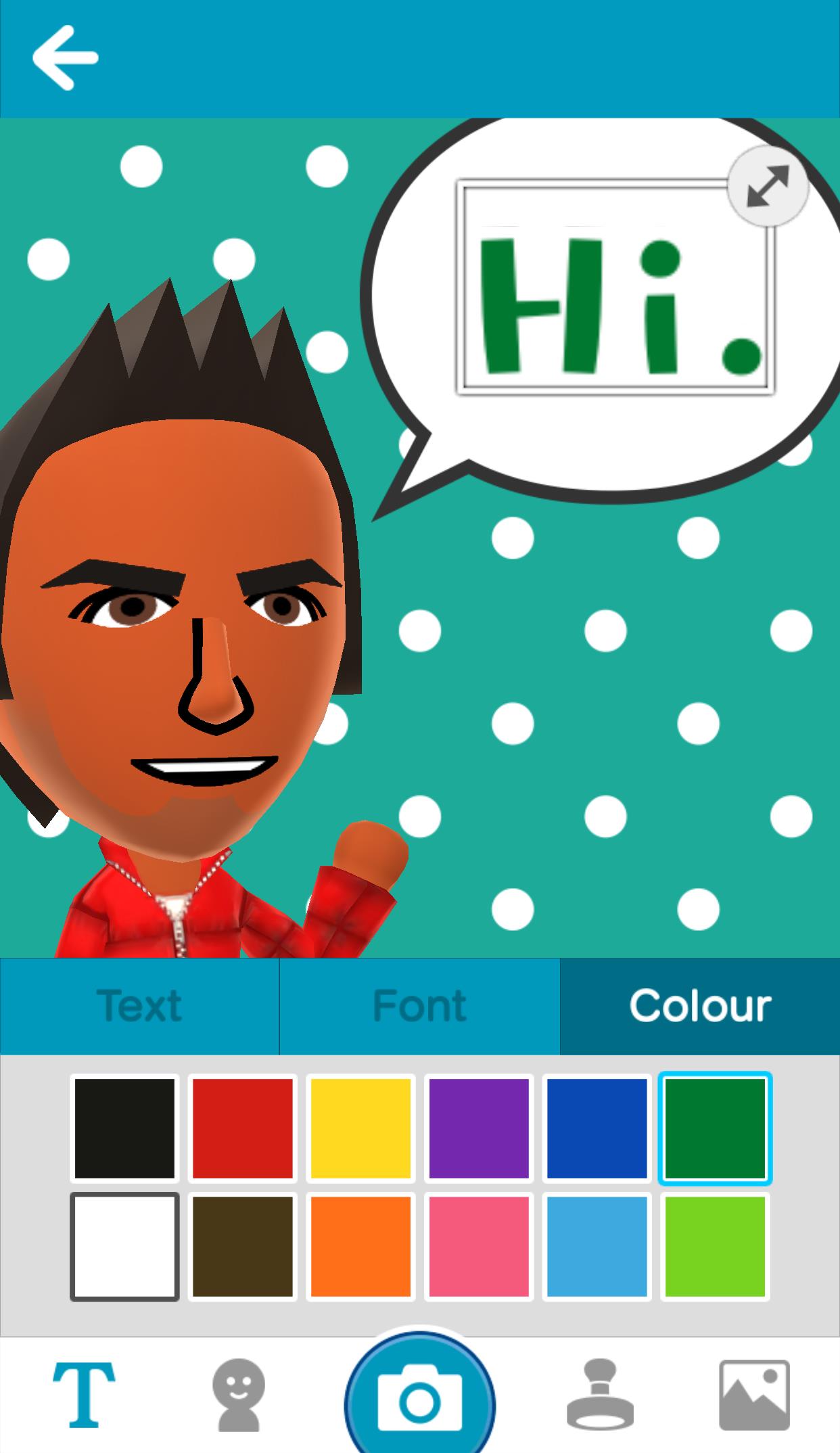 Miitomo will be coming to both iOS and Android next month. On the FAQ page of the app's website, Nintendo gives the lowdown on supported operating systems.
Miitomo will work with the iPhone, iPod Touch, and iPads that have iOS 7.0 or newer. Meanwhile, Android devices will need to have version 4.0.3 or newer. Nintendo also warns that some Android devices may not be supported.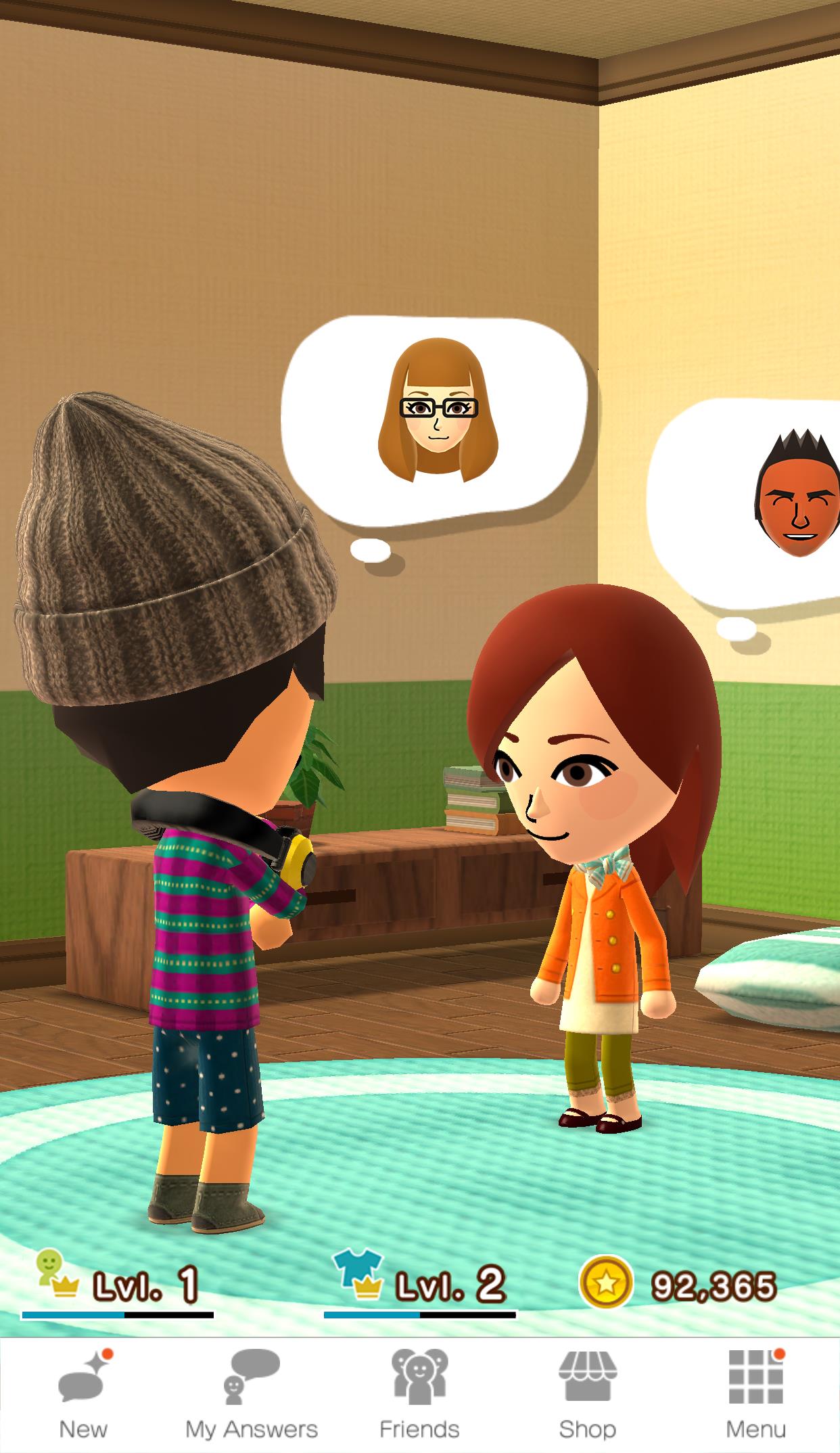 A bunch of screenshots are in for Miitomo, Nintendo's debut mobile app. You can see the various images below. They show making Miis, creating photos, and more.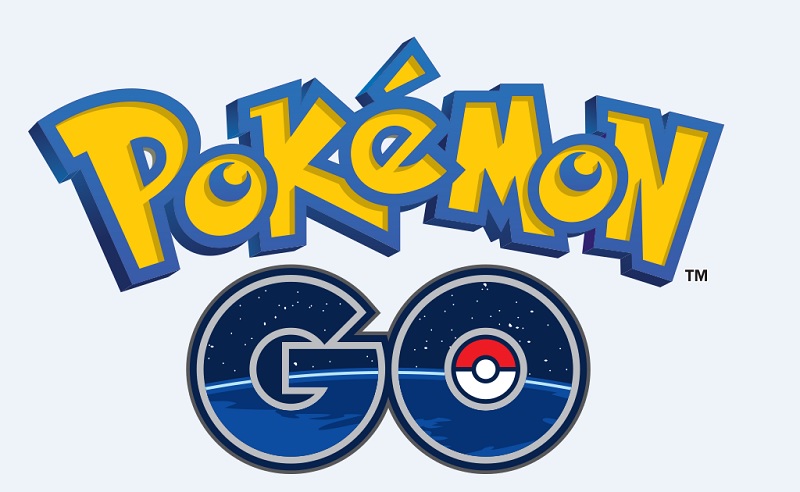 Recently it was revealed that there will be a Pokemon GO panel at this year's Game Developers Conference in March. The panel is scheduled as follows:
Europe: 12AM (March 15th)
UK: 11PM (March 14th)
North America (ET): 6PM (March 14th)
North America (PT): 3PM (March 14th)
Japan: 8AM (March 15th)
However despite this upcoming panel, some of the new details about the game have been released through Yomiuri Shimbun newspaper which published an interview with Pokemon Company CEO Tsunekazu Ishihara. Ishihara shared that Pokémon GO would first launch in Japan, Europe, and North America, and then South America, Asia, Africa, and the Middle East at a later date. In addition to this, he revealed that the Pokemon Company is working on another large project besides Pokemon GO but did not share the platform it was for.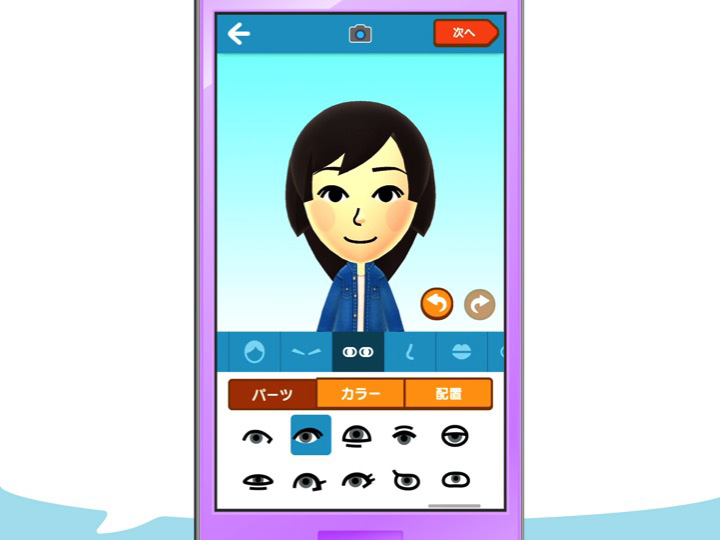 Nintendo has gone live with pre-registration for Miitomo. Get involved by visiting the page here, clicking the "Pre-register" button, and then creating or logging in to your Nintendo Account.
All users who pre-register a Nintendo Account to Miitomo will automatically receive My Nintendo Platinum points. My Nintendo and Miitomo are both launching sometime next month.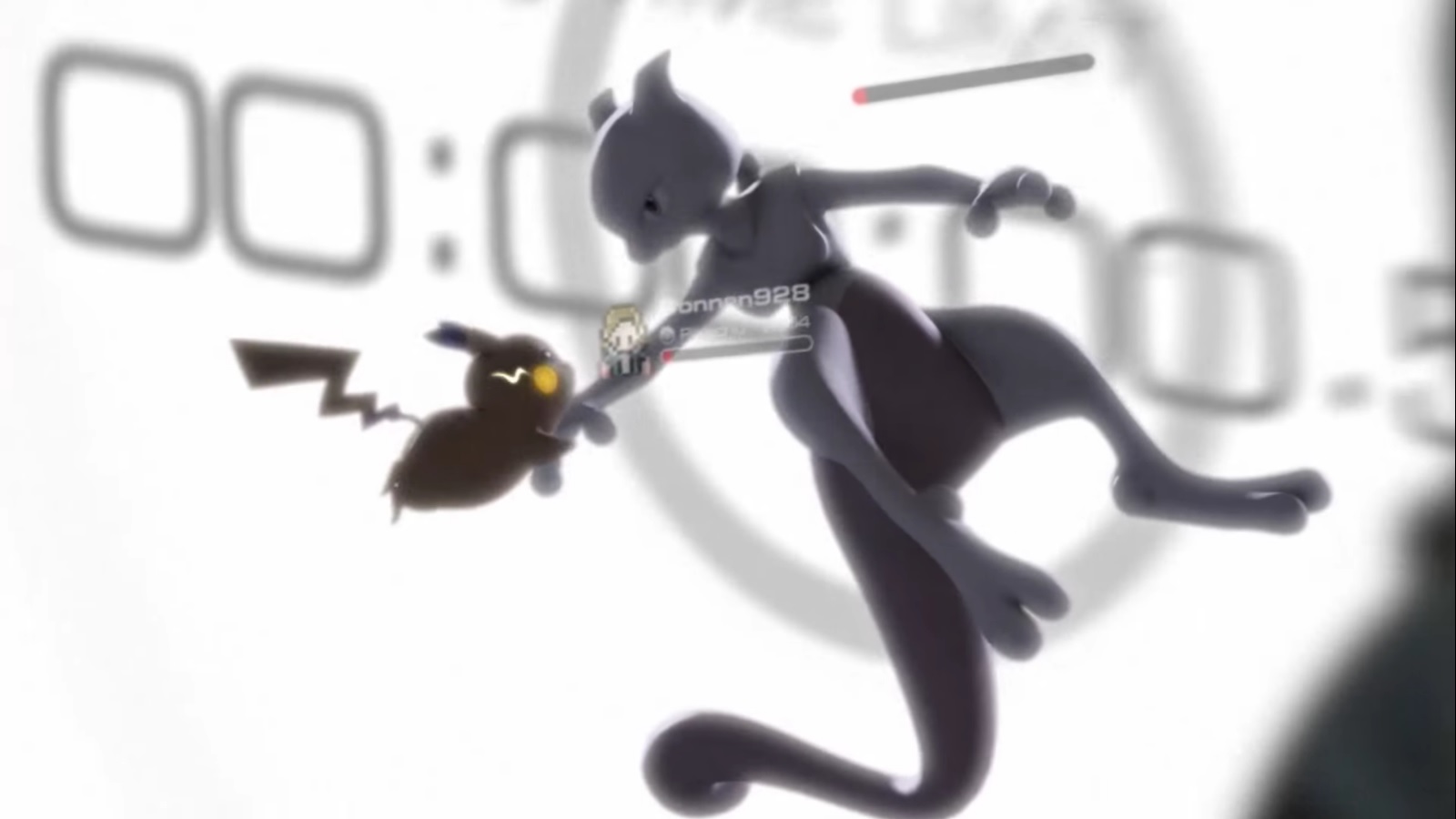 In Famitsu last week, Niantic went more in-depth with the origins of Pokemon GO. The magazine caught up with Setsuto Murai, representative president of Niantic Japan and Kento Suga, marketing manager of Niantic Japan.
As has been mentioned before, you could say that the concept was born after Google teamed up with The Pokemon Company for an April Fools event back in 2014. Murai and Suga touch on this, and then explain how things carried on from there.
Head past the break for our full translation.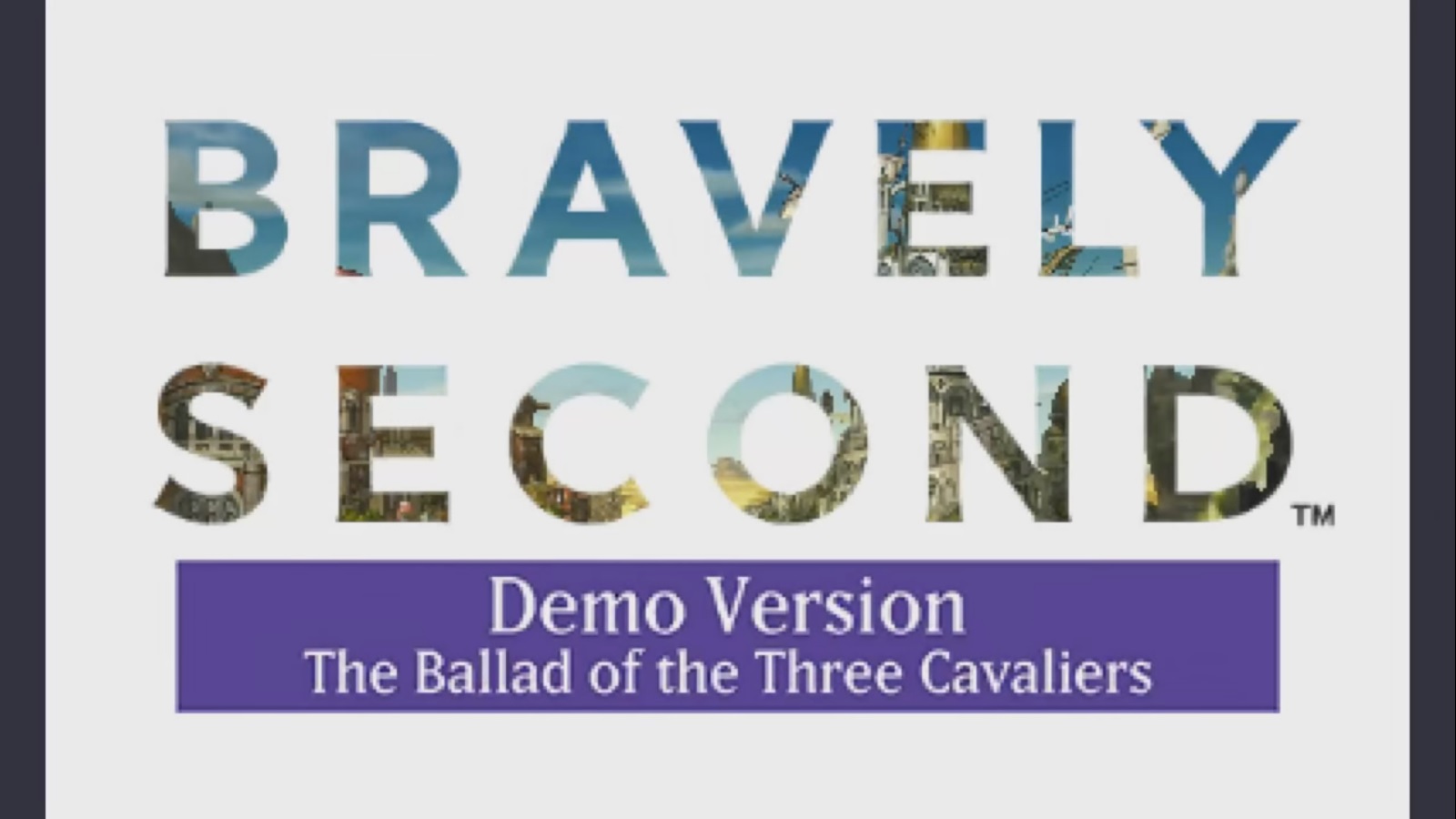 A whole bunch of footage has come in of the Bravely Second demo. Three videos are below, and even more can be found here.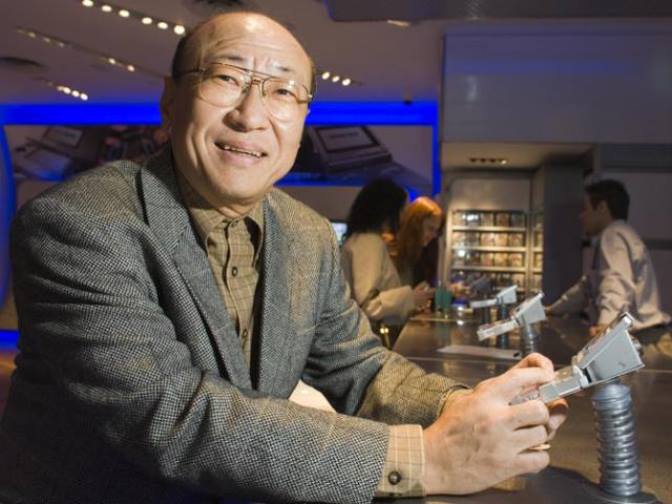 Cheesemeister3k has translated one more excerpt from the Q&A portion of Nintendo's latest financial results briefing. When asked about his strategy as president, Tatsumi Kimishima said:
Kimishima: Yes, when I became President, I said that it was my role to continue the strategy established under the prior management. From this point, we need young people to come in as a new generation and give lots of new ideas. It's important to create an organization in which they can thrive. To do so, we've established a system in which many people with potential can play active roles. It may be hard to see from outside the company, but our organization has changed greatly. We also want more game developers to become known, so we'll be sending more out to be public-facing. As for strategy, our hardware/software game business is central, but we're integrating smart device activities into our actual business, and will derive synergies between them. My Nintendo is an important part of that. We want to create connections with customers by having them become My Nintendo members. Also, although QOL wasn't asked about we're not at the stage for the sleep and fatigue [sensor] to become a product, so it won't be released (as a product) by March. We do, however, think that we can do something in the area of QOL, so we will continue to consider expanding into this field.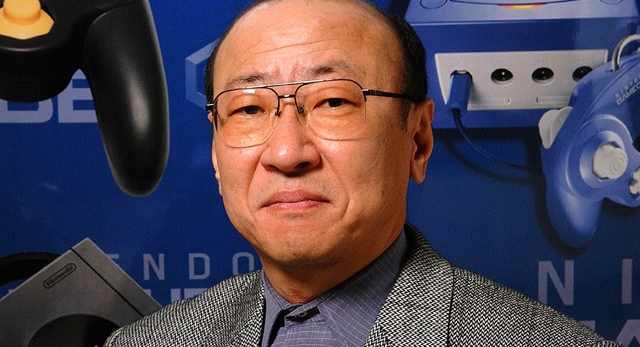 A few hours ago, Nintendo published a transcript of the Q&A from its financial results briefing earlier today. It's not up in English yet, but Cheesemeister3k translated some of the comments.
Below are a couple of questions and answers pertaining to mobile and NX:
Q1. More than a game, Miitomo could be called a communication-themed app. Please tell me about the remaining 4 titles due by March 2017.

Kimishima: Again, there are no limits on usage of IP for smart device titles. We must consider how to make and time console and smart device titles in order to achieve synergy. We are also thinking about developing things not linked to existing consoles. I think it's extremely important because we're Nintendo to connect smart device apps and console games in some form. The next title we're making uses Nintendo's character IP, so please look forward to it. We'll announce it at the right time in the future.

Q2. Will games and apps from the 2nd title onward share release timing and business synergy on smart devices and NX, or when might that be?

Kimishima: First, we have no plans to talk about the NX today. I believe your question fundamentally has to do with NX. Our consoles include 3DS and Wii U in addition to NX, so future titles have to do with these platforms. However, we are planning new ways of on smart devices. We cannot announce any new information on the NX at this point, so you get this kind of answer. Please understand.