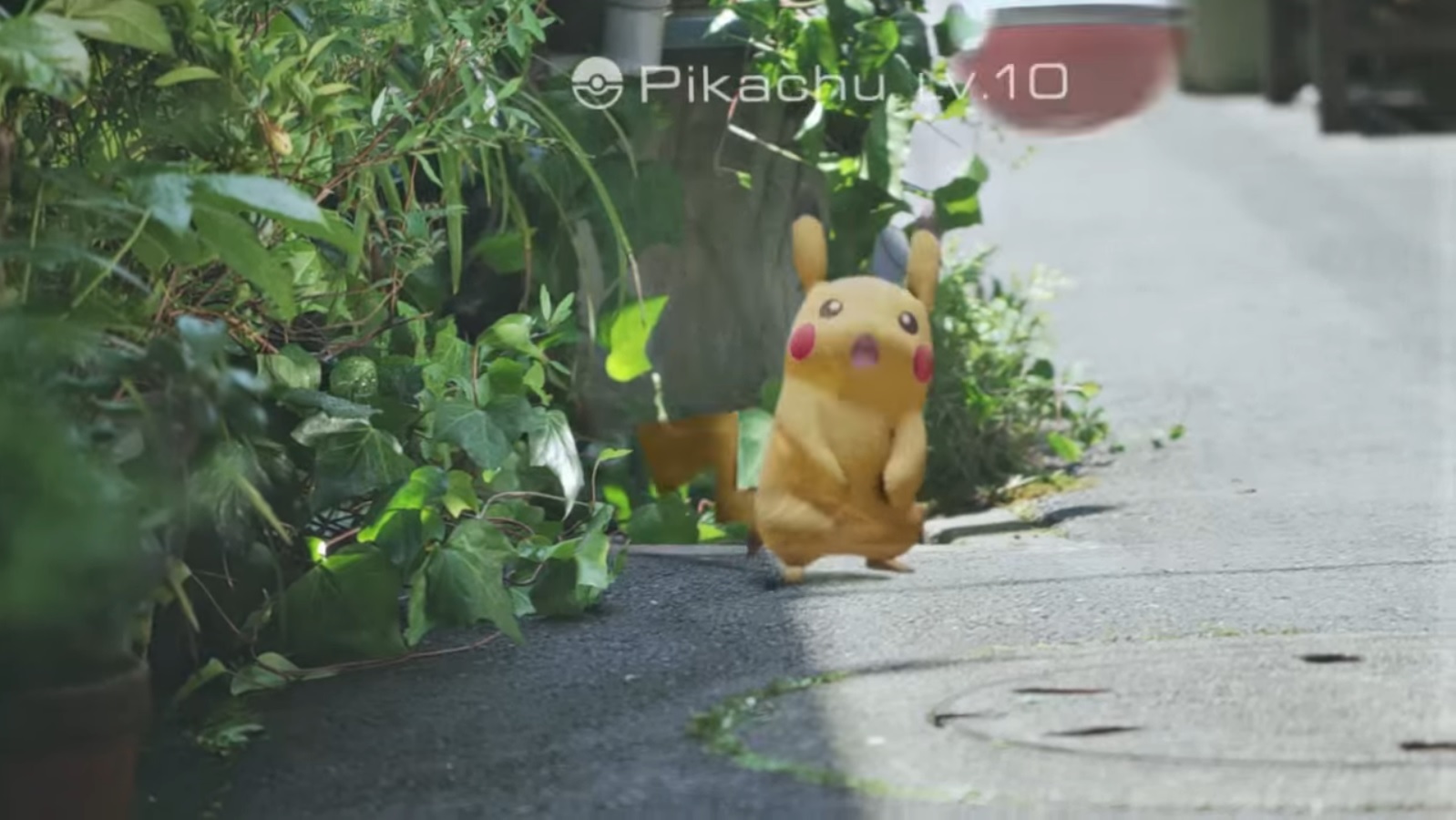 Niantic is the main developer behind Pokemon Go. Additionally, Nintendo and The Pokemon Company are heavily involved with the project.
Niantic CEO John Hanke recently spoke with TechCrunch and talked about what it's like working with the Big N. He said:
"Terrific. It's an honor to have the support and insights of a company that has brought decades of joy to people through their IP, game design, technology innovation. They share our same values of using innovation and play to bring people together. We have so much respect for Nintendo, as well as The Pokémon Company and of course Google. We couldn't ask for a better group of companies."
A couple of days ago, it was announced that Nintendo, The Pokemon Company, and Google are investing $20 million in Niantic. This will allow the developer to continue work on Pokemon Go and expand the company overall.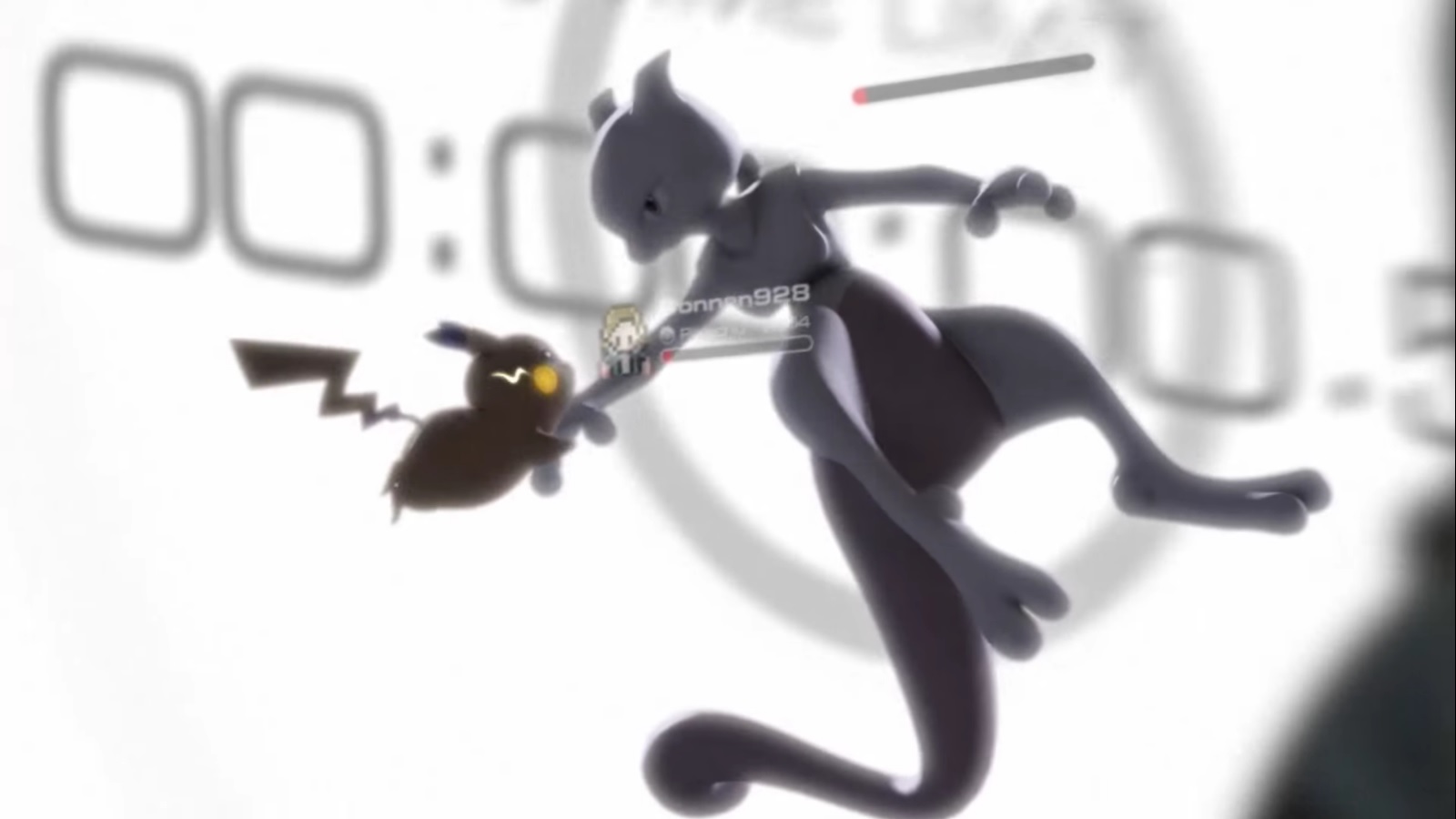 Pokemon Go developer Niatic announced today that it has raised its Series A financing round from The Pokemon Company Group, Google and Nintendo. As mentioned in today's announcement, "The companies are investing up to $30 million in Niantic, Inc., which includes an initial $20 million upfront and an additional $10 million conditioned upon achieving certain milestones." Through the funding, Niatic intends to continue developing Pokemon Go, support the global Ingress community, scale its platform, and release new games.
Niantic CEO John Hank said of today's news:
"The Pokémon Company, Google and Nintendo are incredible investors and strategic partners to help build the next chapter for Niantic. We will be using this capital to continue the development of Pokémon GO, to evolve and grow Ingress and its thriving global community, and to build out our real-world gaming platform."
Tsunekazu Ishihara, president and CEO of The Pokémon Company, also stated:
"Pokémon's strategic investment in Niantic paves the way for a social mobile experience the world has never seen before. The Pokémon Company is committed to partnering with companies like Niantic that share the same spirit of community and innovation."
Finally, some words from Google's VP of corporate development, Don Harrison:
"Niantic has shown the great potential of mixing geolocation technology, dynamic storytelling and innovative game design, and we're excited to continue supporting the team on their journey."
Source: Pokemon PR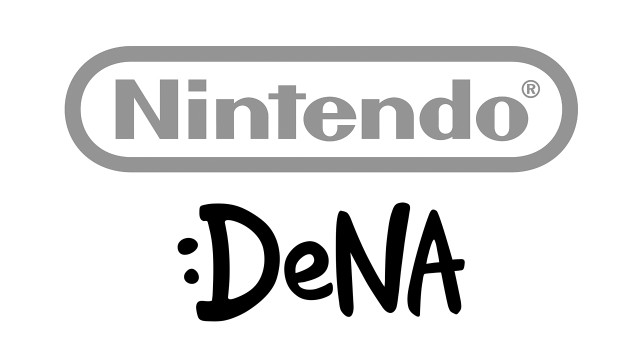 We've all been waiting quite awhile for the announcement of Nintendo's debut mobile game. The company said it was "making announcement plans" in August, and an insider recently indicated that news would be coming soon.
There's still no date yet when it comes to the reveal of the mobile title. Still, DeNA West chief executive officer Shintaro Asako officially went on record at GamesBeat 2015 today and said, "Soon, we should be able to announce the game."
Asako also reiterated previous statements. As mentioned before, five Nintendo and DeNA games are coming between now and March 2017.
Asako added:
"I can't say too much about the Nintendo deal. But it's a really exciting initiative. It's a really long-term initiative."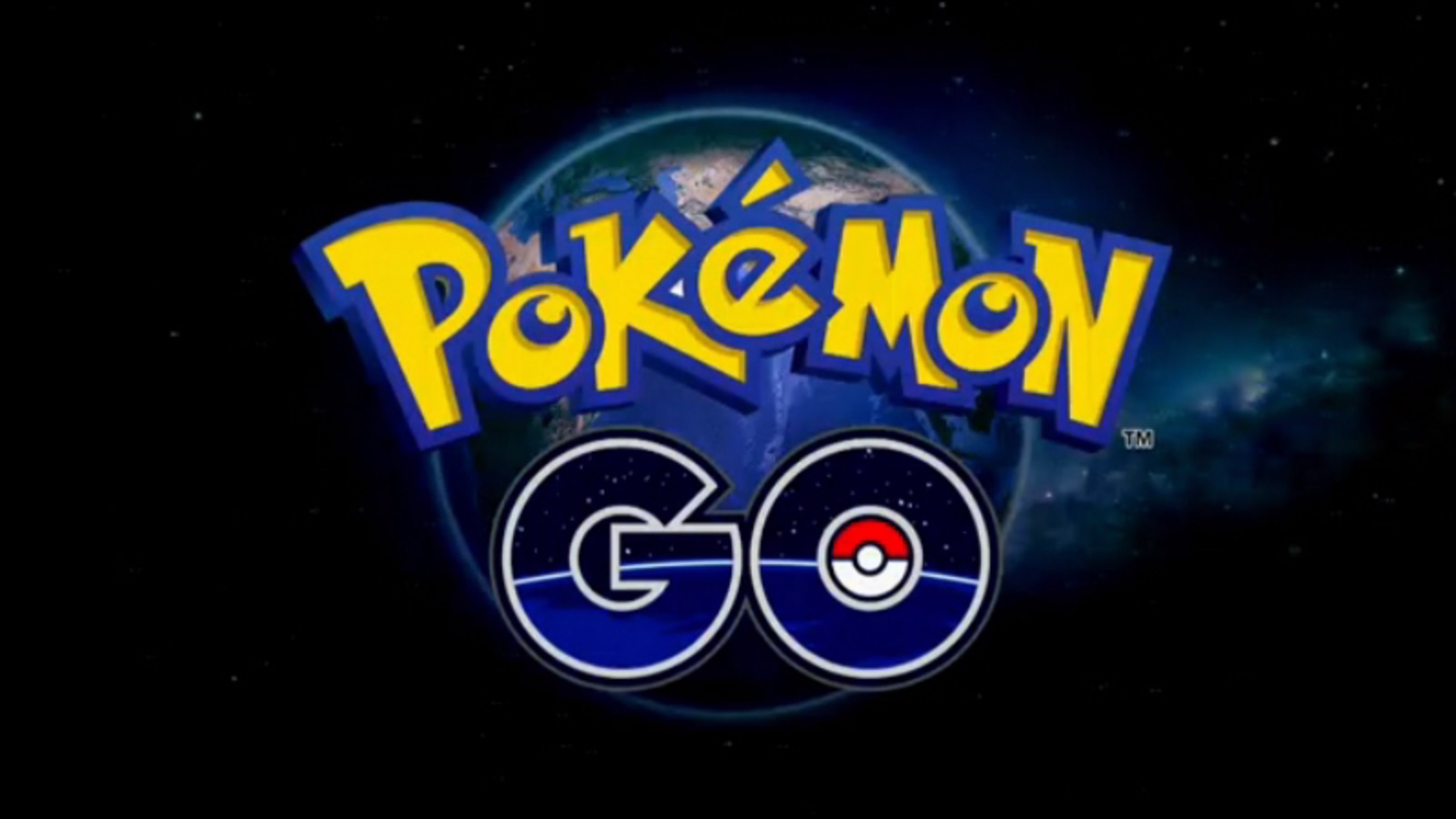 Pokemon Go was announced last month. We saw a trailer and received some information, but we don't really know how the game will play. That should be changing very soon though. Niantic representative Evan Dexter told Slate a couple of weeks ago that more information would be shared in "mid-October". It's October 10 today, so an update shouldn't be too far off.
Dexter said:
"We're not quite ready to talk in more depth about Pokémon GO than what was revealed in the announcement press release and assets. Come mid-October we'll be able to start going into more depth about our plans for the game, and about our plans for real world gaming overall."
Pokemon Go is a new smartphone game coming from The Pokemon Company, Niantic, and Nintendo. It makes use of "real location information to encourage players to search far and wide in the real world to discover Pokemon." The title is arriving sometime in 2016.
Thanks to Jake for the tip.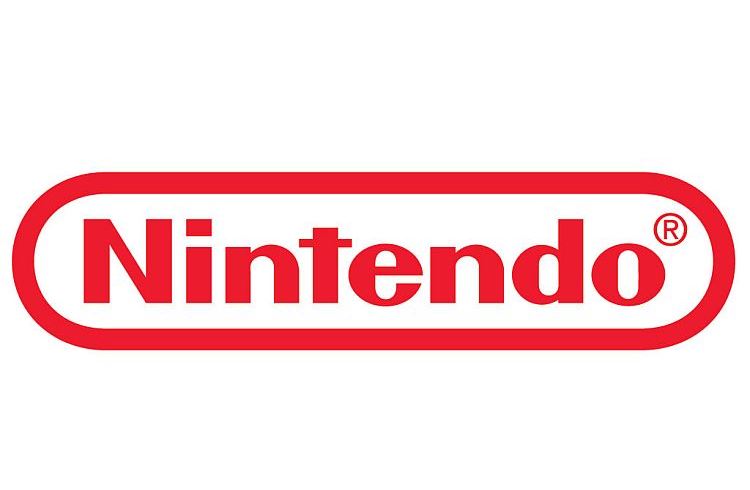 It shouldn't be too long now before we get a first look at Nintendo and DeNA's first mobile game. According to Japanese gaming analyst Dr. Serkan Toto, we'll be seeing it "soon". Toto also said that we should "expect the unexpected".
About that first Nintendo-DeNA mobile game: Expect the unexpected, and soon.

— Dr. Serkan Toto (@serkantoto) October 2, 2015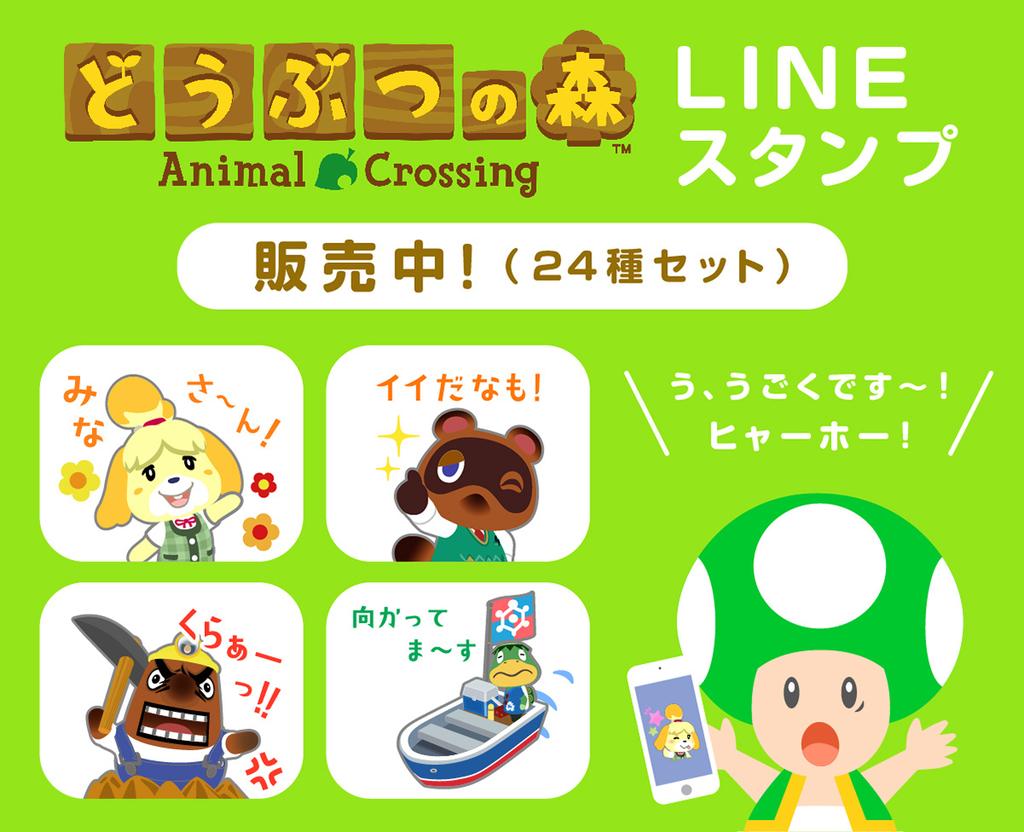 The mobile messaging app LINE has been updated with stickers based on Animal Crossing. Pricing is set at $1.99 / €1.99 / 240 yen for the set. You can get a look at all of the different stickers here.
LINE is particularly big in Japan, where it is the country's top social media platform. Over 600 million users have used the app thus far.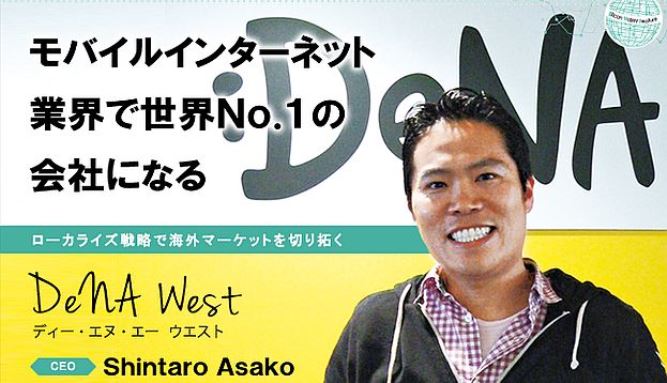 DeNA West CEO Shintaro Asako thinks that there's a big opportunity for Nintendo's upcoming mobile games to reach a huge number of people. In an interview with alistdaily, Asako expressed his belief that "at least 150 or 200 million people" will try out these offerings when they're ready for launch.
Asako told the site:
"Hundreds of millions of people have bought Nintendo consoles. Those are people who decided to spend a minimum of $200 just to get access to Nintendo IP. That number is already twice as big as the Candy Crush total user base. Not only that, every single person buying Nintendo devices spends an average of about $100 per year on software. So I have no question that when Nintendo's mobile games come out, at least 150 or 200 million people will try it. These people are super core Nintendo fans who used to spending $150 to $250 just to access the content. Let's say only 10% end up playing, and then those users pay $3 a month, that's still perhaps a $60 million dollar a month game."
alistdaily also asked about the marketing strategy he thinks will be necessary for Nintendo's mobile games. Regarding this, Asako said:
"We know Nintendo IP is powerful, but we need to let people know the game is coming out. From that perspective I think mass marketing makes sense for Nintendo games. Usually you have more on digital marketing and later on the mass marketing kicks in, because you don't want to start mass marketing until you've evaluated LTV (long-term value), because otherwise you might be wasting money. When you have strong IP like Nintendo you can kind of predict what kind of installs you can get, so to reach the level of mass-marketing isn't that much of a risk."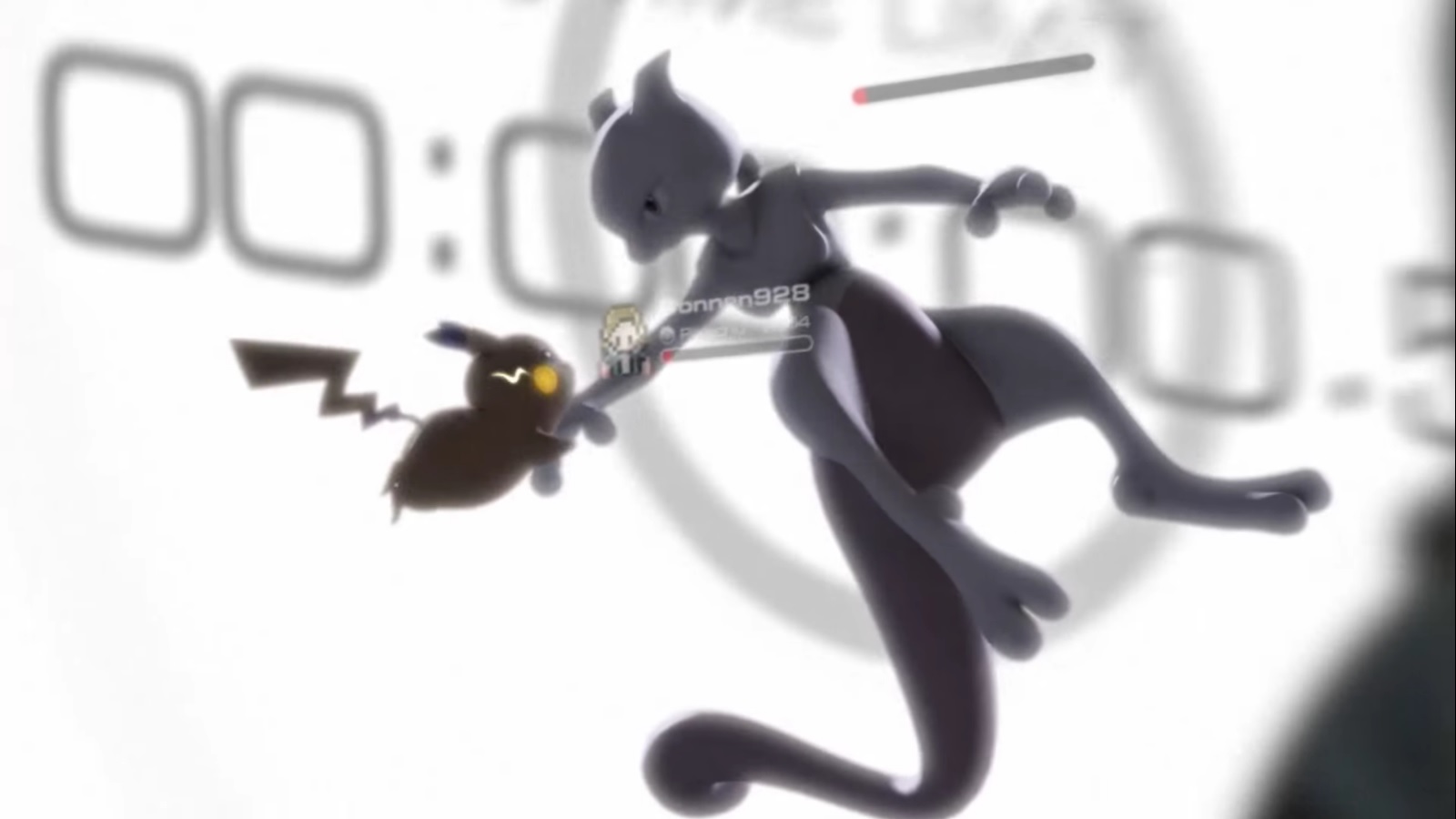 During a press conference last night, Pokemon Go was announced for smartphones. We heard that it was on track for a release next year, but now we have slightly more information.
The latest Ingress report reveals that Pokemon Go will be receiving a beta in winter 2015. Additionally, the title now has a more specific "early 2016" launch window. We'll be receiving more information within the next few weeks supposedly.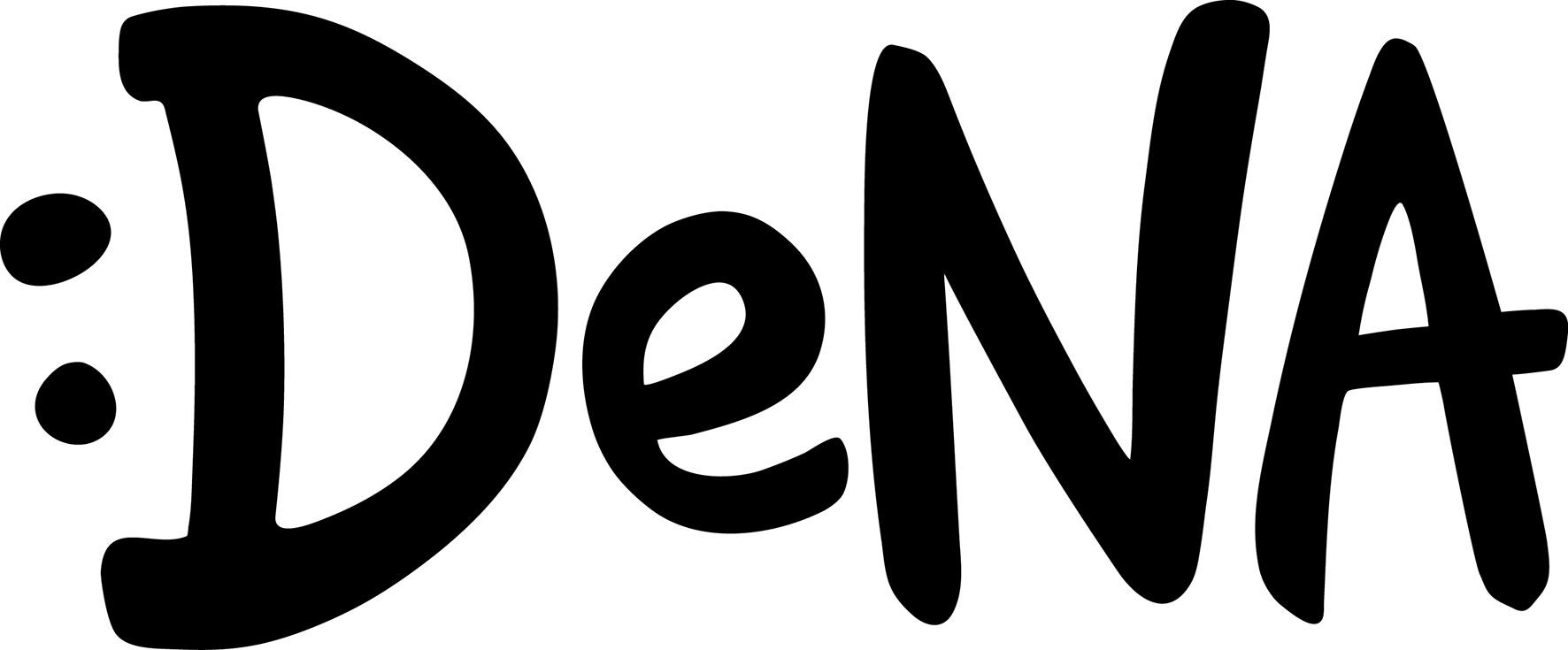 Pokemon GO was announced earlier today for Android and iOS devices. Nintendo is involved with it, but the game is apparently not part of the company's partnership with DeNA. DeNA confirmed this to Dr. Serkan Toto.
The first smartphone game jointly developed by Nintendo and DeNA is planned for release this year. If Nintendo are still sticking to that plan, we should hear an announcement pretty soon.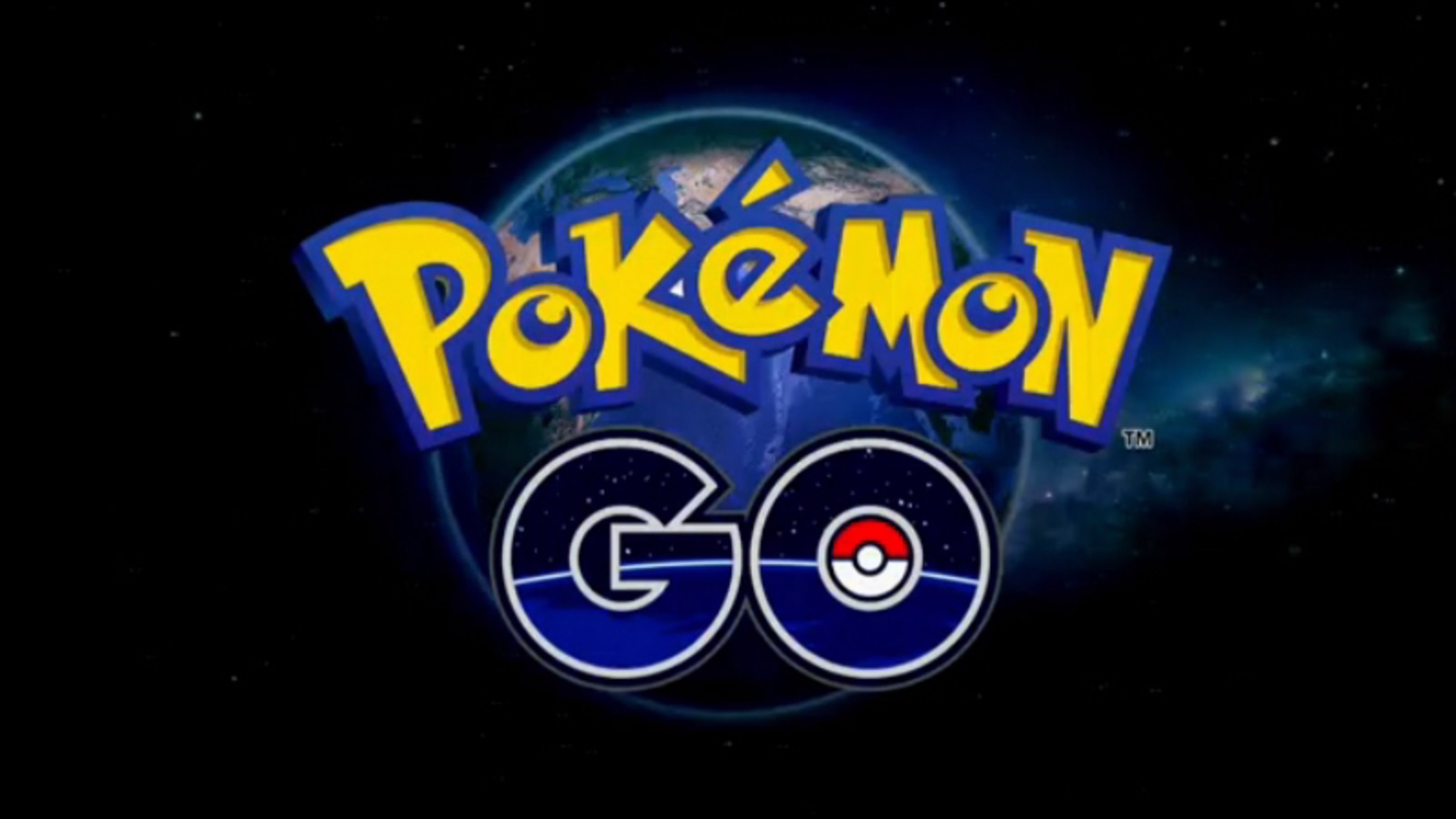 Update: Here's a full transcript of the event from the official Pokemon website.
Pokemon GO was announced earlier today. In case you want to watch the whole announcement conference yourself, The Pokemon Company have uploaded a recording of the conference to their Youtube channel. Check it out below: