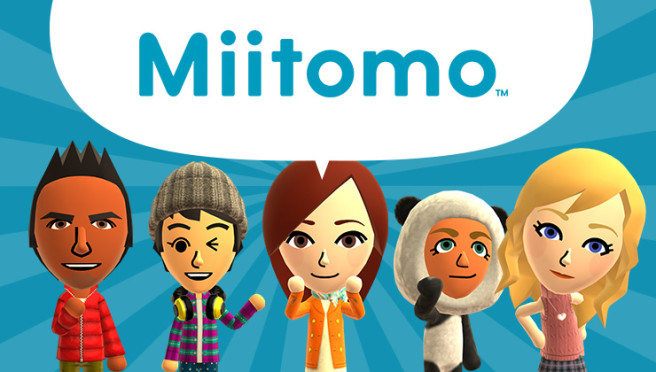 Update: Now live on Android.
---
The latest version of Miitomo is starting to go live. Version 1.3.0 is out now on iOS, and should be available on Android shortly.
Today's update brings along a number of features. Here's what's included:
– Added options to share images and answers (via WhatsApp and Facebook Messenger)
– A conversation menu will now be displayed when talking to a Mii
– A question of the day will now be displayed in the recent activity tab
– Daily bonus progress can now be checked at any time
– Implemented bug fixes and speed optimizations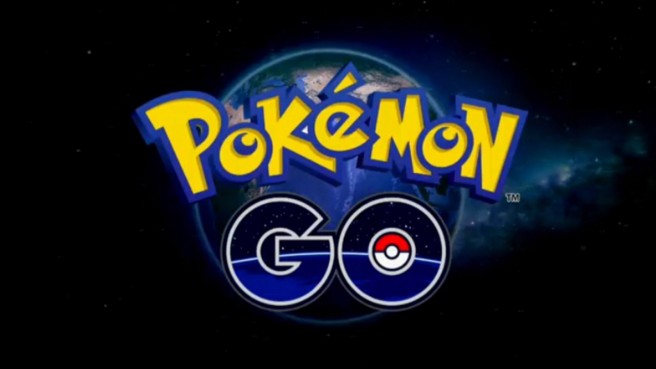 As more and more people get their hands on the Pokemon GO beta, new footage continues to surface. Get a look at another 16 minutes of footage below.
Thanks to Jake for the tip.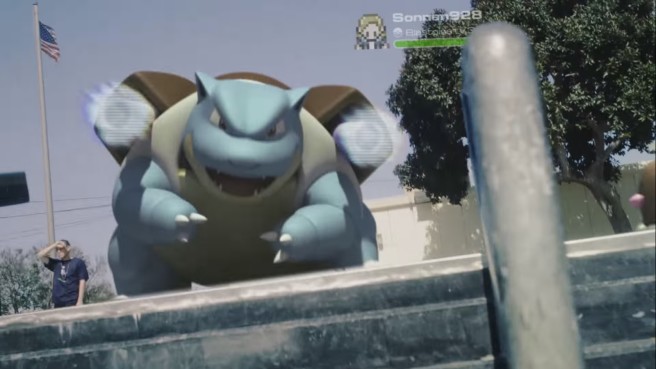 The Pokemon GO field test will be coming to a close next week. Today, Niantic announced that service will end on June 30 in the United States and Japan (probably Australia as well). The app will no longer function after this date.
For those that are interested, Niantic also shared the top five captured Pokemon. The lineup is: Rattata, Pidgey, Meowth, Gastly, and Abra.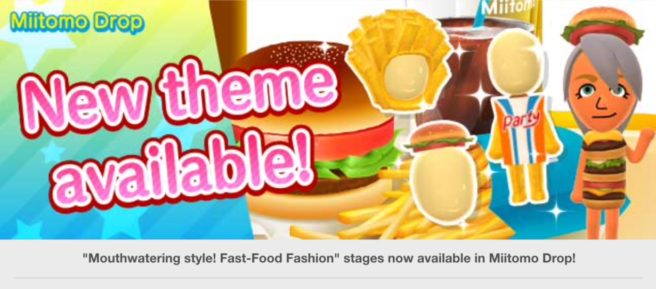 Miitomo has been updated with new content once again. Players can nab some new fast-food-based items through the latest Miitomo Drop stages, including hamburger and soft-drink outfits.
Here's the full lineup:
– Hamburger hat (set)
– Hamburger suit (set)
– Soft-drink straw (set)
– Soft-drink cup (set)
– French fries hood
– French fries suit
– Fast-food crew hat (set)
– Fast-food crew uniform (set)
– French fry pin
– Pizza bikini bottom (set)
– Pizza bikini top (set)
– Pizza tee
– Hot Dog pants
Aside from the latest Miitomo Drop additions, there's also a new Everybody Answers question. The featured question is: "What new skill would you most like to have?" The event runs until July 1 at 4:59 PM PT / 7:59 PM ET. If you answer the question while it's active, you'll be provided with Miitomo Platinum Points on My Nintendo.