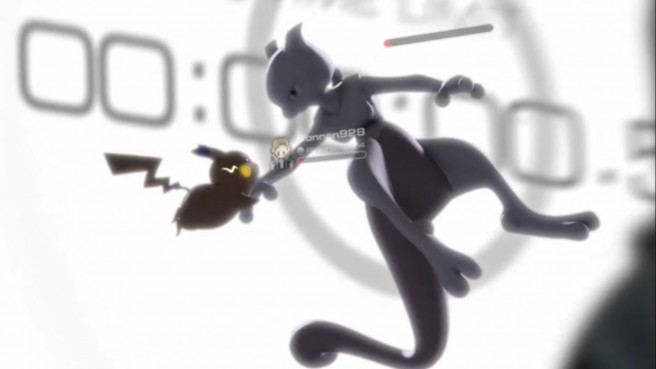 YouTube issued some information today about gaming videos on its website for 2015. In terms of trending videos, Pokemon Go's debut trailer was included in the list.
Here's the full lineup of trending videos this year:
Clash of Clans: Revenge (Official Super Bowl TV Commercial)
Real GTA
Star Wars Battlefront Reveal Trailer
Five Nights at Freddy's 3 Teaser Trailer
WARNING: YOU WILL DIE | Five Nights at Freddy's 3 – Part 1
Discover Pokémon in the Real World with Pokémon GO!
Fallout 4 – Official Trailer
Elders Play Grand Theft Auto V (Elders React: Gaming)
Halo VS Call of Duty
Final Fantasy VII – E3 2015 Trailer | PS4
According to YouTube, top trending gaming videos are "based on views, shares, comments, likes and more."
Source: YouTube PR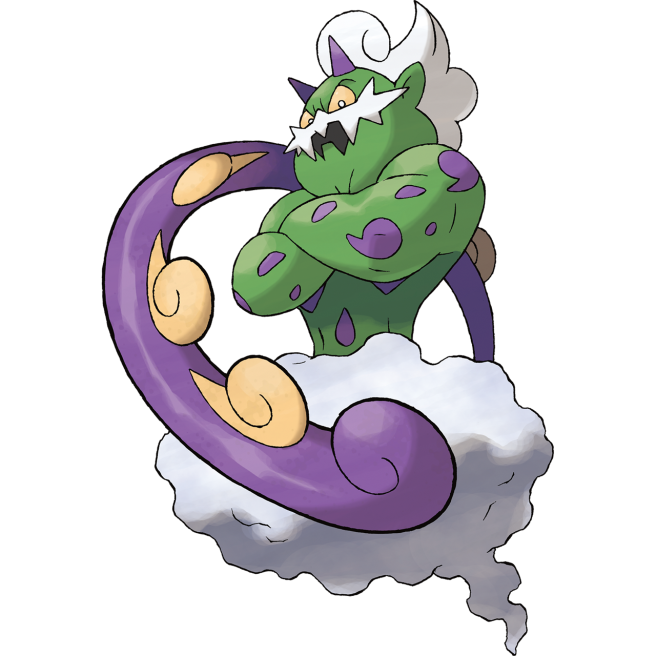 Pokemon Shuffle has seen a fairly small update today compared to previous Mondays, but there's still some new stuff worth checking out.
First of all, the Mega Gardevoir competition ended last night. You can claim your prizes now by checking in.
The Pokemon Safari stages featuring Electrike, Manectric, Stantler, Darumakka and Darmanitan are making a return to the 3DS version and are appearing for the first time on the mobile version. These stages will be available till November 24th.
Finally, Tornadus makes its Pokemon Shuffle debut. You can only play this stage once per day, so make it count! It will be available until November 16th.