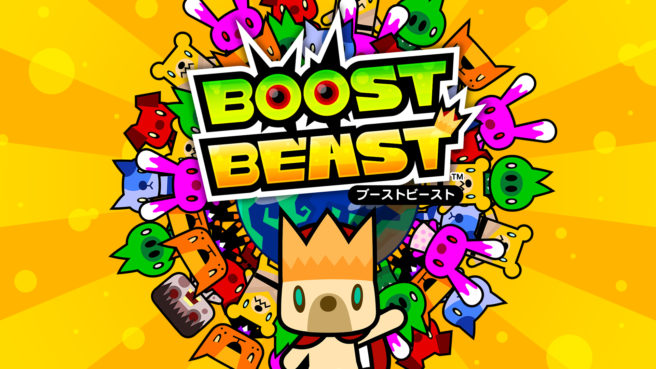 Boost Beast from Hey! Pikmin developer Arzest and Arc System Works is out now on the Japanese Switch eShop, and tomorrow in North America and Europe. View some footage below.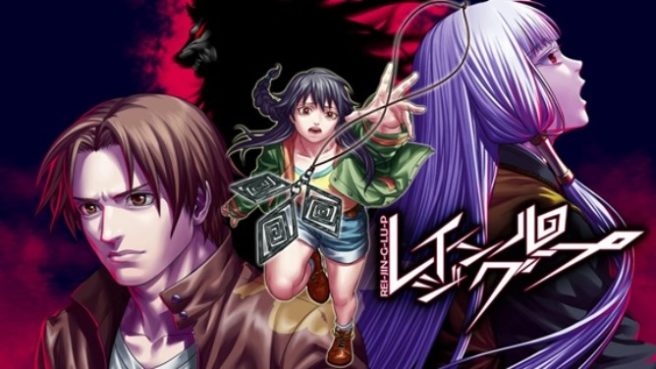 The Japanese Switch eShop has updated with a new upcoming game. The horror visual novel Rei-Jin-G-Lu-P will be available on August 3, according to a listing on the store. It will cost 3,000 yen.
Rei-Jin-G-Lu-P previously came out on mobile before coming to the PlayStation Vita. That version featured revamped visuals and new scenarios with full voices for CG events. On Switch, Rei-Jin-G-Lu-P should be based on the Vita release.
We've included the Switch trailer for Rei-Jin-G-Lu-P below.
Source: Switch eShop