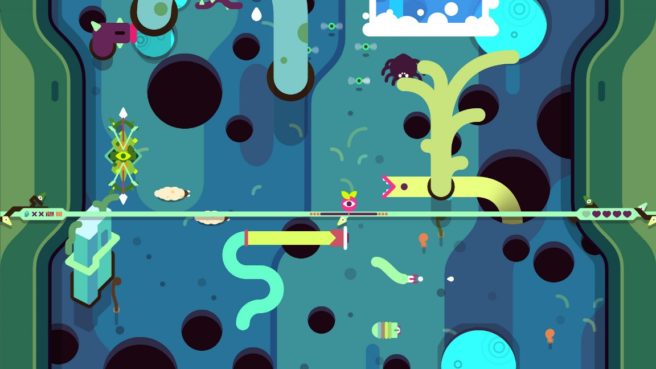 TumbleSeed will soon be getting a new "4 Peaks Update". Among other things, the game's difficulty will be balanced and new content will be added. Get an early look at the patch below.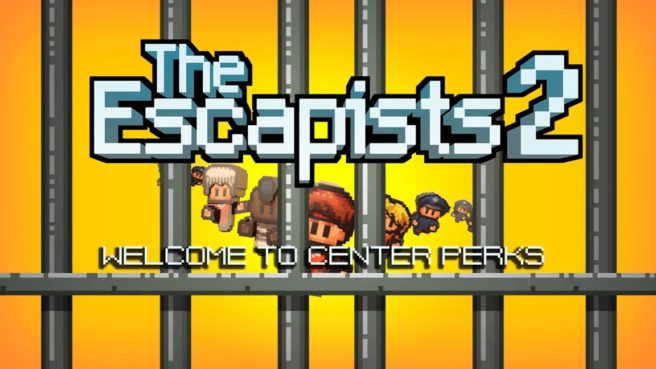 Team17 held off a couple of live streams this month to show off plenty of footage from The Escapists 2. We've added in both recordings below.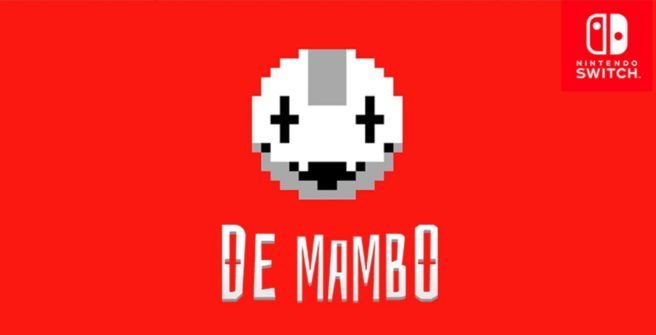 The Dangerous Kitchen will be putting out its new game De Mambo on the Switch eShop next Thursday. There's lots of footage in the video below with an hour of gameplay.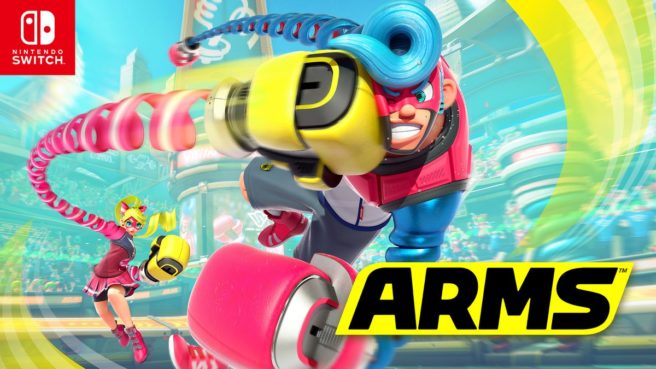 This week's Switch eShop charts are as follows:
Software
1. ARMS
2. Minecraft: Nintendo Switch Edition
3. Shantae: Half-Genie Hero
4. Mighty Gunvolt Burst
5. Mario Kart 8 Deluxe
6. Snipperclips
7. NBA Playgrounds
8. Shovel Knight: Treasure Trove
9. Kamiko
10. Zelda: Breath of the Wild
11. Ultra Street Fighter II
12. Has-Been Heroes
13. Puyo Puyo Tetris
14. Cave Story+
15. Wonder Boy: The Dragon's Trap
16. Disgaea 5 Complete
17. Thumper
18. The Jackbox Party 3
19. The Binding of Isaac: Afterbirth+
20. 1-2-Switch
Source: Switch eShop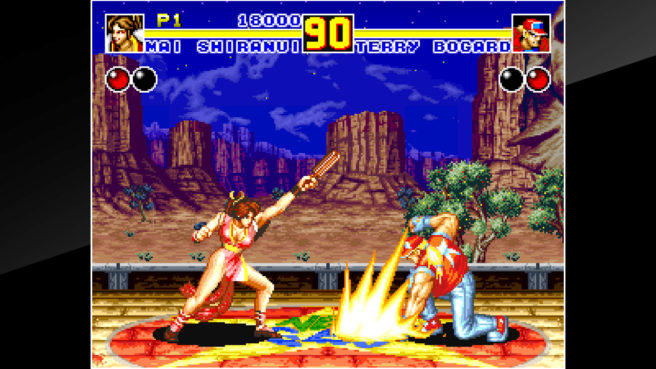 Fatal Fury 2 made it out today as the latest NeoGeo game on Switch. For a look at the title, view the video below.