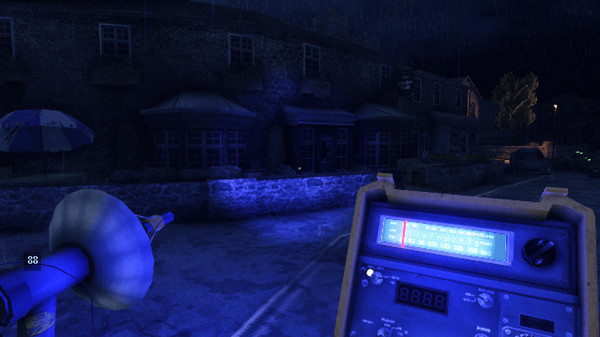 Chasing Static has been moved back on consoles, and will no longer be making its previously-announced Q3 2021 release window. We'll now be seeing it on Switch in Q1 2022.
Chasing Static technically hasn't been delayed, as it just debuted on PC this week. However, it'll be a bit longer until Ratalakia Games and Headware Games are ready to go with the Switch version.
Here's an overview of Chasing Static: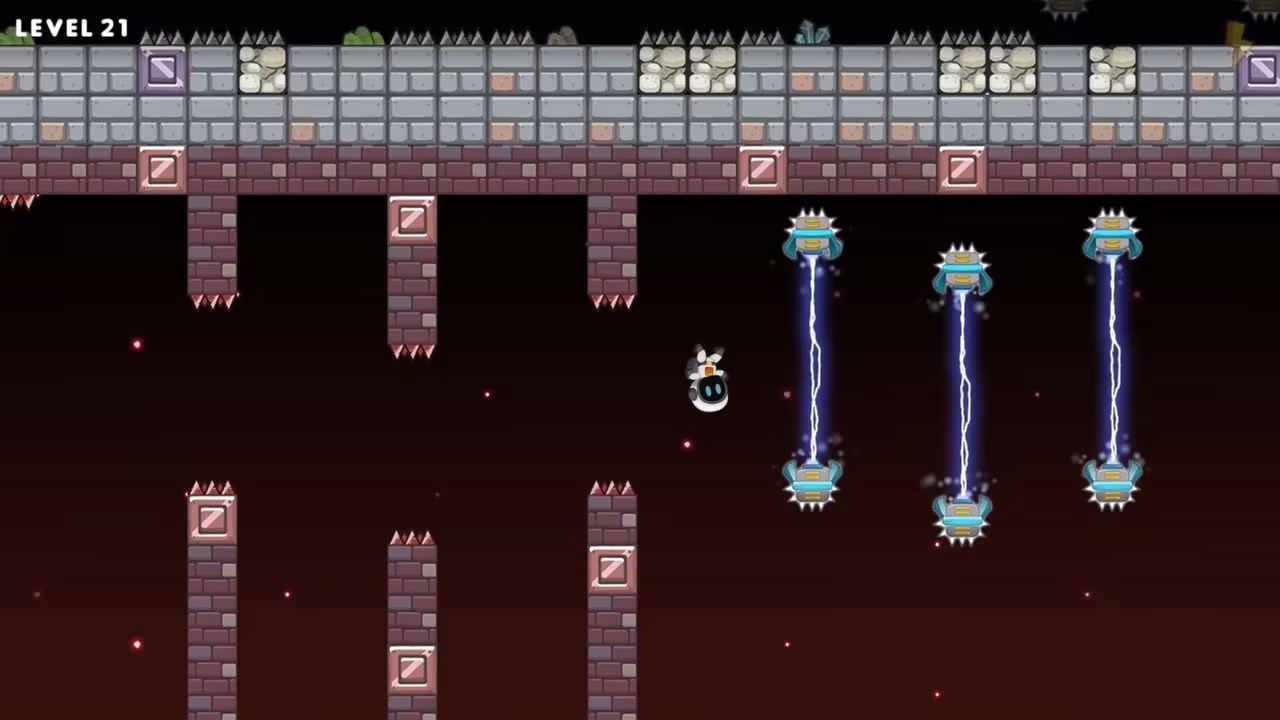 Crazy Gravity, a side-scrolling action game from Eastasiasoft, JM Neto Game Dev, and Ratalaika Games, landed on Switch this week and we now have gameplay. 19 minutes of footage is available.
For a refresher on Crazy Gravity, check out the following overview: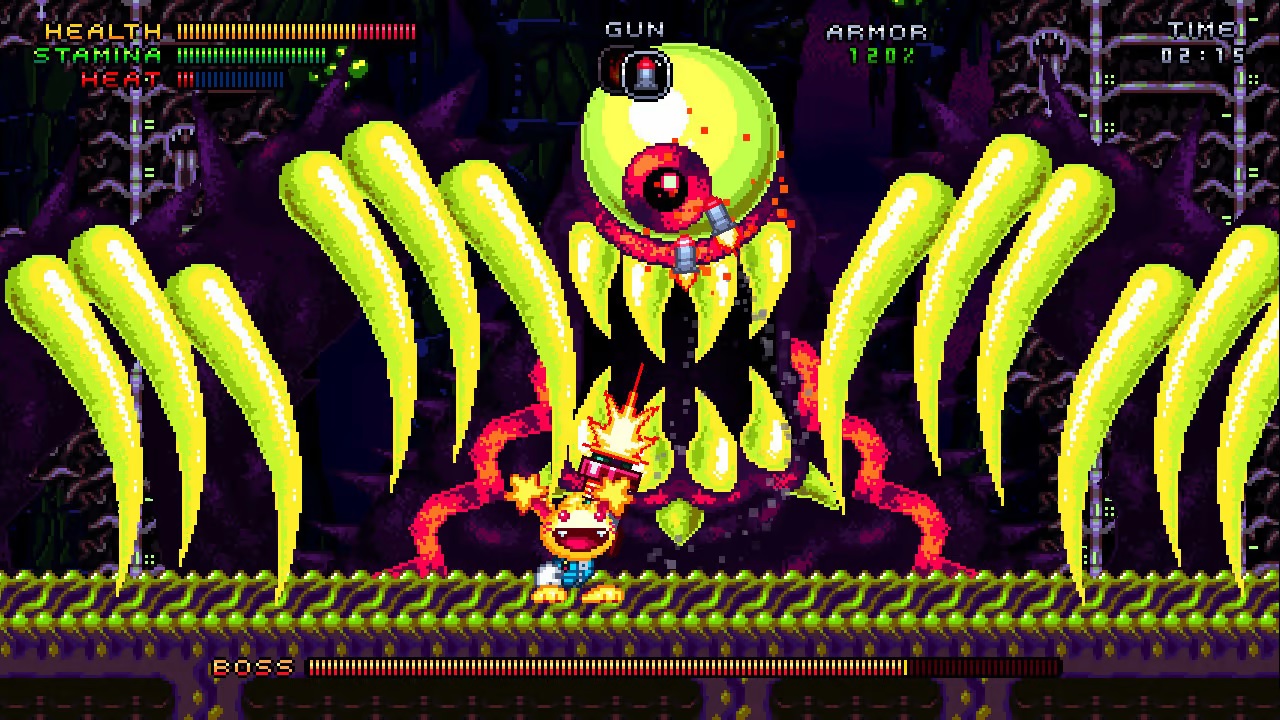 Spectacular Sparky has made it to Switch, and we have a new trailer to celebrate. The action platform-shooter is published by Nicalis and developed by FreakZone Games.
Spectacular Sparky was first announced for Switch back in August.
Here's some additional information about the title: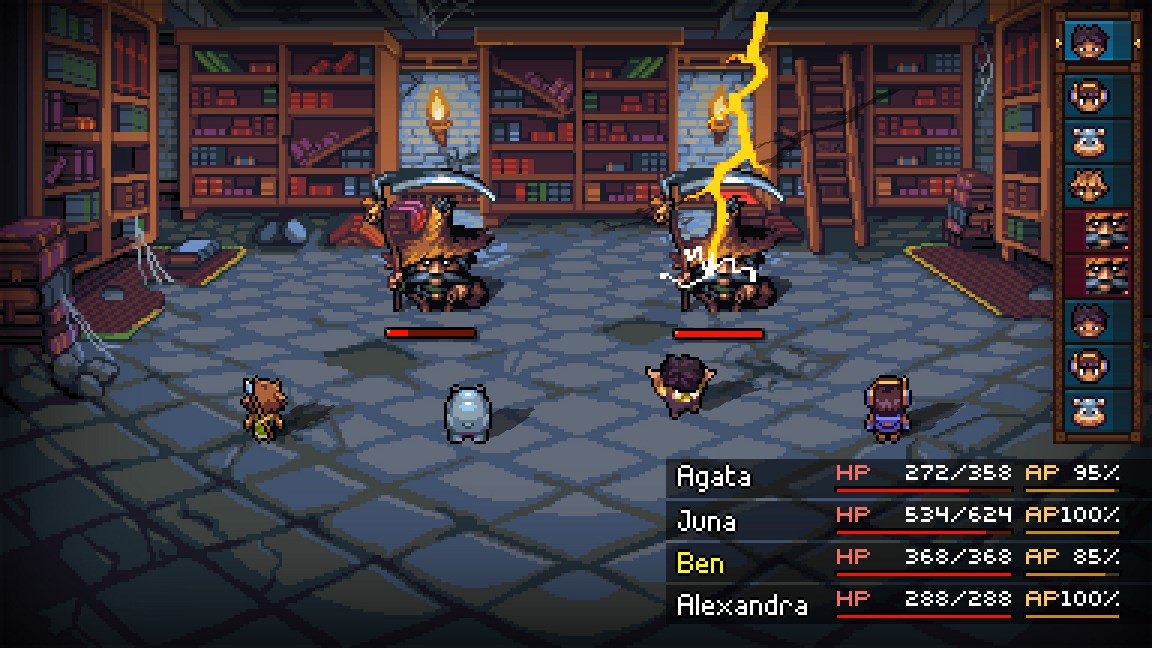 Something Classic, the developer of the Switch title Shadows of Adam, launched a Kickstarter campaign a few weeks ago for its next project Quartet. It went well as the team raised around $50,000. During the campaign, a Switch stretch goal was also reached.
Quartet is a turn-based RPG. The game begins with four separate chapters that can be played in any order. In each one, players will encounter eight unlikely heroes – with their own spells and abilities – and see how their stories merge. It's possible to send out four characters at any time in battle, with the ability to instantly swap the other four characters in.
Here's an introduction to the game's story: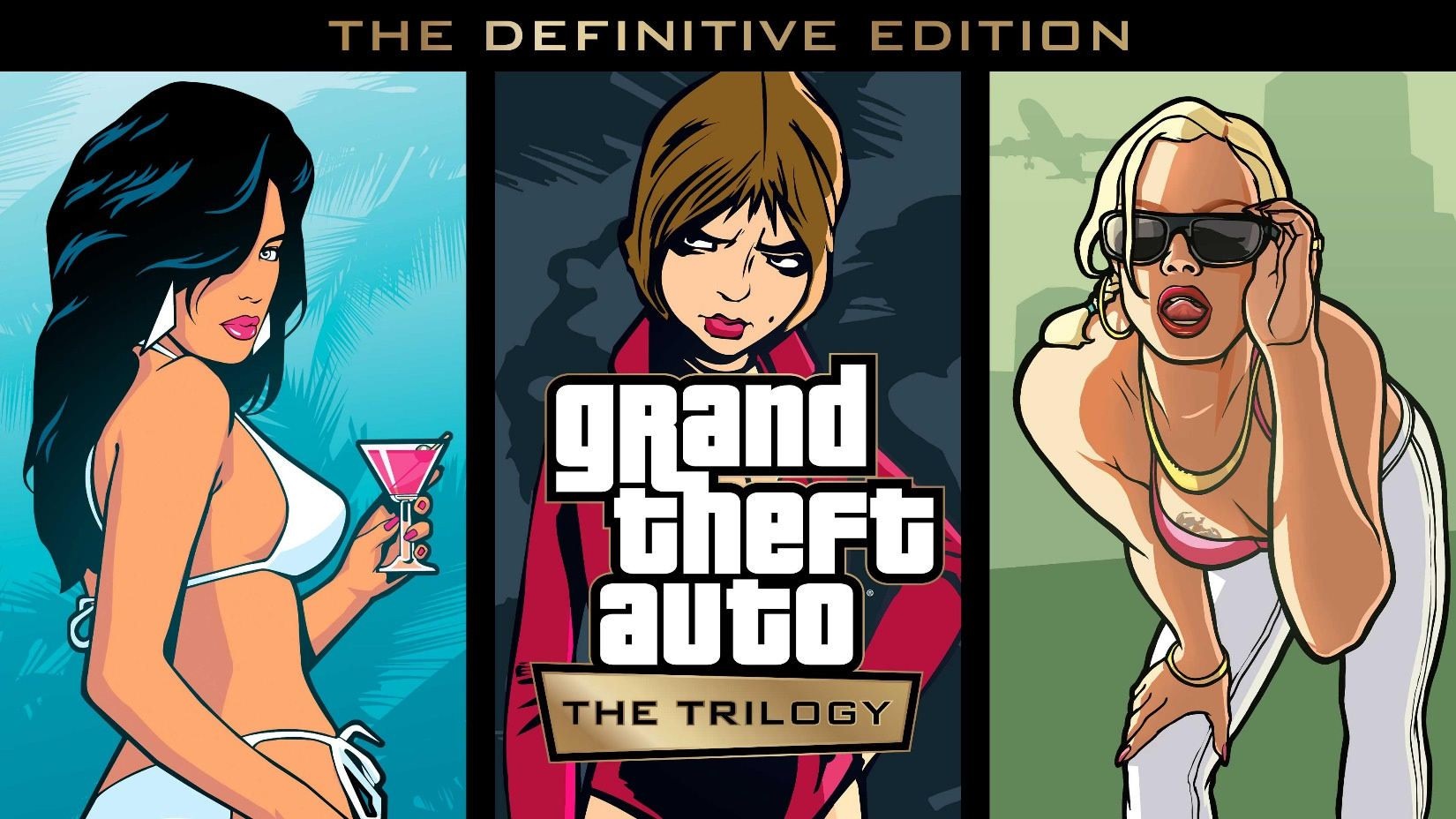 Listings on the eShops provide file sizes for a bunch of Switch games. These include Grand Theft Auto: The Trilogy – Definitive Edition, Tunche, A Boy and His Blob, Happy Game, more.
Here's the full roundup: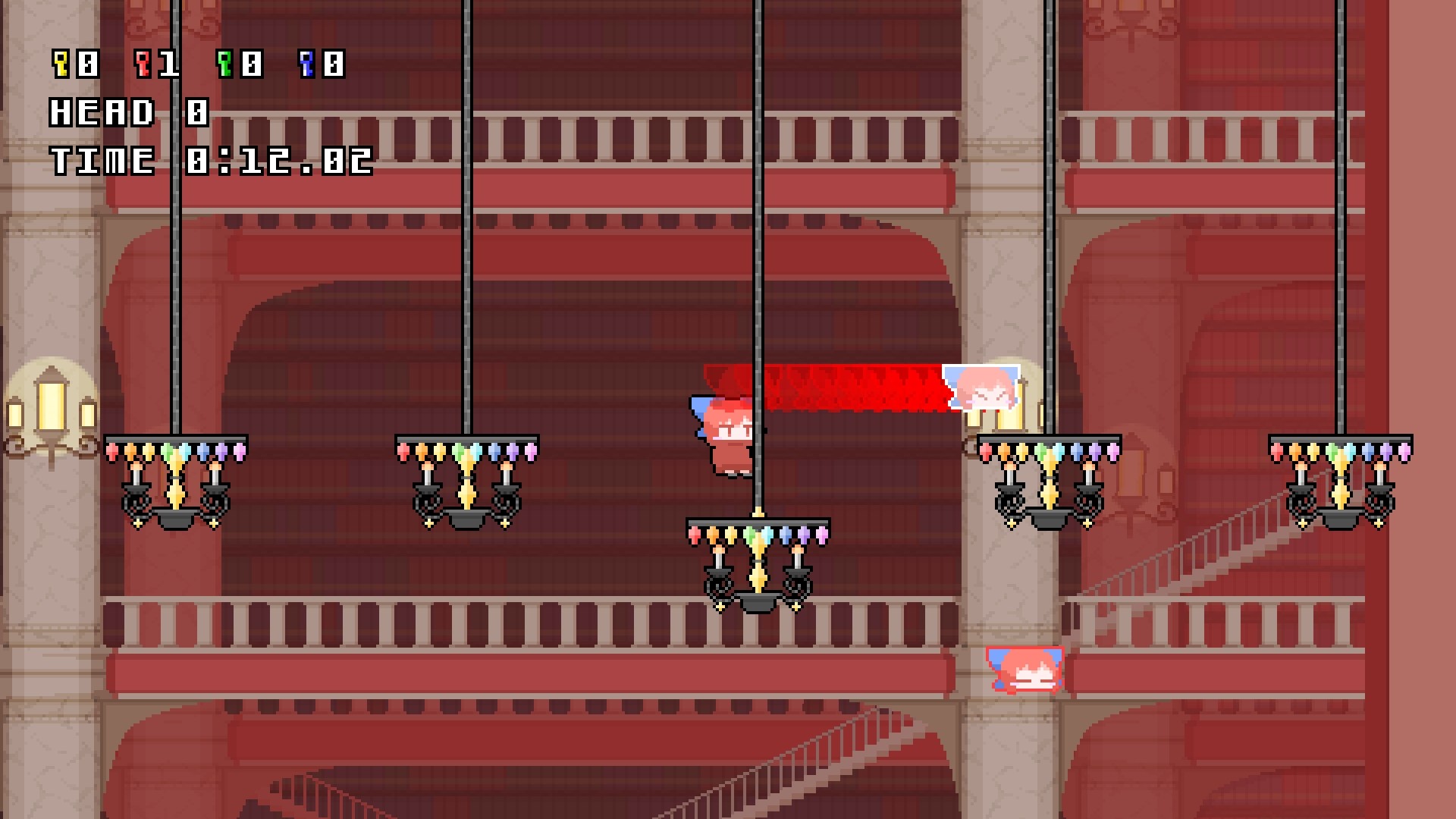 Kubinashi Recollection, the action puzzle game from publisher Phoenixx and developer Kyuushoku Touban, now has a release date. The two sides announced that the title is slated for December 9.
Kubinashi Recollection was previously confirmed for Switch back in August. At the time, it had a vague 2021 launch window.
For more on Kubinashi Recollection, read up on the following overview: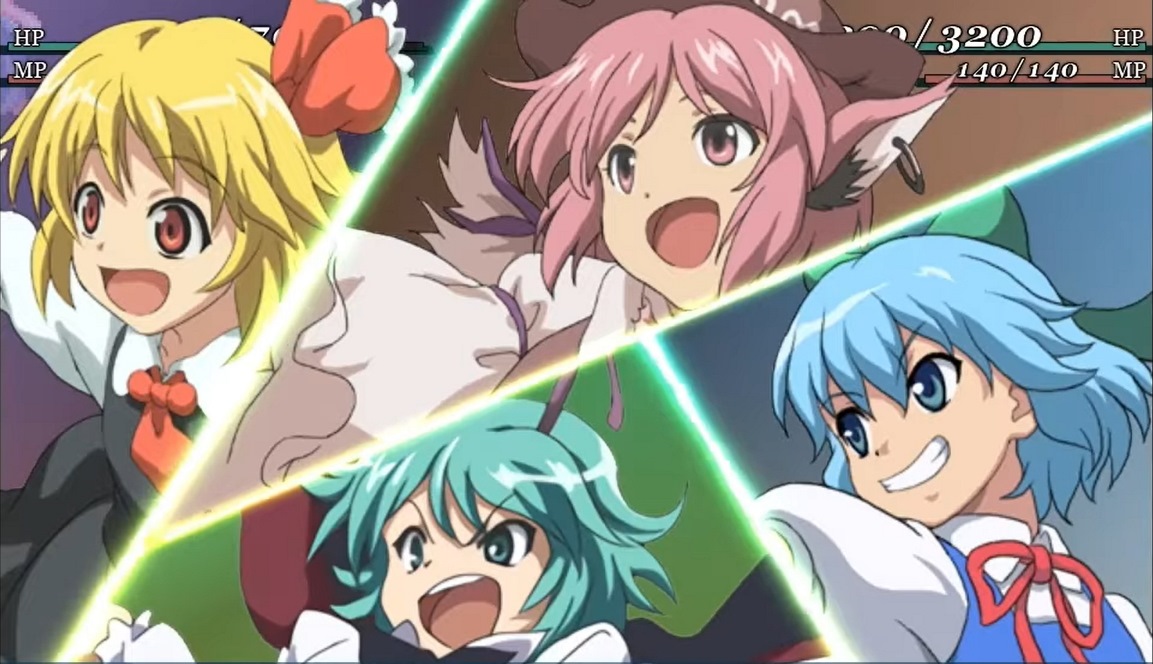 Gensou Shoujo Wars is making its way to Switch, publisher Phoenixx and developer Sanbondo announced today. The game will land on Nintendo's console in 2022.
The title, a strategy RPG, is inspired by the Super Robot Wars series and consists of four parts. Gensou Shoujo Wars Kou originally came to PC in 2010, followed by You in 2012, Ei in 2014, and Yume in 2017. This is the first time that the full experience will be made available in console format.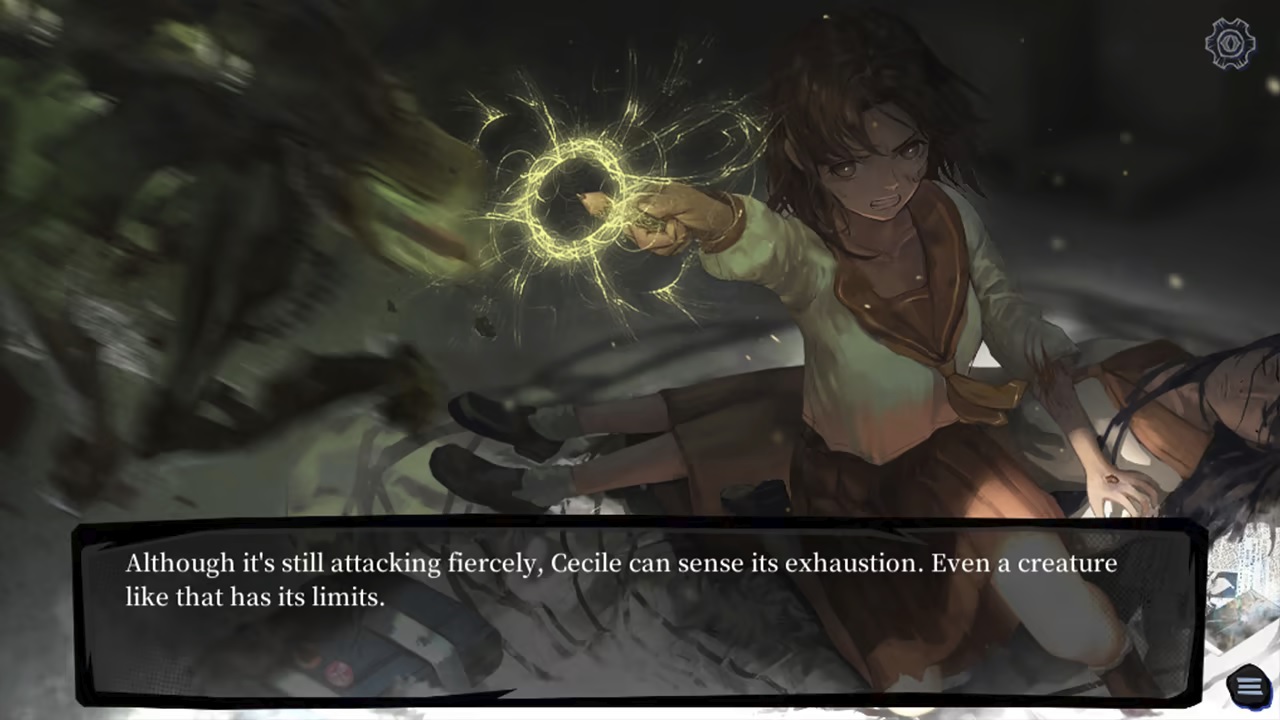 Hermitage: Strange Case Files, a paranormal horror adventure game, has received a final release date on Switch. A listing on the eShop has it down for October 26.
Hermitage: Strange Case Files was first announced for Switch this past July, and while we never had an actual release date, it was originally targeted for a summer launch.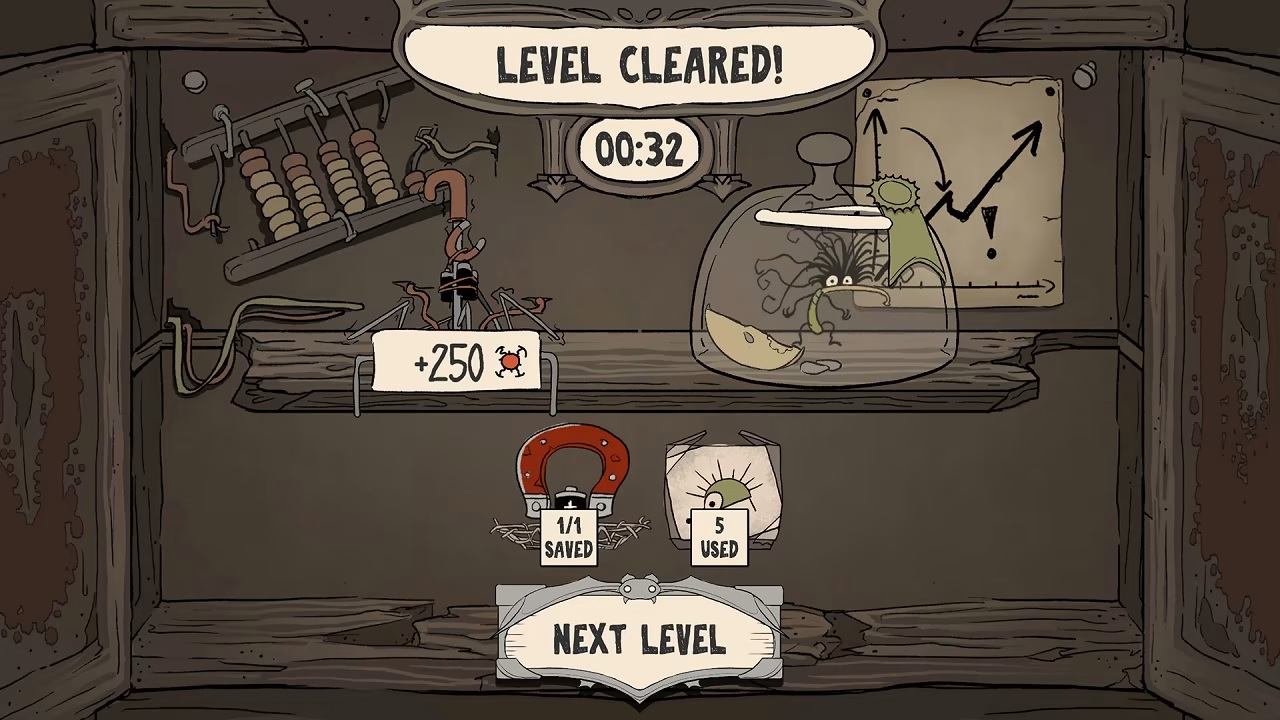 Earlier in the week, publisher Daedalic Entertainment and developer Mousetrap Games put JARS on Switch, and we now have gameplay. The strategic puzzle and tower defense game is live on the console now.
For those that missed our previous coverage for JARS, check out the following overview: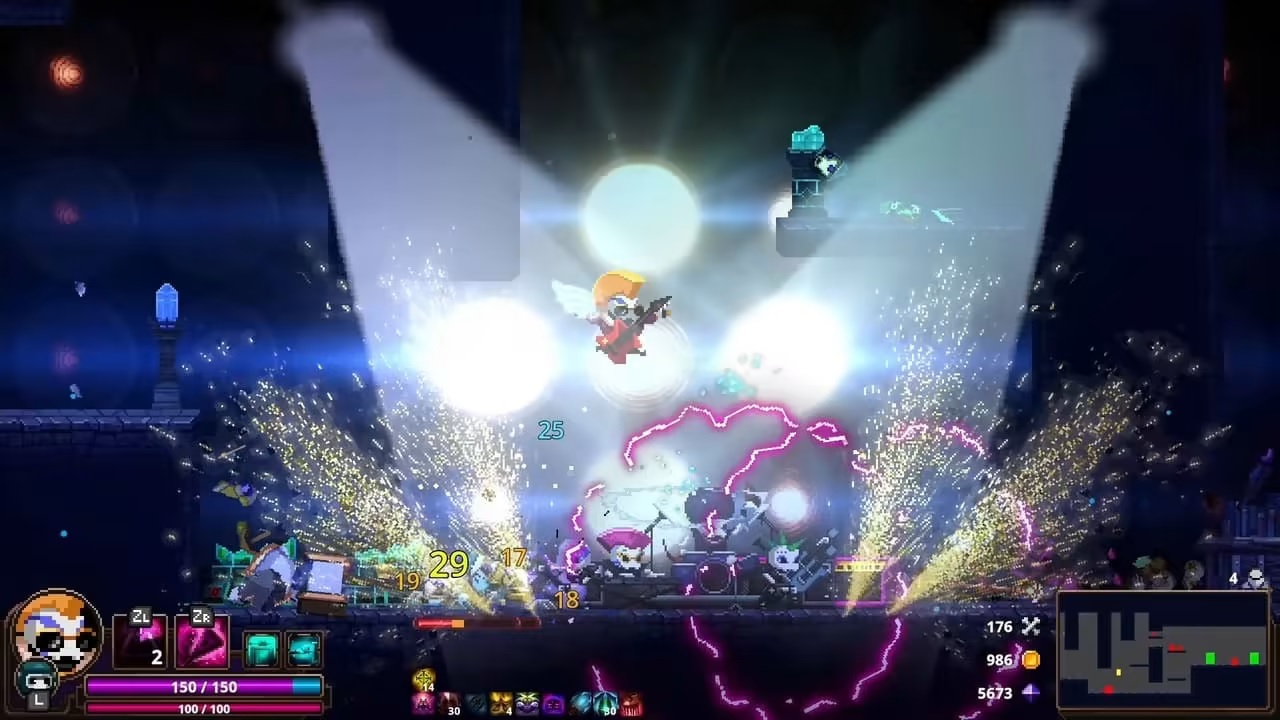 Skul: The Hero Slayer recently came to Switch, and we now have quite a bit of gameplay. A new video shows off the side-scrolling action platformer with various footage.
Here's an overview of Skul: The Hero Slayer: