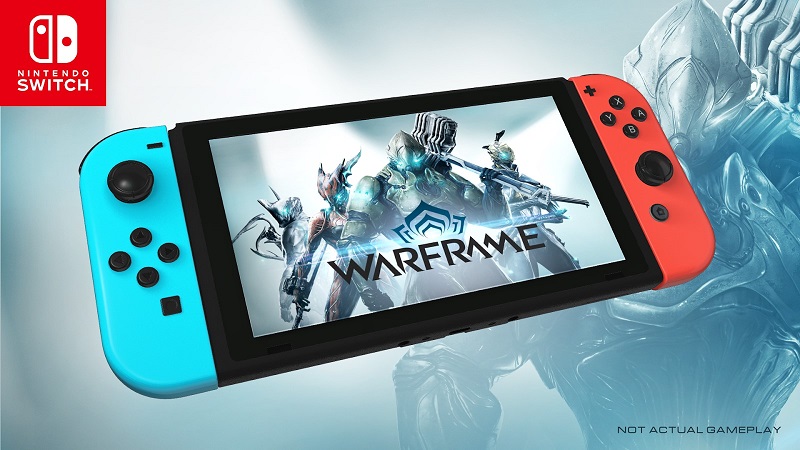 Warframe's big Empyrean update is live on Switch. The game's latest expansion launches 1-4 players seamlessly from land into space into cooperative, tactical, ship-to-ship combat.
Here's a full rundown of the update, along with a trailer: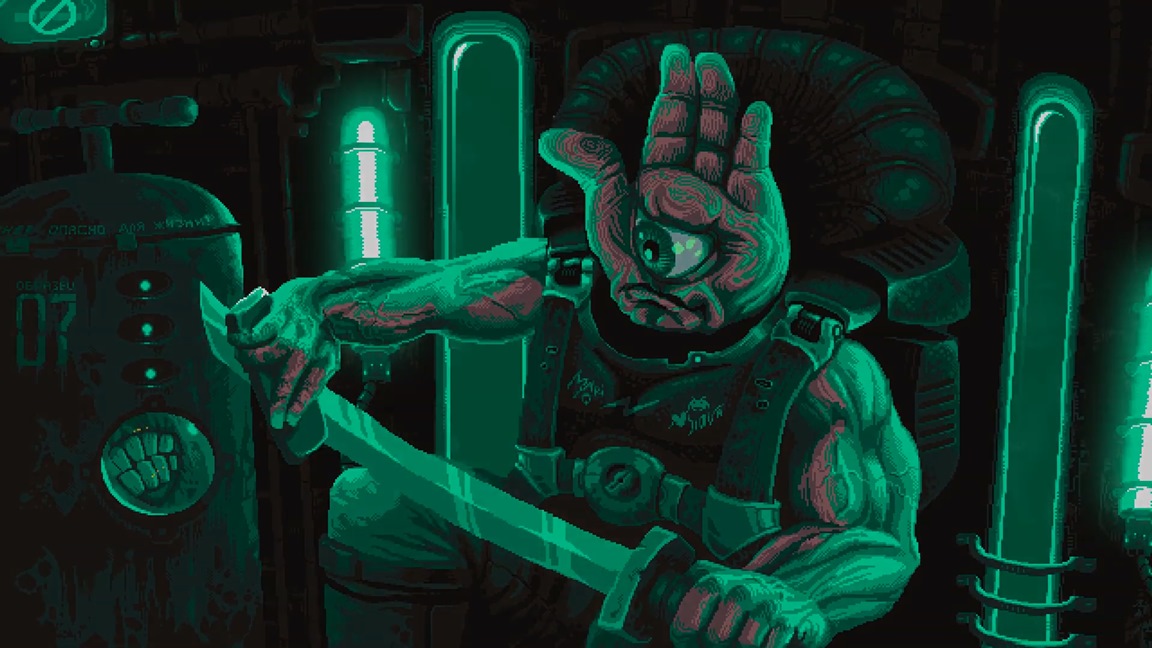 The roguelike twin-stick shooter I, Dracula: Genesis Moregames is in the works for Switch, developer Moregames has announced. It's expected to launch on Switch sometime after its appearance on Steam Early Access.
Here's an overview of the game: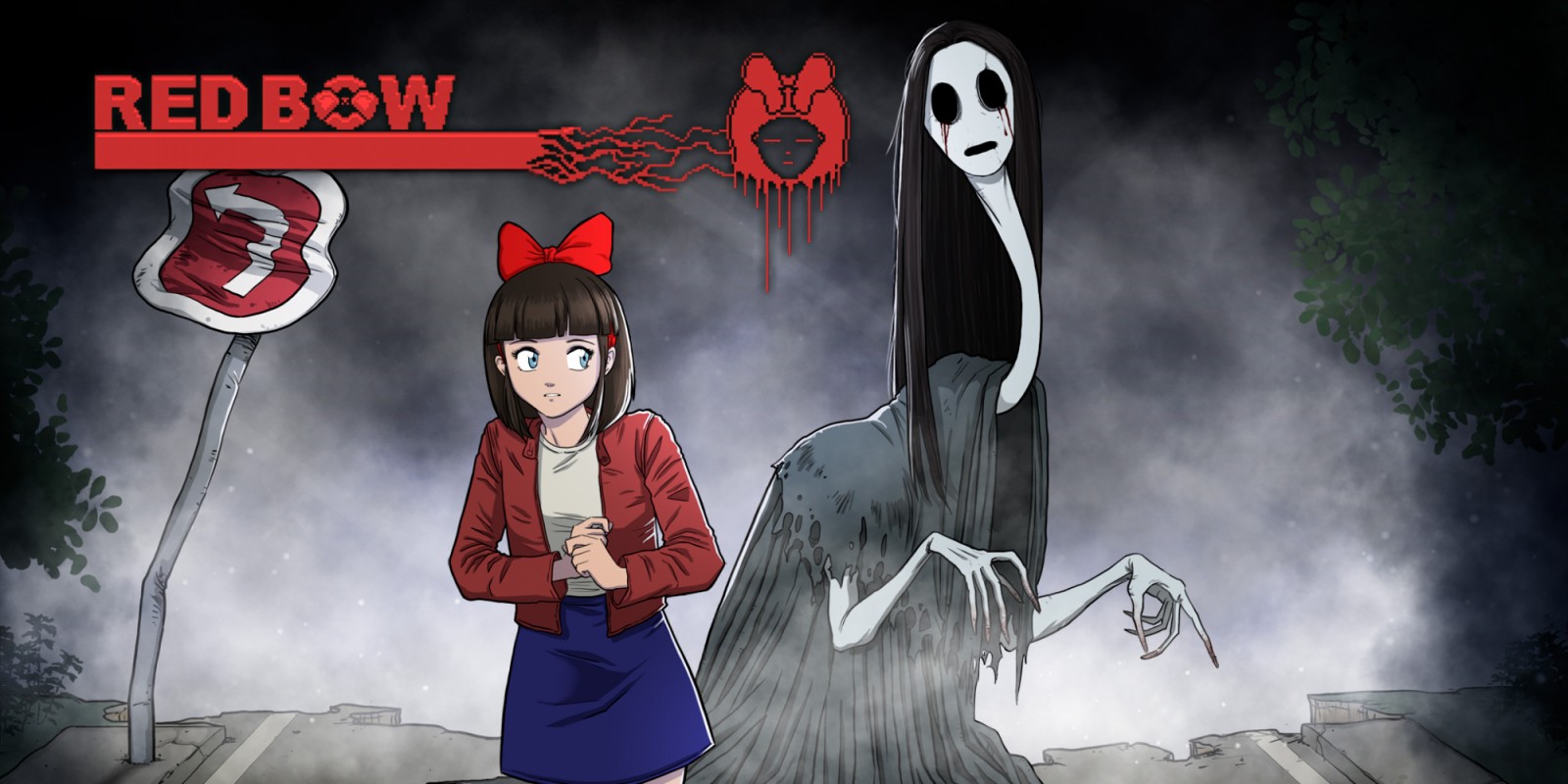 New gameplay has dropped for the creepy top-down adventure game, Red Bow. In a video from Handheld Players on YouTube, they play through the beginning of the game until the 25 minute mark. Don't miss out on this eerie adventure by checking out the video below.
Red Bow releases for Switch on January 17, 2020.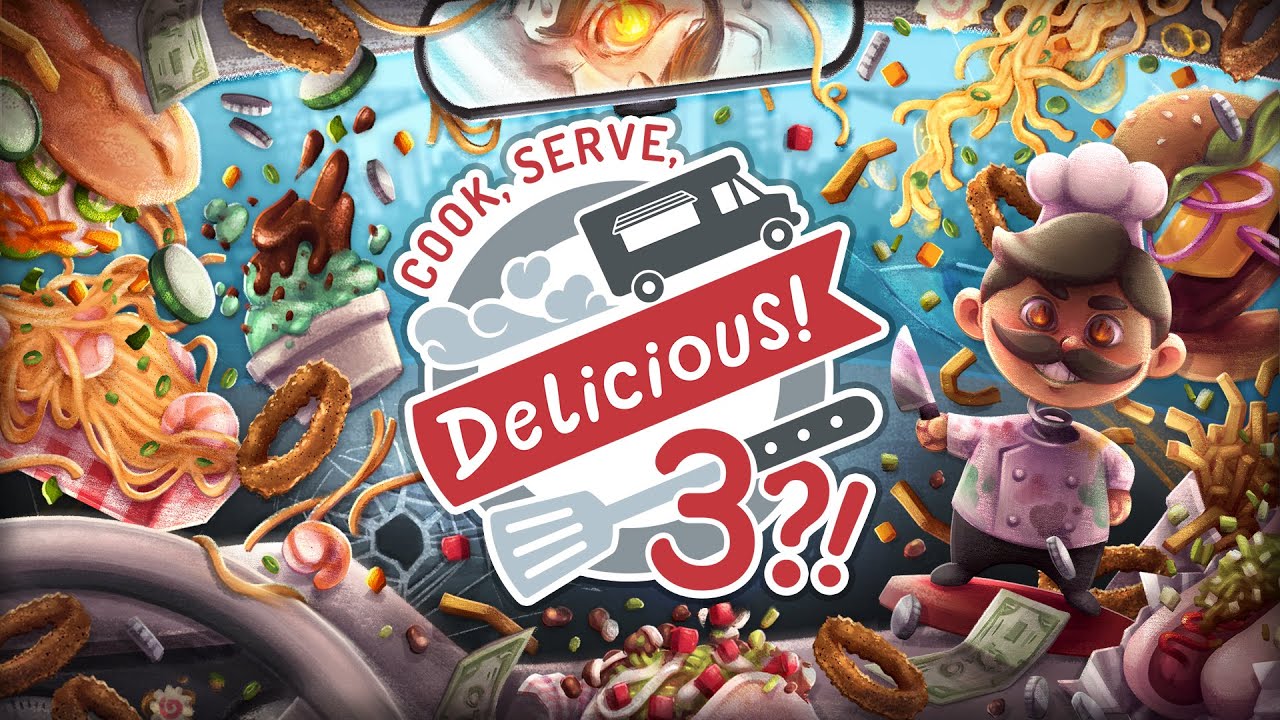 Vertigo Gaming Inc. has published a launch trailer early for Delicious! 3?! which comes to Switch on January 29th, 2020. The sneak peak is full of delicious cooking fun that you don't want to miss. Check out the full trailer below.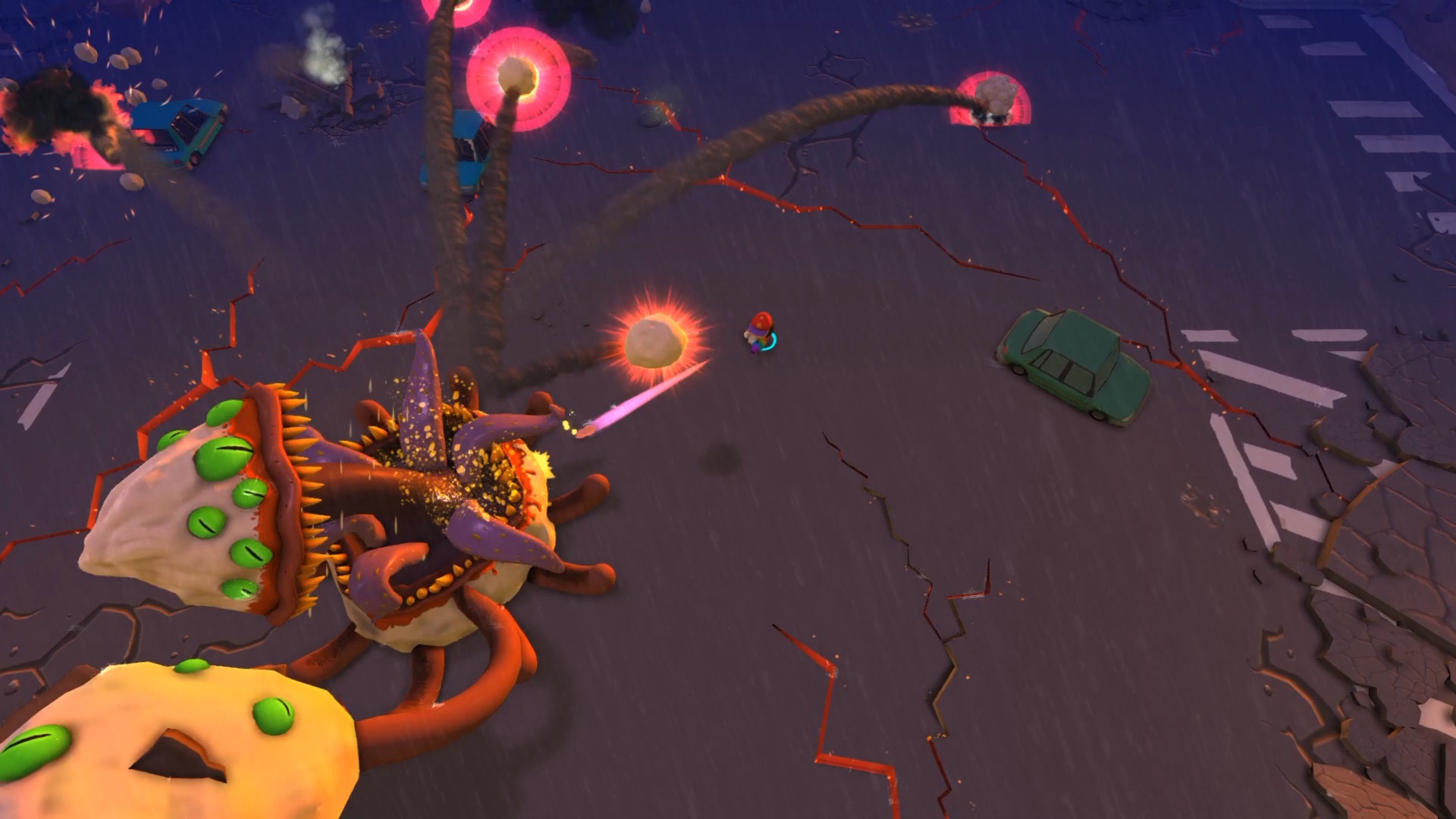 Deadleaf Games has announced that Nom Nom Apocalypse, a "top-down roguelite shooter set in a post-apocalyptic city plagued by mutant food monstrosities", is coming to Switch. It'll launch on Nintendo's platform later in 2020.
We have the following overview and trailer for Nom Nom Apocalypse: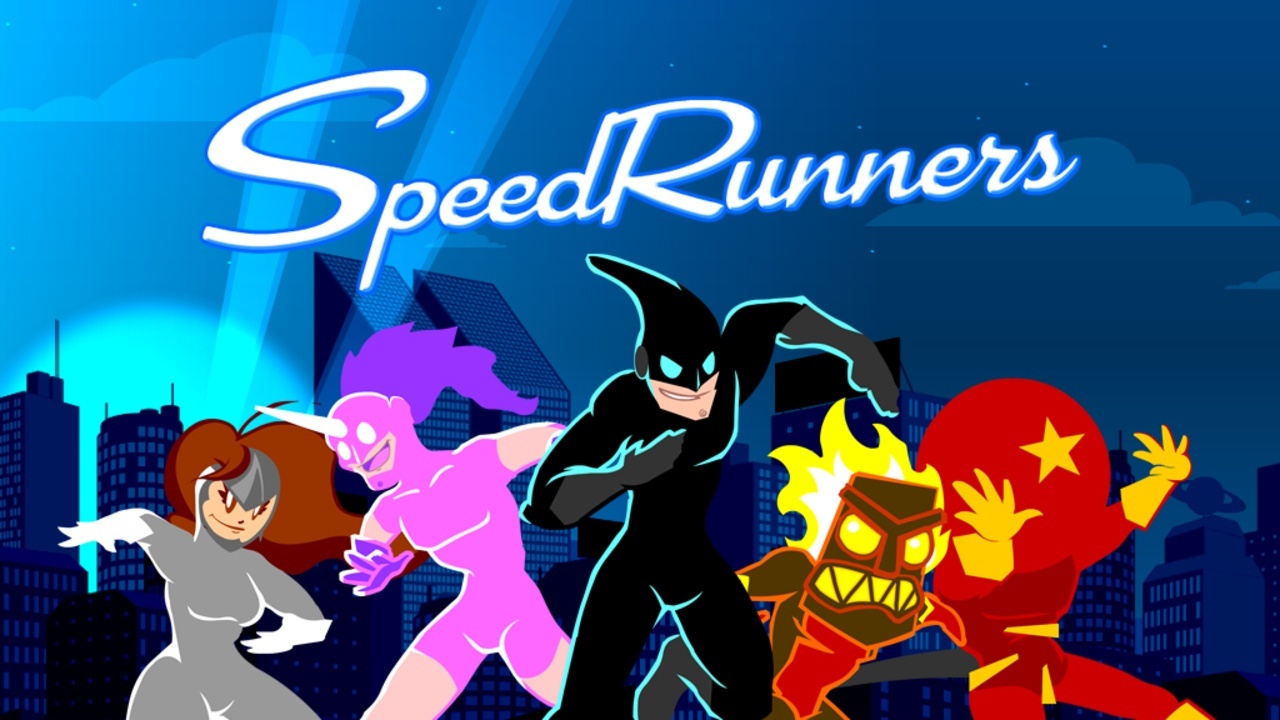 SpeedRunners, a well-received competitive platformer, was announced to be coming to Switch last August. An eShop listing now reveals that it will launch on Nintendo's console next week.
Here's an overview of SpeedRunners, along with a trailer: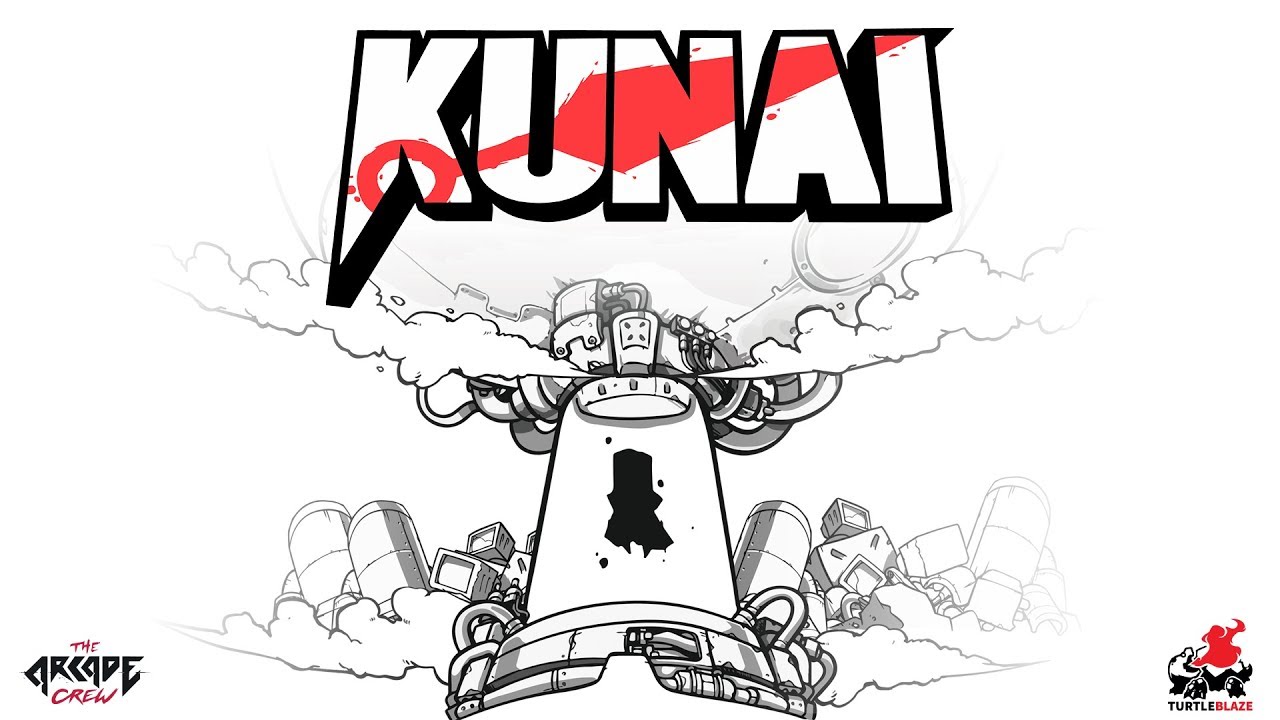 The fast-paced action adventure / metroidvania game Kunai will launch for Switch on February 6, publisher The Arcade Crew and developer TurtleBlaze announced today. It will be sold digitally via the eShop.
Here's an overview of Kunai: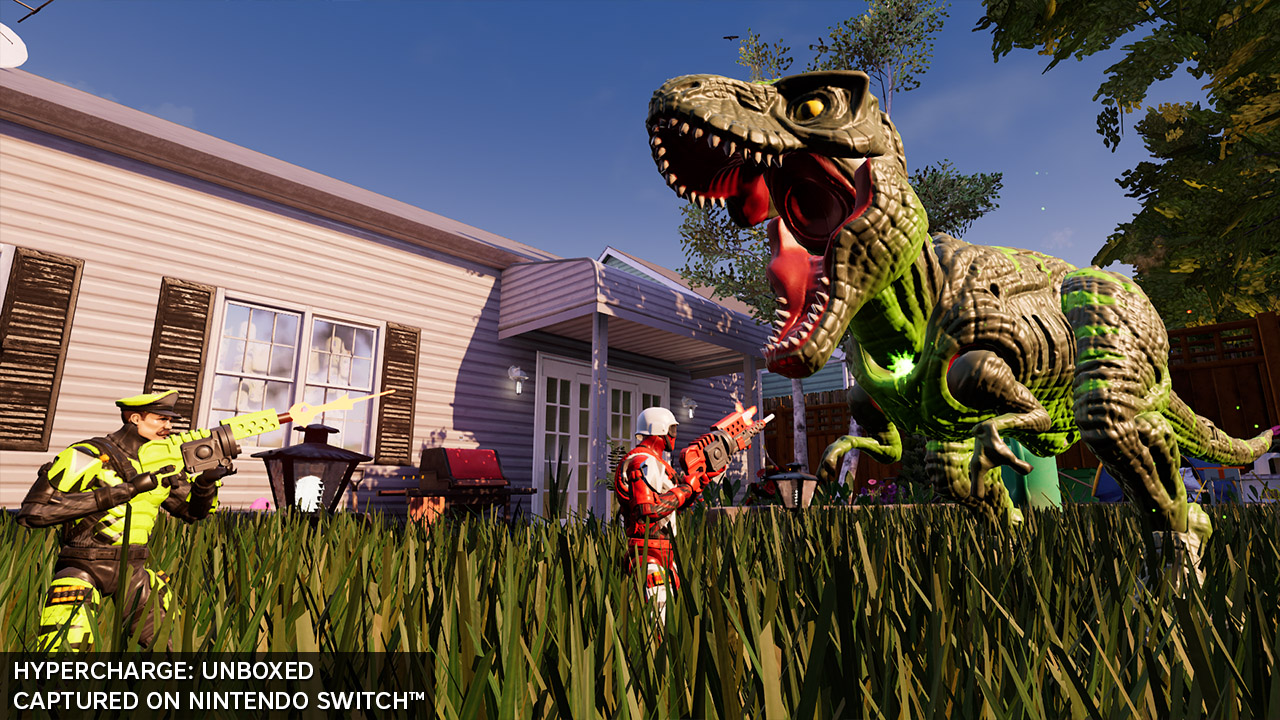 On January 31, the first-person shooter Hypercharge: Unboxed will be appearing on the Switch eShop. Check out some early footage below.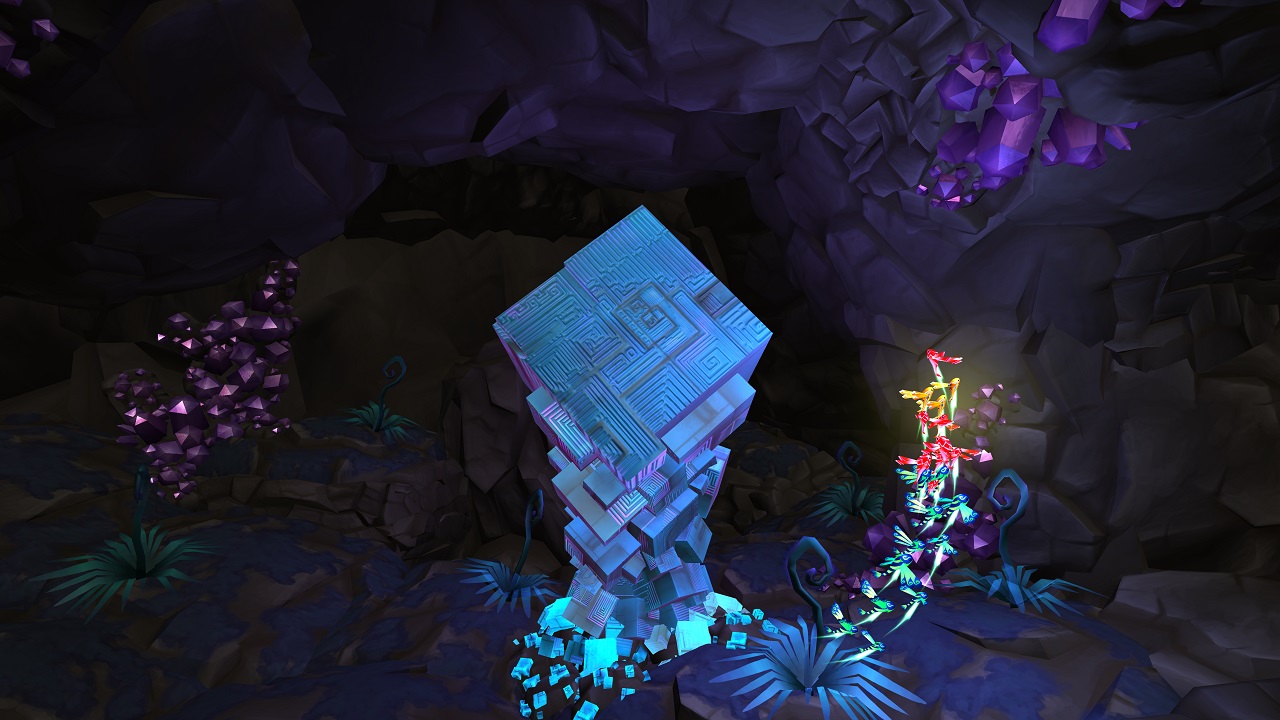 The relaxing flow-style adventure gamae Lumini reaches Switch on January 24. For a look at some footage, check out the video below.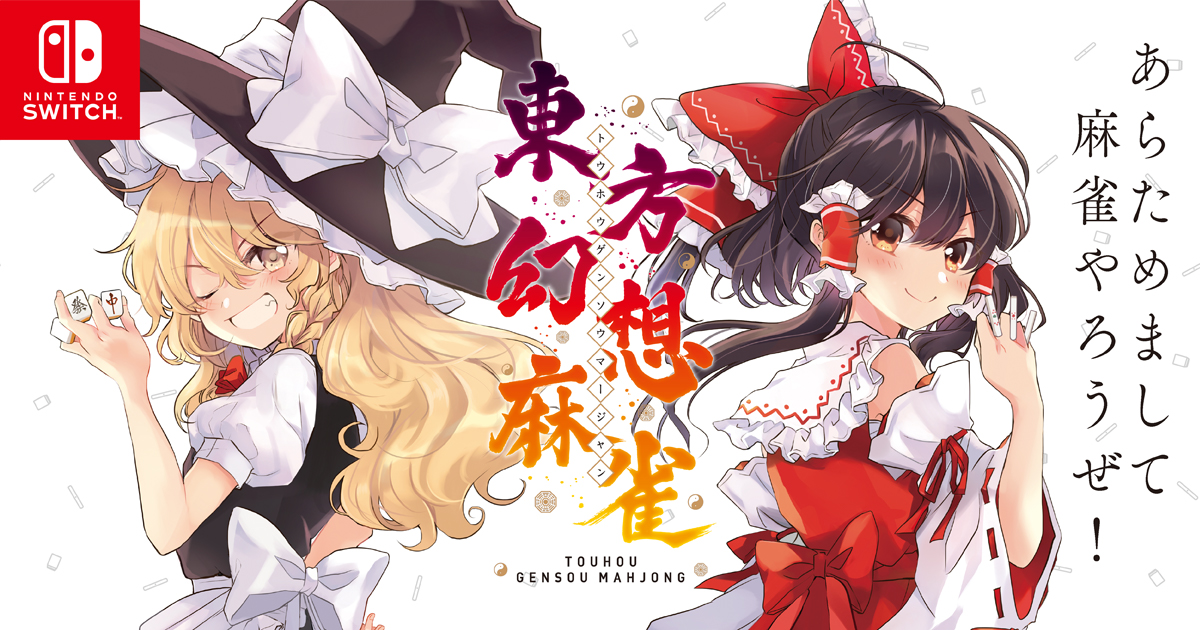 In April of last year, D.N.A. Softwares announced Touhou Genso Mahjong for Nintendo Switch. The mahjong game featuring characters from the Touhou universe was initially set to be released in Fall of 2019, but this didn't end up happening. However, the release of the game in Japan is now imminent: it'll be available on January 30 via the eShop. As neither Touhou nor mahjong are all that popular in the West, a localization of this game seems fairly unlikely.