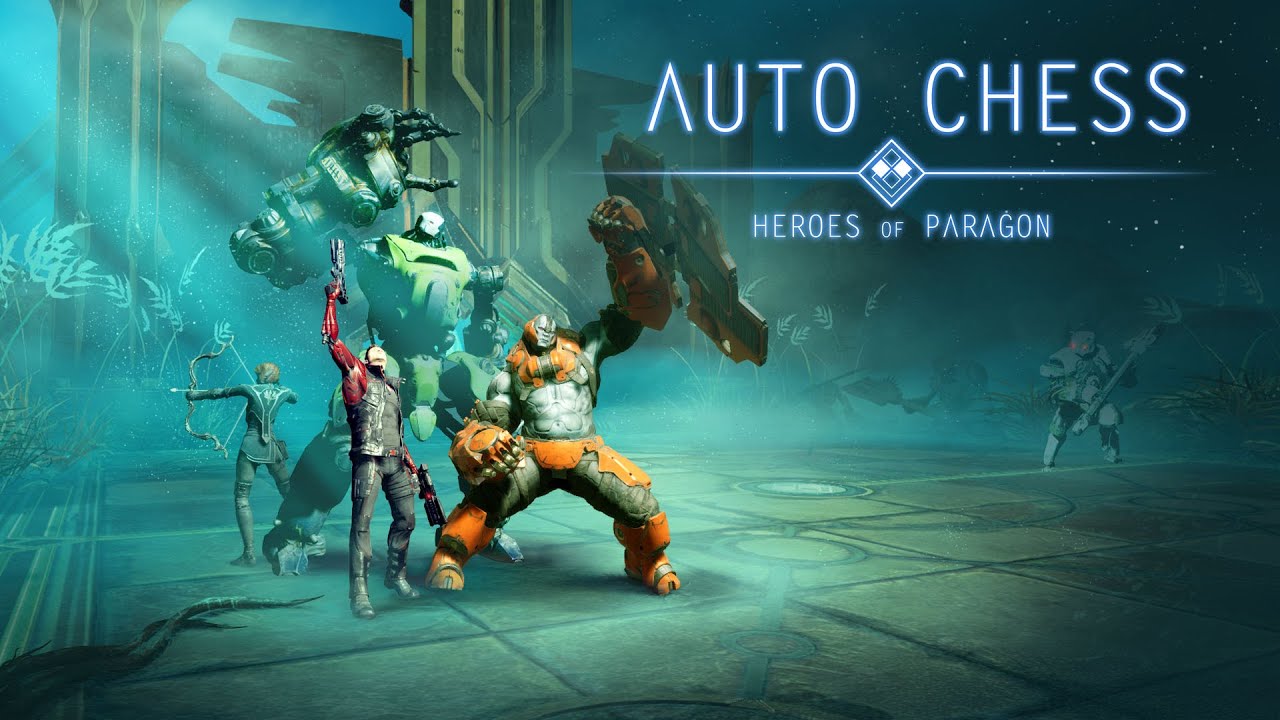 Update (3/6): Octobox Interactive says the release has been delayed "for reasons beyond our control". We'll pass along the new date when we have it.
---
Original (3/5): It didn't take long for Auto Chess: Heroes of Paragon to receive a final release date. Today, Octobox Interactive announced a final release date of March 6 for Europe and March 12 for North America.
Here's an overview of the game: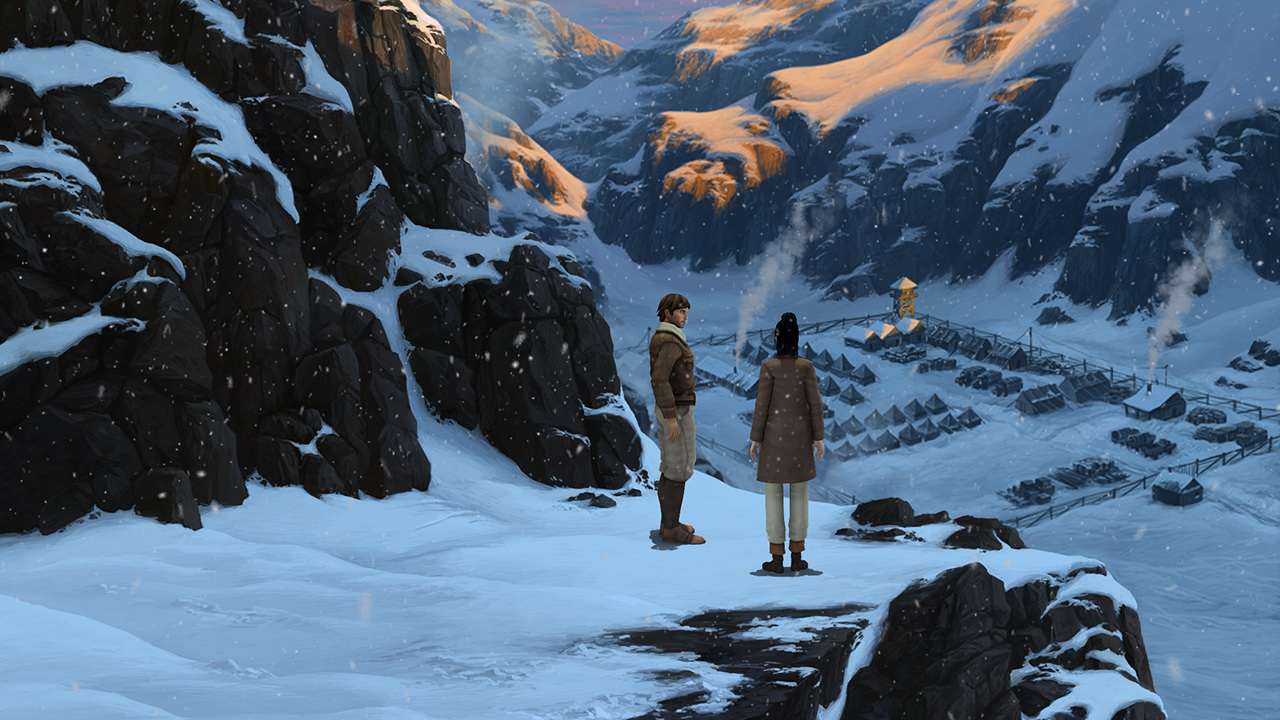 The adventure game Lost Horizon was added to the Switch eShop earlier this week. For a look at some footage, look at the video below.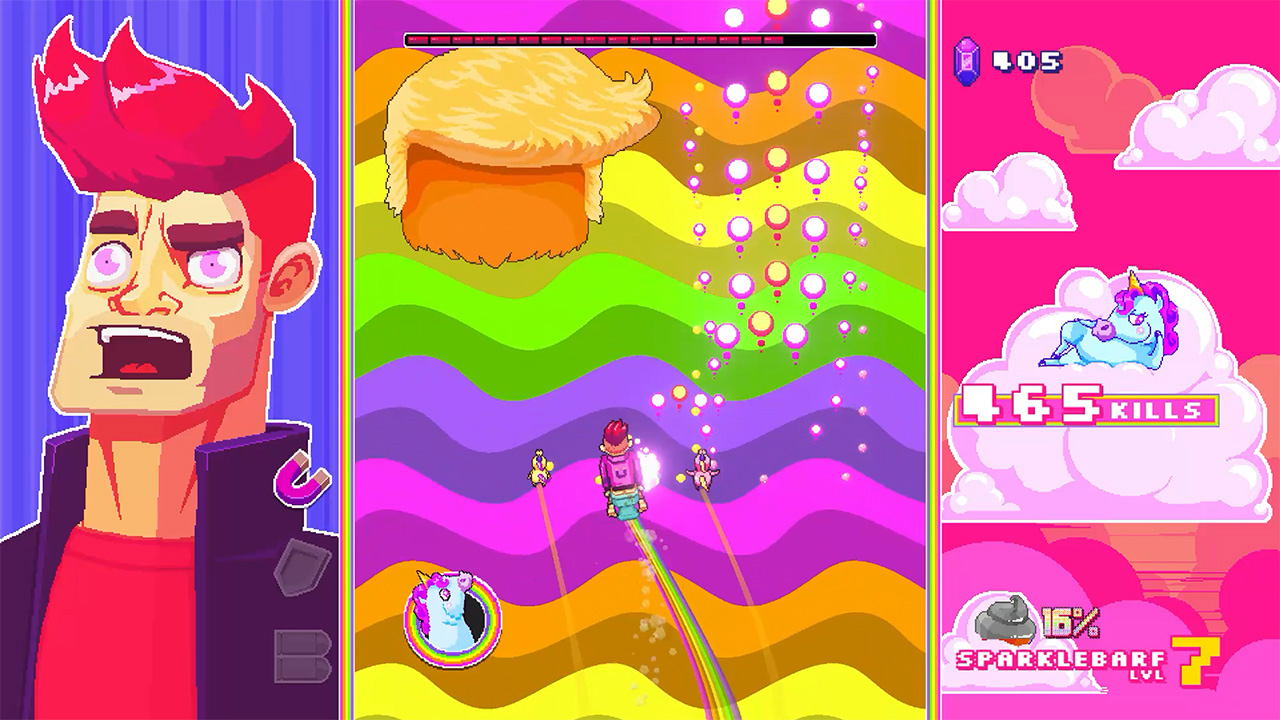 Fantastico Studio has announced that the shoot 'em up / bullet hell title Rainbows, Toilets and Unicorns will release on Switch next week. A digital launch is scheduled for March 13, and it can be found on the eShop.
Here's some information about the game as well as a trailer: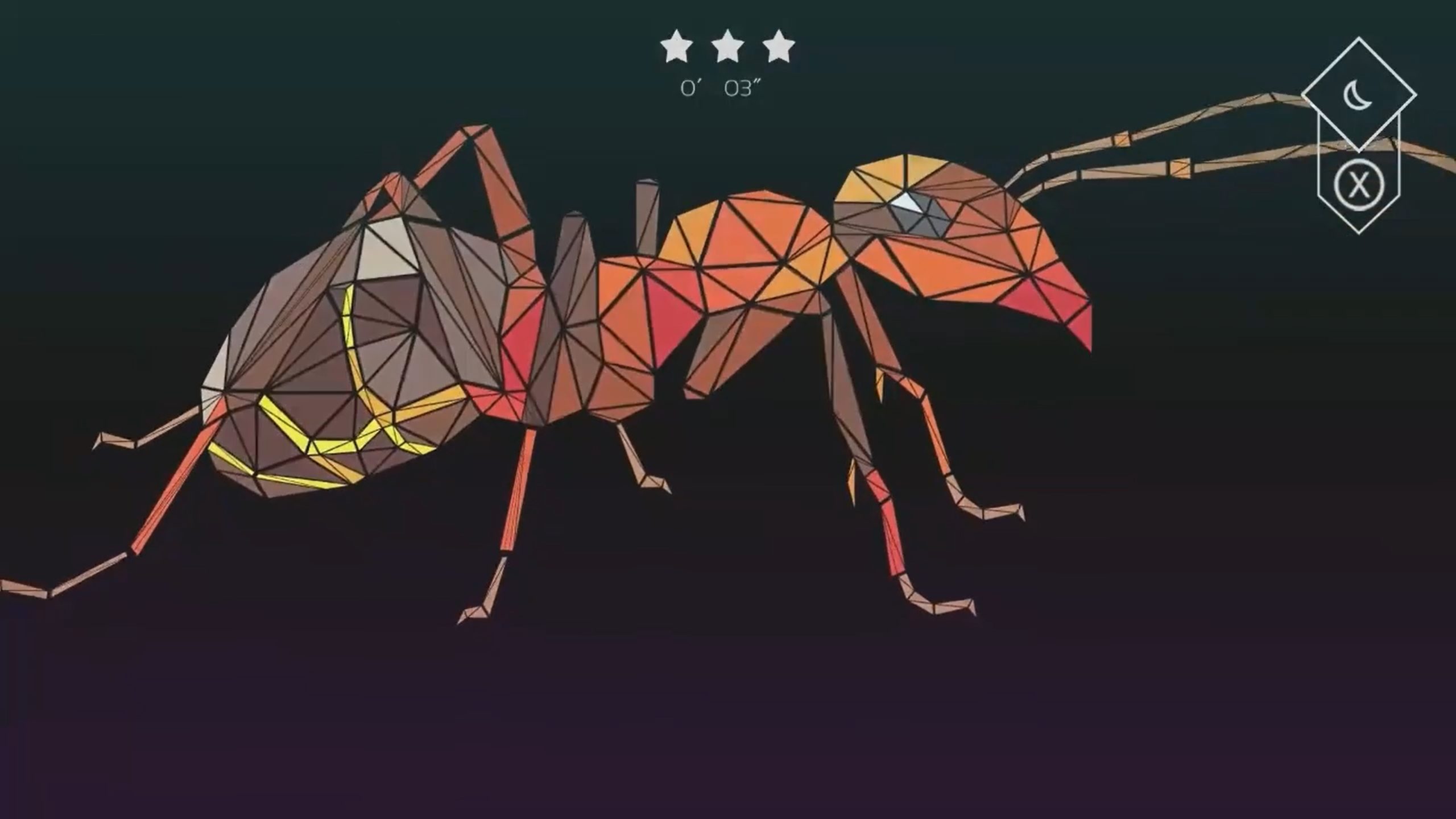 Forever Entertainment is publishing the poly art puzzle game Poly Puzzle on Switch, the company has announced. A release window was not shared.
Here's an overview of Poly Puzzle: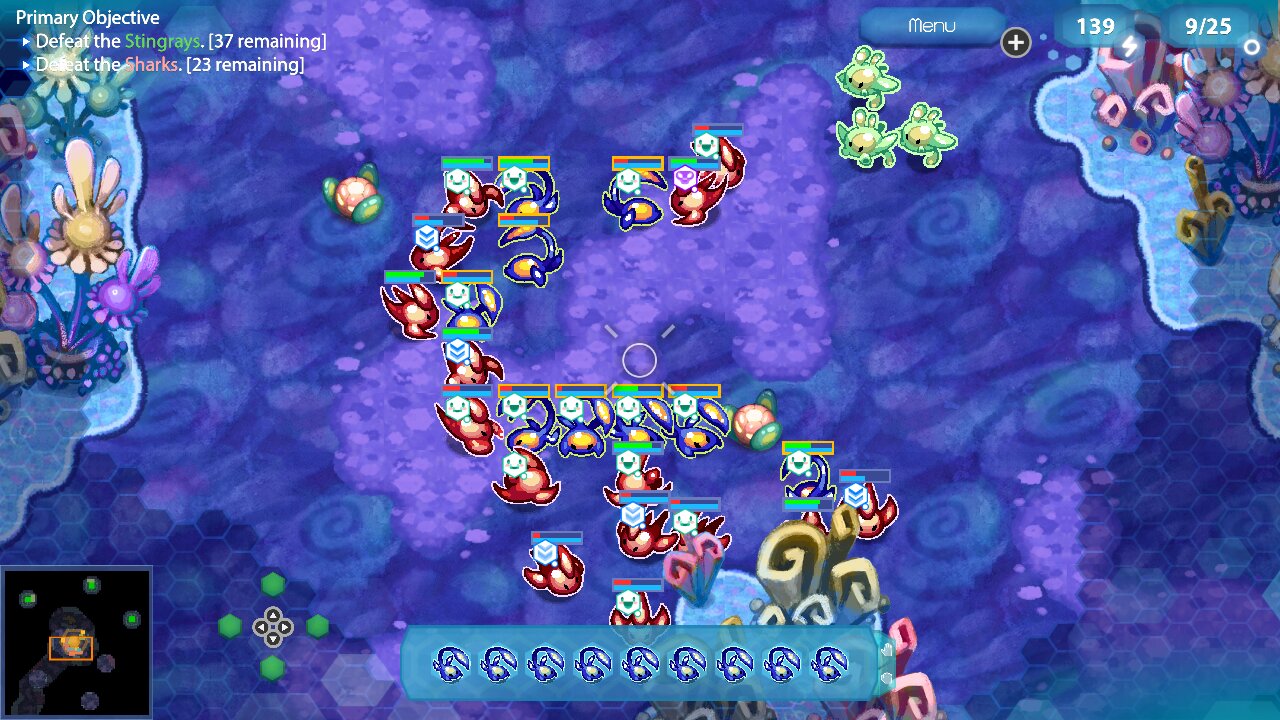 A few days ago, the real-time strategy game Amoeba Battle: Microscopic RTS Action hit the Switch eShop. View some footage in the video below.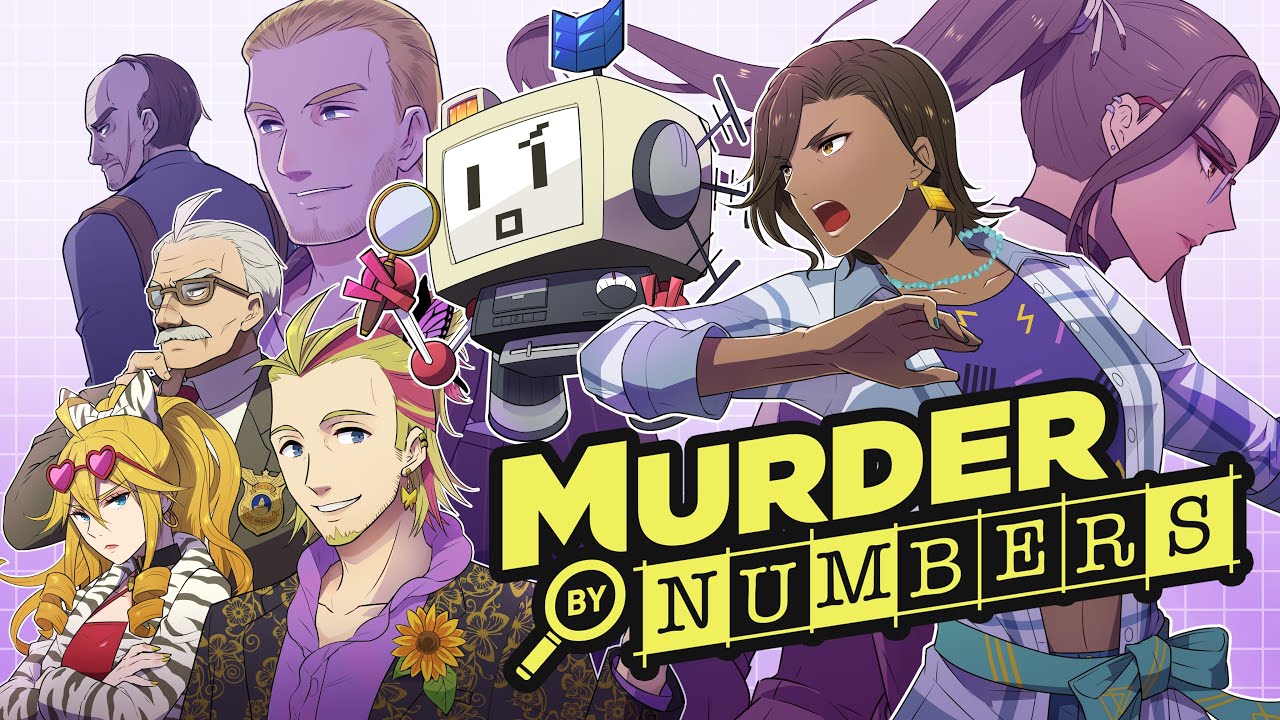 The detective puzzler Murder by Numbers is out on Switch today, and we have a new launch trailer to celebrate. Have a look at the video below.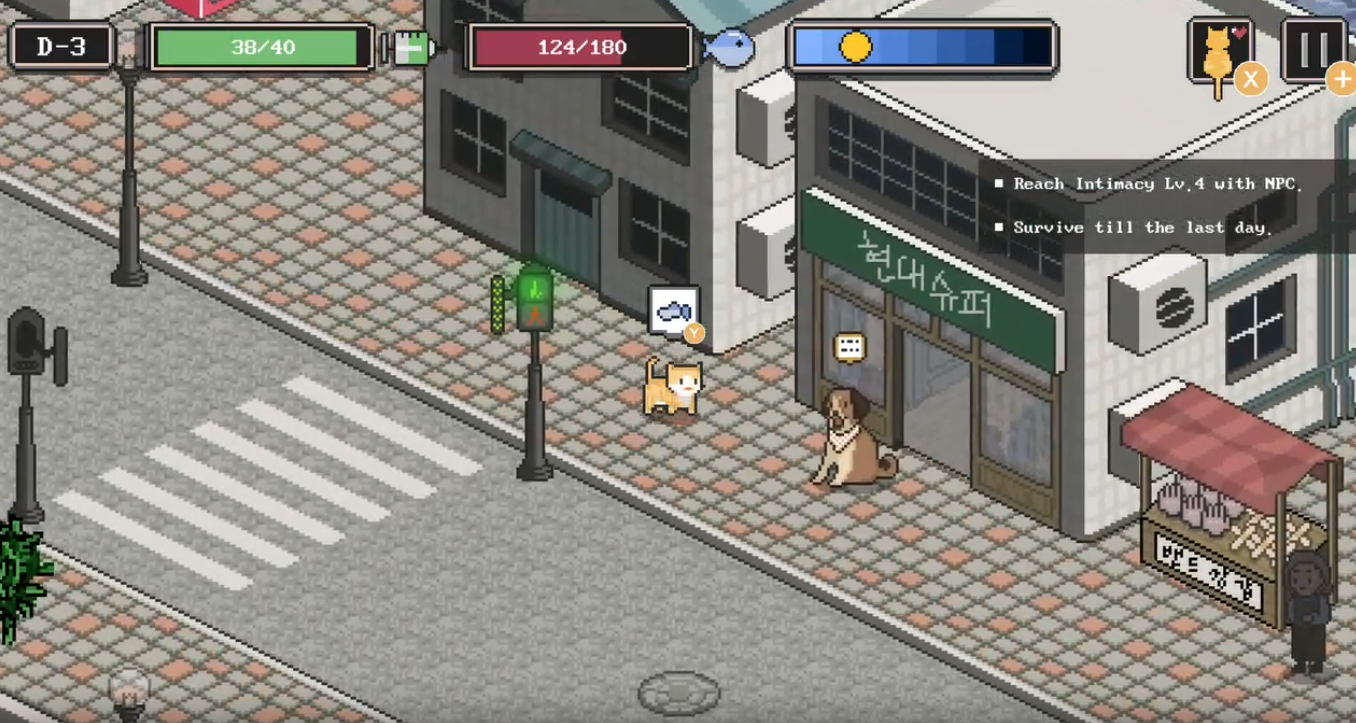 Cat adventure game A Street Cat's Tale will be released on the Switch eShop next week, on March 12. The folks over at Nintendo Hall got their hands on an early copy and recorded about half an hour of footage: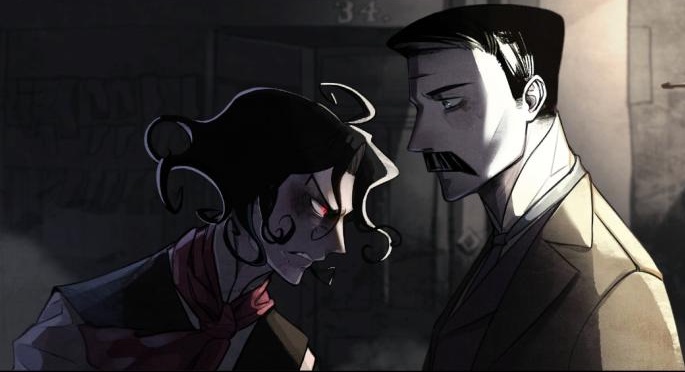 CFK announced today that it will publish MazM: Jekyll and Hyde on Switch. The adventure game, made by Growing Seeds, launches via the eShop on April 2.
We have the following overview and trailer for MazM: Jekyll and Hyde: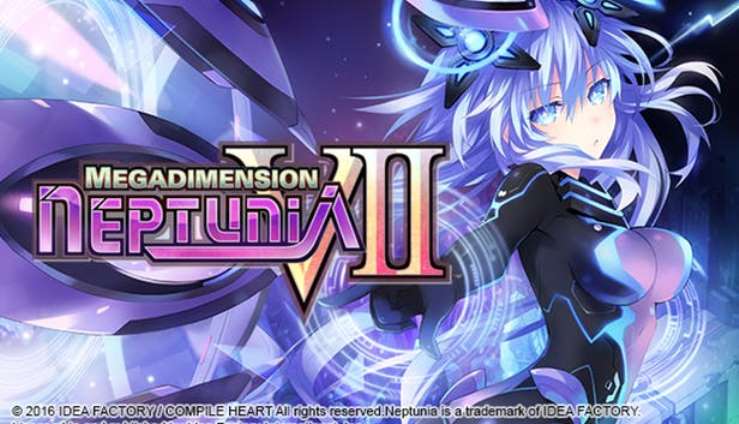 Megadimension Neptunia VII could be getting a release on Switch. That's based on information from a new Korean classification, which was added to the official database.
Here's an overview of Megadimension Neptunia VII, along with a trailer: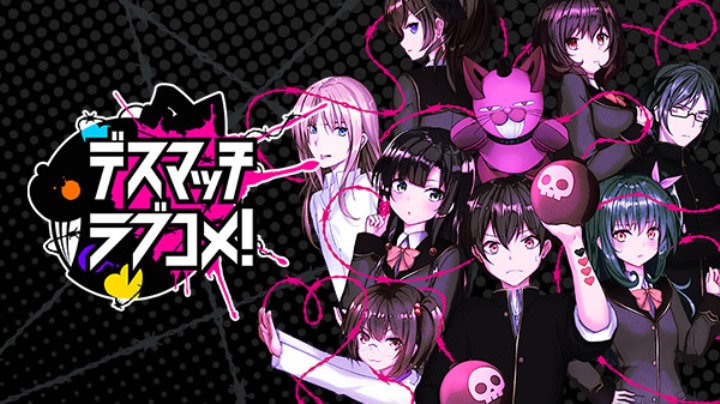 Kemco is remaking the mobile game D.M.L.C.: Death Match Love Comedy, the company has announced. It will release on Switch and other platforms as Death Match Love Comedy! on June 25 in Japan.
Here's an overview of Death Match Love Comedy!, along with a trailer: