Tying in with the news about Rivals of Aether: Definitive Edition landing on Switch this summer, a new trailer is in showcasing the "Definitive Edition" release. Watch it below.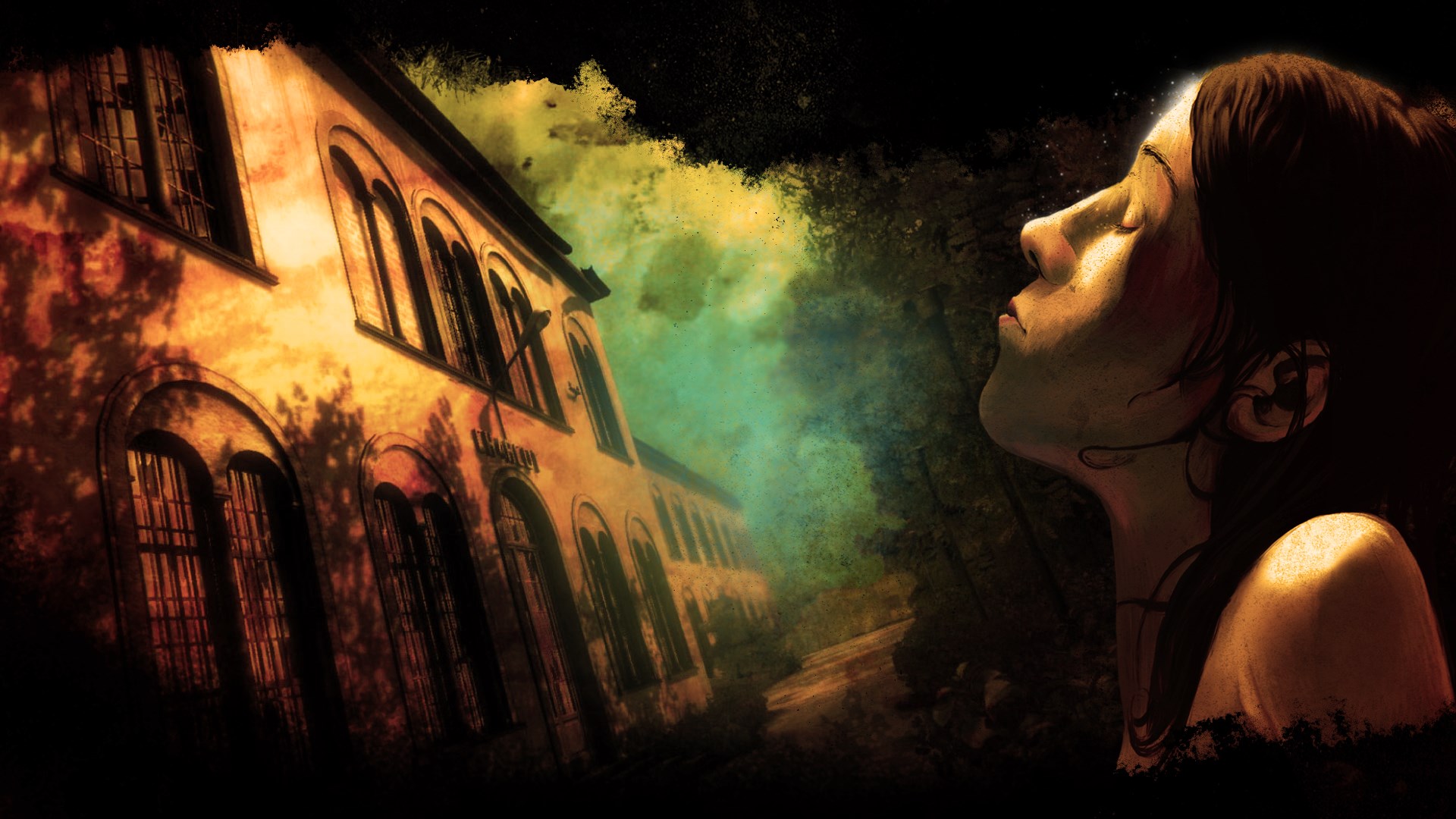 The Town of Light: Deluxe Edition was first announced for Switch two years ago. Our last update came in May and there wasn't much good news at the time. Along with scrapping a physical version, there were questions as to whether or not the game would actually release at all on Switch.
Thankfully, it seems that The Town of Light: Deluxe Edition will end up on Nintendo's console after all. An eShop page has appeared, which shows a February 7 release date. It seems we're just under two weeks out from an official launch.
Here's some information about The Town of Light: Deluxe Edition as well as trailer: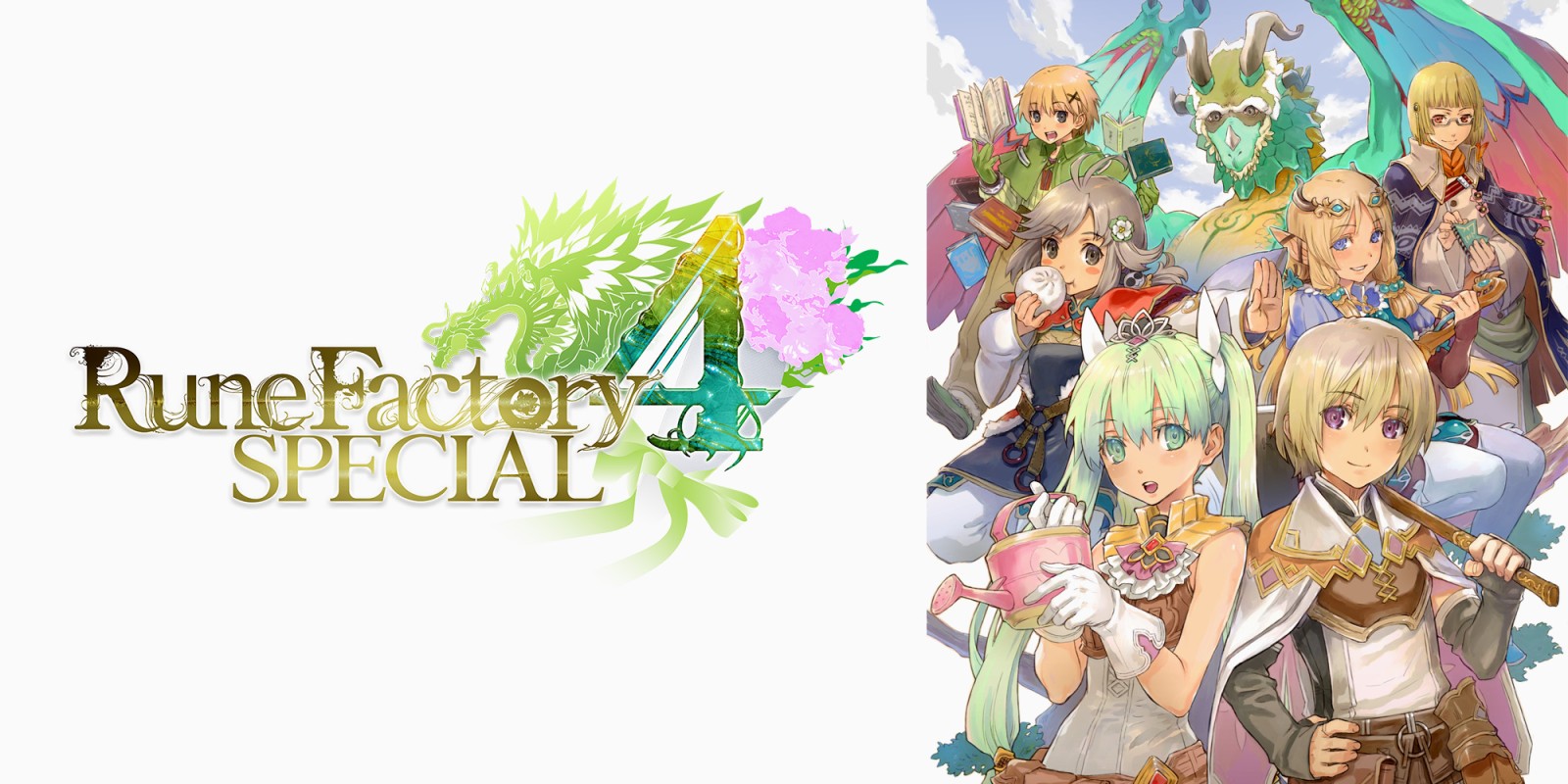 Listings on the eShops provide file sizes for a bunch of Switch games. These include Rune Factory 4 Special, Under Night In-Birth Exe:Late[cl-r], and more.
Here's the full roundup: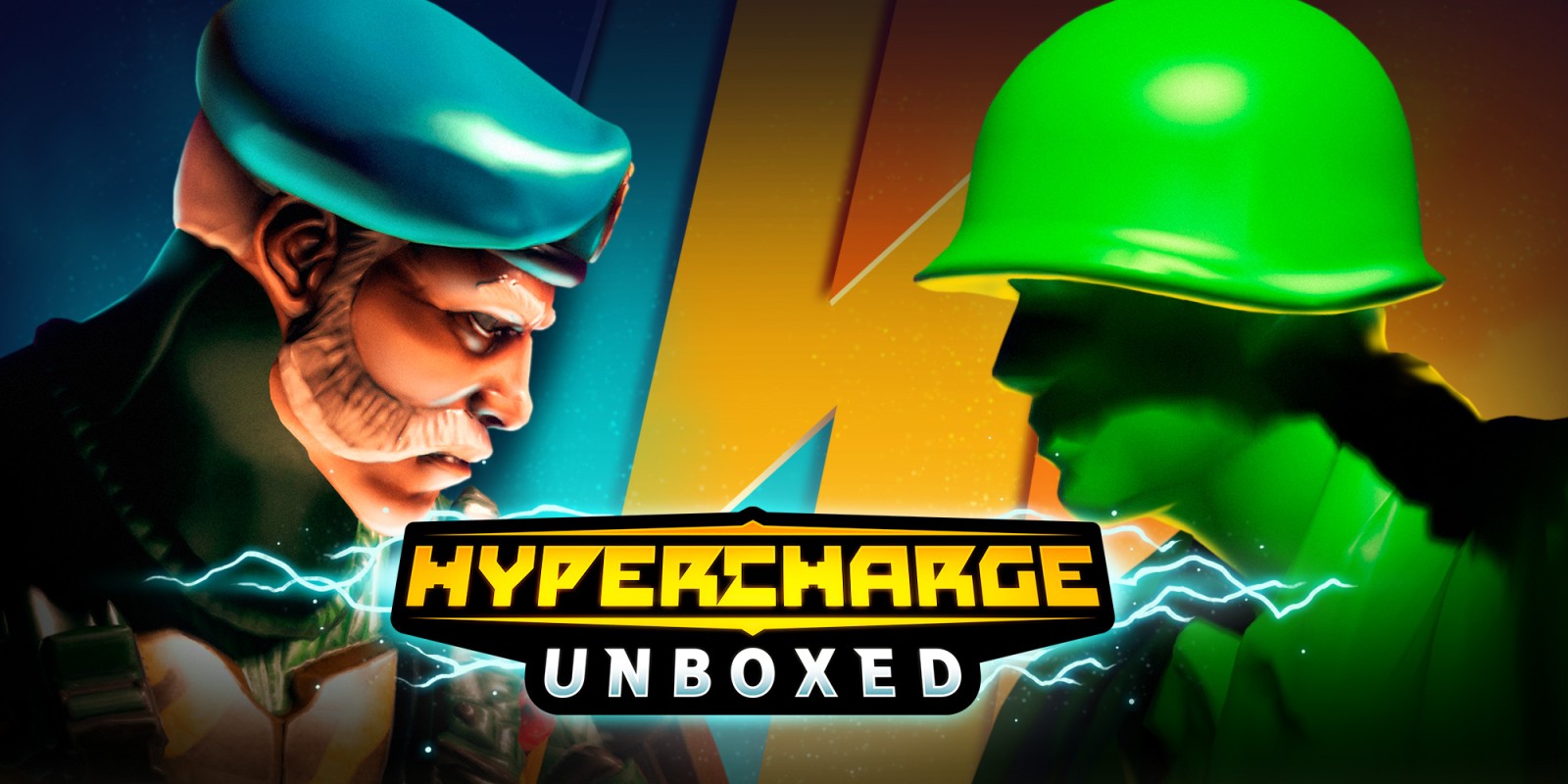 Digital Cybercherries has made it clear that its cooperative first-person shooter Hypercharge: Unboxed will be updated with more content in the future. Last week, the developer confirmed that support will continue leading into May. You can find the roadmap here.
Over on social media, a preview was shared of the first update scheduled for February 2020. Players can look forward to party modes, new characters, and a tutorial voiced by Robert Pike Daniel.
Here are a few images showing what's to come: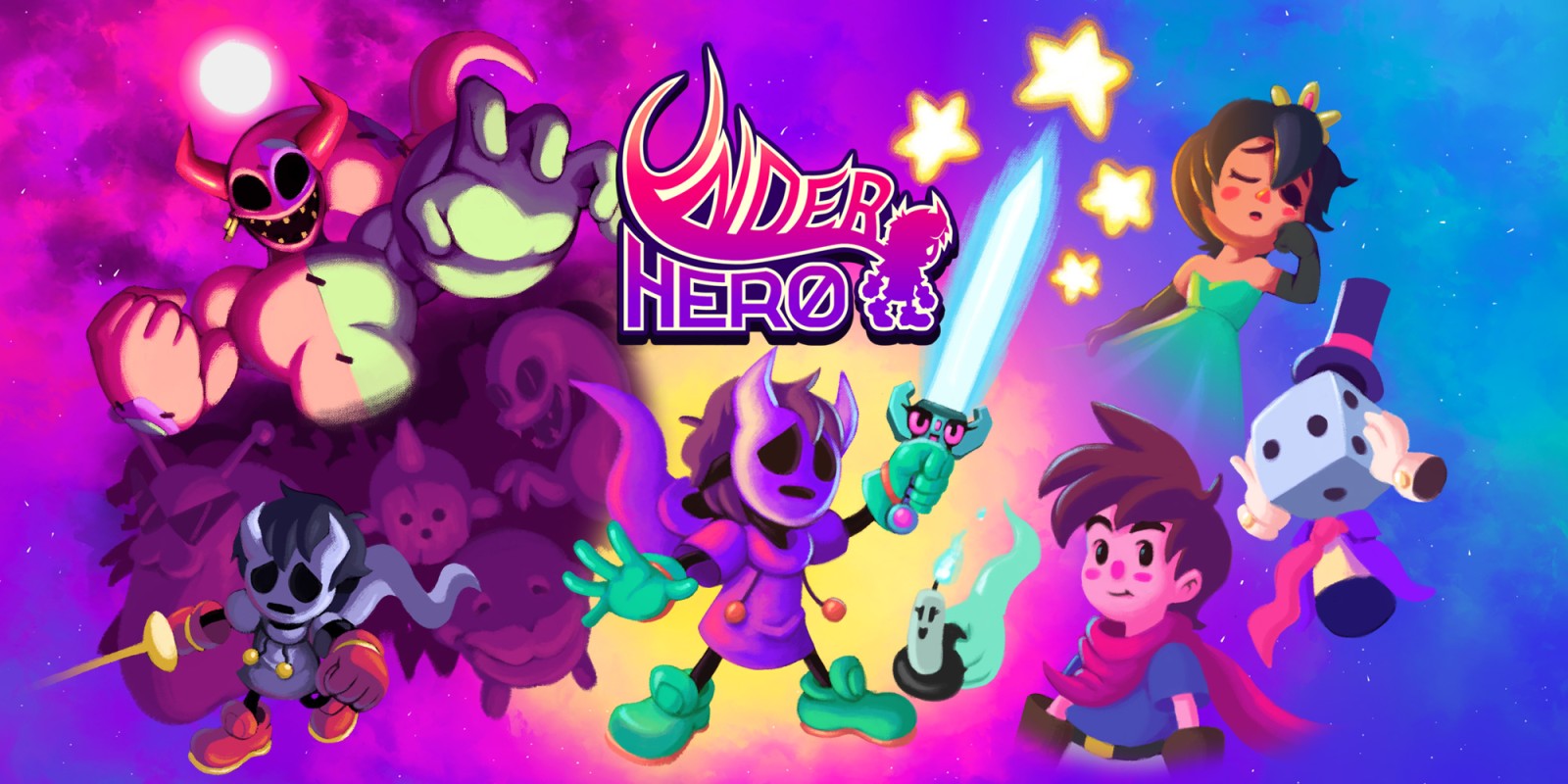 Publisher Digerati is bringing Paper Castle Games' RPG-platformer Underhero to Switch, an eShop listing reveals. A release is slated for February 14.
Here's an overview of Underhero, along with a trailer: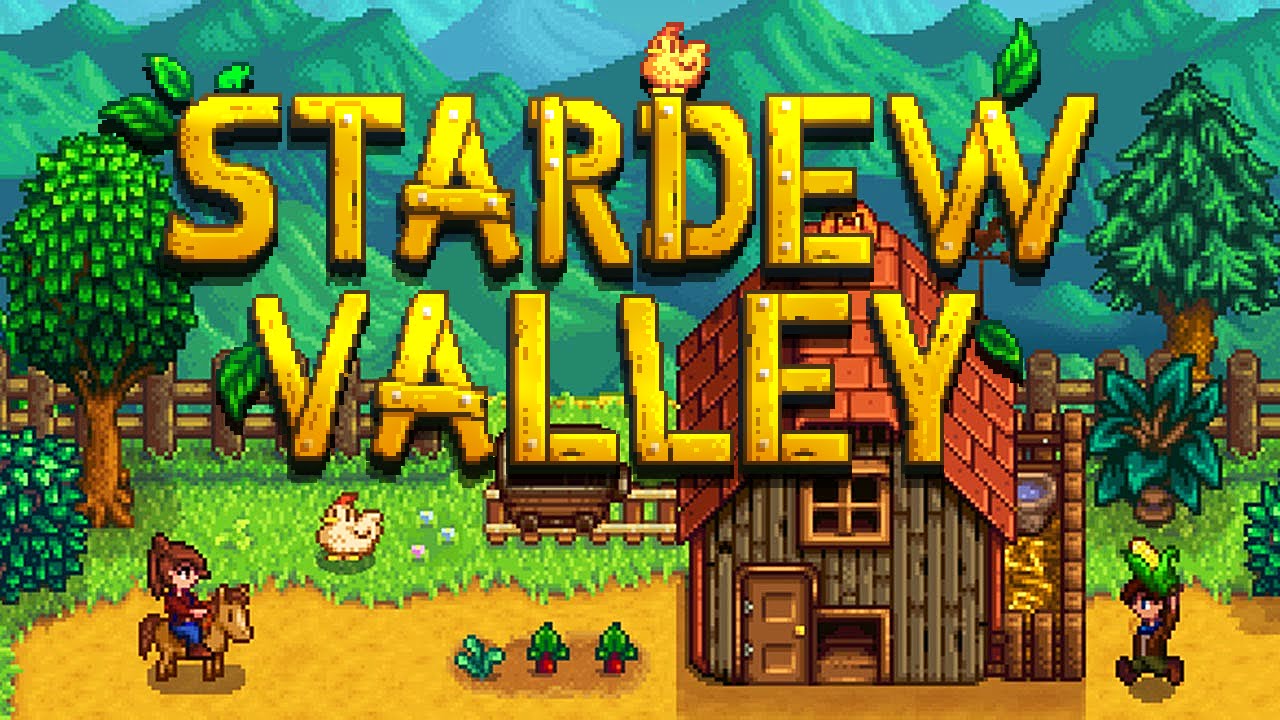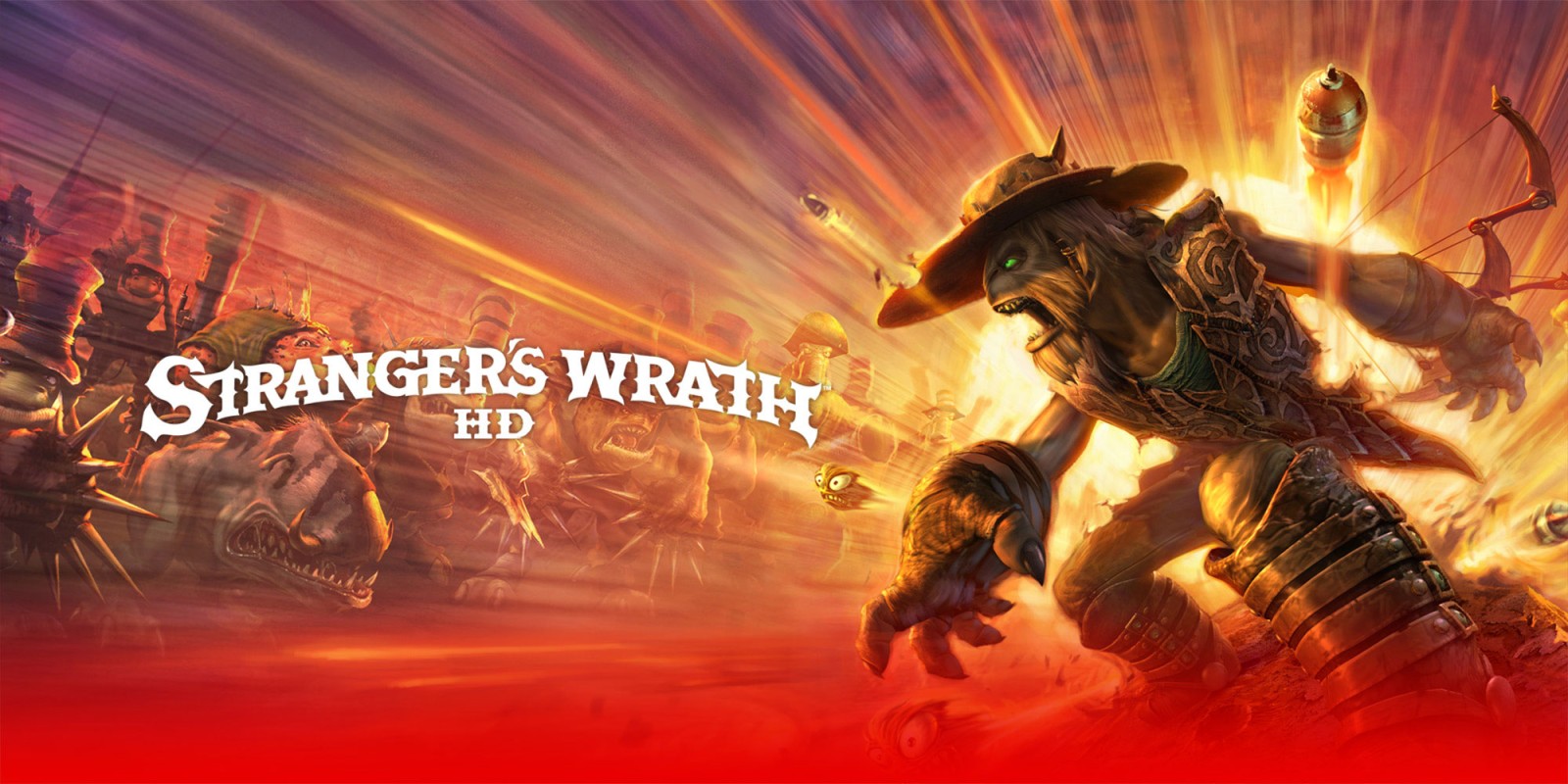 Several new games out came out this week on the eShop. If you're interested in checking out what's new in screenshot form, take a look at the gallery below.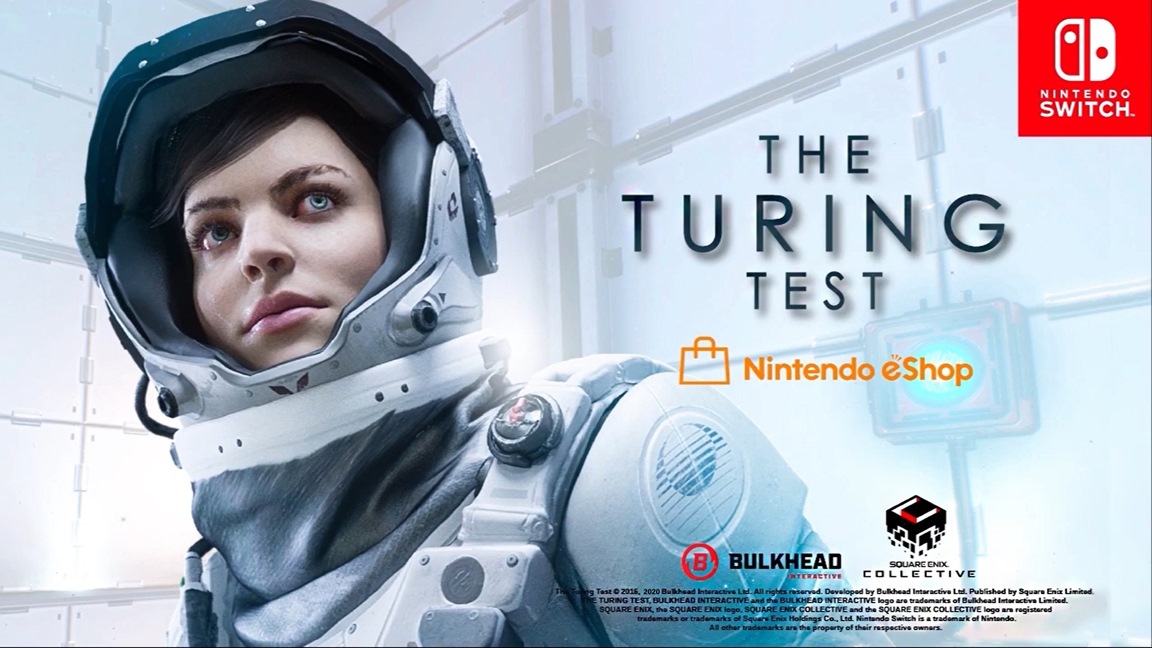 The Sci-fi puzzle game The Turing Test is making its way to Switch, publisher Square Enix Collective and developer Bulkhead Interactive announced today. It will launch via the eShop on February 7.
Here's an overview of The Turing Test, along with a trailer: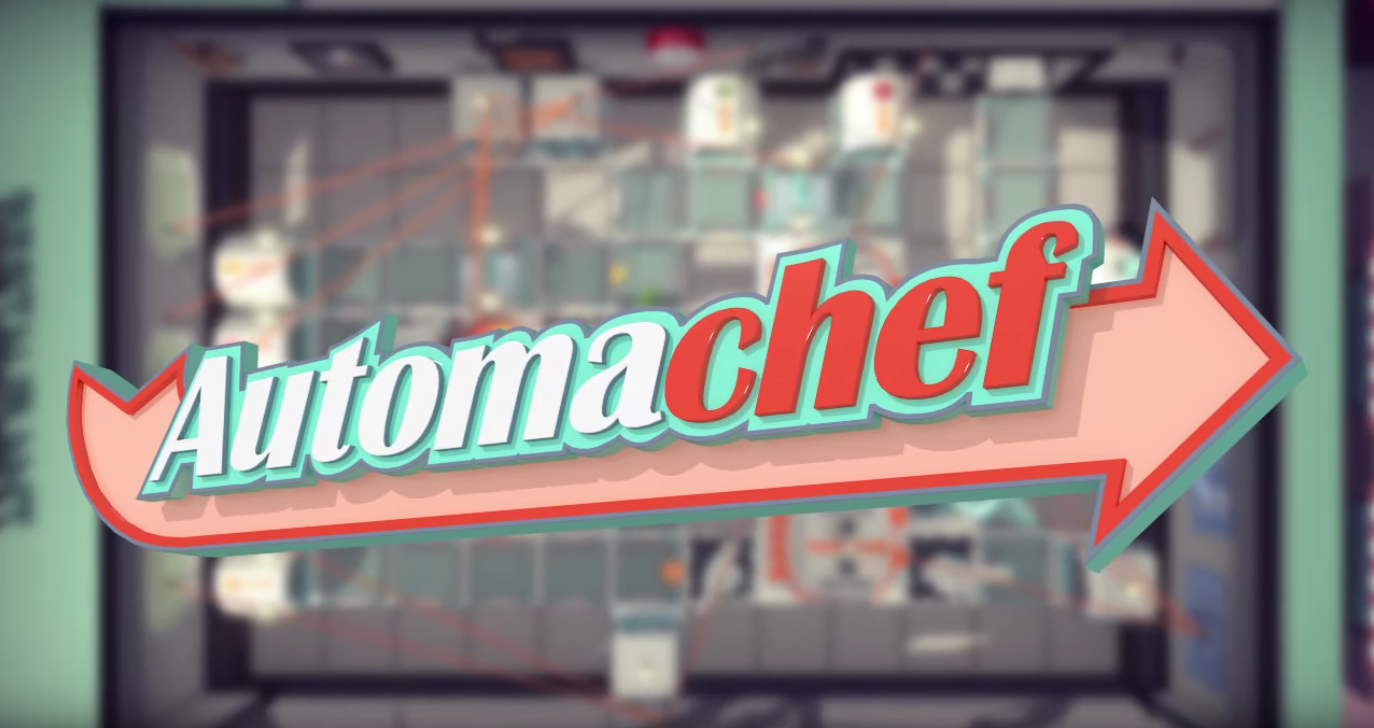 Team17 and Hermes Interactive have issued a brand new update for Automachef. In celebration of the Chinese New Year, the resource management puzzler has received a trio of levels centered around the event and more.
Here's a brief overview of the update plus a trailer: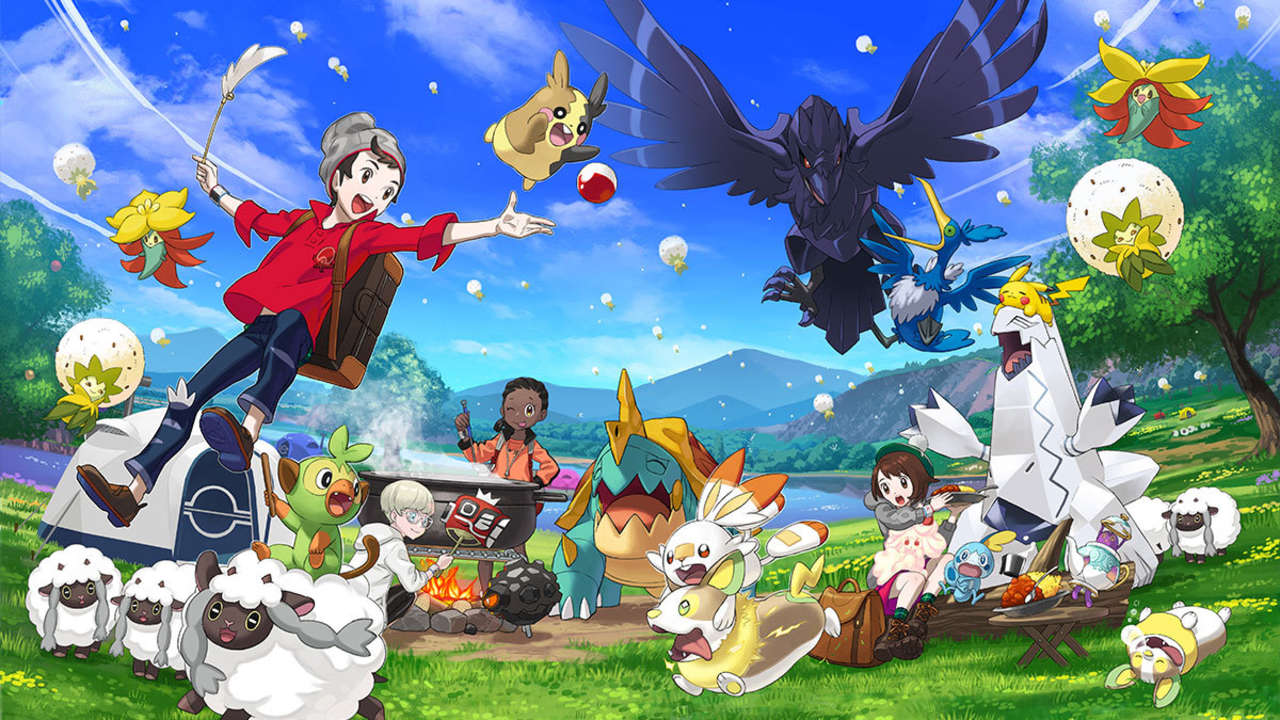 Nintendo published two new charts today revealing Japan's best-selling eShop games of 2019. One set of data is for titles sold at retail while the other is specifically for download-only titles.
Here's the full set: