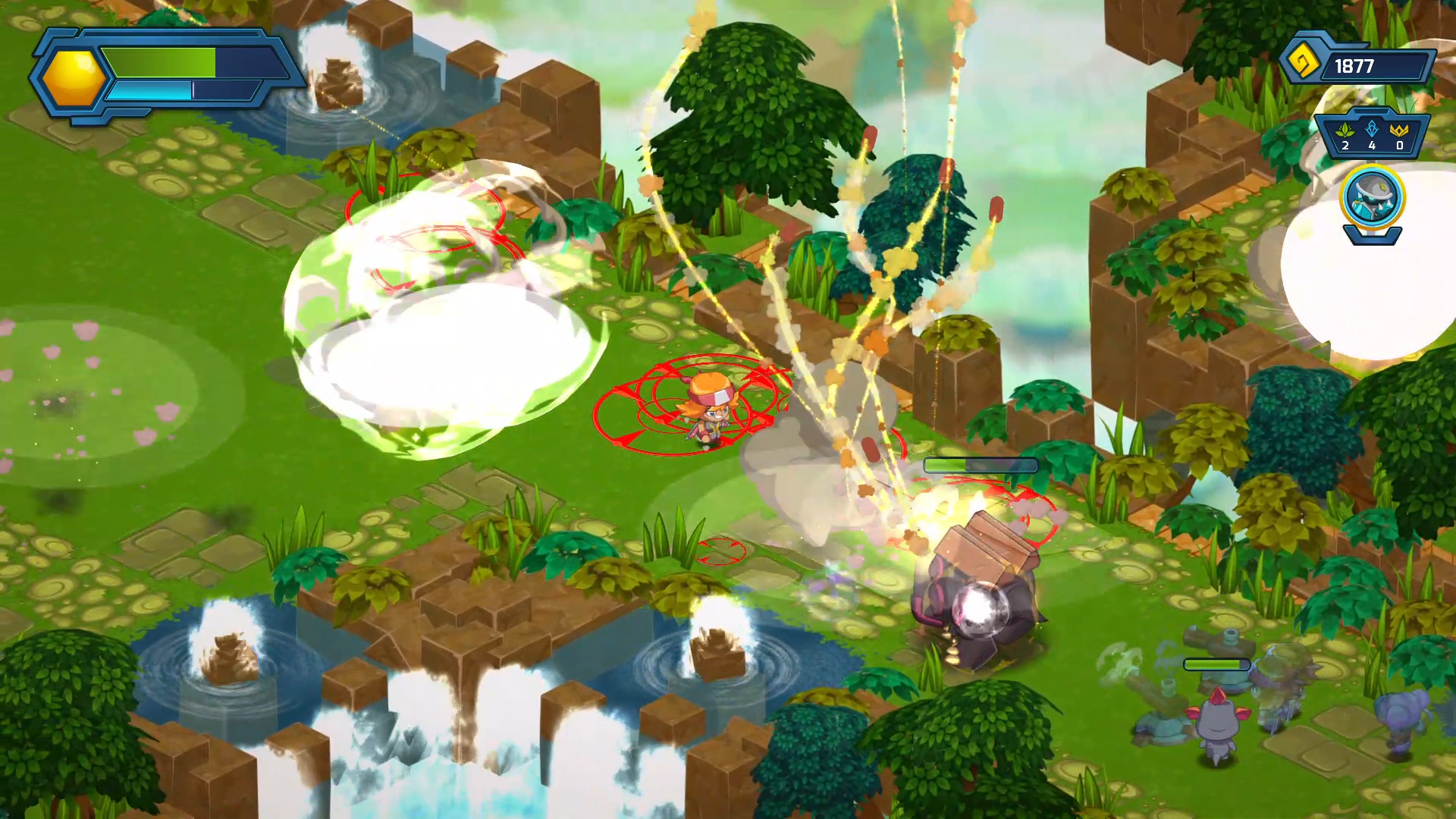 Next Up Hero is in development for Switch, Digital Continue and Aspyr have announced. Digital Continue was founded by Joe Tringali, the co-founder of Scribblenauts developer 5th Cell.
In the game, you'll play as one of nine heroes and battle enemies with an assortment of weapons. The hook here is that when you die, an Echo of your hero is left behind. That Echo can then be used by the next hero as an AI companion.
Next Up Hero is currently slated for early 2018. View additional information and a trailer below.
So you think can slay all the monsters and win eternal glory, is that it? Bad news, hero. In the Spiral Shards, we can only send in one hero at a time to fight the Ceaseless Dirge. At some point, a flaming blue fireball, mech mortar rocket, or giant spike of doom is going to hit you in the face, and you're going to die. That's when the fun begins.

When you die, you'll leave behind an Echo of your hero on the battlefield. The next hero in line will be able to resurrect your Echo as an AI battle companion. Take turns continuing each other's games, fighting and dying with friends until you have an entire army of Echoes by your side. Everyone dies. Heroes continue.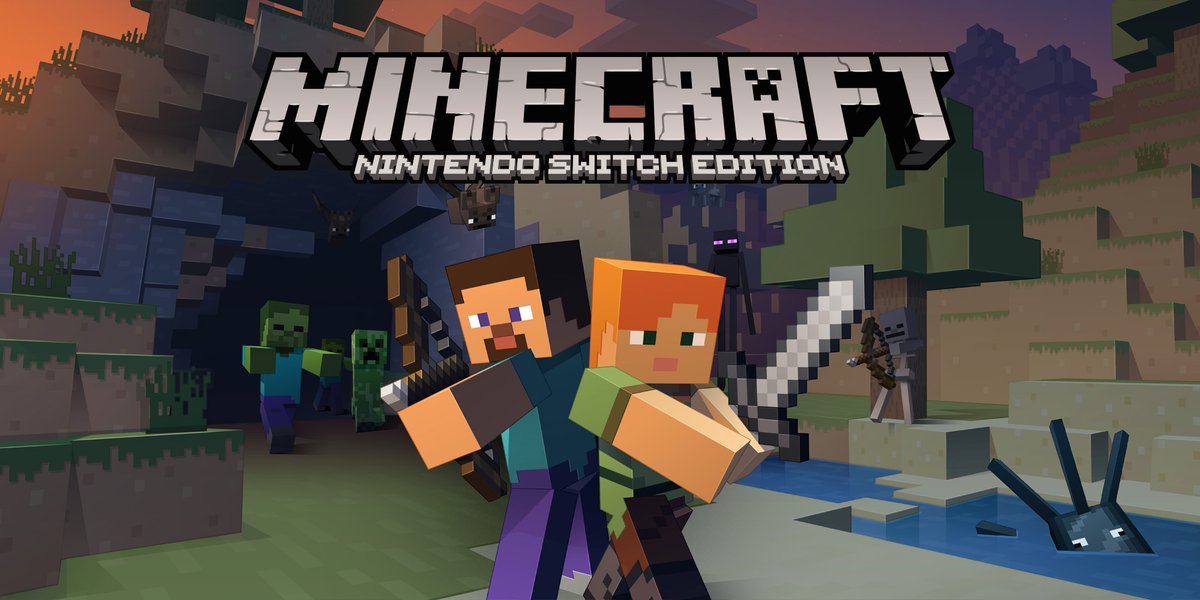 This week's Switch eShop charts are as follows:
Software
1. Minecraft: Nintendo Switch Edition
2. Snake Pass
3. ARMS
4. Oceanhorn
5. Mario Kart 8 Deluxe
6. Mighty Gunvolt Burst
7. GoNNER
8. Snipperclips
9. Shovel Knight
10. Zelda: Breath of the Wild
11. NBA Playgrounds
12. Cave Story+
13. Shantae and the Pirate's Curse
14. Kamiko
15. Puyo Puyo Tetris
16. Ultra Street Fighter II
17. The Jackbox Party 3
18. Blaster Master Zero
19. The Binding of Isaac: Afterbirth+
20. 1-2-Switch
Source: Switch eShop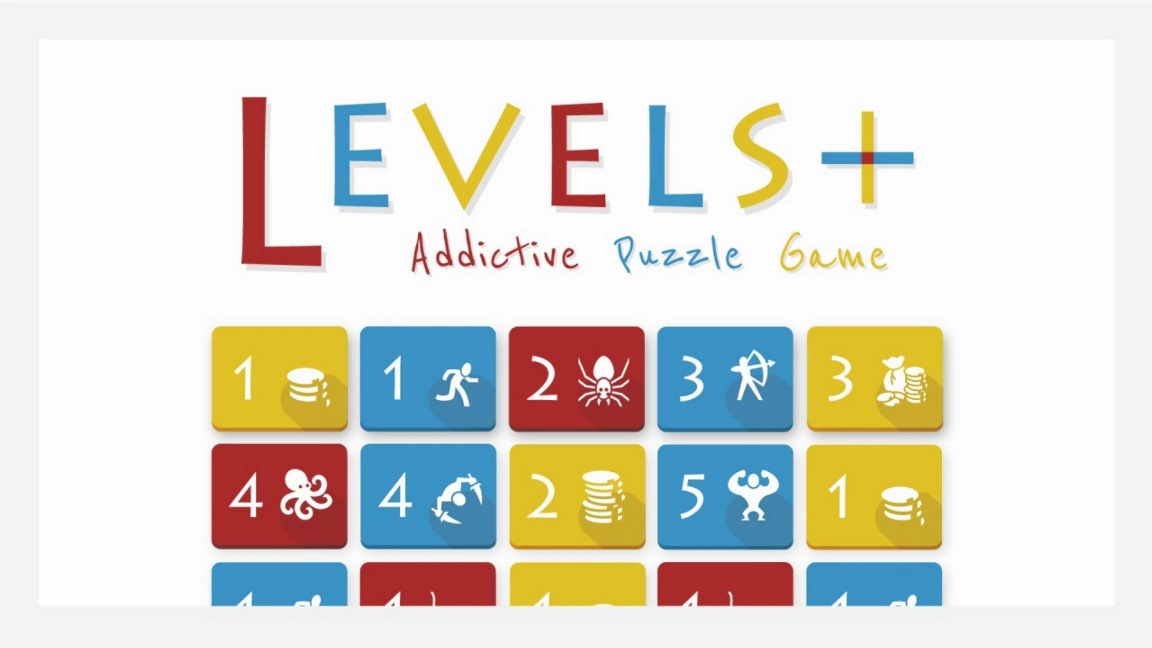 Levels+: Addictive Puzzle Game is already on track to launch on the Japanese Switch eShop next week. Based on a store listing, Europe is getting it as well. The eShop indicates that the puzzler will release on July 13 in PAL regions.
We have the following overview from the listing:
Levels+ is an addictive puzzle game that you'll want to challenge over and over again.

The rule is simple. Slide and match panels with the same color and number to level up!

The blue panel is your ally. It will get stronger as you level up. The red panel is your enemy and it will get in your way. Level up your blue panels to defeat your foe.

The yellow panel is your treasure. Level it up to increase its wealth.

There is no time limit, and the auto-save feature allows you to play even with interruptions, so reach for your high score at your own pace.

It looks simple but you need to use your brain. Recommended for both people not so good at games and for those who are looking for a certain challenge, this puzzle game features a new refreshing feeling.
For those wondering, Levels+: Addictive Puzzle Game will be a 79MB download.
Source: Switch eShop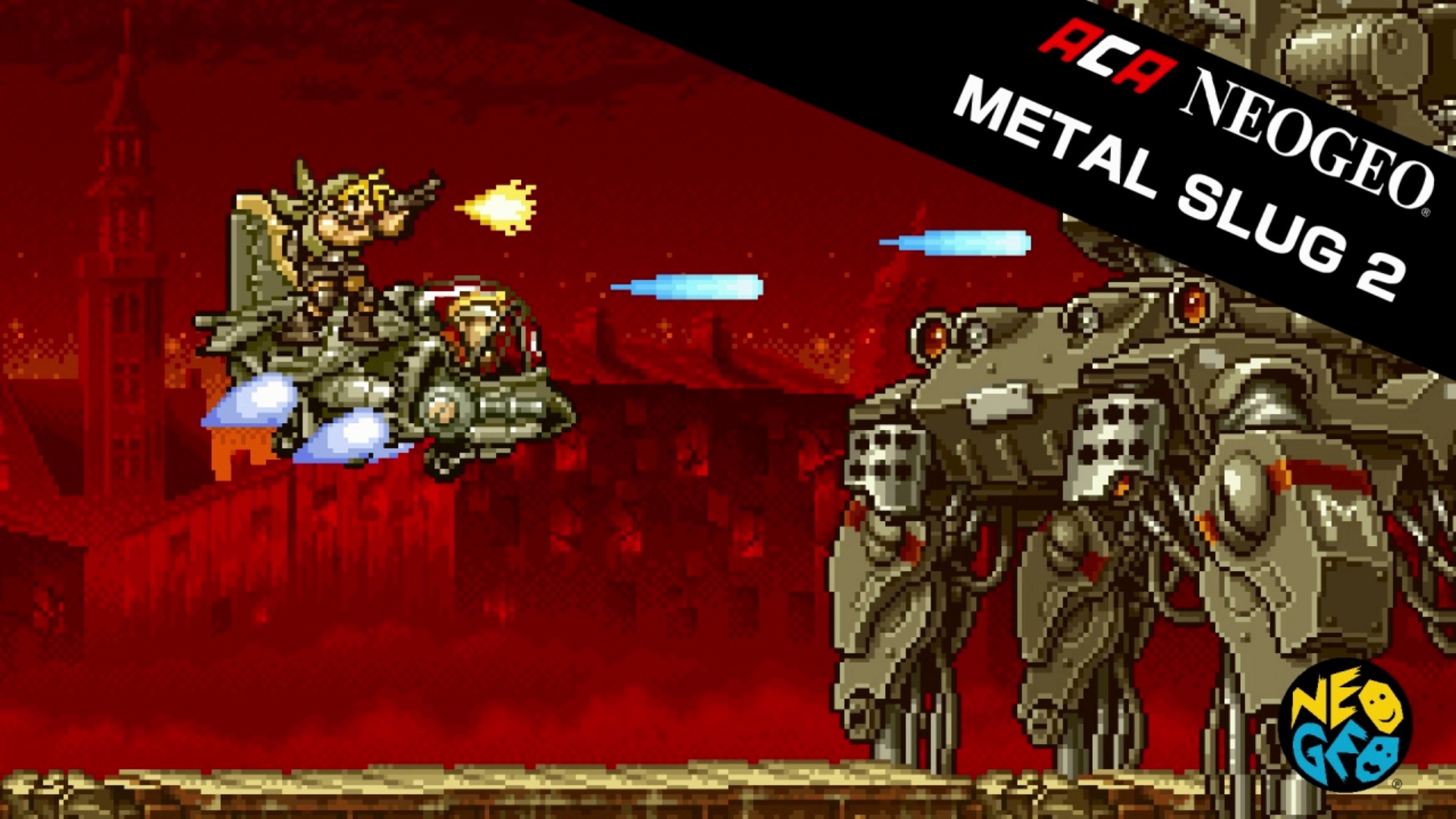 Metal Slug 2 was added to the Switch eShop today as the latest NeoGeo release. For a look at the game, check out the video below.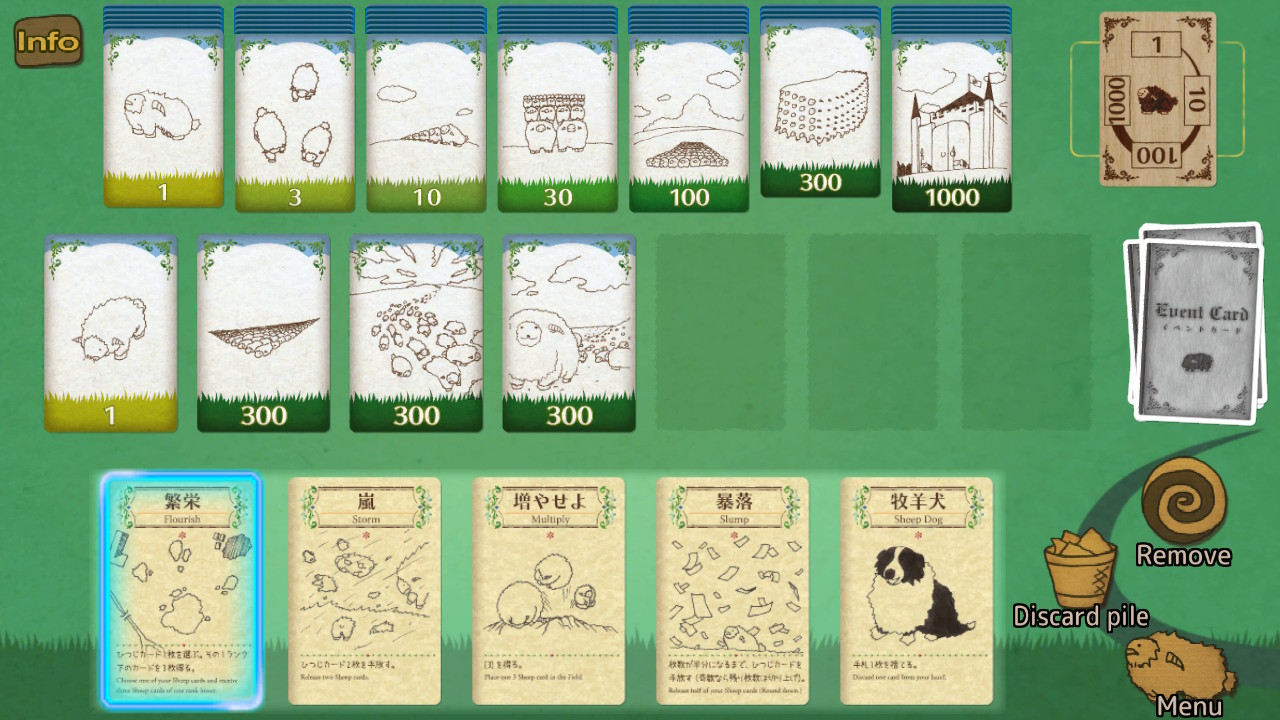 Shephy is one of the new games out now on the Switch eShop today. Have a look at some footage below.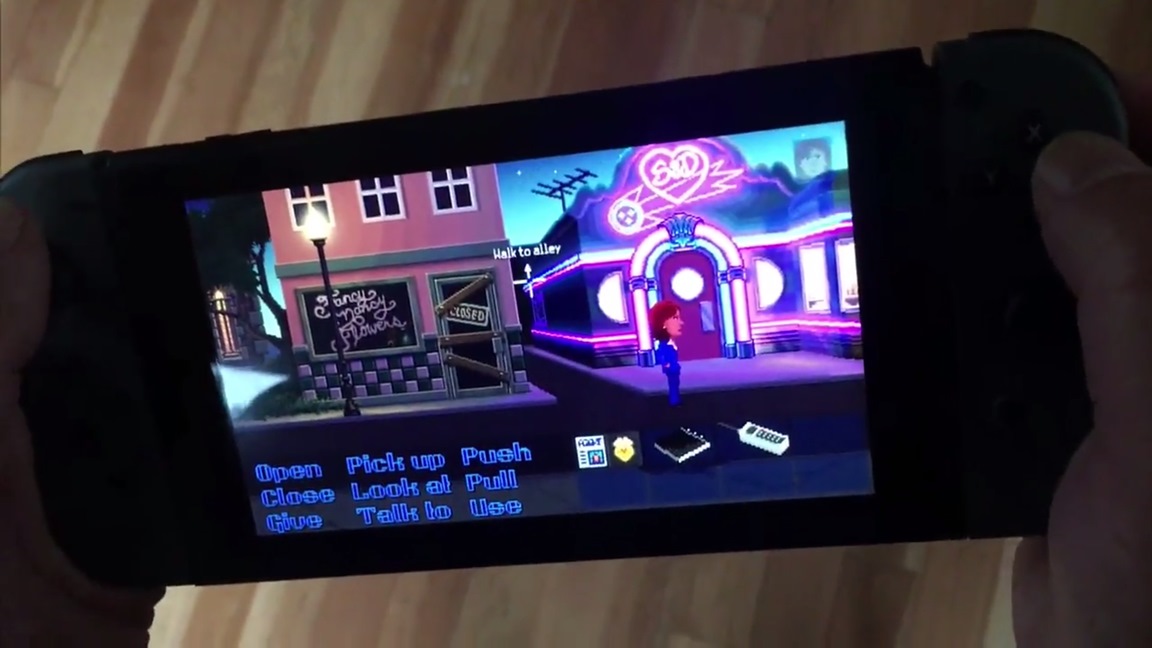 Thimbleweed Park, a new game from Ron Gilbert and Gary Winnick, is officially heading to Switch. A video was posted today showing the title running on Nintendo's system.
Here's a look:
Thimbleweed Park is developed by Terrible Toybox. It's considered to be a spiritual successor to Gilbert and Winnick's adventure games Maniac Mansion and The Secret of Monkey Island.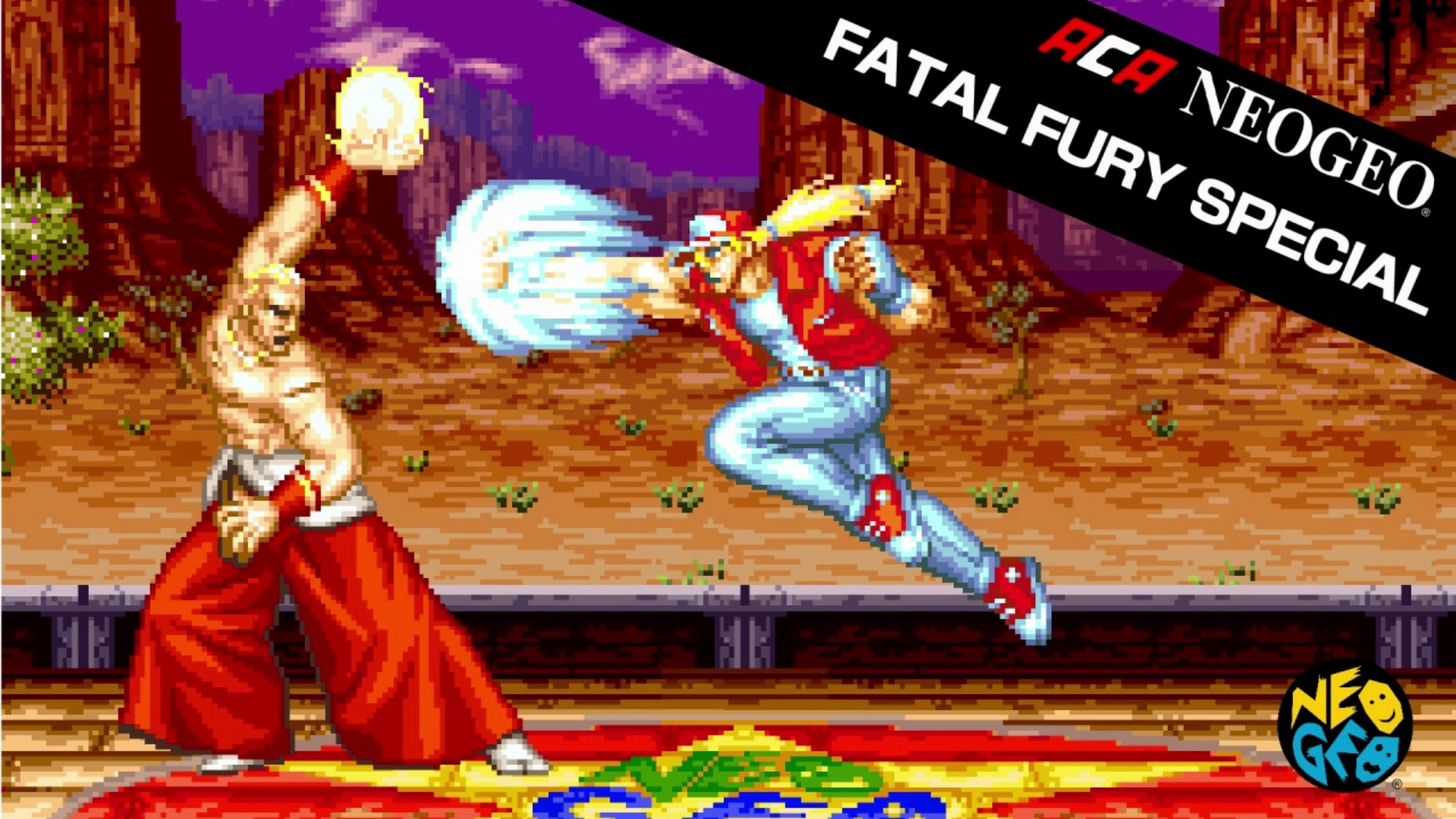 The European eShop has updated with a listing for next week's NeoGeo game on Switch. Fatal Fury Special is set to arrive on July 13.
Here's an overview:
Fatal Fury Special is a fighting game released by SNK in 1993. Fatal Fury Special is a powered-up version of Fatal Fury 2 which brings a faster game speed, introduces combo attacks for the first time in the series, and welcomes more returning characters for a total of 15 fighters. Clear the game with specific conditions and Ryo Sakazaki from Art of Fighting will appear.
Fatal Fury Special will be priced at $7.99 / €6.99 / £6.29.
Source: Switch eShop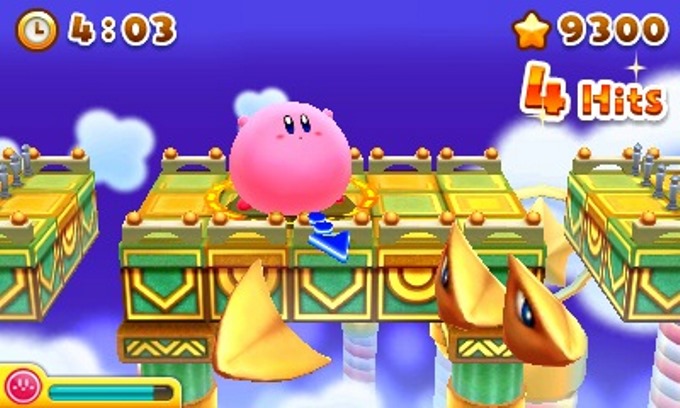 Check out some screenshots of this week's Nintendo Downloads in Europe:
This week's European Nintendo Downloads are as follows:
Switch Download
ACA NeoGeo Metal Slug 2 – €6.99
Flip Wars – €9.99
I and Me – €9.99
Implosion – €12.00
Shephy – €4.99
Vaccine – €9.99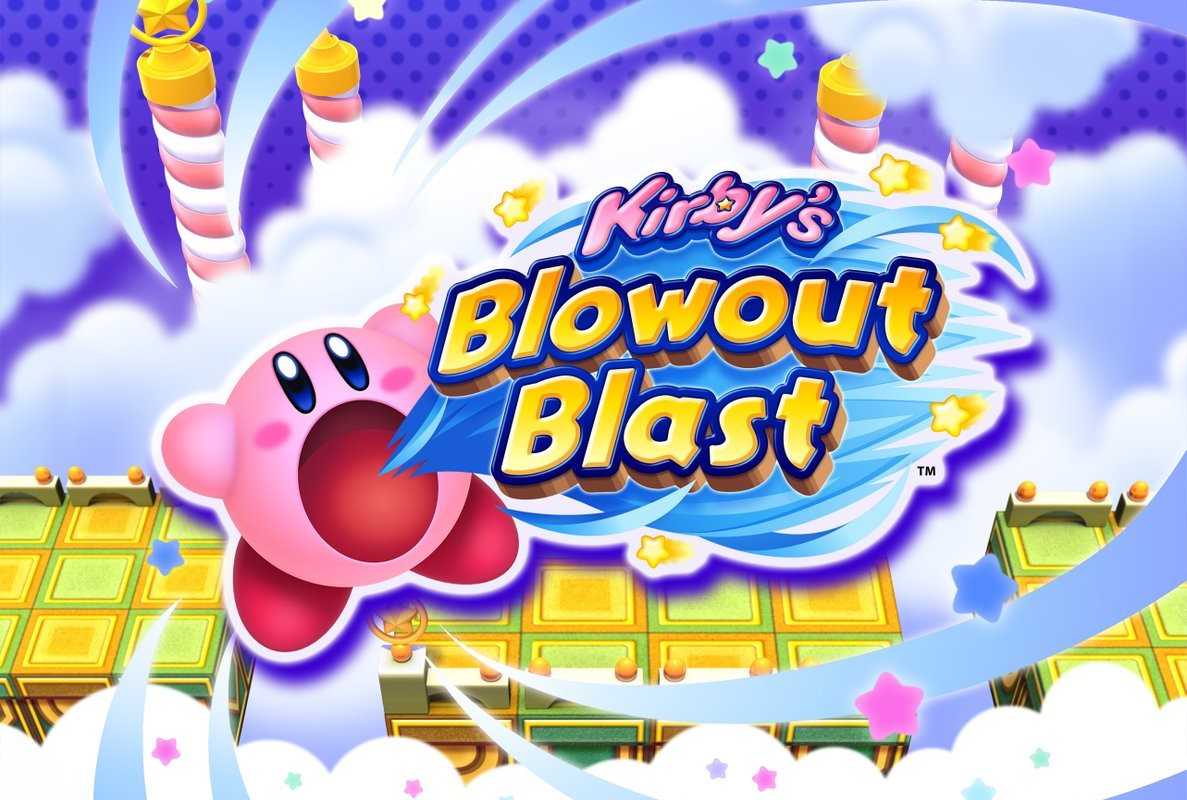 This week's North American Nintendo Downloads are as follows:
Switch Download
ACA NeoGeo Metal Slug 2 – $7.99
Bulb Boy – $8.99
Implosion – $11.99
Shephy – $4.99
Vaccine – $9.99