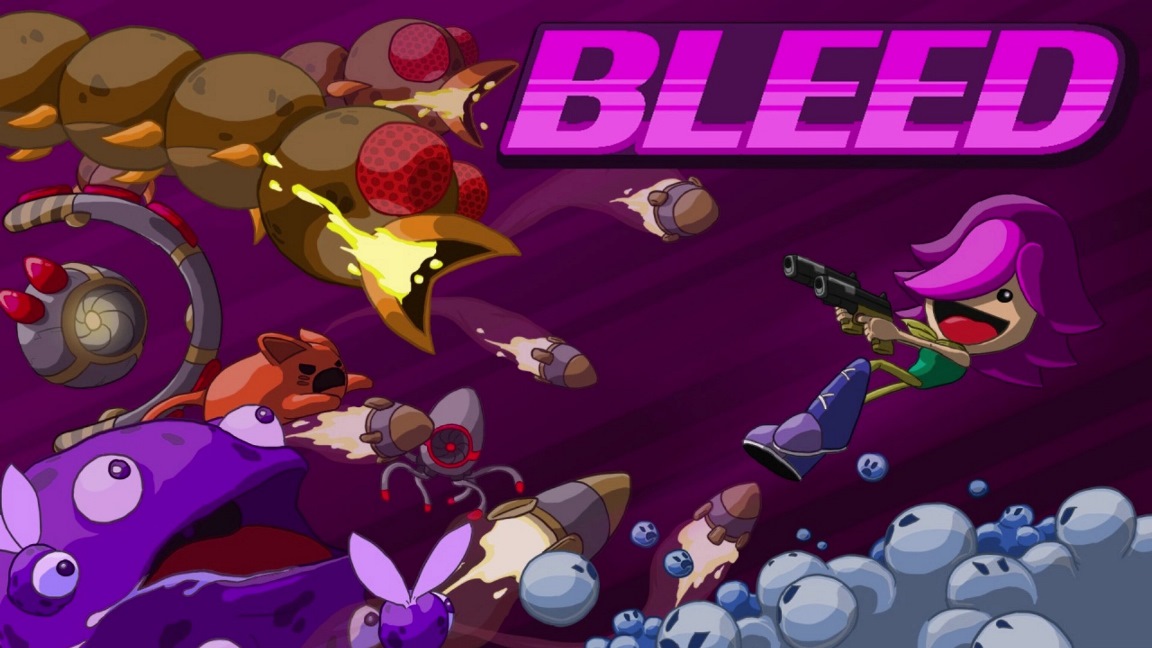 On Thursday, Bleed will be joining the Switch eShop along with a smattering of other titles. View some footage below.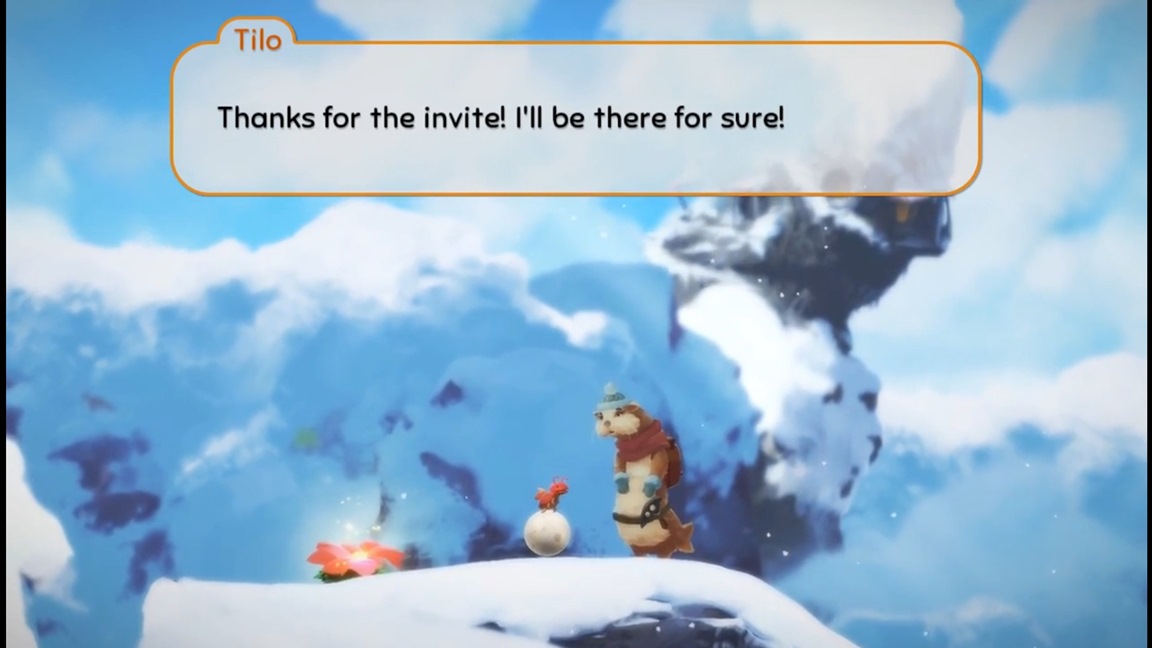 Team17 released a new trailer for Yoku's Island Express just in time for the holidays. It shows off some of the snowy surroundings Yoku will uncover and the islanders he'll meet, including Tungaska, Chirp the foreman and Tilo the mountaineer.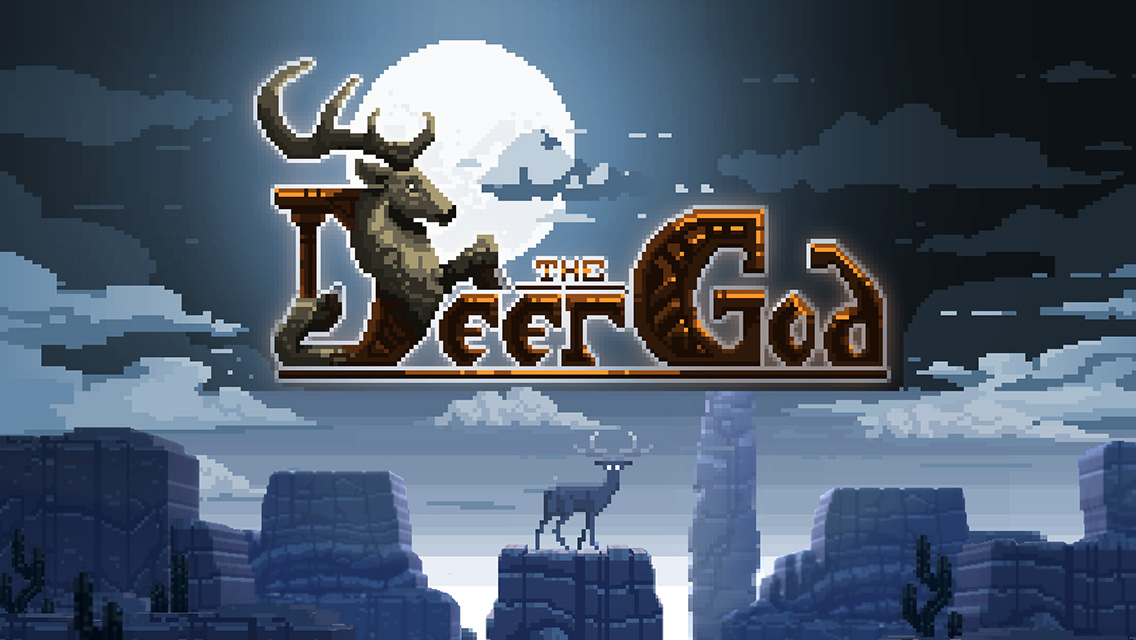 Next week, The Deer God will be hitting Switch as an eShop download. Get a look at some footage in the video below.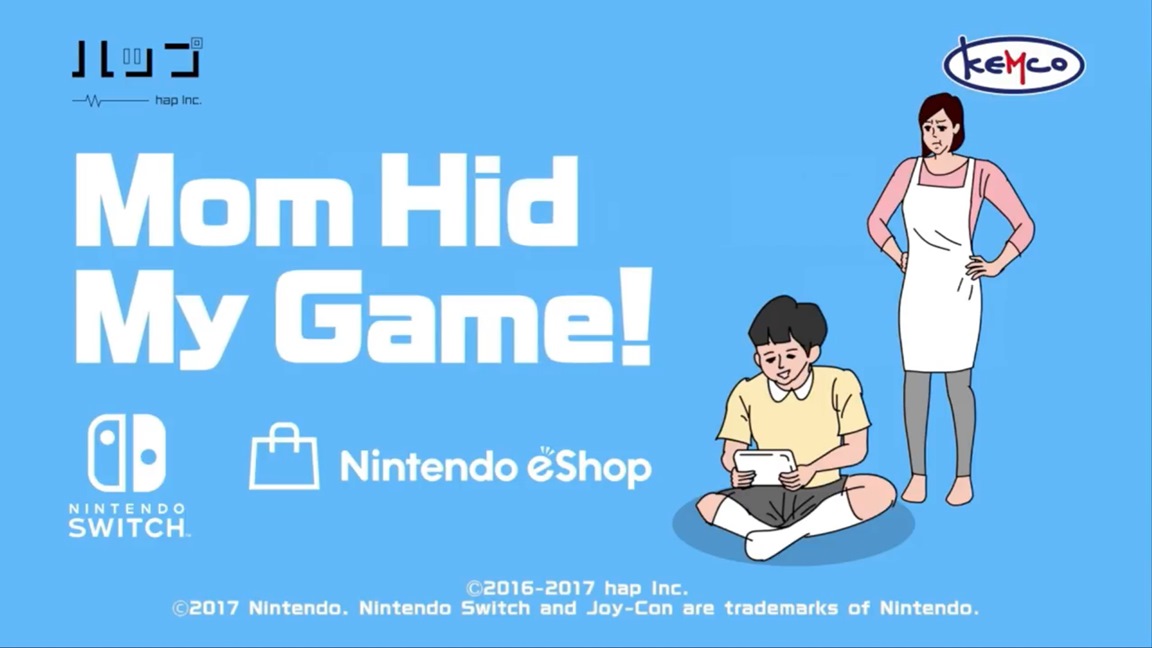 The quirky Switch and 3DS game Mom Hid My Game! is almost here. It should be hitting Switch and 3DS on December 21, according to the eShop and Nintendo's website. Pricing is set at $4.99.
Mom Hid My Game! is a seek-and-find game about… seeking and finding a game. The Switch and 3DS release has exclusive stages.
We've included a trailer for Mom Hid My Game! below.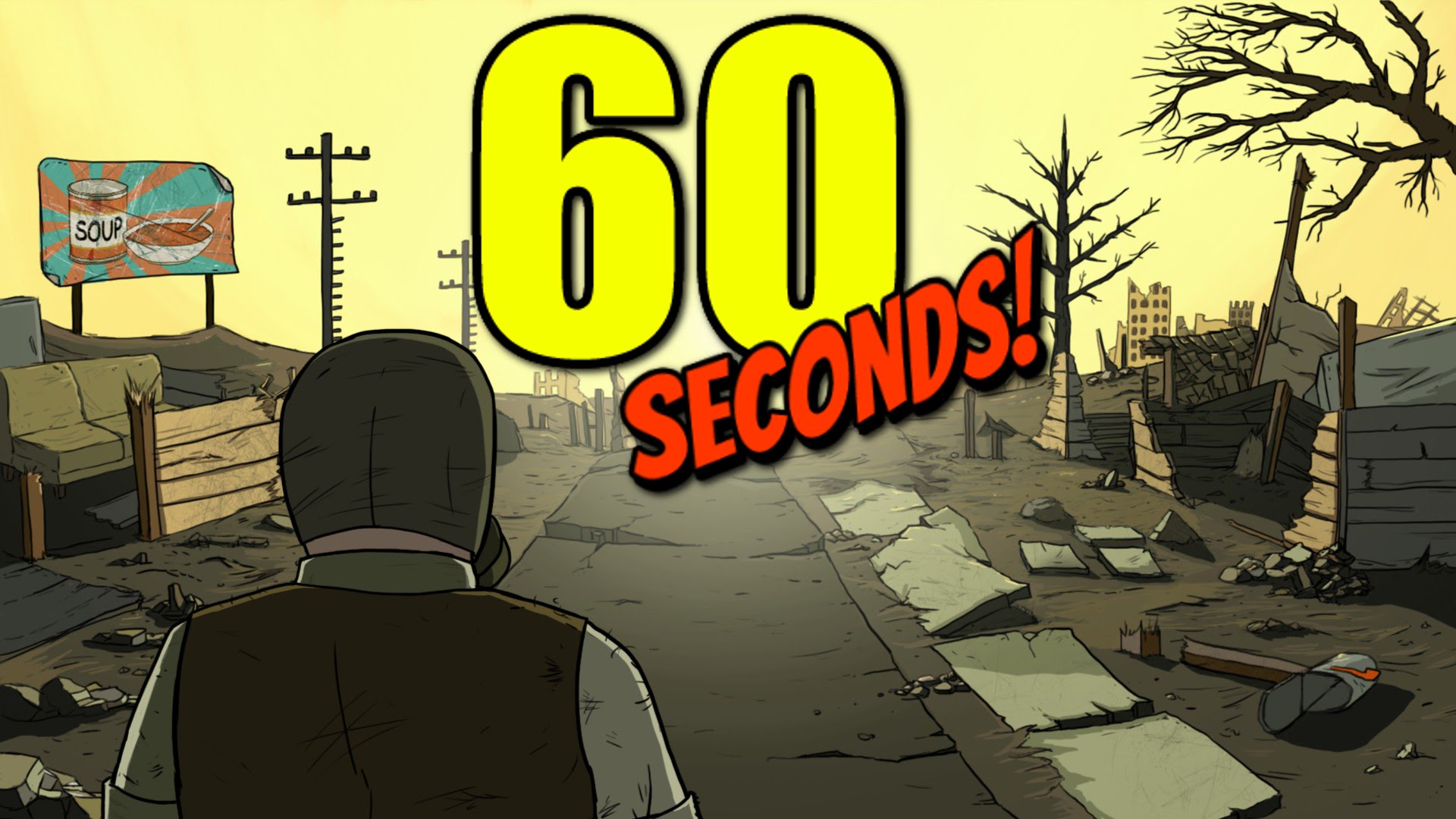 A listing on the European Switch eShop shows that Robot Gentleman is bringing 60 Seconds! to Switch. It's currently slated for December 18.
60 Seconds! is described as "a dark comedy atomic adventure of scavenge and survival." Before a nuclear bomb hits, you'll need to cllect supplies and rescue your family, stay alive in your fallout shelter, make difficult decisions, ration food, and go after mutant cockroaches. You can find more information and a trailer below.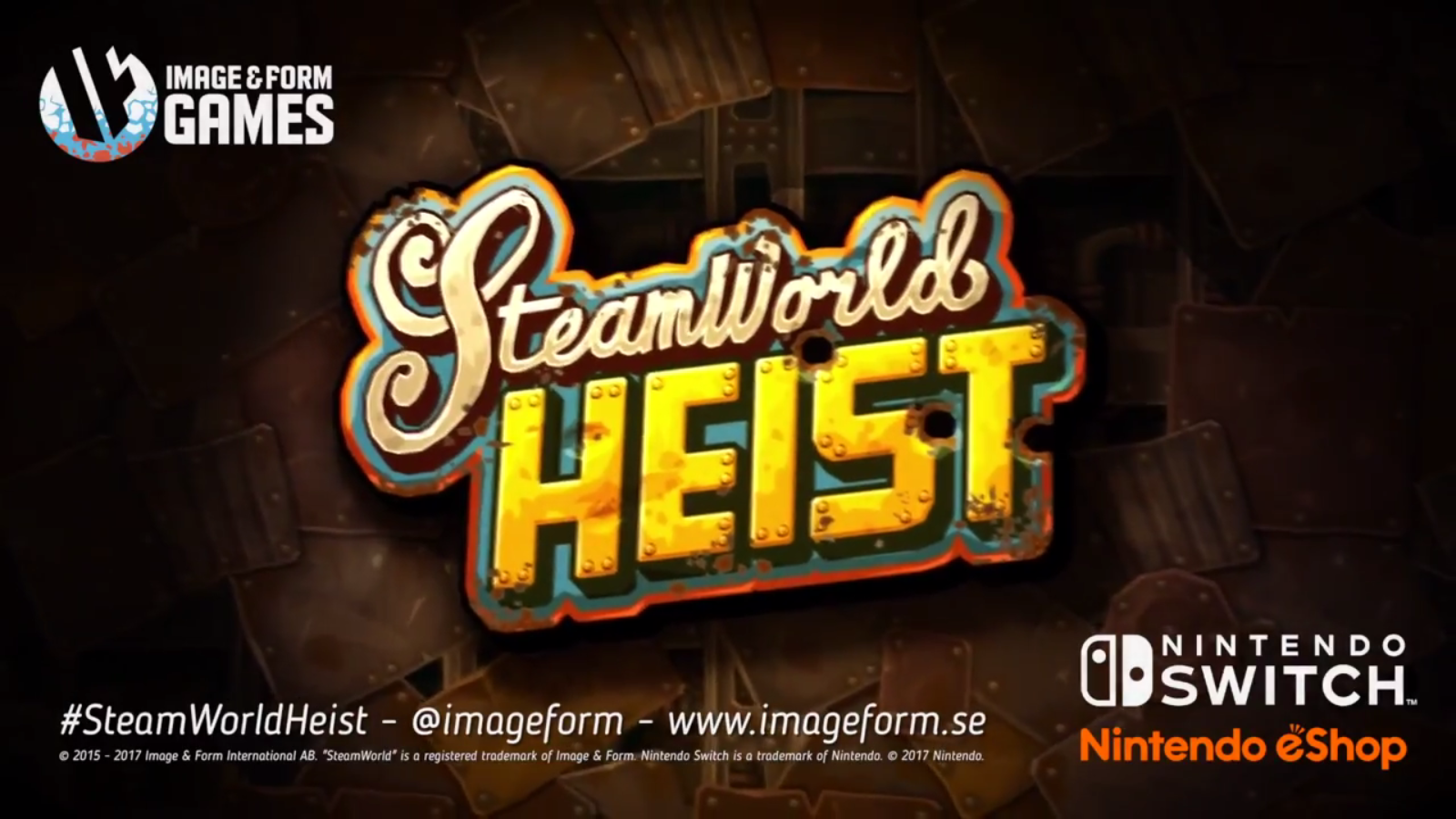 Image & Form Games' SteamWorld Heist is coming to the Nintendo Switch. Titled SteamWorld Heist: Ultimate Edition, the game will be available on the Switch eShop on December 28th. Here's the trailer: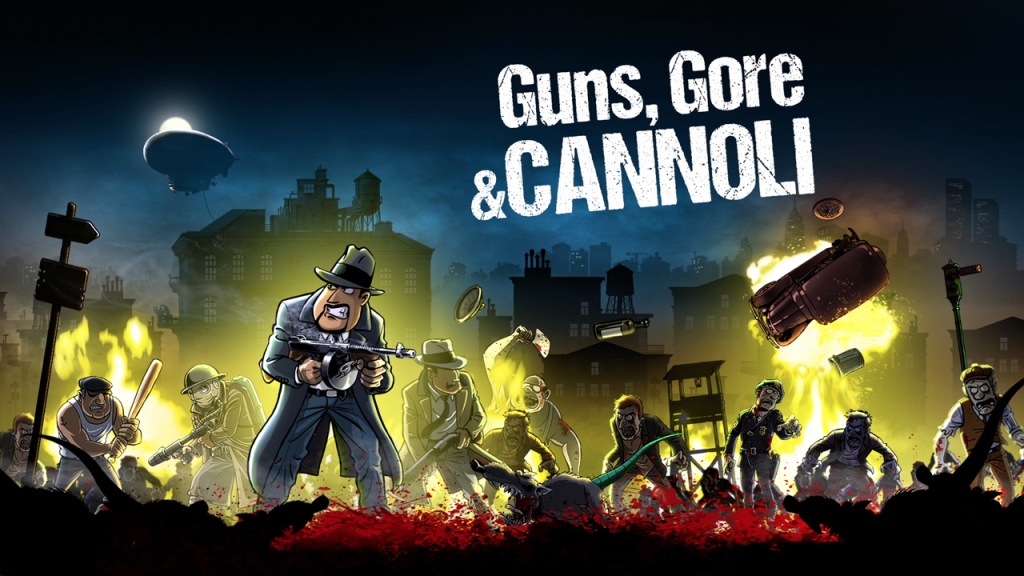 Guns, Gore & Cannoli isn't too far away from reaching Switch. The European eShop has it down for December 21, and we would expect it to be out in North America around the same time.
Guns, Gore & Cannoli is an over-the-top action platformer in which you play as Vinnie Cannoli. The mafia summons you to find a small time gangster called Frankie who went missing since the zombie-outbreak.
We've included a bunch of additional information about Guns, Gore & Cannoli, along with a trailer.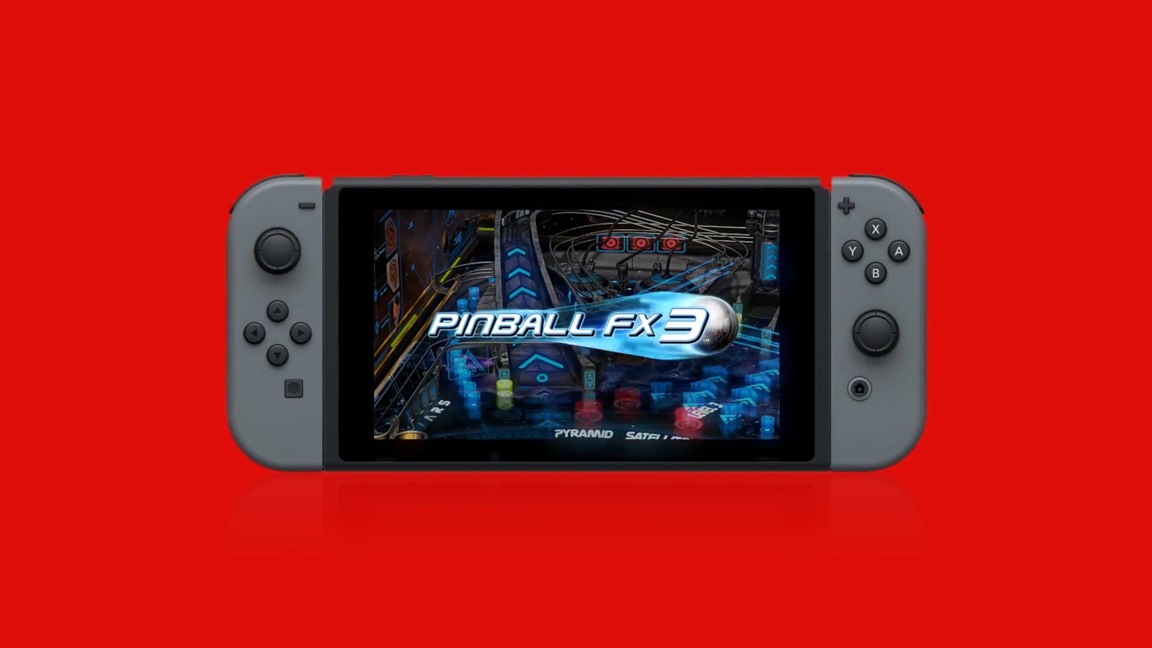 Zen Studios has prepared a launch trailer for Pinball FX3 on Switch. Take a look at the new video below.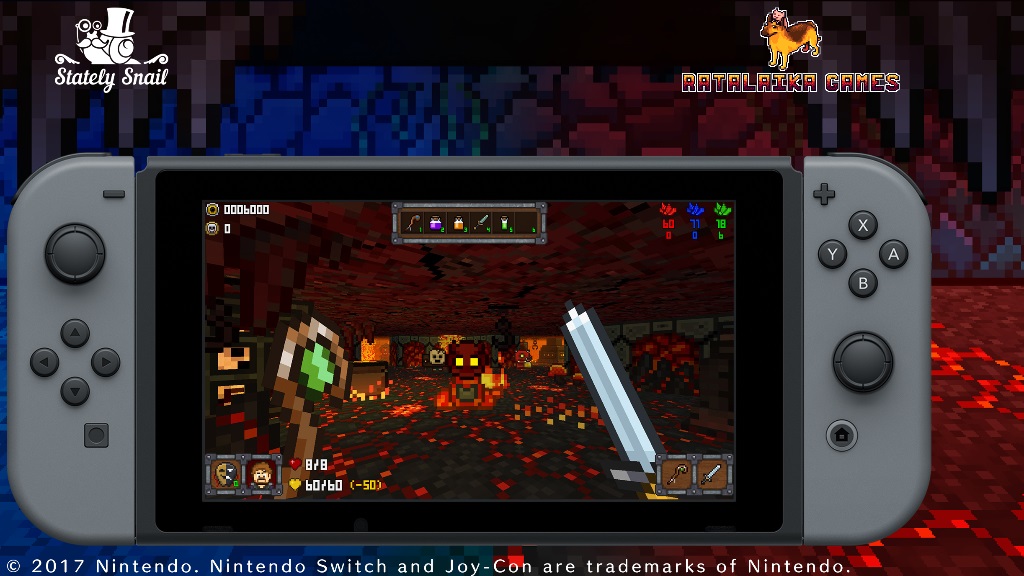 One More Dungeon will be on Switch starting this Thursday. Get a look at some footage in the video below.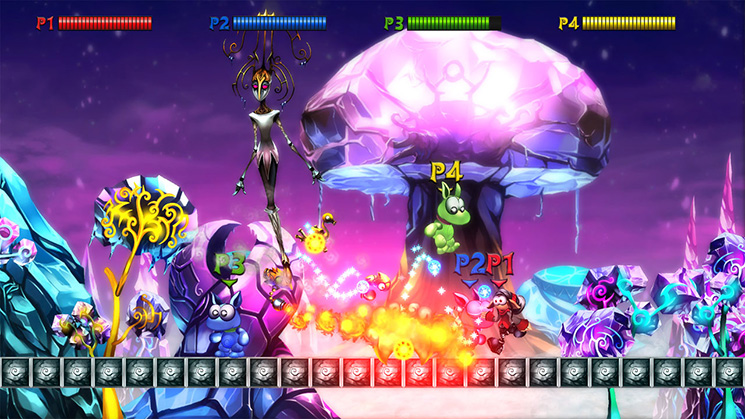 Some footage has surfaced showing Mecho Tales on Switch. Take a look at the gameplay in the video below.