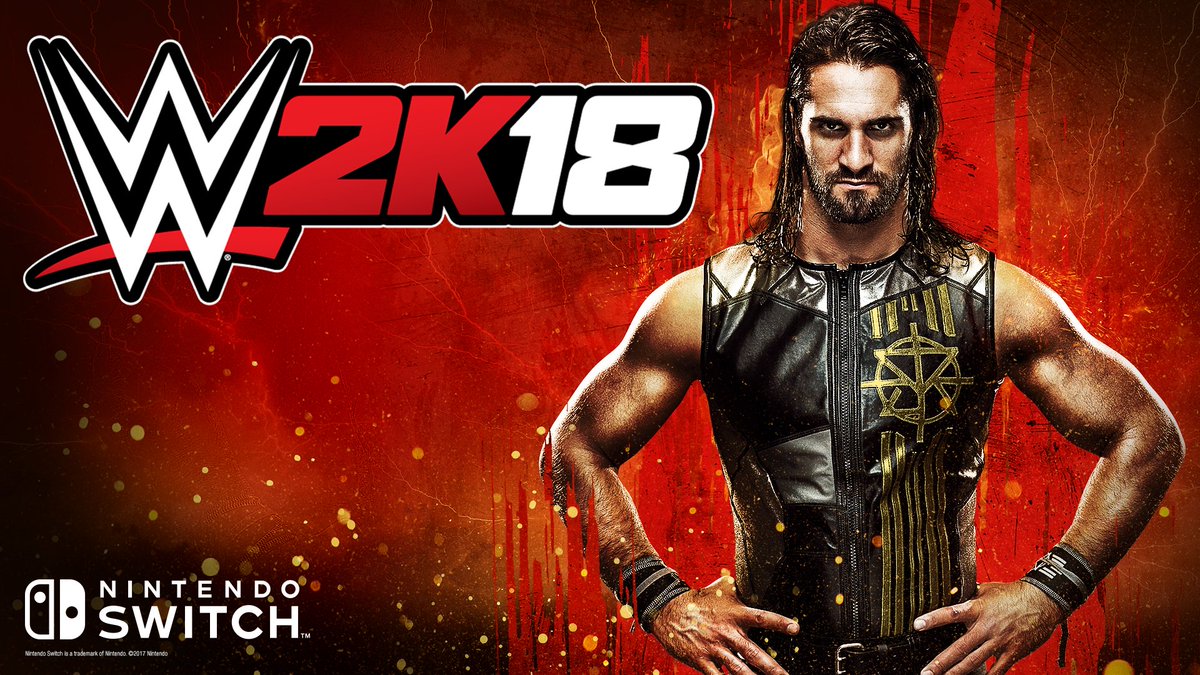 Update: Many more WWE superstars added in below.
---
Original: 2K Sports is kicking off the first wave of reveals today for the WWE 2K18 roster. Over a dozen new participants have been confirmed thus far.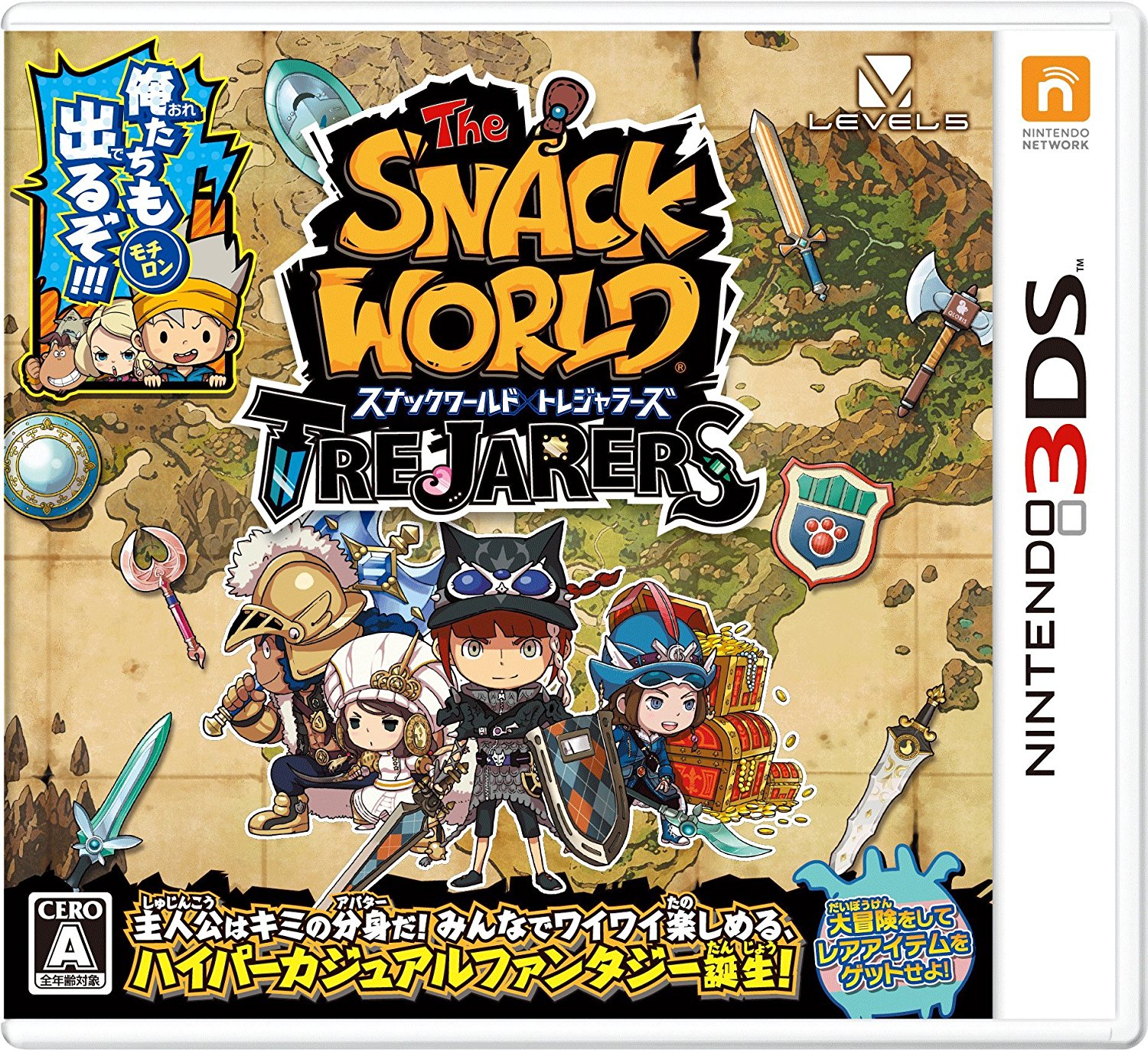 The latest Japanese hardware sales from Media Create are as follows:
Switch – 87,798
PS4 – 34,691
New 2DS LL – 24,187
New 3DS LL – 17,276
PS4 Pro – 7,771
Vita – 4,651
2DS – 3,527
New 3DS – 740
Wii U – 132
PS3 – 95
Xbox One – 75
For comparison's sake, here are the hardware numbers from last week:
Switch – 61,933
PS4 – 43,862
New 2DS LL – 33,871
New 3DS LL – 22,200
PS4 Pro – 9,077
Vita – 4,773
2DS – 3,740
New 3DS – 1,078
Wii U – 158
PS3 – 96
Xbox One – 90
And here are the software charts: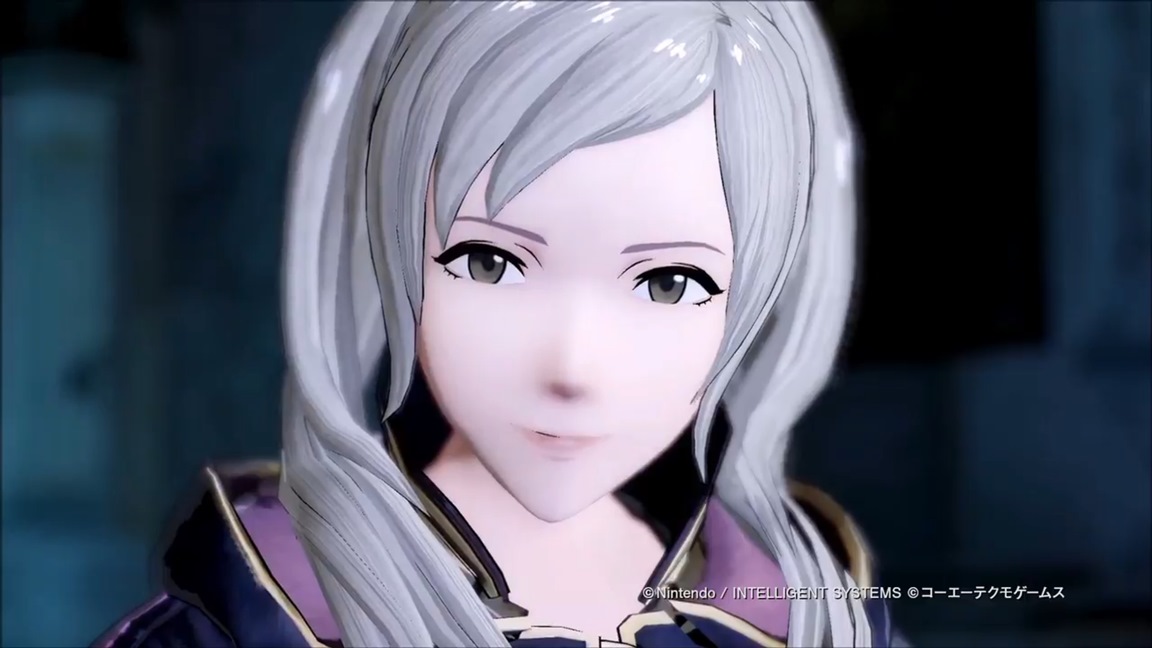 Fire Emblem Warriors received a brand new trailer today. The video, posted below, gives us a first look at Female Robin.
「ルフレ」アクショントレーラーを公開!戦術師は魔道書を操り広範囲の敵を薙ぎ払えるほか、技によっては火、風、雷といった属性を宿した攻撃も可能です。https://t.co/j5IdsZDrhr #FE無双 pic.twitter.com/DPLHmR4455

— 「ファイアーエムブレム無双」公式 (@FireEmblemMusou) August 16, 2017
Female Robin is one of two characters recently revealed for Fire Emblem Warriors – Cordelia was the other.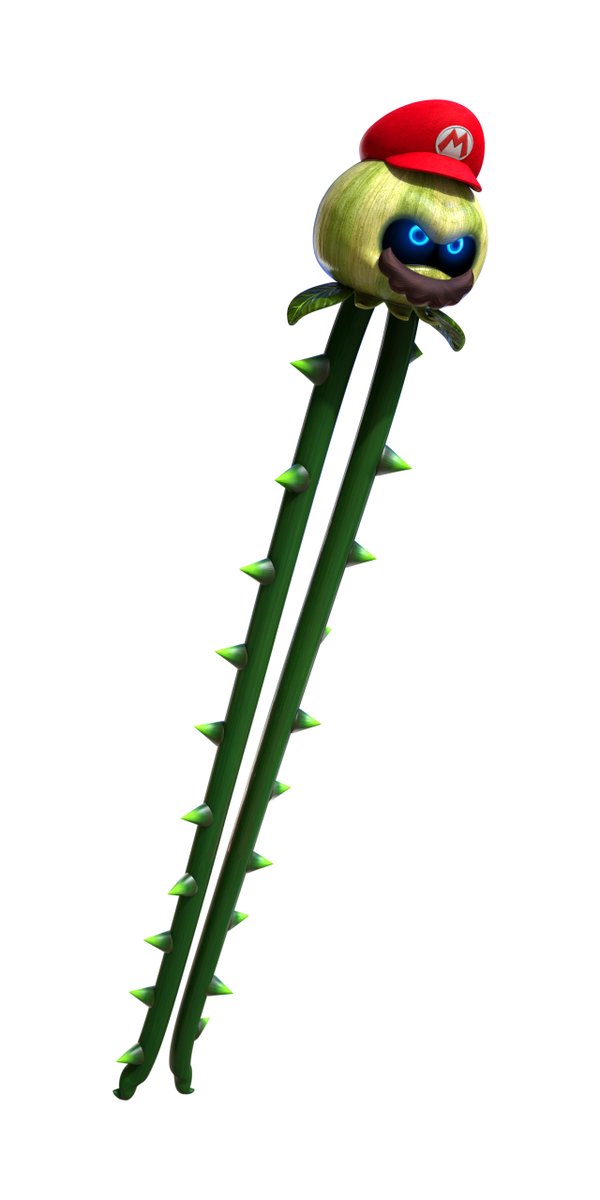 Nintendo has returned with another Twitter update for Super Mario Odyssey. The latest update covers the Uproots, one of the many objects in the game that can be captured.
The Captured Uproots can be used to extend high into the air. Not only can you reach certain areas that you wouldn't be able to normally, but you can also hit blocks very quickly.
高い所に移動したり、ブロックや物を壊したりできるんです。 pic.twitter.com/dYufO6dsAg

— スーパーマリオ オデッセイ (@mario_odysseyJP) August 15, 2017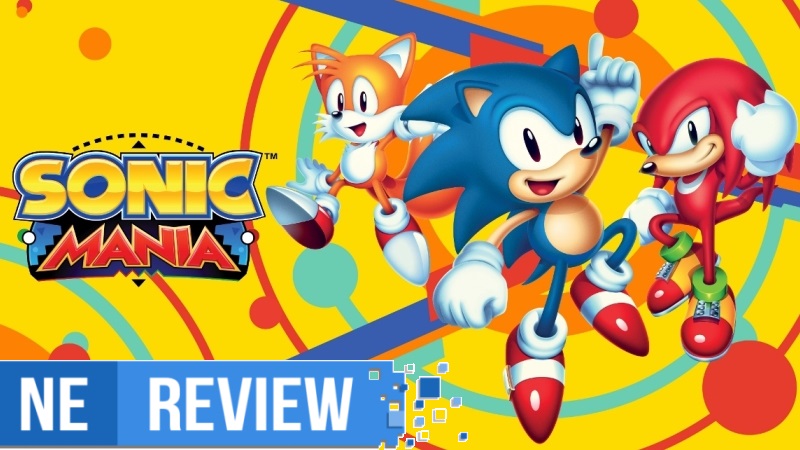 System: Switch
Release date: August 15, 2017
Developer: Headcannon / PagodaWest Games
Publisher: SEGA
---
Sonic the Hedgehog is a series that's both famous and infamous for many different reasons. In his hay-day, Sonic was perhaps the number one rival to Nintendo's best known character, Mario. During Sonic's early days on the SEGA Genesis, or the SEGA Mega Drive for those outside of the U.S., the Sonic the Hedgehog titles received high praise from all over game's media, and was seen by most critics as SEGA's answer to Mario's popularity. This success continued throughout Sonic's 2D era of games, with subsequent entries receiving just as much, if not more praise than the last. However, once SEGA decided to make the jump from 2D to 3D, opinions regarding the changes to the series' core became a bit more polarizing. Some critics and fans regarded the changes as a necessity to move forward in-step with the evolving industry; while others felt that the series was straying too far from the its roots and was starting to water-down what made Sonic the Hedgehog appealing to begin with. Over the years, SEGA has attempted to bring the series back to its roots in several ways, but none have ever quite captured that same magic that fans were hoping for. That is, until Sonic Mania.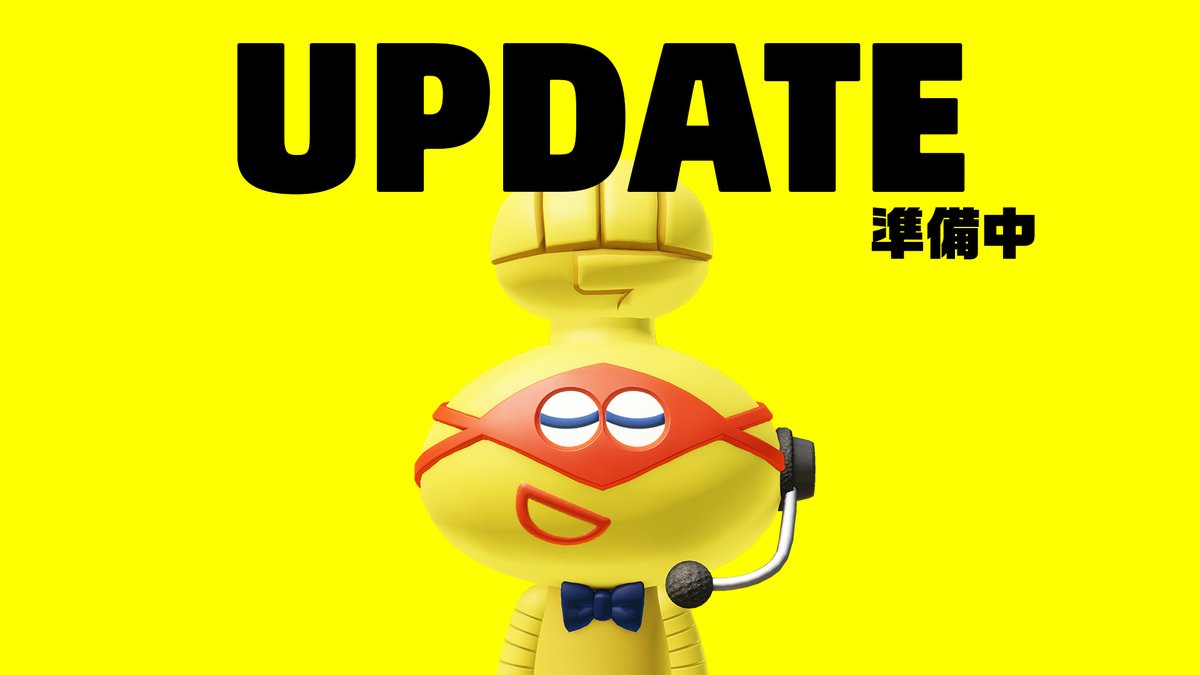 Nintendo has said that the next ARMS update will be adding a new fighter. It also looks like the character will come with a new stage, as you would expect.
The teases are going up a notch with a new tweet published on the Japanese ARMS Twitter account just a short while ago. It gives us a first look at the new fighter, but it's pretty blurry. You can get a very rough idea as to how the character looks below.
https://twitter.com/ARMS_Cobutter/status/897654400633655296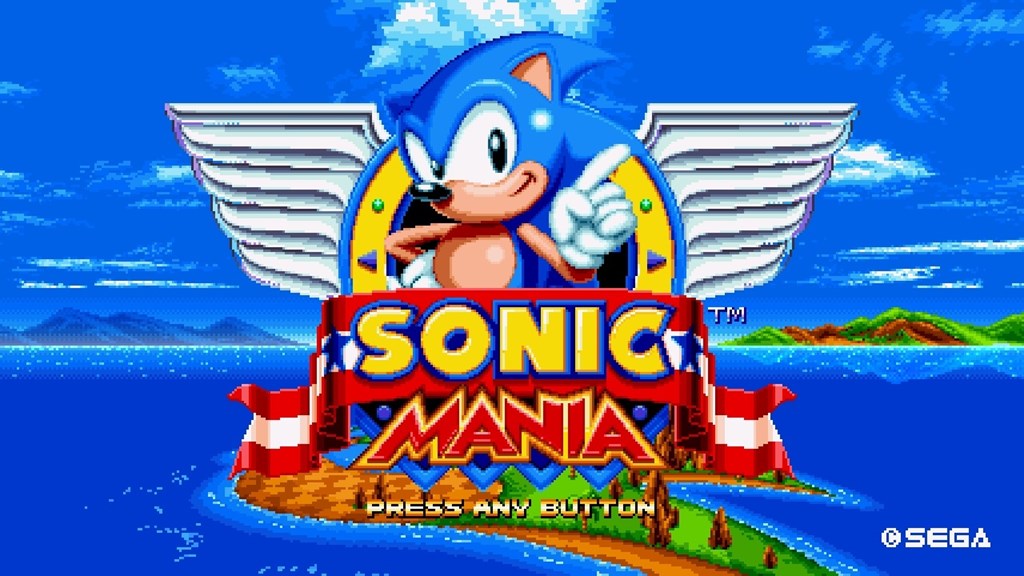 With Sonic Mania having been released, players are finding out about all sorts of interesting features and modes. One of these is Debug Mode.
Debug Mode can be accessed by entering Mania Mode and hovering over the "No Save" icon on the right. You'll then need to press "X" to activate the options. Debug should be one of the options along with a couple of others.
Here's a look at Debug Mode: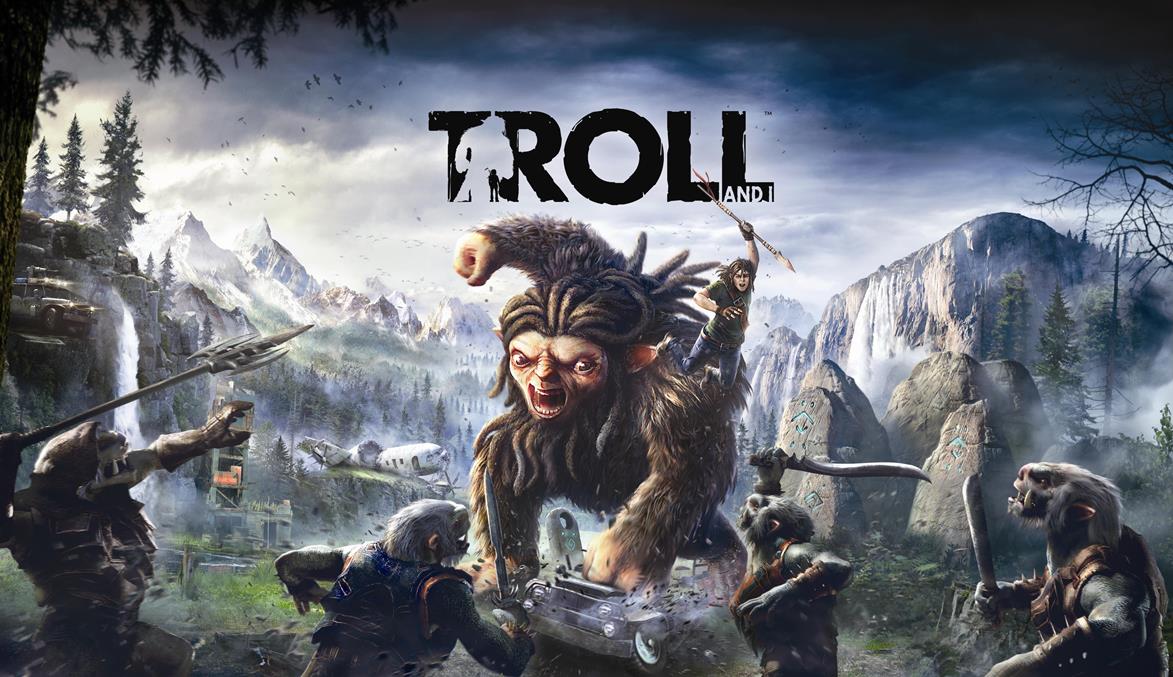 Update: Bumped to the top. The same person has uploaded more footage from Troll and I on Switch after a hard reboot. The performance is better, fortunately. Still, it's worrisome to hear about the various issues with the game thus far.
---
Original: Troll and I was put on Switch today. If you're curious as to what the game is all about, check out some footage below. Just be aware of that game breaking bug… and what looks to be massive performance issues.
Digital Foundry has returned with a new technical analysis. This time, it's Sonic Mania that receives the focus.
The first part of the video shows how Sonic Mania is an evolution from the original games in the series. Many techniques and subtle improvements are used that you may not even notice. Part of this is due to Sonic Mania featuring aspects that weren't possible during the SEGA Genesis days.
Sonic Mania features full object scaling and rotation, for example. The special stages here have a much smoother frame rate. Also included are additional background planes, a much broader color palette, more complex sprite work, and more.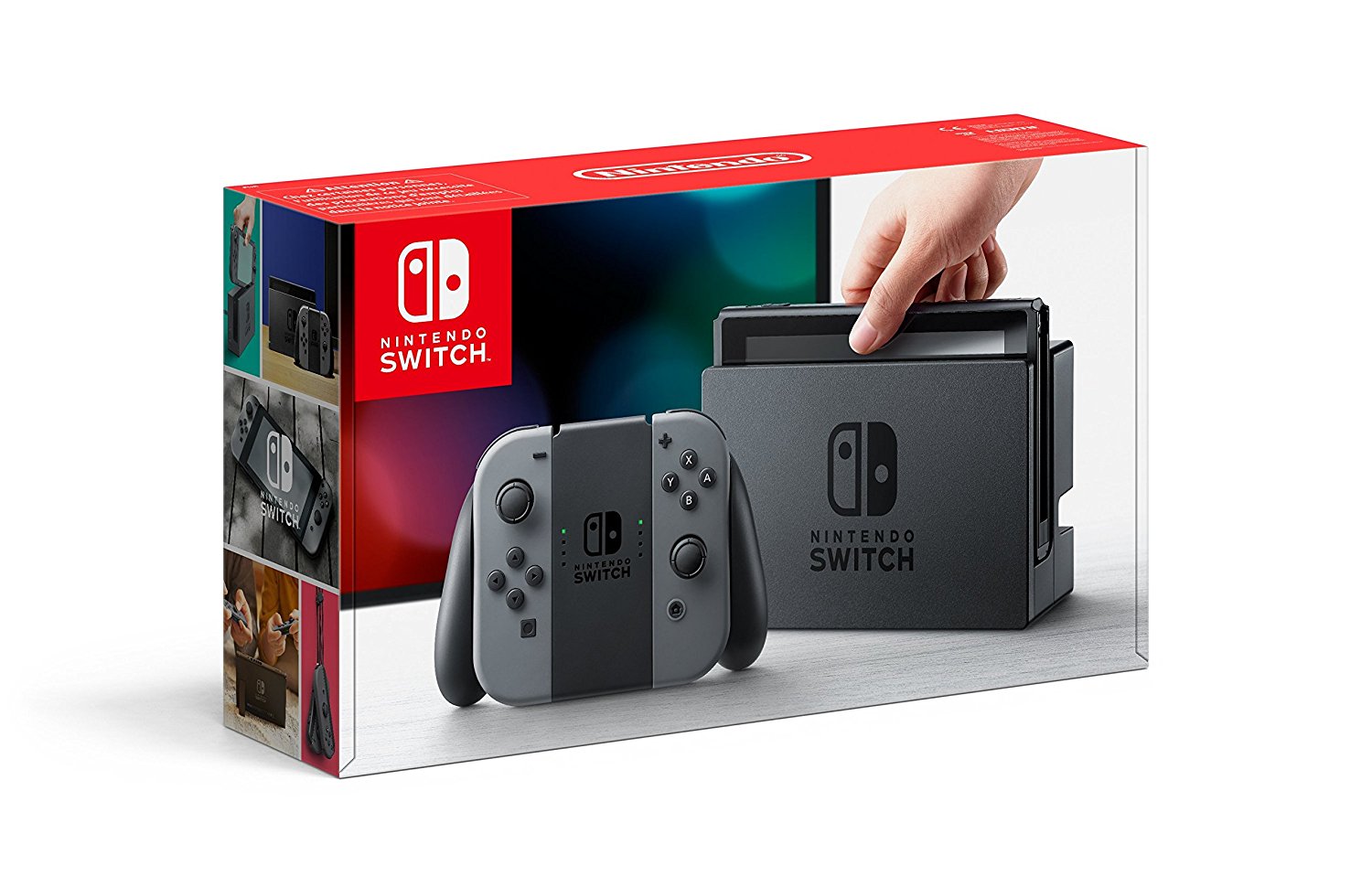 Best Buy has updated its official Switch product page with a tool that will definitely come in hand for consumers. A "Check Stores" option is now present, allowing you to see if a unit is in stock nearby.
Simply enter a ZIP code or city / state. You'll then be presented with nearby locations, if there are any. I happened to check and noticed that a few consoles are around my area, so it definitely does work.
You can access Best Buy's Switch page here.