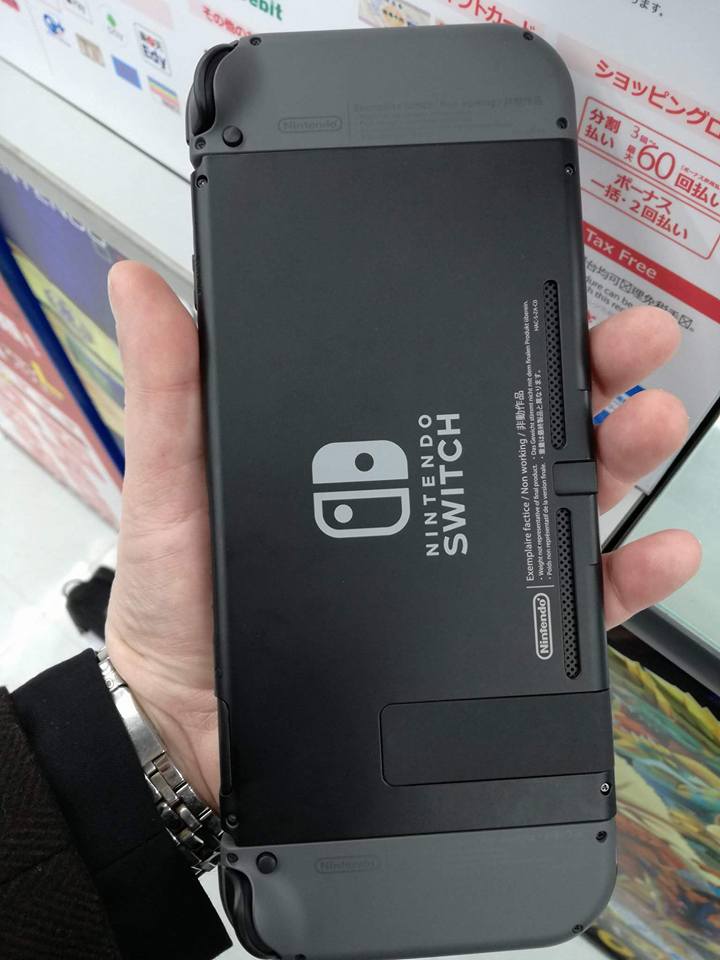 Some new images of the Nintendo Switch have been posted to a Facebook Switch page, which give a great look at some of the finer details of the Switch. If you're interested in seeing every screw and crevice on the system, then check the images out in the gallery below.
Source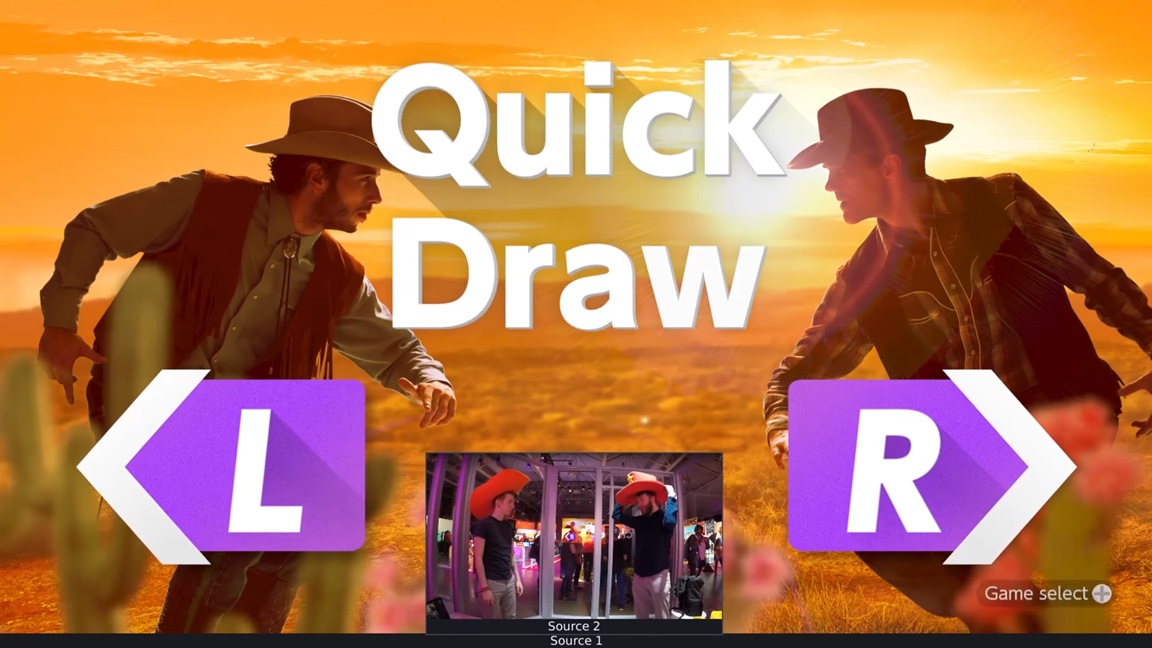 Gnarcade has uploaded more footage from 1-2-Switch. Unlike past videos, today's clip shows what's happening on-screen while the players try out Quick Draw, Milk, and Ball Count. View the footage below.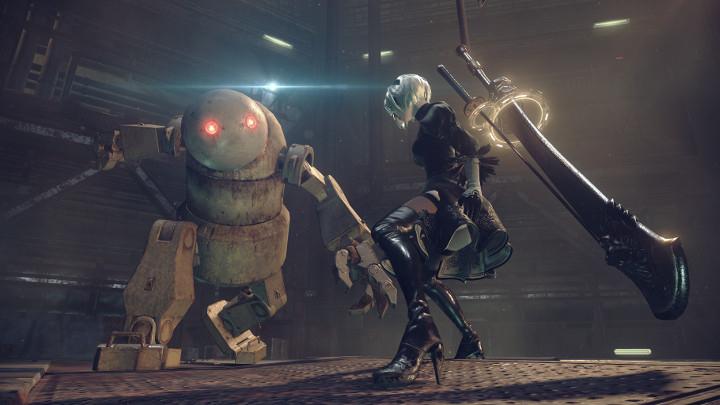 Square Enix just wrapped up a fan Q&A event on Facebook for NieR: Automata. At one point, desginer Takahisa Taura was asked about a potential Switch version.
Taura seemed open to the idea, as well as bringing the game to more platforms in general. It would ultimately come down to Square Enix's interest.
Taura said:
"From our perspective in PlatinumGames, if Square Enix pays us to do it, we'll make you a version for the Switch, we'll make you a version for the Super Nintendo if you want – anything you ask for."
Square Enix is already bringing several titles to Switch. One more wouldn't hurt, right?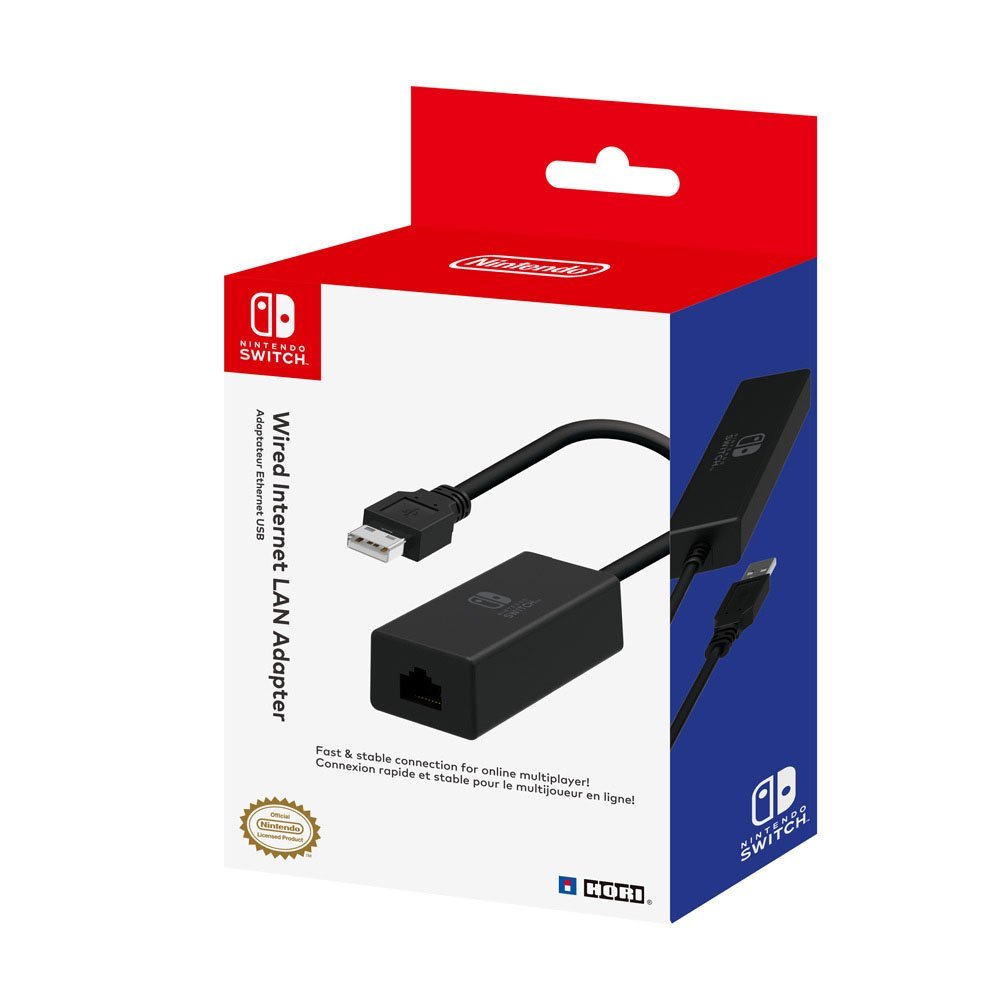 For Switch's launch, HORI is making an official Nintendo-licensed adapter available. It plugs right into the Switch dock, and allows for a fast / stable wired online connection. You can pre-order the accessory here.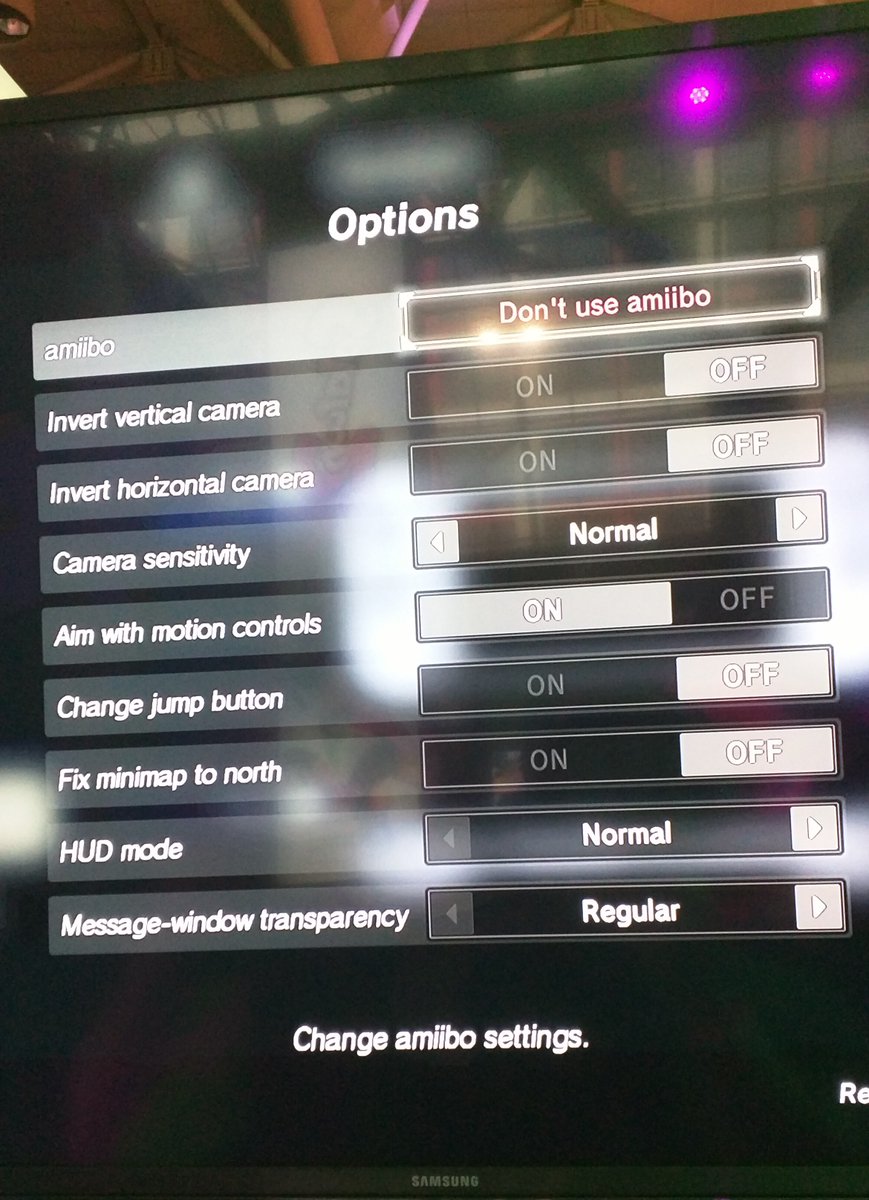 The Legend of Zelda: Breath of the Wild will have a dedicated section in its menu where users can change a few different settings in the game. Players can enable or disable amiibo support, modify different aspects of camera controls, change the jump button and positioning of the mini map, and more. The full look at the options is shown above,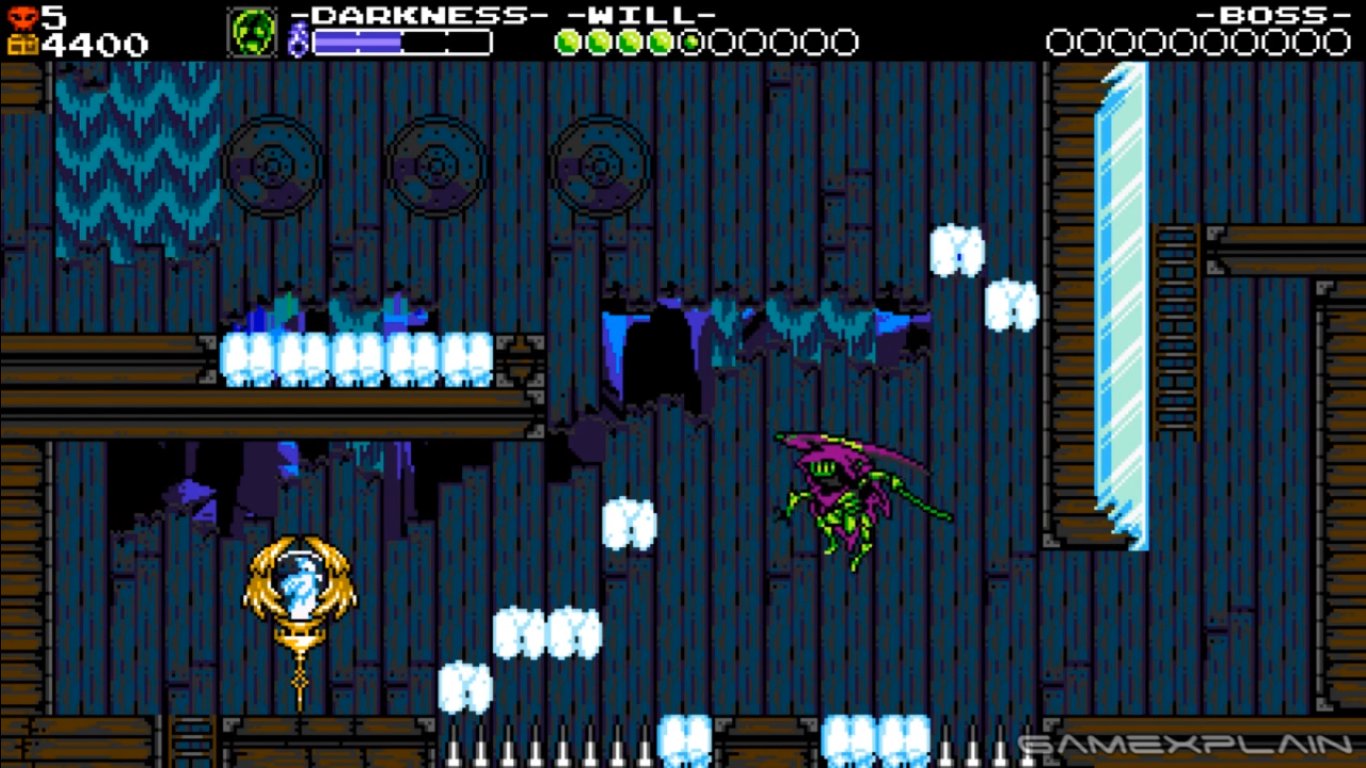 GameXplain has uploaded an interview with Shovel Knight's devs Yacht Club Games. They talk about the new campaign, Specter of Torment, and their impressions on Switch. Watch the video below: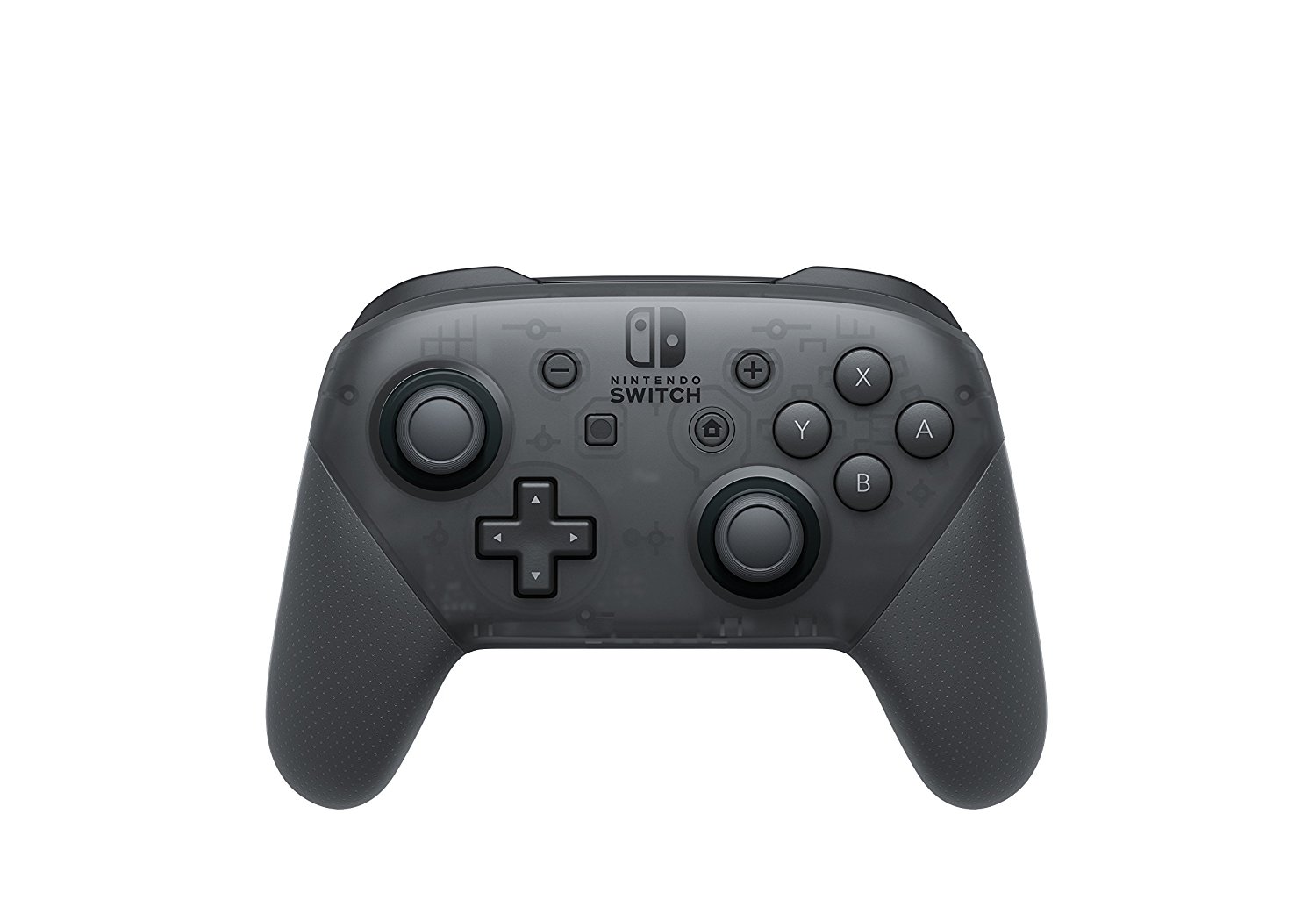 GameStpo once again has the Switch Pro Controller up for pre-order. This is the standard item, meaning it's not attached to any bundles. Get it here.
Nintendo is starting to go all in with Switch advertising in Japan. As seen at the very end of last week, the system was being advertised with Splatoon 2 in Tokyo's subways.
More ads are showing up, now in Shibuya Station. Zelda: Breath of the Wild and Mario Kart 8 Deluxe are also being promoted with the new posters.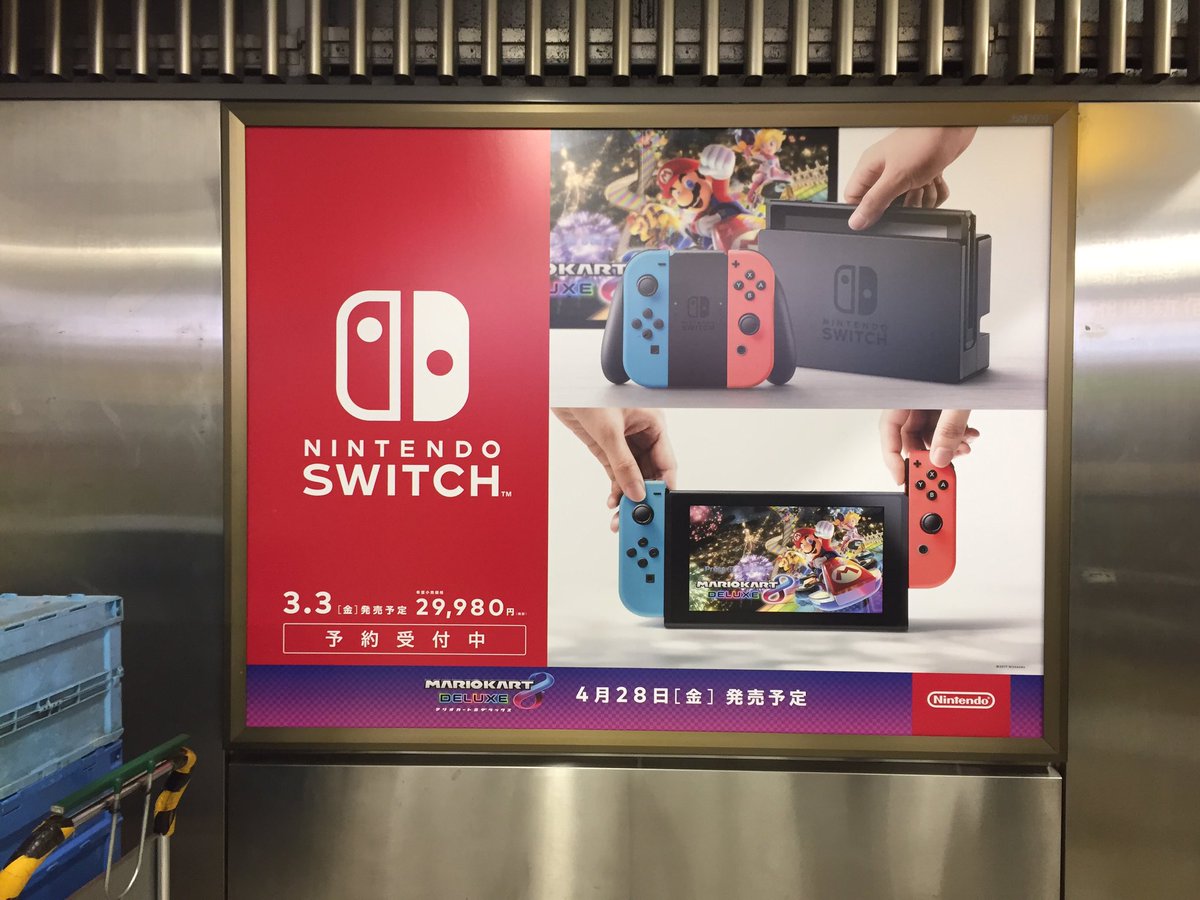 Thanks to Jake for the tip.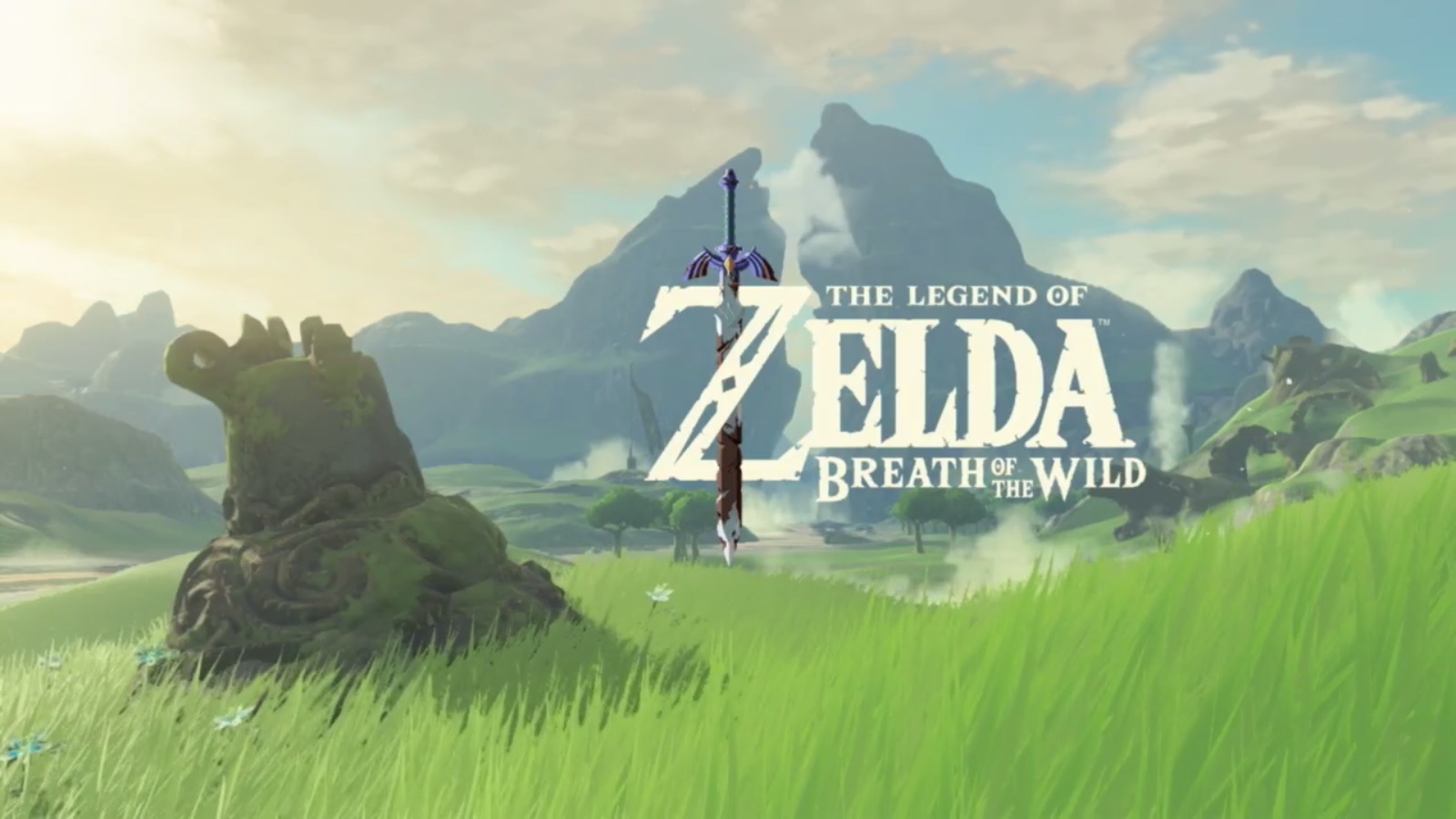 A bunch of French interviews with Zelda producer Eiji Aonuma popped over the past few days pertaining to Breath of the Wild. One of these was with Gamekult. While we published a summary at the time, we now have a complete translation thanks to the hard work done by Nintendo Everything reader Kyrio.
With the translation, there's a better understanding as to what Aonuma said about certain subjects, such as testing done for the game. We also have his comments about topics like coming to an agreement with Shigeru Miyamoto about the essence of Zelda. Honestly, this is one of the more interesting interviews with Aonuma in quite some time, so it's definitely worth a read.
Continue on below for our full translation.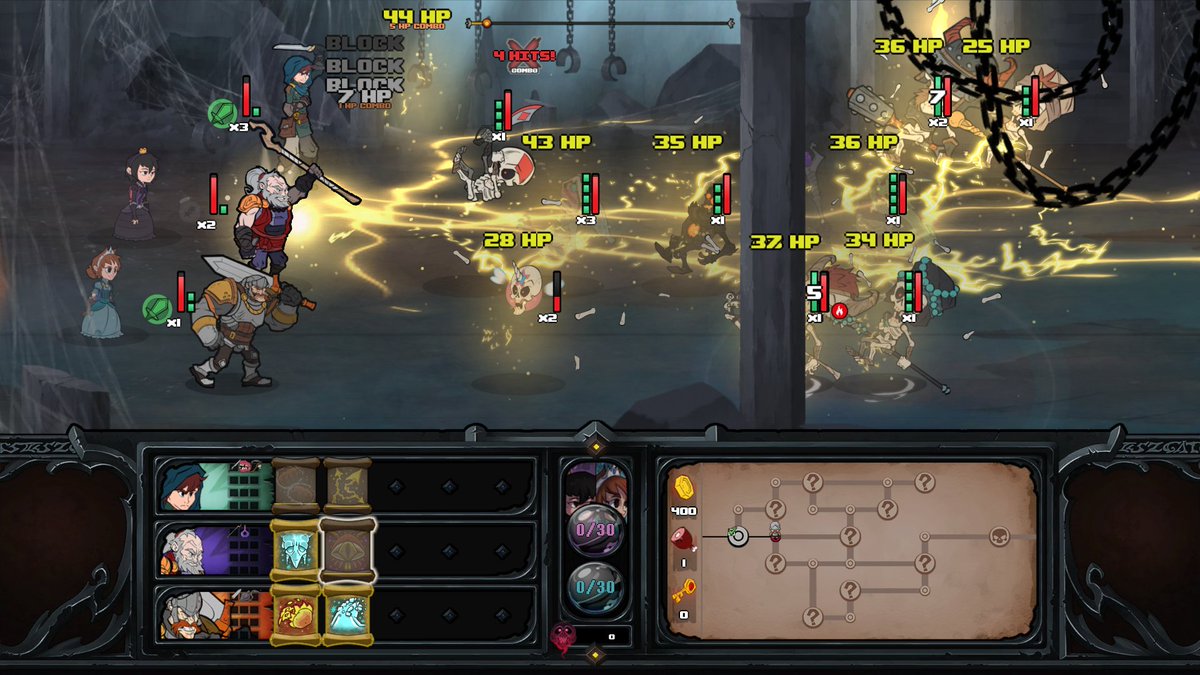 Has-Been Heroes will support HD Rumble on Switch, according to Nintendo's website. An overview of the game says that various features of the system are included "from the controller's innovative HD Rumble to the ability to seamlessly go from console to portable while never stopping the adventure."
Has-Been Heroes is set for release on March 28. A more detailed overview of the title can be found with the full overview below.