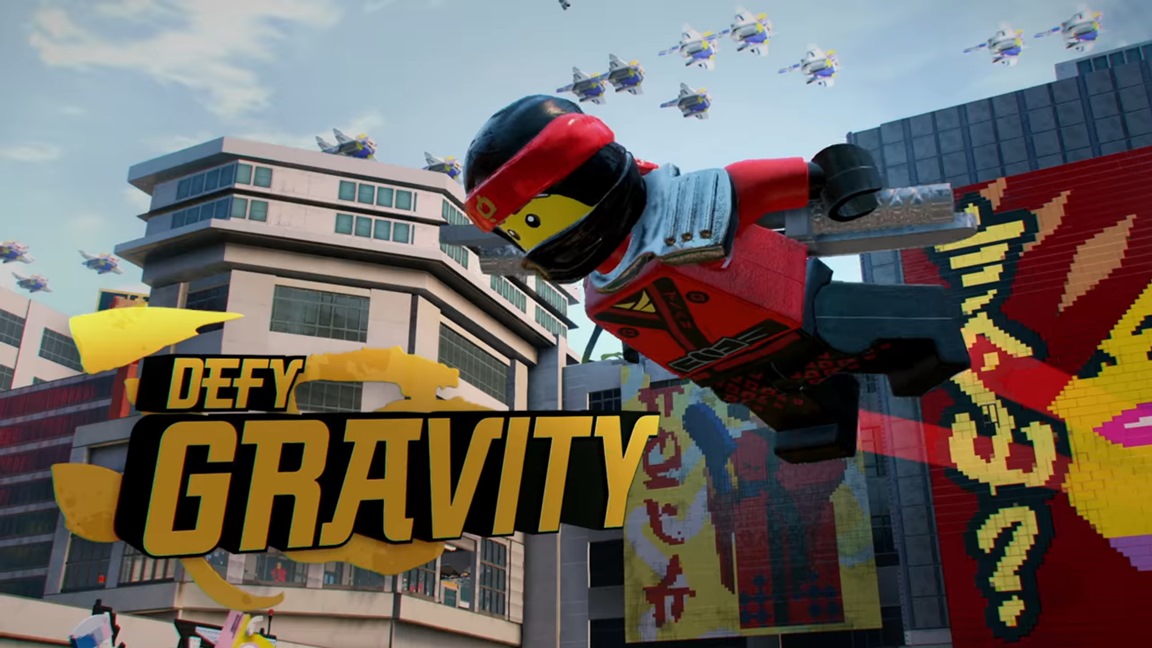 Warner Bros. issued a new trailer for The LEGO Ninjago Movie Video Game. It shows the Ninjago heroes training in the art of Ninja-gility, allowing them to use all sorts of abilities. View the video below.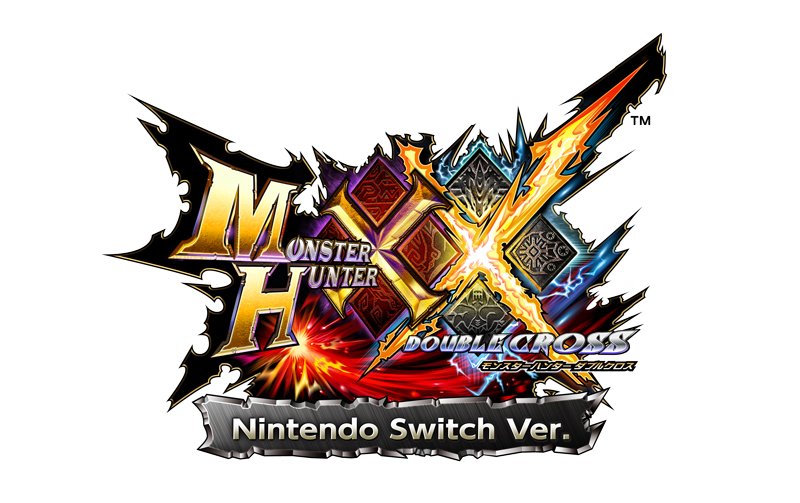 Two more videos are in for Monster Hunter XX on Switch. The first one contains gameplay as shown on the latest episode of Capcom TV, while the other is a general trailer. Both videos are attached below.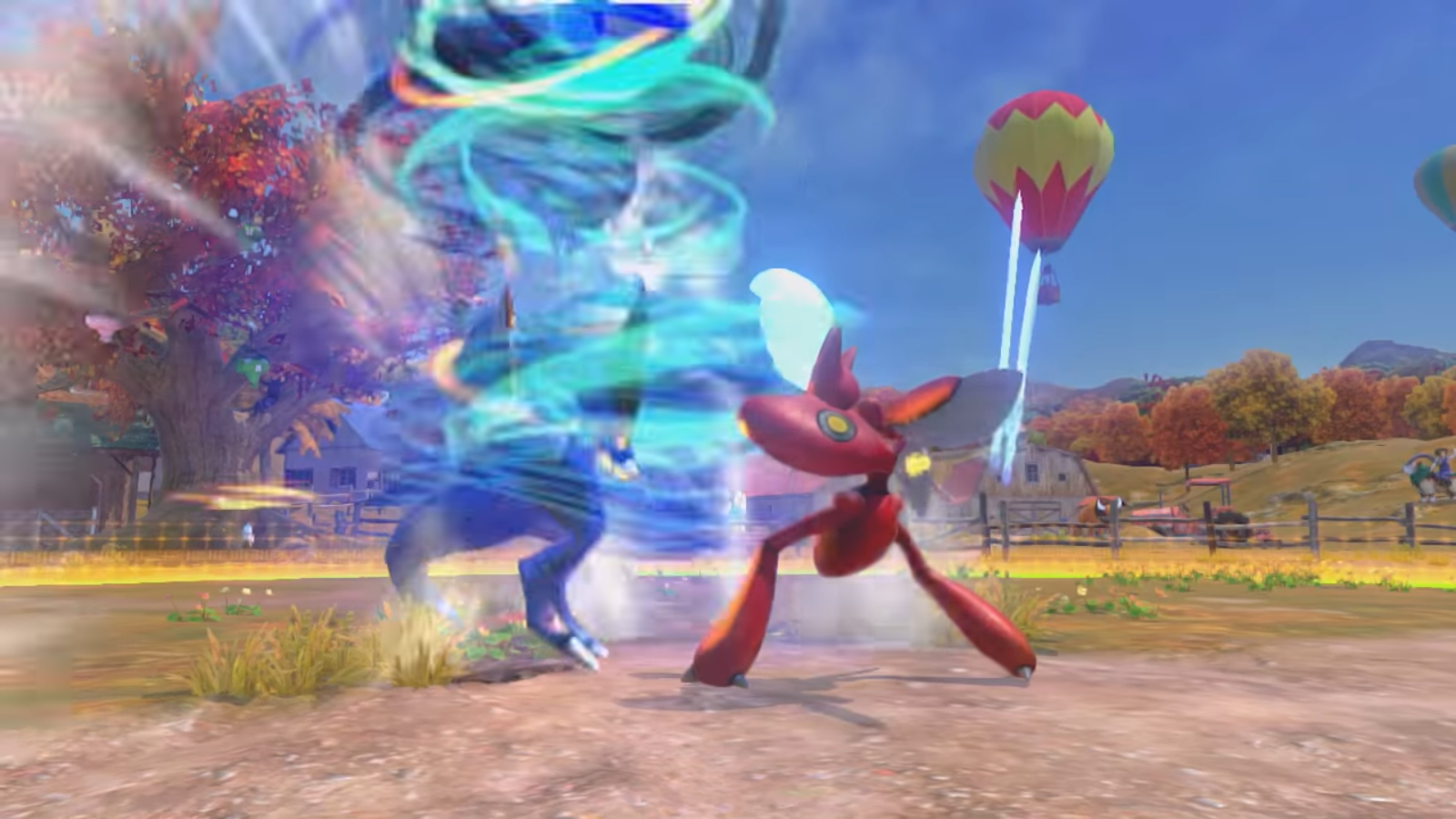 The latest character trailer for Pokken Tournament DX is out and this time, it's Scizor's turn. Watch the Bug/Steel type in action: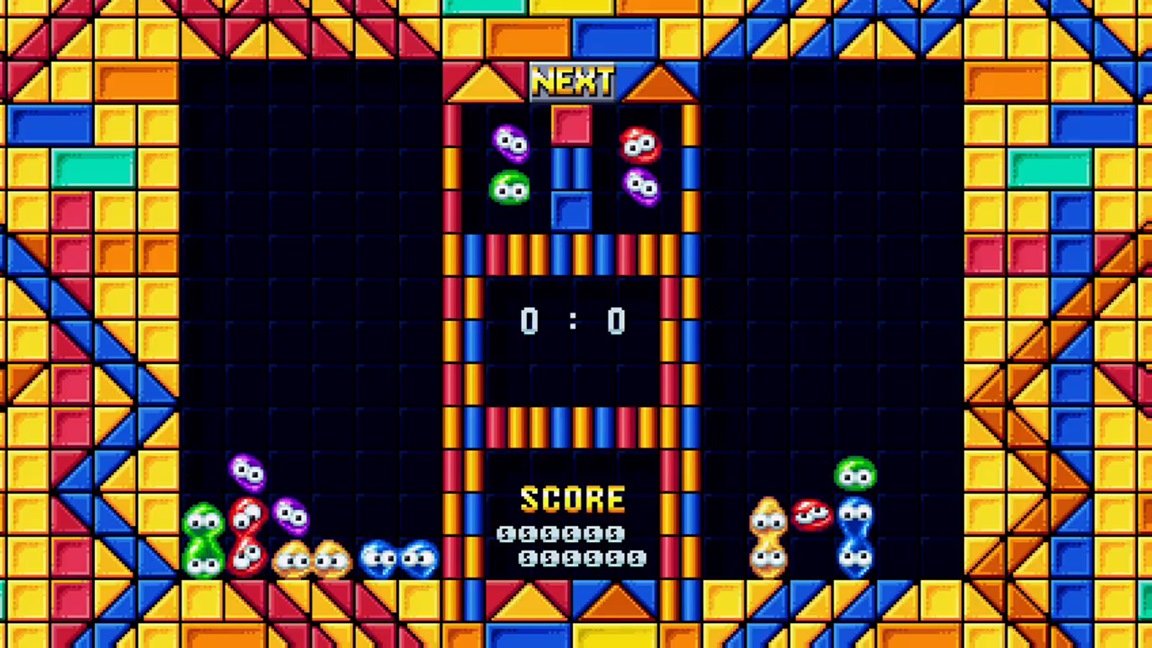 Believe it or not, a Puyo Puyo-esque game mode is tucked away inside Sonic Mania. You can unlock Mean Bean Mode, though it'll take some work. You'll just need to get gold and silver medals in the Blue Sphere extra stages first.
Here's some footage of the mode: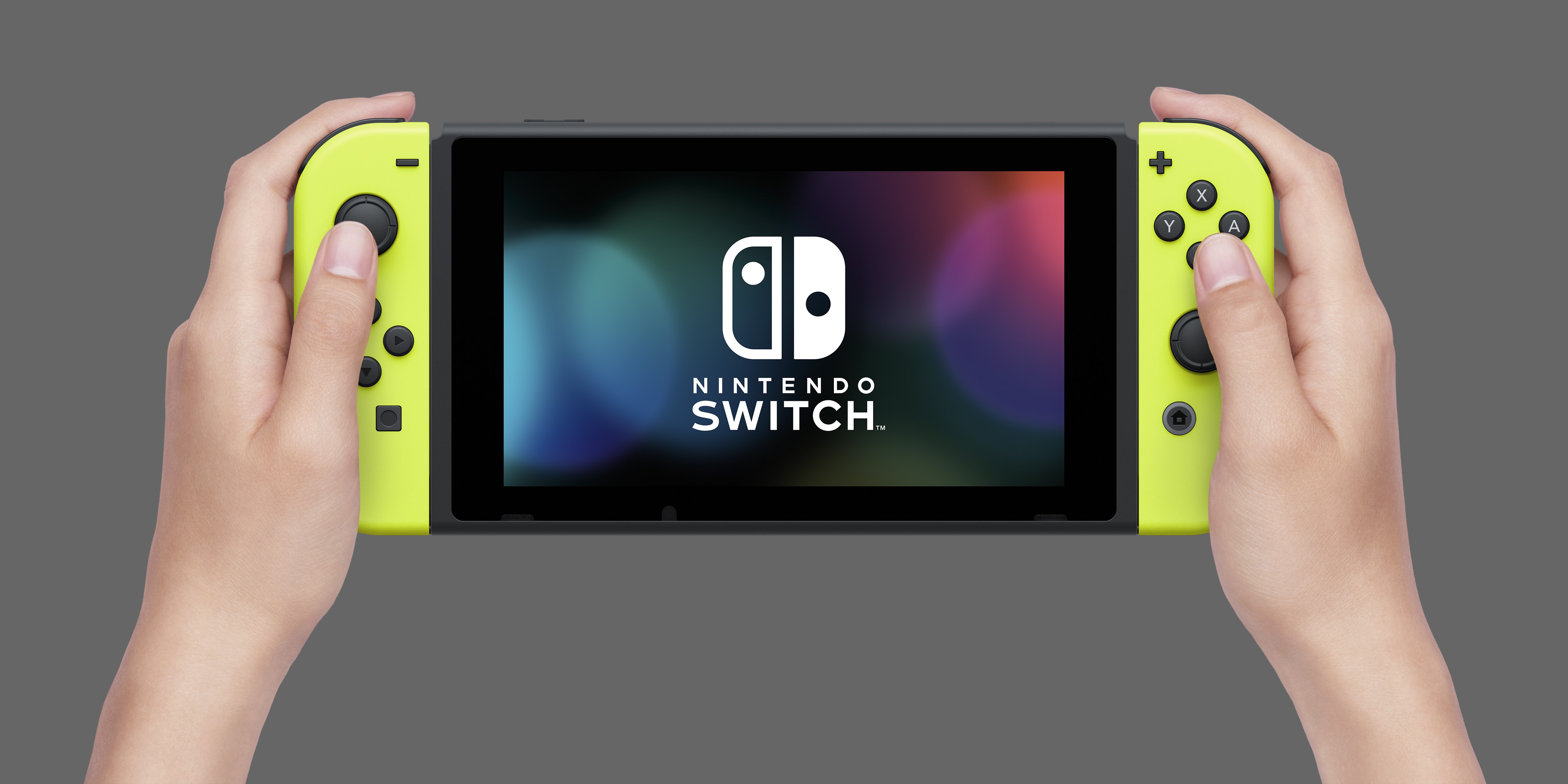 We've seen stores such as GameStop restock Switch this week. Similarly, Toys "R" Us is carrying the console in stores as well. The retailer cautions that supply is "limited", but it's encouraging that more retailers are beginning to receive more regular stock.
Toys "R" Us wrote on Twitter earlier today:
#NintendoSwitch is back in store! Quantities are limited, so check with your local store team before heading out the door! pic.twitter.com/svRIzRlyRl

— ToysRUs (@ToysRUs) August 16, 2017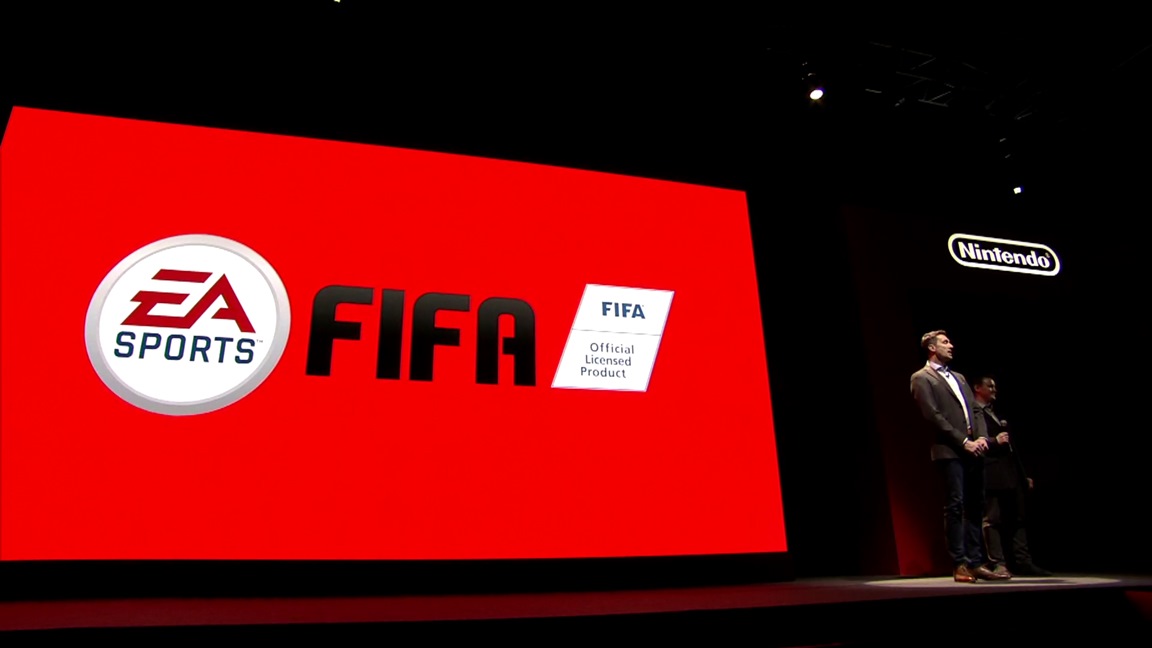 In the latest issue of EDGE, EA Worldwide Studios executive vice president Patrick Söderlund spoke about the possibility of the company further supporting Switch. The same interview also had some talk about Söderlund and Switch on a more personal level.
EDGE asked Söderlund if Switch has blindsided the games industry, in particular due to how Wii U performed. His response was "a little", before adding that he was "puzzled" by the system when he first saw it. Söderlund admitted though that Nintendo probably understood something he didn't, and now feels that it's "a pretty special machine".
Söderlund said: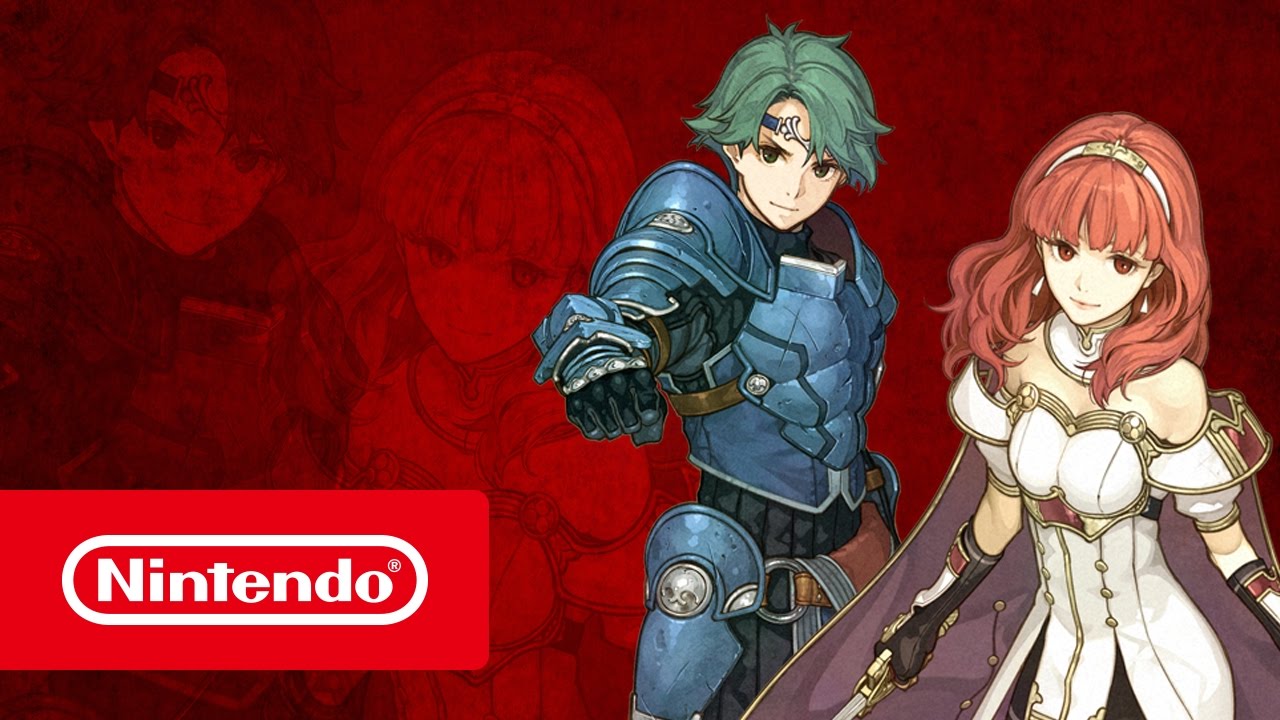 The July 2017 issue of Nintendo Dream had a massive interview about Fire Emblem Echoes: Shadows of Valentia. Producer Hitoshi Yamagami (Nintendo), director Kenta Nakanishi (Nintendo), director Toshiyuki Kusakihara (Intelligent Systems), and producer Masahiro Higuchi (Intelligent Systems) participated in the discussion.
Among the topics discussed were the use of realistic proportions (which will be carried over into the upcoming Switch title), why Alm is left-handed, and a whole lot more. We've picked out some of the notable excerpts below. You can read the full interview on Kantopia.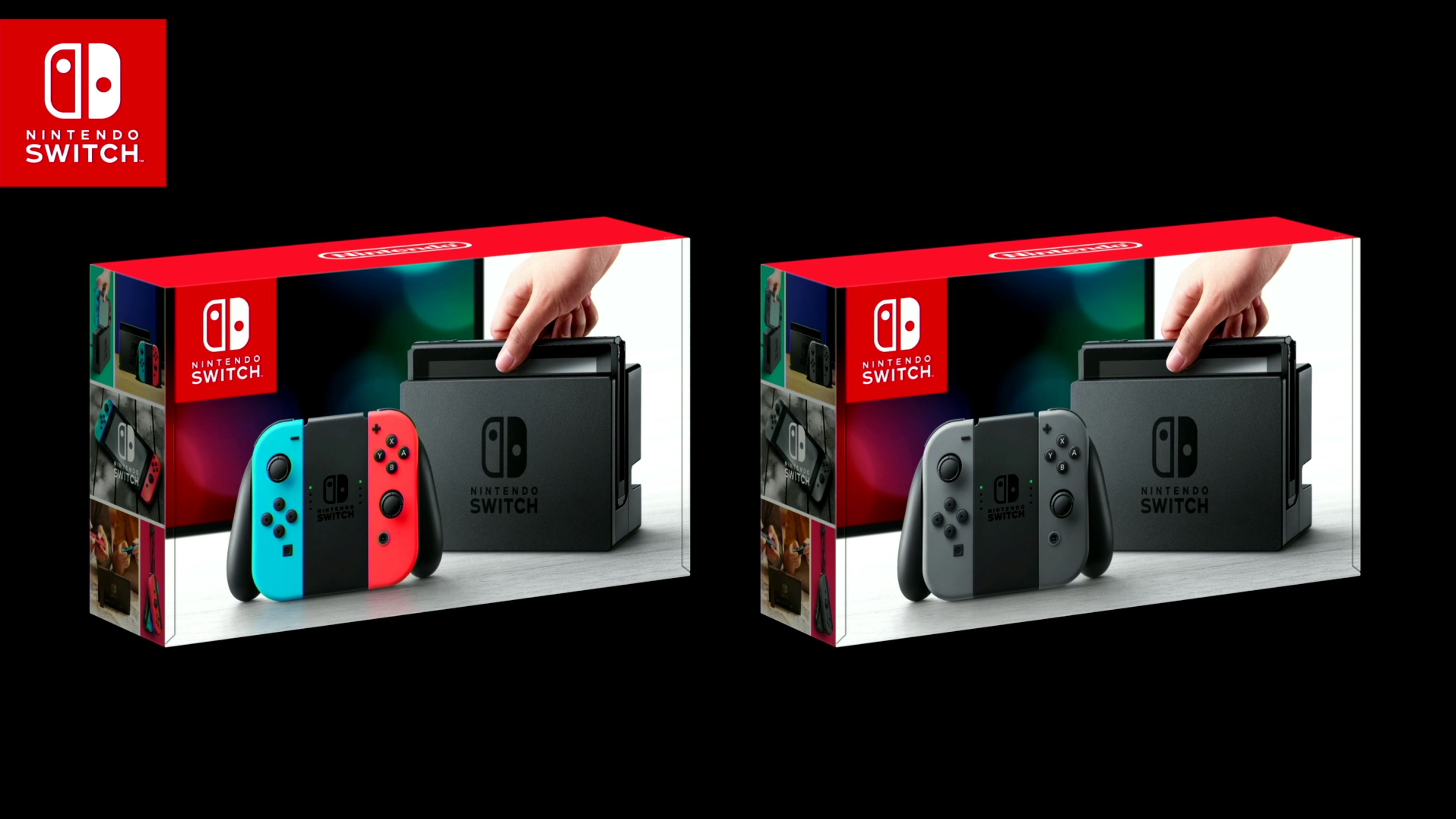 Walmart currently has both kinds of Switch units in stock. You can place an order for the gray version here, or the neon version here. Neither may last very long, but it's definitely worth giving a shot.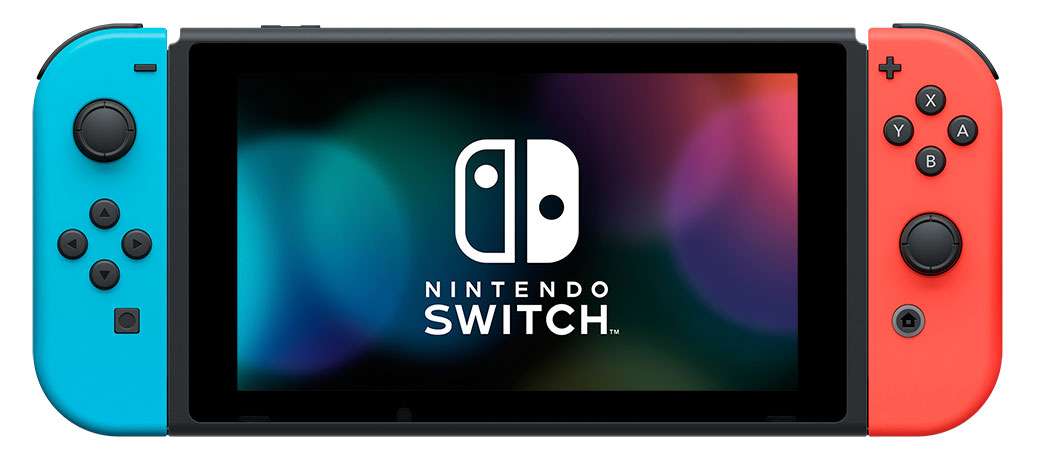 Prior to Switch's launch earlier in the year, GameSeek was taking pre-orders for just £198.50. That same low price is being brought back.
As long as you're registered with GameSeek, you should be able to take advantage of the offer. Ultimately you'll be saving £80 on the RRP. It's one of the cheapest prices available for Switch in the UK.
GameSeek says the offer is going live now, but it actually looks like we're just over three days away. Regardless, you can keep track of the product page here.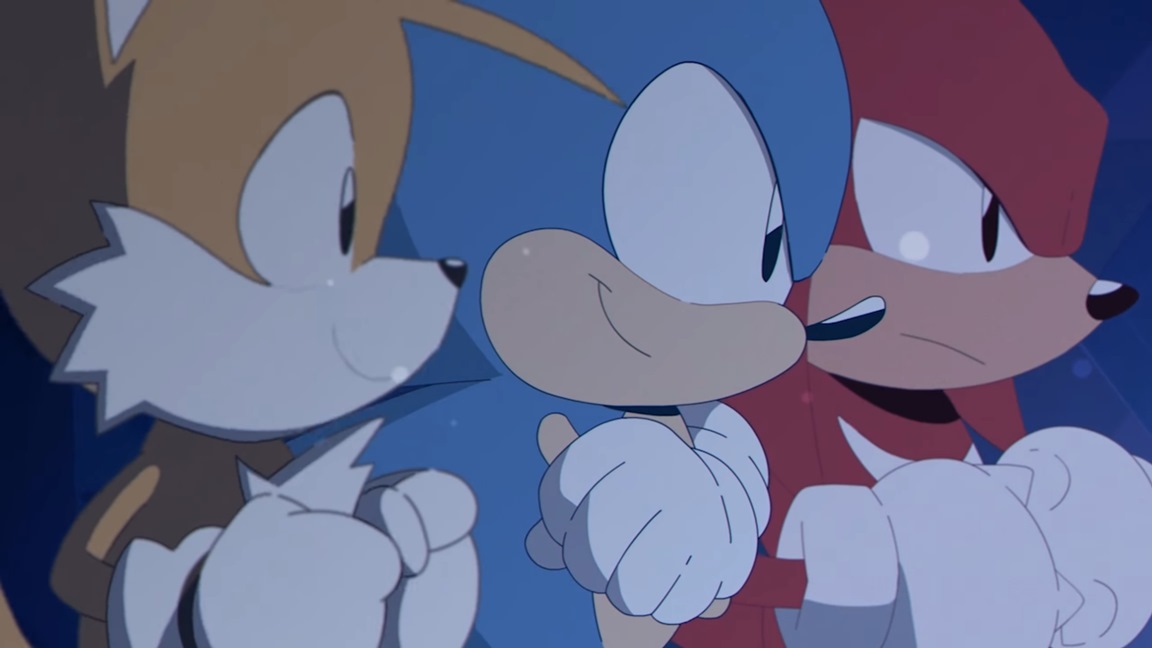 Did you know that the team behind Sonic Mania packed in an alternate opening? You can access it by letting the opening animation play twice. For the second go around, the opening features a different song and sound effects for Sonic, Tails, and Knuckles' actions. Check it out below.