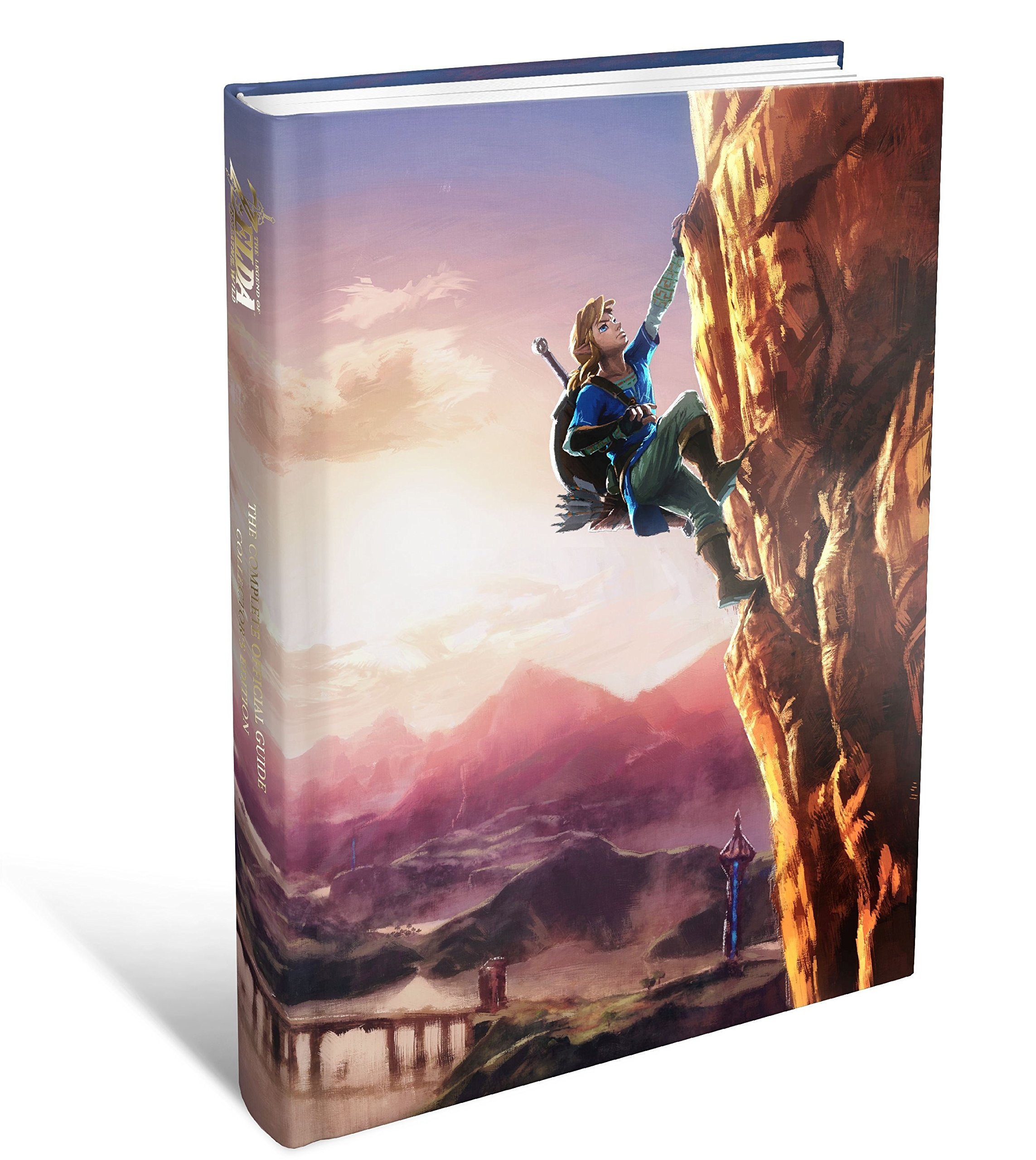 Update 3 (2/14): The Zelda: Breath of the Wild Collector's Edition guide is now discounted by $20 on Amazon Canada. The standard one is $13 off.
---
Update 2 (2/12): On Amazon US, the Zelda: Breath of the Wild guide has been discounted by $16 (standard one is $10 off). Amazon Canada discounted the guide by $9 (standard one is about $4 off). If you already pre-ordered, you should automatically get the lower price.
---
Update: These guides are also up on Amazon Canada.
---
Original: Amazon is now taking pre-order for the Zelda: Breath of the Wild guides. They can be found here. Amazon has the Collector's Edition and standard versions.
When the guides were announced awhile back, there were supposed to be three versions. We haven't heard anything about a third version in recent weeks though, so there may only be just two in the end (collector's and standard). If a third version does pop up, we'll let you know.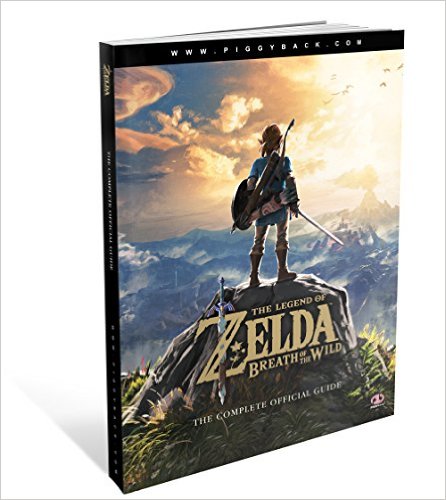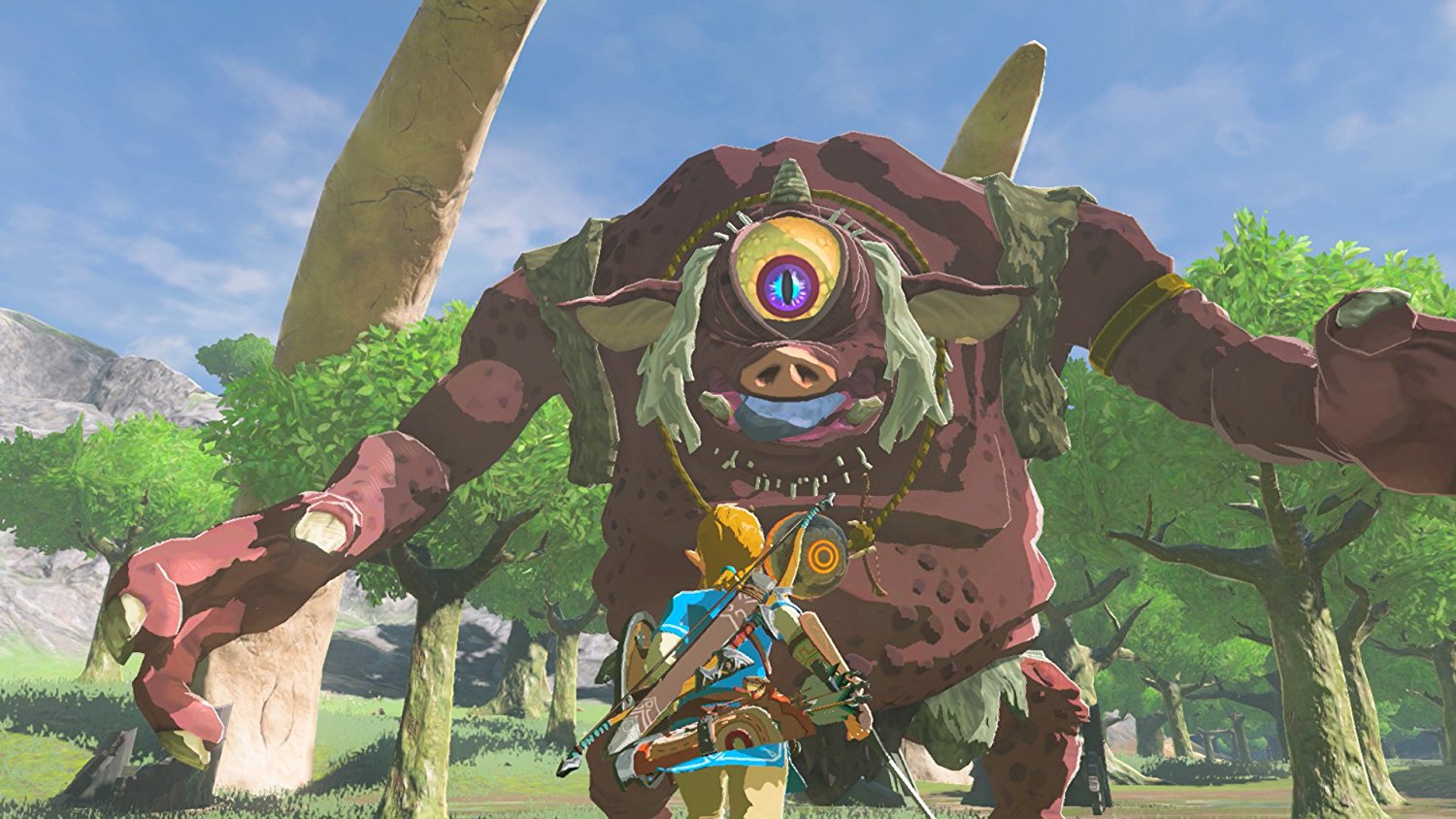 Coming from Nintendo's Japanese YouTube uploads for the week, we now have a commercial for Zelda: Breath of the Wild. Watch it below.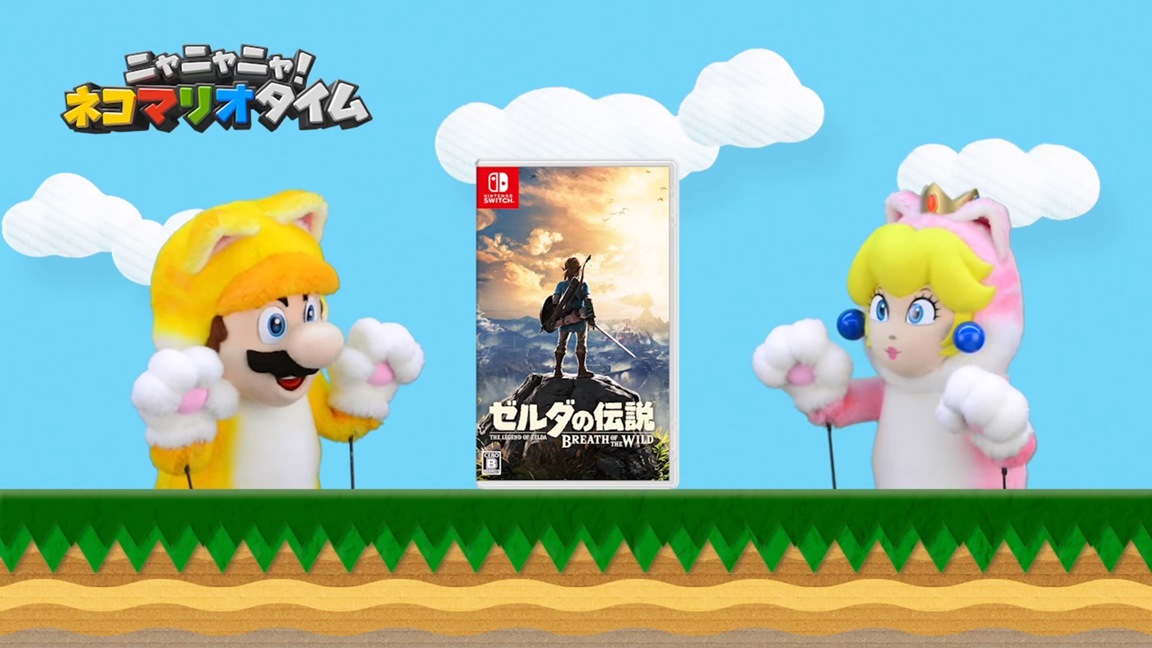 The latest episode of Nintendo's Japanese show Nyannyan Neko Mario Time has now gone live. We've included it below.
Several Japanese commercials are now up for 1-2-Switch. Have a look at the full of adverts set below.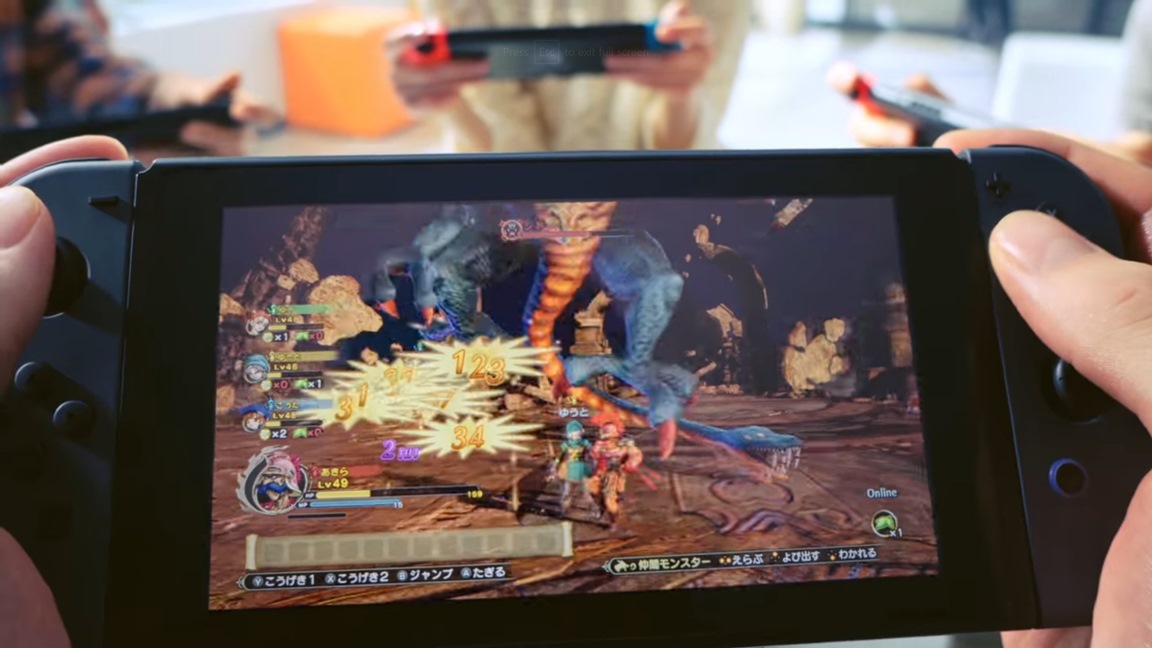 Nintendo has uploaded a couple of commercials for Dragon Quest Heroes I-II and FIFA 18. Find them both below.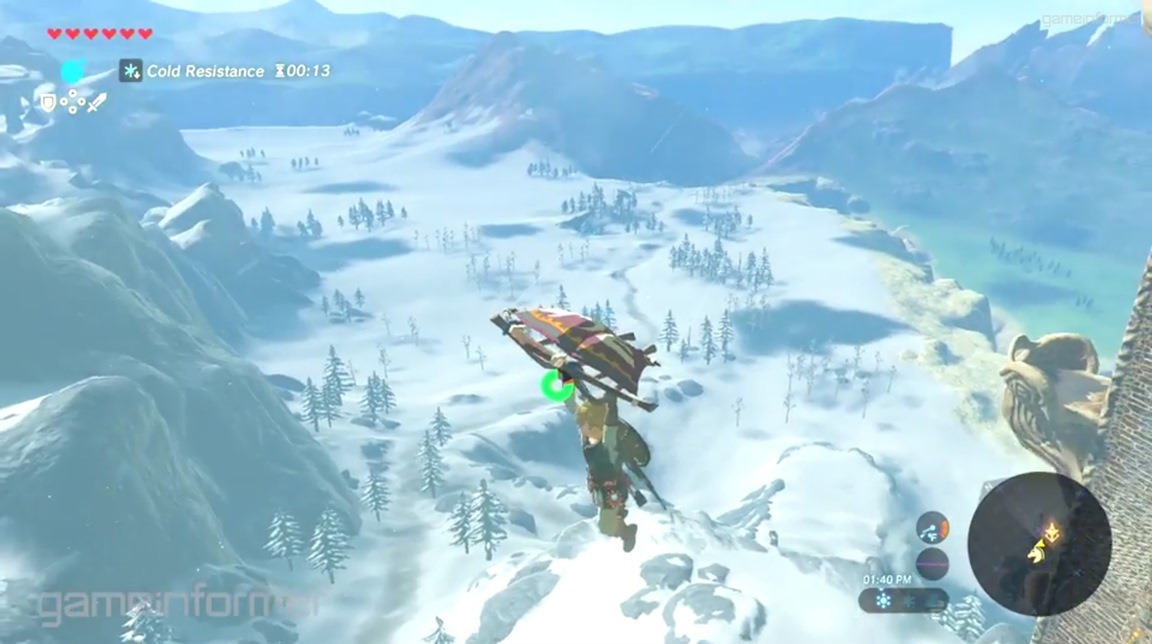 Update (2/14): Now we have an embed option below:
---
Original (2/13): Game Informer has posted a few minutes of new footage from The Legend of Zelda: Breath of the Wild. The clip shows snowy areas, more battles, riding horses, and Shrines.
For now, you'll need to visit Game Informer's site here for the footage. An embed option should be up tomorrow.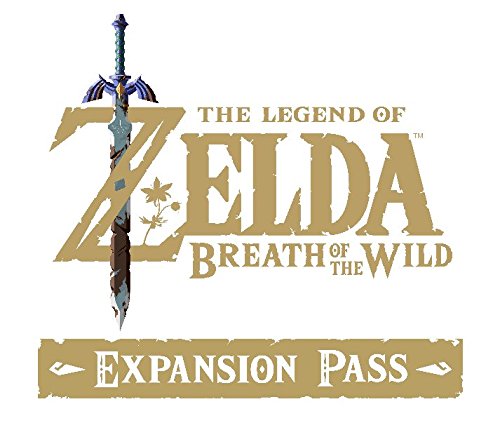 As Nintendo announced earlier today, The Legend of Zelda: Breath of the Wild is getting an Expansion Pass for new DLC. Amazon has now followed up with pre-orders.
You can reserve the pass on both Switch and Wii U here. An email should be sent your way from Amazon on March 3.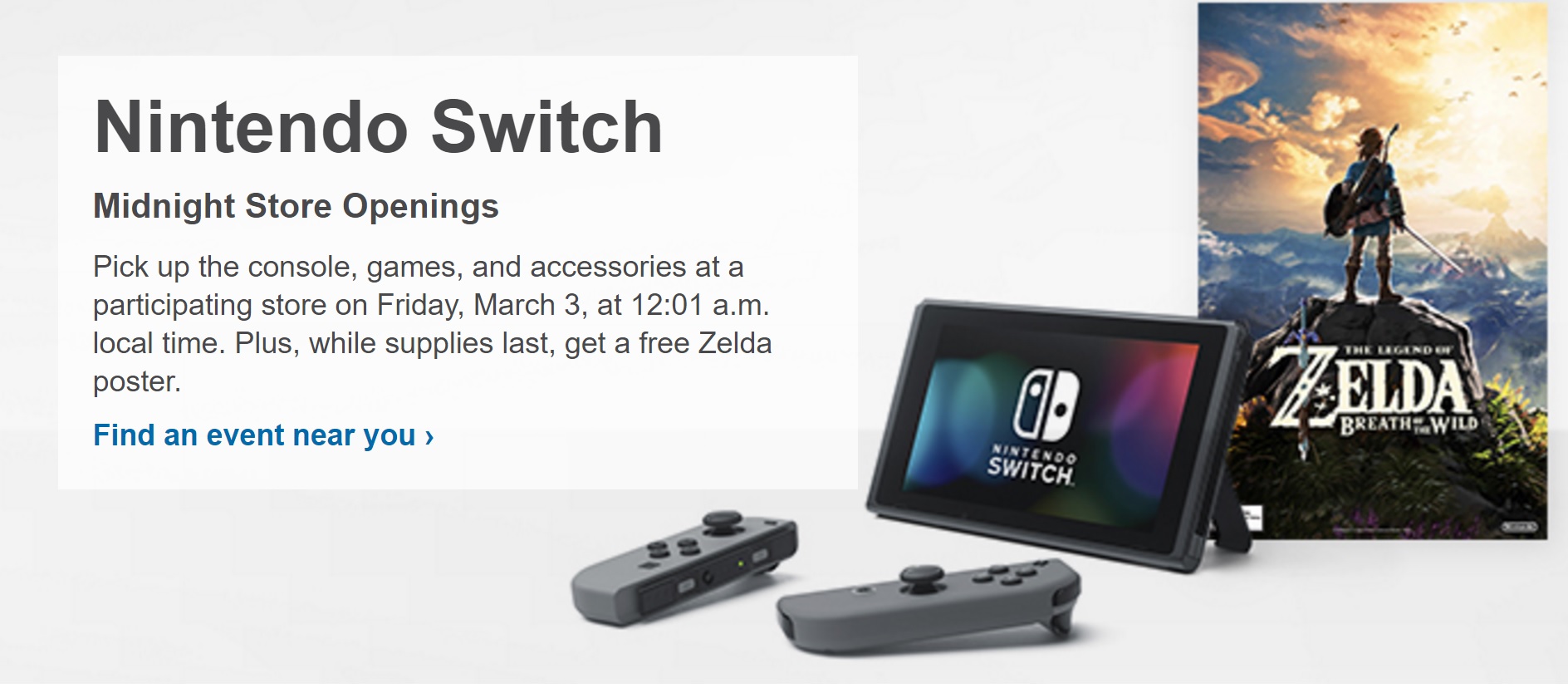 Best Buy locations across North America will be hosting a midnight launch for Switch on March 3. If you attend, you'll have a shot of nabbing a special item. While supplies last, Best Buy will be handing out a Zelda: Breath of the Wild poster.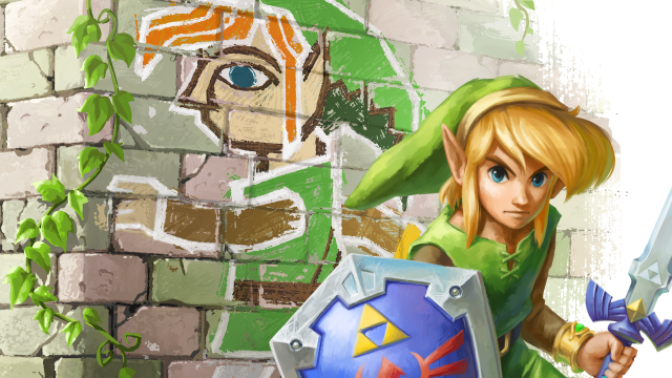 With the amount of hype surrounding Zelda: Breath of the Wild, we should remember that Nintendo makes two kinds of Zelda games. We usually see new 3D titles on home consoles, while portables receive games that are more in line with the 2D entries.
Game Informer decided to ask Zelda producer Eiji Aonuma if Nintendo considered merging the Breath of the Wild team with the group that handled the 3DS Zeldas. Regarding that, Aonuma said:
"The dev pace is not really dependent on how many people are on a team, so combining them would not necessarily expedite the development pace. The 3DS team and the Wii U team have different approaches to game development, so I don't necessarily want to combine them and have them think together, but rather have each think about what they can bring to Nintendo Switch from their own perspective."

"The handheld development team will not be phased out because of Nintendo Switch. Switch will allow the users to bring their home console on the go, but this doesn't mean handheld game development like Nintendo 3DS will be discontinued."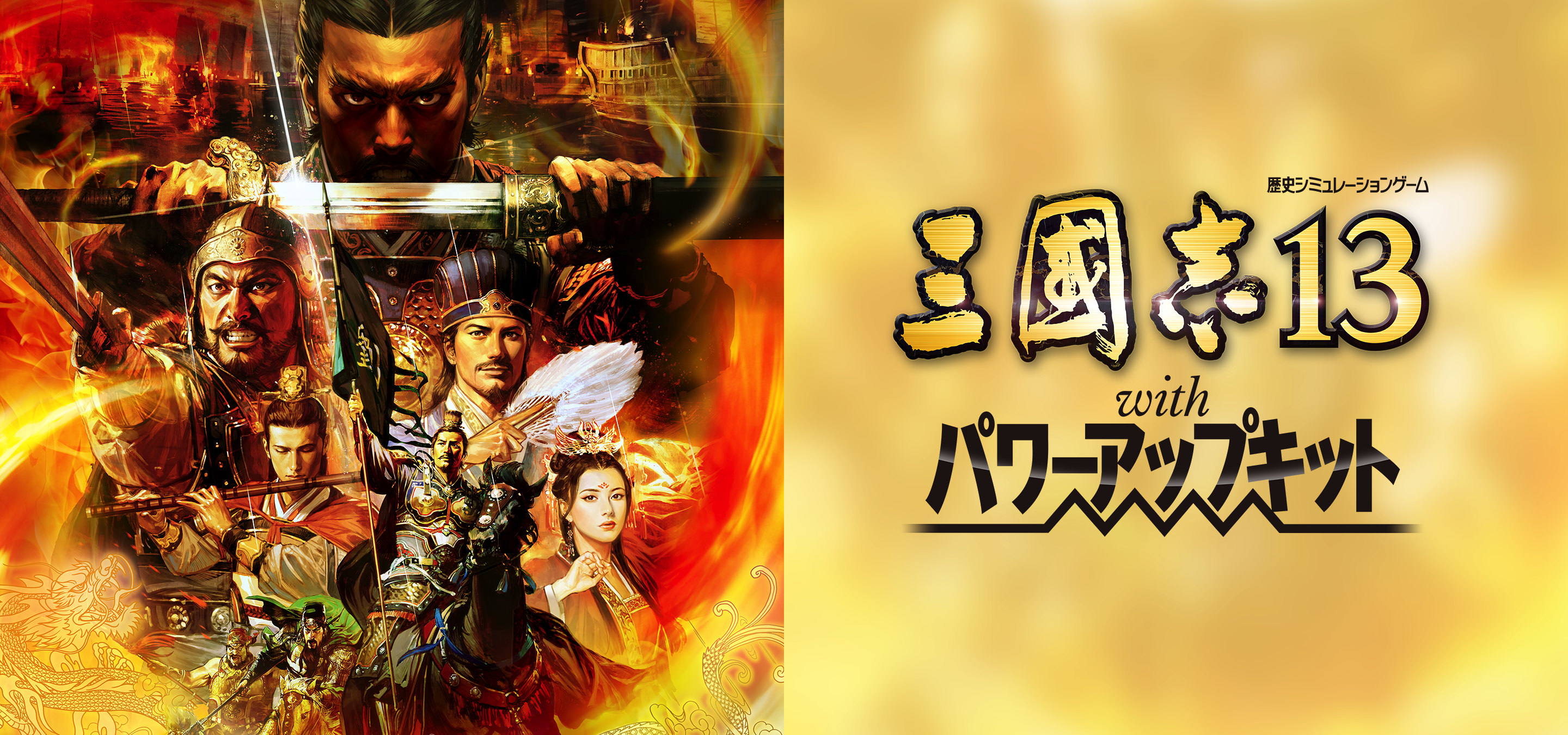 Koei Tecmo held a live stream for Romance of the Three Kingdoms 13 with Power-up Kit earlier today and showed off the latest footage from the game. See the full recording below.