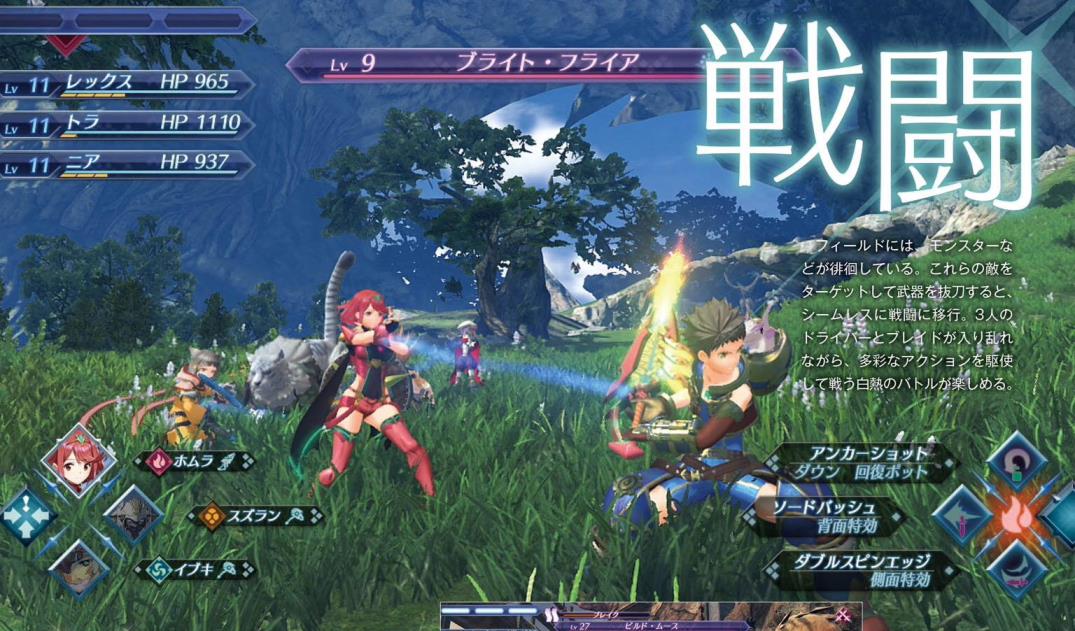 This week's Famitsu scans are now available. Highlights include Your Four Knight Princess Training Story, Xenoblade Chronicles 2, Kirby Battle Royale, Mario Party: The Top 100, Snipperclips Plus, and Super Mario Odyssey. Scans of all games are below.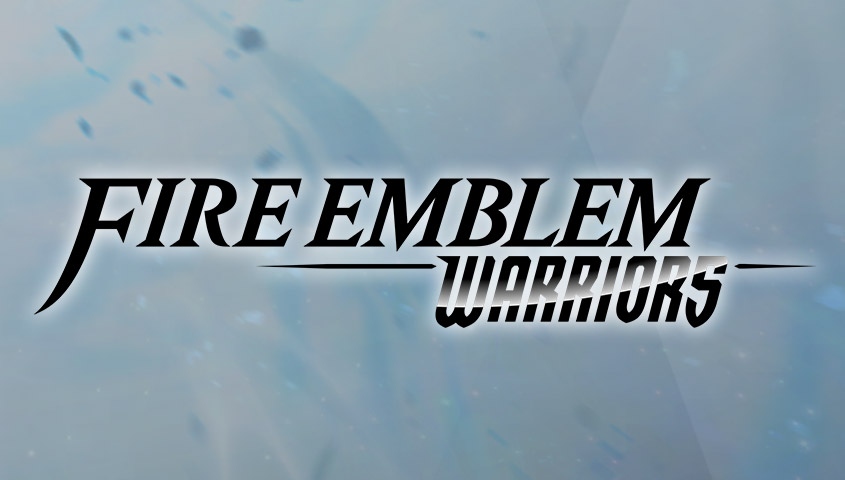 My Gaming Boulevard has uploaded a video dedicated to the unboxing of the European version of Fire Emblem Warriors – Limited Edition. You can watch it below.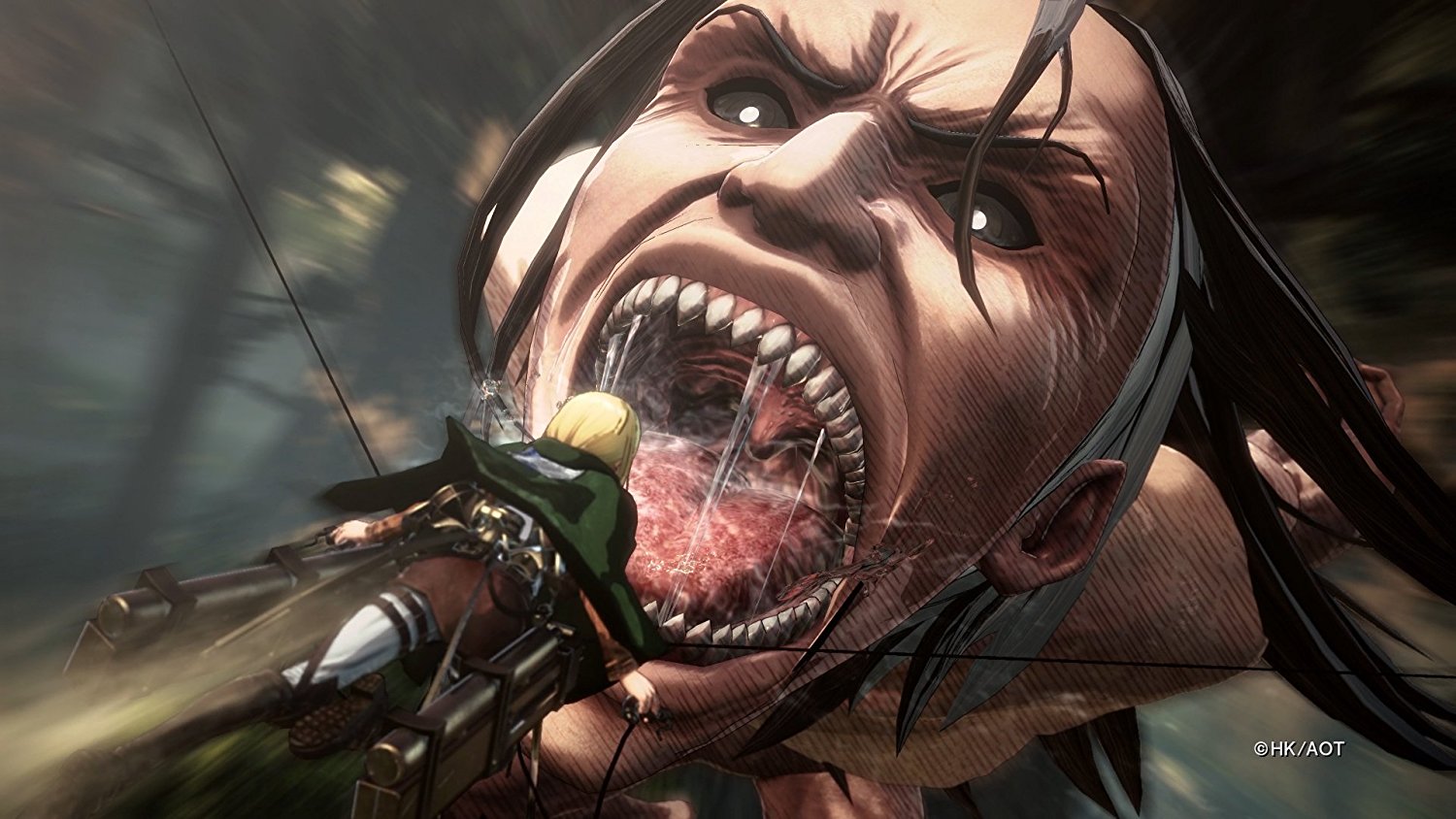 Koei Tecmo announced today that Attack on Titan 2 will be making its playable debut at Paris Games Week at the start of next month. The demo will be featured at the company's booth between November 1 and November 5.
It'll offering the following:
The Attack on Titan 2 playable demo will offer players a chance to recapture the exhilaration of playing Attack on Titan via completely revamped gameplay in the franchise's second release. The playable demo will showcase elements of the newly improved omni-directional mobility gear, allowing players to counter enhanced Titan movements, while giving a taste of thrilling all the new features ahead of the title's launch in early 2018 on the PlayStation 4 computer entertainment system, Xbox One, the all-in-one games and entertainment system from Microsoft, Nintendo Switch and digitally on Windows PC via Steam.
Worth noting, the same demo will be present at the Lucca Comics & Games Convention in Italy from November 1 through November 5.
Source: Koei Tecmo PR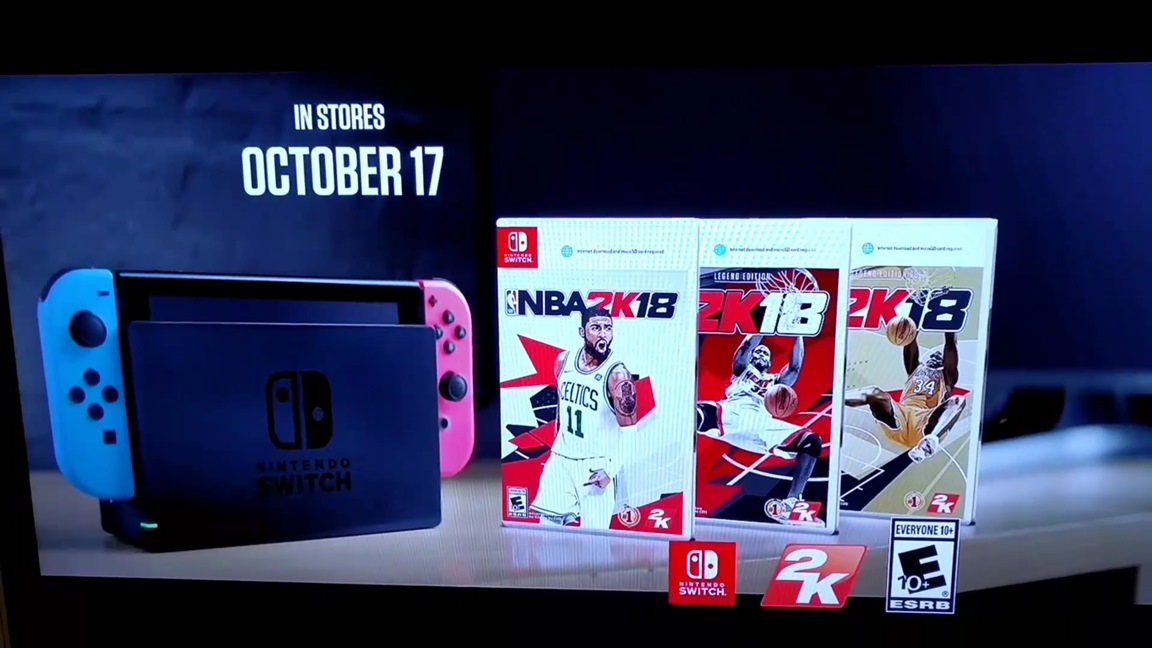 The Switch version of NBA 2K18 was in the spotlight yesterday as the 2017 – 2018 NBA season kicked off. During the game between the Boston Celtics and Cleveland Cavaliers as well as the Houston Rockets and Golden State Warriors, a Switch-specific commercial aired.
The ad itself isn't anything too special. It takes a few seconds from the launch trailer mashed together with some Switch footage. Still, it's noteworthy that the Switch version of NBA 2K18 is being advertised in this fashion.
Here's a look at the commercial:
The latest Japanese hardware sales from Media Create are as follows:
Switch – 40,803
PS4 – 16,933
New 2DS LL – 10,569
New 3DS LL – 8,369
PS4 Pro – 5,773
Vita – 3,938
2DS – 1,565
New 3DS – 242
Xbox One – 71
PS3 – 65
Wii U – 58
For comparison's sake, here are the hardware numbers from last week:
Switch – 38,204
PS4 – 16,680
New 2DS LL – 12,658
New 3DS LL – 8,534
PS4 Pro – 5,869
Vita – 3,545
2DS – 1,594
New 3DS – 265
Xbox One – 186
PS3 – 72
Wii U – 45
And here are the software charts: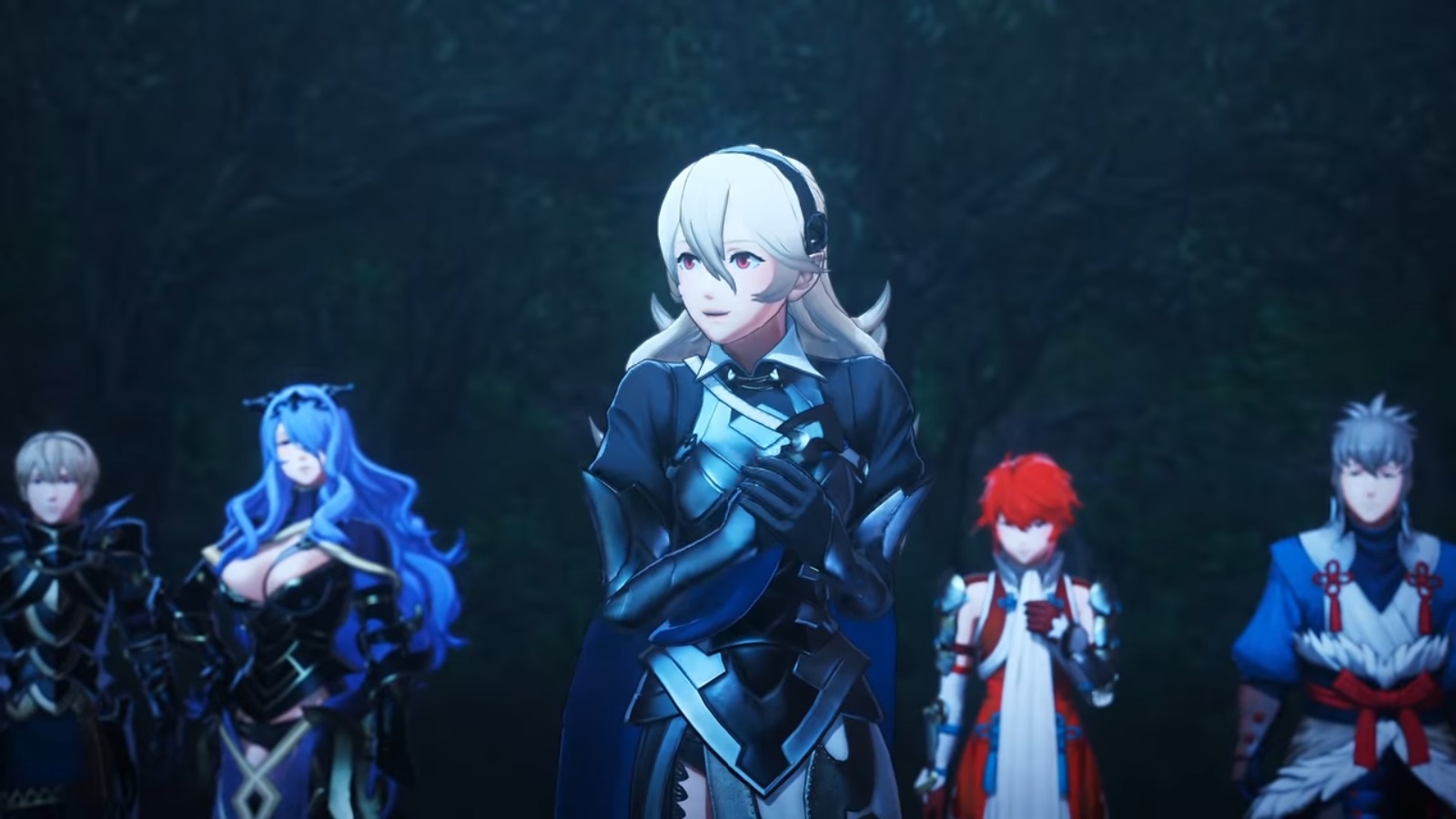 Nintendo previously announced release months for the three different Fire Emblem Warriors DLC packs. Over on the official Japanese website, Koei Tecmo now has specific release dates.
They are as follows:
Fire Emblem Fates – December 31
Fire Emblem: Shadow Dragon – February 28
Fire Emblem Awakening – March 31
It's possible that these dates will change, but as of now, each DLC pack is planned for the very end of each month. If anything changes, we'll let you know.
During a live stream held a short while ago, new footage was shown from Atelier Lydie & Suelle: The Alchemists and the Mysterious Paintings. See the recording below.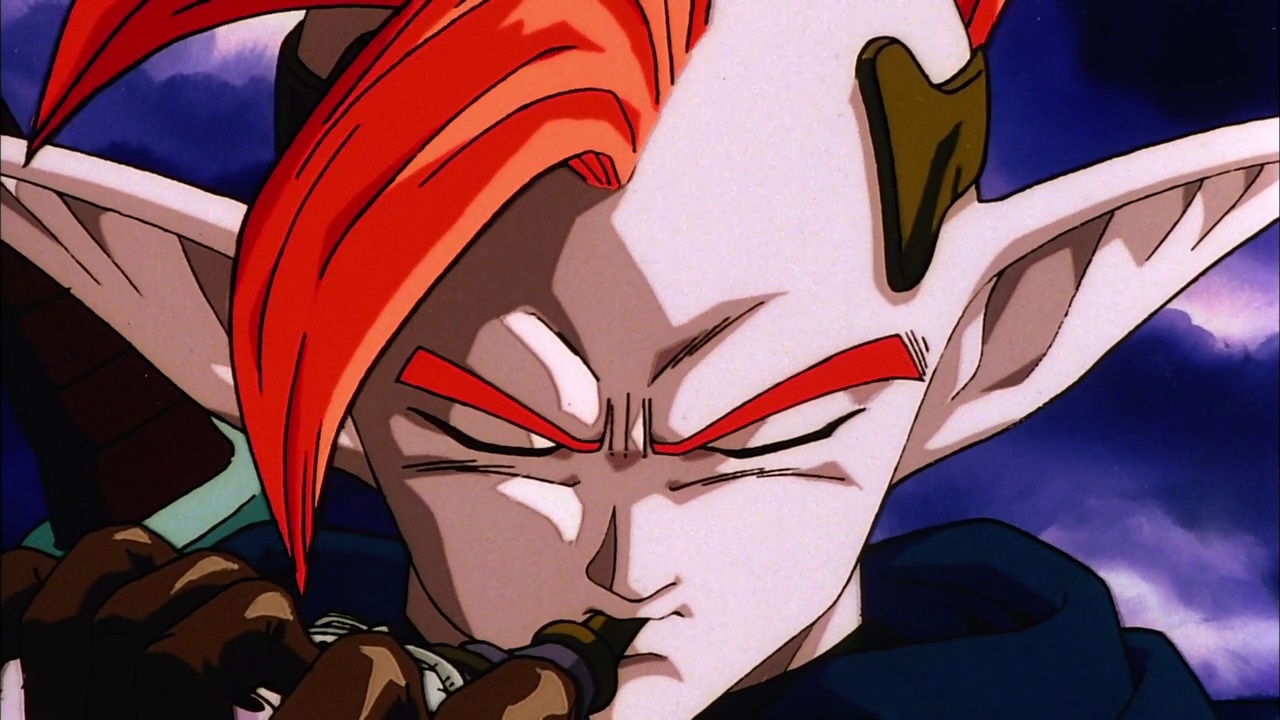 The newest issue of V-Jump has some news about Dragon Ball Xenoverse 2. Along with the latest DLC characters, the magazine reveals a free mode being added to the game.
First up, Android 13 and Tapion will be offered as DLC. Players will also be able to purchase battle costumes from Universe 2 and Universe 11.
As far as free content goes, a new "Hero Colosseum" game facility is on the way. This will bring about figure-based battles and a new story.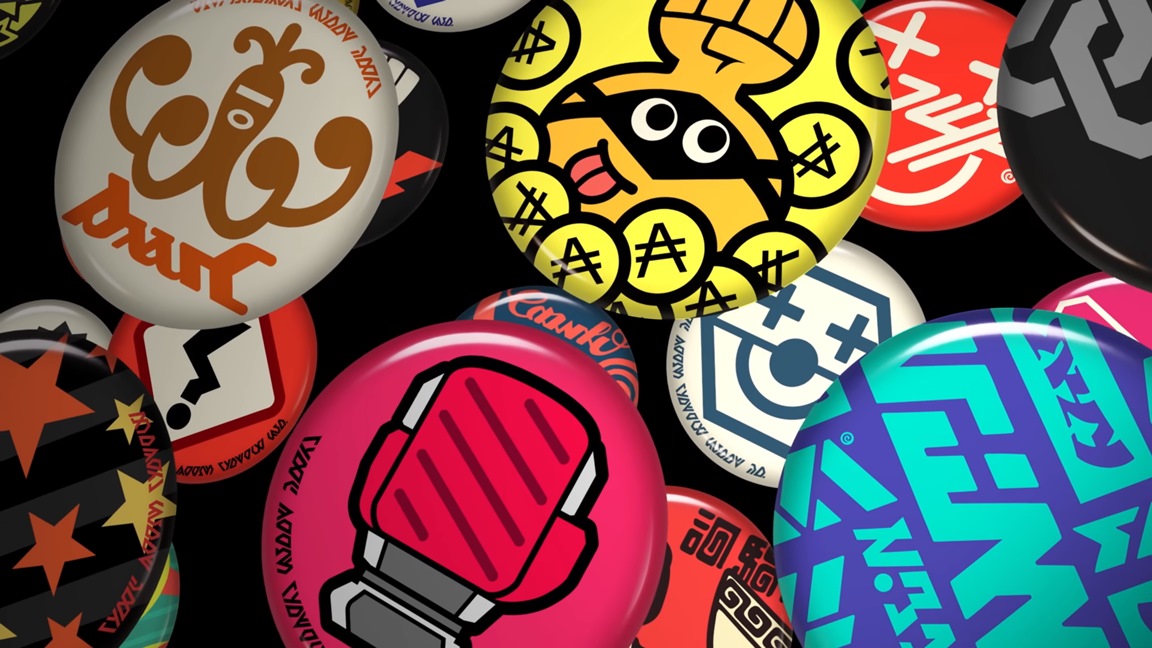 GameXplain has uploaded a video showing off the badges and the replay log in the ARMS version 3.2.0 update. You can check out the new footage below.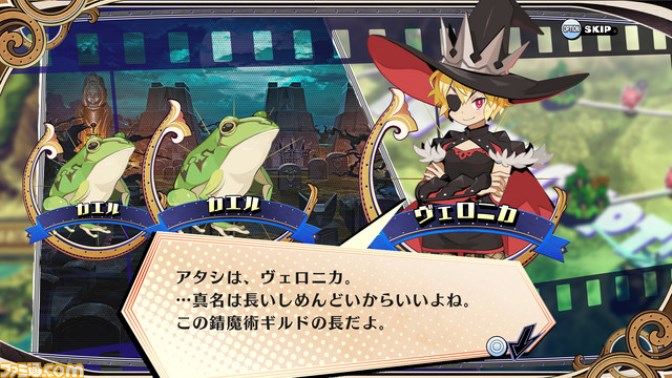 The latest issue of Famitsu revealed Your Four Knight Princess Training Story, a new Switch game from Nippon Ichi. Thanks to a post on the magazine's website, we have the first screenshots. View them in the gallery below.
For those who missed it, you can read our original report on Your Four Knight Princess Training Story here for details.