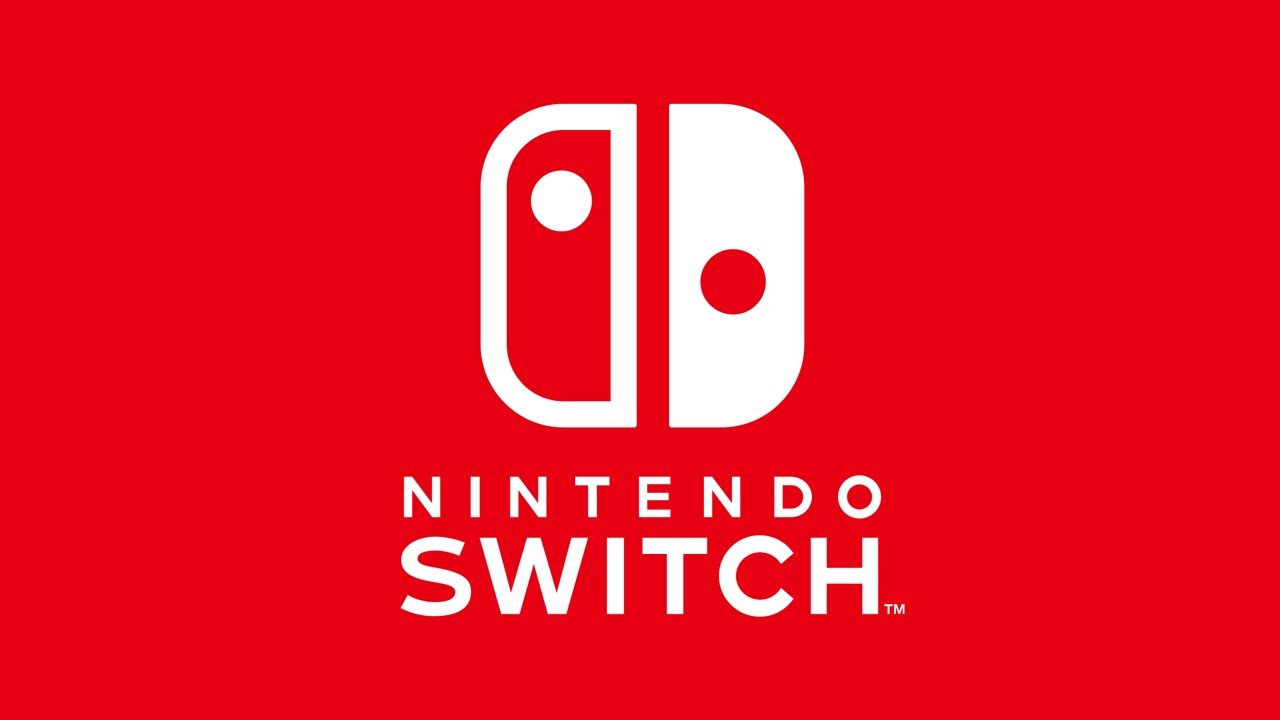 Reddit user beyond_the_willow is relaying some information about in-store pre-orders for Switch at GameStop based on a GSO letter, which is essentially a company-wide email. Locations across the United States will apparently begin accepting reservations on January 13. Additionally, each store will be allocated a certain number of pre-orders.
While this would certainly make sense given how the Nintendo Switch Presentation is being held on January 12, we'll still consider it a rumor for the time being. We should note that beyond_the_willow previously shared accurate information about Hyrule Edition New 3DS XL and the Animal Crossing New 3DS pre-orders in 2015.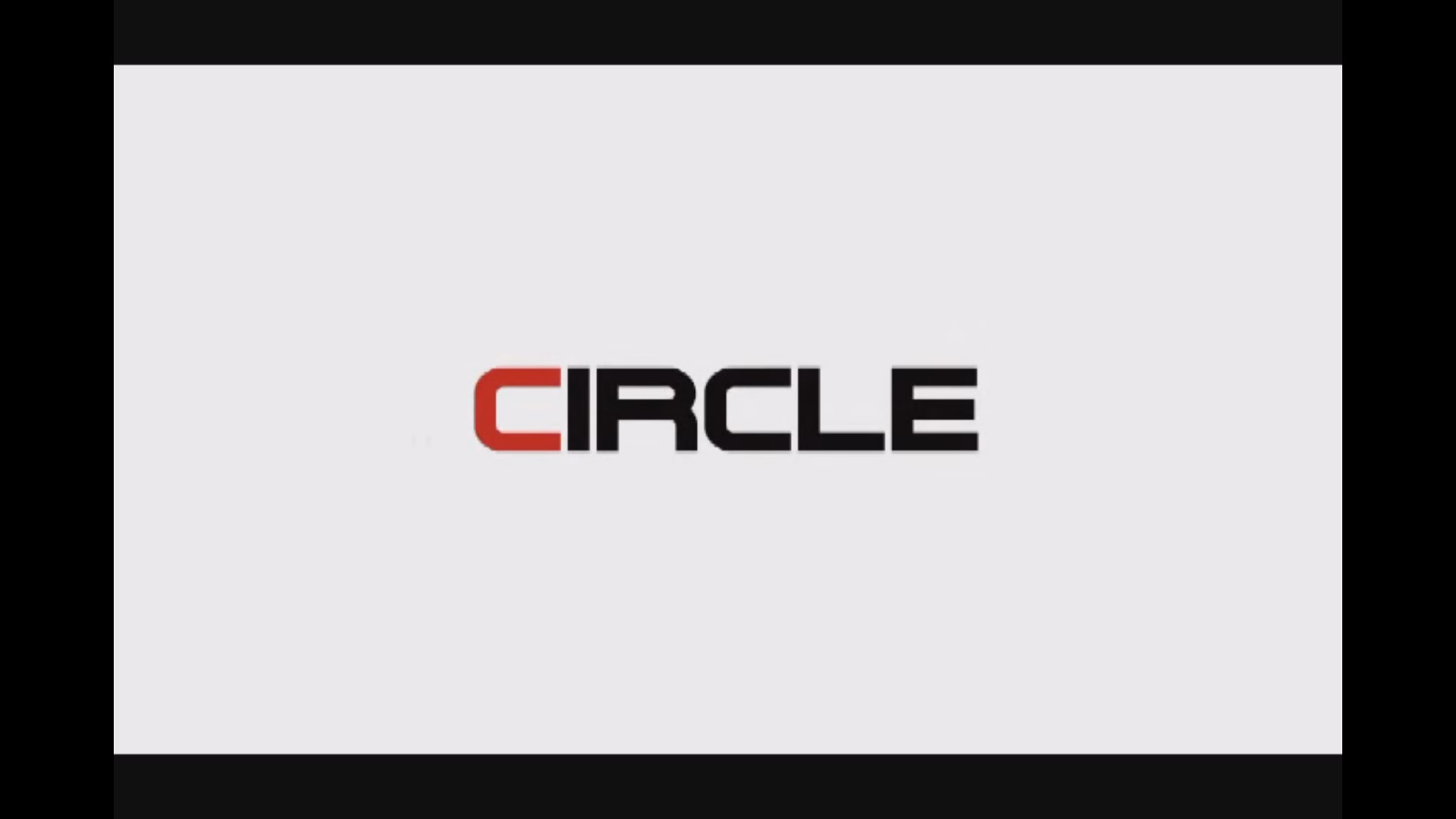 Circle Entertainment has put out a ton of games on the eShop over the years, so it's no surprise that the company is interested in Switch. The publisher did actually attempt to apply for a Switch licence. However, CEO Chris Chao says "Nintendo wants us to be patient."
That being said, Chao has some concerns about Switch. Since it supports engines like Unity and Unreal, developers will be able to easily make titles, and he's unsure if the quality level can be maintained. Smaller developers surviving with a lot of competition could also be problematic.
Chao told Nintendo Life:
"Right now we are focusing on 3DS, Steam and PlayStation (probably VR); we tried to apply for a Switch license and Nintendo wants us to be patient. Personally I am a little bit worried about Switch (not the hardware), but I'm still willing to work on the platform.

If you want to know my worries, I have to say that if this platform can easily port the likes of Unity and Unreal, for gamers that's cool to see so many titles come out, but how can we make sure game quality will stay at a high level? Maybe some indies will port 5-10 titles in 2 months; it'll be hard for small developers to survive on the platform with such huge competition."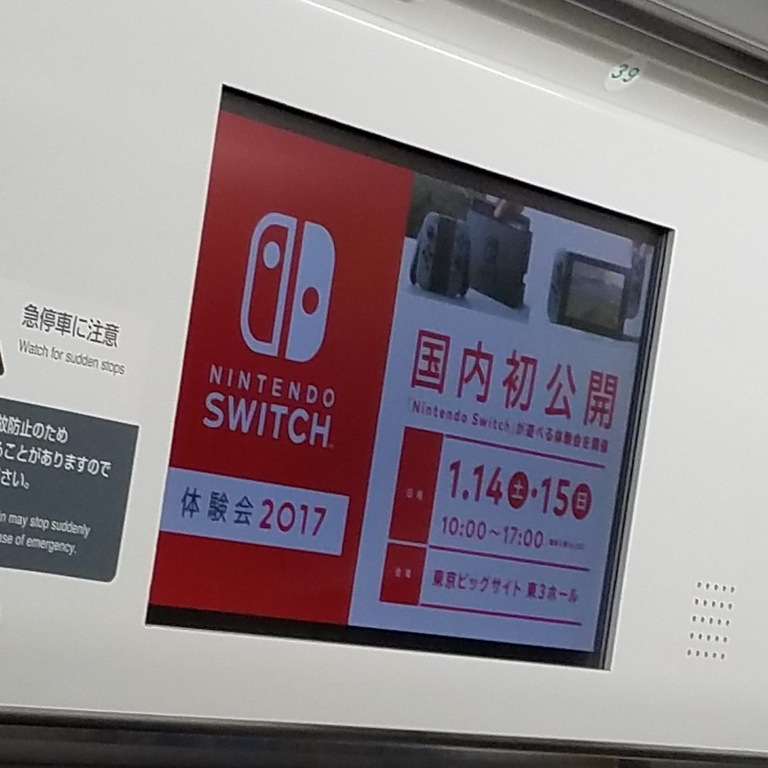 JR lines in Japan are seemingly promoting the Nintendo Switch hands-on event and advertising it to their customers, as we can see in a Reddit post shared today.
There's no new information about it, but remember that it will last seven hours. Other parts of the world will also begin holding opportunities to go hands-on with Switch towards the end of next week.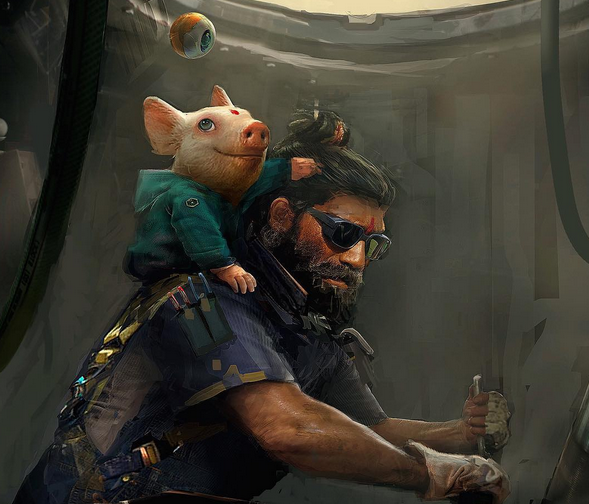 Laura Kate Dale has published a new set of Switch rumors pertaining specifically to Ubisoft.
First, Dale has an update on Beyond Good & Evil 2. Her sources have informed her that the game's code name is "Odyssey". It'll be exclusive to Switch for the game's first 12 months in both retail and digital versions. After that period ends, it'll head to the PlayStation 4, Xbox One and PC, but digital-only. Dale says Beyond Good & Evil 2's teaser will probably be shown at the end of Switch's big event next week.
Dale also shares some news about Rayman Legends, which originally arrived in 2013. She reports that this version of the title will be announced during the January 12 event and will ship in Q2.
Finally, the Mario and Rabbids crossover RPG is apparently going by the name "Rabbids Kingdom Battle". She's heard from one source that it may be pushed back to September.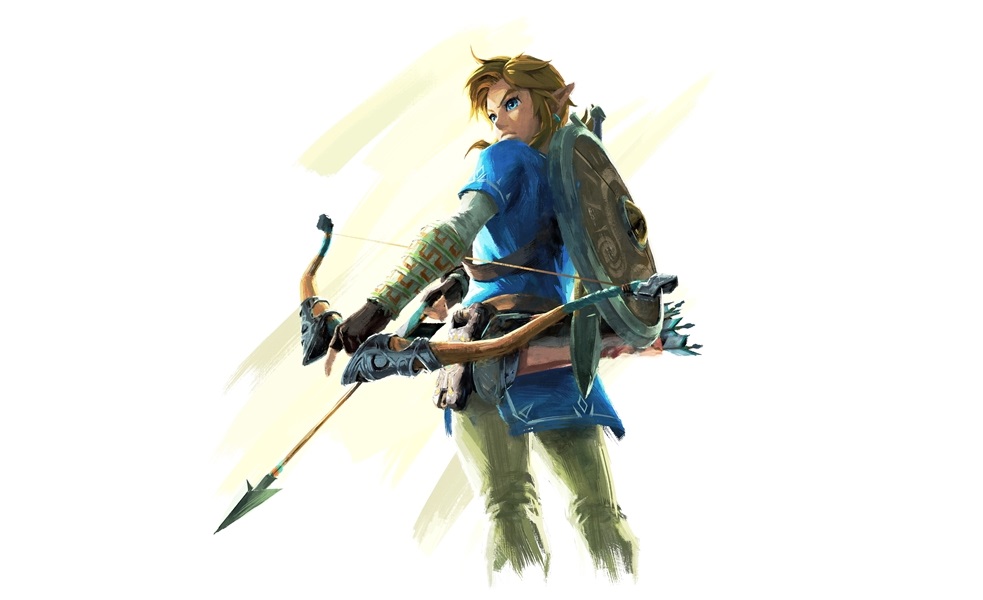 Update: Bumped to the top. Emily Rogers also now says that Zelda: Breath of the Wild should be expected in March in North America.
---
Original: Laura Kate Dale, a person who has been leading the Switch rumor mill even before Nintendo properly announced the system, now claims that The Legend of Zelda: Breath of Wild is due out in March. Finalized materials are beginning to surface, which is what Dale is partially basing her speculation on.
We did hear before as part of one rumor that Breath of the Wild may not be ready until the summer / June. However, Dale is now certain that the Switch version will be out in just a couple of months. She's unclear what the status of the Wii U version is at the moment in terms of a release window. As for the conflicting reports, a European delay or Wii U delay could potentially be involved.
Meanwhile, Dale has also heard that print magazines have wrapped up their upcoming issues focusing on Switch. That means "certain info can now be better fact checked."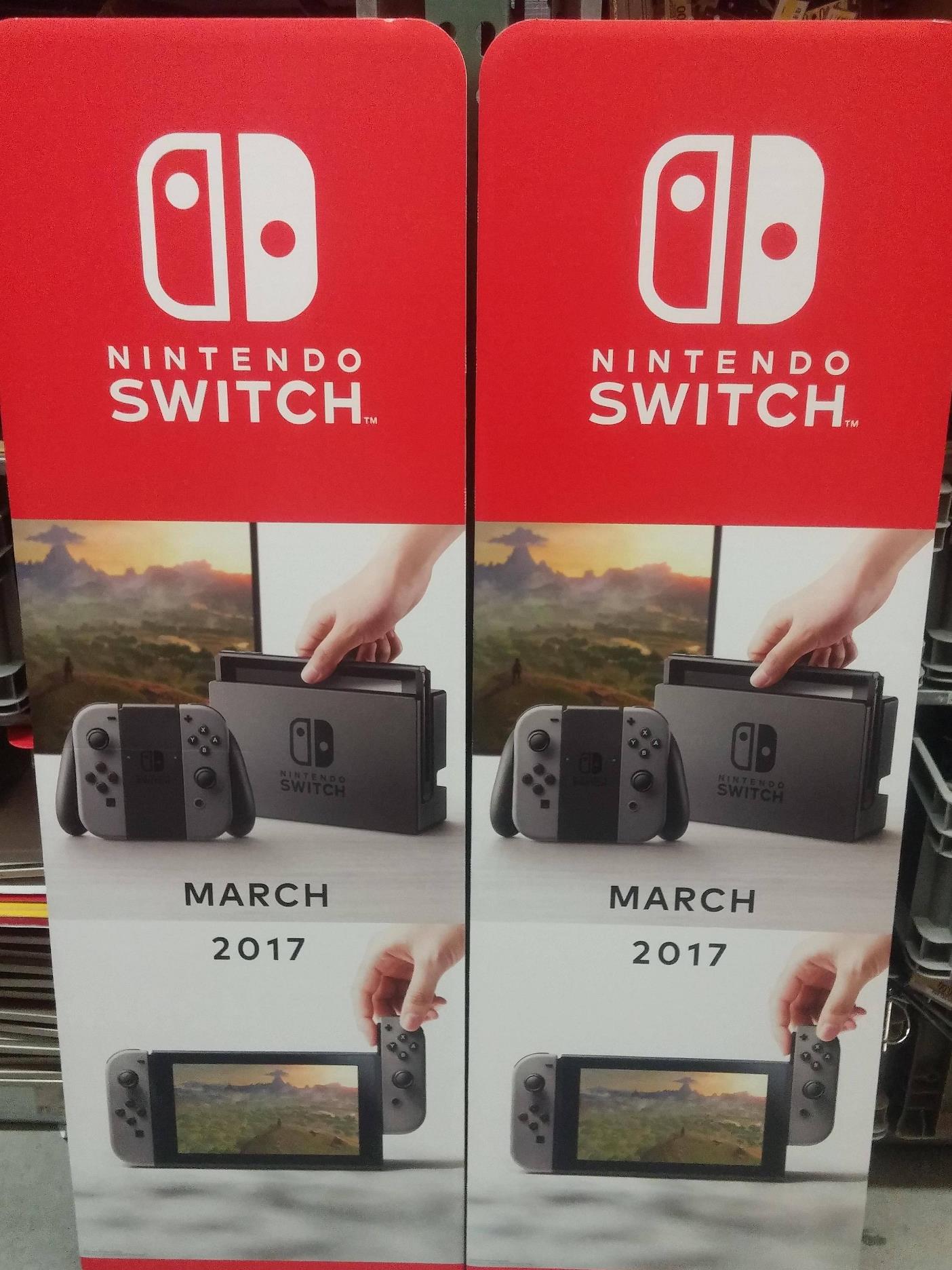 Last week, reports began to emerge of GameStop putting up new Switch advertising. Another retailer in the United States is now joining in on the fun as well. Over at Target, Switch promotional signs are appearing. You may begin to see images like the ones pictured above when you visit your local store soon.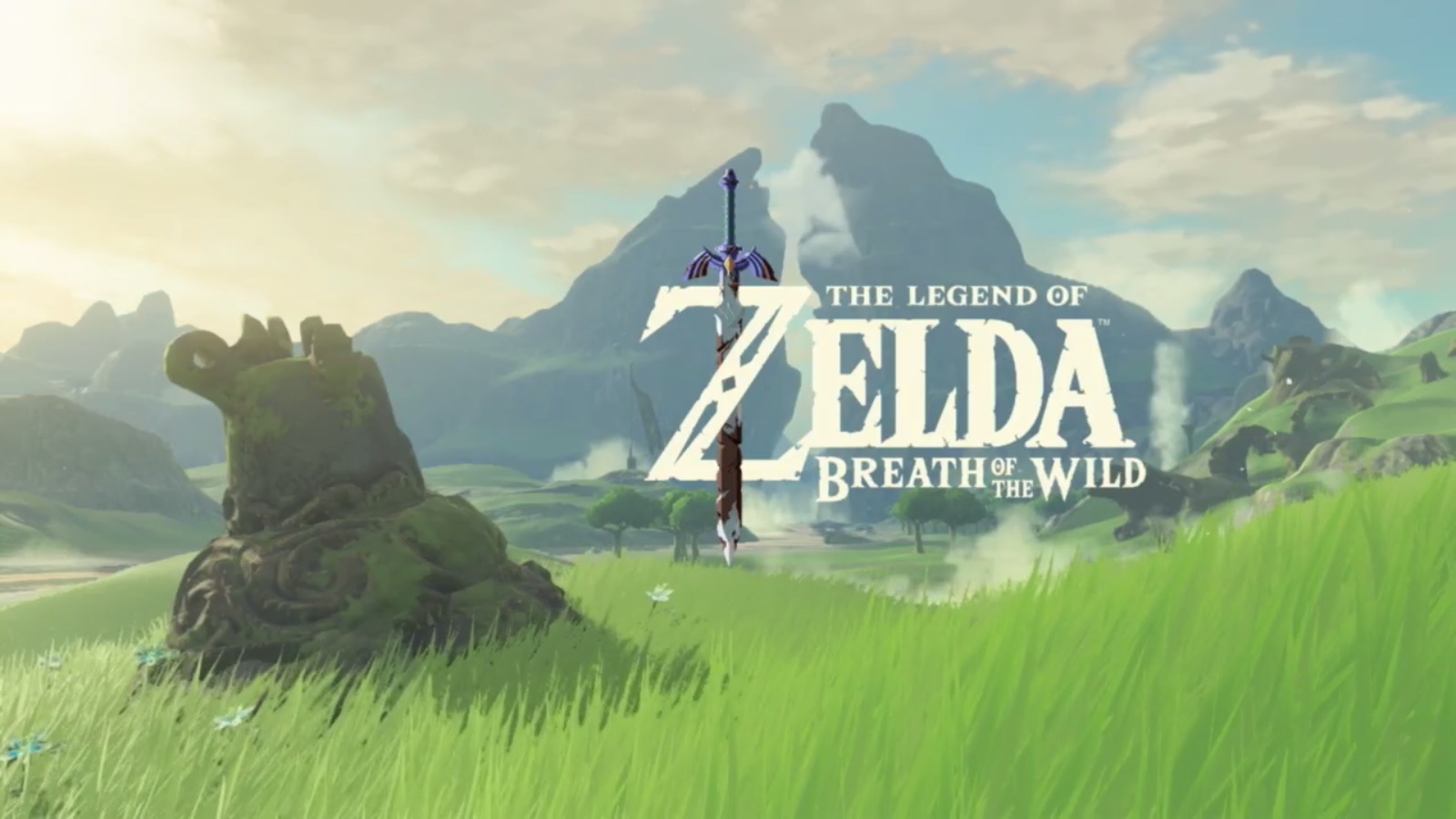 The Legend of Zelda: Breath of the Wild is set to arrive sometime this year, but it's unknown when exactly it'll be available. Many had hoped that the game would be ready for Switch's launch in March. That's definitely still possible, but one prominent rumor had it pinned down for summer instead.
CoroCoro, a manga magazine in Japan, believes that we'll be seeing Breath of the Wild in the spring. That's by no means an official window, but it is interesting enough to at least bring up here. The picture below is being spread on the likes of 2ch after it was taken from Bessatsu CoroCoro. That's the magazine which publishes the Splatoon manga series.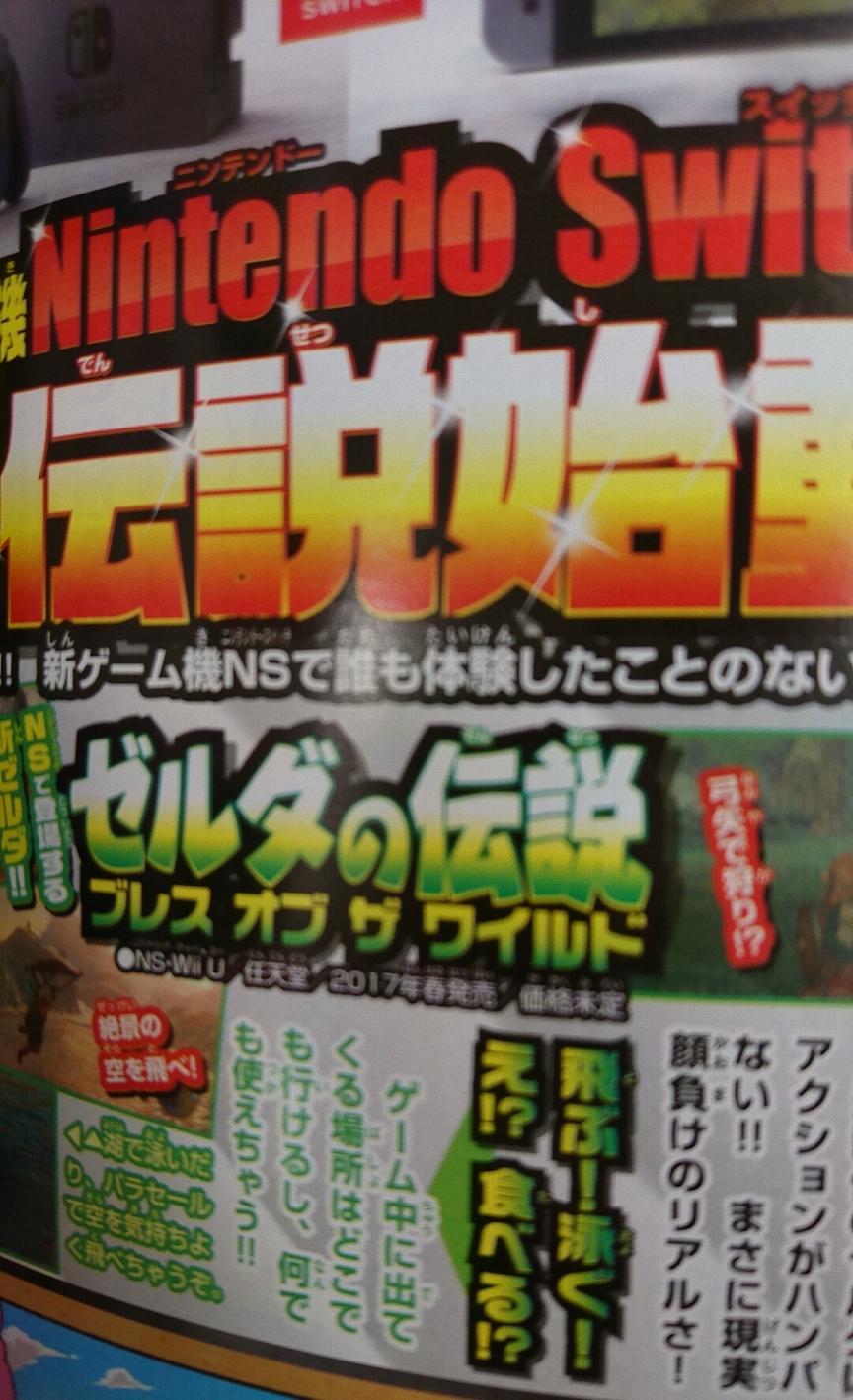 Aside from CoroCoro, there are a couple of updates that have taken place over the past few days which may point to Zelda: Breath of the Wild launching in just a couple of months. First, Laura Kate Dale mentioned on Twitter today that she's heard of the game being out alongside Switch from a Nintendo of America source (as opposed to Nintendo of Europe). UK retailer GAME is also advertising Breath of the Wild for March, though it's unclear how much stock we should put into that at present.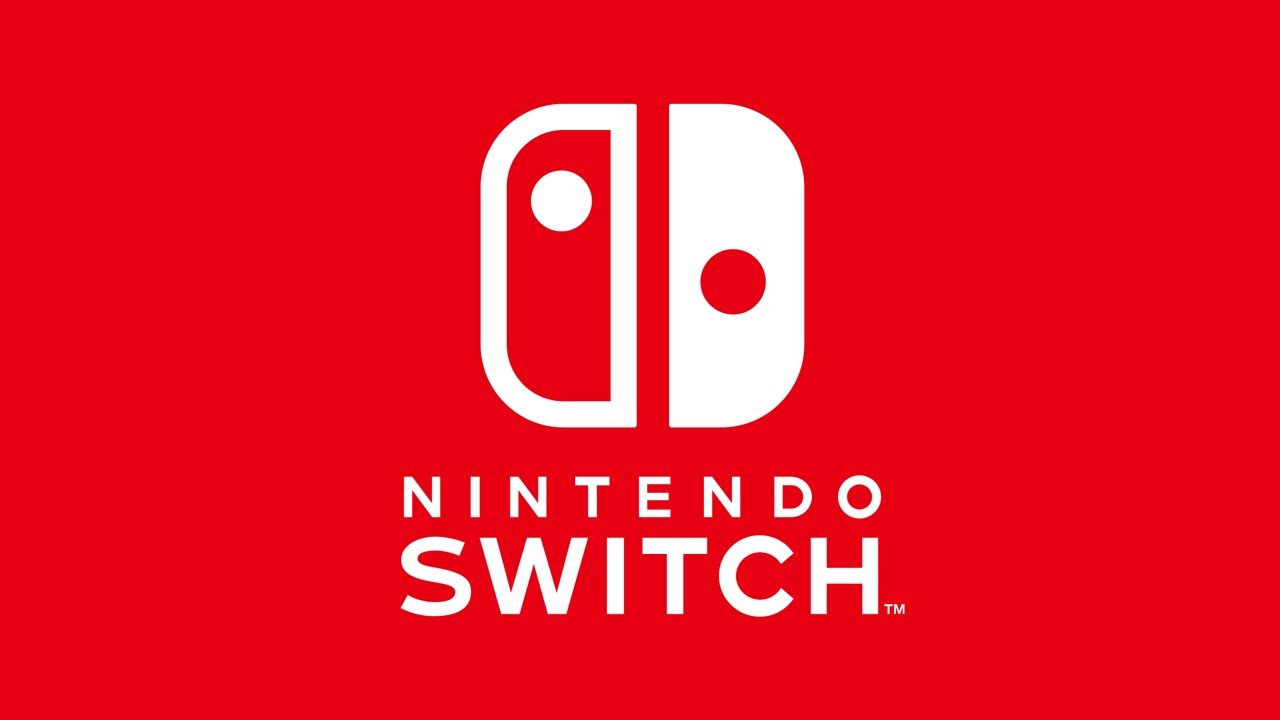 Right after Nintendo announced Switch, Unreal Engine came out in support of the new platform. A tweet at the time mentioned that the company is "thrilled to partner with Nintendo to help Unreal Engine 4 developers bring their games to Nintendo Switch".
Now we have some new comments from Takayuki Kawasaki, territory manager for Epic Games Japan. In an interview with Japanese website Social VR Info, he mentioned that Switch does indeed support Unreal Engine, and there are actually a lot of titles coming that are using the technology on Nintendo's new console. This includes releases of already announced major titles and new games. His final statement was vague, but Kawasaki indicated that he's hoping the Japanese console business picks up more steam from Switch's arrival.
On a somewhat related note, Dragon Quest XI will be using Unreal Engine 4. After Square Enix announced that back in Summer 2015, there was an uptick in usage of Unreal Engine by Japanese-type titles. Perhaps we'll be seeing some of these games on Switch in the future.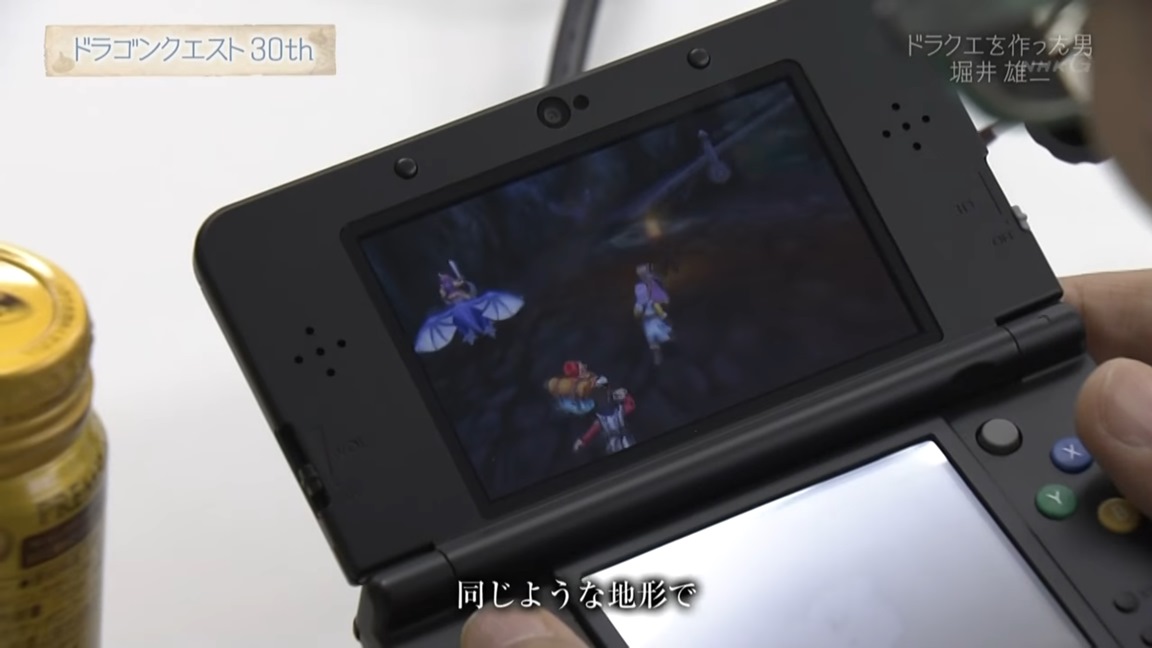 Dragon Quest XI was shown off on a special NHK program this week. We were able to see a bit of 3DS footage, which seemed to show something interesting (and went mostly unnoticed). Unlike the PlayStation 4 (and possibly Switch) version, your party members are shown as you move throughout the world.
We also have some news about Dragon Quest XI's music from composer. Every piece of in the RPG is newly written. Also, while the 3DS and PlayStation 4 versions share the same music, there will be different arrangement for each platform.
Also on the topic of music, Sugiyama needed to finish composing everything for the original Dragon Quest in one week. The Dragon Quest theme was actually written in just five minutes. When asked how he felt when he heard he would only have one week to work on Dragon Quest's music, Sugiyama said he believed he could do it.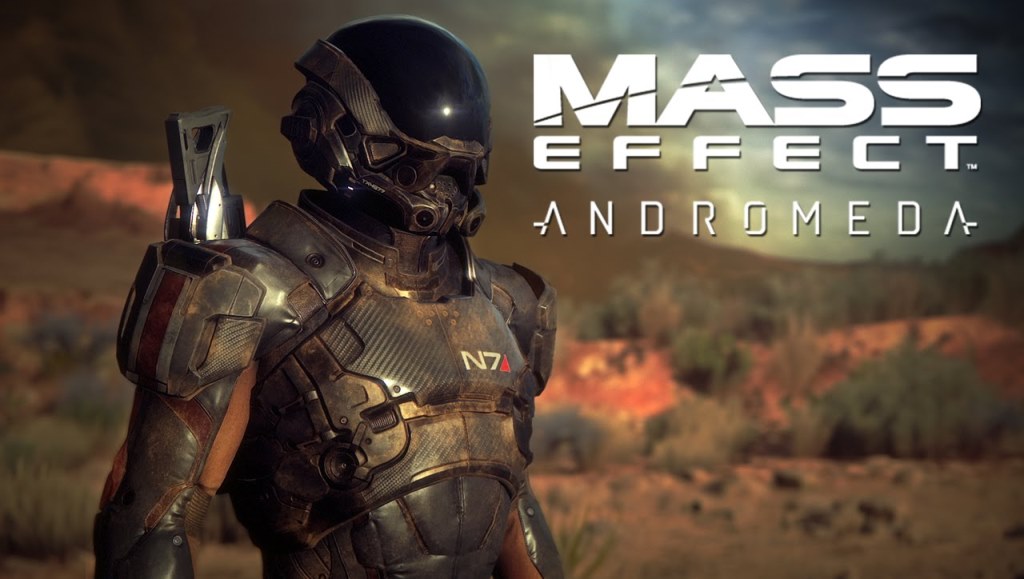 BioWare producer Michael Gamble is officially ruling out Mass Effect Andromeda for Switch. Gamble published an inconclusive tweet in October, but has now clarified that the game won't be on Nintendo's new platform – at least not initially. Gamble did leave the door open to the possibility in the future, indicating that it's something that could happen if the fans clamor for it.
Gamble said:
"Yeah, not right now, no. We're not planning on it. If the Switch launches and everyone's just yammering for Mass Effect, who knows. We never want to close doors like that."
Several years ago, EA published Mass Effect 3 for Wii U's launch. That was handled by Straight Right, the same team that ported Deus Ex: Human Revolution.