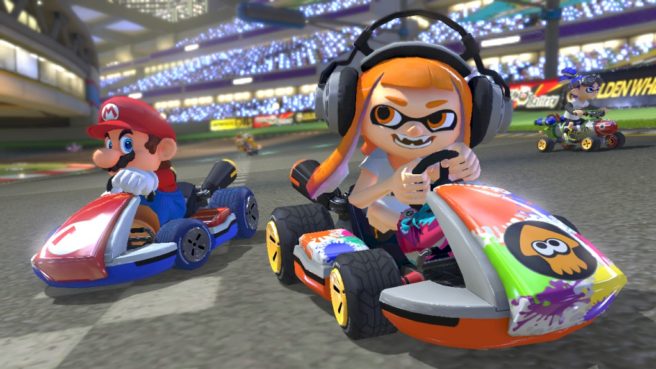 Nintendo just went live with a new commercial to promote Mario Kart 8 Deluxe, launching in April. See it for yourself below.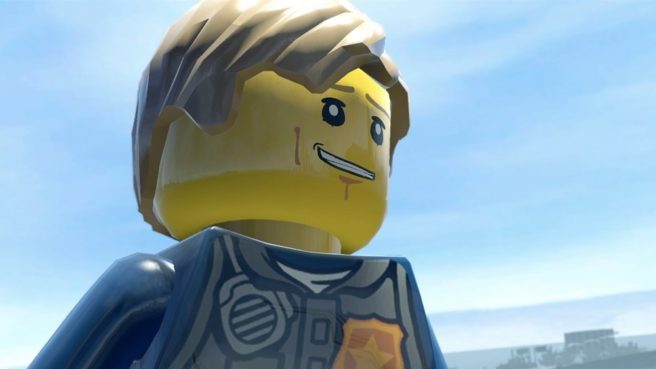 Thanks to StreetPass Germany, we have an early look at LEGO City Undercover on Switch ahead of next week's launch. Watch 27 minutes of footage below.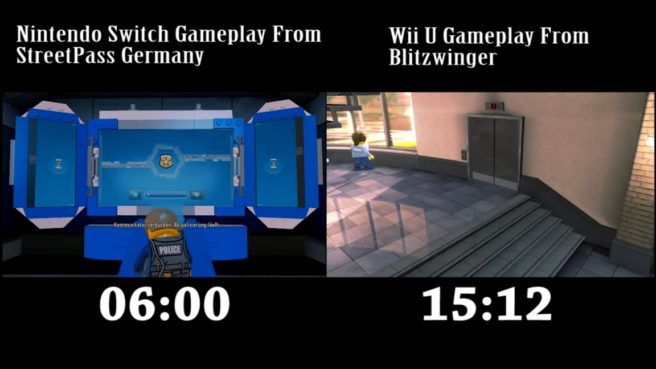 Nintendo World Report has a new comparison up showing how the loading times in LEGO City Undercover differ on Switch and Wii U. It's quicker on Switch for sure, but perhaps not as much as originally expected.
You can watch the preliminary comparison below. If a patch comes out next week, it could improve loading further – but it's unclear if that will actually happen.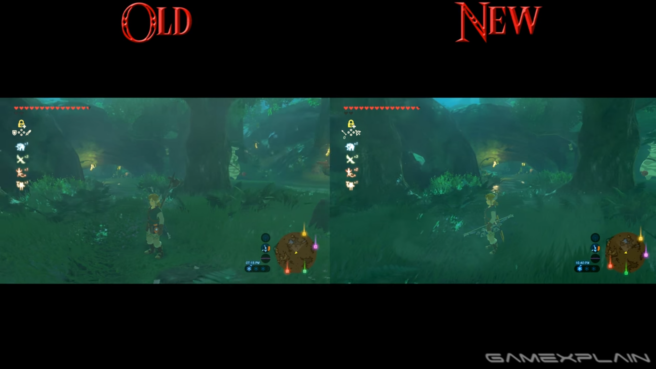 An update for The Legend of Zelda: Breath of the Wild has been released that supposedly fixes some of the game's framerate problems in certain areas. The folks over at GameXplain put that to the test and released a video where they compare the game's performance before and after applying the patch. Turns out that it does indeed cause the game to run at an improved framerate. Check out the full video below: