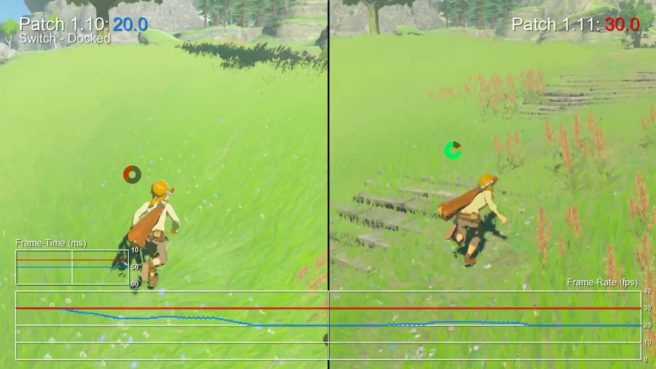 We've seen a few videos comparing the performance of Zelda: Breath of the Wild's before and after the new 1.1.1 patch came out last week. Digital Foundry now has its own video up as well, and explores both versions of the game – Switch and Wii U.
We once again see that Zelda has been given a noticeable boost on Switch. On Wii U though, the improvements aren't quite as pronounced.
Here's the full analysis: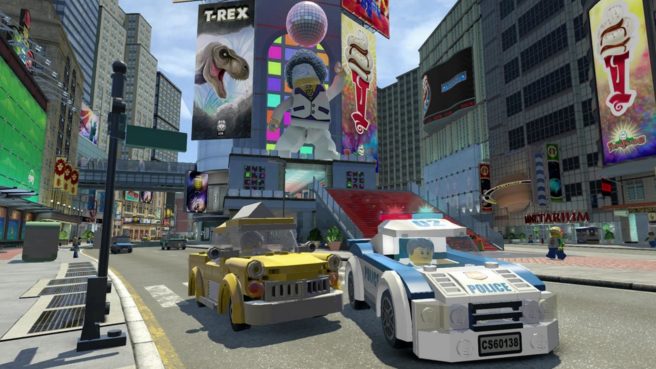 Rounding out our video coverage of LEGO City Undercover's new Switch version is an hour of gameplay. Take a look at the video from Nintendo World Report below.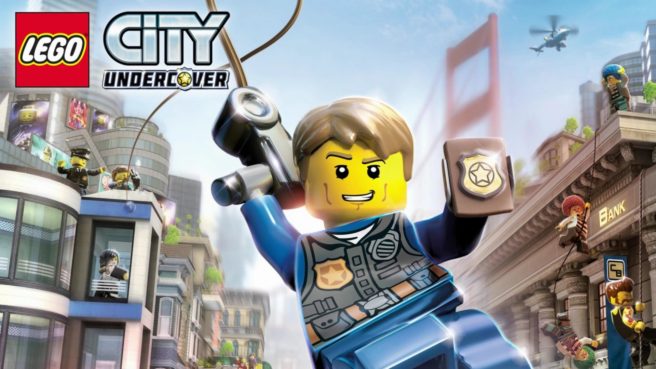 With LEGO City Undercover releasing on Switch today, Warner Bros. prepared a launch trailer for the game. You can watch it below.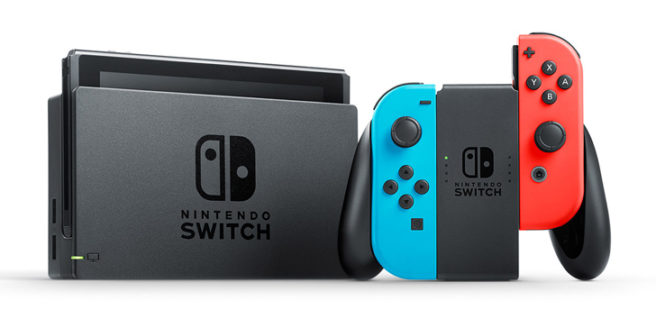 Japanese teardown firm Fomalhaut published a new article about Switch on Nikkei Technology. While a subscription is required to access the full piece, we do have an early tidbit.
Fomalhaut estimates that Switch's manufacturing cost is $257. Additionally, the company speculates that the system could sell 30 million units by the end of 2018.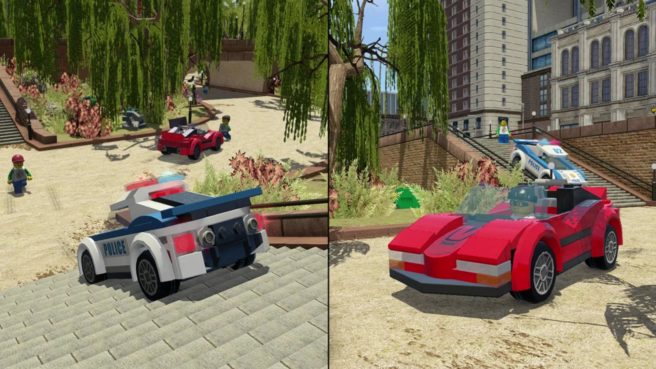 We finally have a good look at LEGO City Undercover's co-op gameplay on Switch thanks to a few minutes of footage from Nintendo World Report. Check it out below.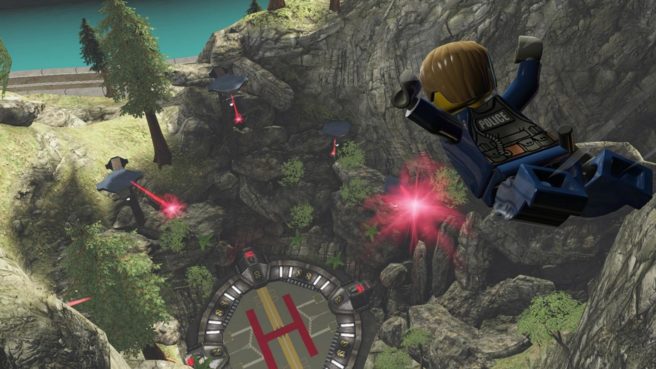 Ahead of its release tomorrow, French YouTube channel Le Creeper Gamer has another 26 minutes of footage up from LEGO City Undercover on Switch. Watch the gameplay below.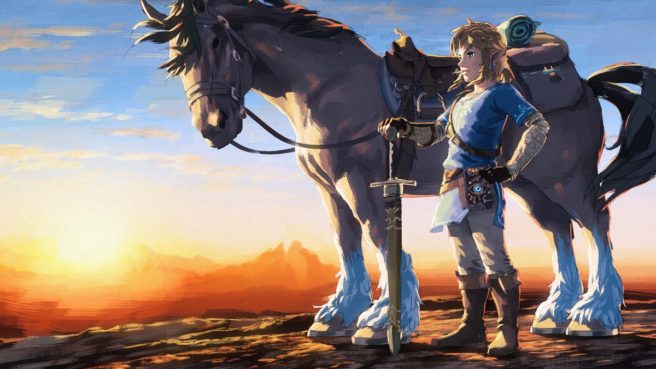 This week's Switch/ Wii U/3DS-specific UK software sales are as follows:
Switch
1. The Legend of Zelda: Breath of the Wild – Nintendo
2. 1-2-Switch – Nintendo
3. Just Dance 2017 – Ubisoft
4. Super Bomberman R – Konami
5. Skylanders Imaginators – Activision Blizzard
Wii U
1. The Legend of Zelda: Breath of the Wild – Nintendo
2. Minecraft: Wii U Edition – Nintendo
3. Super Mario 3D World – Nintendo
4. Mario Kart 8 – Nintendo
5. New Super Mario Bros. U + Super Luigi U – Nintendo
6. Donkey Kong Country: Tropical Freeze – Nintendo
7. Mario Party 10 – Nintendo
8. Splatoon – Nintendo
9. Pokken Tournament – Nintendo
10. The Legend of Zelda: Twilight Princess HD – Nintendo
3DS
1. Pokemon Sun – Nintendo
2. Mario Kart 7 – Nintendo
3. New Super Mario Bros. 2 – Nintendo
4. Pokemon Moon – Nintendo
5. Super Mario Maker – Nintendo
6. Mario Sports Superstars – Nintendo
7. Tomodachi Life – Nintendo
8. The Legend of Zelda: Ocarina of Time 3D – Nintendo
9. Poochy & Yoshi's Woolly World – Nintendo
10. Pokemon Omega Ruby – Nintendo
Source: Chart-Track