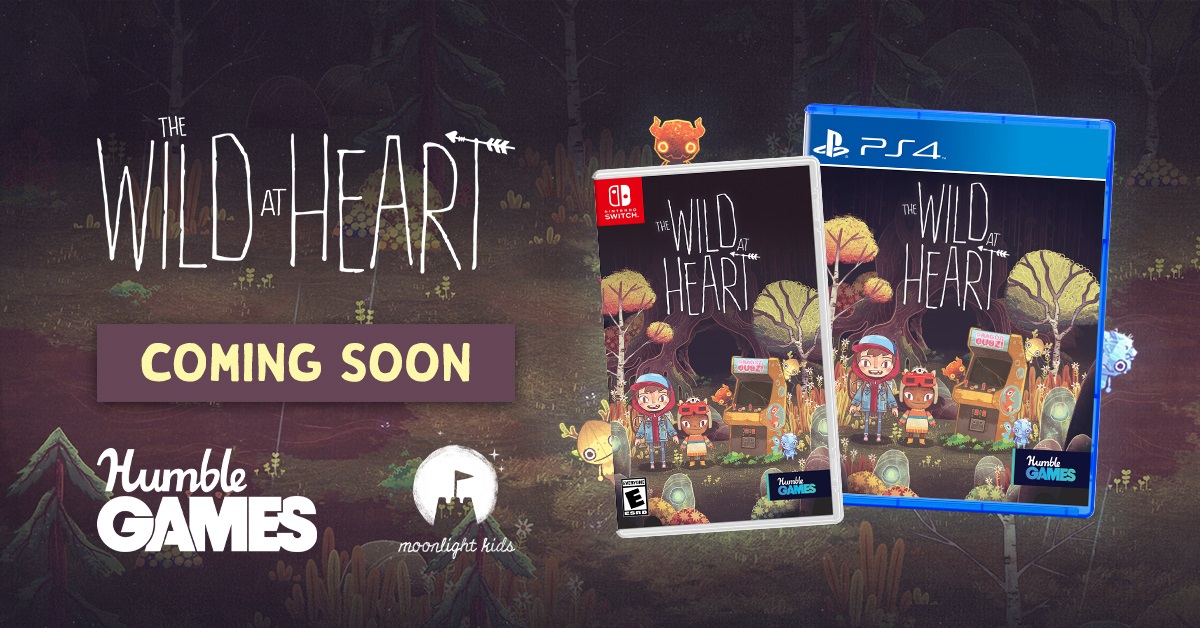 The Wild at Heart, a story-rich action-adventure game that first debuted earlier this year, is now making the jump to Switch. Humble Games and Moonlight Kids confirmed plans to release the title on Nintendo's console later in 2021.
Here's some additional information and a trailer for The Wild at Heart, straight from Humble Games: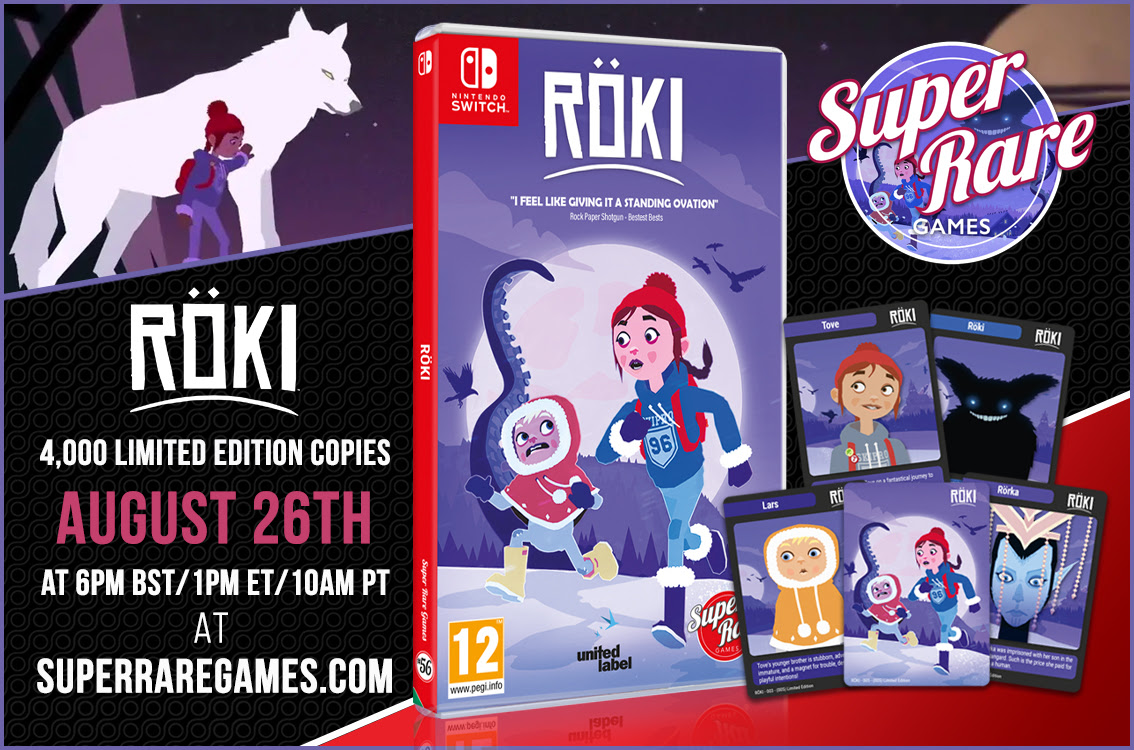 Super Rare Games, in partnership with United Label and Polygon Treehouse, is planning a physical release of Roki. 4,000 units will be up for grabs.
Each copy contains all the current content on its cart, a full-color manual, interior artwork, an exclusive sticker, and three trading cards randomly selected from the five-card set.
You can pre-order the physical version of Roki starting on August 26 at 10 AM PT / 1 PM ET / 6 PM in the UK / 7 PM in Europe. It'll be up on Super Rare Games' website here.
Source: Super Rare Games PR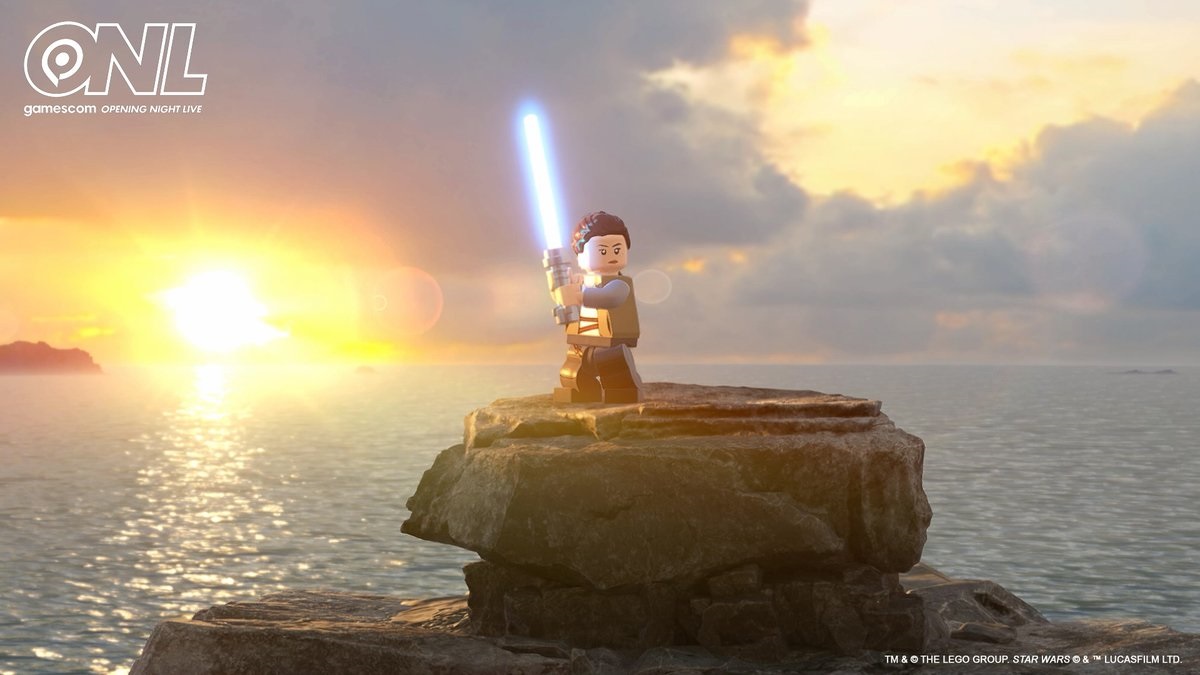 LEGO Star Wars: The Skywalker Saga will appear at Gamescom: Opening Night Live with a world premiere, host Geoff Keighley has announced.
Gamescom: Opening Night Live will take place on August 25. The show starts at 11 AM PT / 2 PM ET / 7 PM in the UK / 8 PM in Europe.
LEGO Star Wars: The Skywalker Saga was last talked about this past April when the game was delayed to an unspecified date. The game has been pushed back multiple times, and was originally planned for 2020.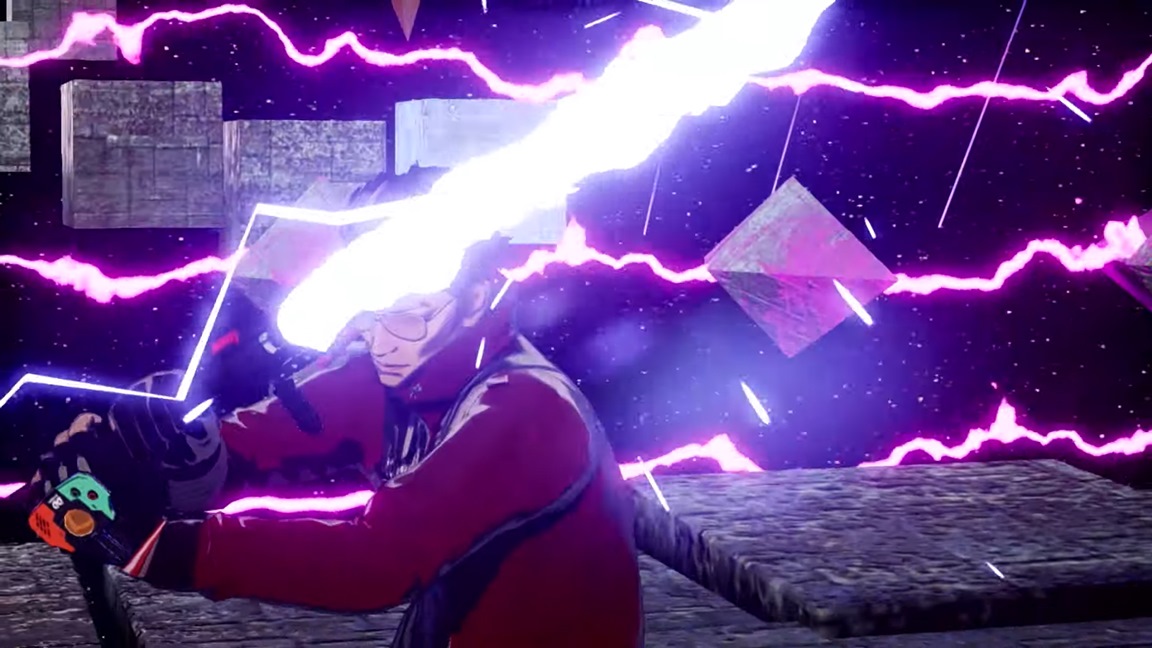 Nintendo just uploaded a new gameplay video for No More Heroes 3 that shows off the boss fight with Gold Joe. Give it a look below.
No More Heroes 3 arrives for Switch on August 27.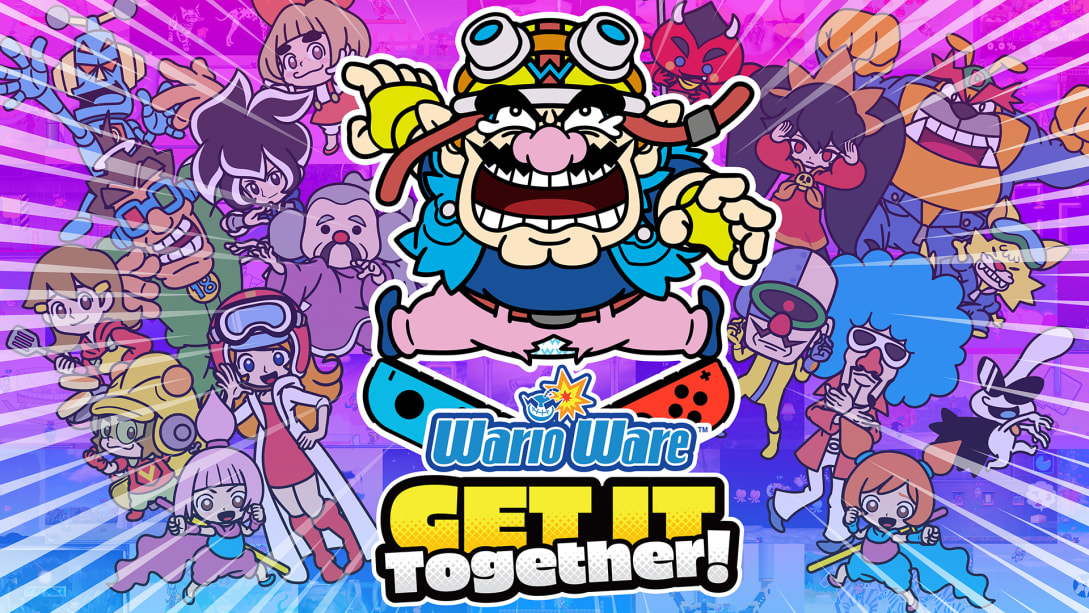 Game Informer recently went hands-on with a near-final build of WarioWare: Get It Together!, providing various details about the Switch game. The site's preview outlines various modes that will be included.
Here's the full rundown: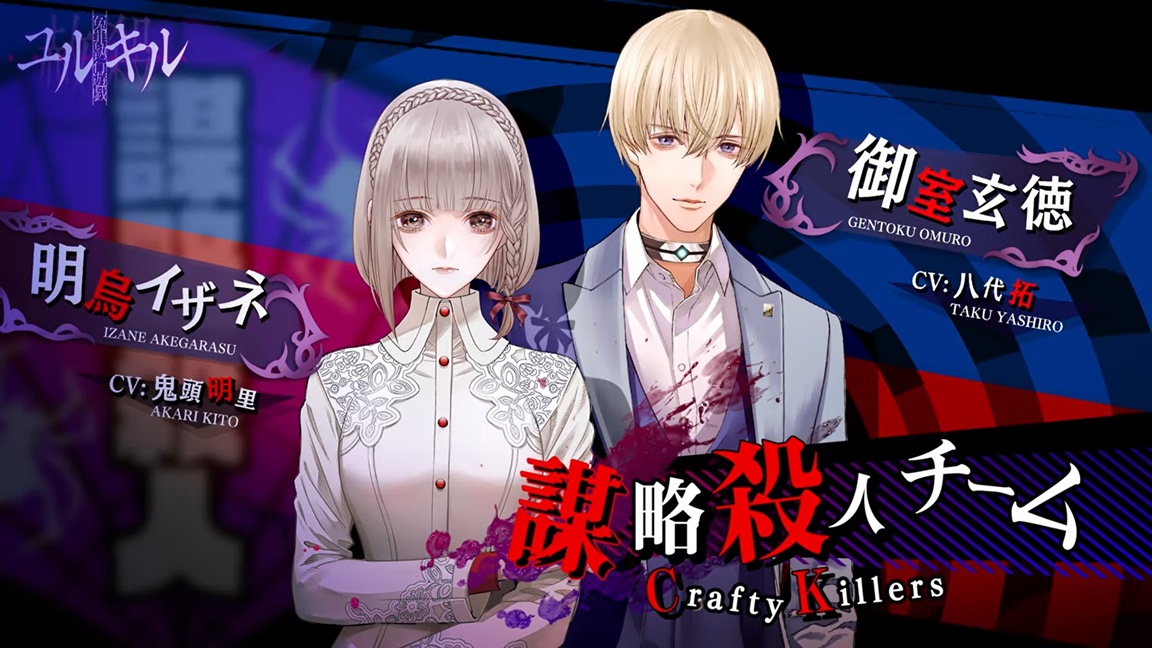 IzanagiGames and G.rev issued a new trailer for Yurukill: The Calumniation Games. This time around, we have a look at the members of the Crafty Killers.
Here's the full video: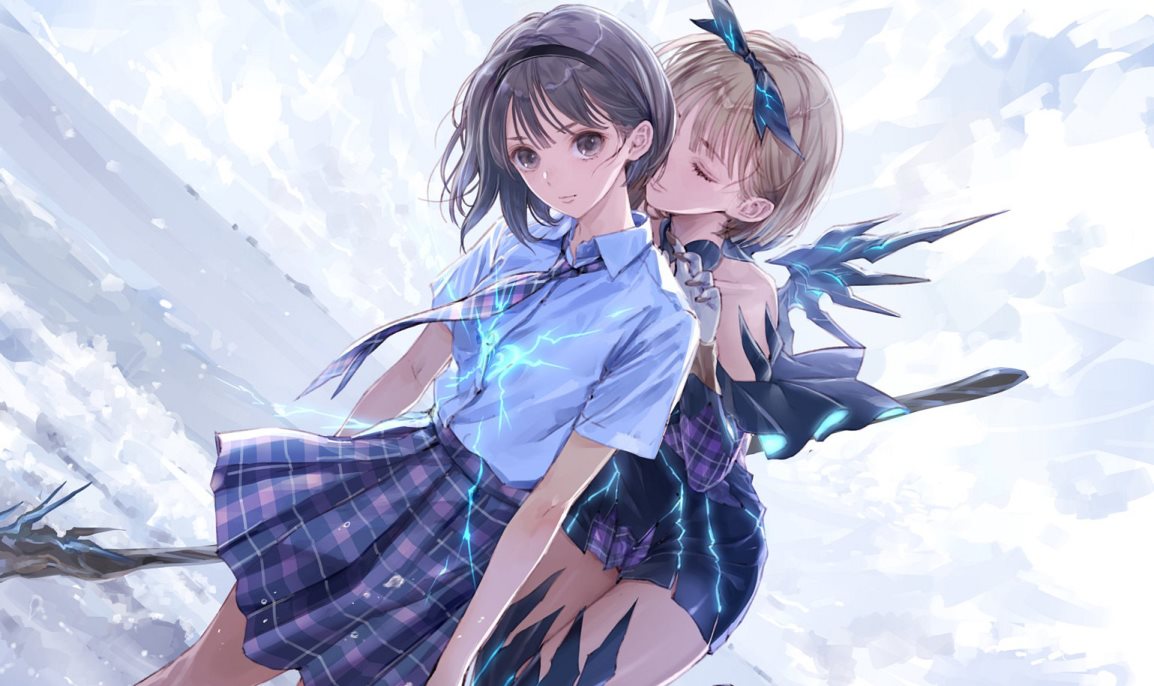 Koei Tecmo and Gust debuted a new trailer for Blue Reflection: Second Light that highlights various gameplay systems. The full video can be seen below.
Blue Reflection: Second Light will debut in Japan on October 21. It'll follow in North America and Europe on November 9.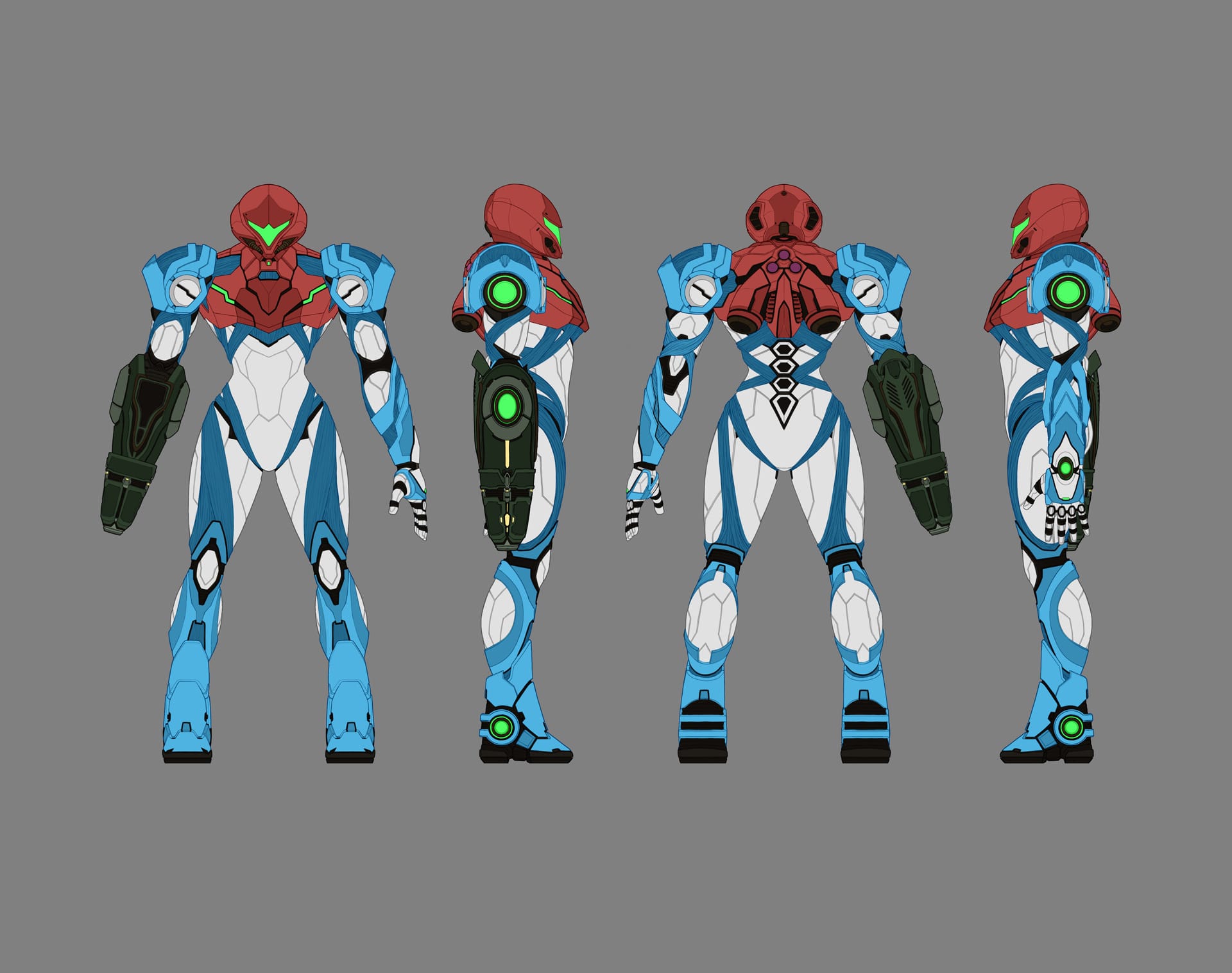 Nintendo has shared the "Report Vol. 5" for Metroid Dread. In today's piece, we get to hear about Samus' various powers. A new "Another Glimpse of Dread" trailer has been posted as well.
Here's the full roundup: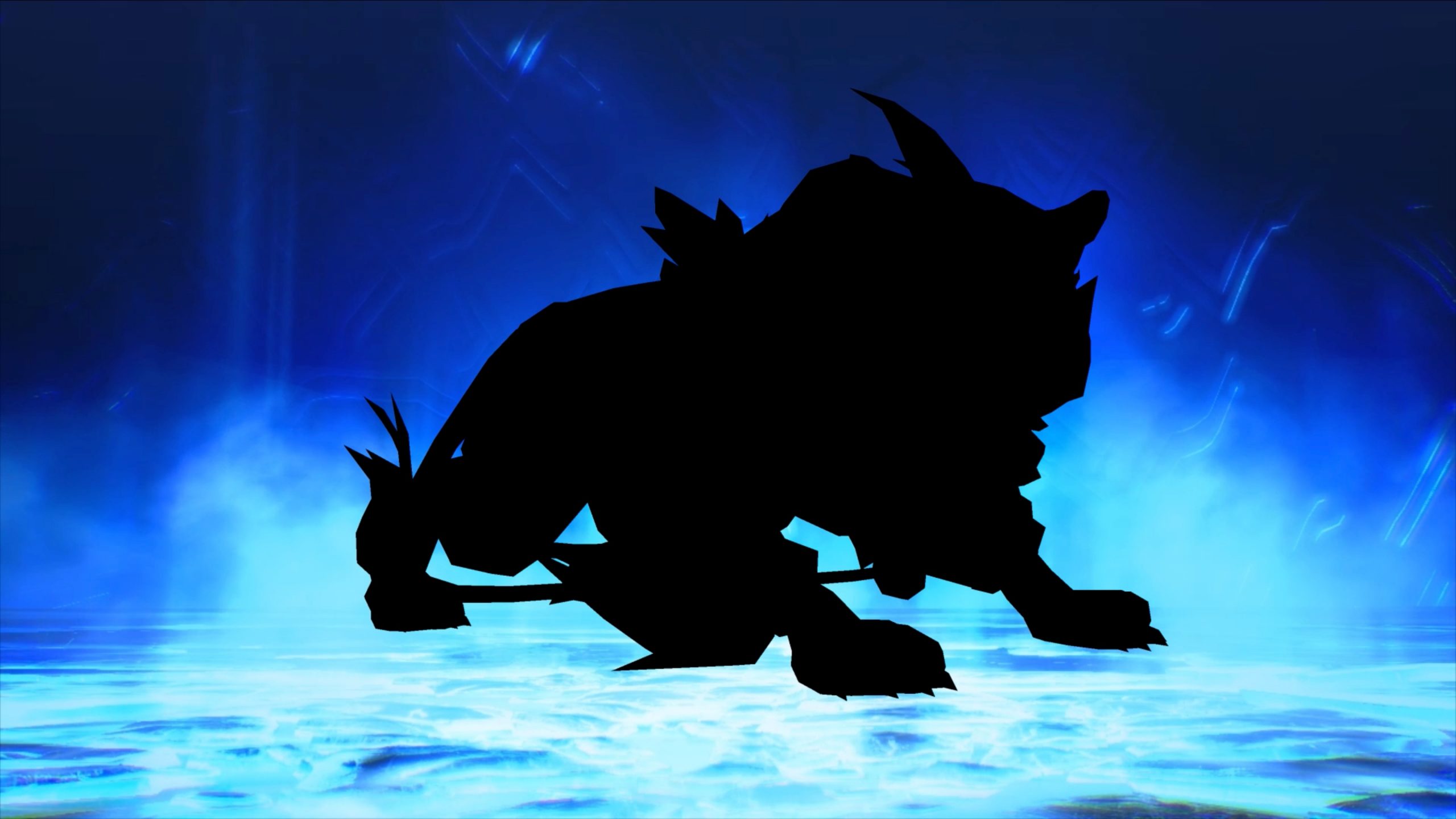 Atlus has shared the latest daily demon video for Shin Megami Tensei V. Today's featured demon is Byakko, take a look below the break.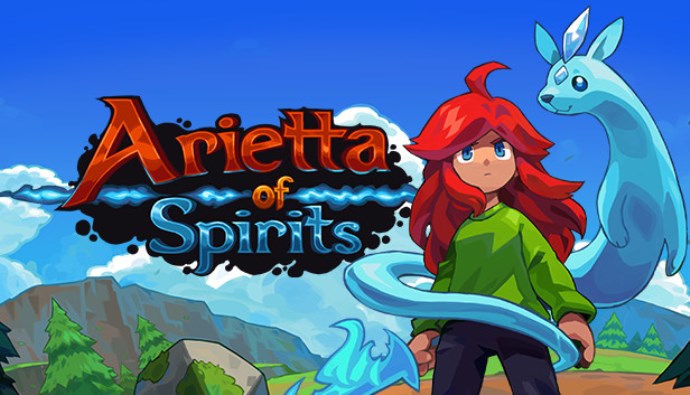 Story-driven adventure game Arietta of Spirits arrives on Switch today. Check out some gameplay footage with the video below.