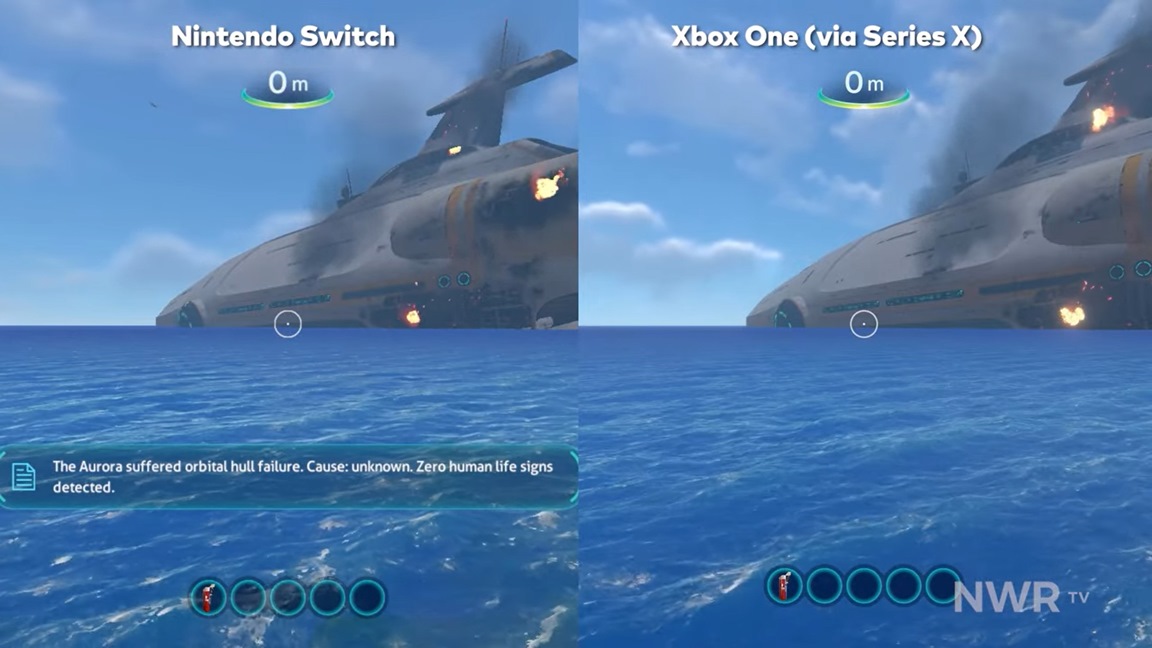 After it was announced last August, Subnautica debuted on Switch this week. A new graphical comparison has now emerged for the Switch and Xbox One versions.
Here's the full video.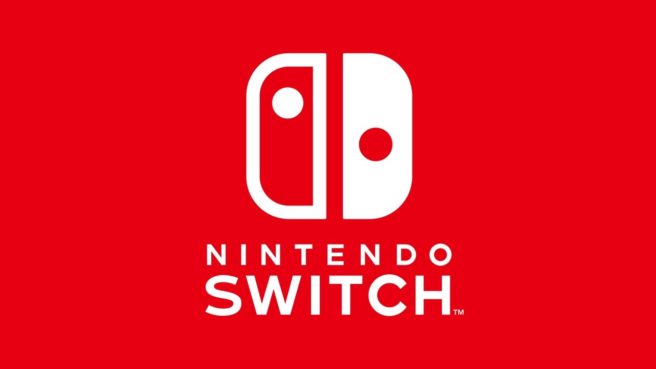 Thanks to GamesIndustry, we have new insight into the UK gaming market for April 2021.
Switch was the best-selling console of the month. GamesIndustry reports that Nintendo's platform and the PS5 "are currently neck-and-neck in terms of sales during 2021, with Xbox Series fast catching up."
The site further adds that Nintendo accounted for almost a third (32.5 percent) of all physical games sold in the UK last month. Switch titles from all publishers made up 49.6 percent of the market. Even though it was only available for two days of the reporting period, New Pokemon Snap was the best-selling game.
Here's a look at the best sellers of April (note that Nintendo doesn't report digital sales):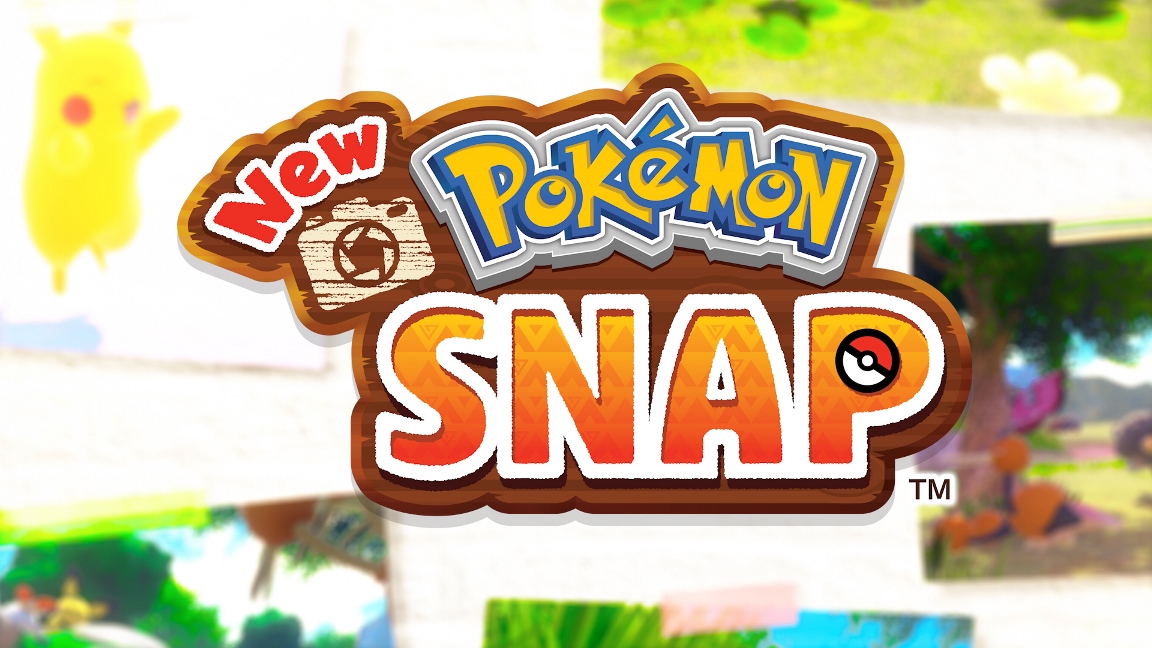 New Pokemon Snap developer Haruki Suzaki has opened up a bit further regarding the origins of New Pokemon Snap.
In an interview with VanGamers, the game's director was asked how long the project took to develop and how many people worked on it. Suzaki revealed that things initially came to be following the last round of DLC for Pokken Tournament DX – meaning it's been about three years. There was also "a few hundred people" involved with development.
A rough translation of Suzaki's comments are below: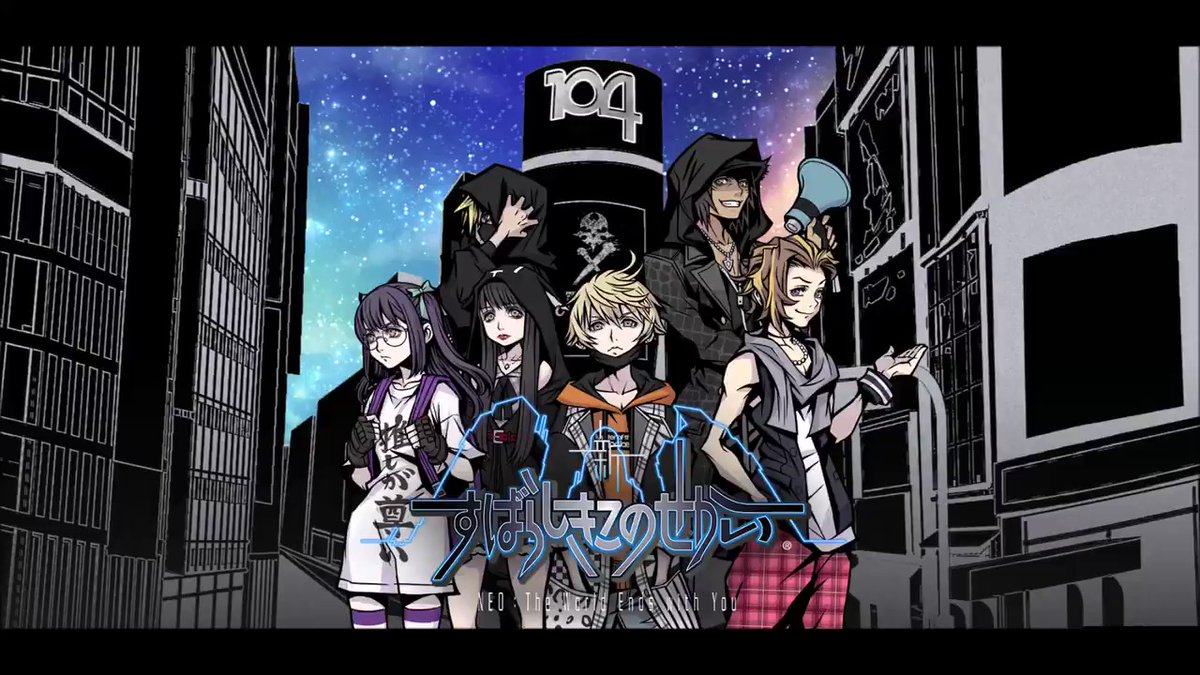 When a game receives a sequel, there's a pretty easy way to give it a title. A number is often slapped on at the end, and that's pretty much it. When it comes to the next The World Ends with You game though, Square Enix went with a different approach.
The World Ends With You, which is getting a sequel after more than a decade, won't be called The World Ends With You 2. Square Enix instead decided to give it the name NEO: The World Ends With You.
Speaking with Destructoid, original director Tatsuya Kando explained: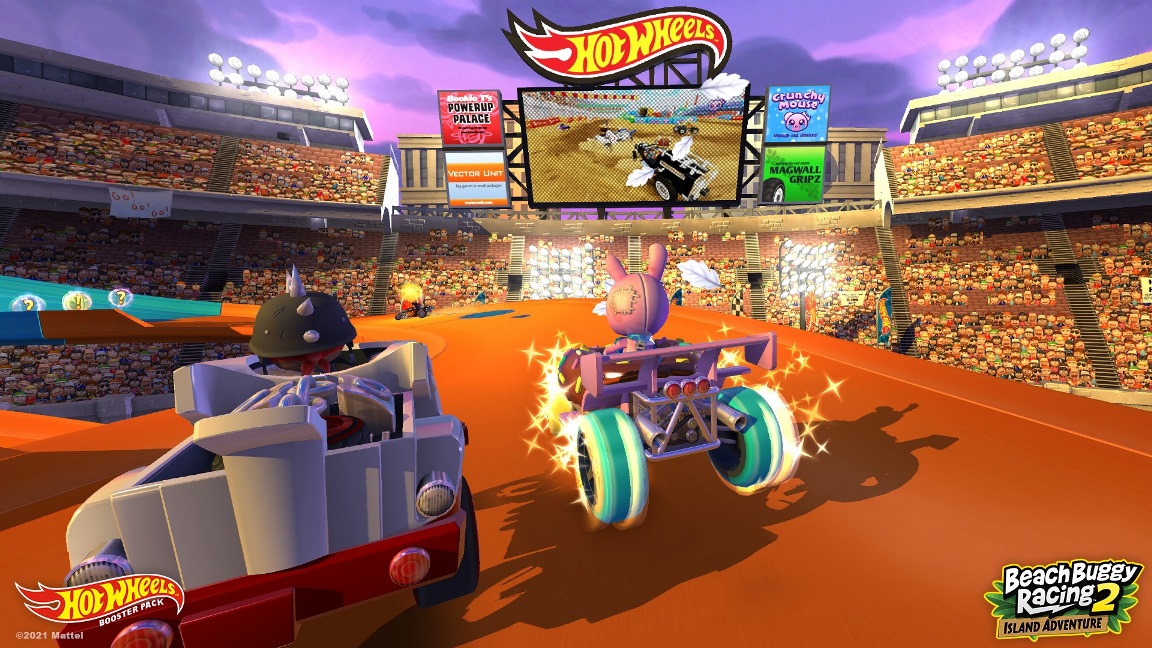 Vector Unit has shared a new trailer for the Hot Wheels Booster Pack DLC in Beach Buggy Racing 2: Island Adventure. Take a look at the video below.
The new Hot Wheels DLC is live in Beach Buggy Racing 2: Island Adventure on Switch. For additional information regarding what's included, head on over here.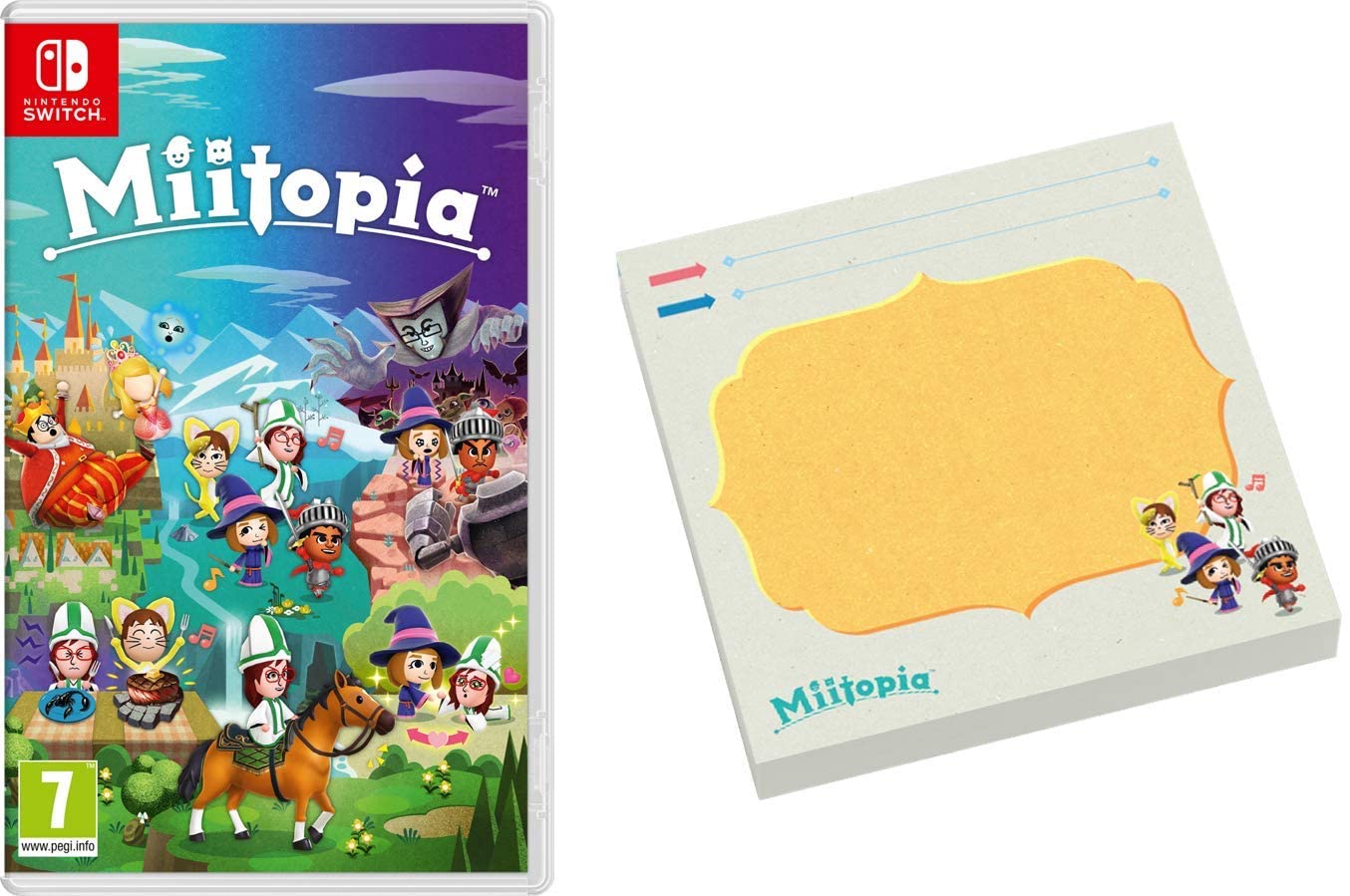 Over on Amazon UK, the retailer is offering a bonus with orders of Miitopia on Switch. Buyers will be given the sticky notes set pictured above.
Miitopia launches for Switch on May 21. If interested, you can pre-order the game (with sticky notes) here. Note that there's no shipping option for the United States.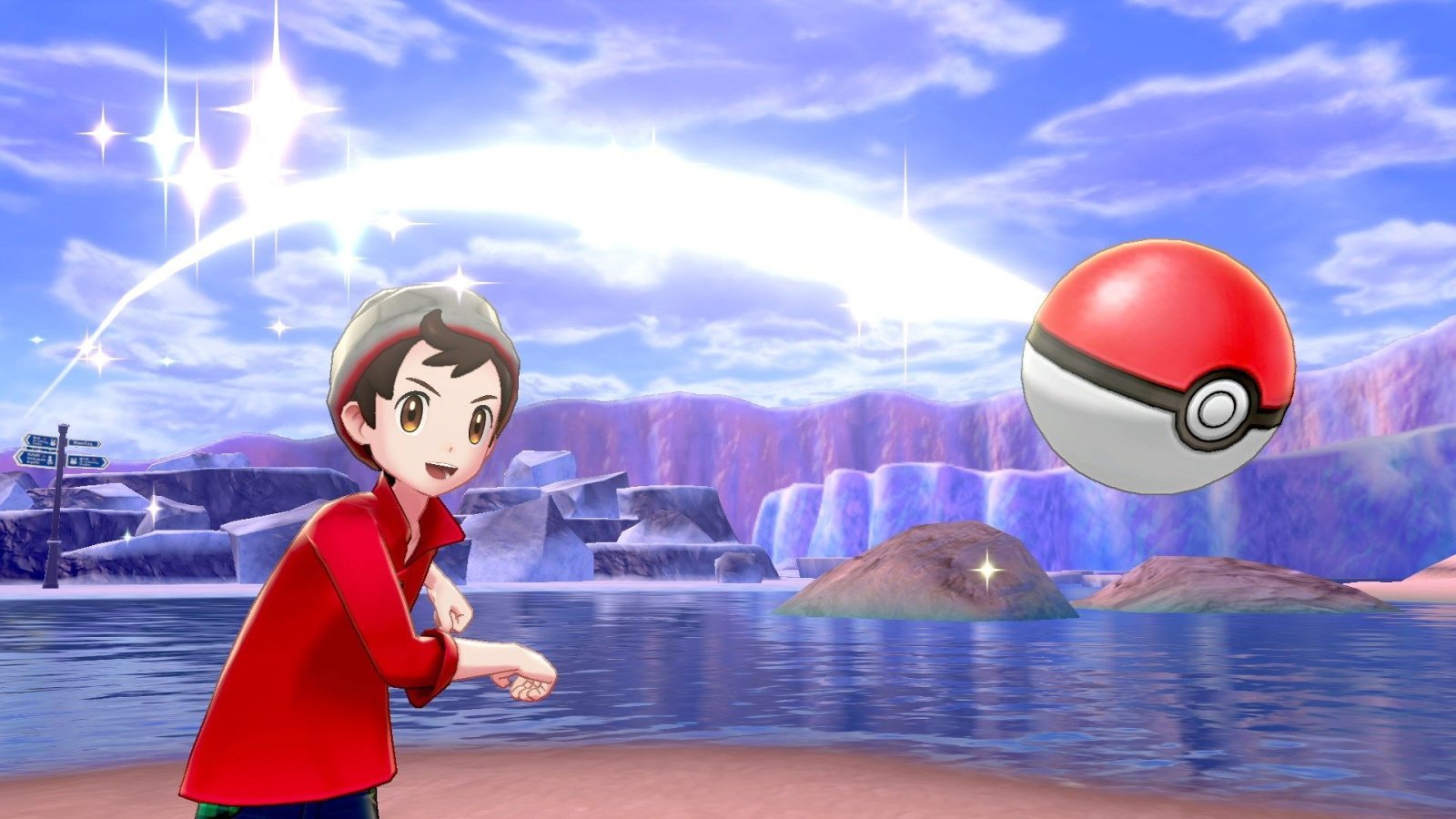 Pokemon Sword and Pokemon Shield players can get their hands on a Life Orb as part of the latest distribution. You don't have long to participate, as it will be live for just one day only.
You can acquire the Life Orb by following the steps below: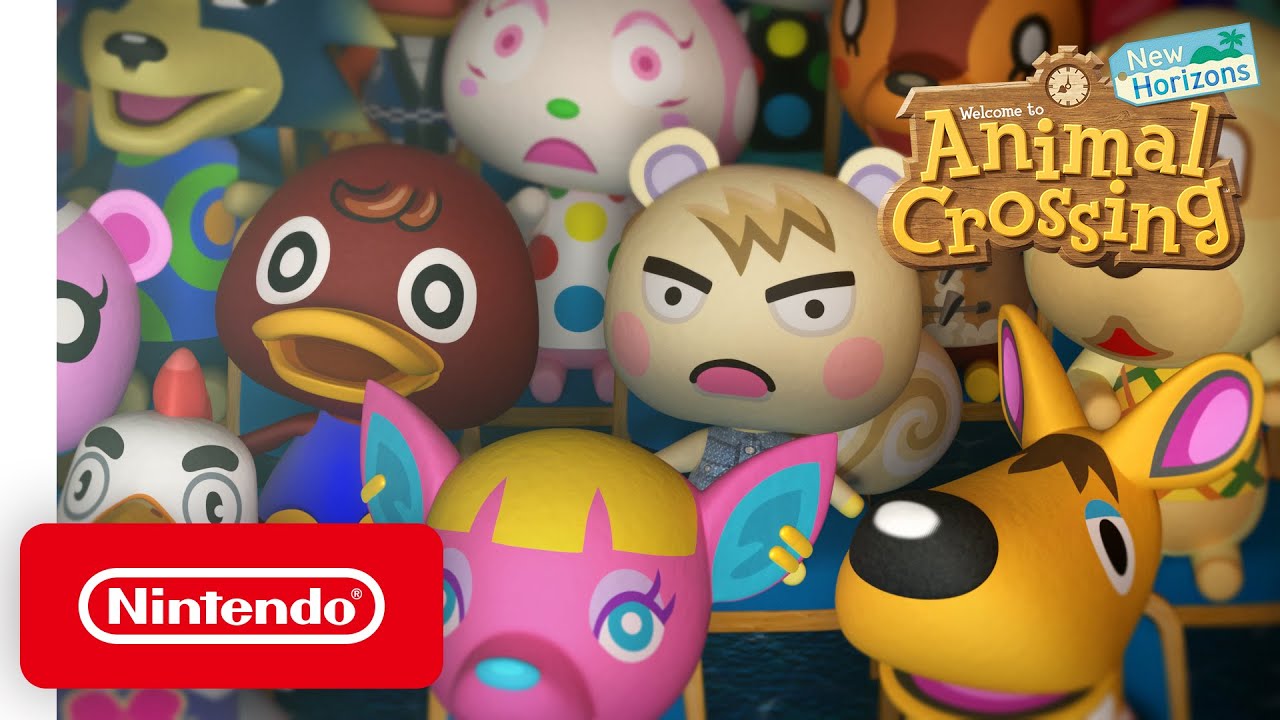 The Italian Interactive Digital Entertainment Association recently shared a new report regarding video games in 2020. As part of that, we're able to see which titles sold the best during the year.
Nintendo has some representation here with Animal Crossing: New Horizons and Mario Kart 8 Deluxe. Minecraft also manages to make it into the top twenty.
The full list is as follows: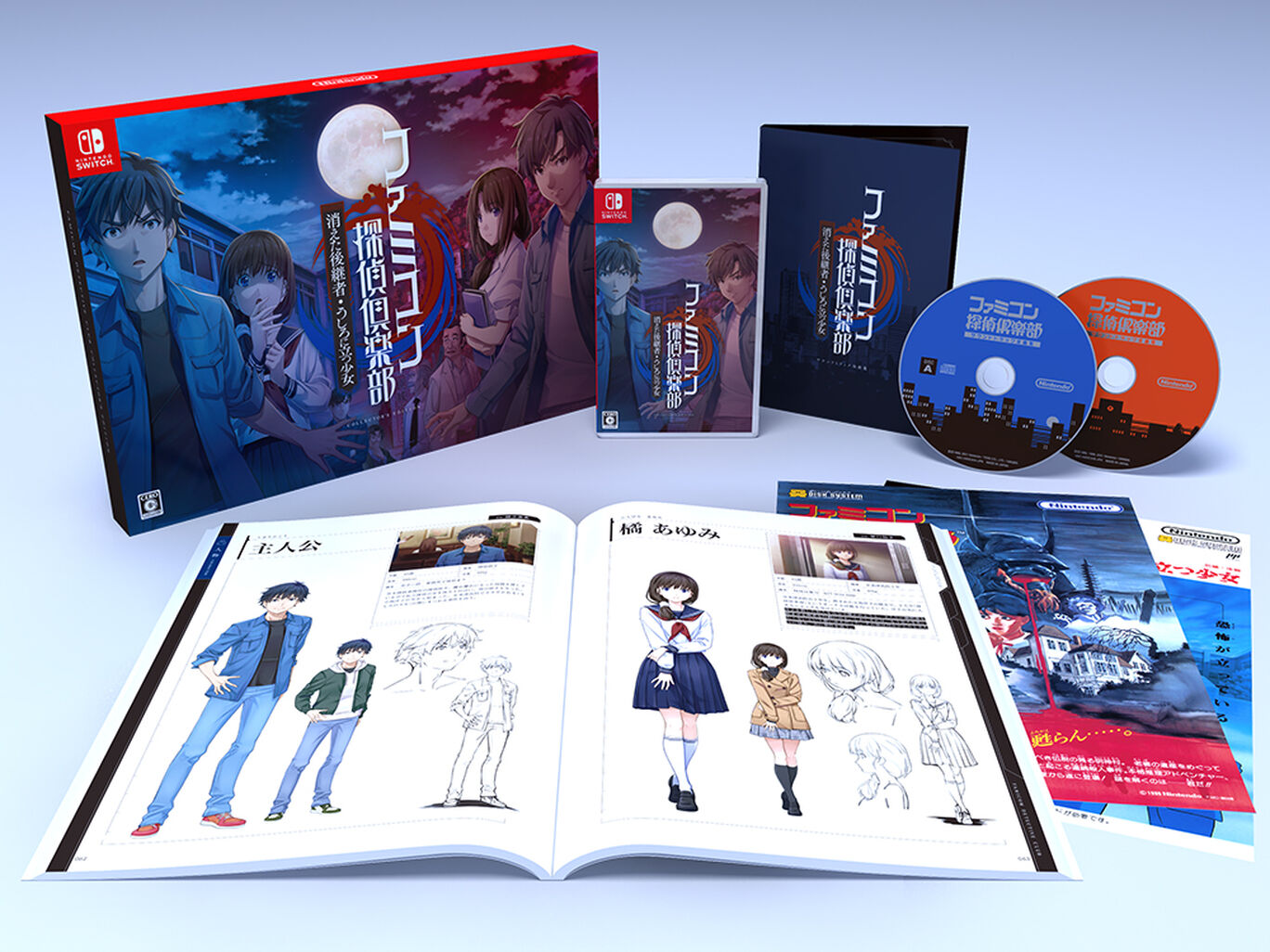 Famicom Detective Club is digital-only in the west, but not in Japan. Nintendo is offering the game physically as part of a special collector's edition.
Thanks to The Famicast, we now have a closer look at the contents of the Famicom Detective Club Collector's Edition. Get a look at the video below.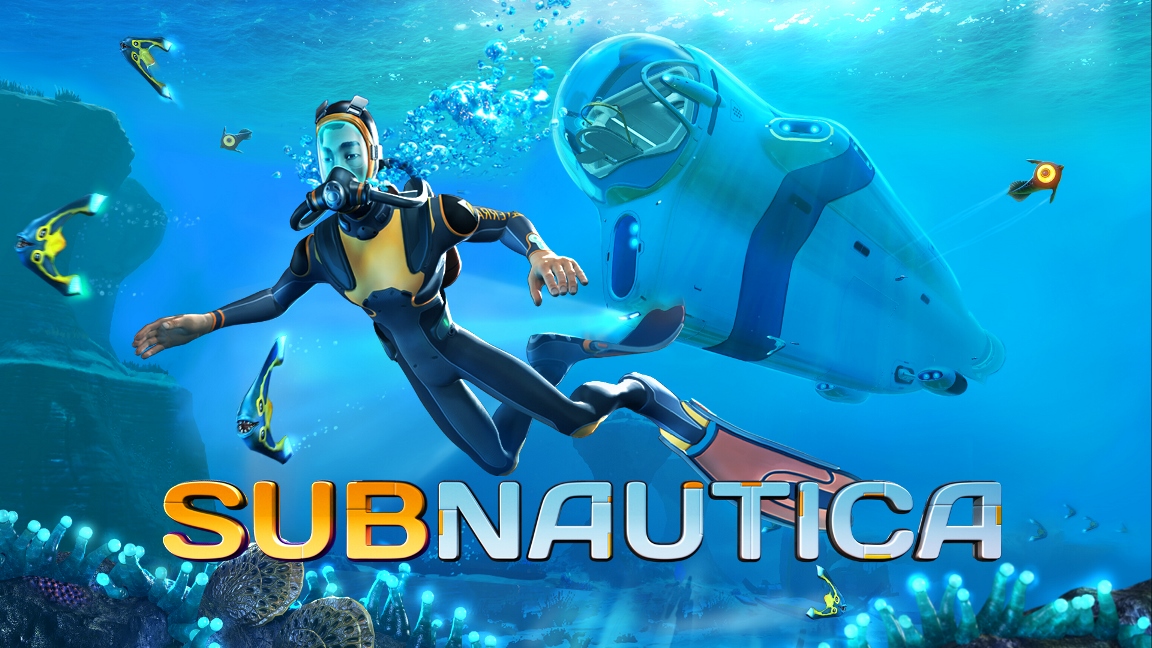 Subnautica and Subnautica: Below Zero have both landed on Switch today, and we now have footage of both titles running on Nintendo's console. Check out a couple of gameplay videos below.
Subnautica and Subnautica: Below Zero are being sold together physically as a single pack. If you opt to go digital, they're available separately.