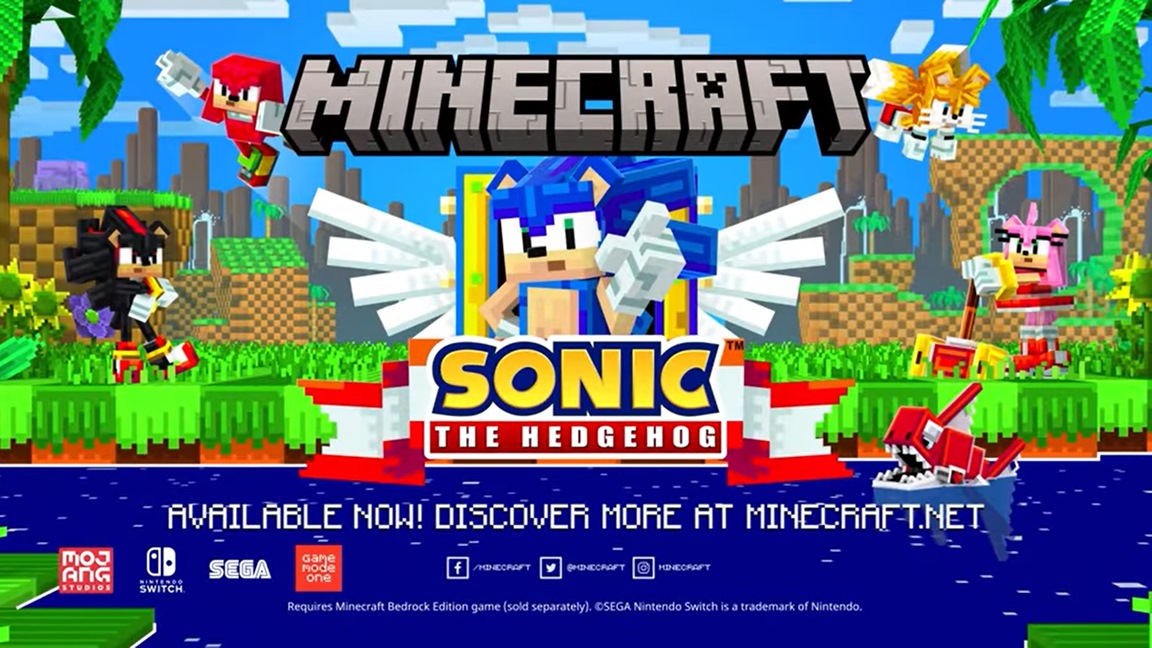 Minecraft added brand new DLC today based on Sonic the Hedgehog. For a look at what the content has to offer, check out the footage below.
The Sonic DLC can be obtained now for the Switch version of Minecraft. You can find additional information and a trailer here.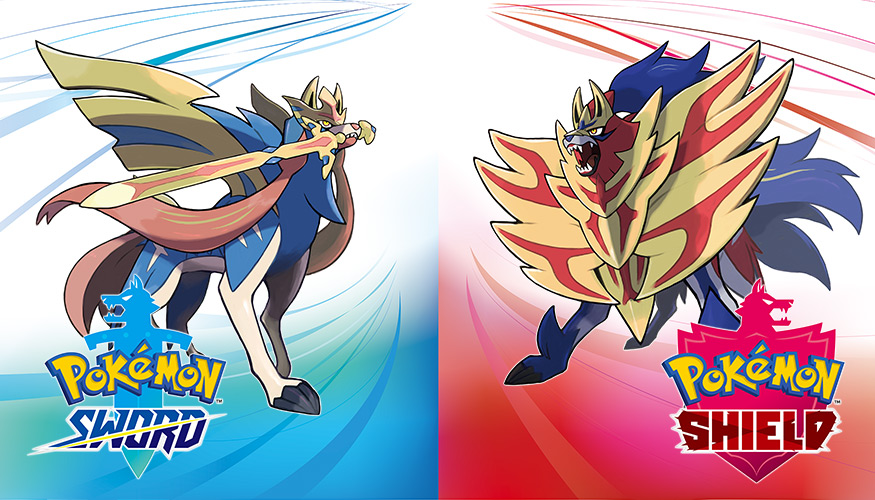 At the end of 2019, The Pokemon Company filed lawsuits against leakers that had made certain information about the games known prior to release. The defendants were involved with uploading pictures to the internet that revealed unannounced Pokemon and alternate forms from the official strategy guide.
We now know that one defendant took these photos while working for the company that was hired to print the strategy guide. A second person involved in the lawsuit ended up posting the images to Discord. According to The Pokemon Company, they soon spread to a "worldwide audience".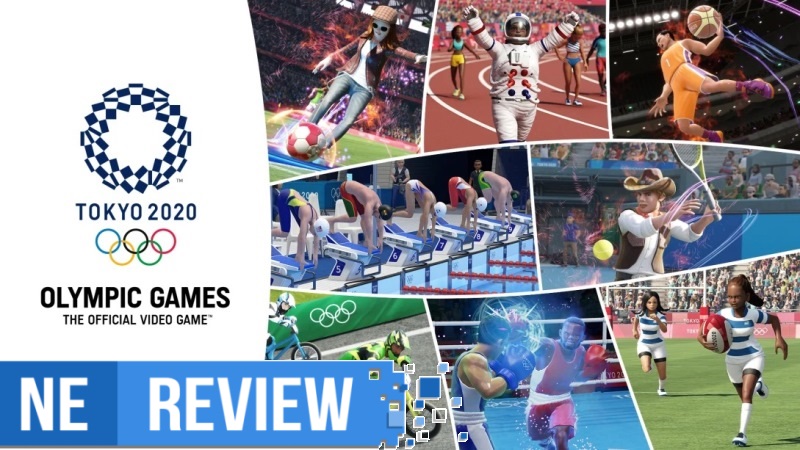 System: Switch
Release date: June 22, 2021
Developer: SEGA
Publisher: SEGA
---
Some people eat, sleep and breathe sports. I'm not one of those people, but even I can appreciate the Olympics and what they represent – the coming together of cultures, the excitement of seeing the best athletes in the world compete against each other, and of course, all of the associated spectacle. I decidedly do not enjoy, however, the decidedly average minigame collections that typically get churned out every few years to tie in with the event. That is why I'm thrilled to report that not only is Olympic Games Tokyo 2020: The Official Videogame an excellent Olympics game, but it is also one of the best pick-up-and-play sports games I've experienced in a long time.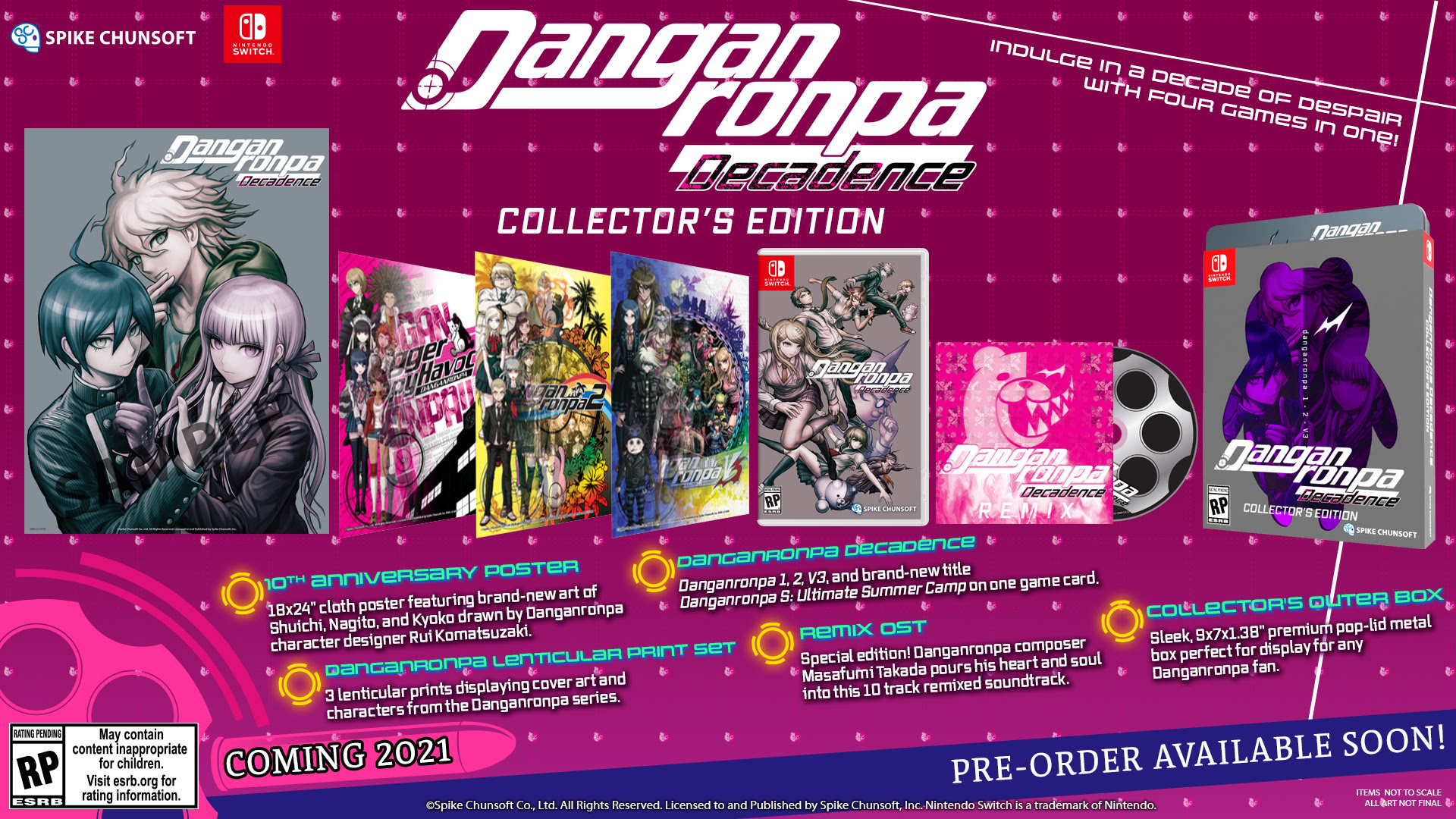 Update (6/22): For those in Canada, this is now up on Amazon Canada here.
---
Original (6/21): Pre-orders have just opened for the recently-announced Danganronpa Decadence Collector's Edition. Amazon has it here. The standard version is also up here.
The Danganronpa Decadence Collector's Edition includes Danganronpa 1, 2, V3, and brand-new title Danganronpa S: Ultimate Summer Camp on one game card. It also comes with a tenth anniversary poster, remix soundtrack, lenticular print set, and collector's out box.
Danganronpa Decadence launches for Switch later in 2021.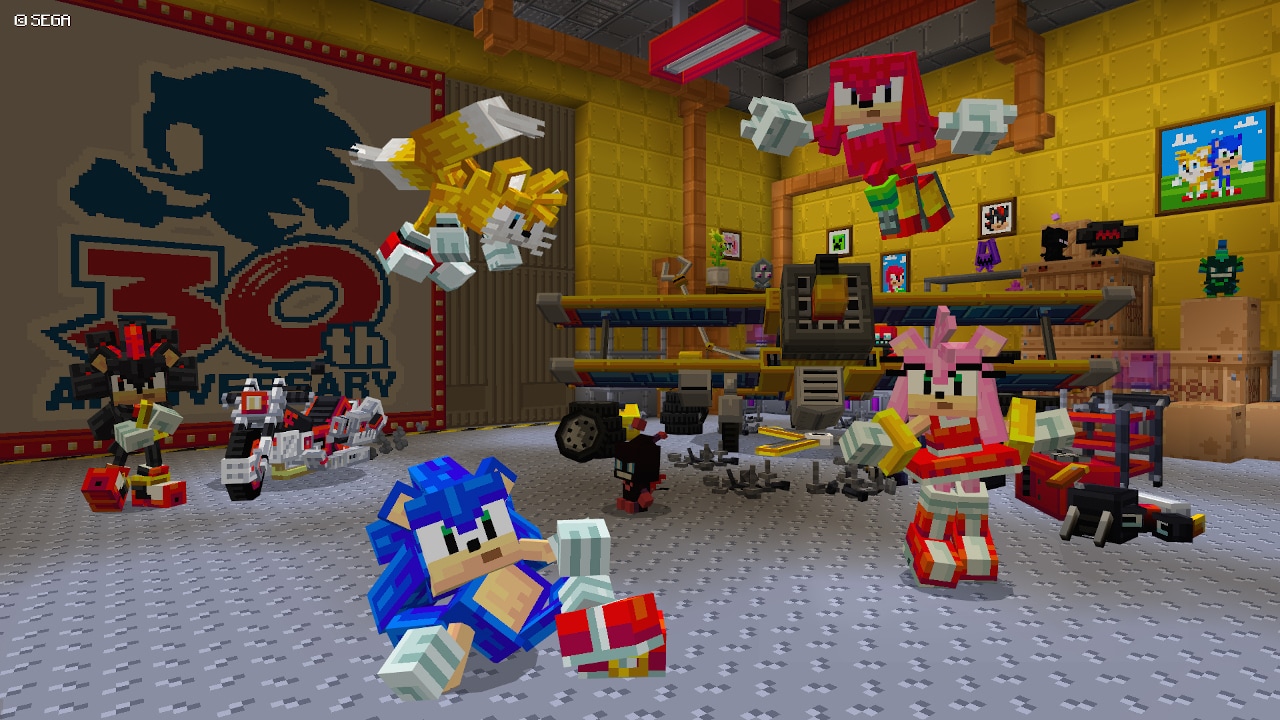 In celebration of Sonic's 30th anniversary, Mojang Studios has revealed a new collaboration for Minecraft. It's live now on Switch.
Below are all of the important details: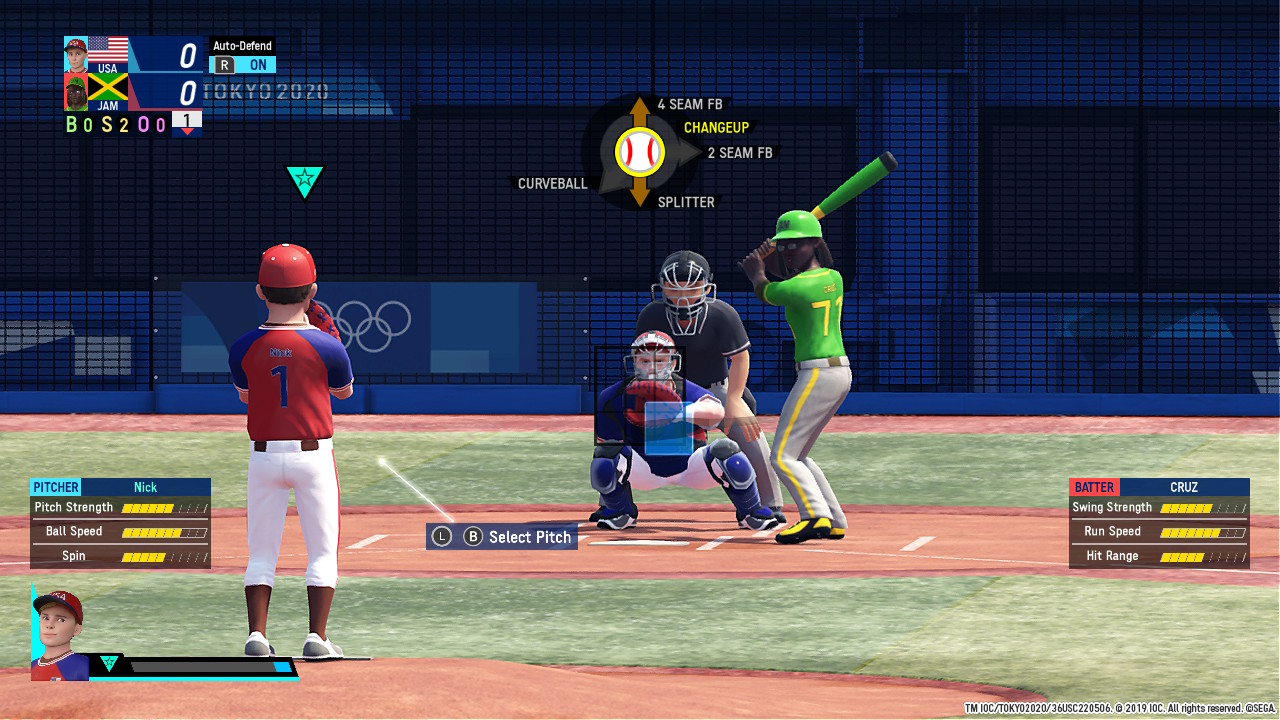 New gameplay has emerged for the just-released western version of Olympic Games Tokyo 2020: The Official Video Game. Get a closer look at the Switch version below.
Olympic Games Tokyo 2020: The Official Video Game can be purchased both physically and digitally on Switch. We have more information and a trailer here.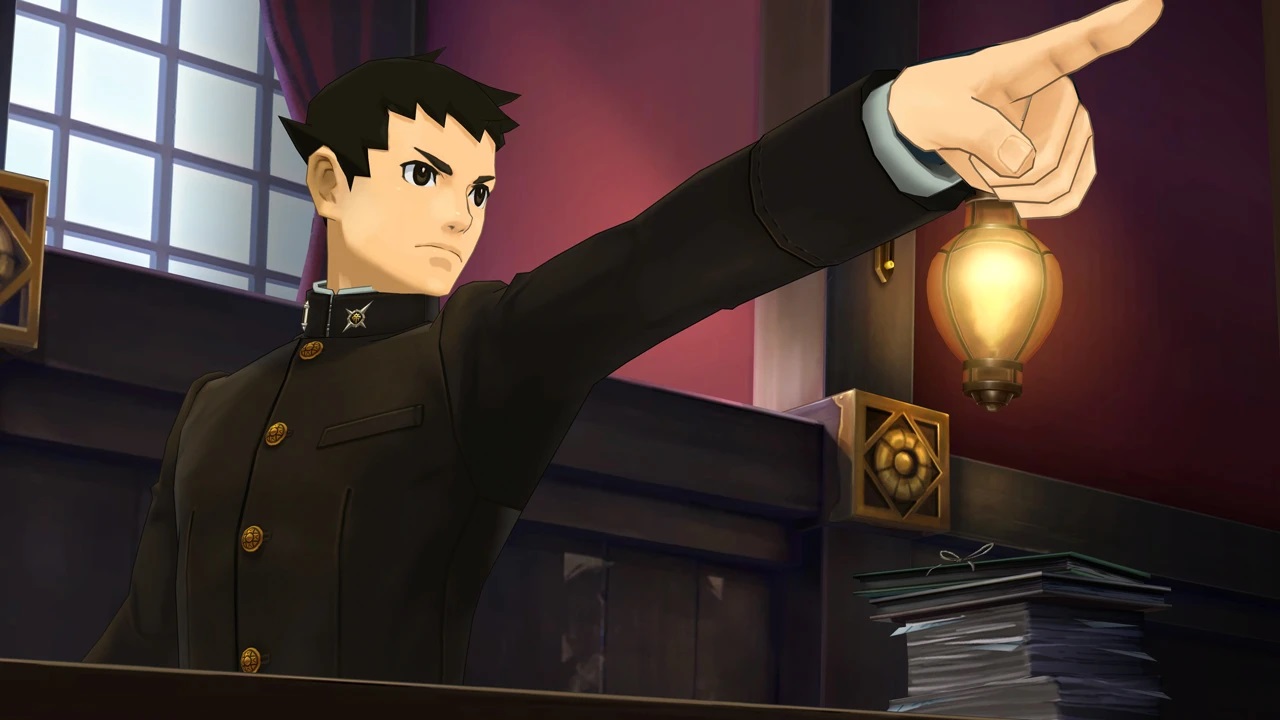 Capcom has released a new gameplay trailer for The Great Ace Attorney Chronicles, which features The Great Ace Attorney: Adventures and The Great Ace Attorney 2: Resolve. Watch it below.
The Great Ace Attorney Chronicles is due out for Switch on July 27.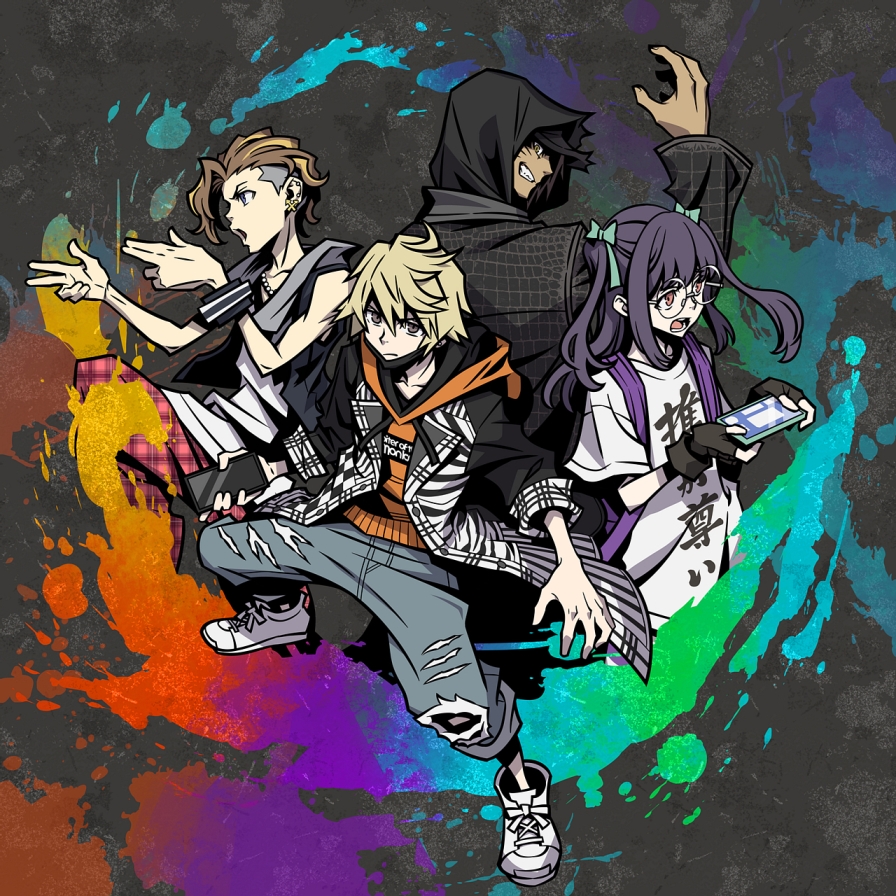 Square Enix is back with another news blast for NEO: The World Ends with You. Today's update covers Shinjuku Reapers, missions, mechanics, battle, and pins.
Here's the full roundup, courtesy of Gematsu: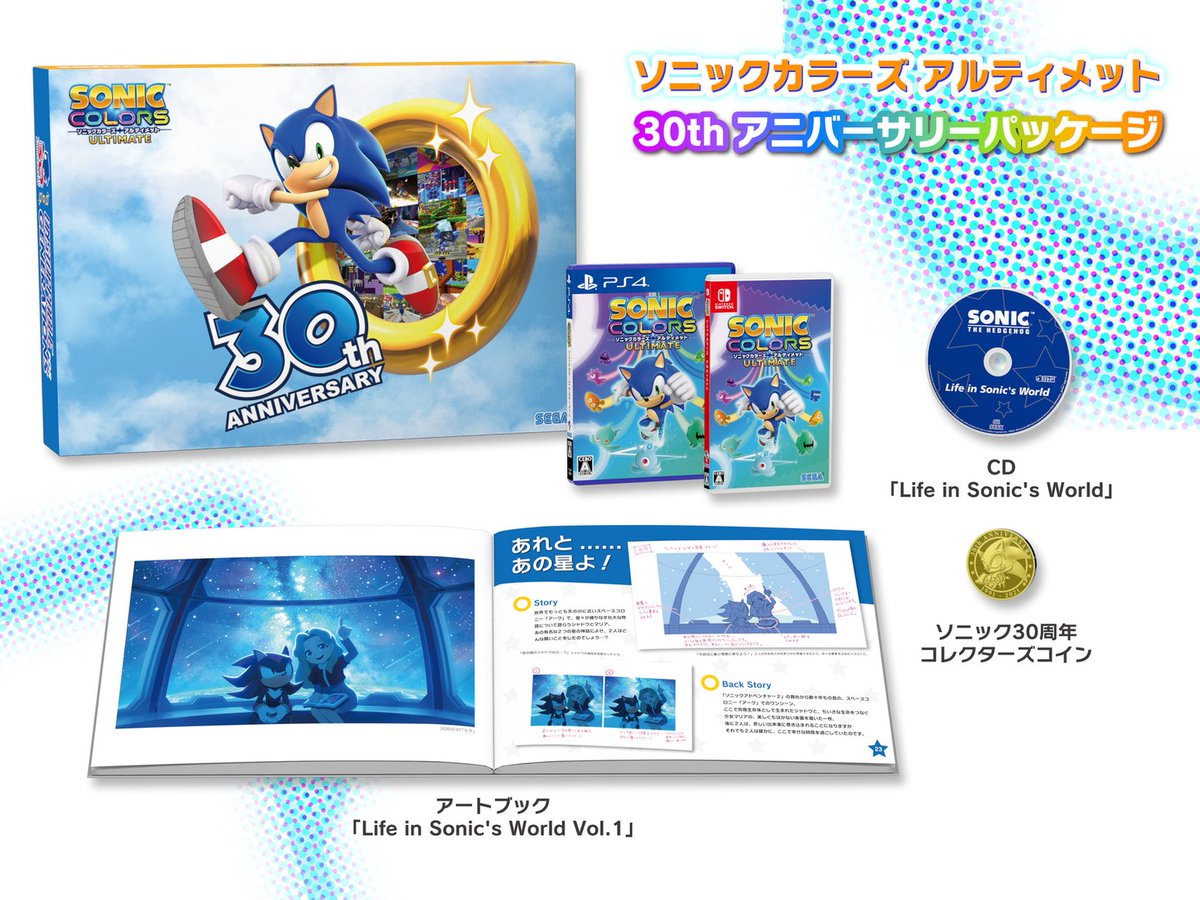 SEGA looks to be going all out for the release of Sonic Colors: Ultimate in Japan. The company will be offering a 30th Anniversary Package, which will include a number of different goodies.
The Sonic Colors: Ultimate 30th Anniversary Package contains the "Life in Sonic's World Vol.1" art book, "Life in Sonic's World" CD, and 30th anniversary collector's coin. Of course, you'll be getting the game as well.
Play-Asia has import pre-orders for the Sonic Colors: Ultimate 30th Anniversary Package here.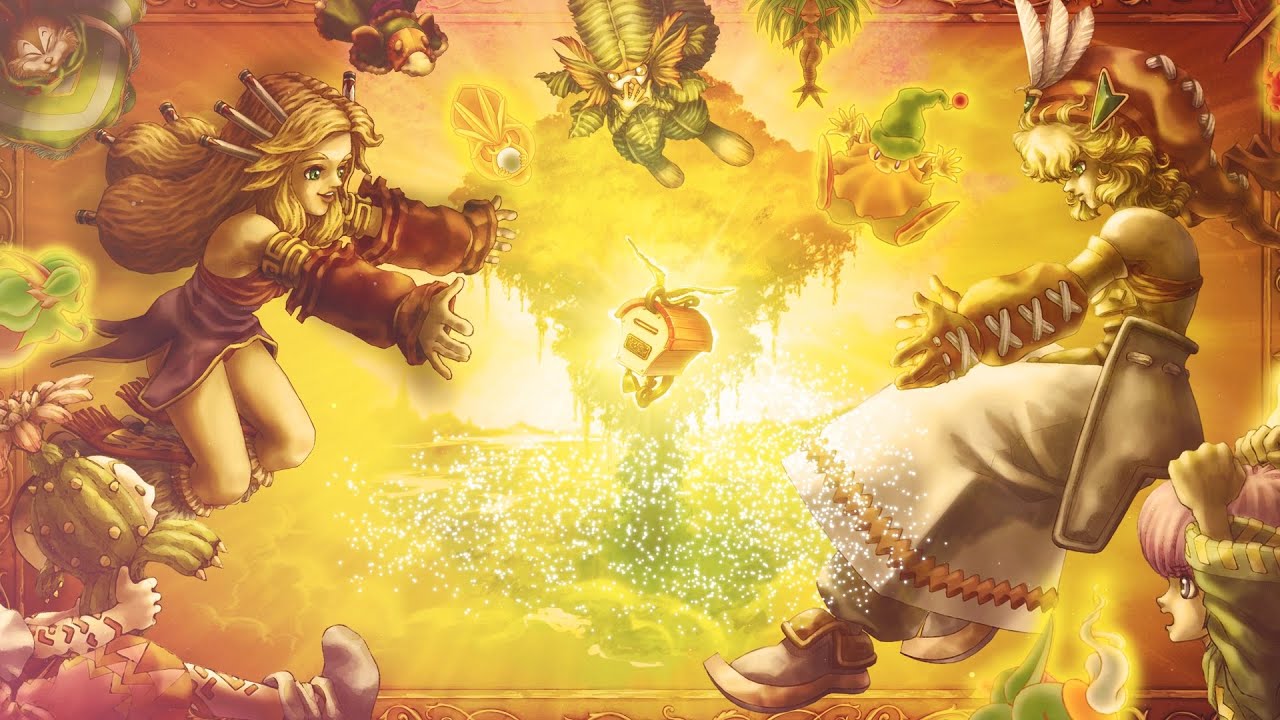 The Legend of Mana remaster still has a couple of days to go until release, but we have new footage of the classic RPG running on Switch. Check out the gameplay below.
Legend of Mana is due out for Switch on June 24.