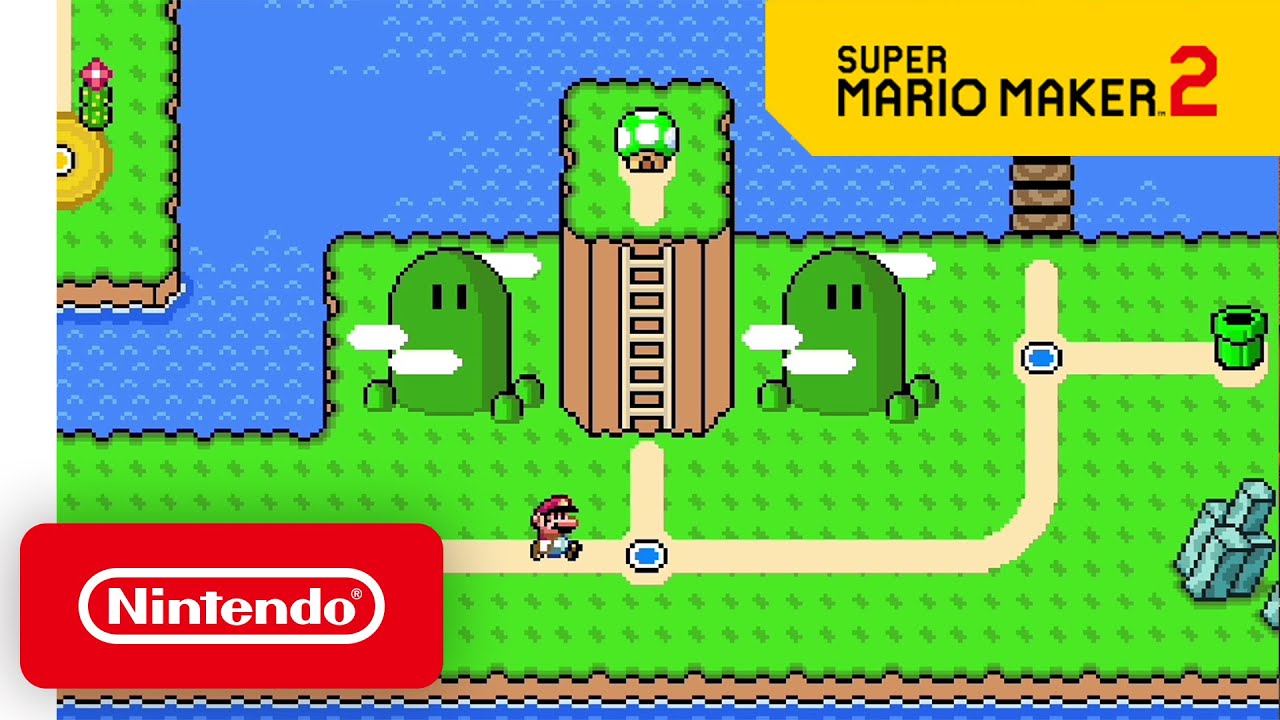 Super Mario Maker 2 is getting one final free update on April 22, Nintendo has announced. Among the new features included, players will finally be able to create their own world map.
As far as enemies go, all seven of the Koopalings will now be available, in addition to Phanto and the Mechakoopas. New power-ups include the SMB2 Mushroom, Frog Suit from Super Mario Bros. 3, Power Balloon from Super Mario World, the Super Acorn from New Super Mario Bros. U, and the Boomerang Flower from Super Mario 3D World. Five variations for wearables will also be added like the Cannon Box and Propeller Box from Super Mario 3D World.
Here's the full announcement and trailer: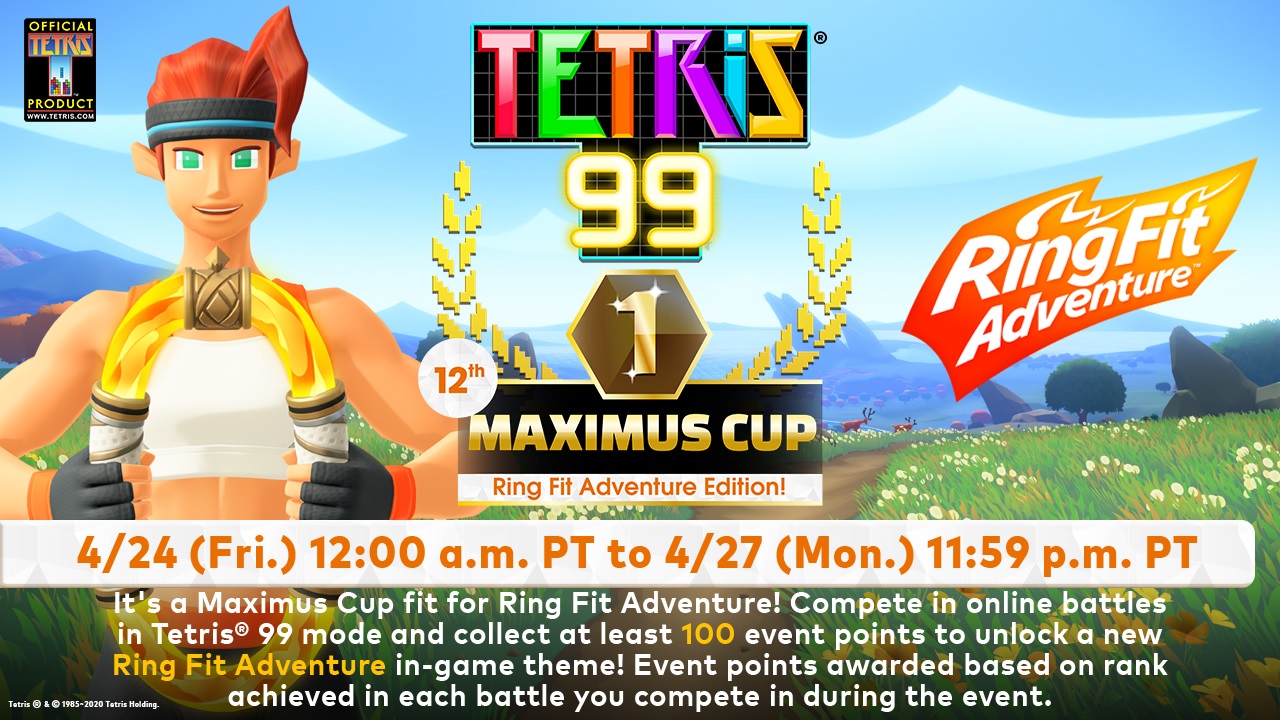 It's been awhile since the last Maximus Cup in Tetris 99, but a new event is starting soon. Nintendo announced the 12th edition today featuring another crossover.
Ring Fit Adventure, the hit exercising action-RPG, is featured this time around. Once you've reached 100 event points, you'll unlock a new theme related to that title.
The 12th Maximus Cup goes live in Tetris 99 on April 24.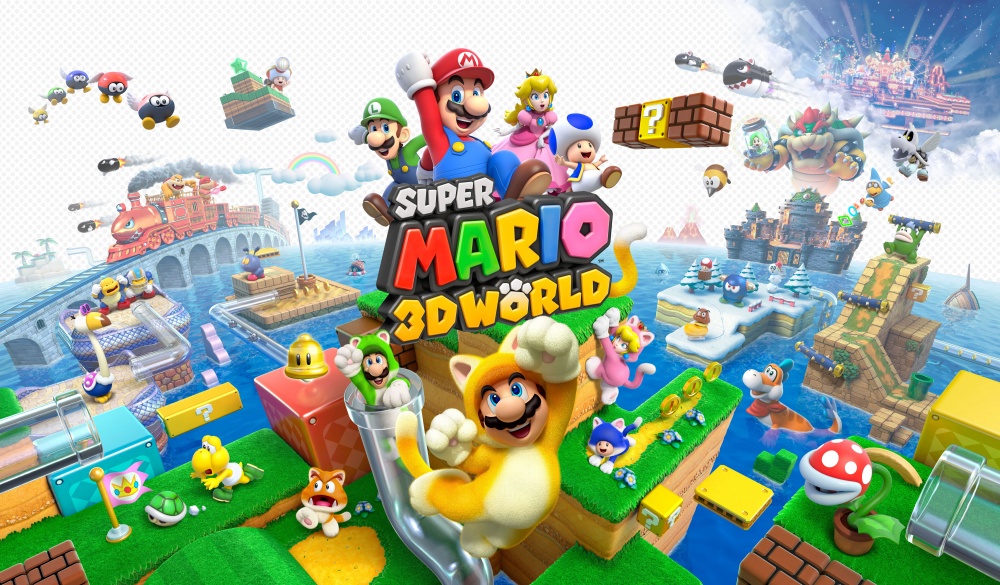 Super Mario 3D World for Switch has a listing on Best Buy – well, sort of. It's not truly live on the website, as it's inactive and the URL essentially leads nowhere at the moment. Still, its existence alone is generating some excitement. The question is, does the listing actually have any meaning?
Here's a look at what's been making the rounds: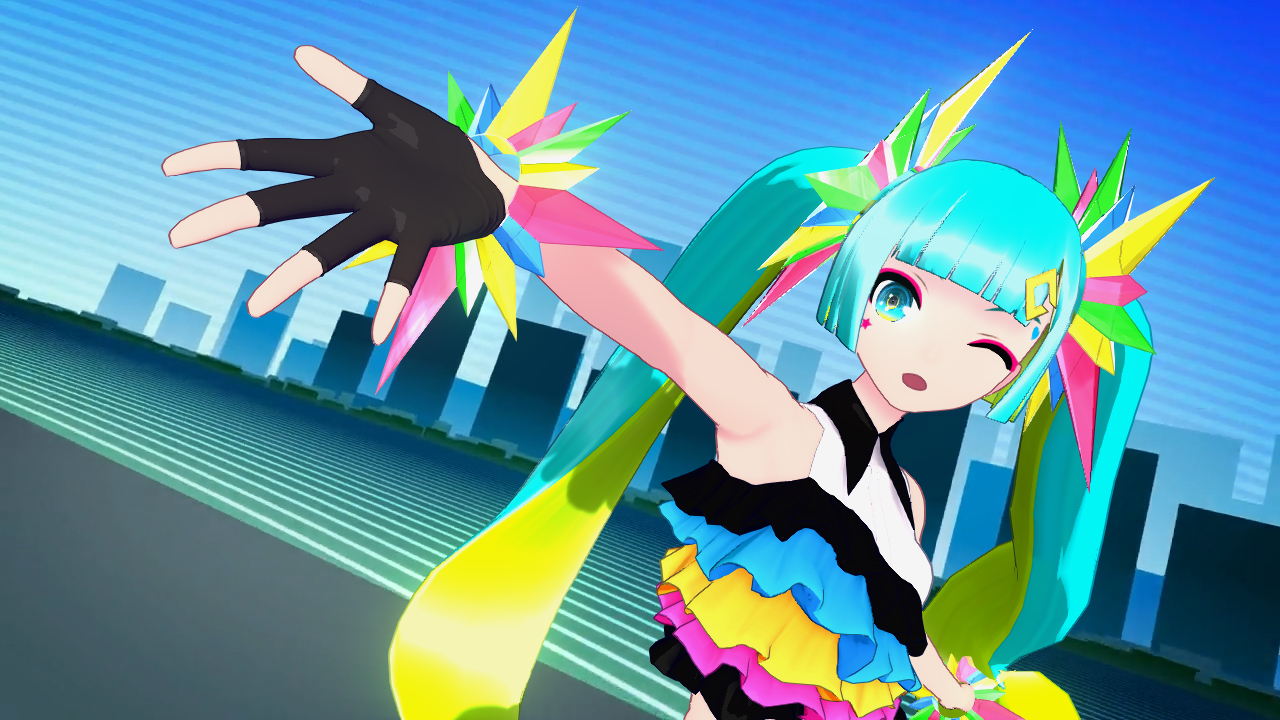 Earlier today, SEGA issued a demo for Hatsune Miku: Project Diva Mega Mix on the Switch eShop. View some footage in the video below.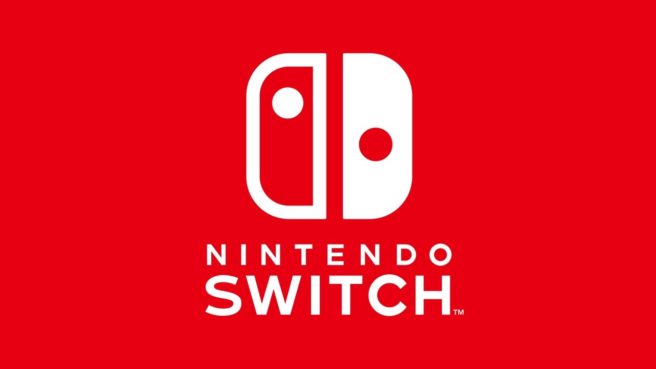 According to a Nikkei report, Nintendo is looking to raise Switch production in light of higher demand for the system stemming from the coronavirus. The company "expects to produce about 10% more units of the Switch series in 2020, up from around 20 million last year, according to parts suppliers informed of the plans."
A Nintendo representative told Nikkei: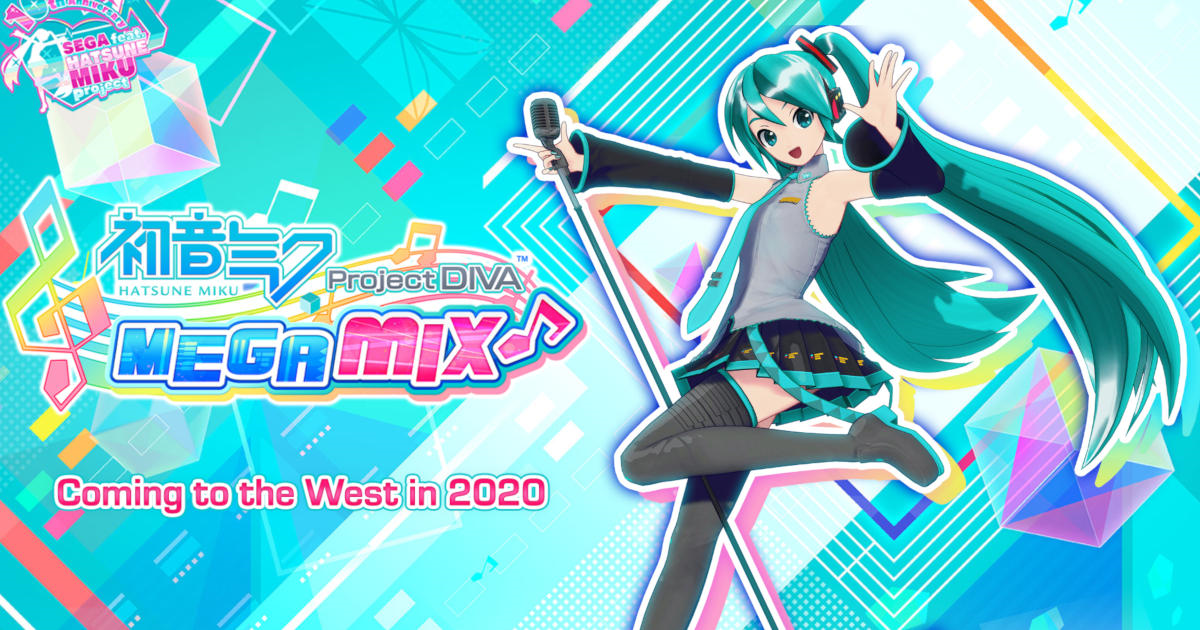 Hatsune Miku: Project Diva Mega Mix was announced for the west last year, but only with a general 2020 launch window. It now appears that we have a final release date. The game has been listed on the European and Australian eShops, showing that SEGA will be publishing the western version on May 15.
Here's an overview of Hatsune Miku: Project Diva Mega Mix, along with a trailer: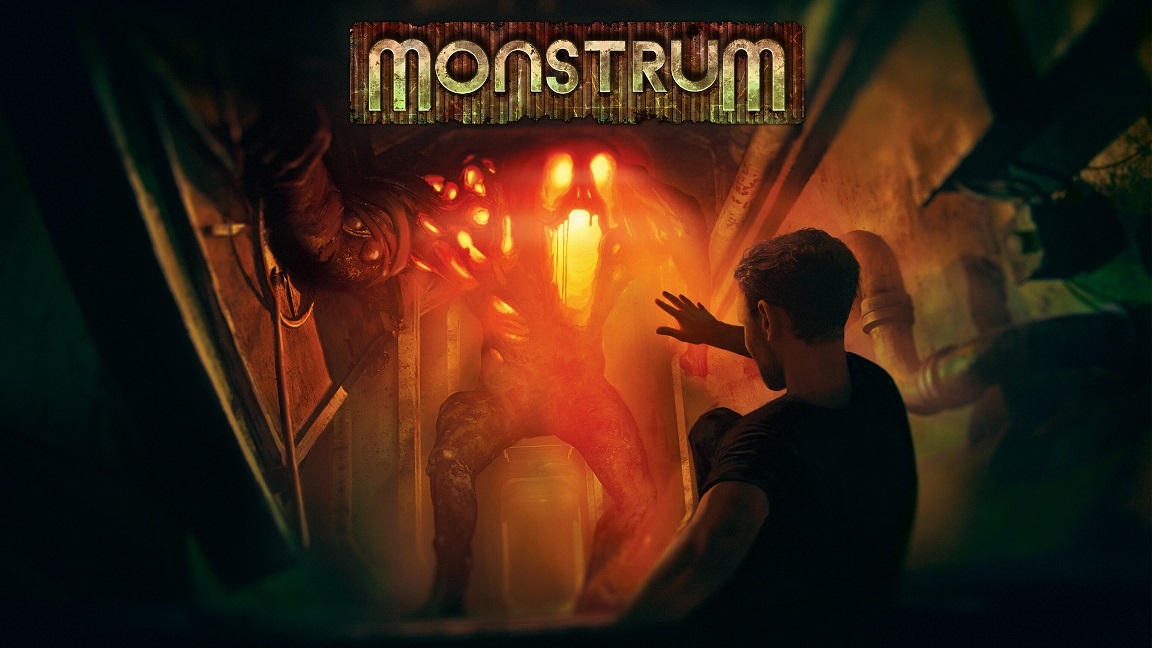 A couple of upcoming Switch games from SOEDESCO have been impacted by the coronavirus. Monstrum, along with Adam's Venture: Origins, will see a delay with their physical versions. Fortunately, digital releases for both titles will take place as scheduled.
Hans van Brakel, executive manager at SOEDESCO, said in a statement today: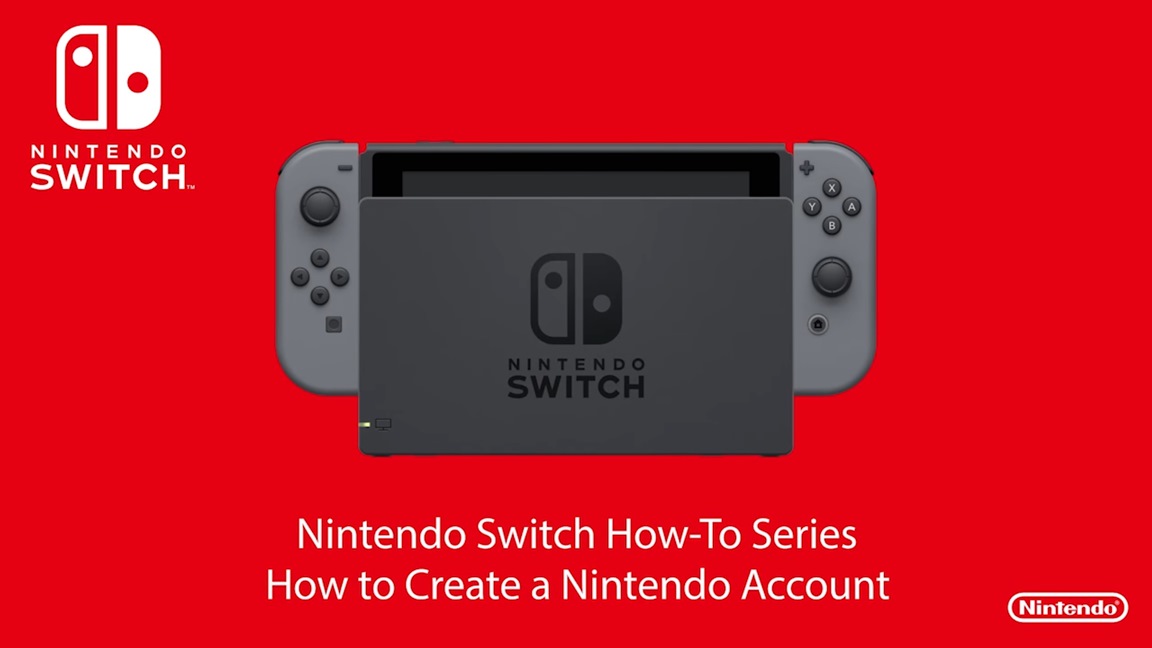 If you haven't enabled 2-step verification on your Nintendo Account, you may want to consider doing so. Recently, a notable amount of Switch owners have claimed that their accounts have been accessed without consent.
The news started to circular after Twitter user Pixelpar said that his account was accessed multiple times from various locations. A quick look at social media indicates that it's not an isolated incident, as many users have been affected in a similar way. At least a portion of Nintendo Account owners who also set up a PayPal link says funds had been accessed to purchase Fortnite's VBuck currency.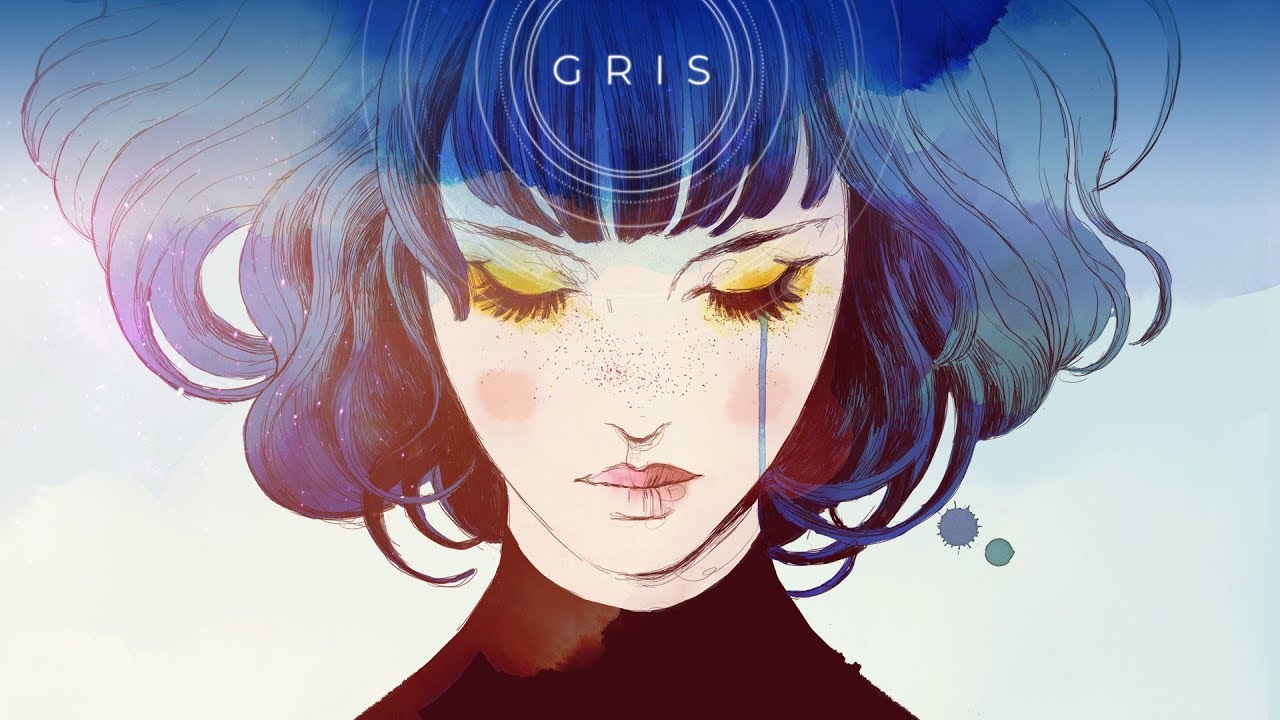 Nomada Studios, the developers behind the award winning puzzle-platformer Gris, have announced that the title has sold over one million copies.
Gris first launched on Switch in December 2018 to critical acclaim, going on to win many awards for its visuals and game design, including the 'Games for Impact' award in The Game Awards in 2019.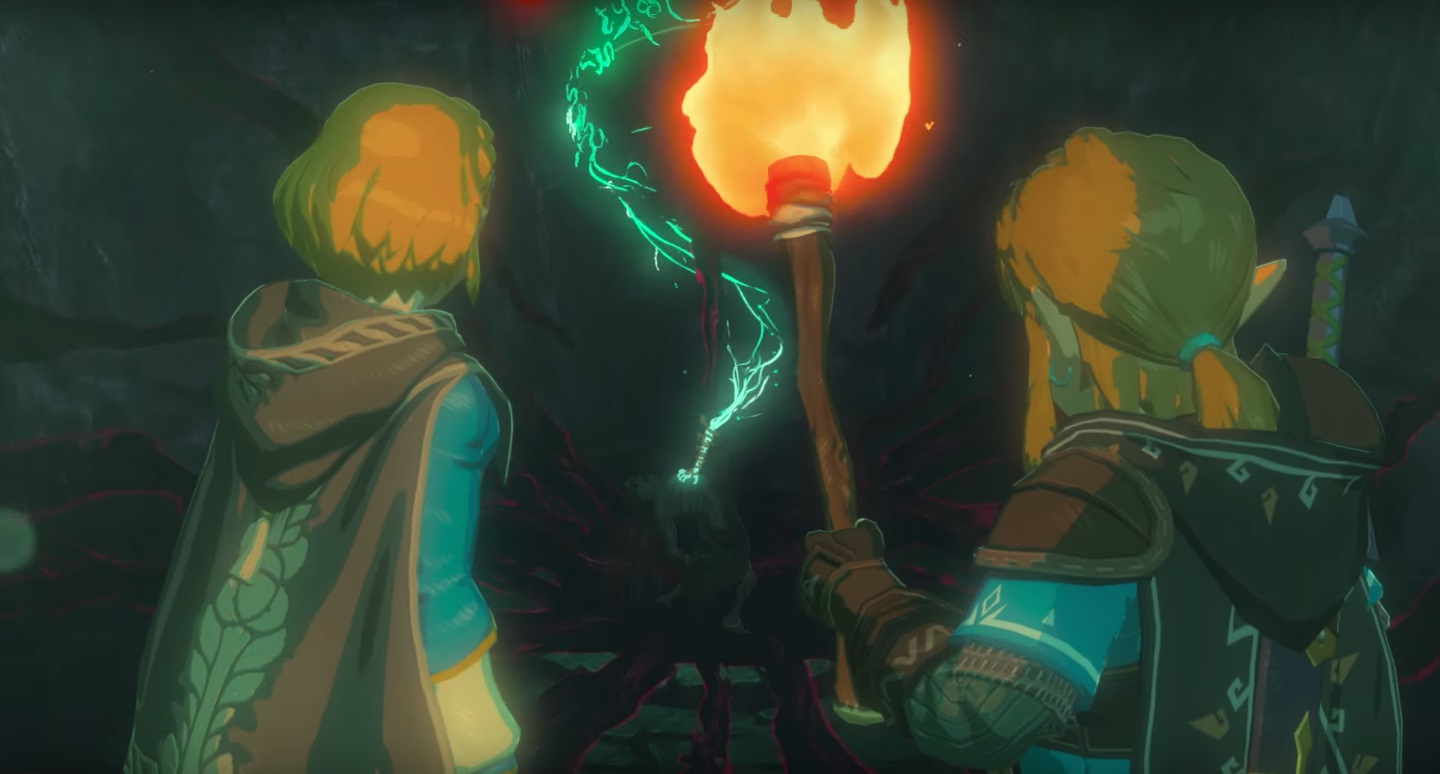 It's time for the latest Famitsu's most wanted games chart. This week, Zelda: Breath of the Wild 2 moves up another spot to #2 while Bayonetta 3 and Shin Megami Tensei V are in the top five. Also, Xenoblade Chronicles: Definitive Edition is in the top ten for the first time.
Head past the break for the full chart. All votes were cast between April 2 and April 8.