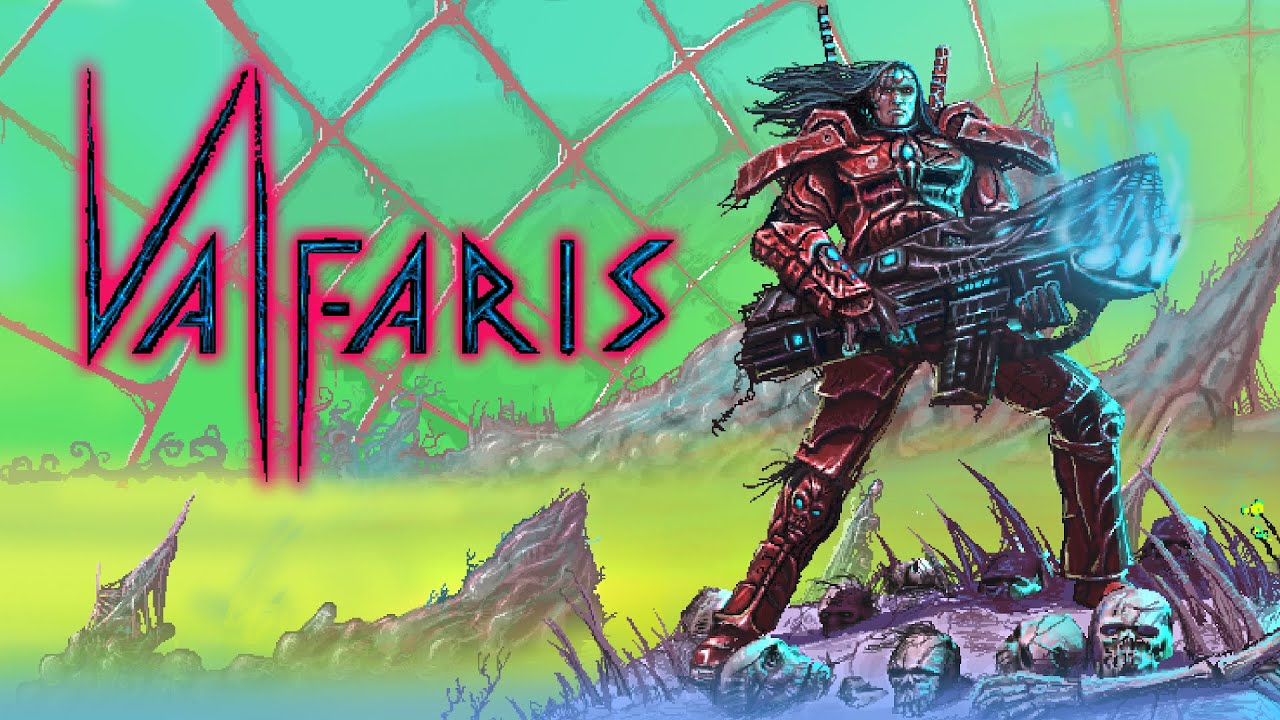 In early 202, the heavy metal action-platformer Valfaris will be given a notable "Full Metal Mode" update on Switch. Publisher Big Sugar and developer Steel Mantis shared full details as to what will be added, highlighted by a New Game+ variant.
Here's what to expect from the mode: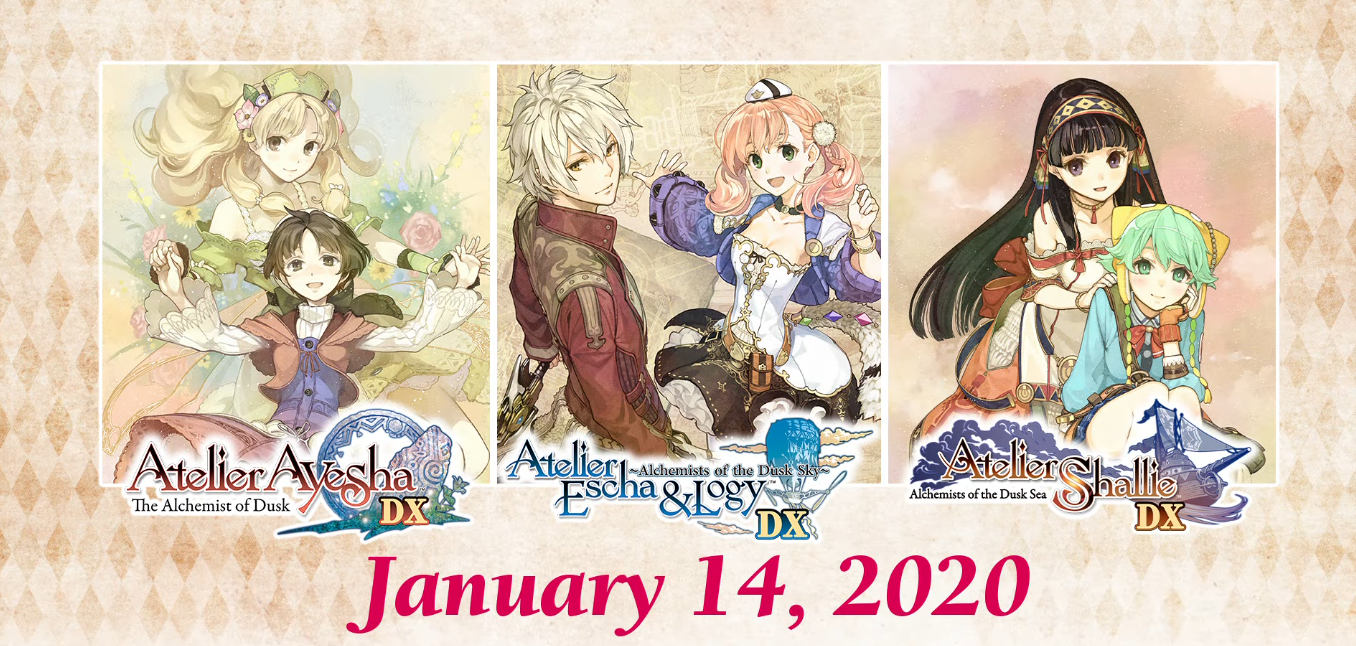 The Atelier Dusk Trilogy Deluxe Pack won't be offered physically in North America or Europe. On the bright side, it's been confirmed that Asia will have a retail version complete with English support.
Play-Asia has opened pre-orders for the physical version of the Atelier Dusk Trilogy Deluxe Pack here. Its release will take place sometime in January.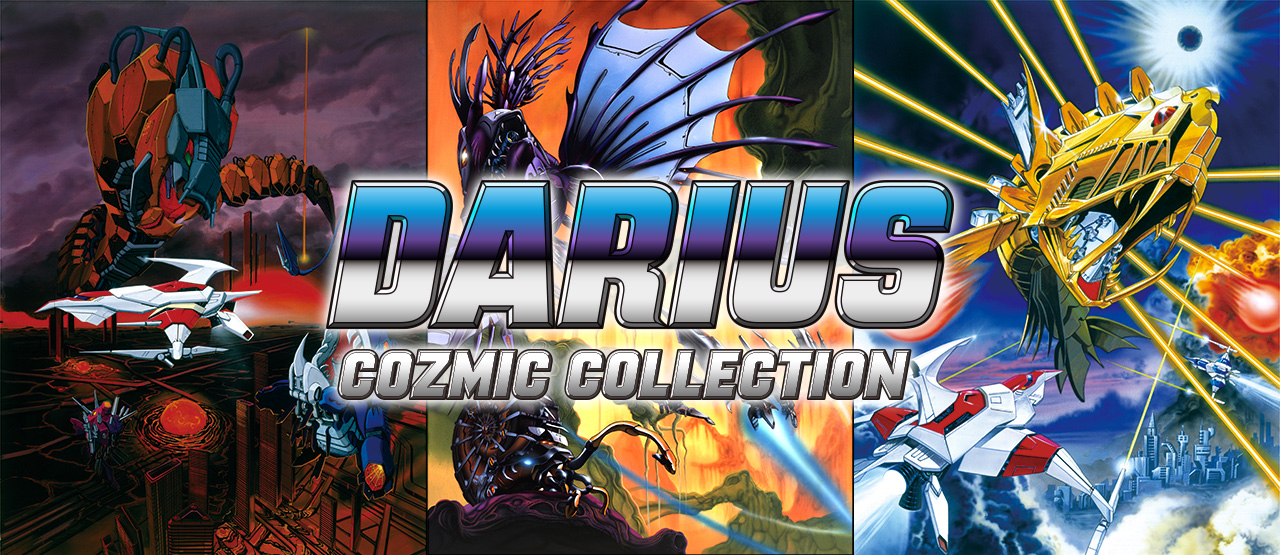 M2 held the M2 Shmups Thanksgiving Festival in Japan today. A few announcements were made, and some news was shared that Darius Cozmic Collection will be adding three new games on Switch.
Darius Plus (PC-Engine), Super Nova (SNES), and Sagaia (Genesis) are all in the pipeline. New gadgets (extra features), new modes, and additional English language support among other improvements.
Darius Cozmic Collection is currently available in Japan, and will launch worldwide for Switch in 2020.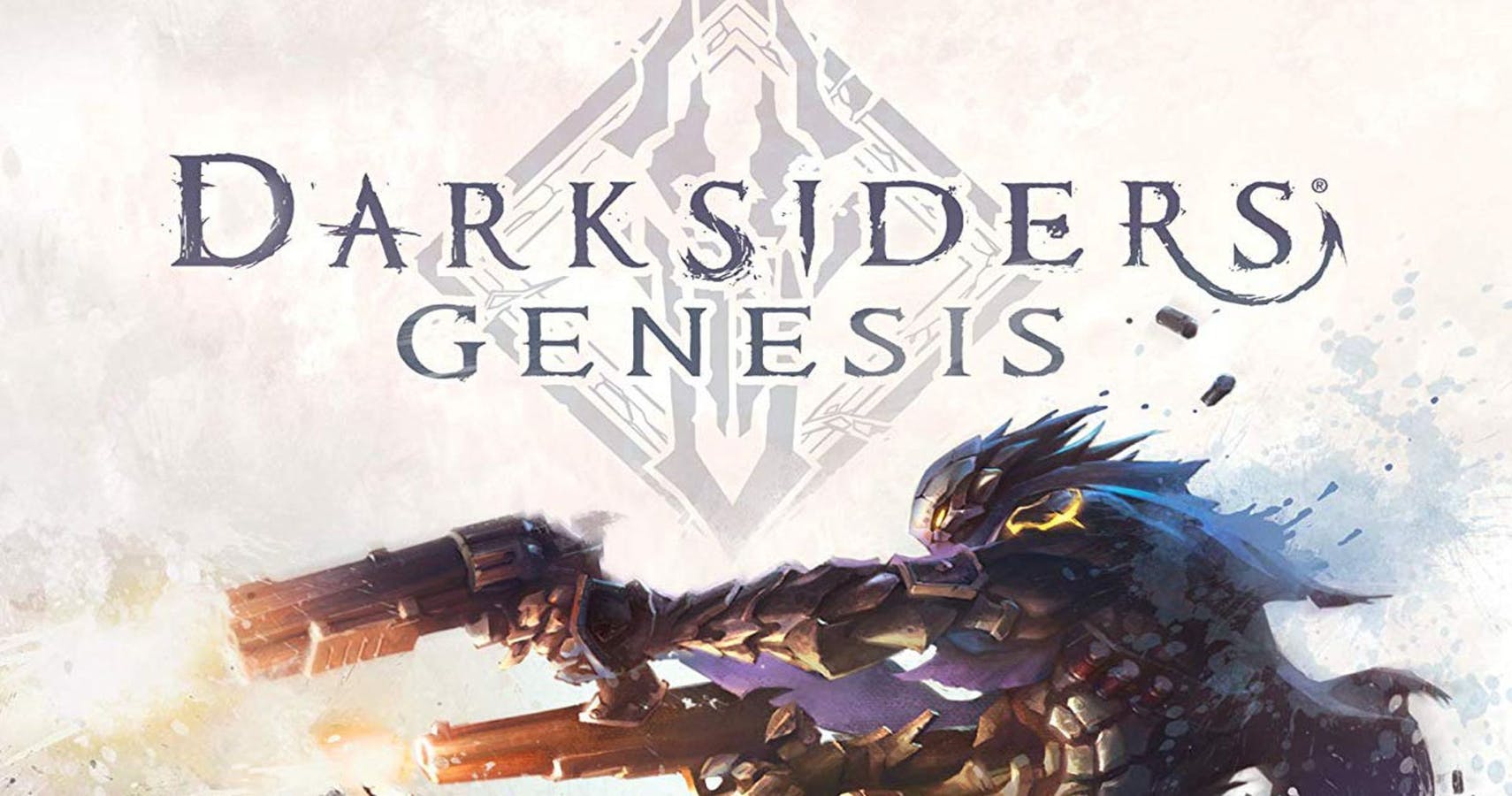 THQ Nordic surprised fans right before the start of E3 by revealing Darksiders Genesis. This new game, developed by Battle Chasers: Nightwar developer Airship Syndicate, is completely different from what we've seen from the series before. The team has made a top-down action adventure that introduces the horseman Strife for the first time.
Earlier this year, we spoke with Airship Syndicate president Ryan Stefanelli as well as CEO / Darksiders co-creator Joe Madureira about Darksiders Genesis. We were able to learn more about how the game came to be, what fans can expect from the story and gameplay, and how the Switch version is shaping up. You can find our full discussion below.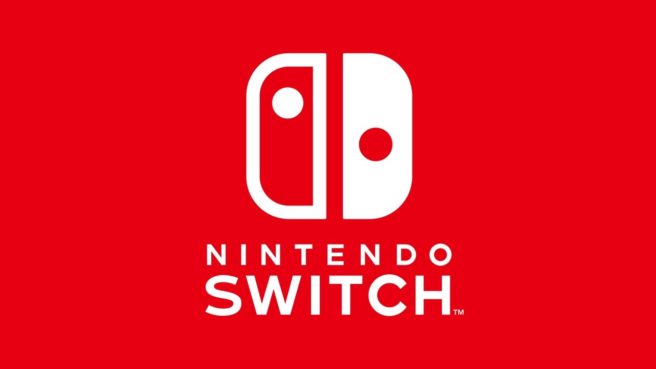 Earlier this week, it was announced that the Switch will finally be sold in China on December 10. We have a new promo video for its release in the territory below.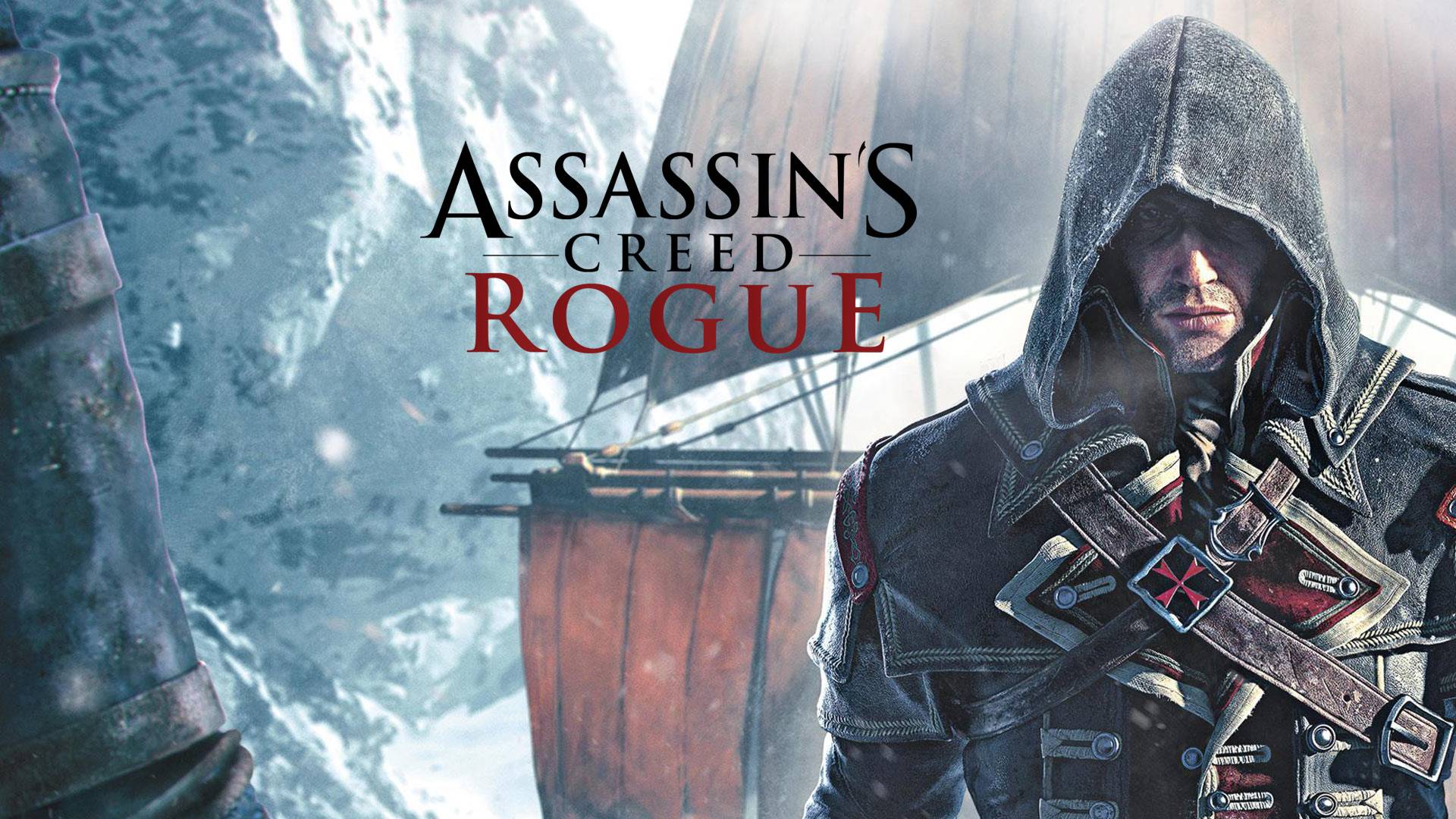 Assassin's Creed Rogue, as part of the Assassin's Creed: Rebel Collection, is out now on Switch. View some footage of the game below.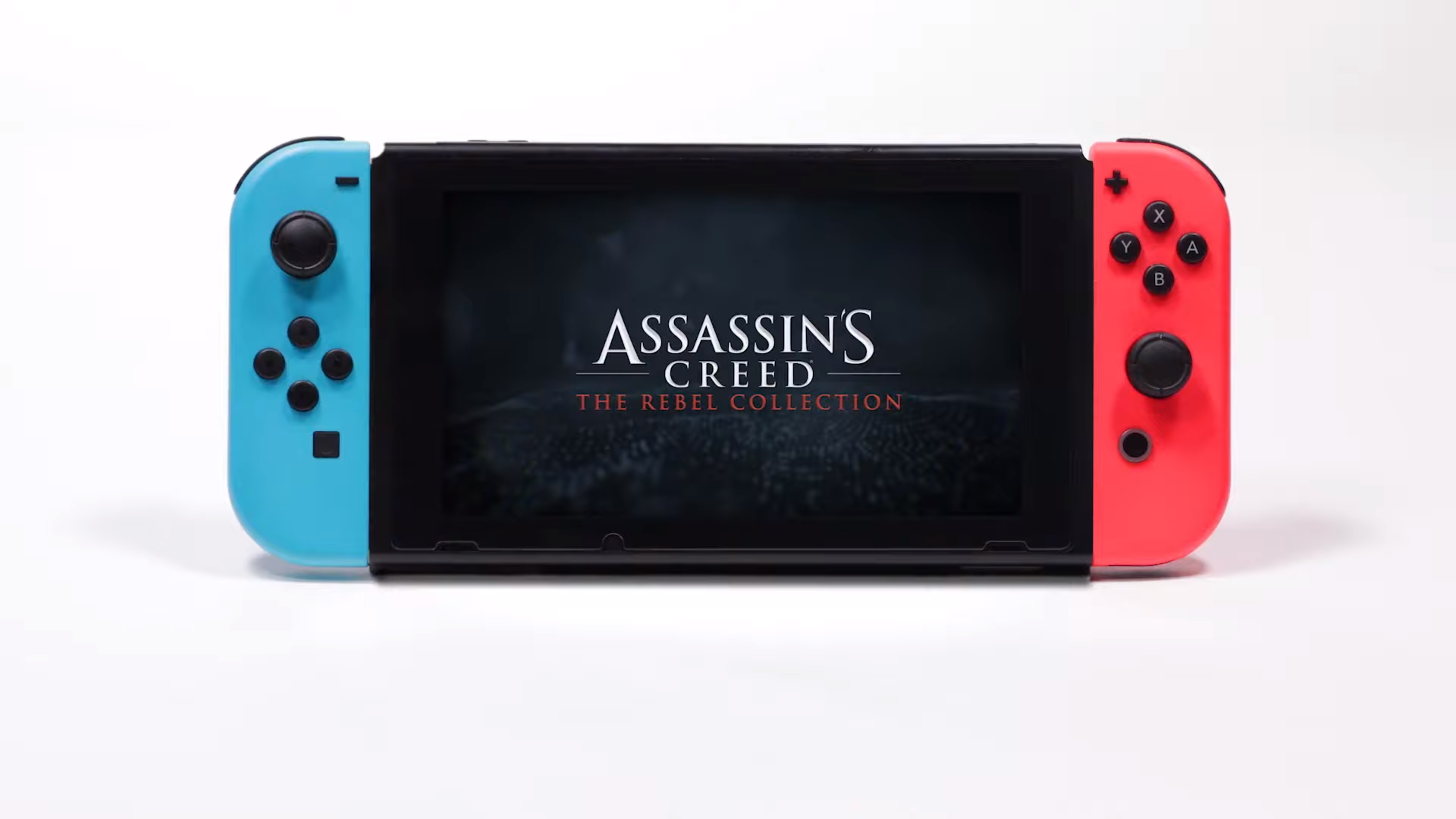 Assassin's Creed: The Rebel Collection is out now on Switch. For a look at the official launch trailer, continue on below.


Bandai Namco is still cranking out support for God Eater 3, and we'll get a new look as to what's in store later this month. The company has announced another live stream that will be held on December 27 between 8 PM and 10 PM Japan time.
It can be seen live in the following YouTube video: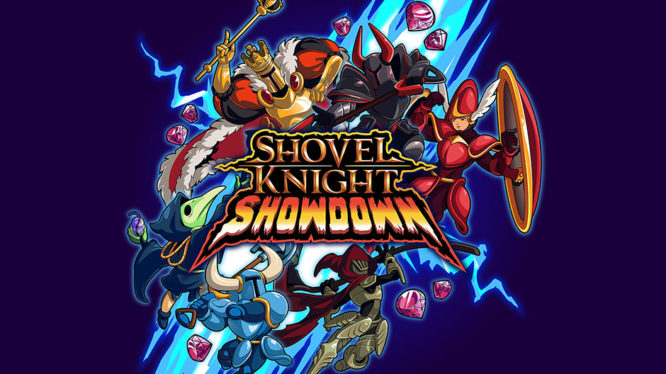 Yacht Club Games has shown off the latest roster inclusion for its Shovel Knight Showdown character highlight series. We have a video featuring The Enchantress below.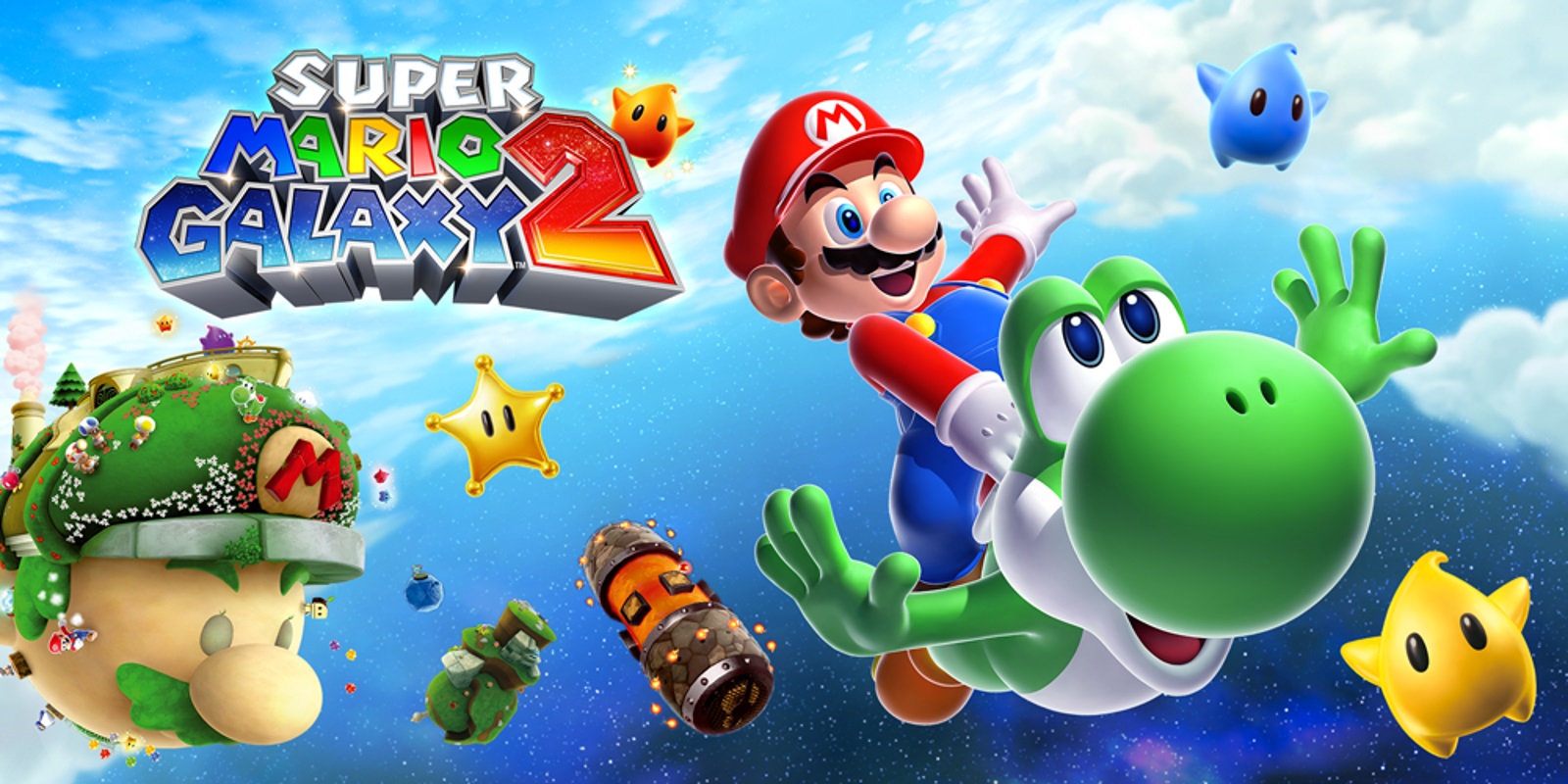 With the 2010s coming to a close in just a few weeks, Metacritic has taken a look at the top 50 best-reviewed video games of the past decade. A few Nintendo games are at the top with an average score of 97: Super Mario Galaxy 2, Zelda: Breath of the Wild, and Super Mario Odyssey.
Here's the full list: