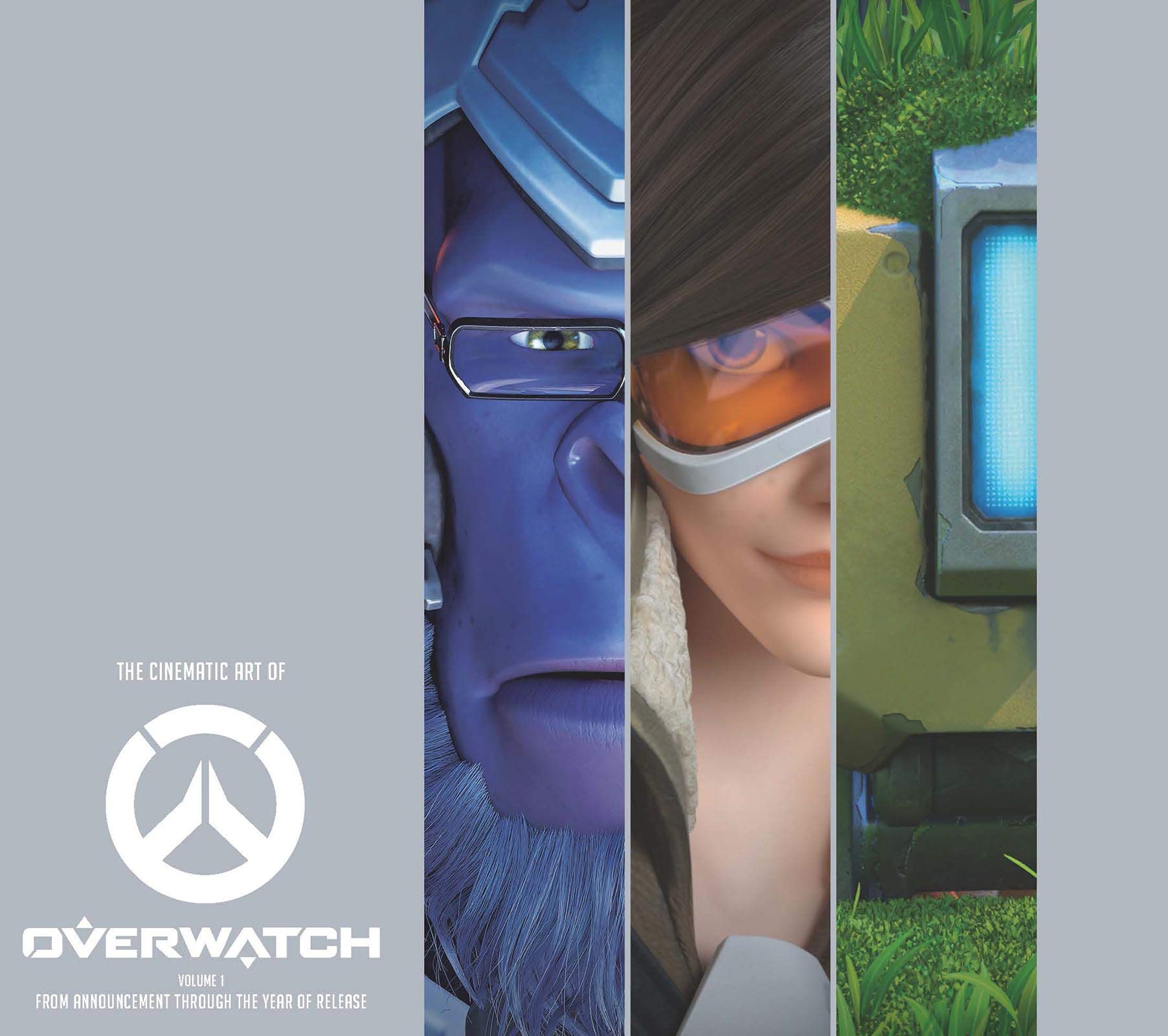 Amazon listings have revealed a pair of new Overwatch books, both of which will be offered as hardcovers. The Cinematic Art of Overwatch, Volume One is currently planned for October 20, which will be followed by a second volume next summer.
Below are overviews for both books: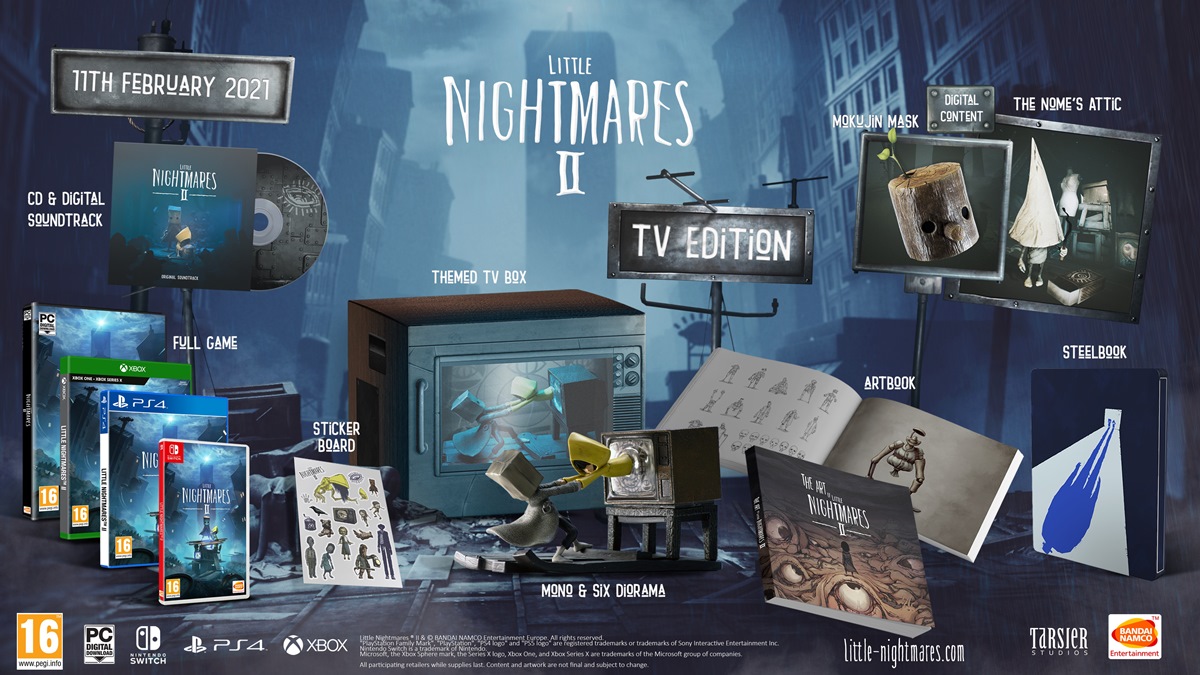 Little Nightmares II recently revealed its TV Edition. Aside from the game, it comes with a whole bunch of extras. You'll be getting a collector's TV box, diorama, figurine of Mono and Six, original soundtrack (both on CD and digital), art book, steelbook, and stickers. There are also a few digital items: access to Nomes' secret room, digital wallpapers and avatars, and digital art book.
The only disappointing news about Little Nightmares II's TV Edition is that it's exclusive to Europe. But on the bright side, importing is an option, and pre-orders are open.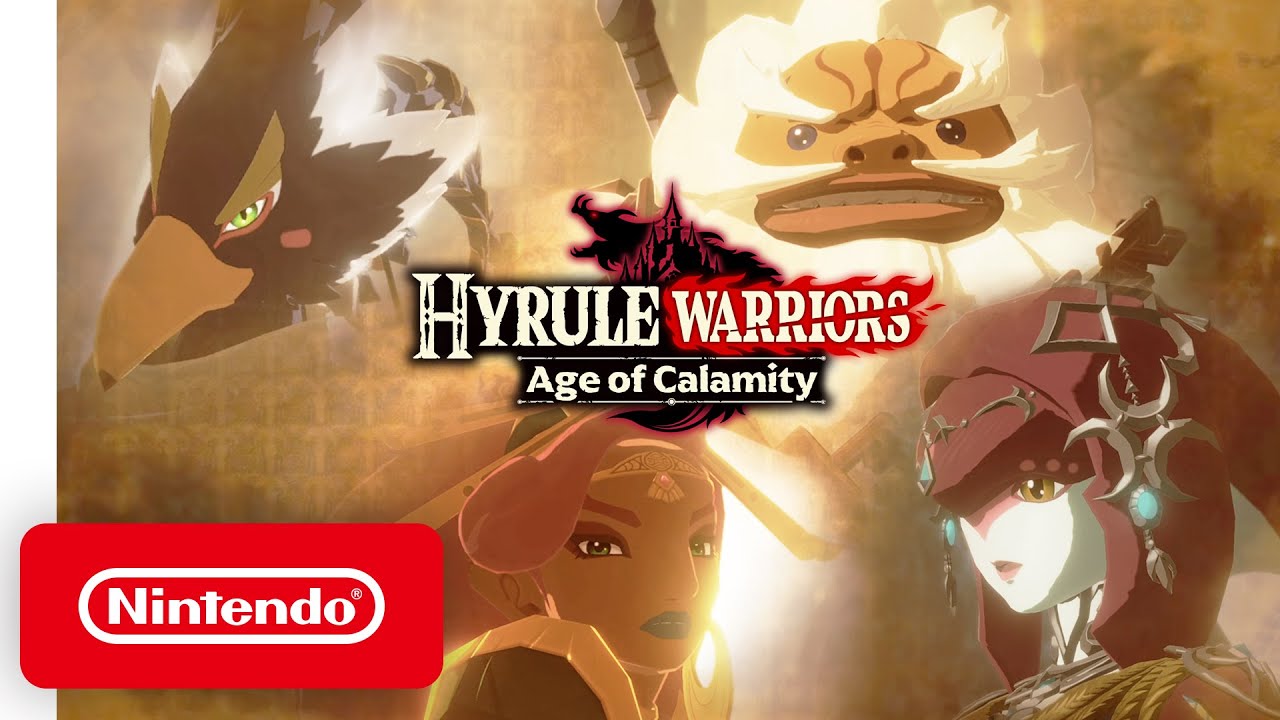 Nintendo and Koei Tecmo have shared a new batch of screenshots and art. Hit up the gallery below for the full set of images.
Hyrule Warriors: Age of Calamity is due out for Switch on November 20.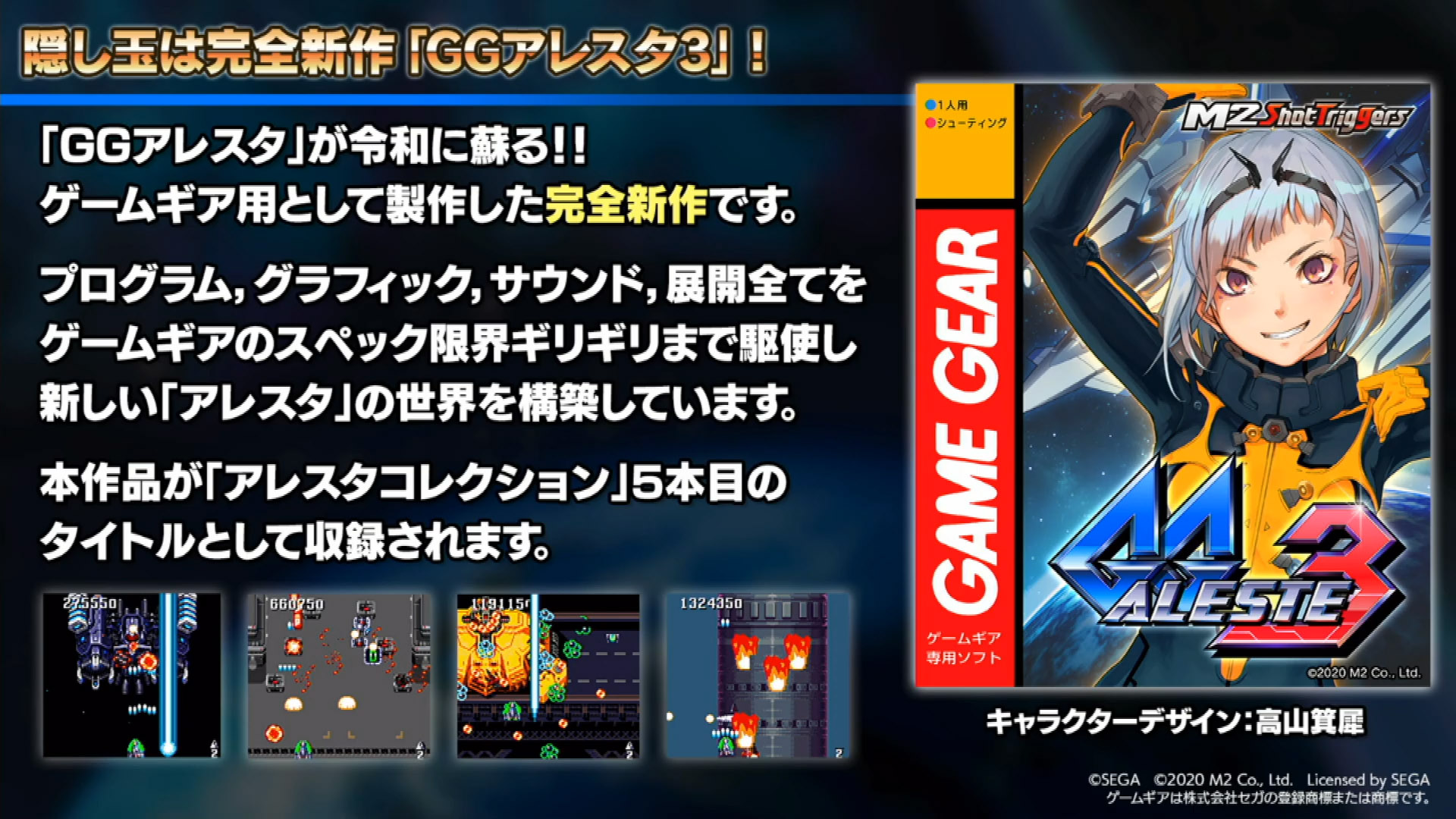 M2 revealed more information about Aleste Collection during TGS 2020 Online today. GG Aleste 3, a new title made for Game Gear, is now confirmed for the collection.
GG Aleste 3 features a completely new Aleste world. All aspects of the game, including programming, graphics, and sound, were made with the limits of Game Gear's specifications in mind.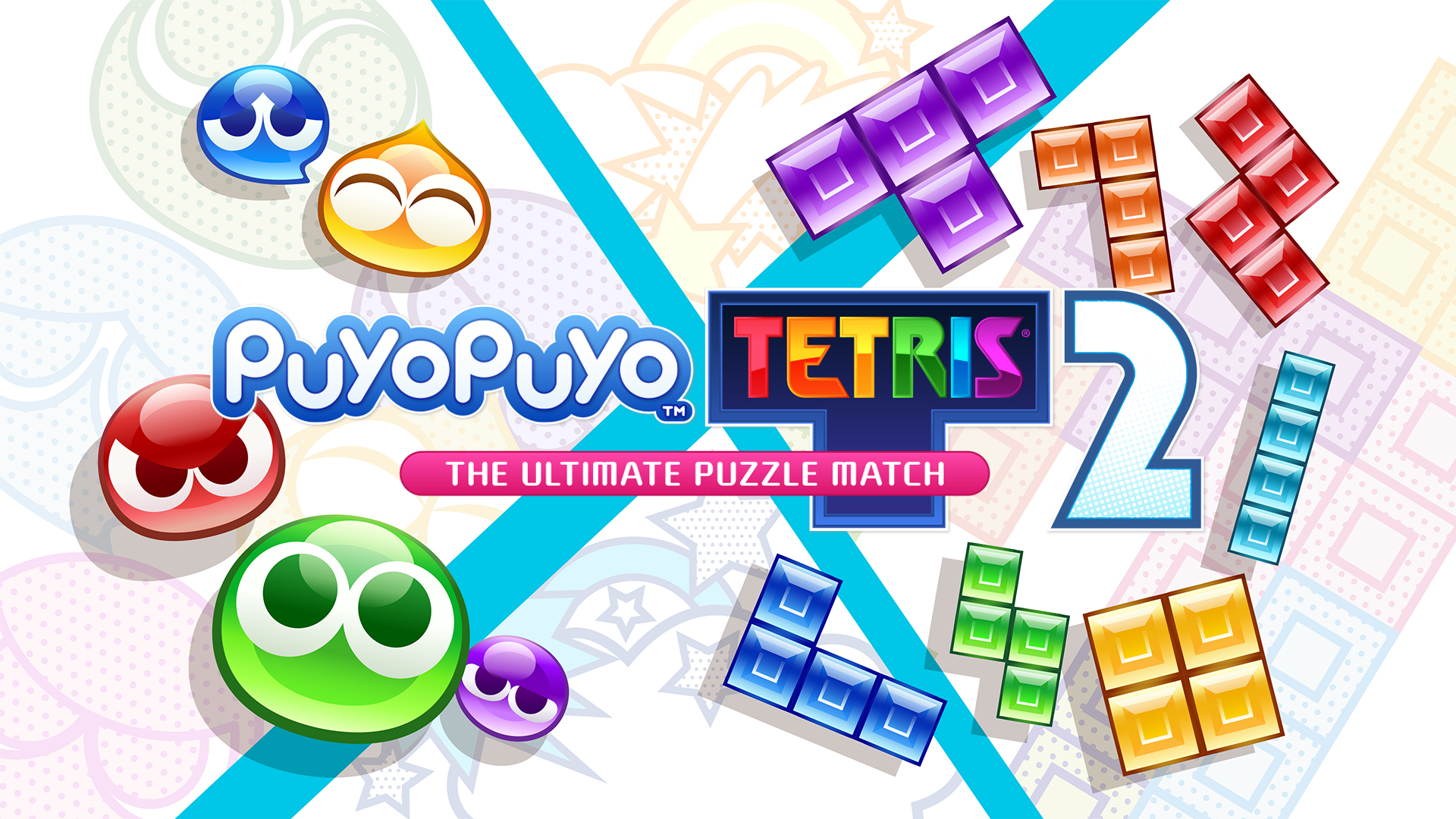 SEGA has issued a new Tokyo Game Show 2020 Online trailer for Puyo Puyo Tetris 2, its upcoming puzzle game for Switch. We've attached the video below.
Puyo Puyo Tetris 2 will launch for Switch on December 8.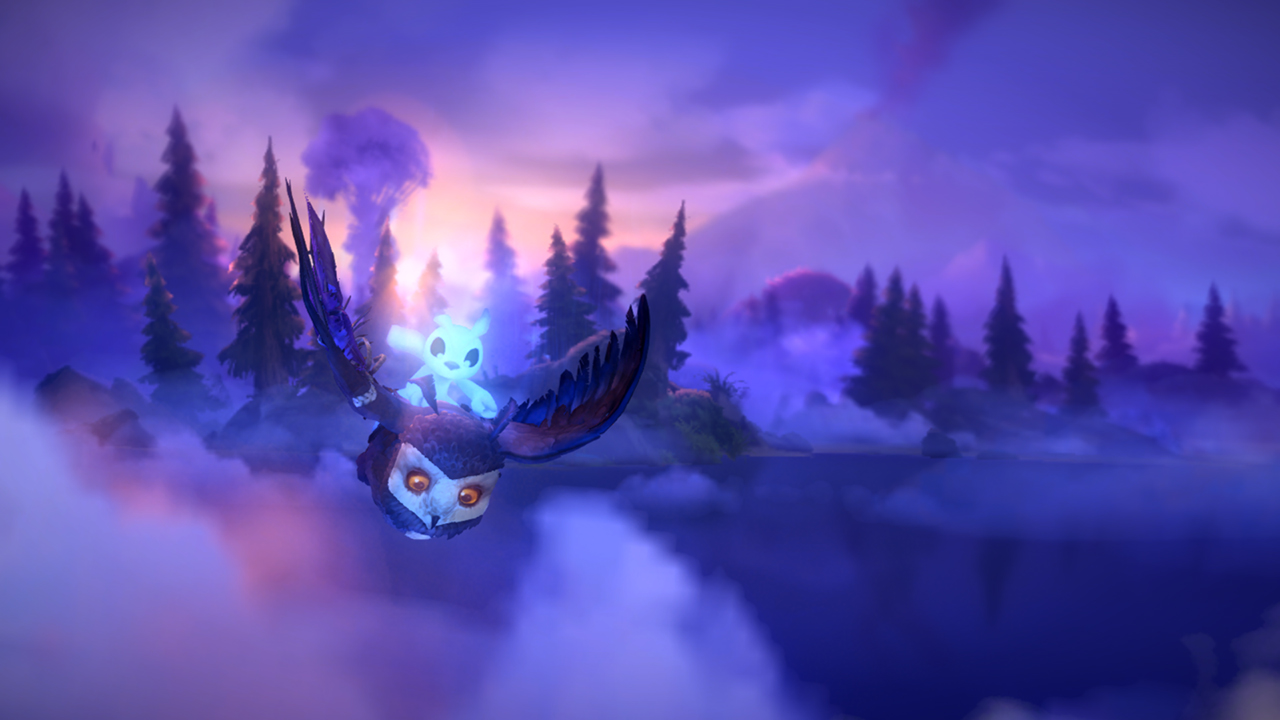 Digital Foundry has published a new technical analysis for Ori and the Will of the Wisps, which recently landed on Switch.
Here are the main highlights: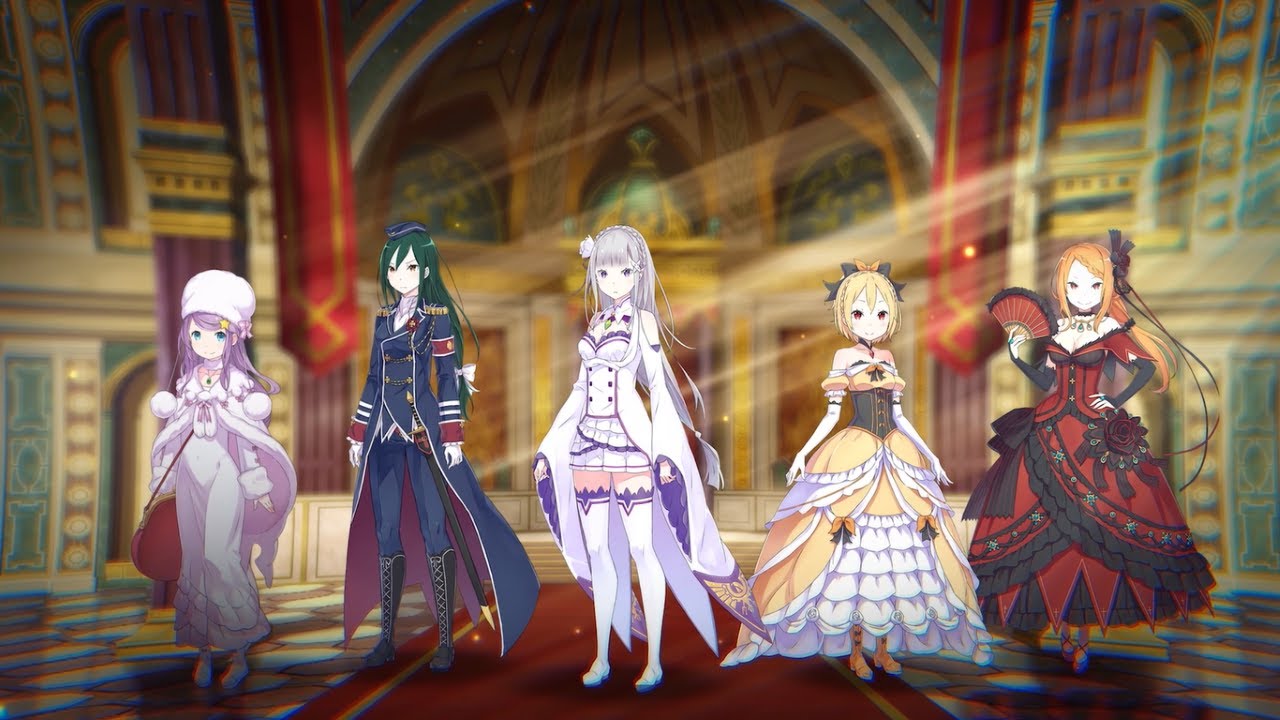 Spike Chunsoft has provided a substantial update on Re:Zero – Starting Life in Another World: The Prophecy of the Throne. The biggest piece of news confirms the game's release date, which is set for January 29, 2021 in North America and February 5, 2021 in Europe.
We also have a bunch of details as well as a new trailer. Find the full roundup below.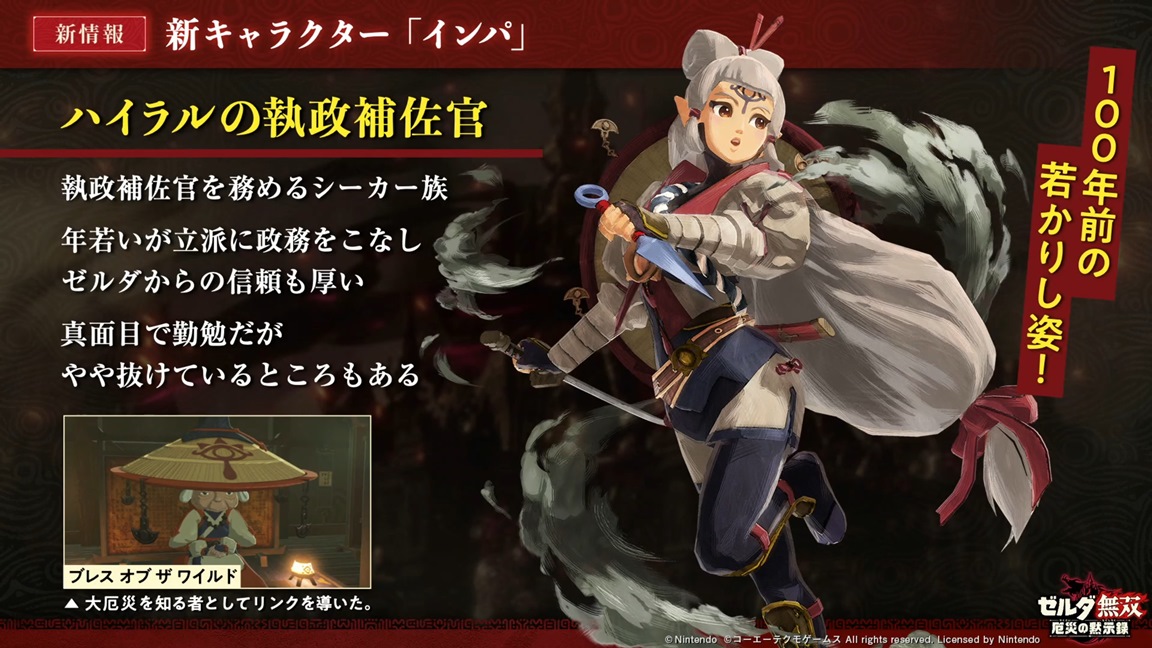 Outside of today's new trailer and footage, there are a couple of specific aspects we wanted to highlight from today's Hyrule Warriors: Age of Calamity update at TGS Online 2020.
First, young Impa is officially confirmed for this game. This was more or less confirmed based on the first trailer, but now it's official. She'll have more than just a cameo though, as Impa will be fully playable. You can see her official art above.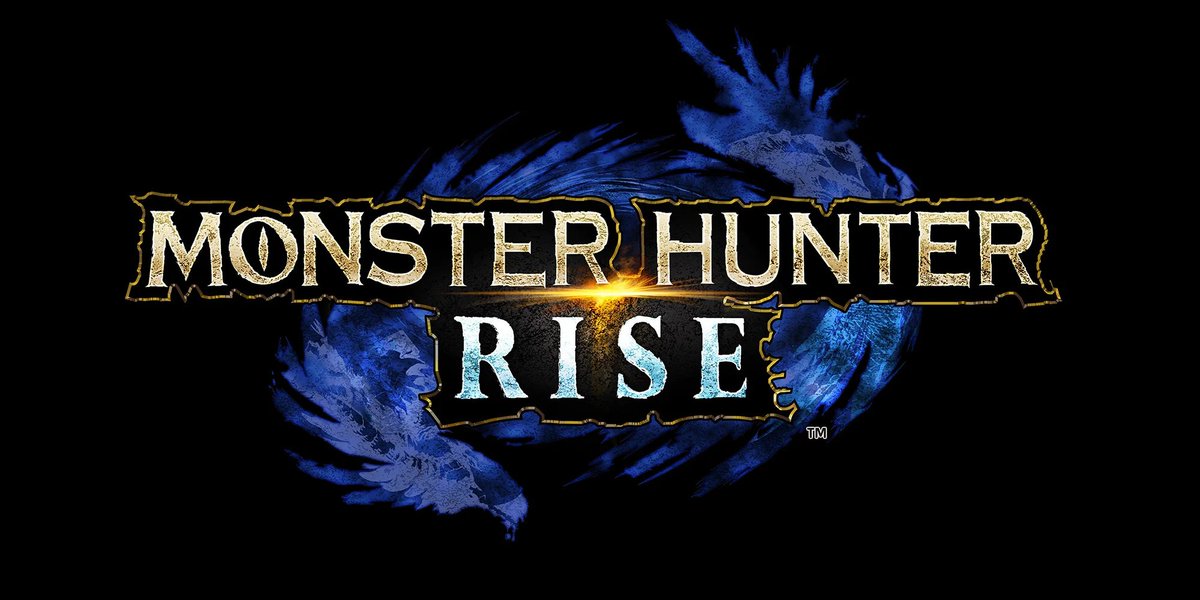 Capcom revealed some of the first gameplay from Monster Hunter Rise during a live stream at TGS 2020 Online today. Get a look at the footage below.
Monster Hunter Rise arrives for Switch on March 26, 2021.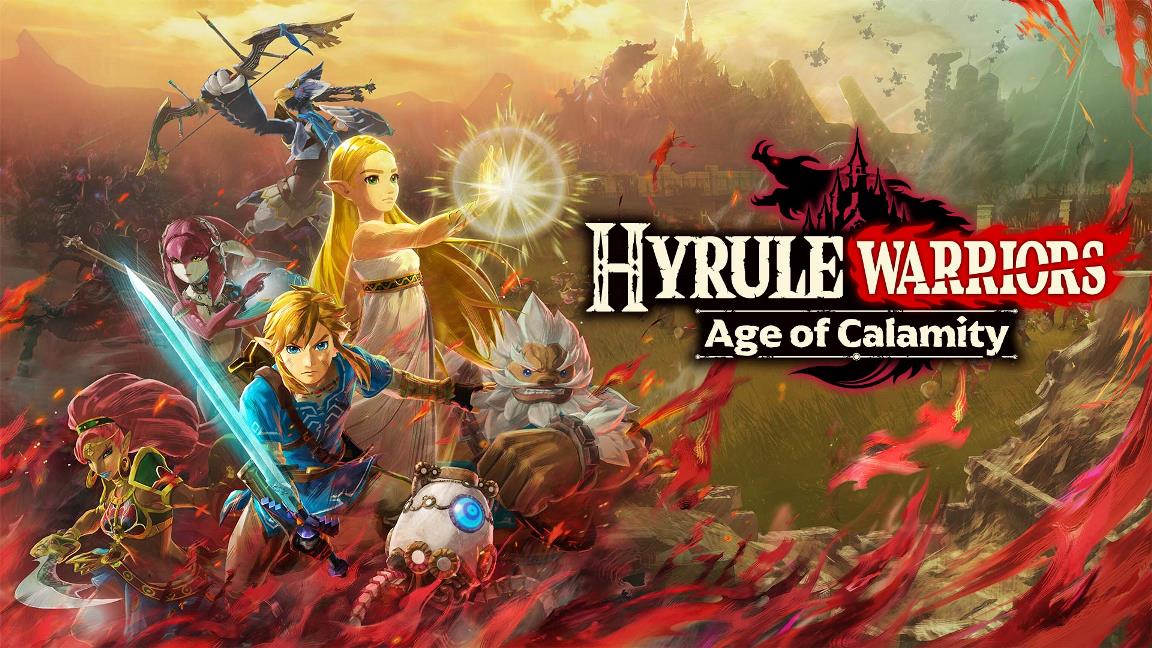 During a TGS 2020 Online stream today, Koei Tecmo revealed the first gameplay footage from Hyrule Warriors: Age of Calamity. Check out the recording below.
Hyrule Warriors: Age of Calamity is due out for Switch on November 20. View the new TGS 2020 Online trailer here.