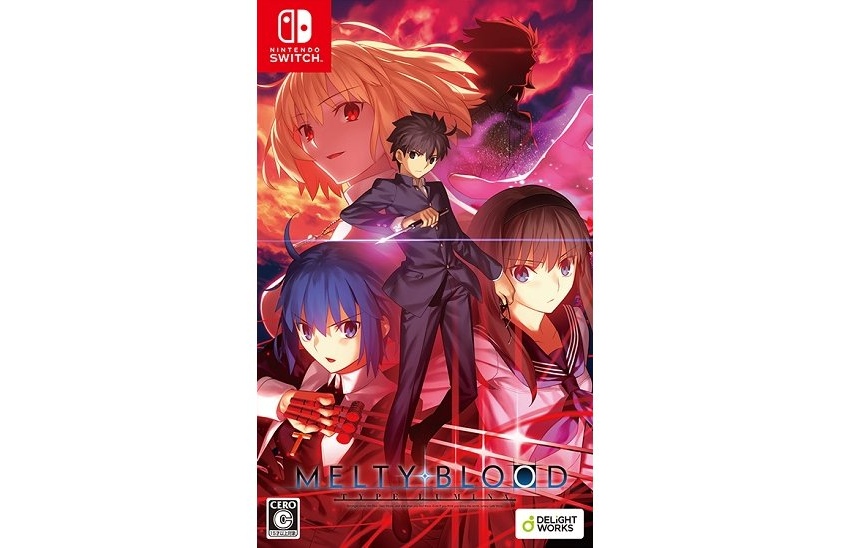 When Melty Blood: Type Lumina heads to Switch this month, it'll be digital only in the west. However, there will be one way to pick up a physical version.
Melty Blood: Type Lumina is confirmed to be releasing physically in Japan. Even better, English support is included. That means you can pick up a copy and play it on your Switch regardless of region since the system is region free.
Switch will be receiving Melty Blood: Type Lumina on September 30. Play-Asia has pre-orders here.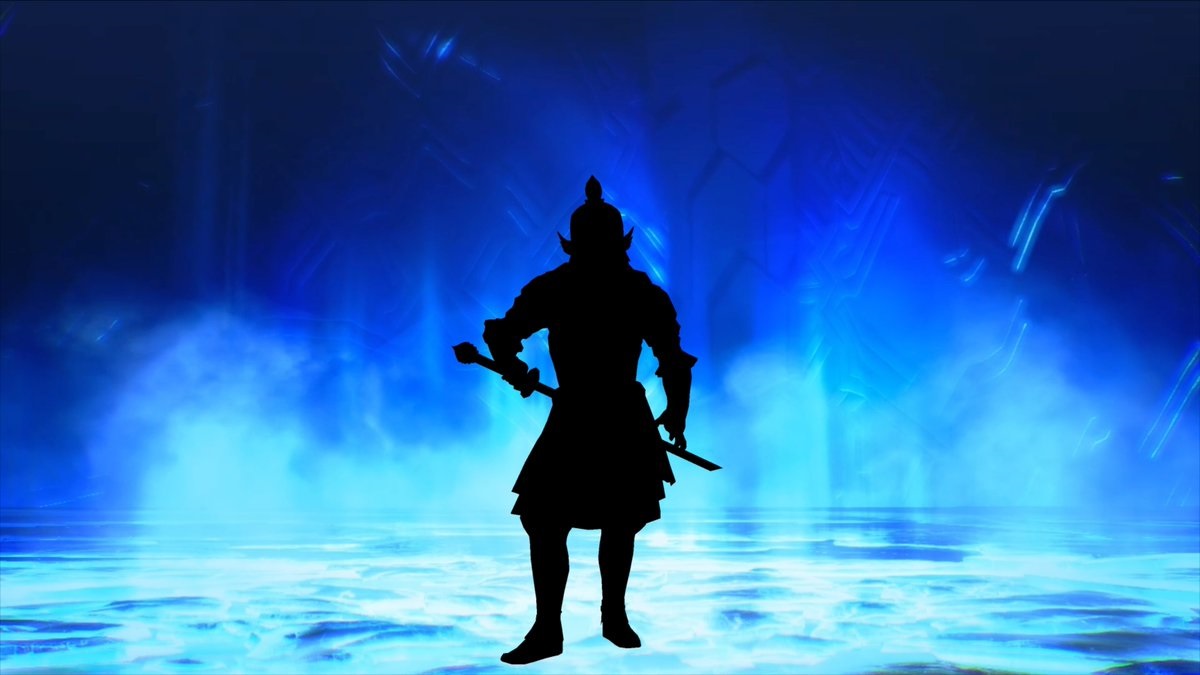 Jikokuten is the latest demon to be shown off in Atlus' long-running trailer series for Shin Megami Tensei V. It's another monster that has appeared since the series' earliest days.
The Megami Tensei Wiki provides more information about Jikokuten in Shin Megami Tensei: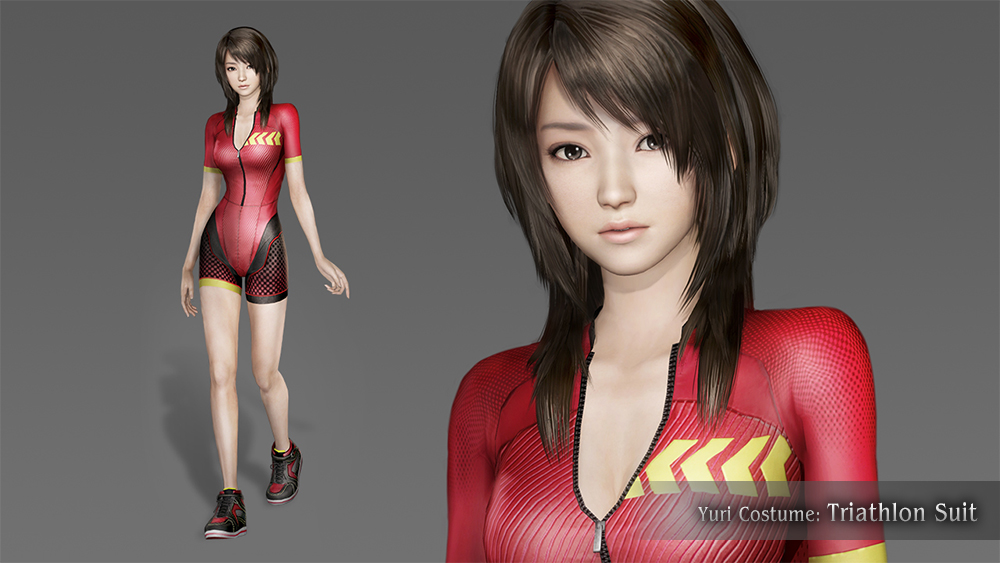 Fatal Frame: Maiden of Black Water producer Keisuke Kikuchi has opened up about the game's upcoming remaster, including how it came to be, the new photo mode, improved graphics, and fresh costumes. The news comes as part of a recent interview with Japanese magazine Famitsu.
Here's our translation of the notable parts of the discussion: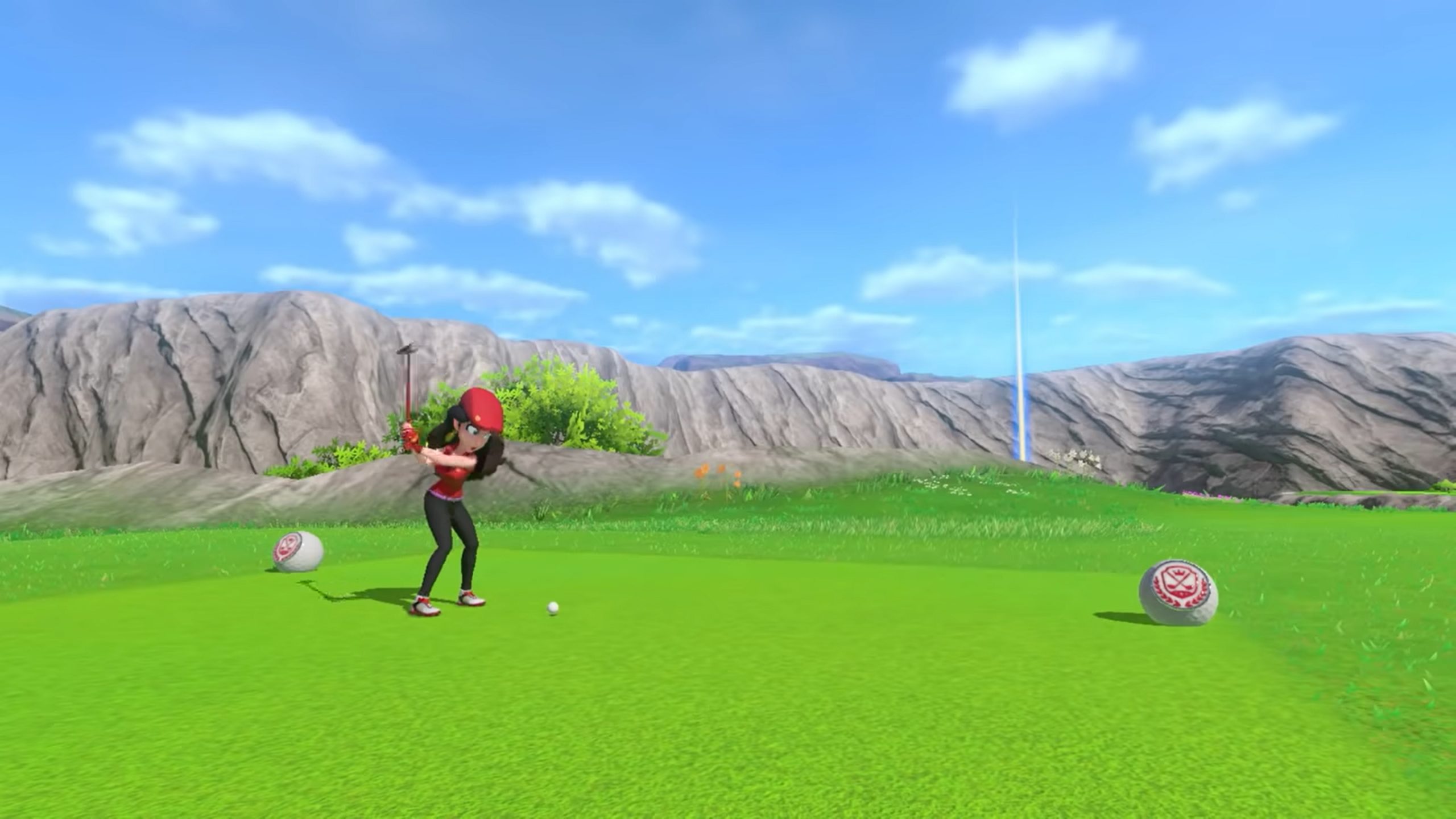 We have more insights from the Mario Golf: Super Rush development team in which key developers discussed Battle Golf, Adventure Mode, new characters, and fashion.
Yesterday we posted the first half of the Nintendo Dream interview with some of the lead staff on Mario Golf: Super Rush, which covered the team's approach to new entries in the franchise, opening cinematics in Mario sports games and much more. In the second half of the interview, the team goes on to talk about other aspects.
Here's the rest of the translation: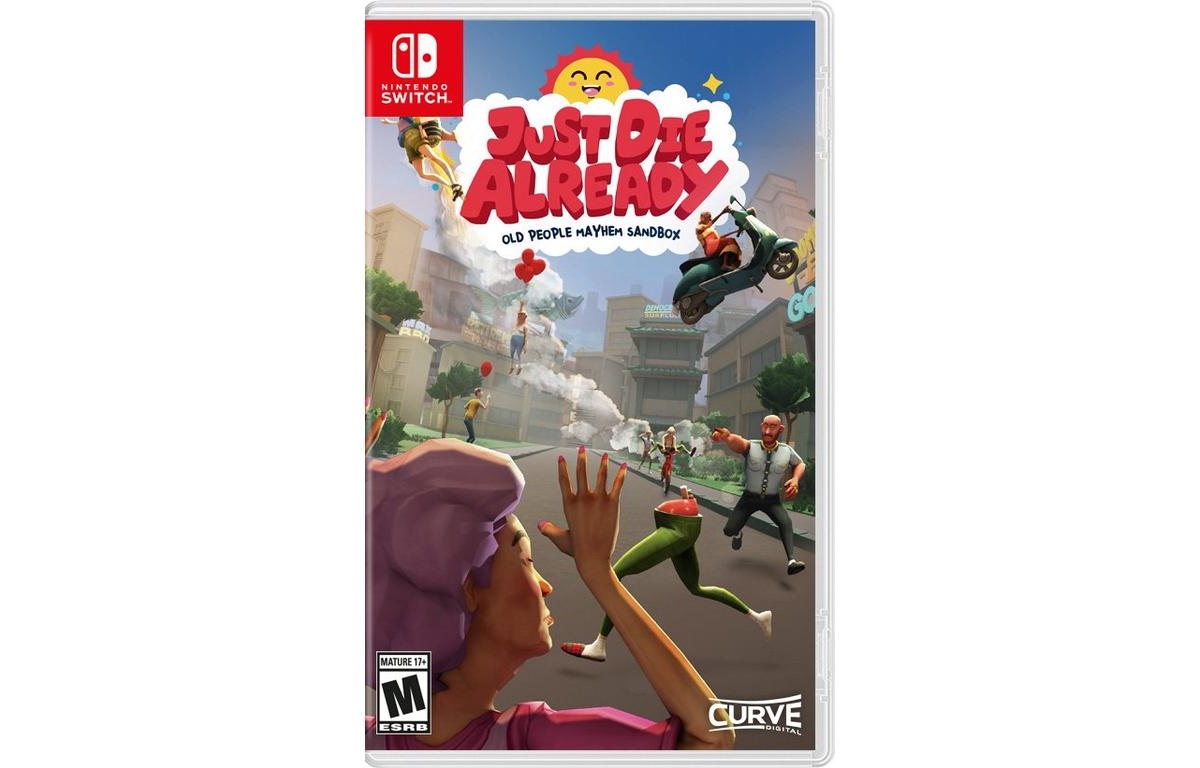 Just Die Already already appeared on Switch this year as an eShop download. Now, however, Curve Digital is planning a physical edition as well.
The boxed version of Just Die Already has started to appear at retailers. At least for now, it's looking like Just Die Already will be hitting store shelves on September 17. You can pre-order a copy on Amazon or GameStop.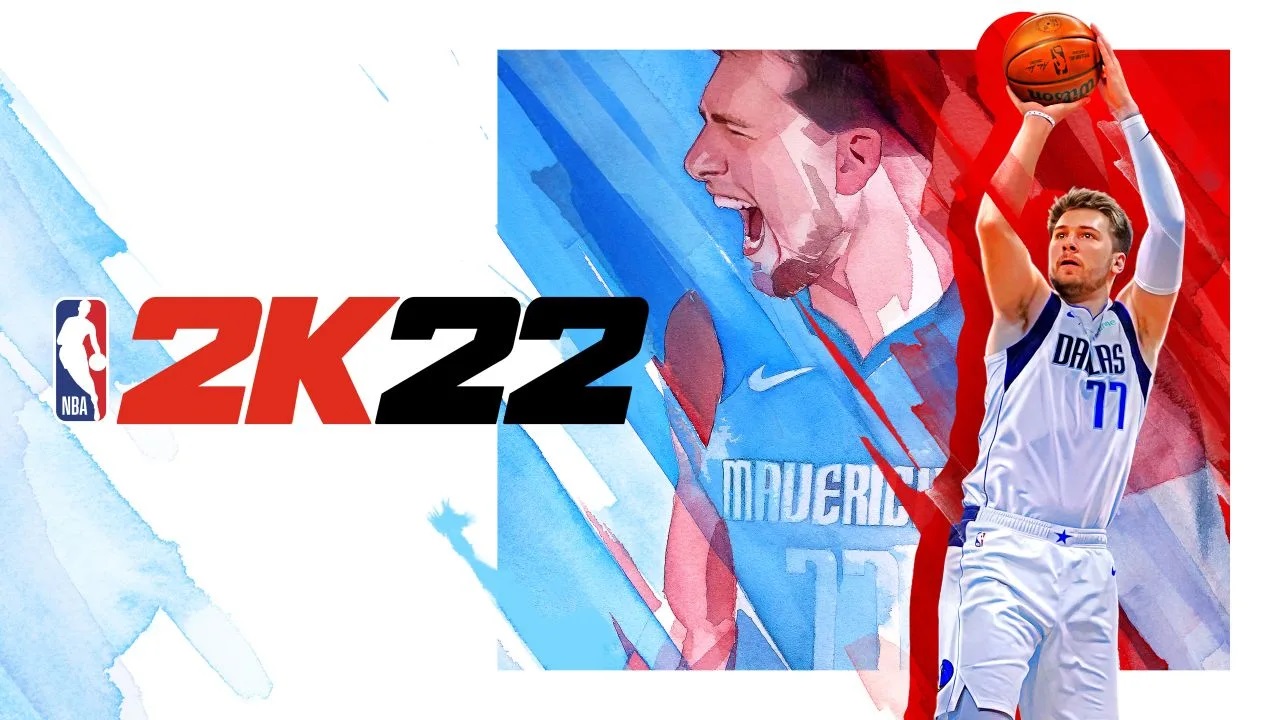 2K announced NBA 2K22 for Switch earlier this year, but we haven't seen much in terms of gameplay, and especially when it comes to Switch. Now that the title is actually available, some players have started to upload footage online. That allows us to see how the Switch version holds up.
Here's some information about NBA 2K22: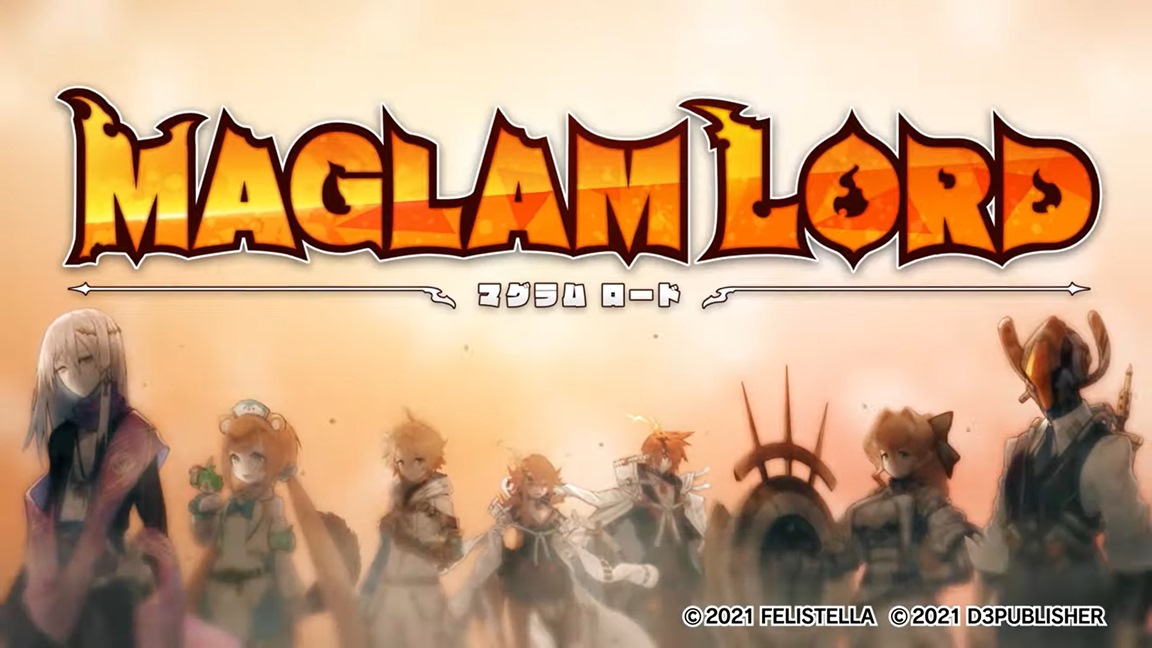 Maglam Lord has thus far only been released in Japan, but an English localization could be in the cards. A new rating for the game popped up recently on the USK. Going off of the listing, PQube will be handling publishing in the west.
Maglam Lord is an action RPG from D3Publisher and developer Felistella. The world setting and scenario was handled by Kei Miyakozuki of the Summon Night series. Lack of Fate/Grand Order fame worked on the character designs and illustration. Chiaki Fujita (Summon Night 2's "Hikari no Miyako") created the main theme while Puresound (Summon Night and Metal Max series contributions) was involved with the game's sound. More general information about the game can be found with our previous coverage here.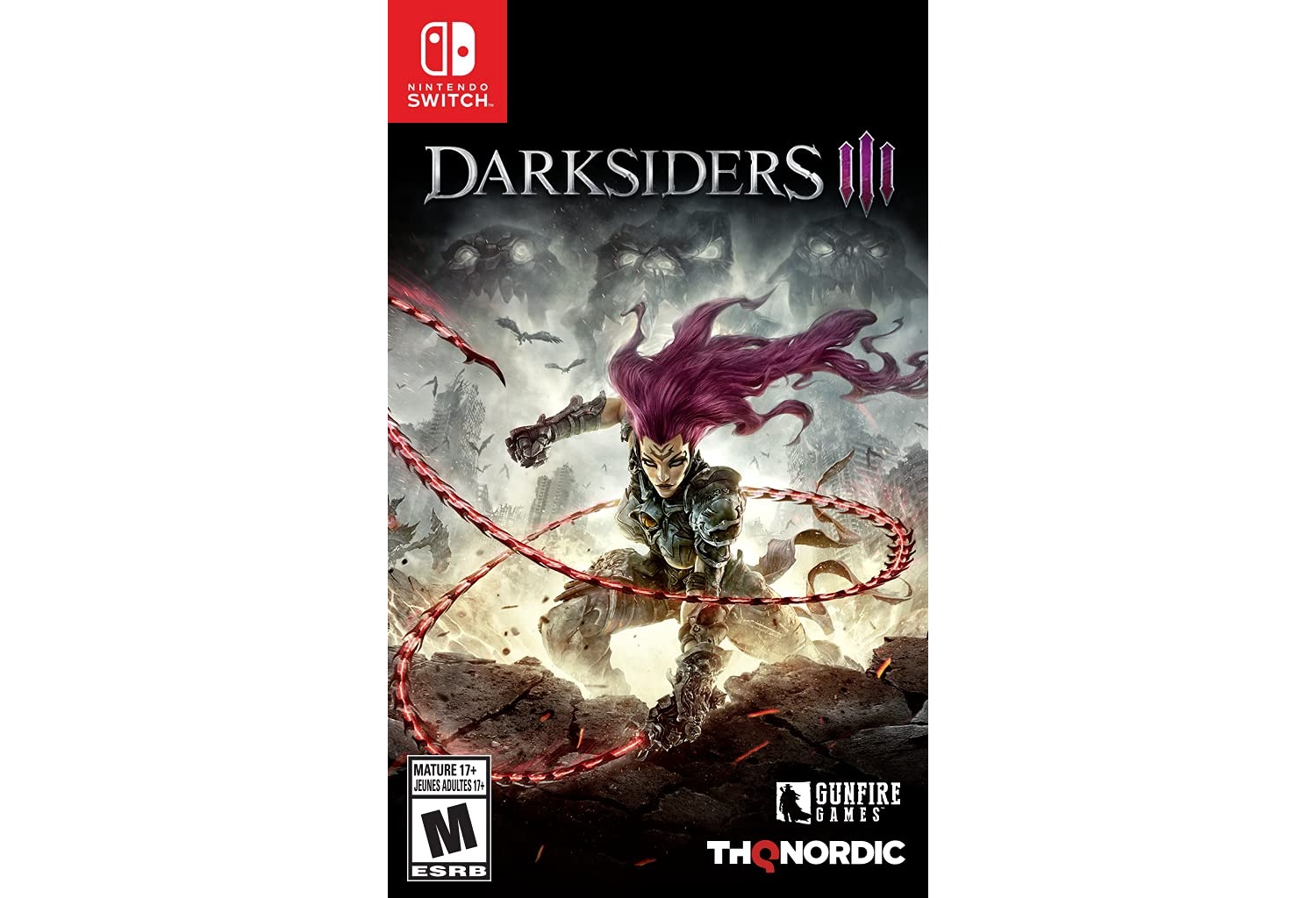 We'll be seeing Darksiders 3 on Switch just a few weeks, and retailers have now started to post their listing with pre-orders and more.
First up, we have a look at the official boxart above. Perhaps unsurprisingly, the same key art is used here as was featured for other platforms.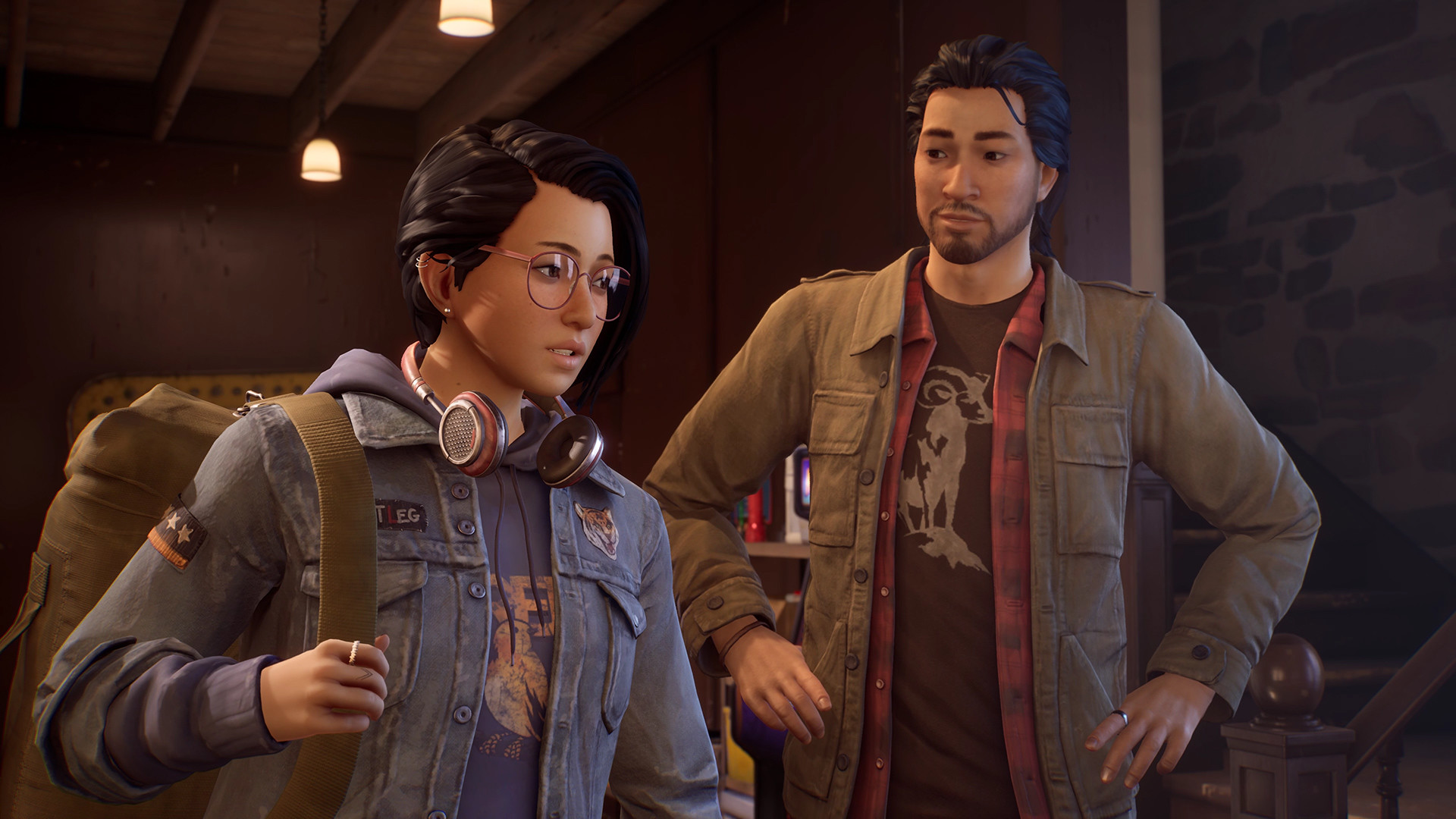 Square Enix and Deck Nine have posted a new trailer for Life is Strange: True Colors, the latest entry in the acclaimed graphic adventure series.
Here's an overview of the game with more information: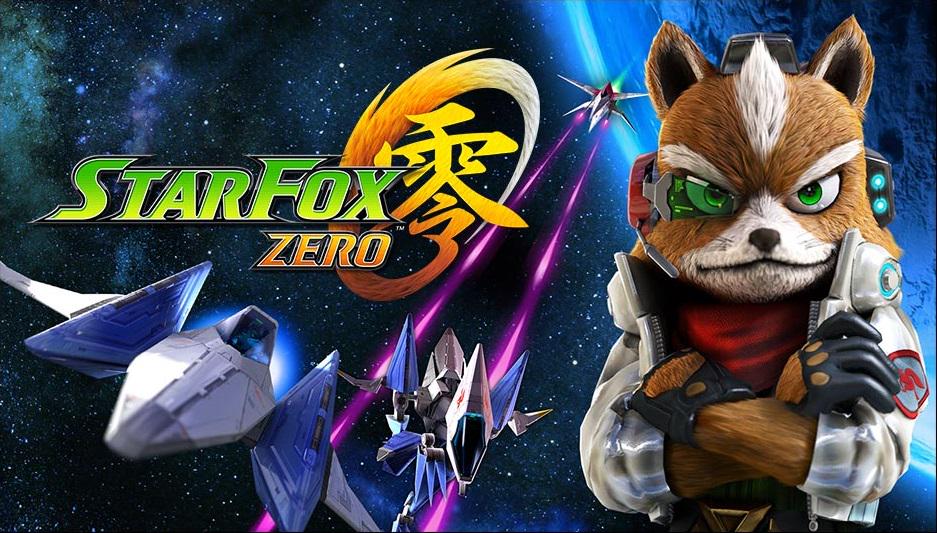 If PlatinumGames had its way, Star Fox Zero would be on Switch. PlatinumGames boss Atsushi Inaba told VGC in a new interview this week when asked about a possible port that "if the chance came up it's definitely something we'd like to think about."
Inaba stated: