NIS America and Izanagi Games have issued a new gameplay trailer for World End's Club, the upcoming 2D side-scrolling puzzle action-adventure game for Switch. Watch it below.
World End's Club launches for Switch on May 28.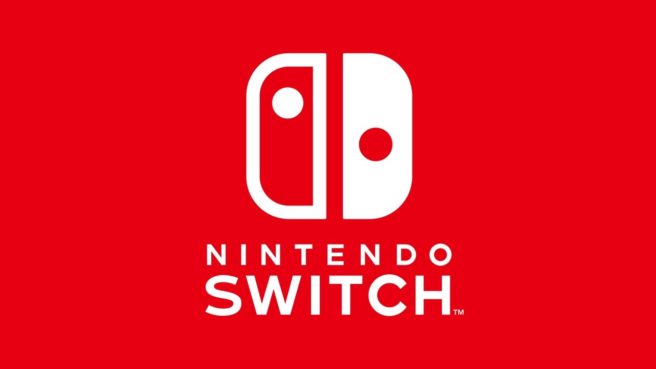 Bloomberg has published a follow-up piece on claims that Nintendo is preparing a new Switch model. Earlier this month, the outlet reported that the company is planning a device that features a 7-inch Samsung OLED 720p display as well as support for 4K resolution when docked.
According to Bloomberg's latest article, the new Switch model will feature an upgraded Nvidia chip "with better graphics and processing". Along with a better CPU and additional memory, the console would also support DLSS – otherwise known as Deep Learning Super Sampling. Bloomberg notes that DLSS is "a novel rendering technology that uses artificial intelligence to deliver higher-fidelity graphics more efficiently," which would make 4K visuals possible.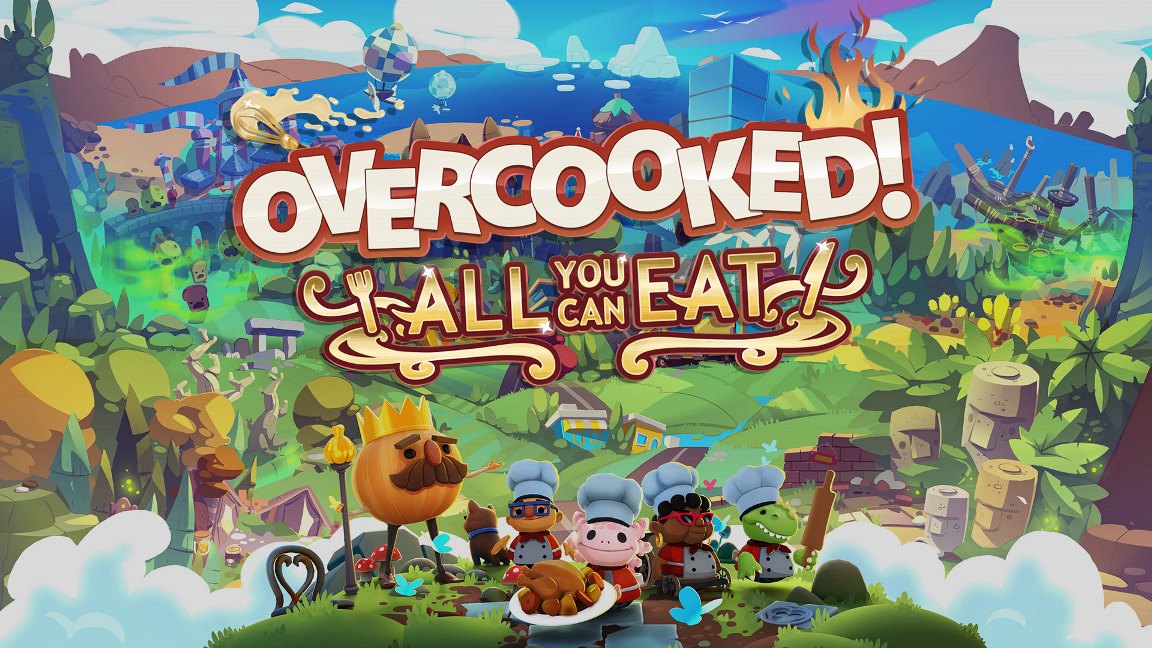 Overcooked! All You Can Eat launches on Switch today. Check out the launch trailer from Team17 below.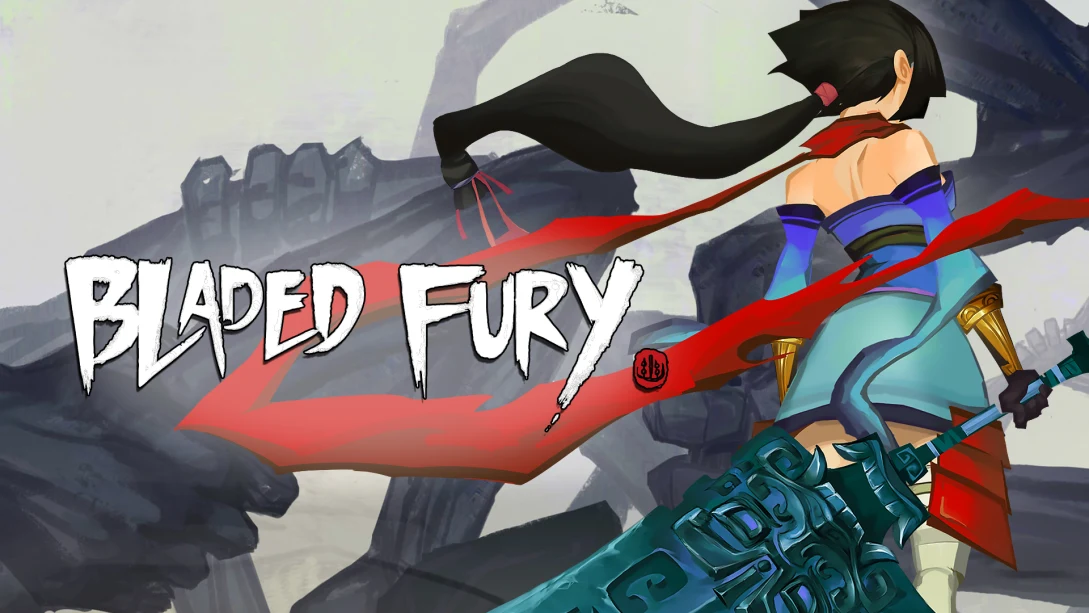 Bladed Fury arrives on Switch this week. Check out some gameplay with the video below.
Bladed Fury is scheduled to release on Switch on March 25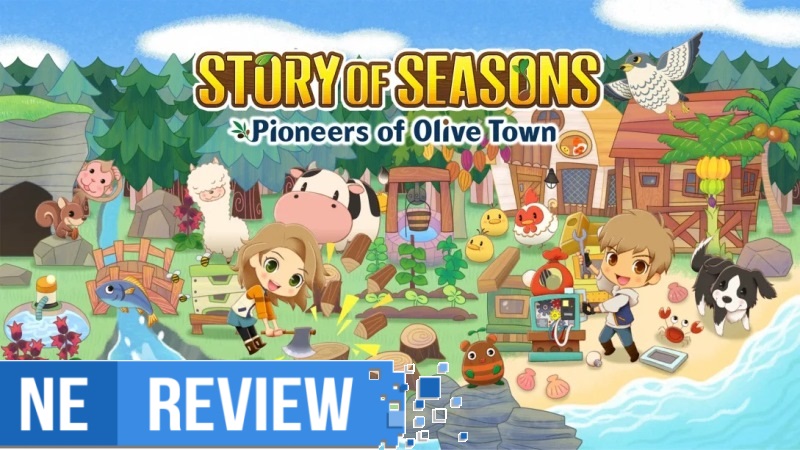 System: Switch
Release date: March 23, 2021
Developer: Marvelous
Publisher: XSEED Games
---
Farming simulators are games that you either get or you don't, and the evolution of technology has led to an expansion of the genre that has gone beyond the typical routine that involves simply planting a seed and selling crops. We're now visiting these worlds where farming is complementary to everything else you can do rather than being the core focus. After having revisited the likes of Story of Seasons: Friends of Mineral Town and Return to Popolocrois: A Story of Seasons Fairytale, it's clear that Story of Seasons: Pioneers of Olive Town is moving forward and embracing growth and change now more than ever, which mostly works to its benefit. However, there are clear inspirations from other titles that feel like a dull copy rather than a platform to launch off of. Either way, Story of Seasons: Pioneers of Olive Town does well to incorporate new ideas and polish up the old, while having a serene time playing in an environment I keep thinking about and coming back to, even if it's far from perfect.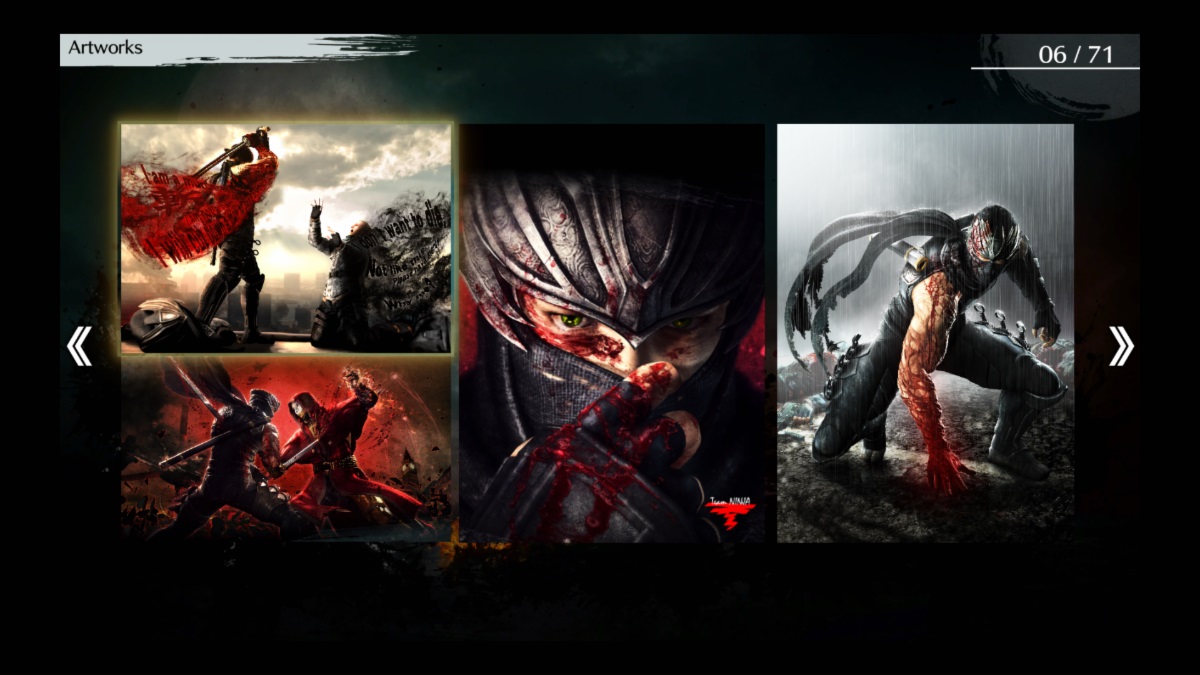 Update 2 (3/22): Koei Tecmo has also confirmed to Nintendo Everything that just like in North America, Ninja Gaiden: Master Collection is digital-only in Europe.
---
Update: Koei Tecmo has officially confirmed to Nintendo Everything that Ninja Gaiden: Master Collection is digital-only in the west. We'll let you know about Europe, but it's likely the same there as well.
---
Original (3/19): Koei Tecmo today announced a Digital Deluxe Edition for Ninja Gaiden: Master Collection. It will include a 70-page digital art book, a soundtrack featuring over 180 tracks, and all three games: Ninja Gaiden Sigma, Ninja Gaiden Sigma 2, and Ninja Gaiden 3: Razor's Edge.
Collectors interested in Ninja Gaiden: Master Collection may be disappointed to hear that the release could be digital-only in the west. Retailer Videogamesplus claims that North America and Europe will not have a physical version. We've followed up with Koei Tecmo for clarification.
If you are interested in picking up Ninja Gaiden: Master Collection physically, you'll be happy to hear that there will be a retail option in Asia with English support. Play-Asia is taking pre-orders here.
Source: Koei Tecmo PR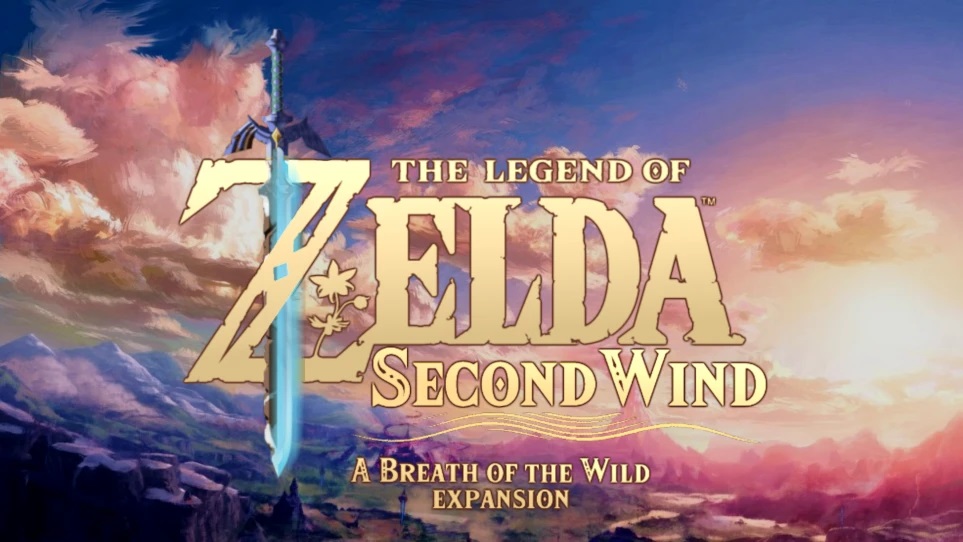 Despite being four years old, Zelda: Breath of the Wild is still very much alive and well. That's especially so within the fan community. Just this past week, there's been attention surrounding a major mod that adds even more content to the game.
Over 50 fans came together to create the mod (led by CEObrainz), which is known as "Second Wind". It contains new quests, weapons, NPCs, and enemies as well as additional features like an original crafting mechanic.
Here's the mod description relayed by YouTuber Waikuteru: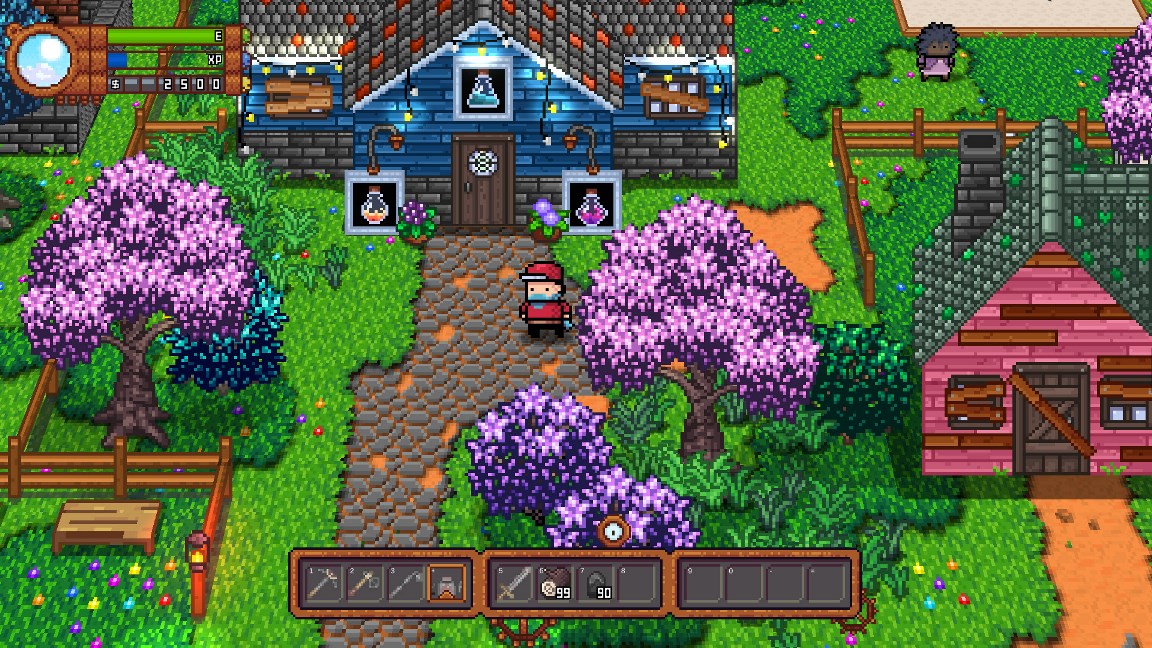 Merge Games and Maple Powered Games have set a final release date for the action farming RPG Monster Harvest. Initially, it will be landing digitally on May 13. A physical version will follow on June 8 in North America and June 4 in Europe.
Here's an official overview of Monster Harvest with plenty of details: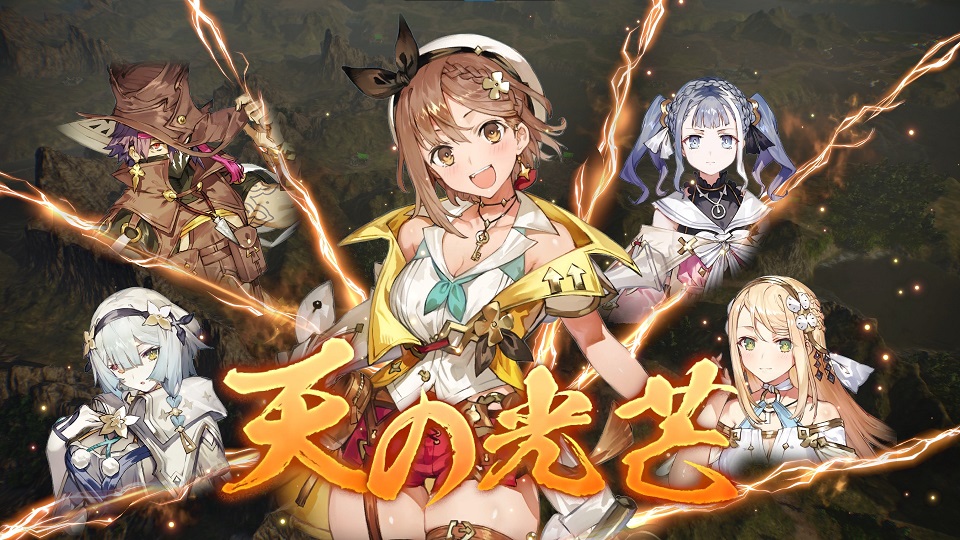 Two of Koei Tecmo's franchises will soon be crossing over as part of a new collaboration. Later this week Romance of the Three Kingdoms XIV: Diplomacy and Strategy Expansion Pack Bundle will be receiving free DLC based on Atelier Ryza 2: Lost Legends & the Secret Fairy.
The main characters of Atelier Ryza 2 will be represented here with Ryza, Klaudia, Lent, and Tao. Party members Patricia, Clifford, and Serri will be included as well.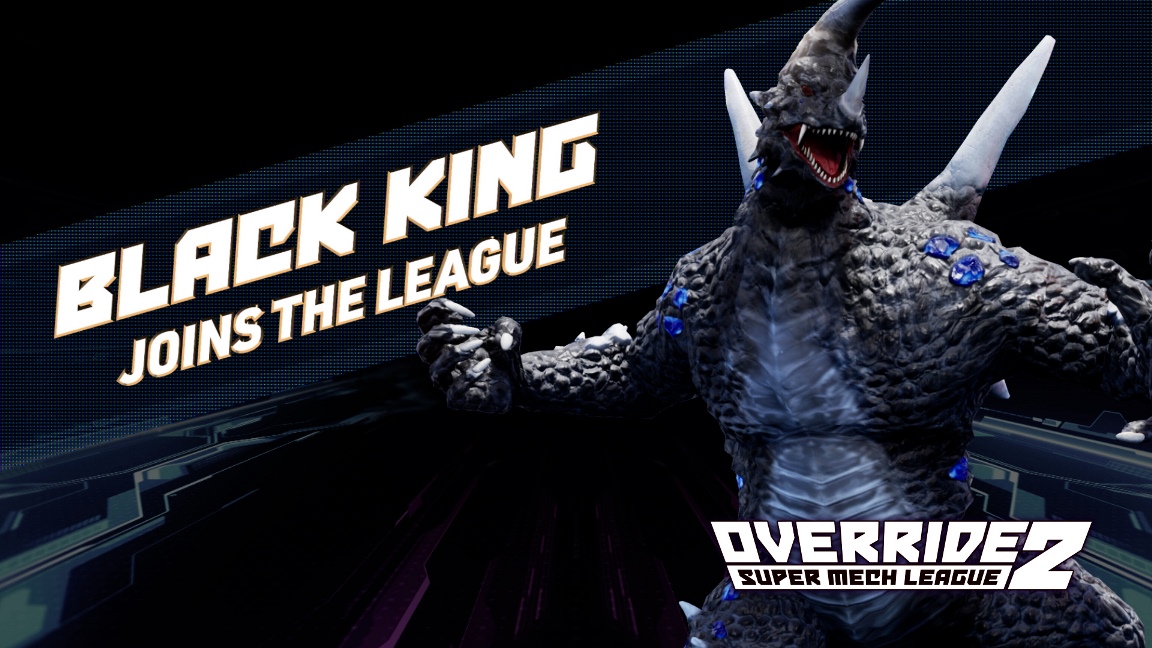 If you own the season pass for Override 2: Super Mech League, you can now get your hands on Black King. The character has gone live alongside the game's latest update.
Modus Games says "Black King is a ravenous Kaiju from the Ultraman anime with the power to rip enemies to shreds with ease." Ultraman and Bemular were previously made available in the season pass, with Dan Moroboshi to follow "in the coming months."
Here's a trailer for Black King: