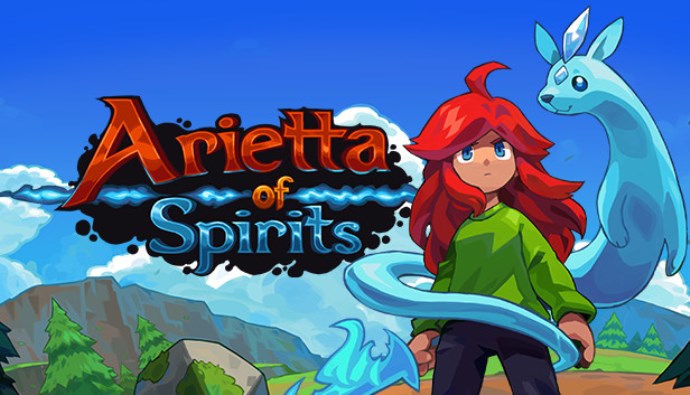 Story-driven adventure game Arietta of Spirits arrives on Switch today. Check out some gameplay footage with the video below.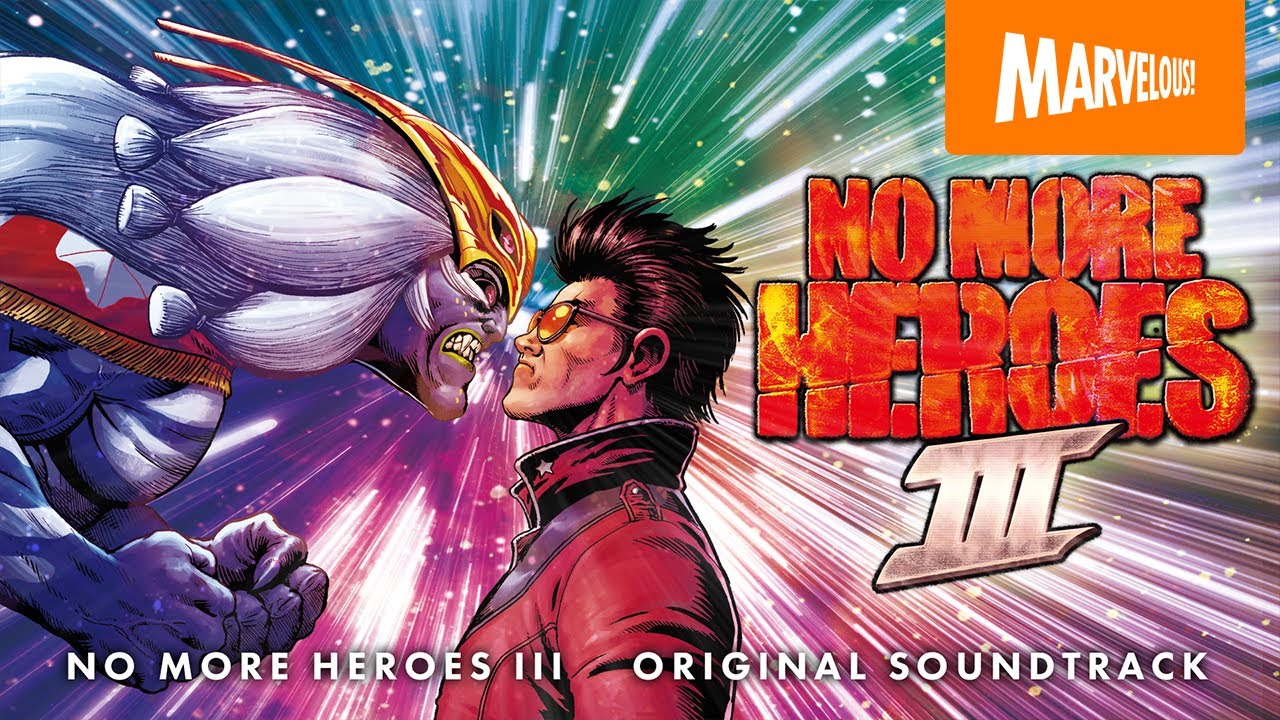 No More Heroes 3's full soundtrack has been uploaded to YouTube by Marvelous. This 56 minute video includes all the tracks by composer Nobuaki Kaneko and it will be available for a limited time.
There is no reason given for the limited window, but the video notes that this soundtrack will only be able to stream until 11:59pm JST on September 2, 2021.
EDIT: Marvelous has announced that the soundtrack will be availbale to stream for another month and will be delisted on September 30, 2021 at 11:59pm JST.
Check out the full video below.
No More Heroes 3 launches for the Switch on August 27, 2021.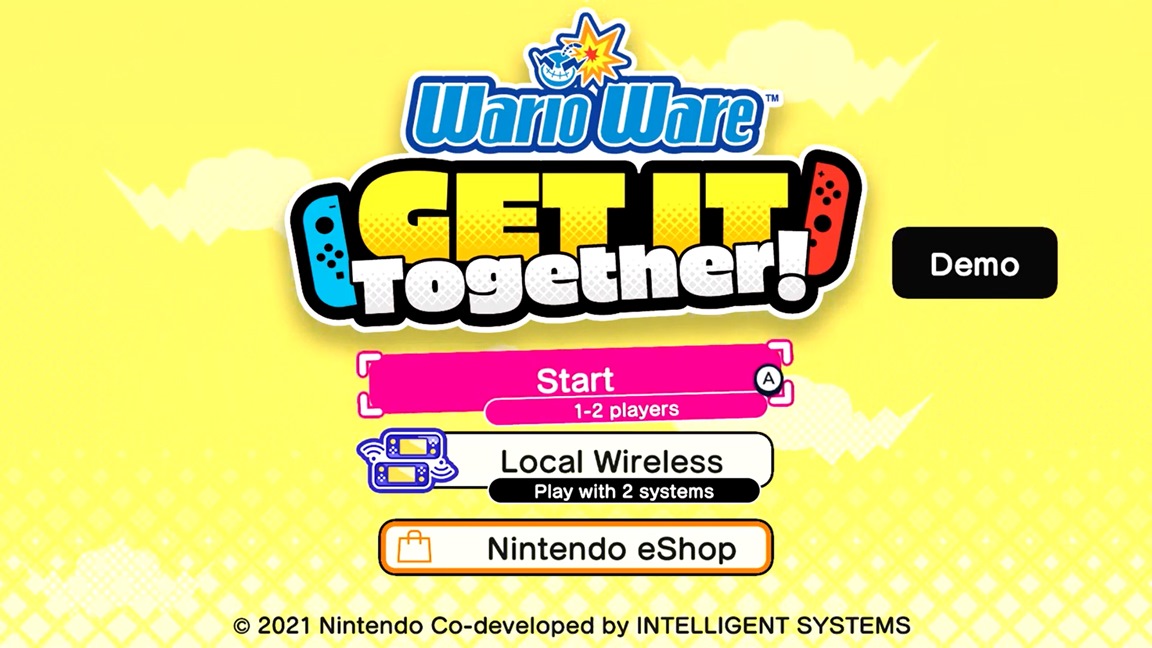 A demo for WarioWare: Get It Together! unexpectedly landed on the Switch eShop tonight. Footage has since come in showing what's included.
Here's the full video: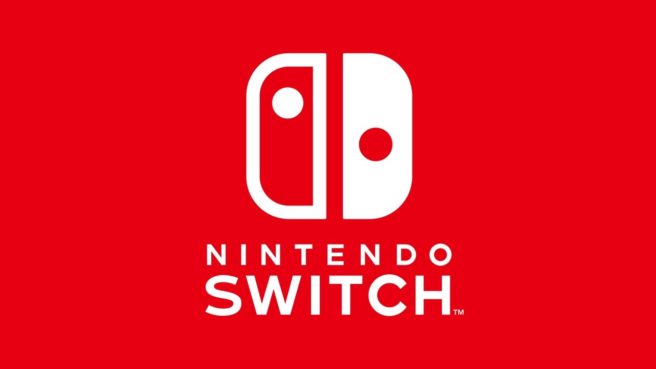 This week's expanded Japanese software sales are as follows:
1. [NSW] Yu-Gi-Oh! Rush Duel: Saikyou Battle Royale!! – 96,297 / NEW
2. [NSW] Momotaro Dentetsu: Showa, Heisei, Reiwa mo Teiban! – 21,974 / 2,322,950
3. [NSW] Minecraft – 21,395 / 2,123,808
4. [NSW] Mario Kart 8 Deluxe – 21,263 / 3,979,328
5. [NSW] Ring Fit Adventure – 21,063 / 2,755,294
6. [NSW] Zelda: Skyward Sword HD – 13,472 / 247,696
7. [NSW] Crayon Shin-chan: Ora to Hakase no Natsuyasumi – Owaranai Nanokakan no Tabi – 13,434 / 169,708
8. [NSW] Super Smash Bros. Ultimate – 12,956 / 4,380,529
9. [NSW] Game Builder Garage – 12,857 / 212,957
10. [NSW] Super Mario 3D World + Bowser's Fury – 12,715 / 849,280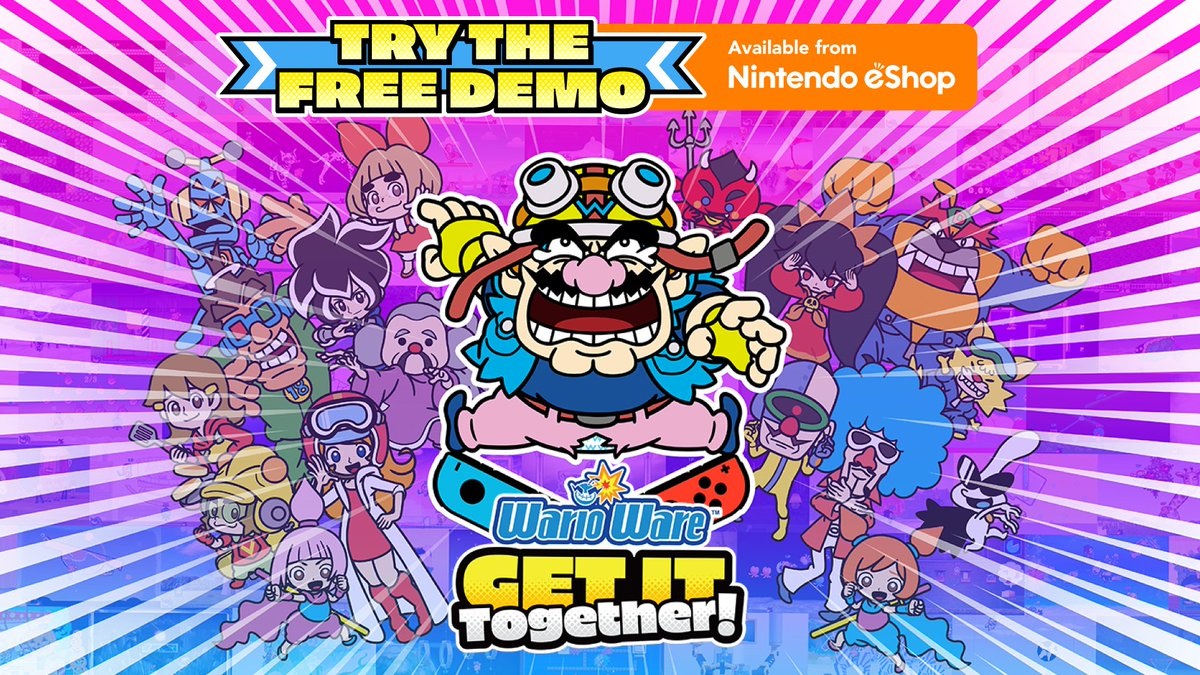 Nintendo has just released a new demo for WarioWare: Get It Together! ahead of its launch next month. By downloading it, you can try out a selection of microgames.
A new demo for WarioWare: Get It Together! has also been published. Take a look at the video below.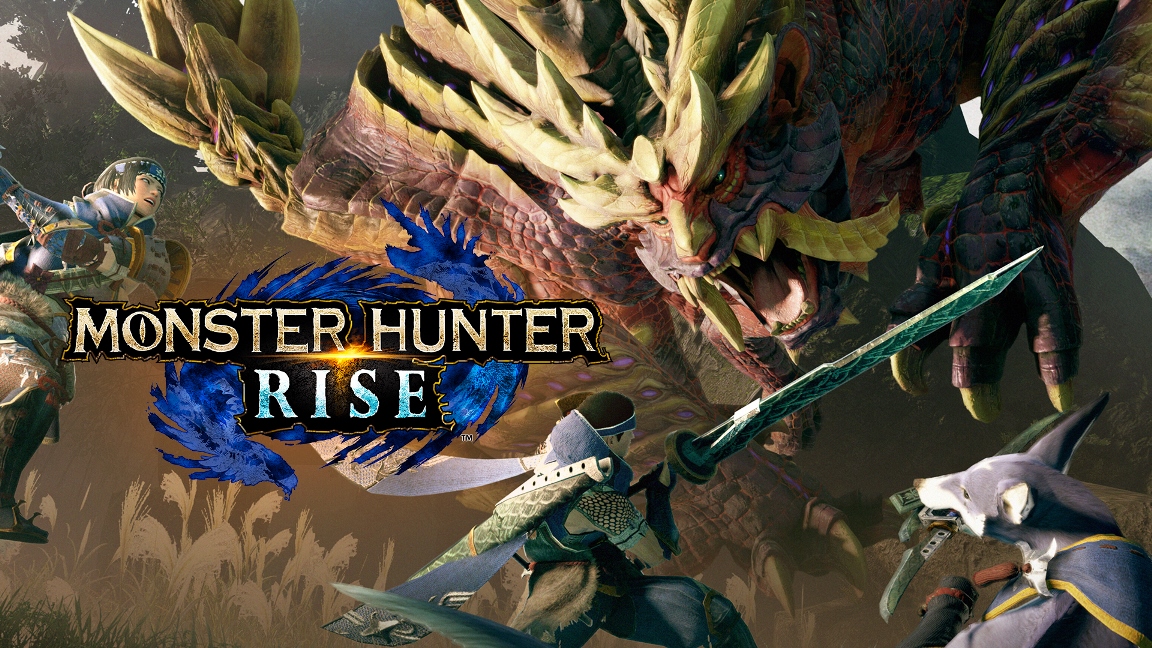 A new Item Pack is up for grabs in Monster Hunter Rise. Capcom just made "Guild Provisions 2" available to all players for free.
The pack includes the following: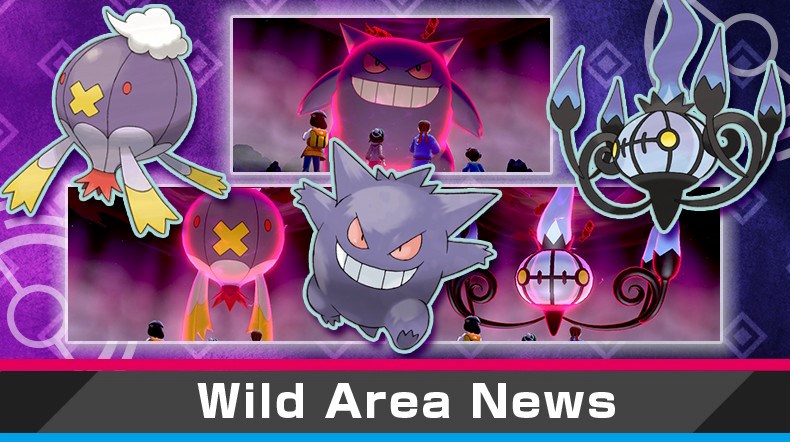 Pokemon Sword and Pokemon Shield just kicked off a new Max Raid Battle event.
Ghost-themed Pokemon are being featured here, including Gengar, Drifblim, and Chandelure. If you're lucky enough, you may encounter a Gigantamax Gengar or a Shiny Chandelure.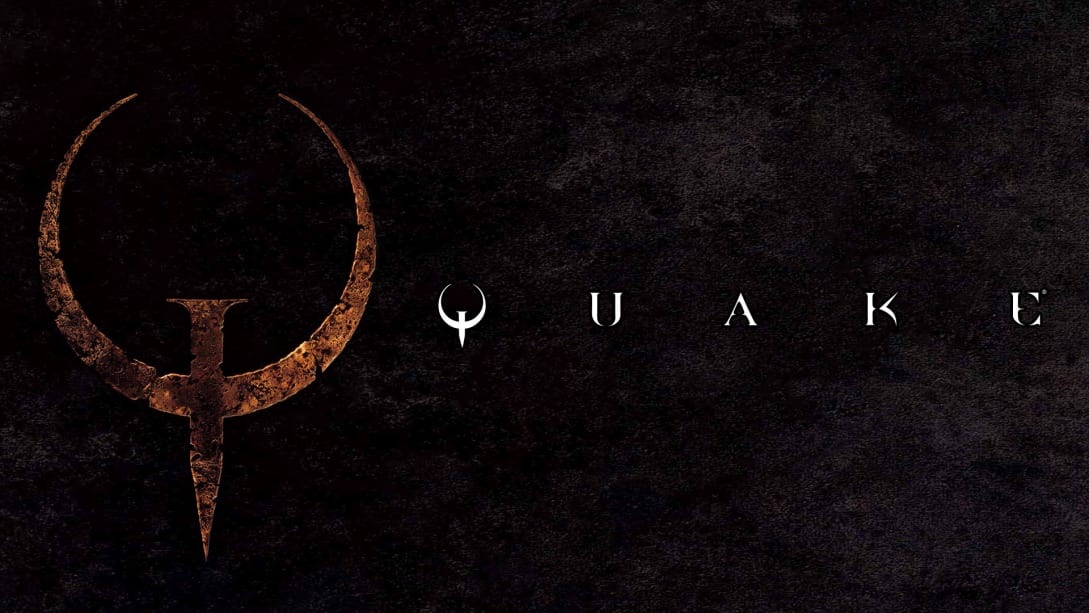 Footage has emerged for the brand new Switch version of Quake. Get a look at some footage showing the first-person shooter below.
Quake is currently up on the Switch eShop. For more on the game, head on over here. We also have information about an upcoming physical release here.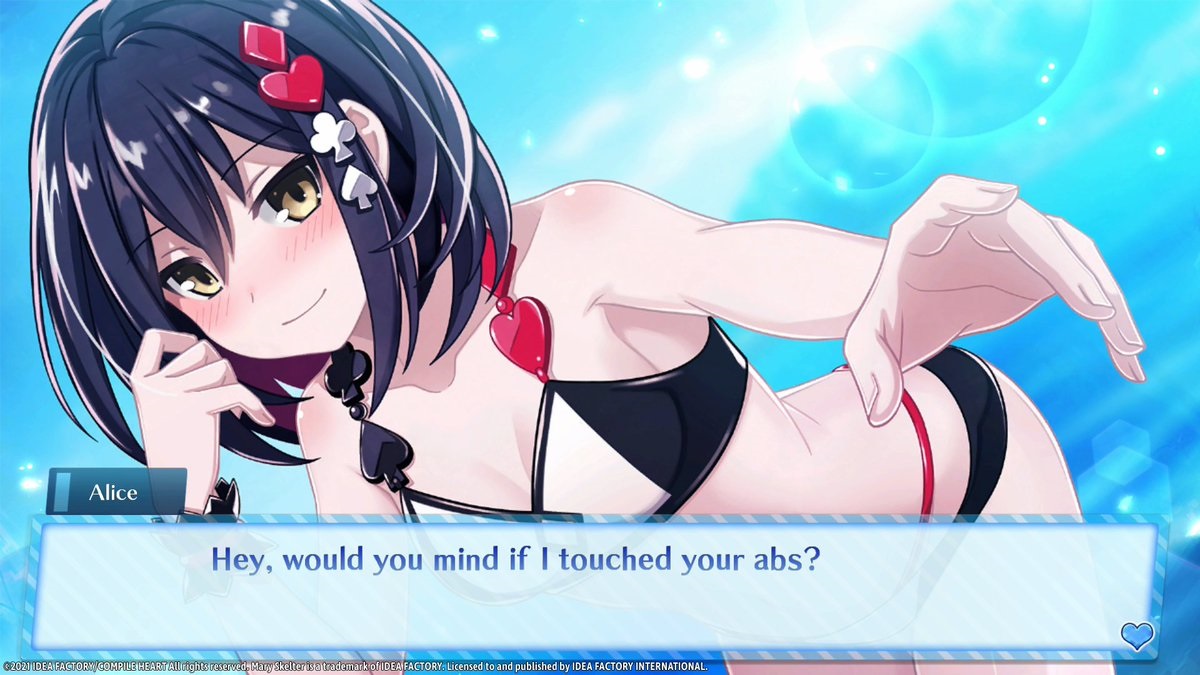 When Mary Skelter Finale first launched in Japan, Mary Skelter: Locked Up in Love – True End was offered only as a pre-order bonus. Idea Factory has now announced that when the game heads west later this year, fans can experience the extra content for free via DLC.
Idea Factory says that True End is canonical to the Mary Skelter series. Locked Up In Love – Blood High (also included in-game), is a spinoff of the Mary Skelter characters in a school setting.
Here's some additional information: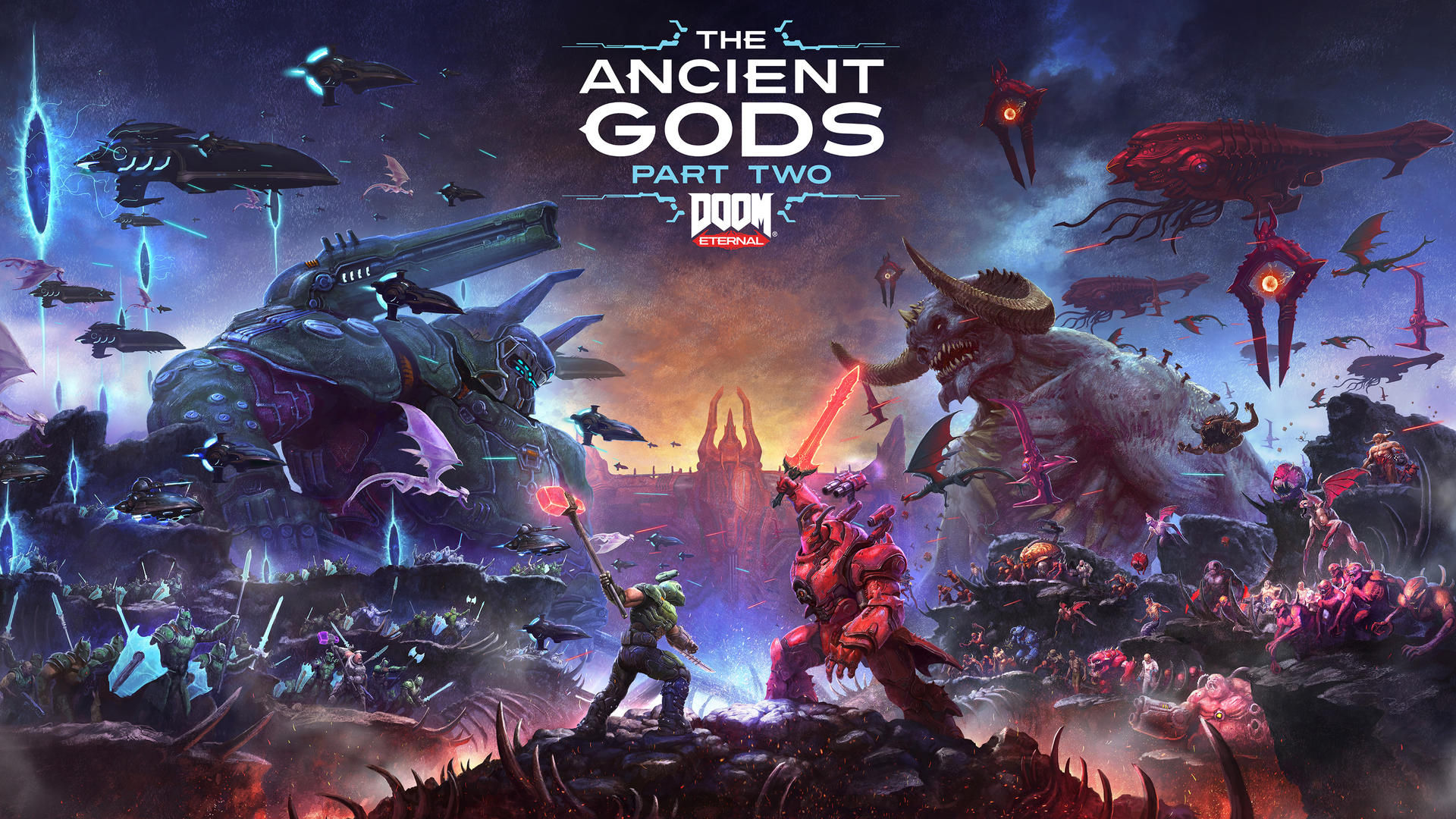 The next major piece of Doom Eternal DLC, The Ancient Gods – Part Two – is almost here on Switch. It's set for release on August 26, Bethesda and id Software just announced.
Here's an overview of the DLC: