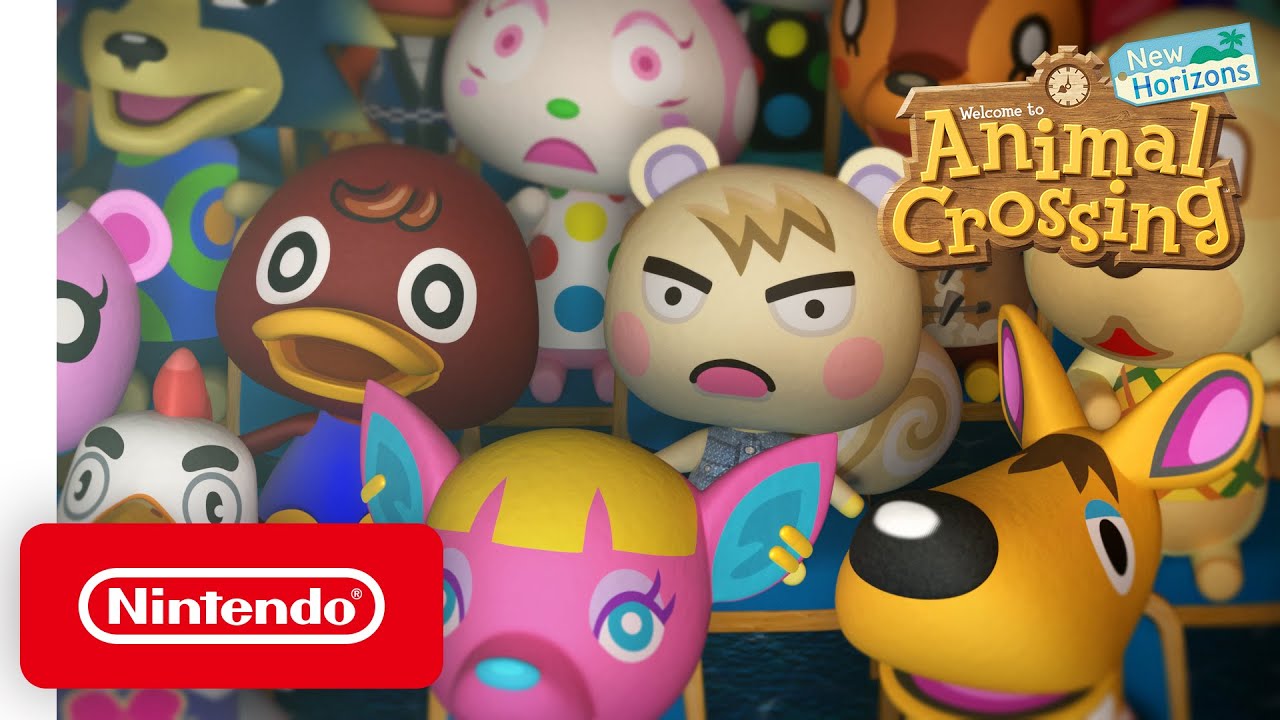 The Italian Interactive Digital Entertainment Association recently shared a new report regarding video games in 2020. As part of that, we're able to see which titles sold the best during the year.
Nintendo has some representation here with Animal Crossing: New Horizons and Mario Kart 8 Deluxe. Minecraft also manages to make it into the top twenty.
The full list is as follows: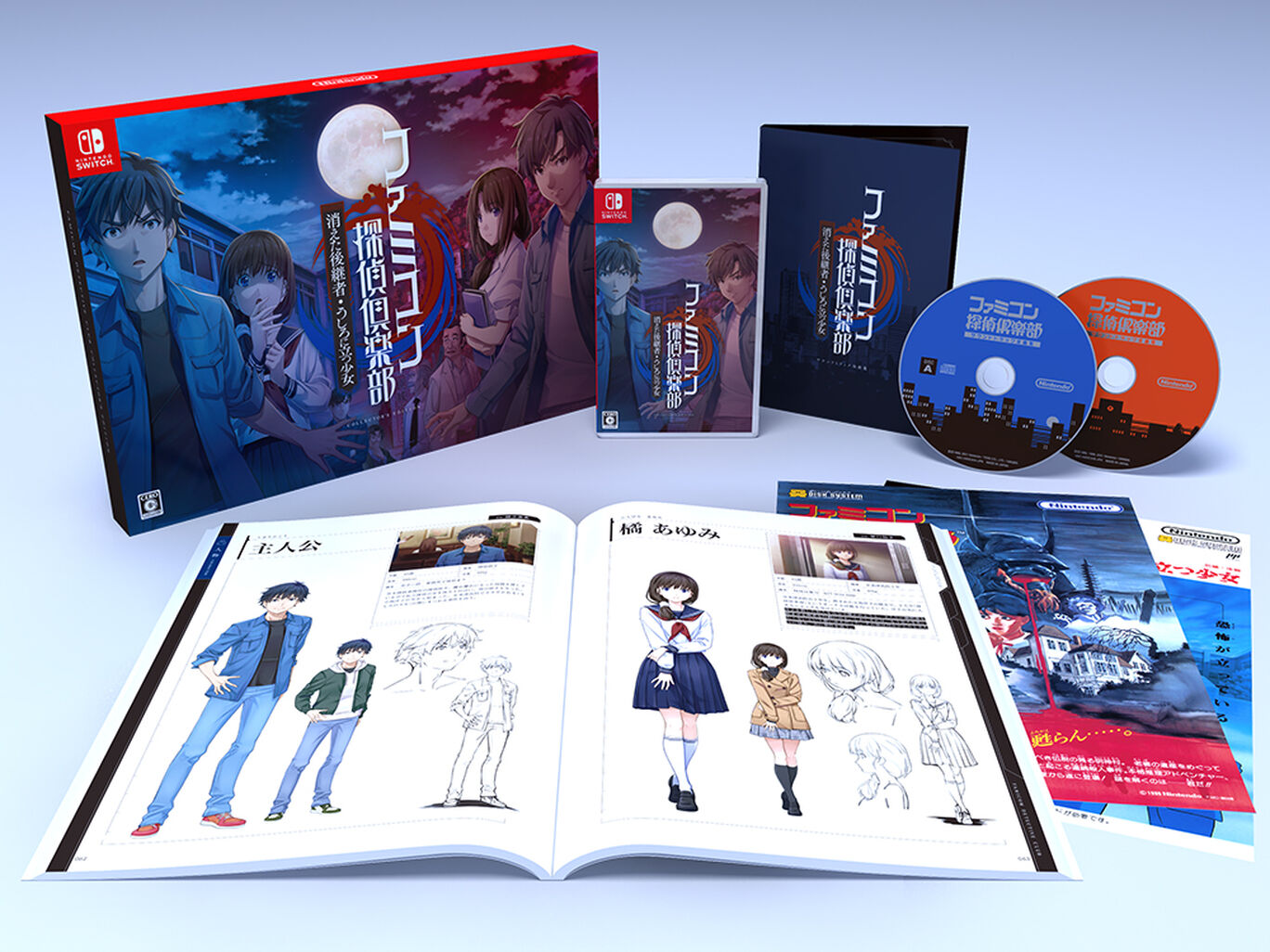 Famicom Detective Club is digital-only in the west, but not in Japan. Nintendo is offering the game physically as part of a special collector's edition.
Thanks to The Famicast, we now have a closer look at the contents of the Famicom Detective Club Collector's Edition. Get a look at the video below.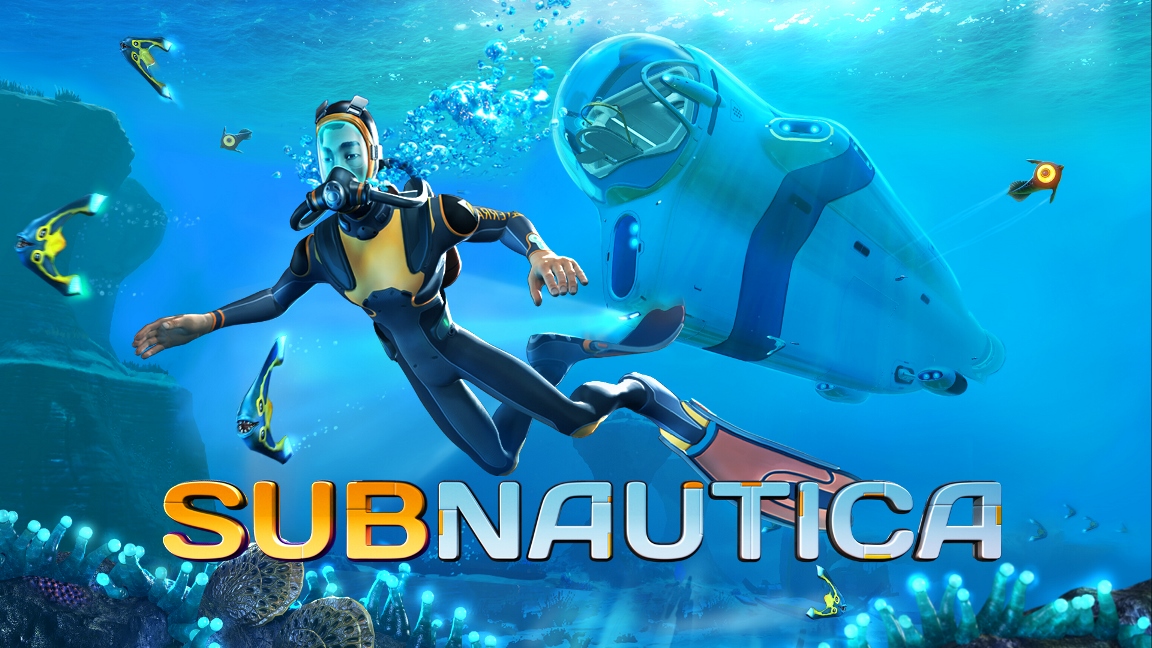 Subnautica and Subnautica: Below Zero have both landed on Switch today, and we now have footage of both titles running on Nintendo's console. Check out a couple of gameplay videos below.
Subnautica and Subnautica: Below Zero are being sold together physically as a single pack. If you opt to go digital, they're available separately.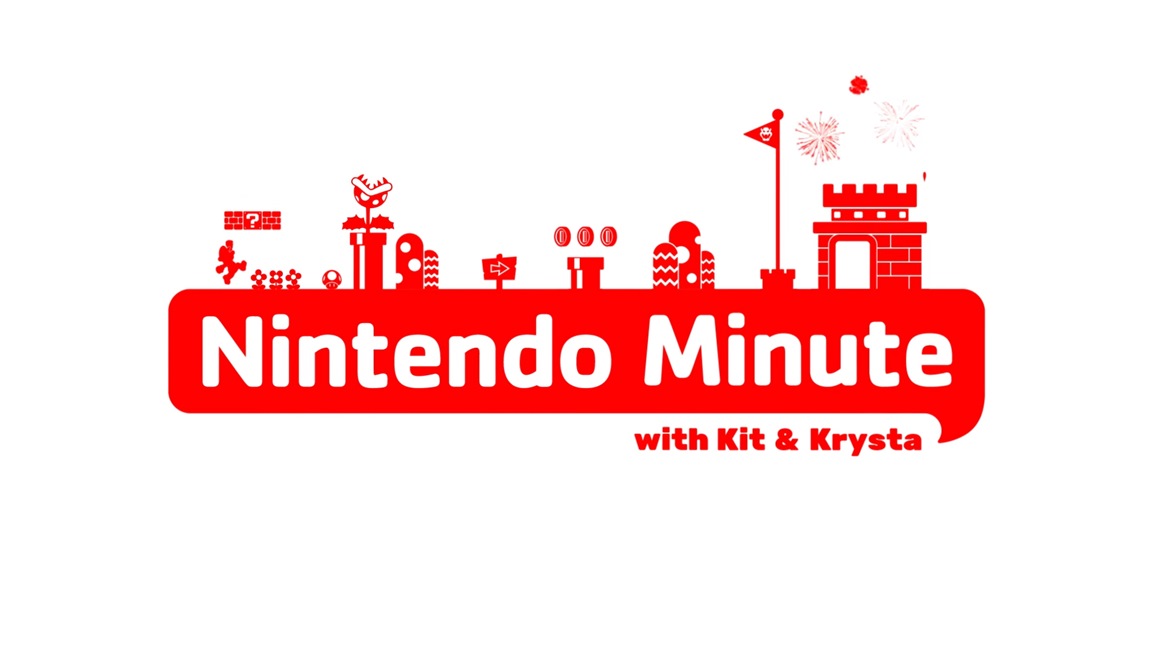 This week's episode of Nintendo Minute has gone live. In today's video, Kit and Krysta see how quickly they can name a Switch game using only descriptive words. Check out the full episode below.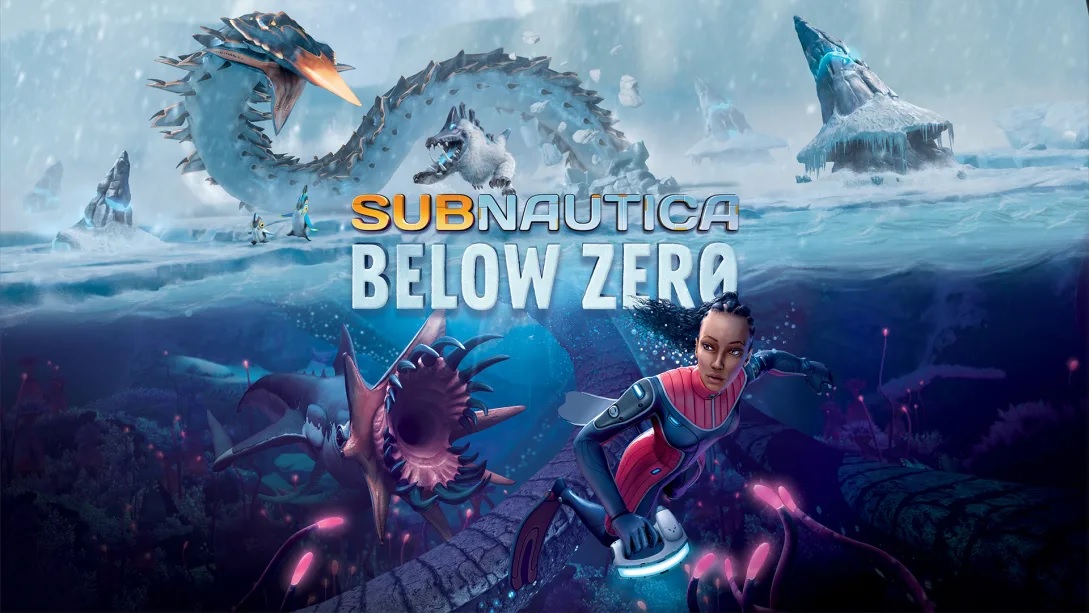 In celebration of today's launch, Unknown Entertainment has shared a launch trailer for Subnautica: Below Zero. We've included it below.
Subnautica: Below Zero is out today both physically and digitally on Switch. If you pick it up at retail, it'll come with the original Subnautica.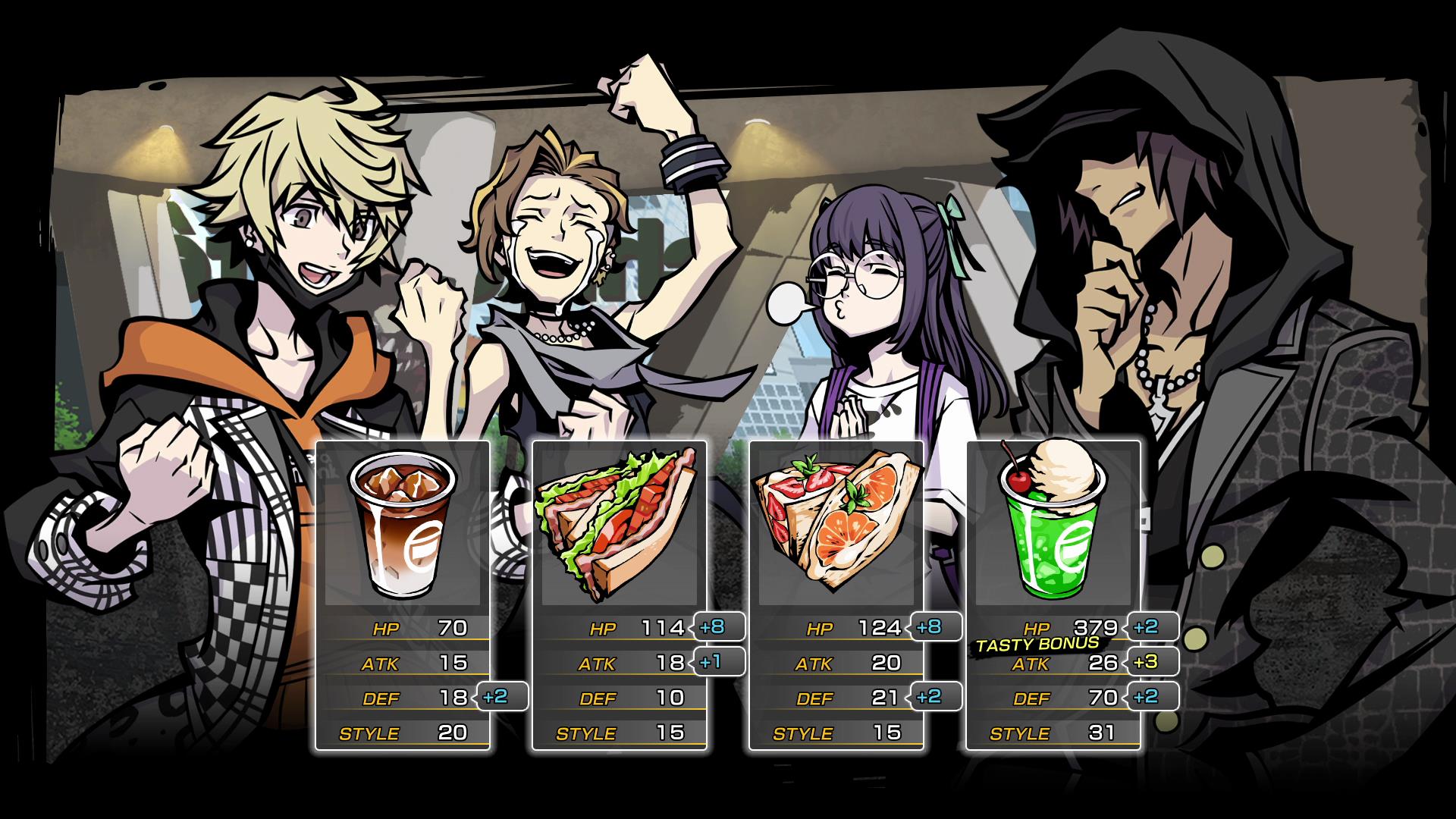 Square Enix has dropped a ton of new details and screenshots for NEO: The World Ends with You. Today's update covers various aspects of the game, including characters, systems, shops, restaurants, and more.
Here's the full roundup, courtesy of Gematsu: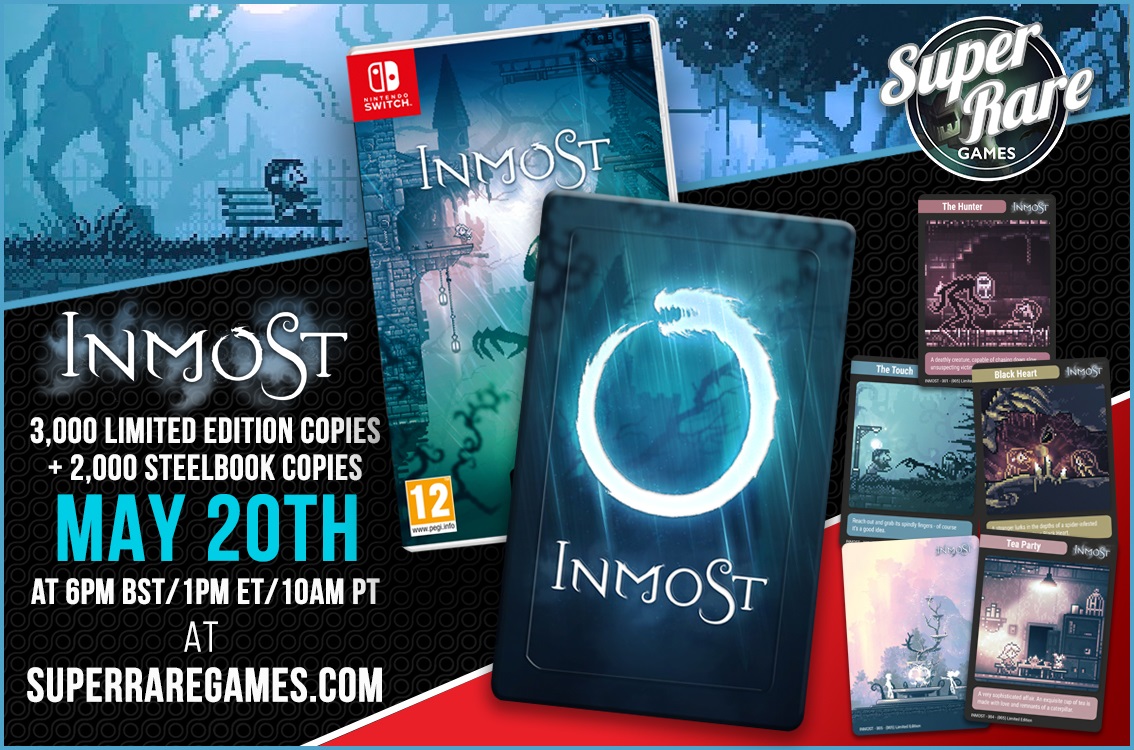 Super Rare Games has teamed up with Chucklefish and Hidden Layer Games to produce a physical version of the narrative-driven puzzle-platformer Inmost, the company announced today. 5,000 units will be made, with 2,000 steelbook bundles also available.
The physical release includes all the current content on its cart, a full-color manual, interior artwork, an exclusive sticker, and three trading cards randomly selected from the five-card set.
Pre-orders for Inmost begin on May 20 at 10 AM PT / 1 PM ET / 6 PM in the UK / 7 PM in Europe. It'll be up on Super Rare Games' website here.
Source: Super Rare Games PR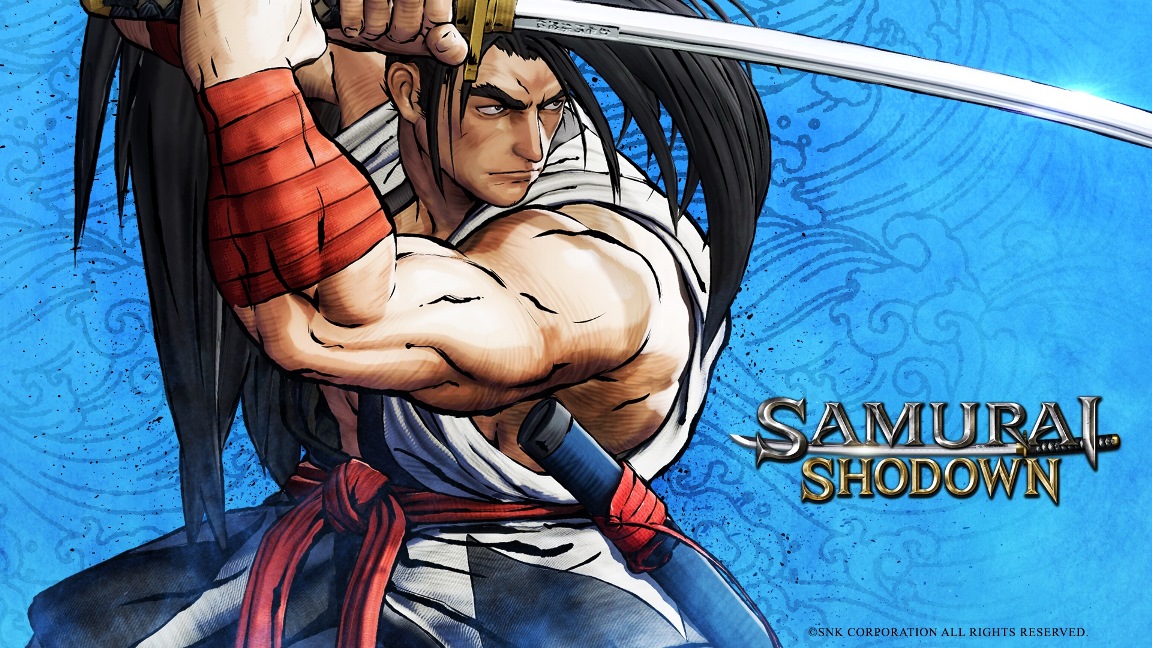 SNK updated Samurai Shodown to version 2.22 today. Aside from a few fixes, it also comes with some character adjustmenets.
The full patch notes are as follows: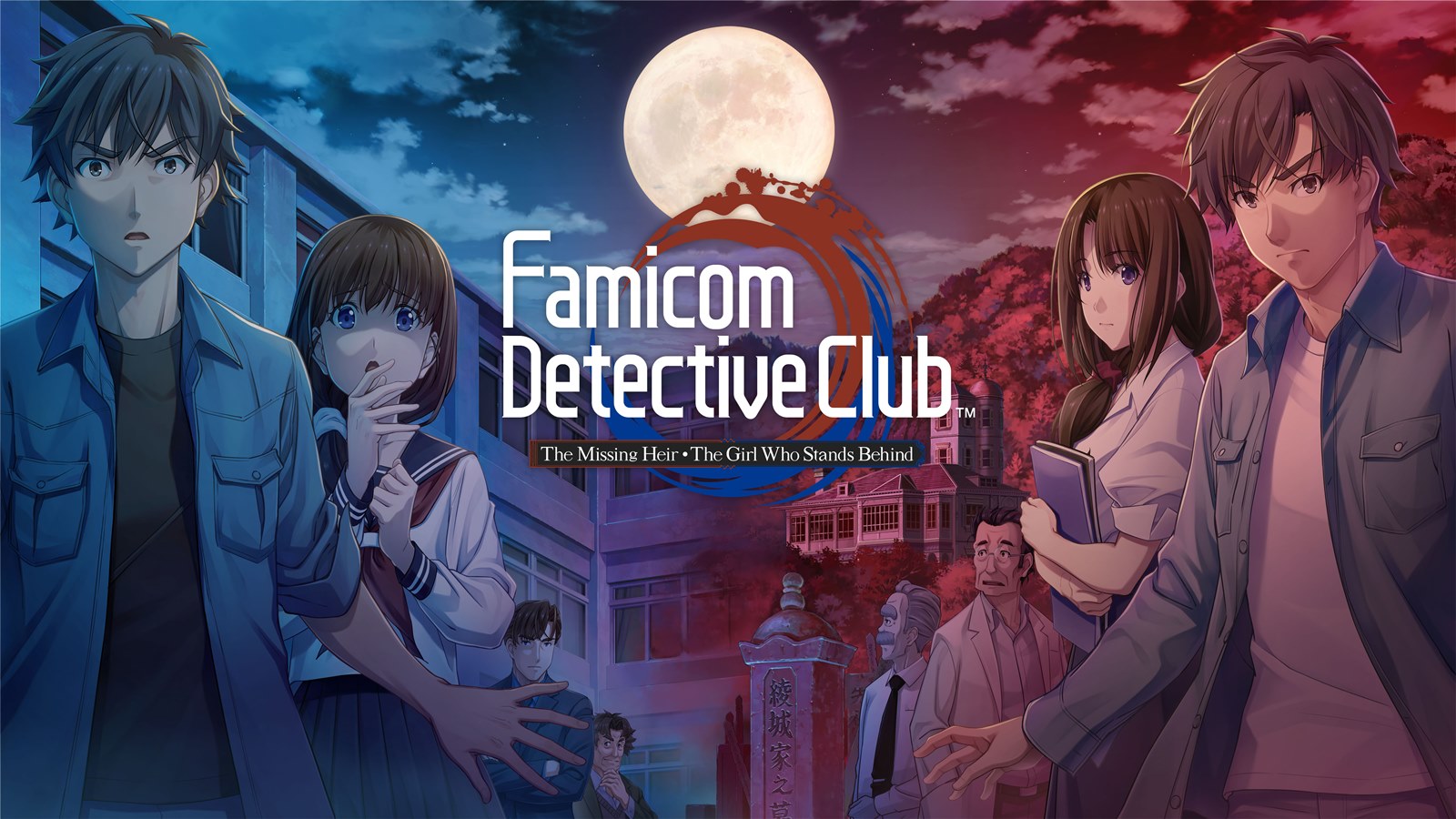 Famicom Detective Club: The Girl Who Stands Behind and Famicom Detective Club: The Missing Heir debut on Switch today, with the games appearing in English for the very first time. We have a new launch trailer below.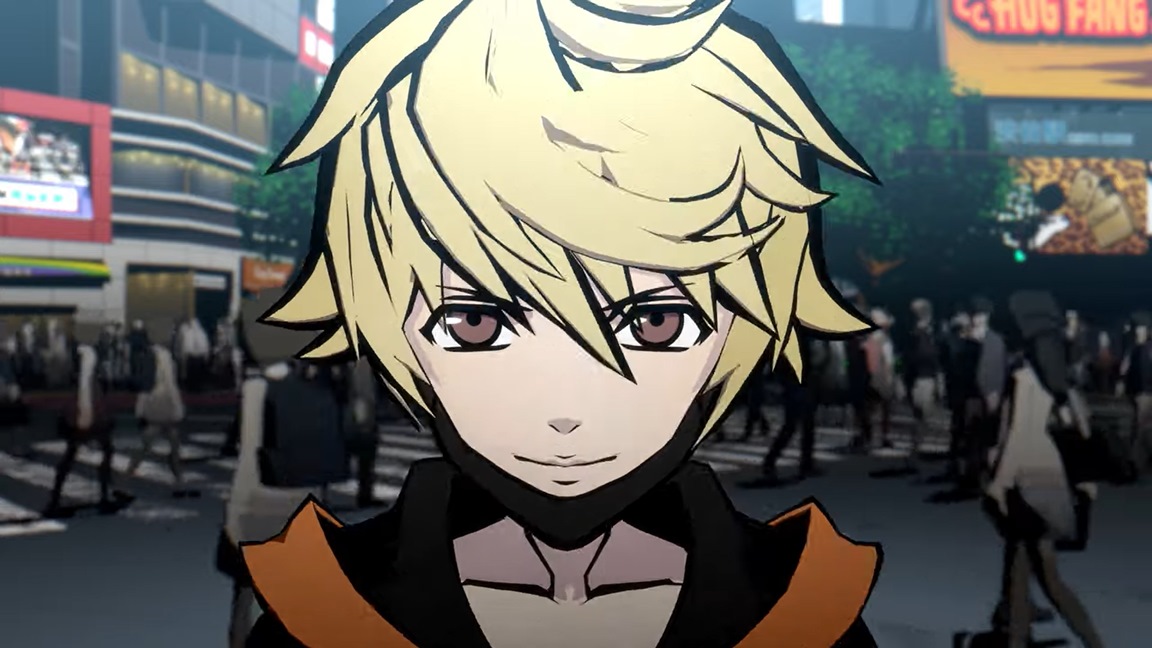 Square Enix just revealed the official opening movie for NEO: The World Ends with You. Continue on below for a look at the full video.
NEO: The World Ends with You launches for Switch worldwide on July 27.