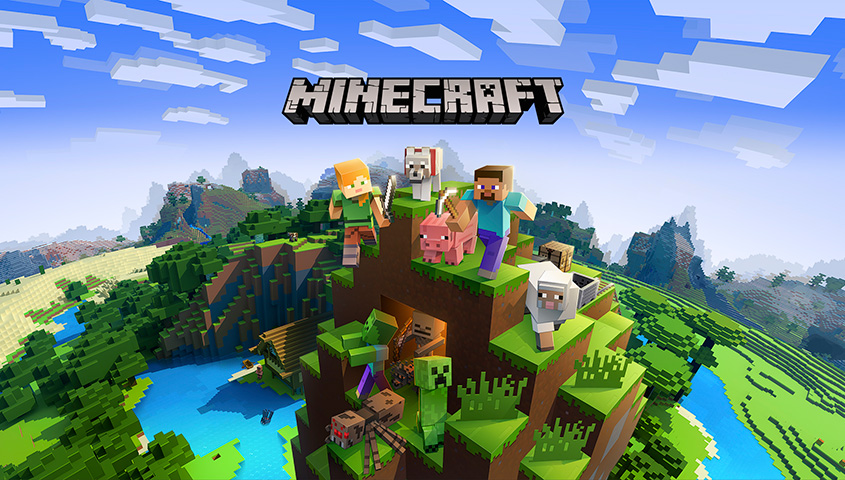 Minecraft has been updated again on Switch. Starting today, version 1.17.10 is available.
The update includes gameplay improvements from the release Caves & Cliffs: Part I, a few additions, and some Caves & Cliffs: Part II features as part of Experimental Gameplay. The full patch notes can be found below.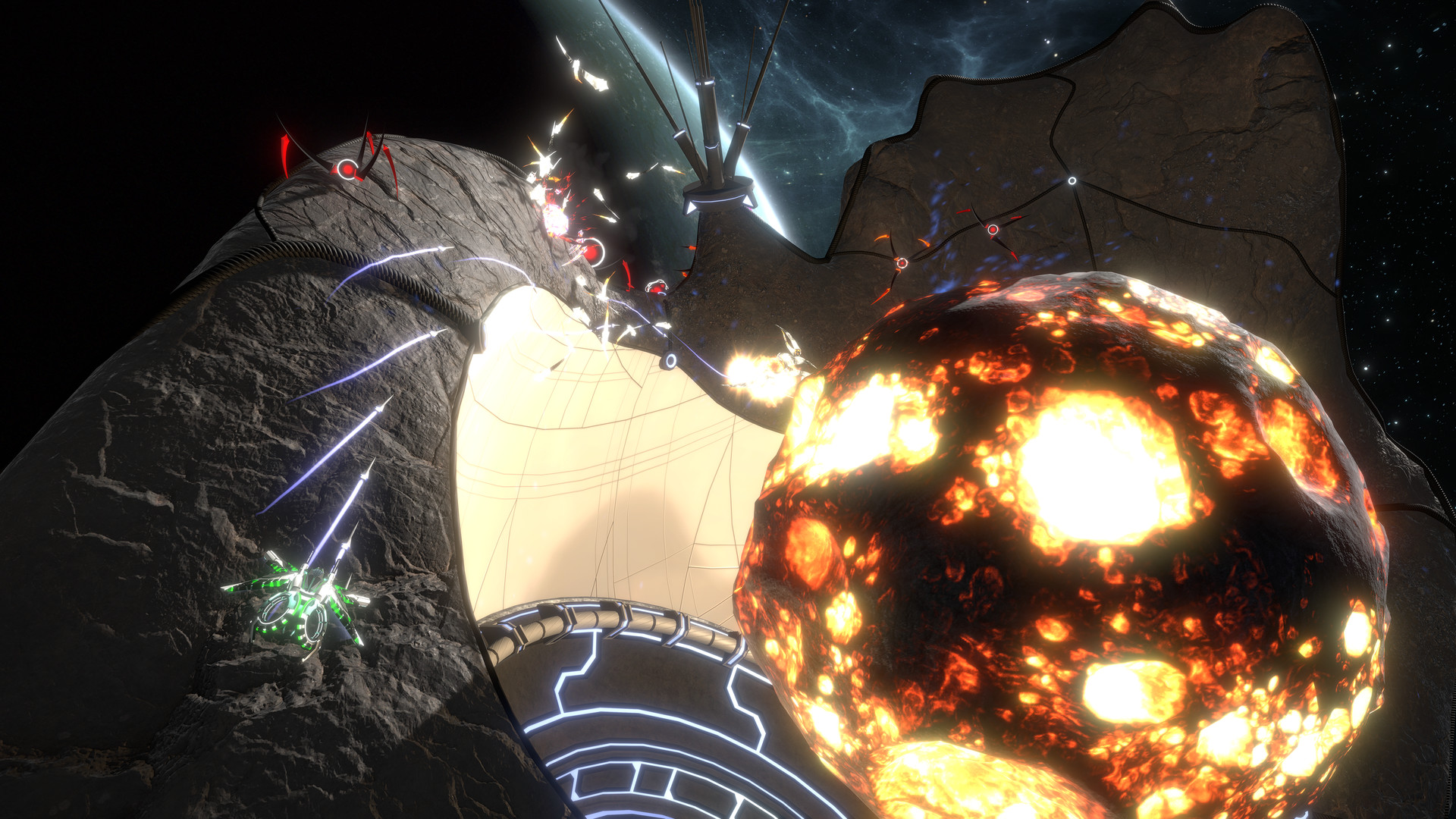 Maximum Games has shared the launch trailer for Curved Space, an arcade-style twin-stick shooter. Get a look at the video below.
Curved Space arrives is out now on Switch. Learn more about the game here.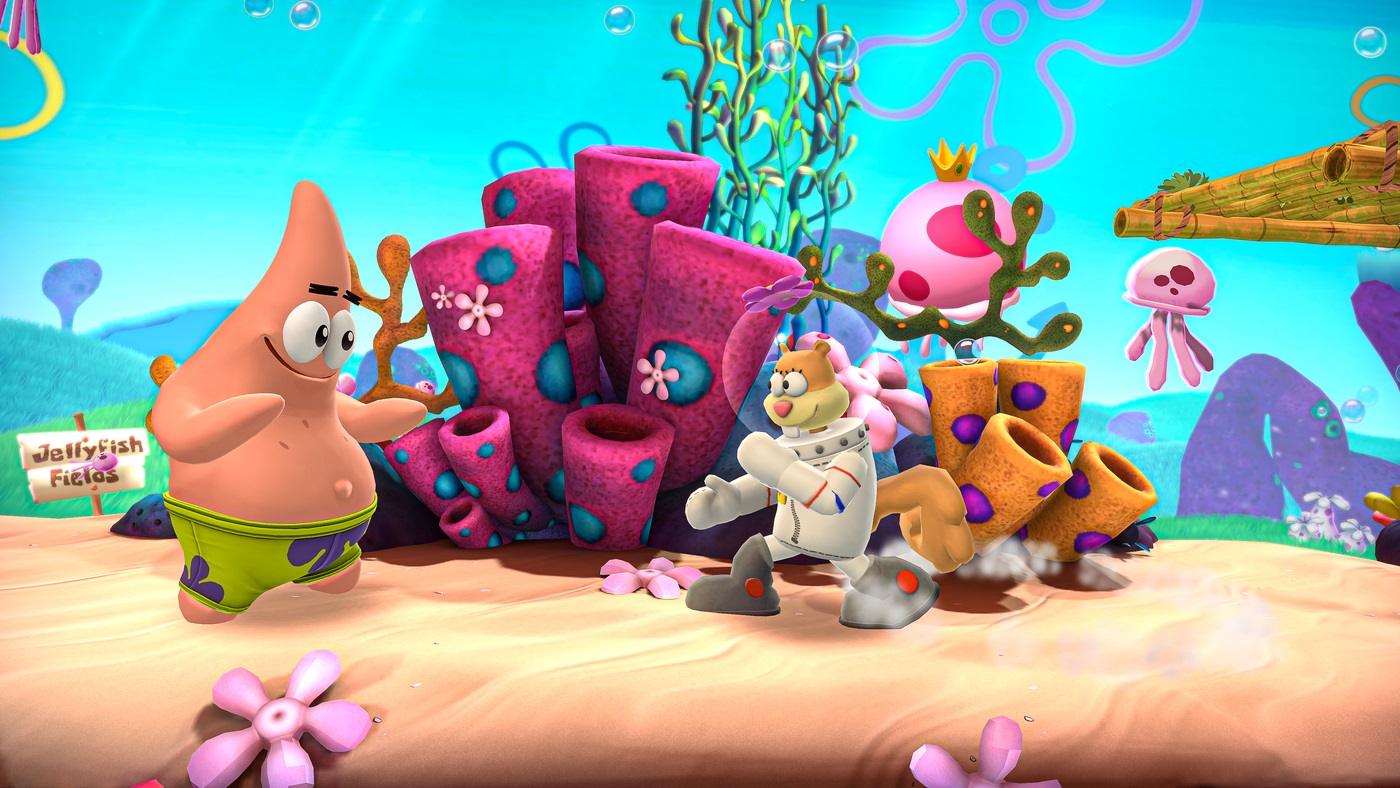 GameMill Entertainment, Ludosity, and Fair Play Labs today announced Nickelodeon All-Star Brawl. The fighting game will be arriving on Switch this fall.
Nickelodeon All-Star Brawl will feature characters from SpongeBob SquarePants, Rugrats, Teenage Mutant Ninja Turtles, Ren & Stimpy, and more. IGN has confirmed twenty levels (including Jellyfish Fields from SpongeBob SquarePants, and the Technodrome from Teenage Mutant Ninja Turtles), single-player and multiplayer modes, support for local and online play with up to four players, unlockable moves fore very fight, and the ability to earn bonus content for an in-game gallery.
Confirmed characters thus far are as follows: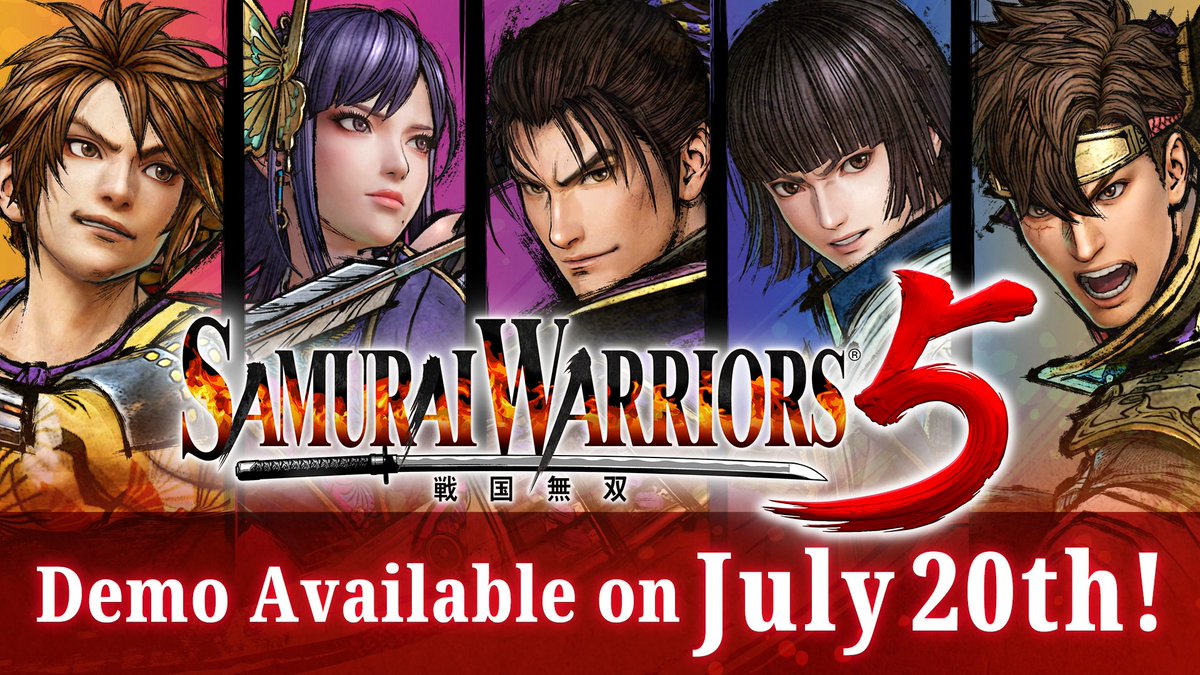 Samurai Warriors 5 fans in the west will be able to try out the game with a newly-announced demo.
As announced by Koei Tecmo today, the demo is going live on July 20. Players can experience two stages with a choice of Hideyoshi Hashiba, No, Tokugawa Ieyasu, or Toshiie Maeda. Note that progress can be transferred to the final game.
Samurai Warriors 5 is due out for Switch in North America and Europe on July 27.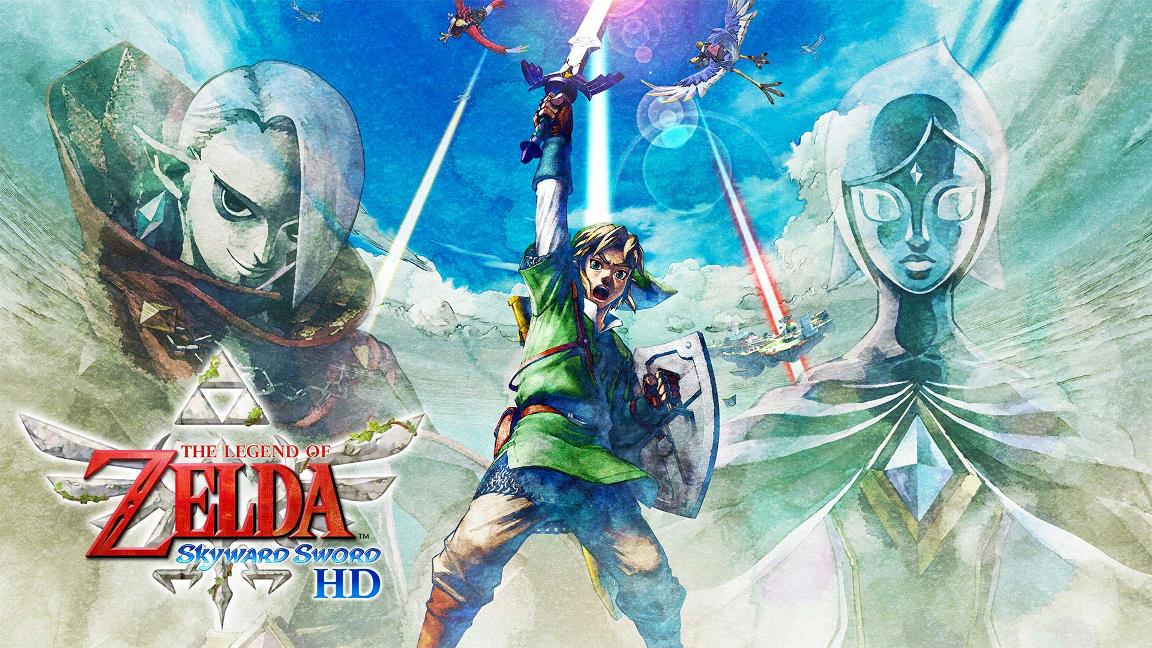 Nintendo has revealed another new addition for The Legend of Zelda: Skyward Sword HD: full camera control.
If you're playing the game with motion controls (holding two detached Joy-Con), you'll simply use the right stick. With button controls, you'll first have to hold down L and then move the right stick.
Here's a look at the free camera in action: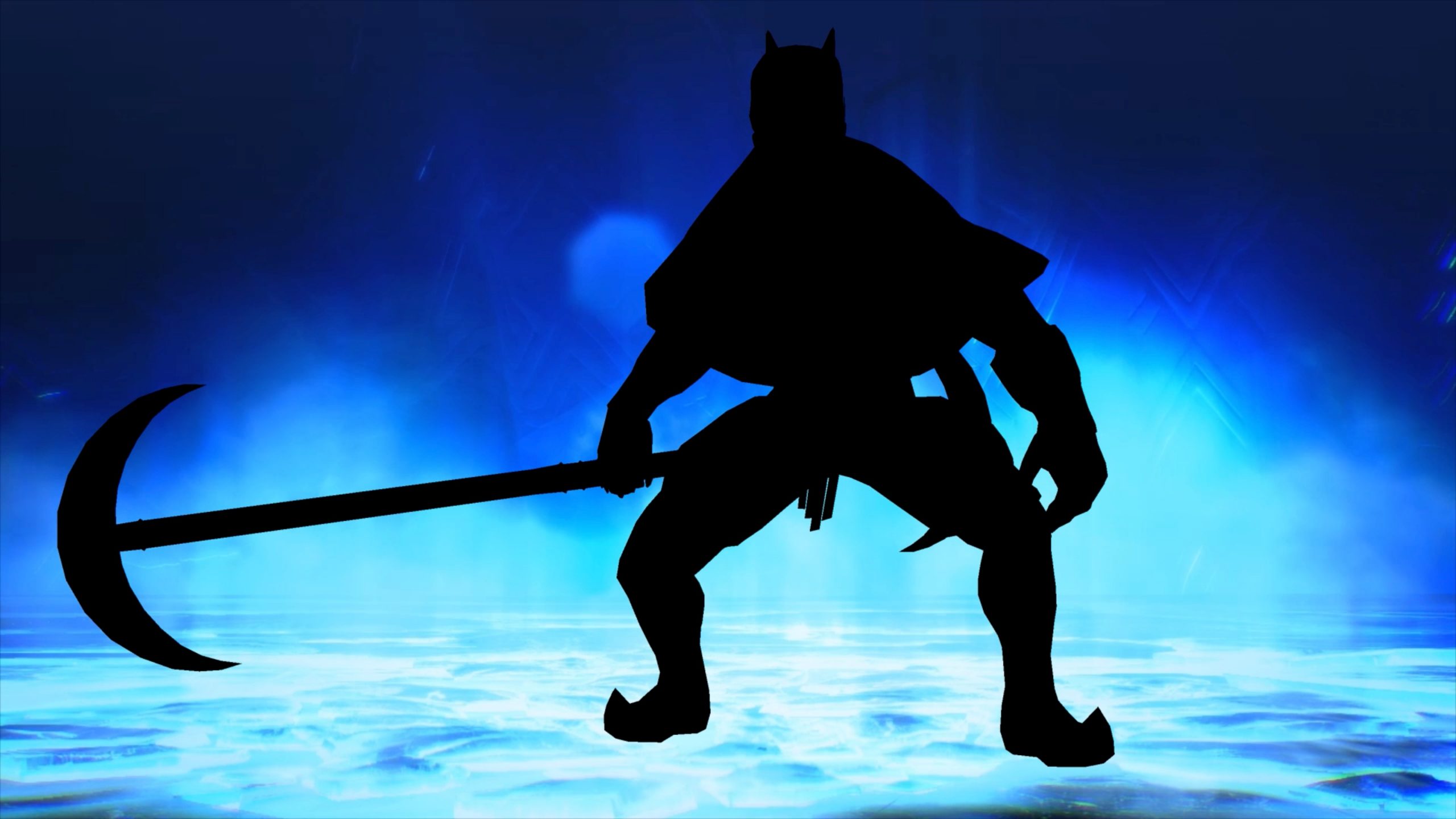 Atlus has released the latest daily demon video for Shin Megami Tensei V. Today's daily demon is Ongyo-Ki. Check it out with the video below.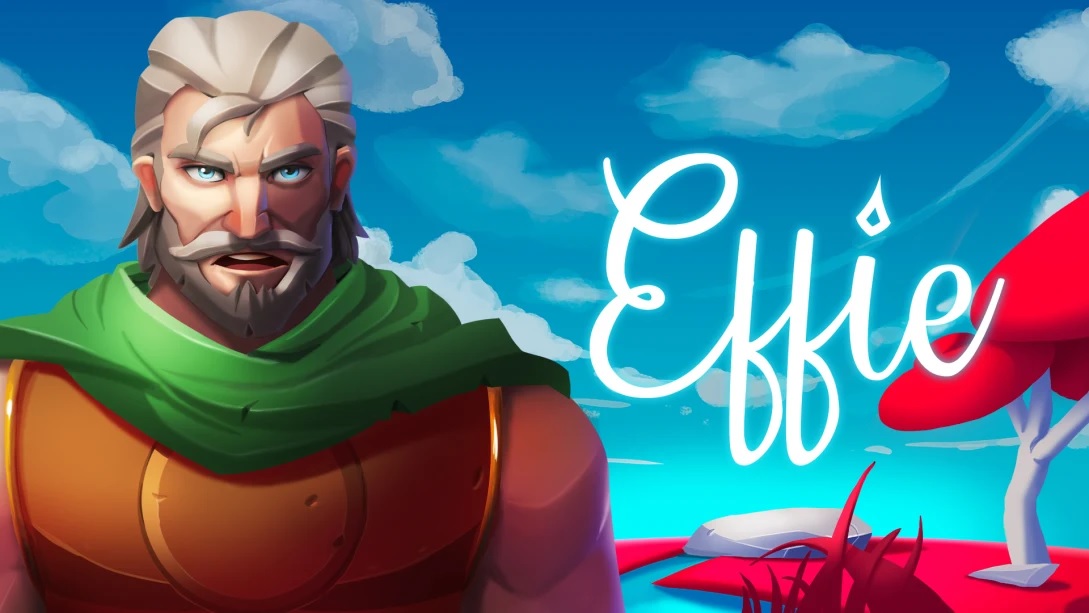 Meridiem Games has announced that 3D action-adventure game Effie is getting a special physical release in Europe, titled Effie – Galand's Edition, this Fall. Effie – Galand's Edition will include a physical copy of the game with a special case, a poster, and an art book. Check out the reveal trailer below.
Effie's digital edition is available now on the Switch eShop.
Source: Meridiem Games PR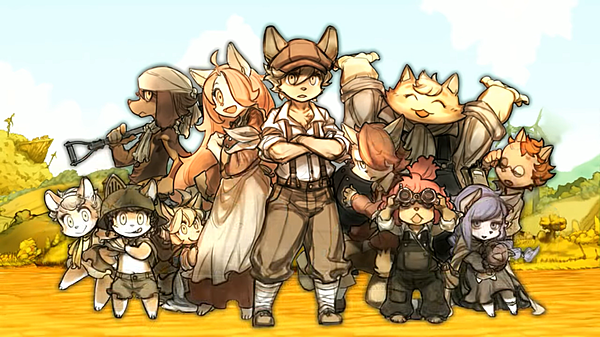 CyberConnect2 has shared some new videos going over several of Fuga: Melody of Steel's Intermission gameplay mechanics. These include Notebook & Hero Mode, Link Events, and Link Attacks. Check them out below.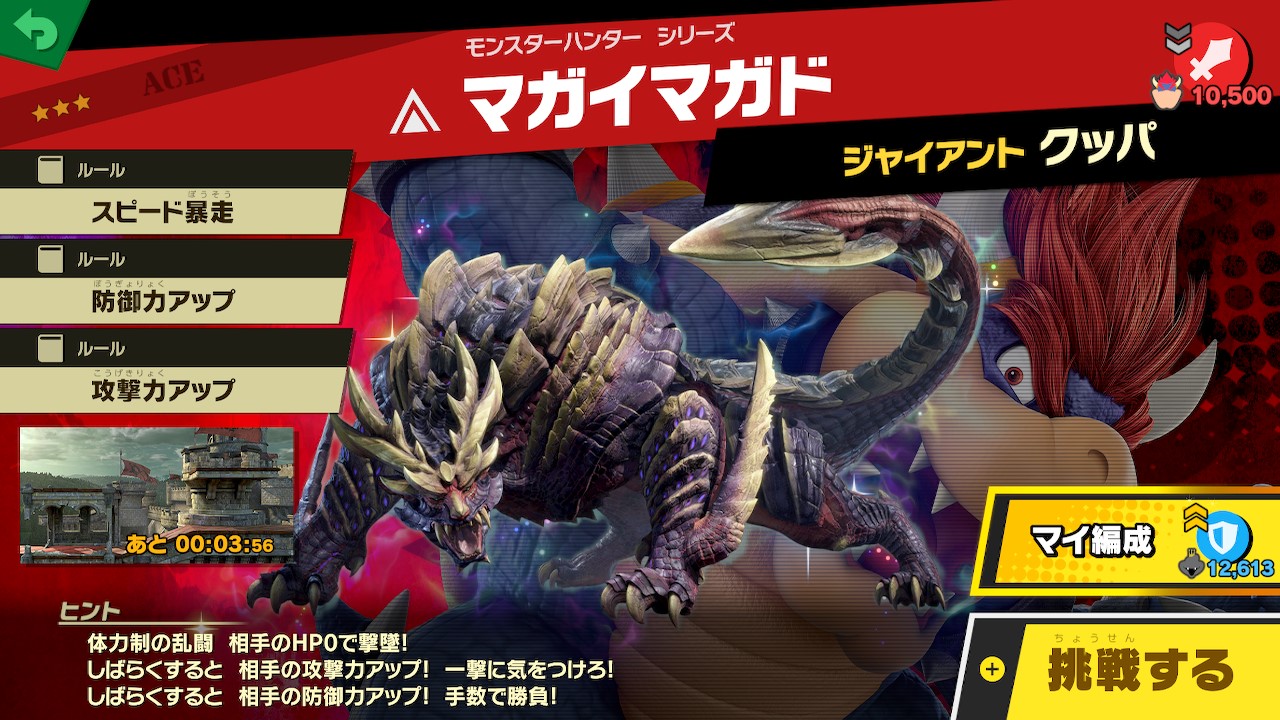 If you missed out on spirits from Monster Hunter Rise and Super Mario 3D World + Bowser's Fury, its a good time to go check the shop lineup and spirit board in game. Three different spirits from each title will be available for players to permanently add to their collection, despite being event-only when first introduced. Players can now collect them at their leisure, since this time they won't be going away. Check out the notes below via Perfectly Nintendo for details about which spirits are included:
[Spirits] Starting today, the following Spirits are now available permanently via the Spirit Boards or the Store:
Monster Hunter Rise: Magnamalo, Palamute, and Palico
Super Mario 3D World + Bowser's Fury: Fury Bowser, Giga Cat Mario, Kittens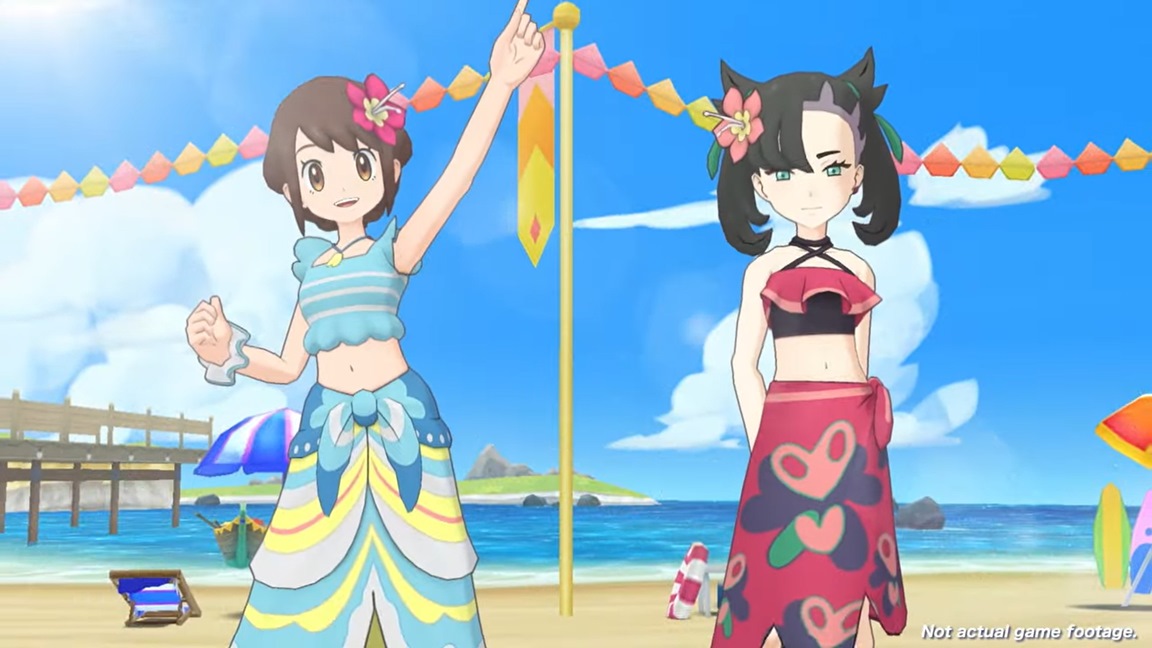 Gloria and Marnie will soon be appearing in Pokemon Masters EX with summer outfits.
Gloria is first up with Inteleon starting on July 14 / July 15. Players can then look forward to Marnie with Grimmsnarl on July 16 / July 17.
Here's a trailer for the event: