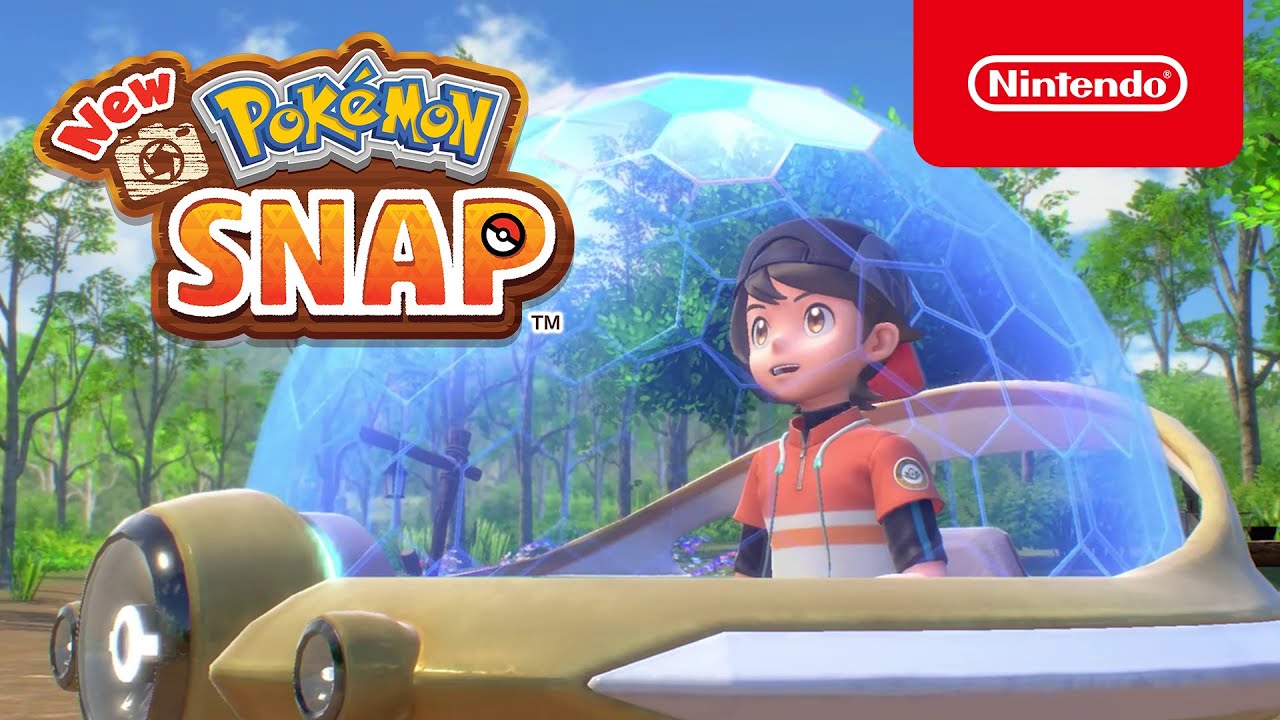 This week's Famitsu review scores are as follows: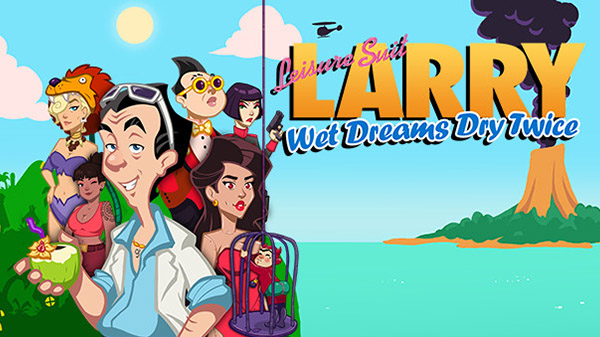 Leisure Suit Larry: Wet Dreams Dry Twice, an adventure game in the long-running series, is out now on Switch. Find some footage in the video below.
Leisure Suit Larry: Wet Dreams Dry Twice can be purchased as a digital download from the eShop. We have additional coverage on the title here.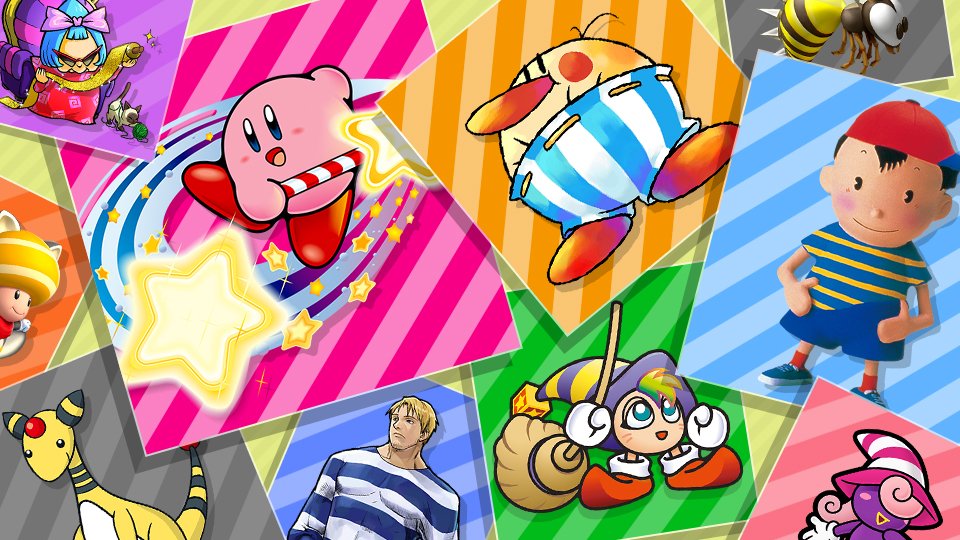 Nintendo has announced the latest Spirit Board event for Super Smash Bros. Ultimate. This time around, spirits with stripes will be featured. Defeat them to earn more gold than usual.
The new event begins on May 21. It will last for a total of three days.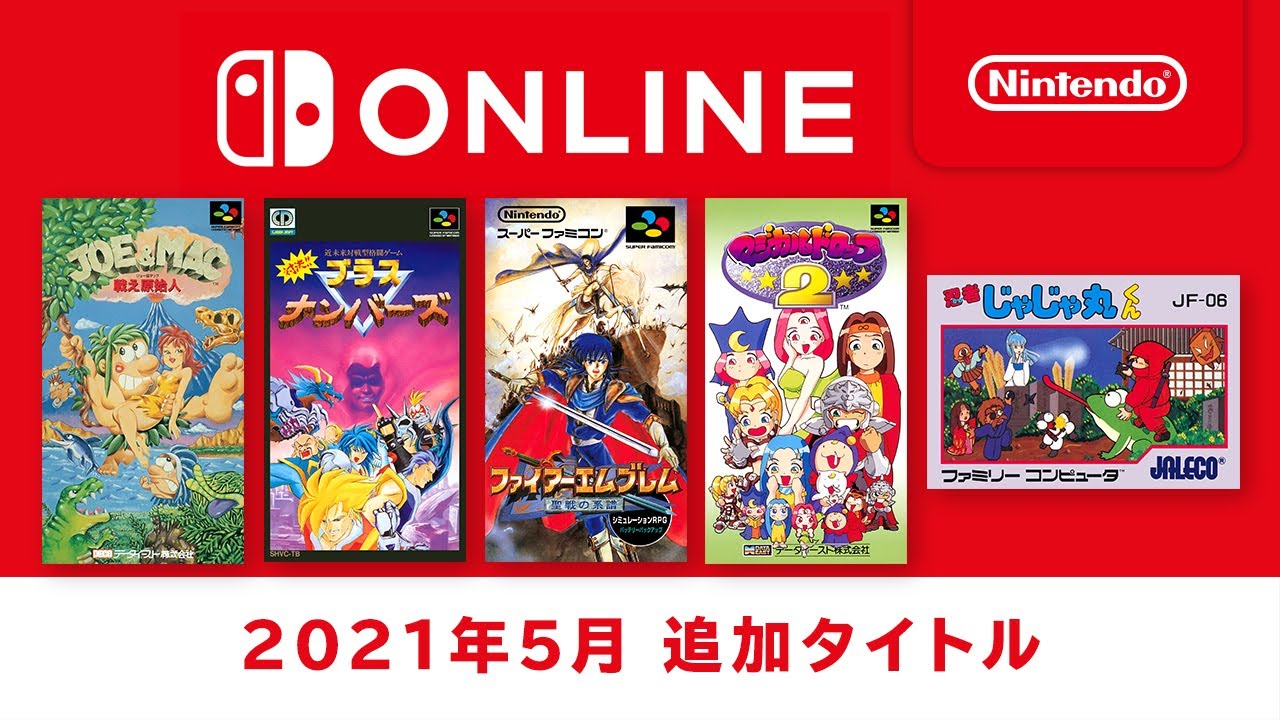 Nintendo just announced the latest classic additions to Switch Online. Unsurprisingly, the lineups in the west and Japan are different.
Caveman Ninja, Magical Drop 2, and Ninja JaJaMaru-kun are the same in all regions. However, Japan will be receiving Fire Emblem: Genealogy of the Holy War and Doomsday Warrior whereas the west is getting Super Baseball Simulator 1.000 and Spanky's Quest.
Here's a trailer: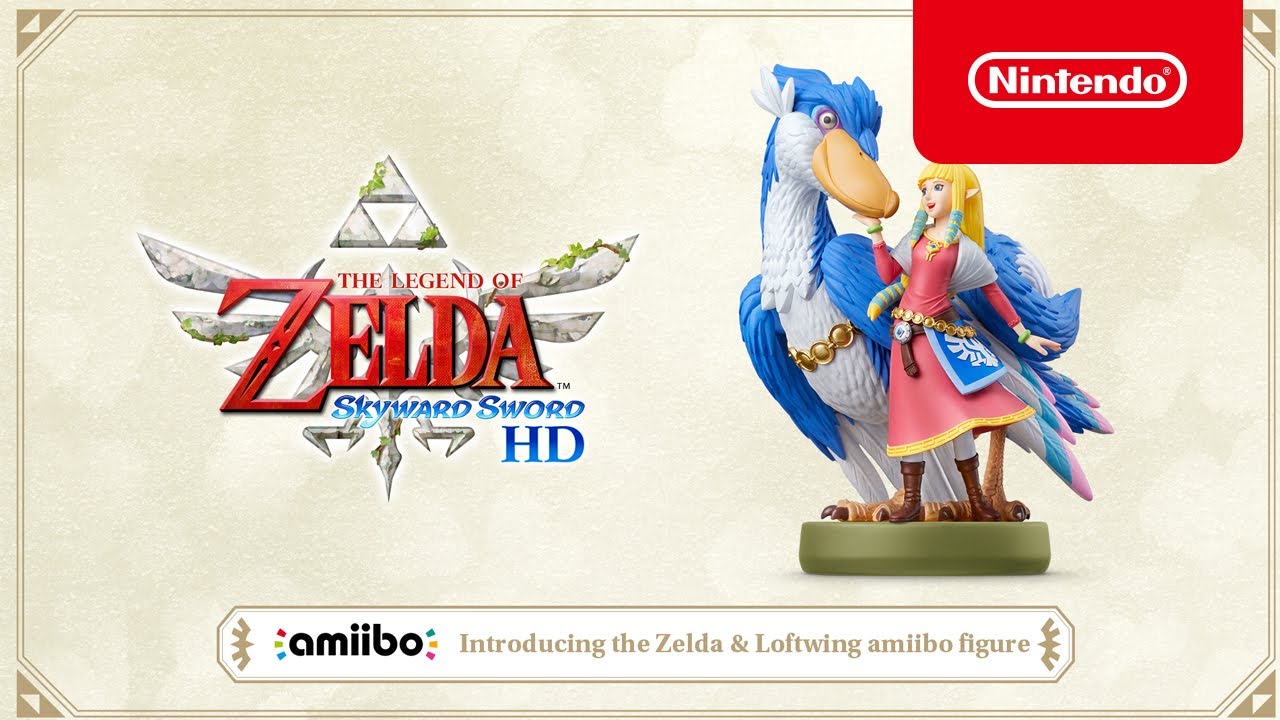 Nintendo has announced a brand new amiibo tying in with the upcoming release of The Legend of Zelda: Skyward Sword. Fans will be able to pick up a figure featuring Zelda herself and a Loftwing.
Naturally, the amiibo has functionality with Skyward Sword HD. When used on the surface, you can return to the sky from wherever you like. Use it again in the sky to return to where you were previously. It even works in dungeons or buildings in the sky.
Here's a video showing off the amiibo feature: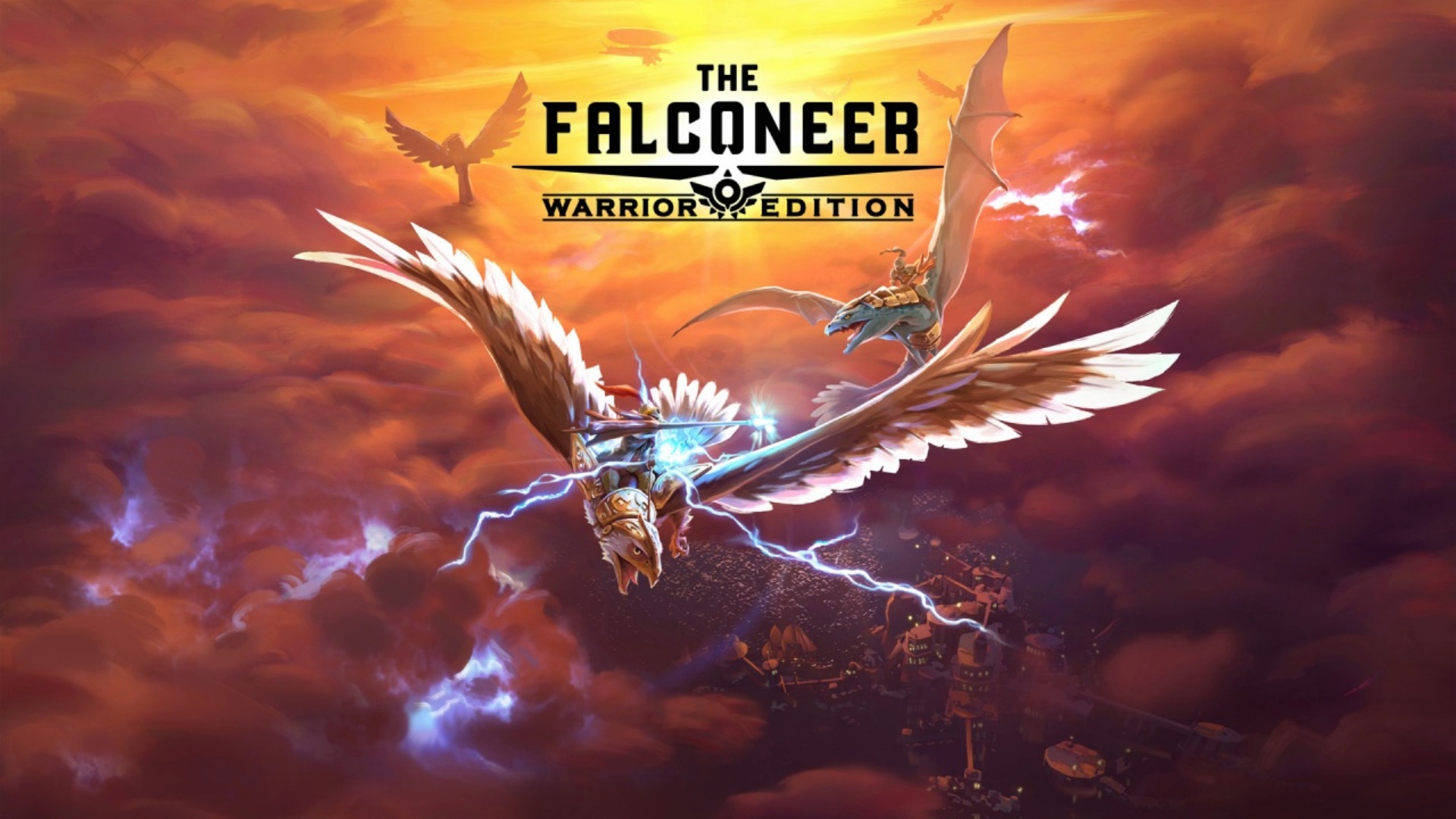 Wired Productions and Tomas Sala are bringing The Falconeer: Warrior Edition to Switch, according to an eShop listing. It will launch on August 5.
The Falconeer first appeared on Xbox platforms and PC last year. For the Warrior Edition on Switch, it will include "the fully updated game" as well as The Hunter and Edge of the World DLC.
Here's some additional information from the eShop listing: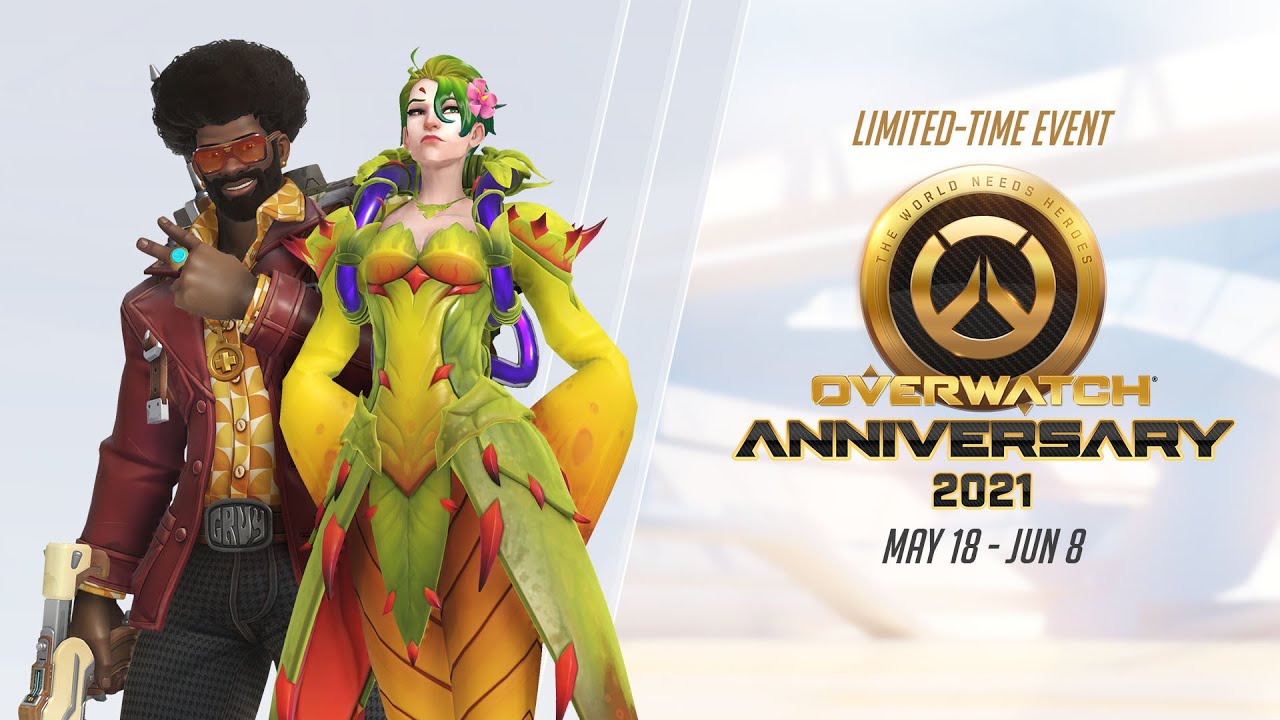 Overwatch is hosting a new anniversary event, which will highlight the game modes players have enjoyed across the years on a daily rotating schedule. Winter Wonderland, Halloween Terror, Summer Games, Archives, and Lunar New Year brawls will all make a return on specific days and all seasonal cosmetics will also be available to unlock.
Here's information about rewards and cosmetics plus a trailer: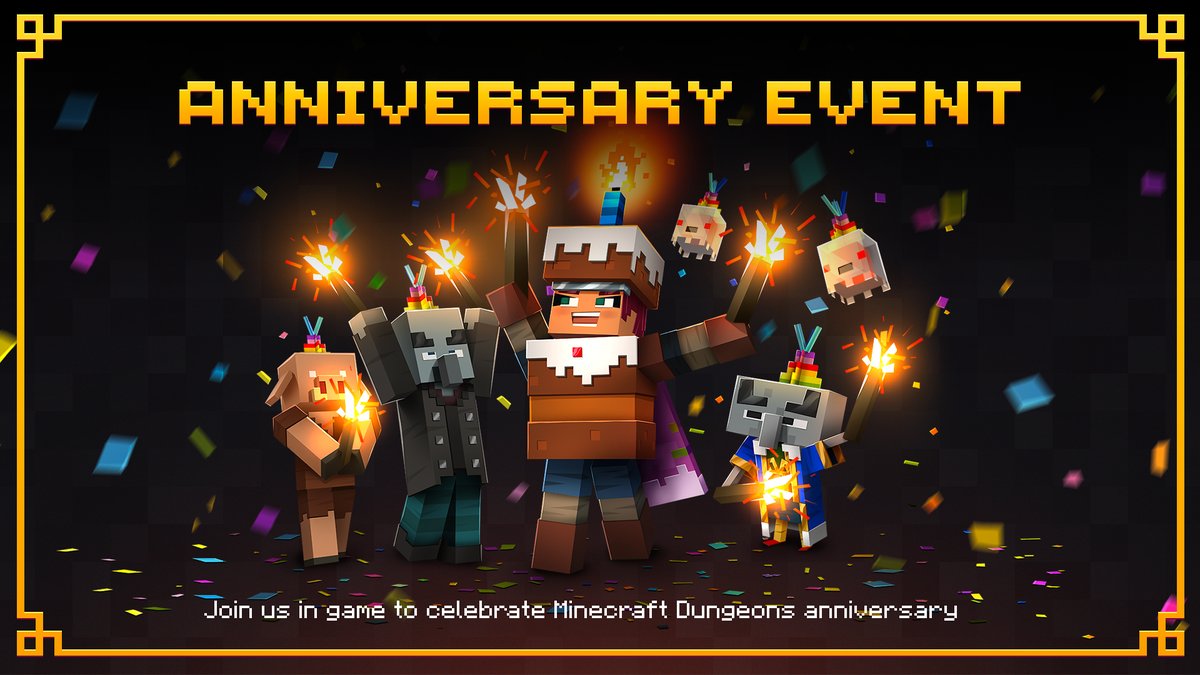 In celebration of Minecraft Dungeons' anniversary, a new in-game event will be held. Players can participate in seasonal trials that will be handing out special rewards. One such reward includes an exclusive cape.
The Minecraft Dungeons anniversary event will take place between May 26 and June 8. New DLC and the latest update are also inbound – read about that here.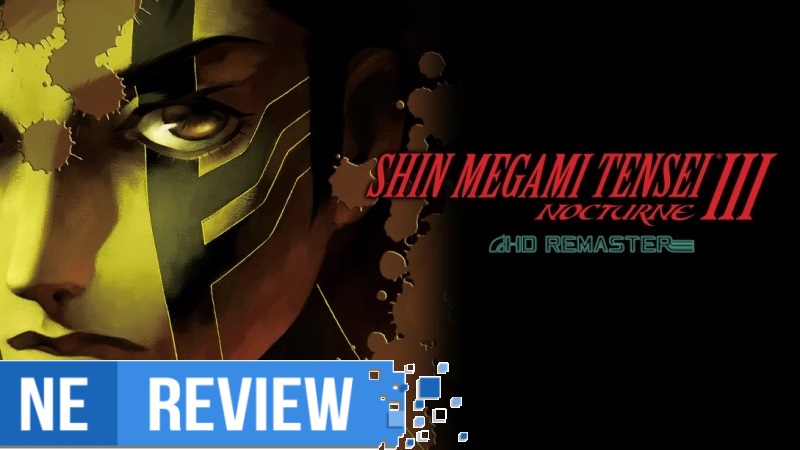 System: Switch
Release date: May 25, 2021
Developer: Atlus
Publisher: Atlus
---
Shin Megami Tensei III: Nocturne HD Remaster is an exhausting game. I don't just mean exhausting in that it has a long name that I'm already tired of typing out, but rather, exhausting as an experience overall. Its world is bleak, barren and void of any semblance of hope for its inhabitants. Its gameplay, consisting almost entirely of archaic turn-based combat, can be unforgiving and occasionally opaque. And while the game has been given a small facelift for this 2021 rerelease, it largely embraces its PlayStation 2 origins and does little to modernize itself today's audiences. Depending on what type of player you are, this may be enough to turn you off from the game entirely, but those who enjoy patiently unpacking a cryptic, challenging experience will likely find themselves deeply absorbed in Shin Megami Tensei III.
Paradox Interactive and Romero Games are continuing support of the character-driven strategy game Empire of Sin. Announced today is "The Precinct", an entirely free content expansion. It's planned for later in 2021.
The Precinct lets players "paint the map" and control their empires while creating supply lines and a defensible perimeter, adds a new win condition and a new path to victory, and more. We have further details below.