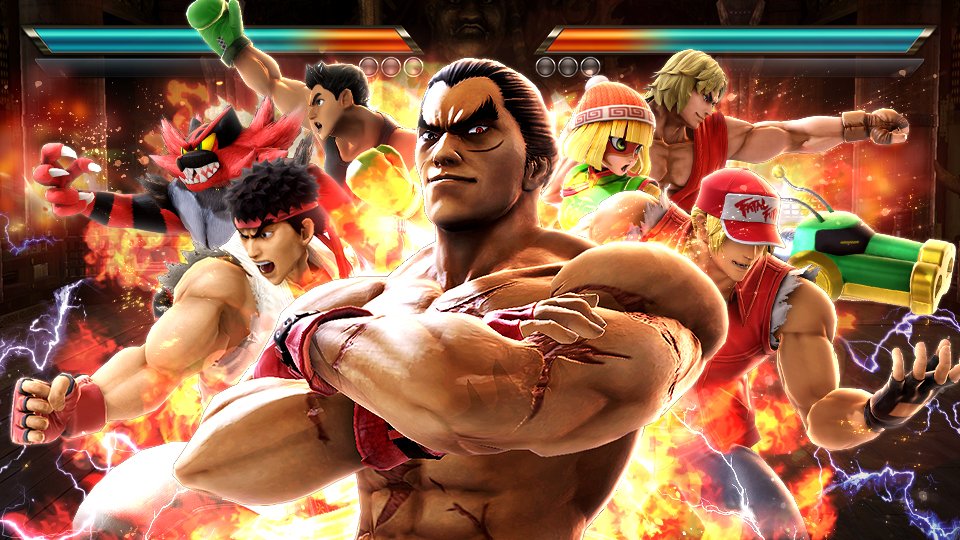 For this week's event in Super Smash Bros. Ultimate, a "Tekken Tournament" will be held. It will limit the action to fighters who don't use weapons in their movesets.
The new Smash Bros. Ultimate event kicks off on July 9. It will last for a total of three days.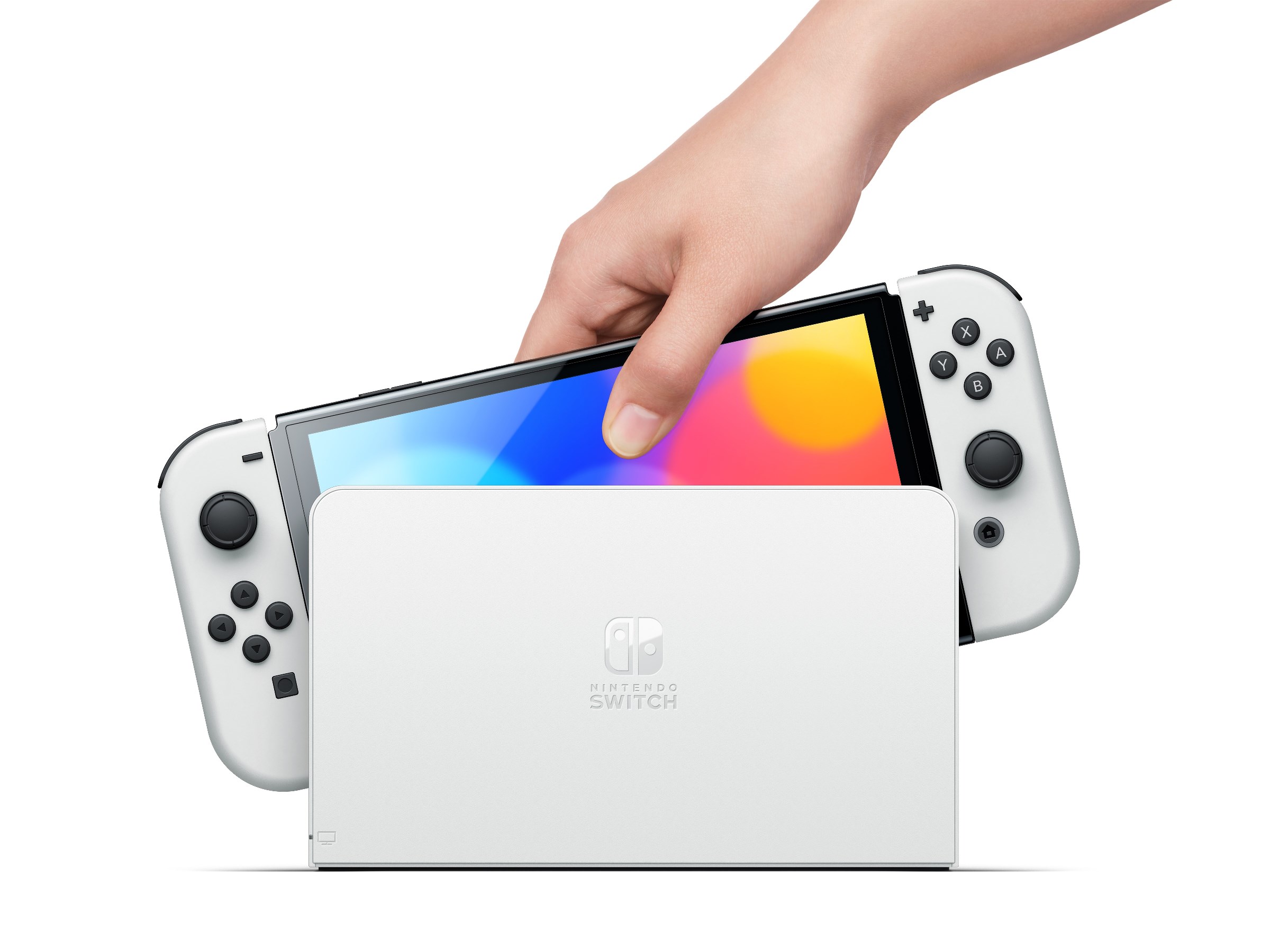 Alongside the new Switch OLED model, an updated dock will be included. It features a wired LAN port and rounded corners.
If you're not interested in the new OLED version of the Switch but would like to pick up the modified dock, you'll actually be able to do so. Nintendo confirmed plans to sell it through its online store. However, retailers will not be offering the dock.
A statement from Nintendo reads: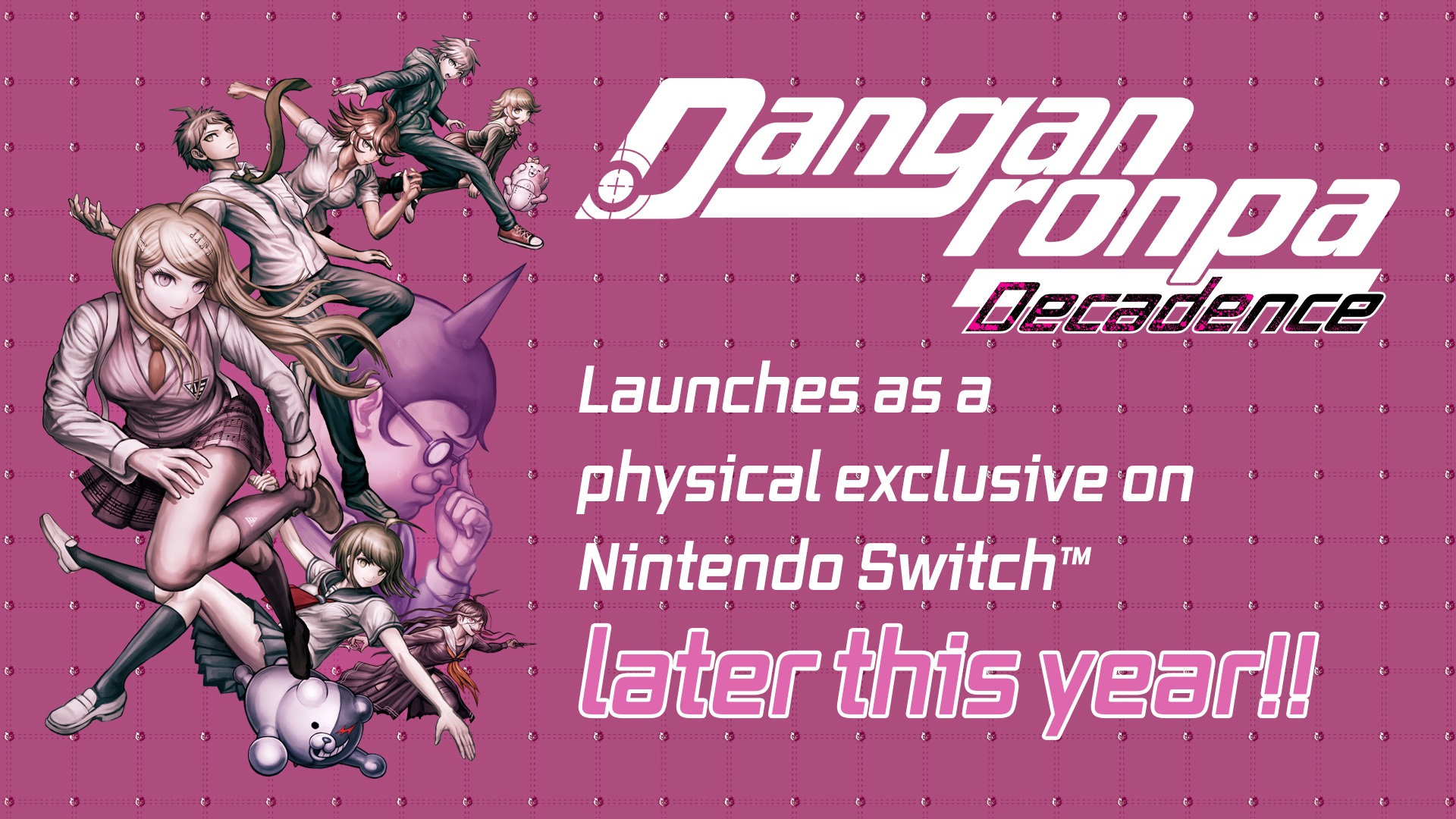 Spike Chunsoft has dated Danganronpa Decadence for Switch. The package will launch on December 3 in both North America and Europe, the company announced today.
Danganronpa Decadence includes Danganronpa: Trigger Happy Havoc Anniversary Edition, Danganronpa 2: Goodbye Despair Anniversary Edition, Danganronpa V3: Killing Harmony Anniversary Edition, and Danganronpa S: Ultimate Summer Camp. Each title will also be offered individually through the eShop.
Pre-orders for the Danganronpa Decadence are currently up on Amazon and Amazon Canada.
Source: Spike Chunsoft PR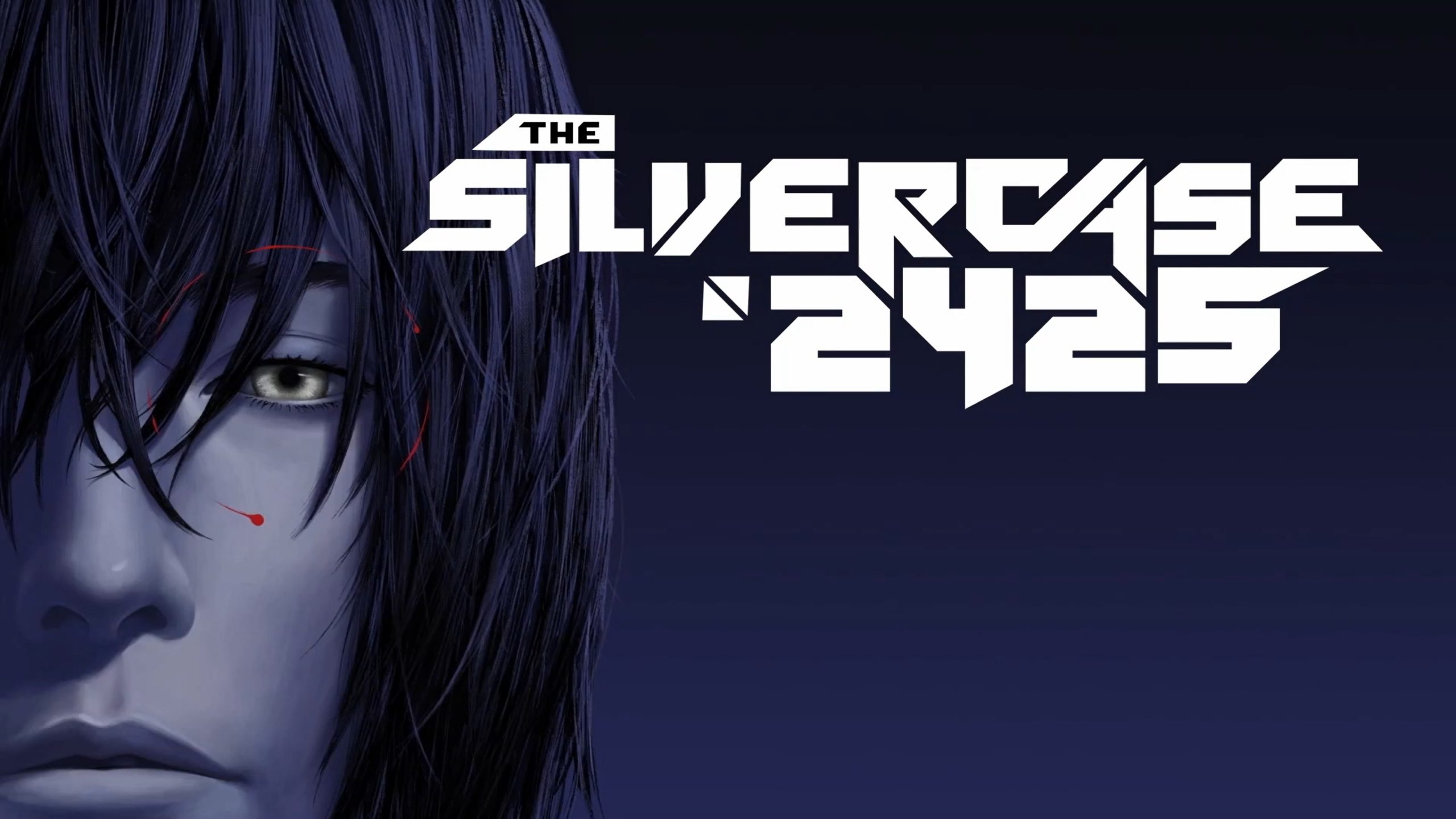 NIS America has issued a launch trailer The Silver Case 2425, a package for Switch featuring The Silver Case and The 25th Ward: The Silver Case from Suda51. Check it out below.
The Silver Case 2425 is out now on Switch as both a physical and digital release.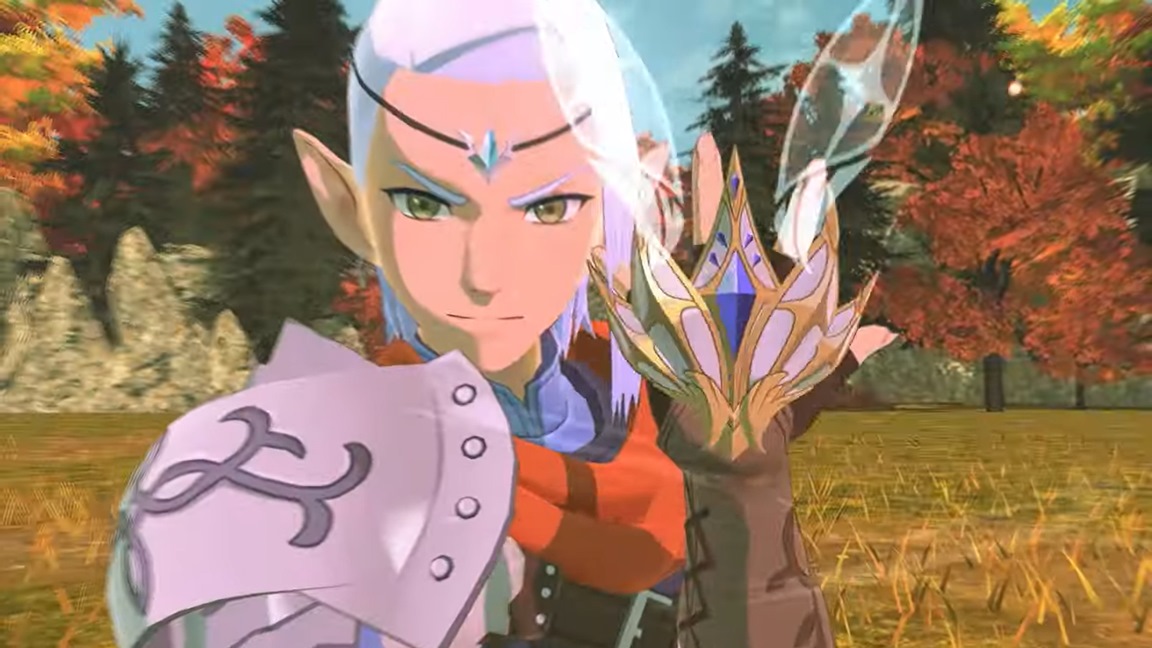 Capcom has released a new trailer for Monster Hunter Stories 2: Wings of Ruin. Today's video features Alwin, a Wyverian Rider from Rutoh Village.
Here's an introduction to the character: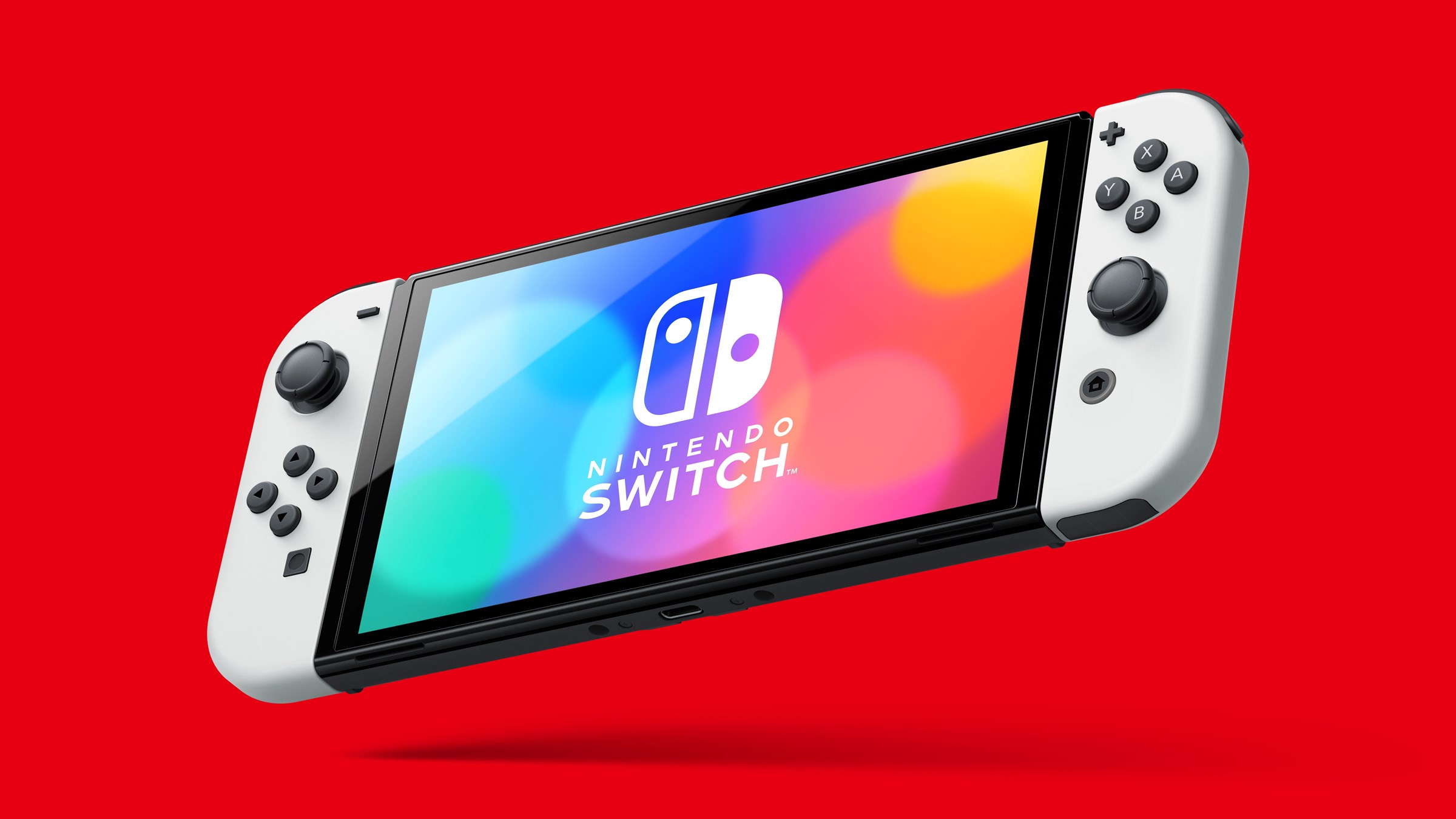 In a brief FAQ posted on its website, Nintendo has confirmed that the Joy-Con included with the new Switch OLED will be the same as current controllers. That means any Joy-Con you have now will work with the updated console.
Also worth mentioning, every Switch dock is compatible with all Switch models. If you want to use the dock that ships with the OLED version with a regular Switch, that will work (and vice versa). However, an update may be required.
The FAQ also mentions something regarding Nintendo Labo. It states that "there may be differences in game experience with some of the Toy-Con accessories from the Nintendo Labo series, due to differences in console and screen size between Nintendo Switch (OLED model) and Nintendo Switch. There may also be games where the game experience may differ due to the new capabilities of the console, such as the larger screen size."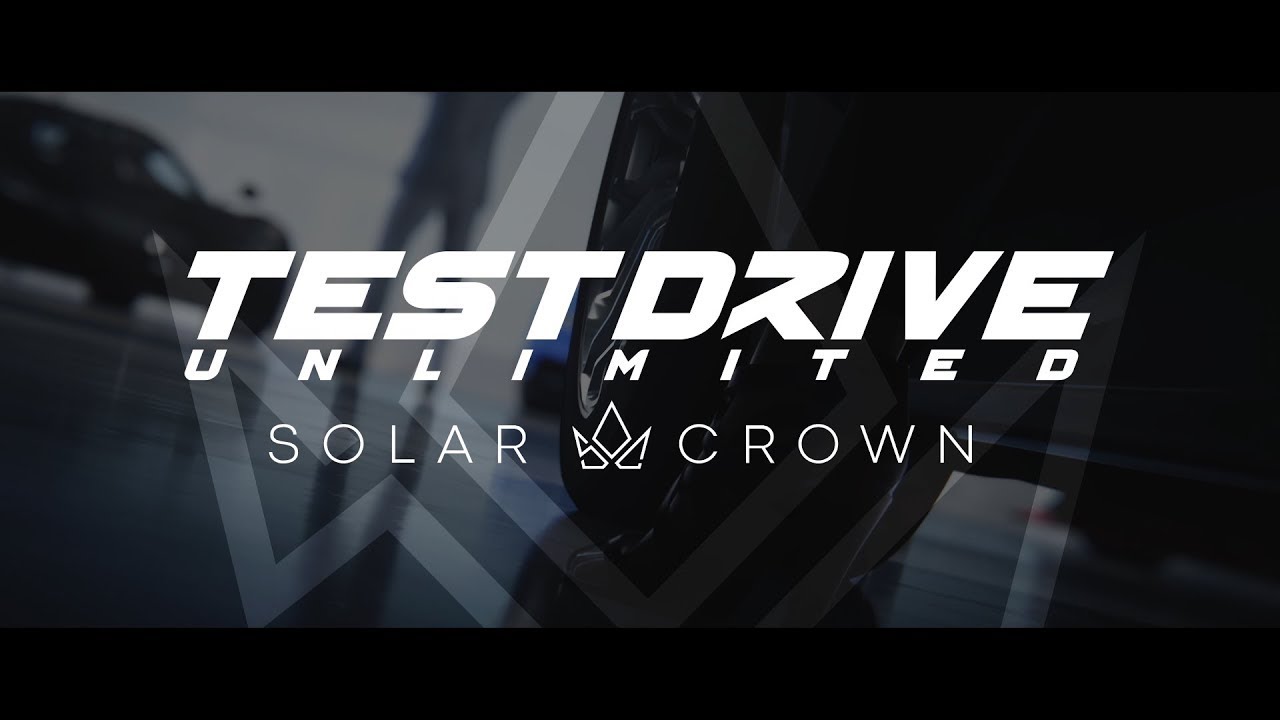 Nacon and KT Racing have shared an update on their Switch racer Test Drive Unlimited Solar Crown. The game, described as an open world MMO, is releasing on September 22, 2022.
Here's an overview of the game: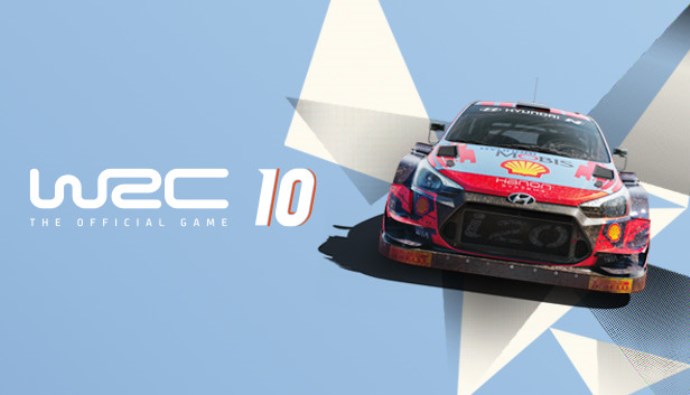 Nacon and KT Racing have shared a new "In the shoes of Sébastien Loeb" trailer for WRC 10. Get a look at the video below.
WRC 10 will initially release in September, though the Switch version will follow at a later date.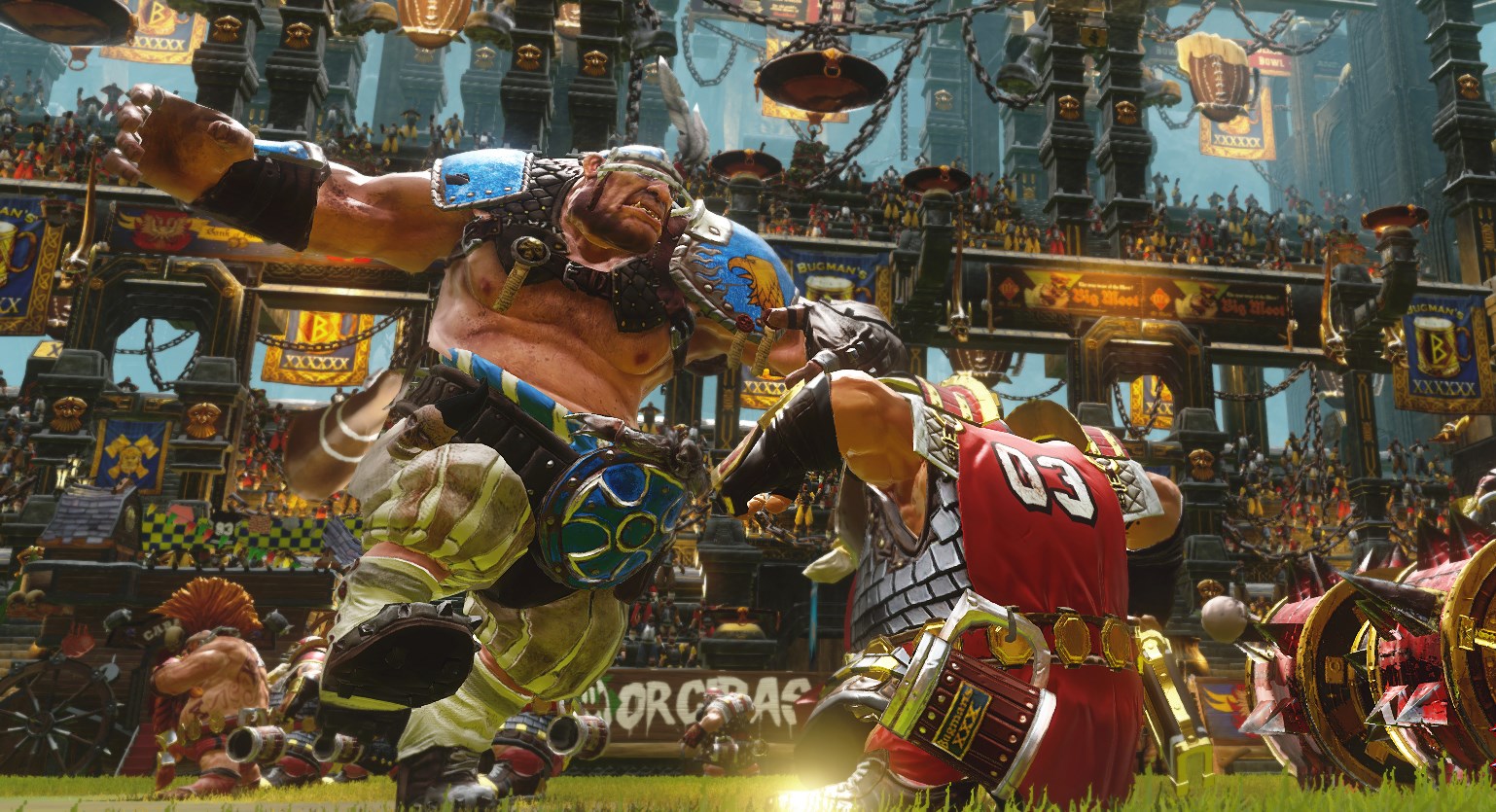 Blood Bowl 3 won't be releasing in August as originally expected. Today, Nacon and Cyanide shared a new February 2022 launch window.
A new campaign trailer for Blood Bowl 3 has also been published. We've attached the video below.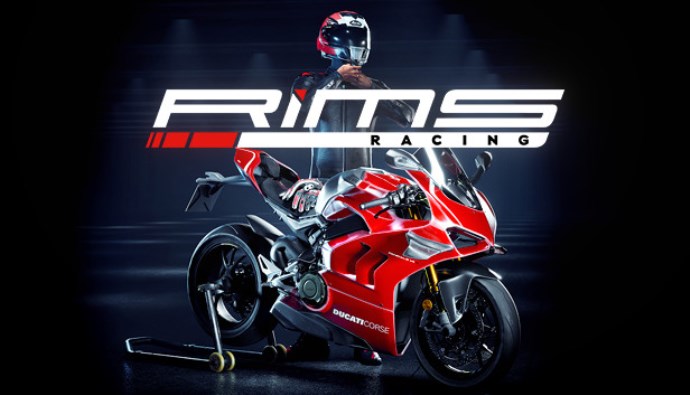 Nacon and RaceWard Studio have debuted a new trailer for RiMS Racing highlighting the game's collaboration with The Bloody Beetroots. Sir Bob Cornelius Rifo is contributing to the game's original soundtrack.
Here's the video: