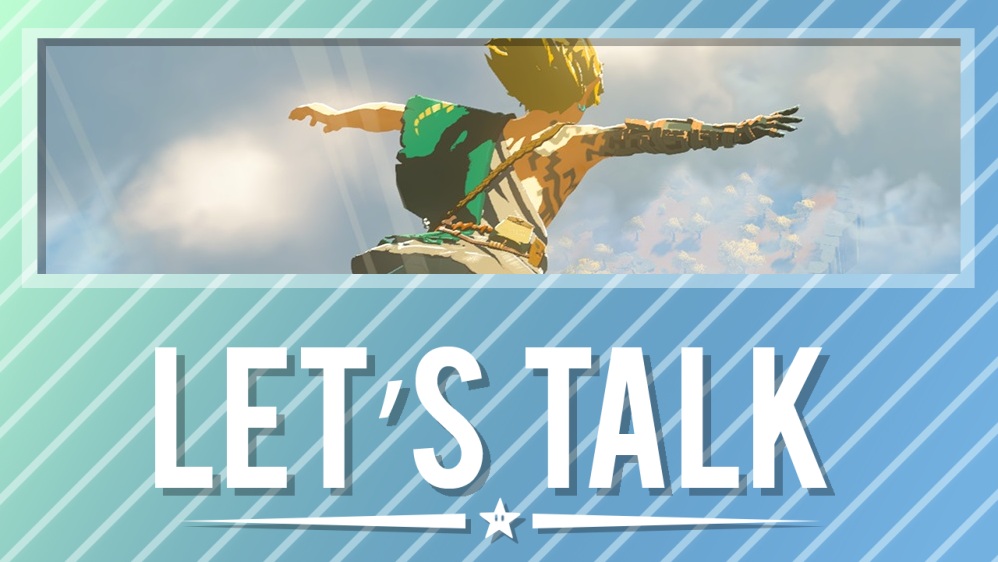 A new month started up this week. Now that we're in June, we want to know what you've been playing.
Are you still pouring countless hours into The Legend of Zelda: Tears of the Kingdom? Are you trying out some other recent releases like We Love Katamari Reroll + Royal Reverie, Etrian Odyssey Origins Collection, or LEGO 2K Drive? No matter the case, let us know in the comments below.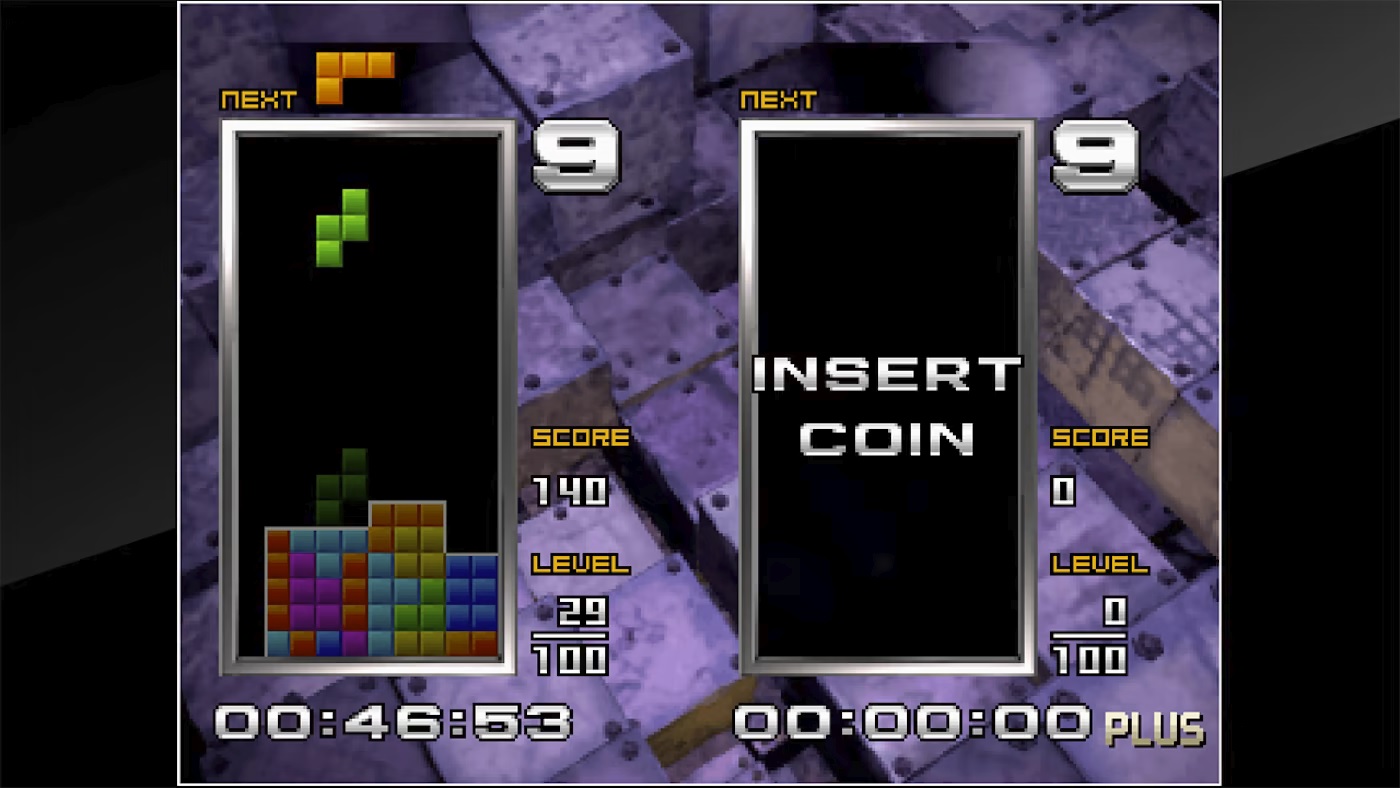 Hamster brought another classic game to Switch this week with Arcade Archives Tetris The Absolute The Grand Master 2 Plus, and new gameplay has emerged. Footage was shown during the company's regular live stream this week.
Find some details about the game in the following overview: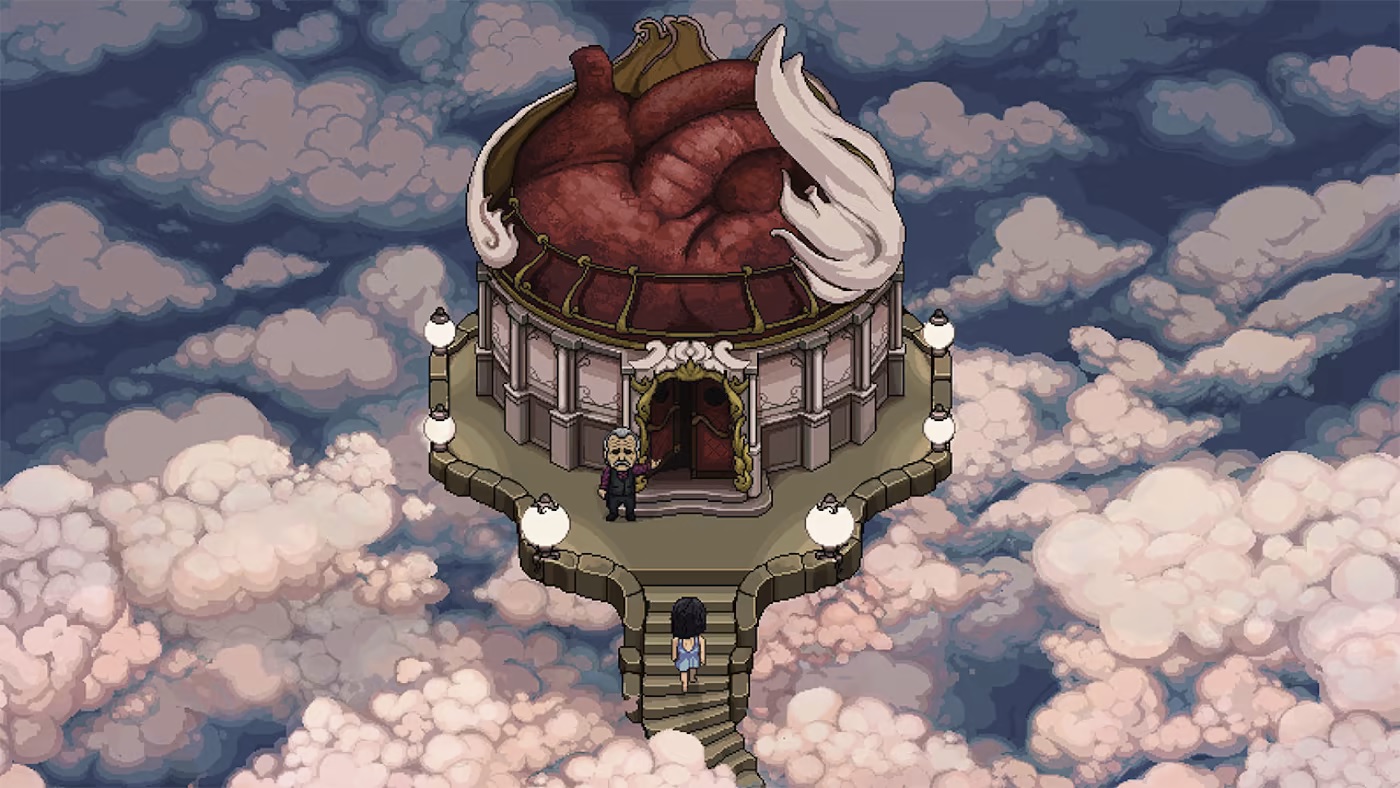 Shiro Games and Atelier QDB have shared a launch trailer for Decarnation. The game, a story rich horror adventure experience, landed on Switch this week.
Further information can be found in the following overview: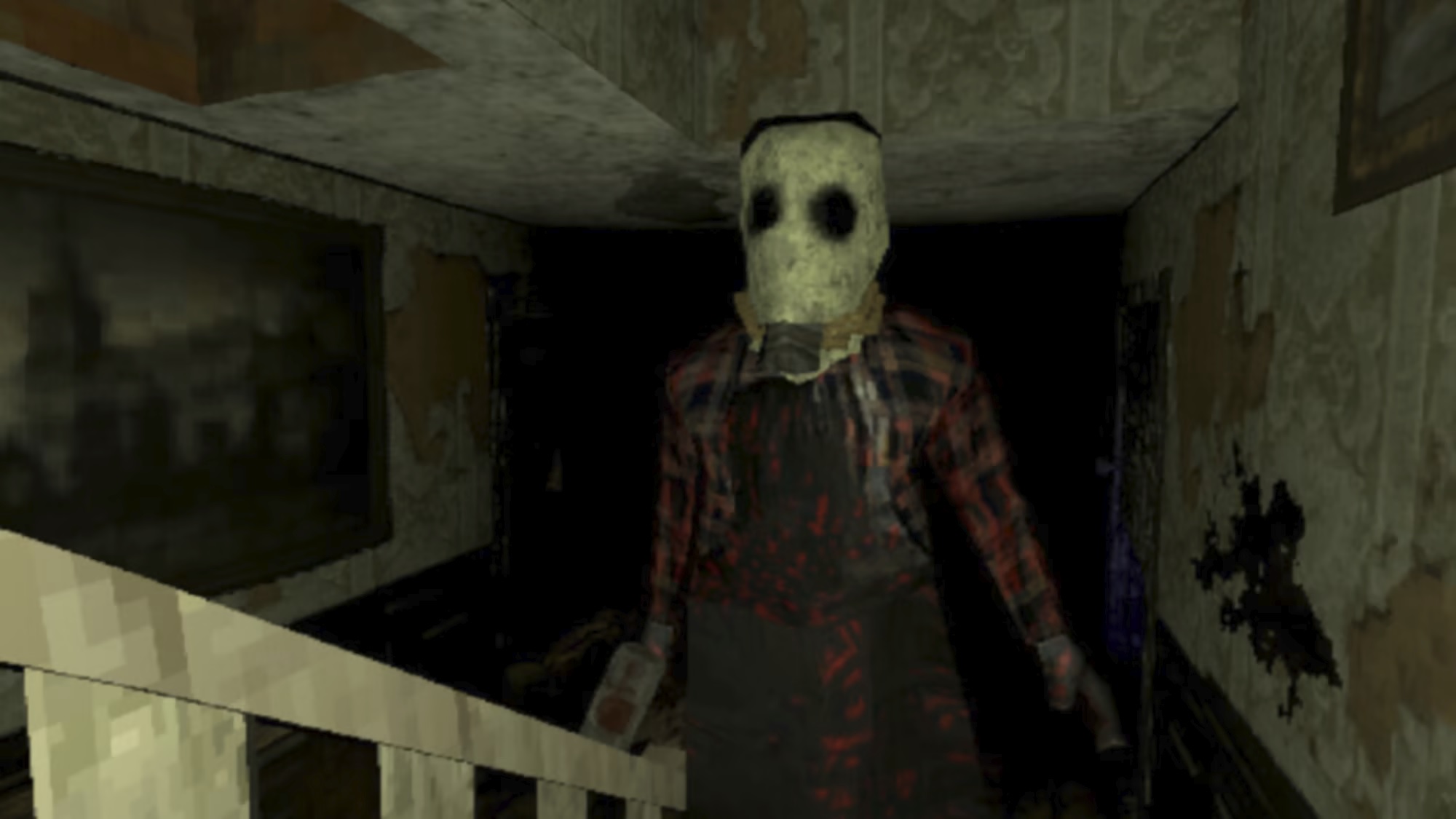 Puppet Combo has announced that it's about to bring Stay Out of the House to Switch. A release is planned for June 16, 2023.
Stay Out of the House is a stealth survival horror game that originally released last year. A bunch of additional information is included in the following overview: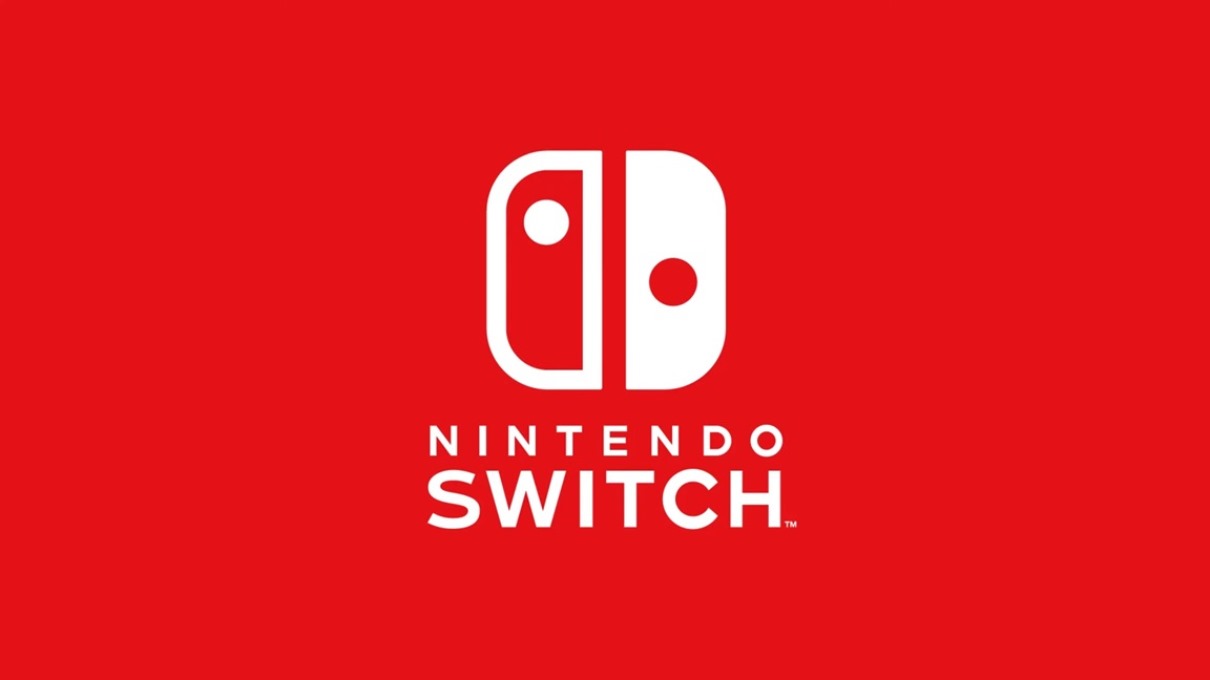 Thousands of games are currently available on Switch, and there are a ton of demos out there for many of them. Not just Nintendo, but also third-parties are offering demos. We've now put together a comprehensive list of what's out there.
Since our reader base is English-speaking, that's what we're focusing on here. In other words, we're highlighting Switch demos that you can find in North America and Europe. Japan has a few extra demos on its end, but a majority of them are for titles that are not currently being sold in the west and are only playable in Japanese.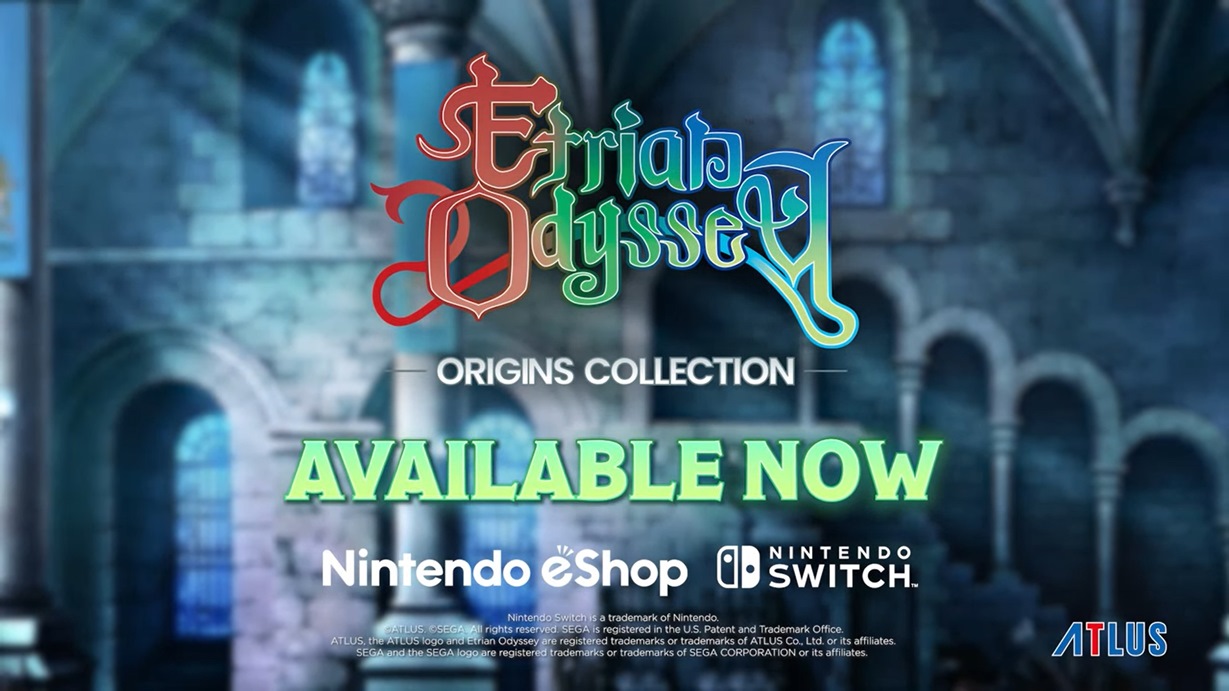 Lots of gameplay has come in for Etrian Odyssey Origins Collection. The footage shows all three titles in the HD re-release package.
Everything you need to know can be found in the following overview: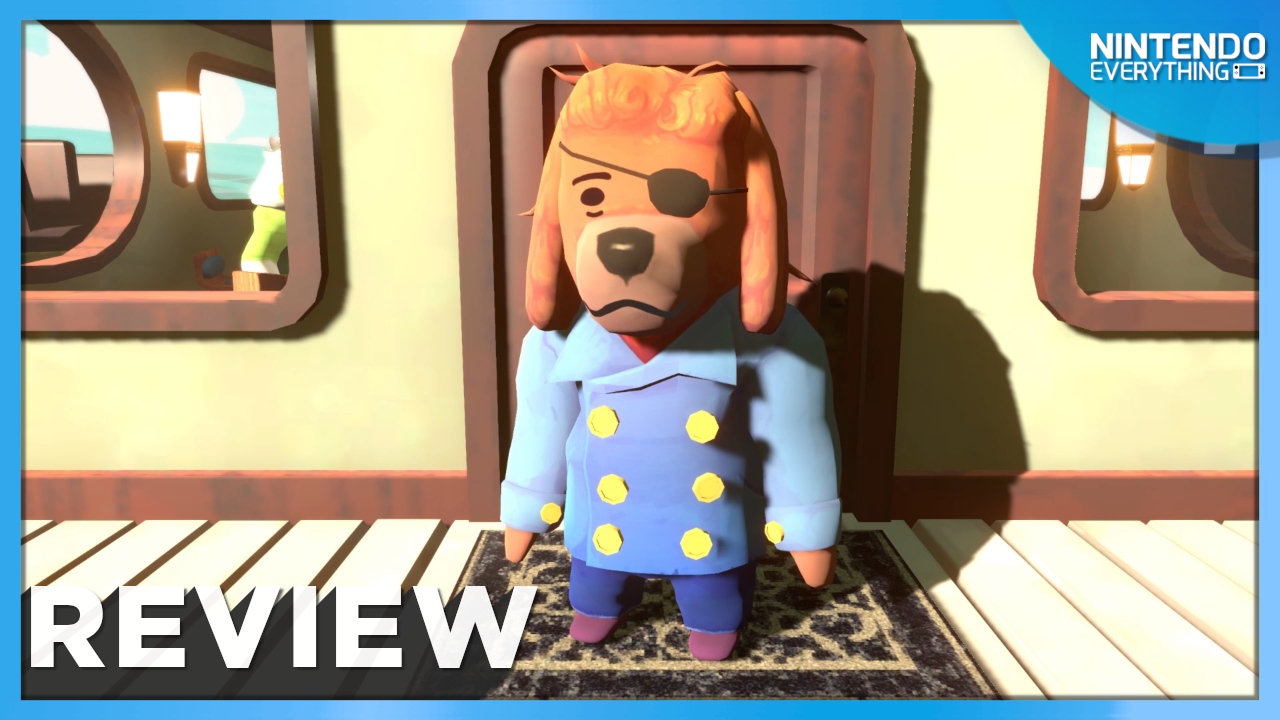 System: Switch
Release Date: May 31, 2023
Developer: Strange Scaffold
Publisher: Strange Scaffold
---
There's a series of famous paintings from the late 1800's and early 1900's featuring dogs playing poker in various settings; there's a good chance you've seen at least one of them represented in a TV show or movie over the years. Sunshine Shuffle, the latest game from eclectic indie developer Strange Scaffold, asks the question: what if these cute animals were actually retired criminals, and what if you got to play poker with them on a boat in the middle of the ocean?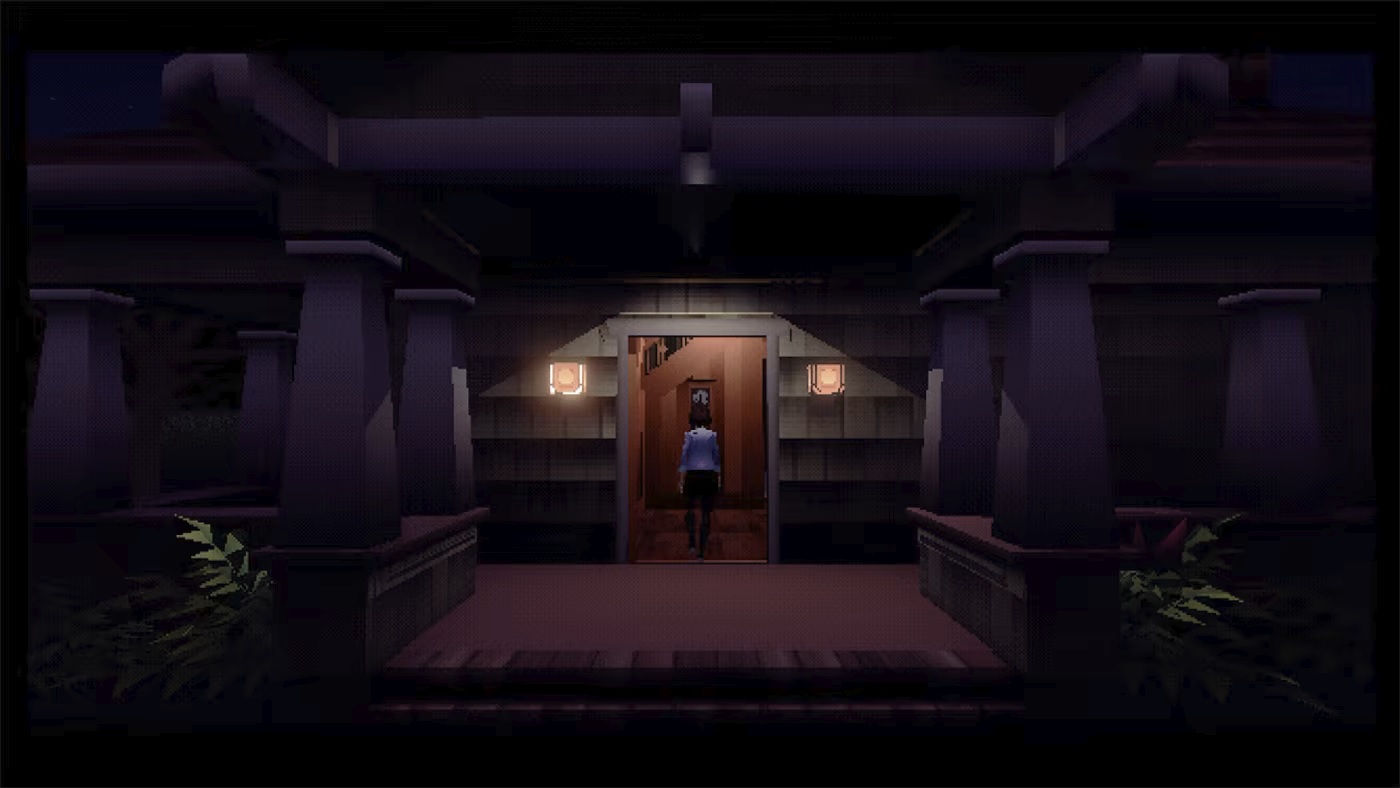 A new trailer has arrived for Homebody. Rogue Games and GameGrumps are celebrating the launch of the Switch title, a survival horror puzzle title.
Here's the official eShop listing with more information: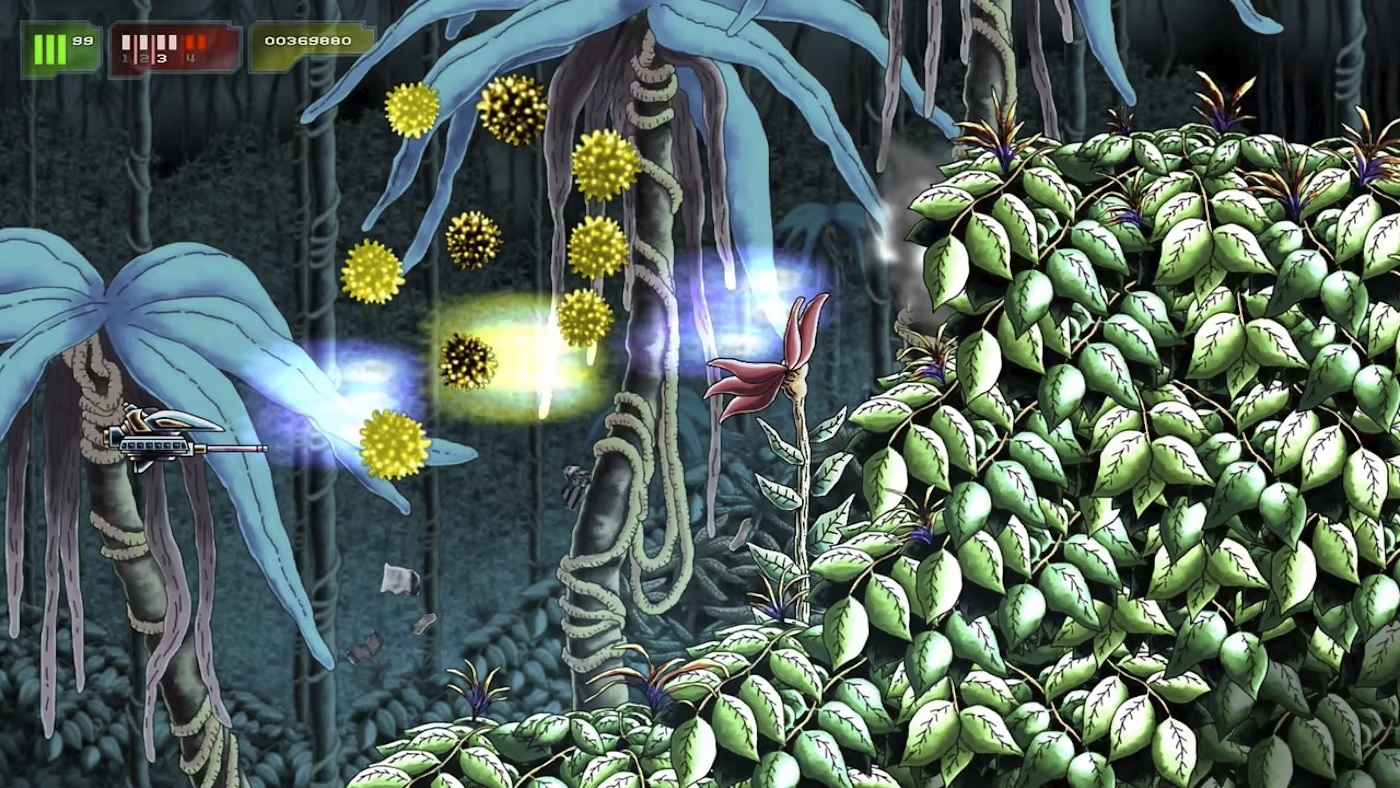 Thanks to new gameplay, we have a closer look at Laserpitium. The side-scrolling shoot 'em up title has been given 17 minutes of footage.
Learn more about it with the following overview: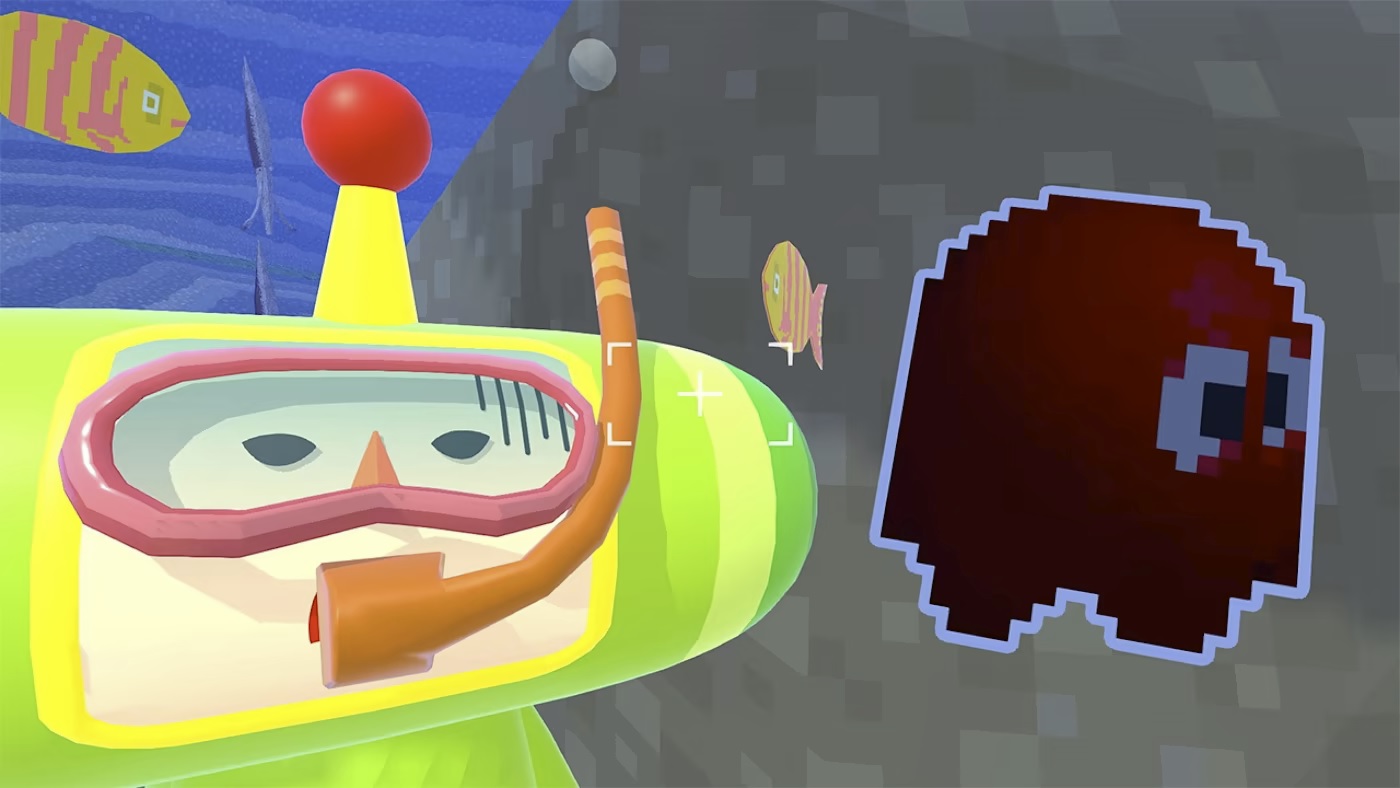 We Love Katamari Reroll + Royal Reverie has now officially launched, and we have gameplay from the Switch version. Close to an hour of footage has come in.
If you need a refresher on the title, read the following overview: