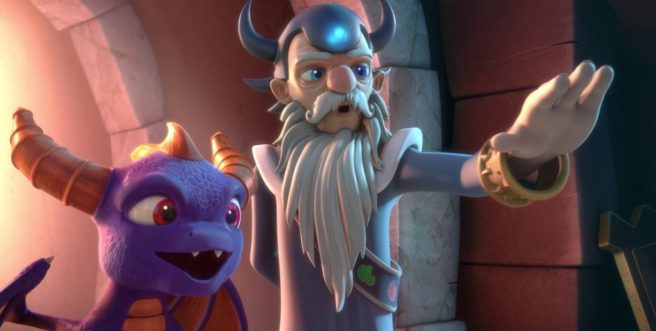 Skylanders Academy, the first production from the new television and film company Activision Blizzard Studios, is premiering this fall. Activision announced the news today and also revealed that the show will air on Netflix.
Here's an overview of the series:
The series follows the heroic adventures of the Skylanders team, a group of heroes with unique elemental skills and personalities who travel the vast Skylands universe, protecting it from evil-doers and showing the next wave of Academy cadets how to do things the "Skylander way." Created by Toys For Bob, the $3 billion Skylanders franchise has sold through more than 250 million toys since pioneering the toys-to-life category in 2011, and earlier this month Activision revealed Skylanders Imaginators™, the latest innovation in the franchise.
Skylanders Academy is being produced under the supervision of showrunner Eric Rogers ("Futurama") and features the voices of Justin Long ("Alvin and the Chipmunks," "Ask Me Anything") as Spyro, Ashley Tisdale ("Phineas and Ferb," "High School Musical") as Stealth Elf, Jonathan Banks ("Breaking Bad," "Better Call Saul") as Eruptor and Norm MacDonald ("Saturday Night Live") as Glumshanks. There's also voice talent from The Diamond Minecart, Susan Sarandon, Daniel Wu, Parker Posey, James Hetfield, Catherine O'Hara, Bobcat Goldthwait, Chris Diamantopoulos, Jonny Rees, Harland Williams and Richard Horvitz.
Activision Blizzard Studios co-presidents Stacey Sher and Nick van Dyk will are joined by Sander Schwartz, the Emmy award-winning producer of animated hits including "The Batman," "The Aquabats! Super Show!" and "Justice League: The New Frontier," as the show's executive producers. TeamTO studio in France is in charge of animation.
Source: Activision PR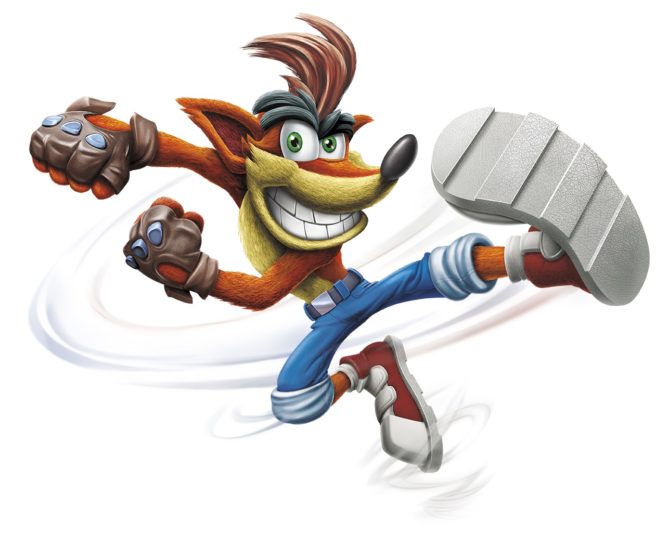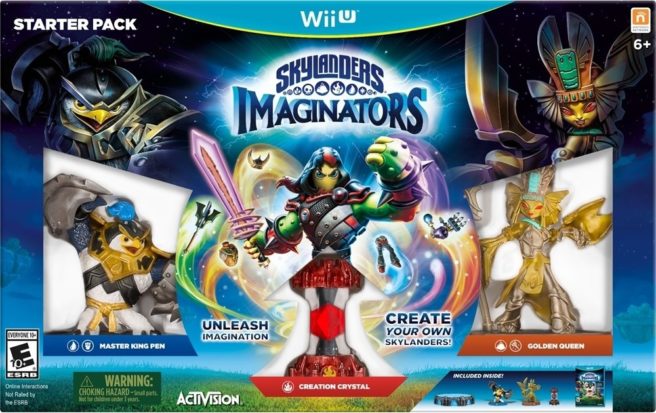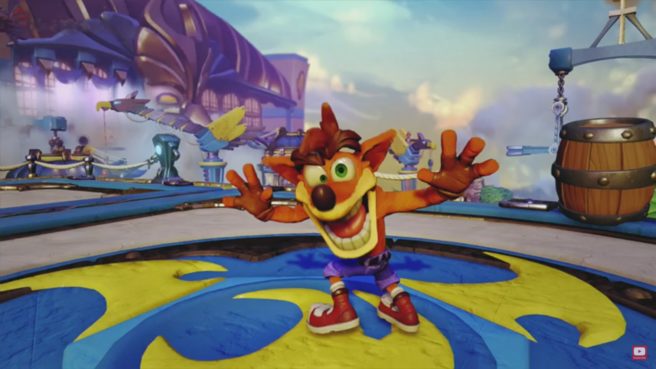 During Sony's E3 2016 media briefing tonight, it was announced that Crash Bandicoot will be joining Skylanders Imaginators. But as it turns out, the character isn't exclusive to PlayStation.
If you obtain the figure, you'll be able to play as Crash in the Wii U version of the game. Right now there are only plans to offer it in the PlayStation 4 Starter Pack version, but you'll probably be seeing the figure pop up on eBay. Activision will likely give Crash a standalone release at some point in the future as well.
Here's a trailer:
And some footage: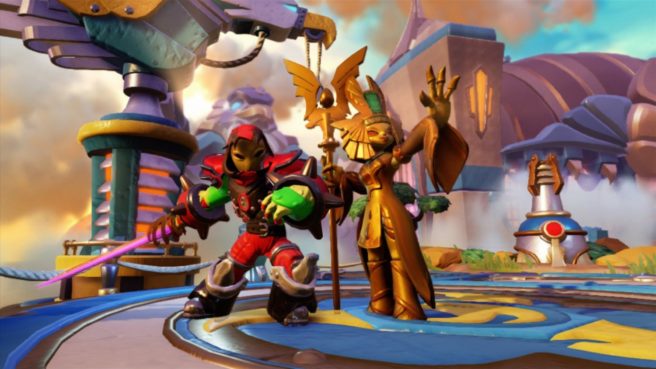 Activision has made its E3 2016 lineup known ahead of the expo next week. Aside from the non-Nintendo titles Call of Duty: Infinite Warfare and Destiny, the company will also be highlighting Skylanders Imaginators.
For those who need a reminder, here's what you can expect from Skylanders Imaginators:
This fall, Activision and Toys For Bob are giving kids the power to create their own Skylanders! With the launch of Skylanders Imaginators, players will be able to create the wildest Skylanders imaginable — including their appearance, powers, abilities, names, catchphrases, musical themes and much more. Now it's up to Portal Masters everywhere to use their own Skylanders — known as Imaginators — with the new Creation Crystals to defeat Kaos.

Skylanders Imaginators also introduces Skylanders Senseis, all-new heroes who represent 10 powerful Battle Classes such as Knight, Sorcerer, Bowslinger and Brawler to help kids save Skylands. The newest game in the award-wining franchise is available now for pre-order and supports all 300+ Skylanders from previous games. Skylanders Imaginators will be available on October 16 in North America; October 14 in Europe; and October 13 in Australia/New Zealand.
E3 2016 will take place between June 14 and June 16.
Source: Activision PR