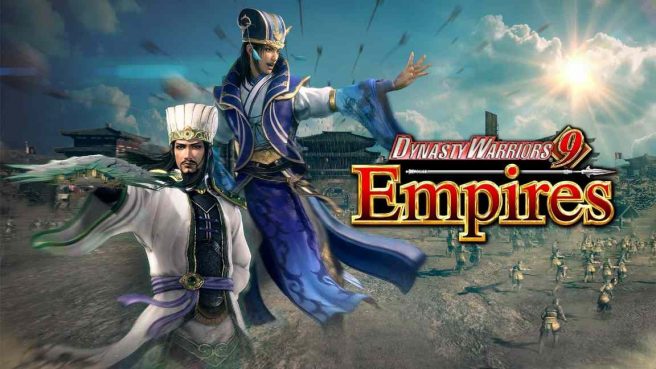 At TGS 2020 Online, Dynasty Warriors 9 Empires was revealed during a live stream. Koei Tecmo has now translated that introduction – which includes gameplay details – from producer Akihiro Suzuki. Watch it below.
Dynasty Warriors 9 Empires launches on Switch in early 2021.
Sales of the Dynasty Warriors games have been in a bit of a decline. The series isn't performing quite as well as it used to.
However, according to Koei Tecmo producer Akihiro Suzuki, spin-offs like Hyrule Warriors renewed interest in the franchise. Koei Tecmo must now satisfy players while keeping the series fresh, he said.
Suzuki told MCV:
Over the years we've seen a sales decline. The Dynasty Warriors series is targeted towards the core fans. But we've had a few collaborations recently that have given the franchise a second wind because they've brought in new fans that hadn't given Dynasty Warriors a chance. So Hyrule Warriors gave the series some freshness. Now our task is to keep the new players happy now that they've had a chance to play. But overall with the franchise, we need to keep it fresh, both the Dynasty Warriors and the Samurai Warriors brands.
Eurogamer has published a new interview with Hyrule Warriors producer Hisashi Koinuma, Team Ninja boss Yosuke Hayashi, and Koei Tecmo exec and Omega Force leader Akihiro Suzuki. The discussion naturally included more talk of the Wii U game, as well as topics like working with Nintendo again (plus Mario interest?!), and even Star Wars.
You'll find a few excerpts from Eurogamer's interview below. Head on over here for the full thing.