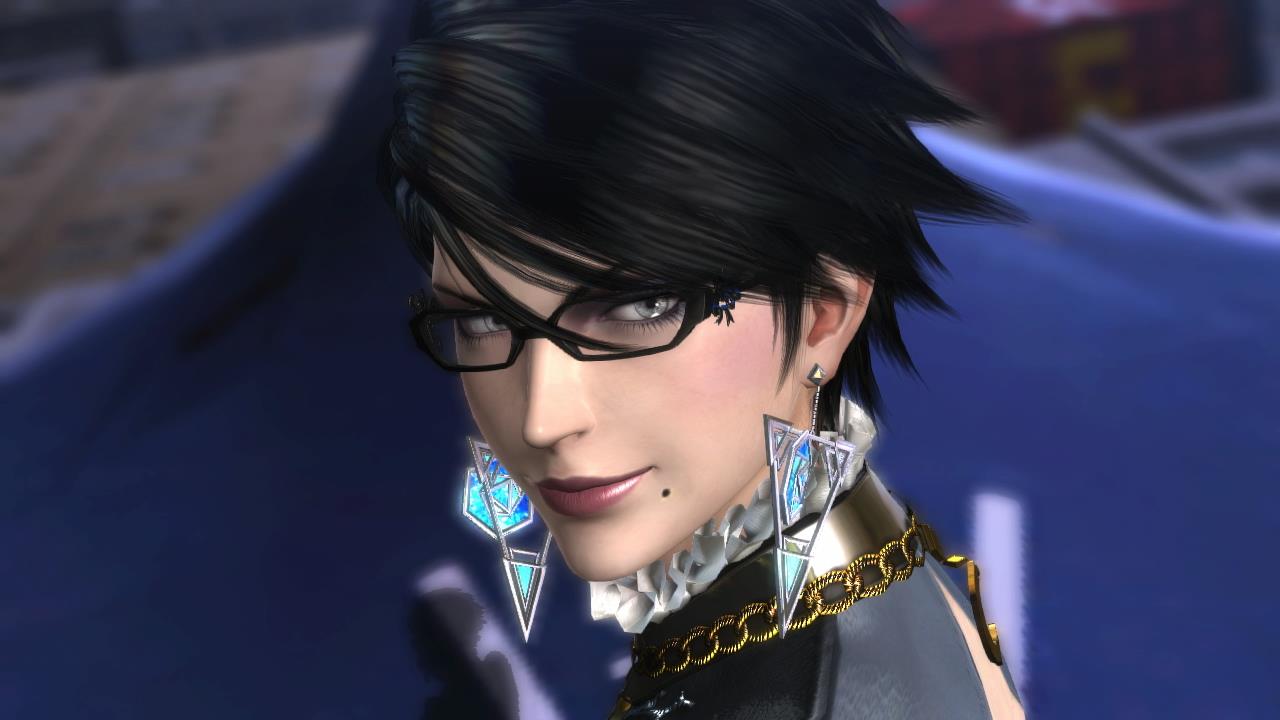 New videos are beginning to appear containing footage of Bayonetta 1 and 2 on Switch. A mix of direct-feed and off-screen gameplay can be found below.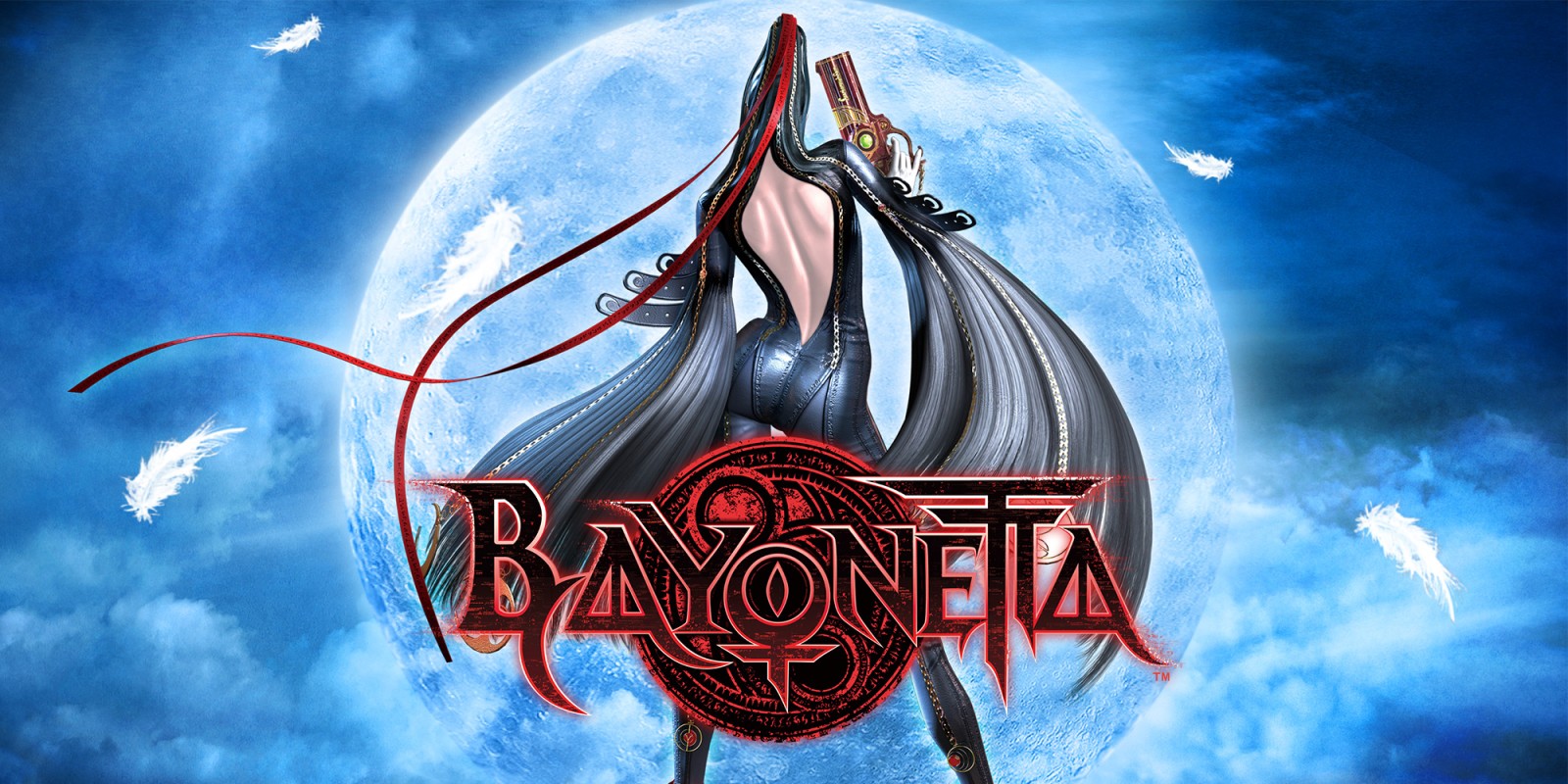 Nintendo just published a new Japanese trailer for Bayonetta 1 and 2 on Switch. Find the video attached below.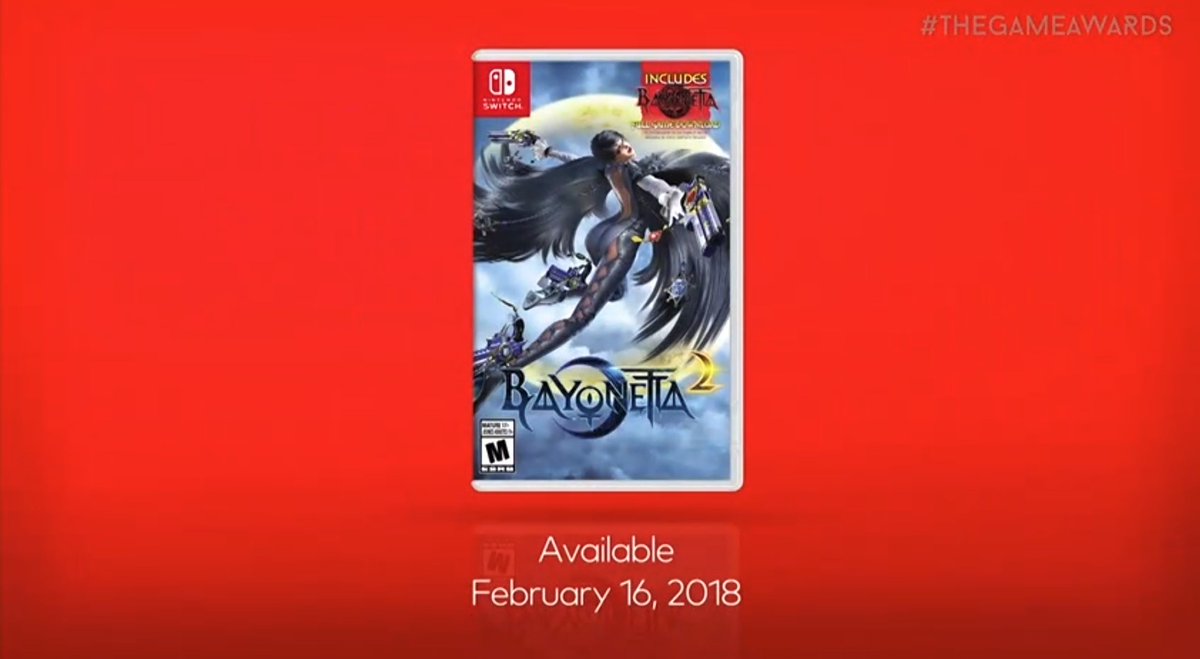 We have a handful of new screenshots showing off Bayonetta and its sequel on Switch. Get a look at the images in the gallery below.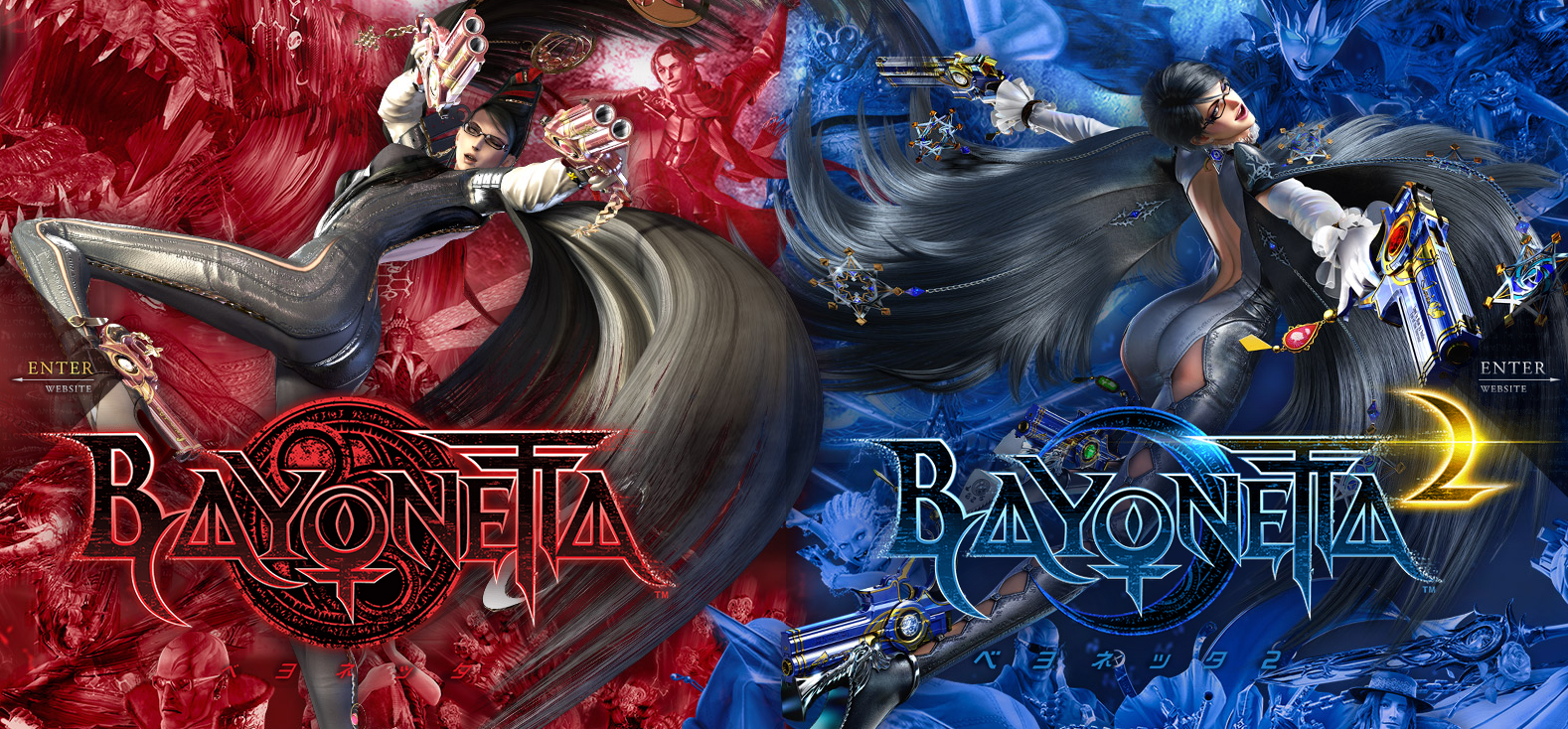 Nintendo has opened up the official Japanese website for the Switch ports of Bayonetta and Bayonetta 2; you can find it here. It offers no real new information, but it does have several new gameplay videos spread throughout the site, so check those out if you want to see what both games look like in action on the Switch. A currently empty "Movie" listing on the site also suggests that we might be getting a new trailer for both games soon.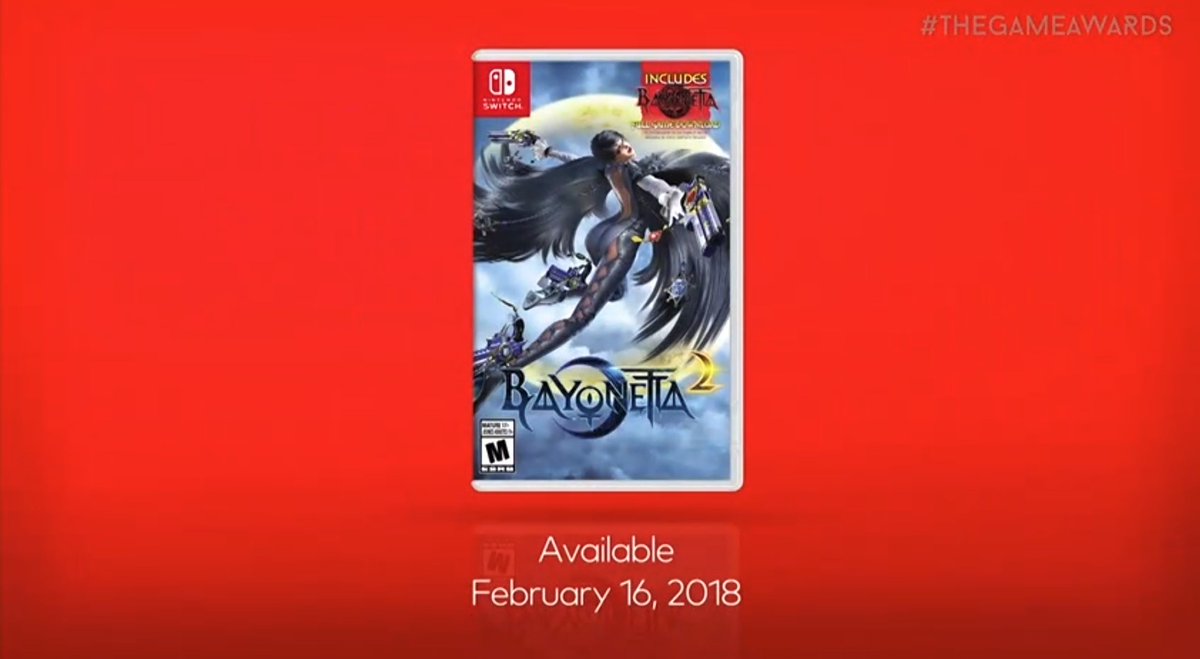 A few different Switch games can now be pre-loaded on the European eShops. These are Bayonetta 1 and 2, Kirby Star Allies, and Payday 2. The same option has not yet been extended to North America.
If you pre-load, you can be ready for launch. The process lets you purchase games in advance and download most of their required data. By doing so, you'll be able to play almost right away upon release.
Source: Switch eShop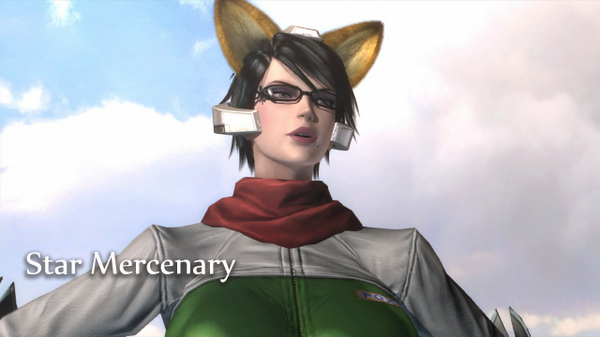 When the first two Bayonetta games were announced for Switch at The Game Awards, we heard that some new features are planned for Bayonetta 2. Tag Climax will now let you play locally (in addition to online), and amiibo will be supported.
Nintendo UK's website reveals how amiibo functionality will be incorporated into Bayonetta 2. Tapping a compatible amiibo will "instantly unlock a number of Nintendo-themed costumes for Bayonetta to wear, weapons to use and more". Costumes can still be unlocked normally as you progress through the game.
PlatinumGames originally created these Nintendo costumes for the Wii U release. You can unlock outfits based on Link, Princess Peach, Daisy, Samus, and Fox McCloud.
Thanks to Christopher for the tip.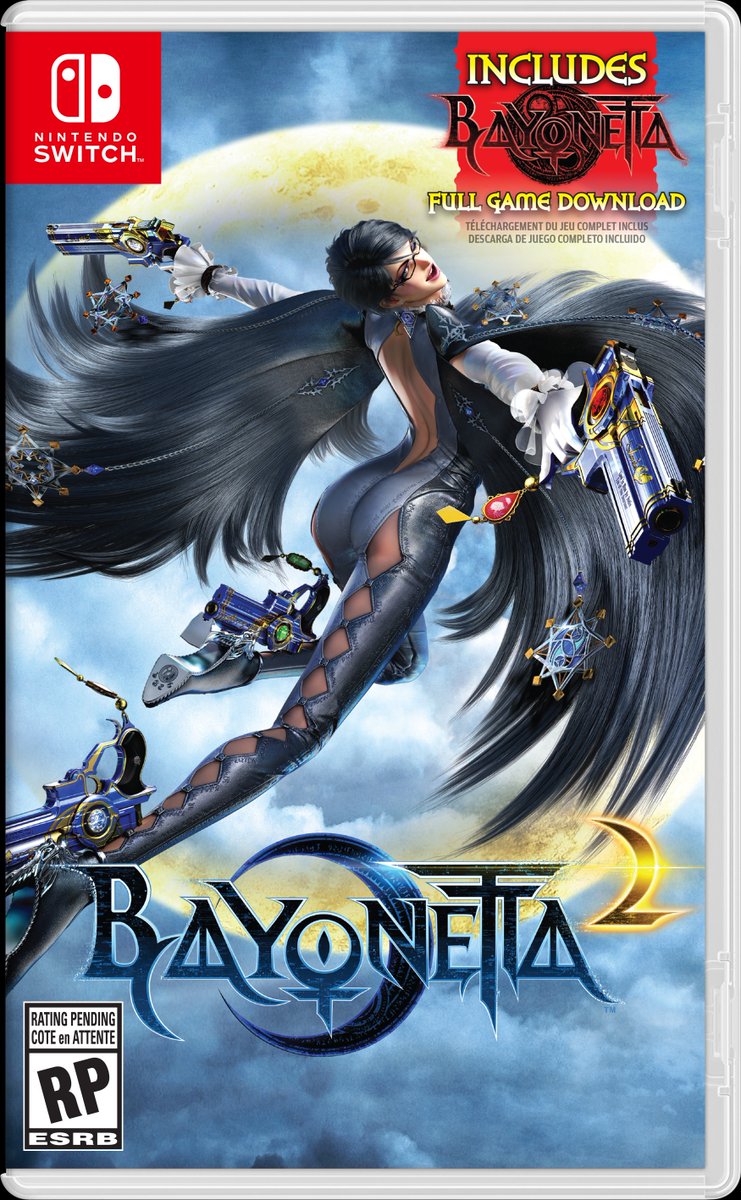 Conquest Entertainment, Nintendo's polish distributor in Poland, has apparently provided a bit of additional information about Bayonetta 1 and 2 for Switch.
Both games will supposedly run at 720p. That's regardless of whether you're playing docked or in portable mode. Also, both run at 60 frames per second.
Conquest Entertainment also said that the team behind Bayonetta 3 is similar to that of Bayonetta 2, unsurprisingly. The company did not comment on the involvement of original Bayonetta director Hideki Kamiya or Yosuke Hashimoto, who directed the second title.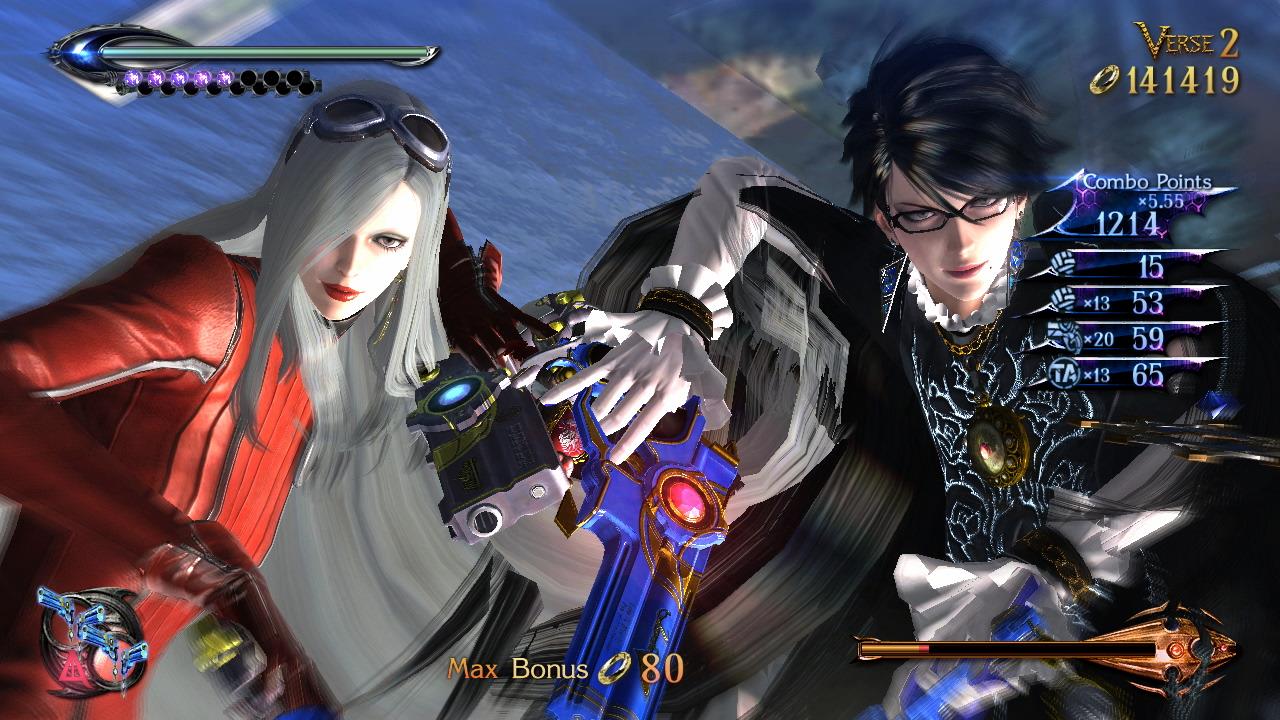 Last week, Nintendo surprised everyone at The Game Awards with a trio of Bayonetta announcements. The original two games are bound for Switch, along with the entirely new Bayonetta 3.
Amazon Japan shows tentative the file size for Bayonetta 2. The game apparently takes up about 12.4GB, which would be a little bit smaller than Wii U's 14GB. If this size changes, we'll let you know.
Thanks to m_t for the tip.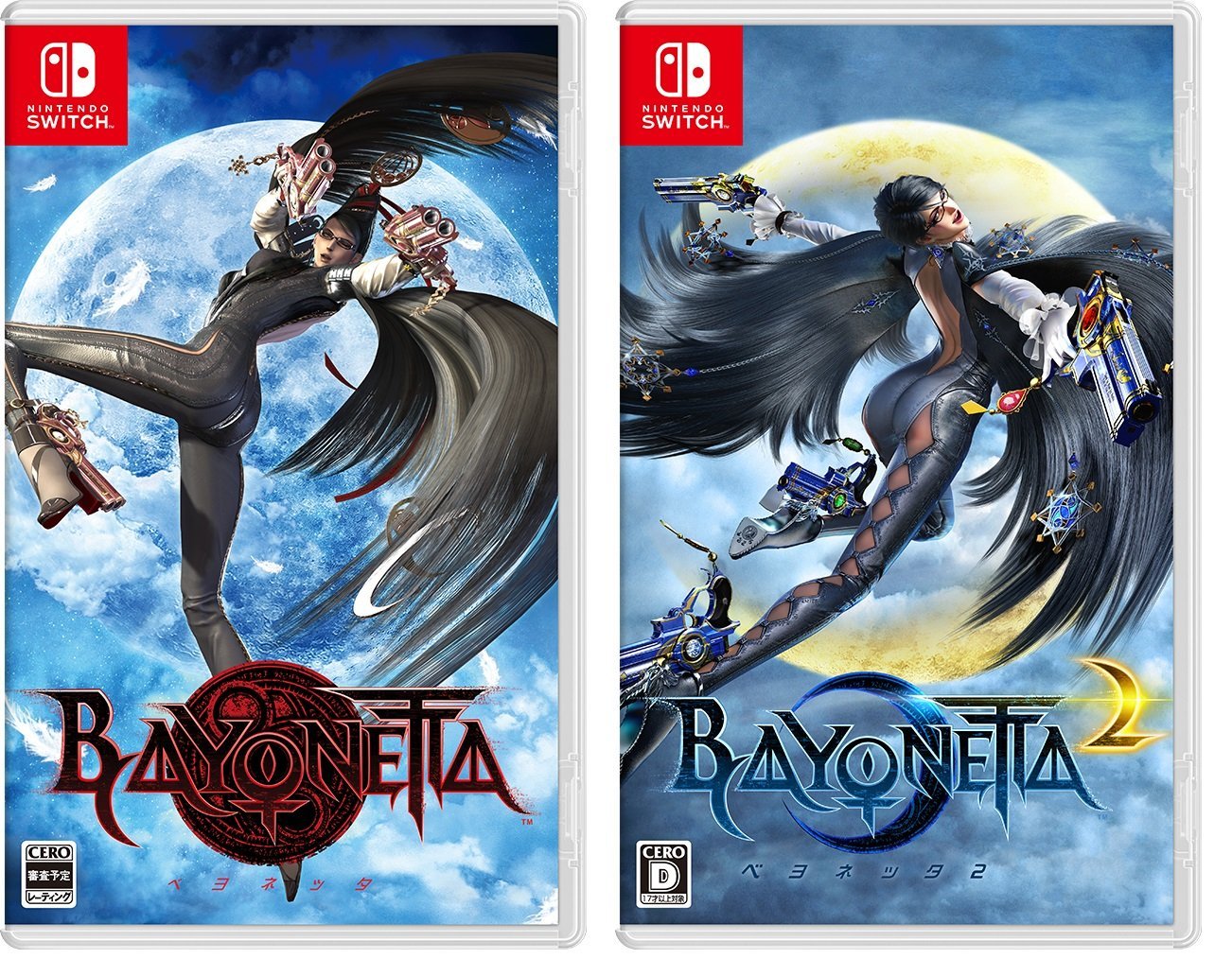 When Bayonetta 1 and 2 launch on Switch in February, it seems that Japan will be the only region with a physical version of the first game. Amazon Japan shows two separate boxarts for the titles as part of the "Non-Stop Climax Edition".
At least at the moment, Nintendo will only offer a single version of Bayonetta 2 in North America, which comes with a download code for the original Bayonetta. Europe is getting a limited edition, but even that doesn't come with a physical version for Bayonetta 1.
Thanks to Roto for the tip.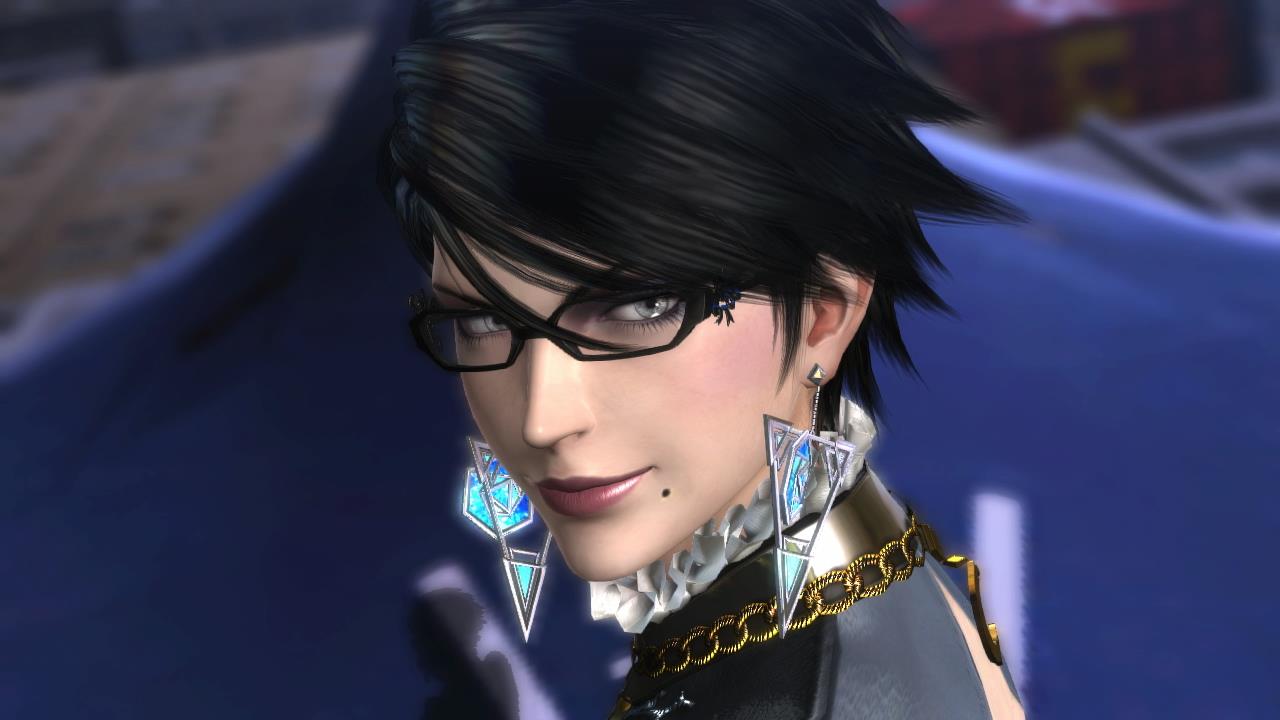 PlatinumGames has shared new details about the new version of Bayonetta 2 for Switch.
First, local wireless cooperative play is now supported. Tag Climax, which was previously online-only, will make use of the functionality. You'll now be able to team up with a friend online or offline.