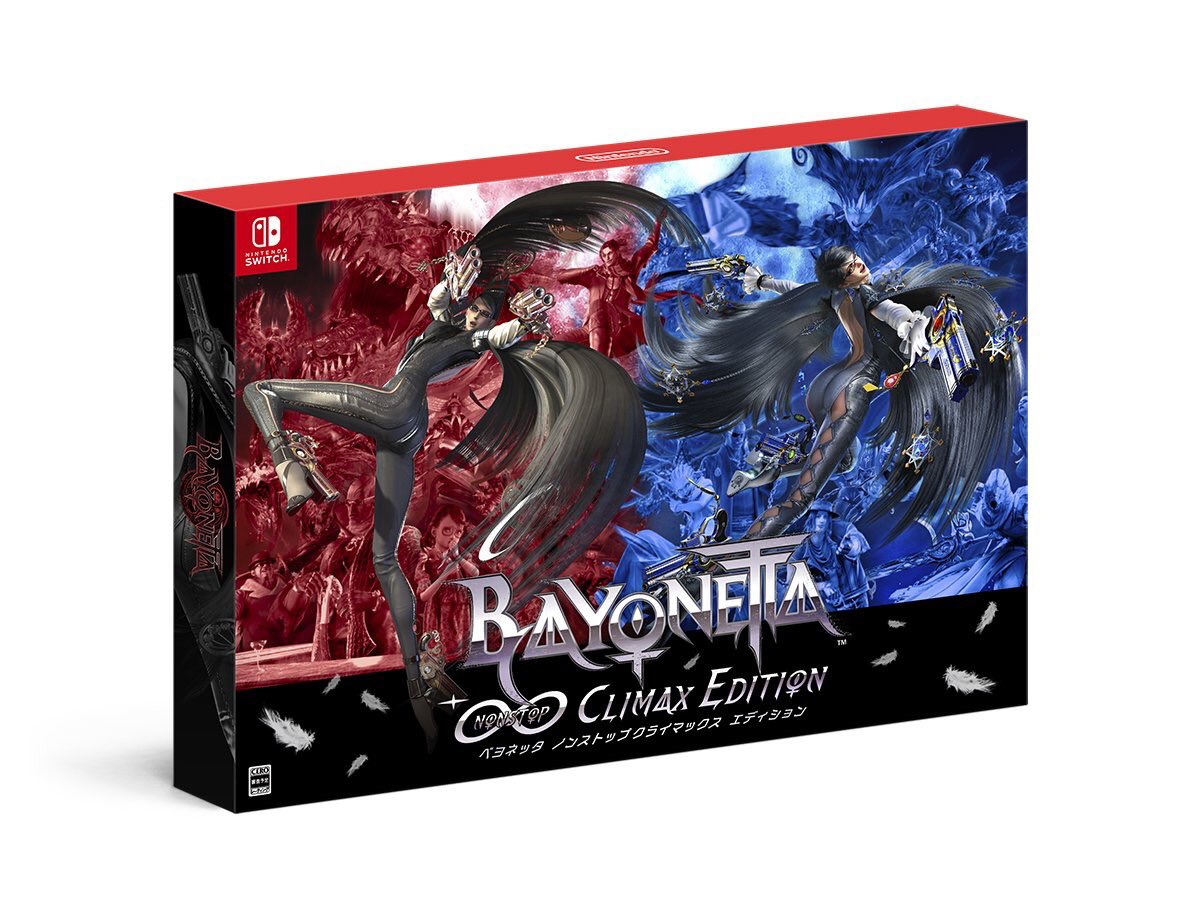 Nintendo and PlatinumGames gave Bayonetta a whole lot of love at The Game Awards tonight. Along with Bayonetta 3, the first two titles will also be on the console.
Over in Japan, Nintendo will be releasing the Bayonetta 1 + 2 "Non-Stop Climax Edition" bundle. It includes the games, a steelbook case, 22 art cards, and three sticker sheets.

Pricing for the Bayonetta 1 + 2 "Non-Stop Climax Edition" bundle is set at 9,980 yen.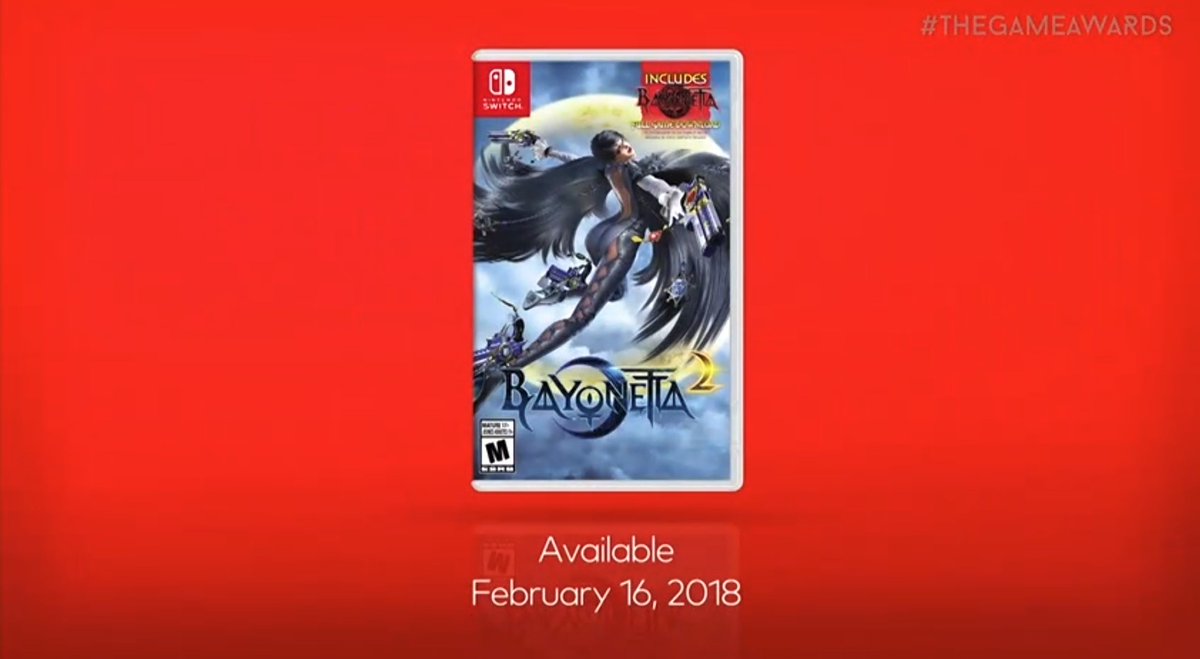 Update: Trailer added below.
---
Original: The Bayonetta games are coming to Switch, Nintendo and PlatinumGames have announced. They'll be sold as a package on February 16.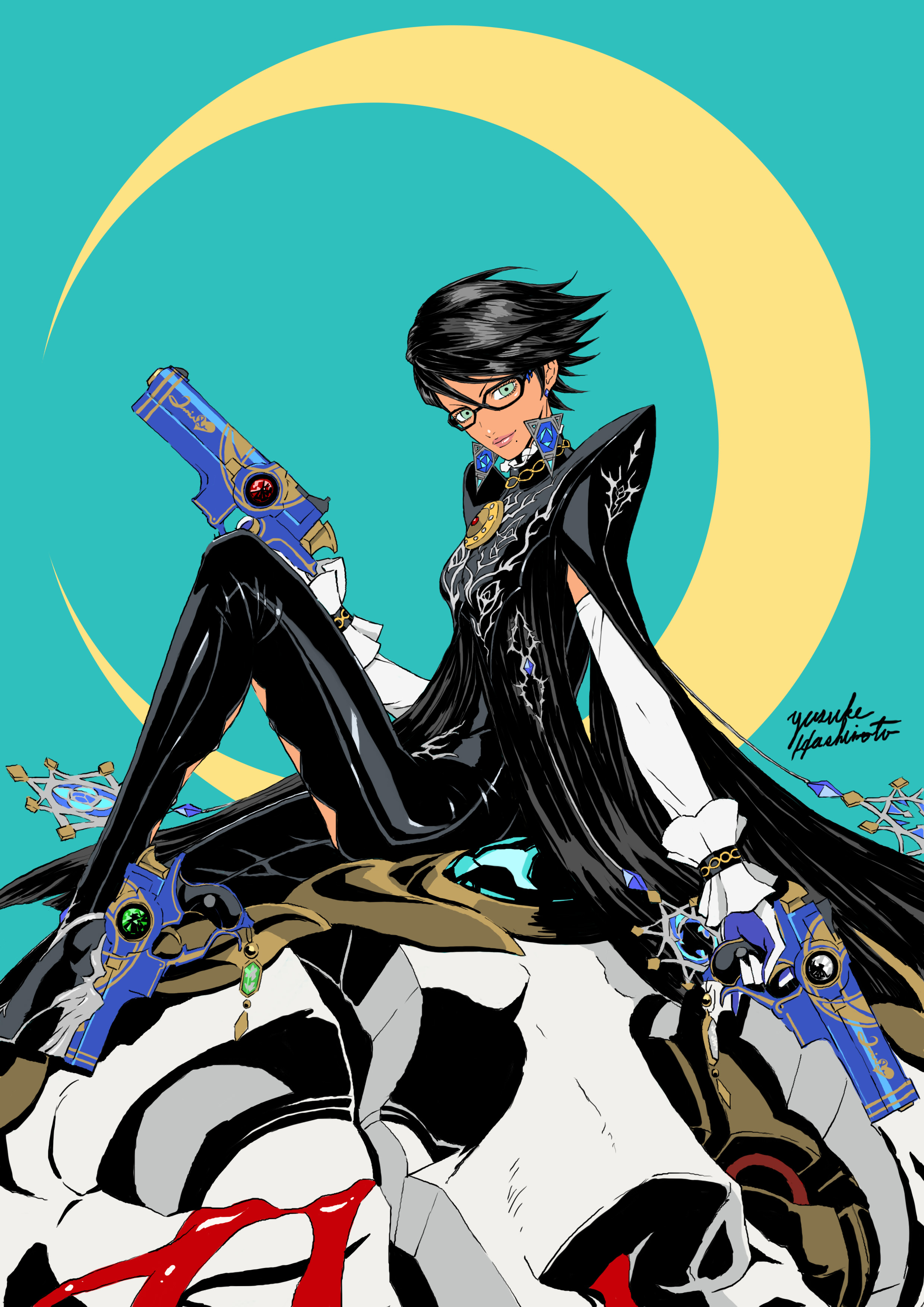 In celebration of Bayonetta 2's second anniversary in Japan, PlatinumGames is sharing new tidbits about the game. Director Yusuke Hashimoto reveals on the studio's website that Balder was originally intended to be playable in the main story.
According to Hashimoto:
Speaking of Balder, here's a fun fact. When we first started planning Bayonetta 2, we thought about having him as a playable character in the main story. The idea was to split the story into two parts: as Bayonetta, players would fight against angels; as Balder, they'd fight against demons. Each of these parts would show the story unfolding from its main character's point of view, until the very end when they converge and start working together. That itself might not be new information, though… It's an idea from five years ago, after all, so I might've spilled the beans about it somewhere along the line.
Head on over to PlatinumGames' site here for some "forbidden knowledge" about the game. It includes details about where to buy super-secret items and characters, where to stock up on Halos, and Tag Climax move lists for Rodin and Balder.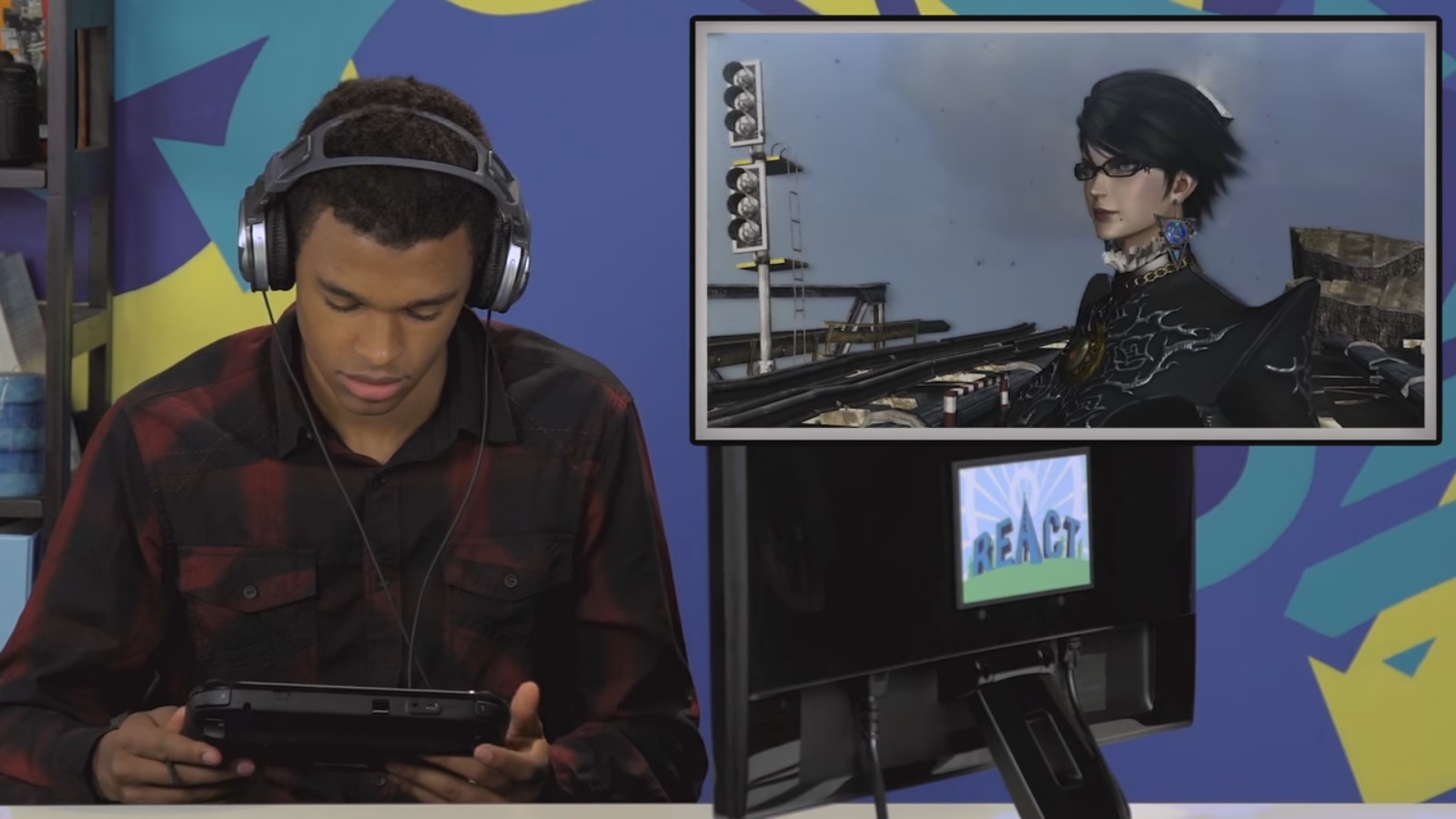 The React channel posted a new video today that has teens reacting to a Nintendo game: Bayonetta 2. If you'd like to see it, you can watch the full thing below.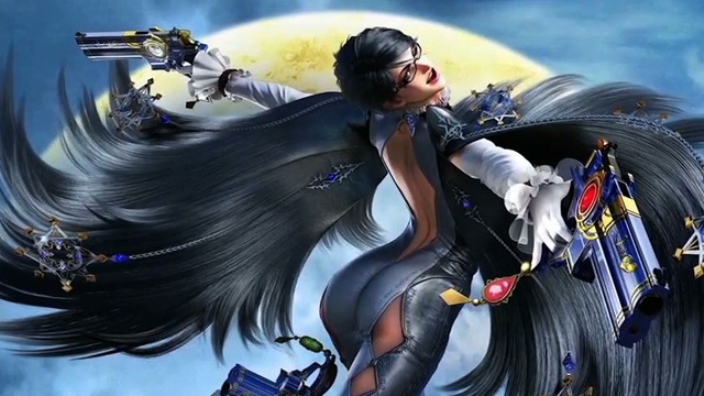 Now that the standalone release
of Bayonetta 2 is out in North America, Nintendo has updated the pricing for the digital version. You can now pick it up for only $29.99. If you happened to miss out on Bayonetta 2, now's definitely a good time to give it a shot!
Thanks to MrJonFaust for the tip.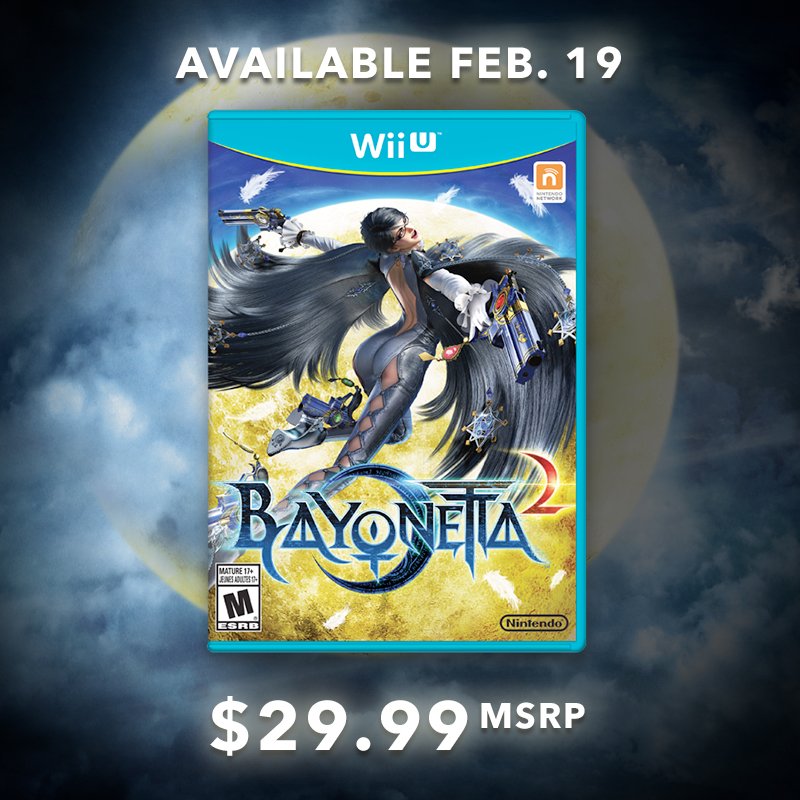 Bayonetta 2 has been difficult to find at retailers as of late. Nintendo is remedying the situation with a reprint of sorts, though it might not be what some had expected.
Bayonetta 2 will be available on February 19 as a re-release. Wondering why the price is fairly low? That's because it's launching as a standalone game – it looks like Bayonetta 1 is not included.
Here's the news from Nintendo:
Get familiar with Bayonetta before taking her on in #SmashBros! Bayonetta 2 launches as a standalone game on 2/19. pic.twitter.com/T3tUrjYK7o

— Nintendo of America (@NintendoAmerica) January 14, 2016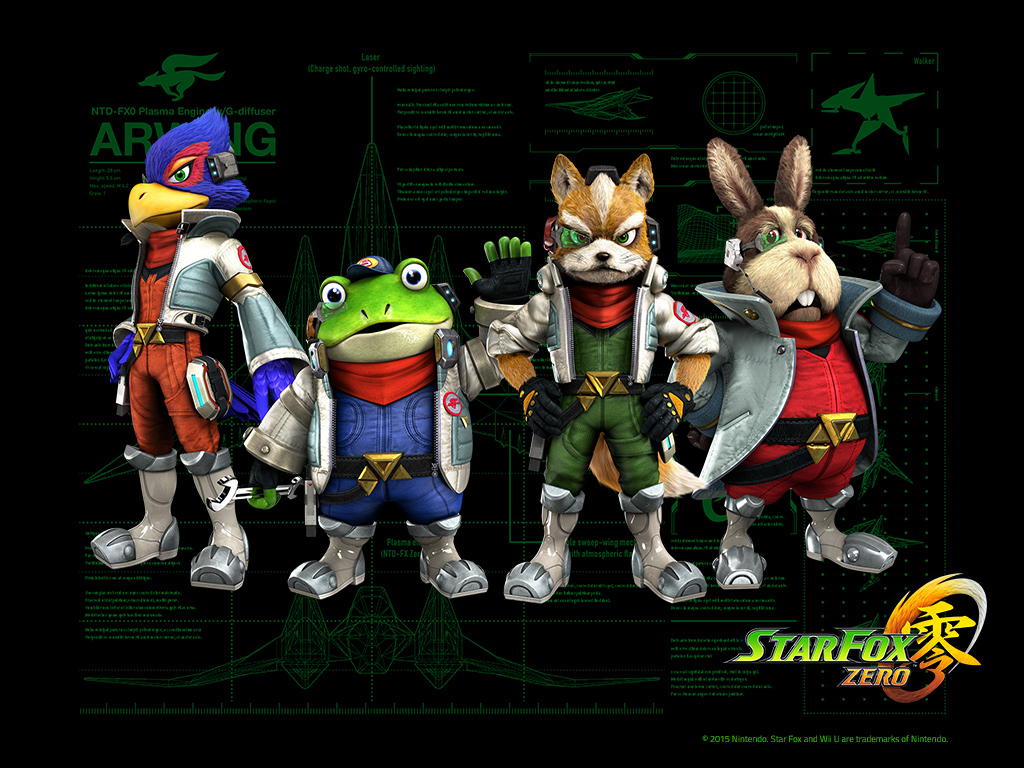 GameSpot put up a pretty comprehensive feature about PlatinumGames today. That also includes individual staff interviews, such as one that mainly features Star Fox Zero co-director Yusuke Hashimoto.
During the discussion, Hashimoto reflected on the Nintendo content in Bayonetta 2 (spoilers?) and how Platinum ended up working on Star Fox Zero. He also spoke about working with Shigeru Miyamoto's team and the challenge of making the game fun by using both the TV and the GamePad.
Head past the break for a rundown of Hashimoto's comments. You can also read GameSpot's full article here that has a few older quotes.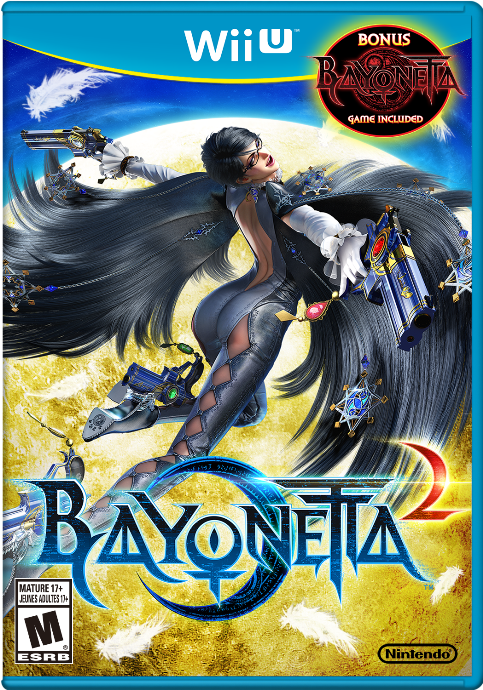 Bayonetta 2 has gone on sale over on GameStop, this time for its lowest price yet. You can pick up the game for only $35. Remember: you'll also be getting the first Bayonetta with your purchase!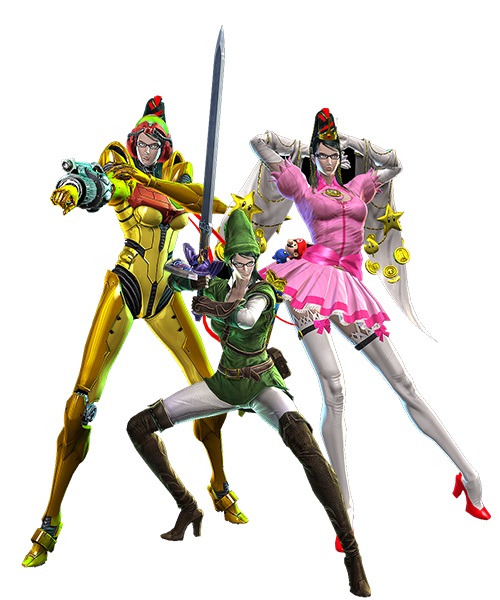 Did you know that it's Bayonetta 2's first anniversary today? The game came out in Japan on September 20. Developer PlatinumGames celebrated with a special cake – see below.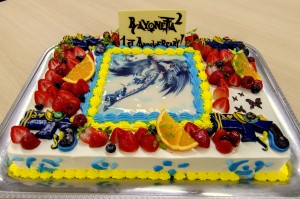 Bayonetta 2 director Yusuke Hashimoto also shared a message in an official PlatinumGames blog post. He spoke about the Nintendo costumes in the game, and also revealed a cut idea. He had wanted to include a costume based on Famicom Tantei Club, a game that Nintendo only brought to Japan. Unfortunately, it never made it into the final game.
You can read up on Hashimoto's full message below.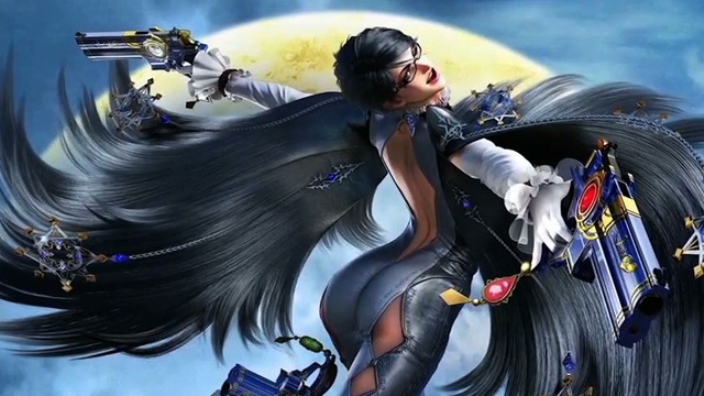 Bayonetta 2 director Yusuke Hashimoto has once again expressed interest in returning to the series for another game. That news comes from the latest issue of GamesMaster, which features a brief interview with Hashimoto.
In one question, GamesMaster asks about game sequels he'd like to work on. Hashimoto pointed to Bayonetta and how he'd like to create Bayonetta 3 – or even a spin-off.
Hashimoto said:
A sequel to a Platinum title… I'd have to say Bayonetta 3. I have all kinds of ideas in my head for how to expand the world of Bayonetta in even more sequels, or maybe a spin-off!
This isn't the first time Hashimoto has talked about making another Bayonetta-related title. Last June, before Bayonetta 2 even hit store shelves, he spoke about a desire to continue "nurturing" the IP. We've also heard from Hideki Kamiya (the director of Bayonetta 1) about wanting to make a spin-off for 3DS featuring Jeanne.