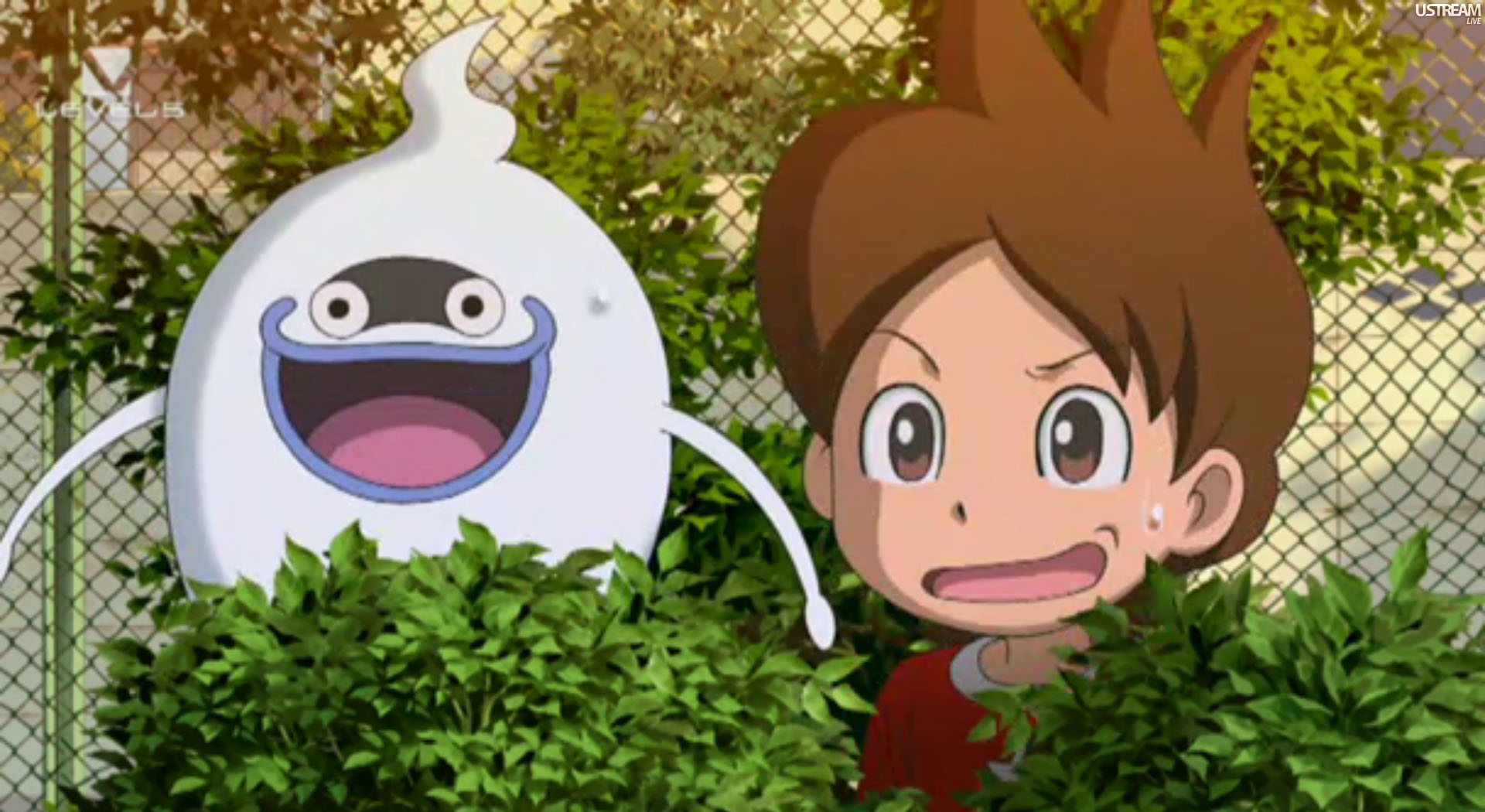 Now that Yo-kai Watch is available for pre-load, Nintendo has revealed the game's file size. The download takes up 869MB of space. For those curious, that should be roughly 6,952 blocks.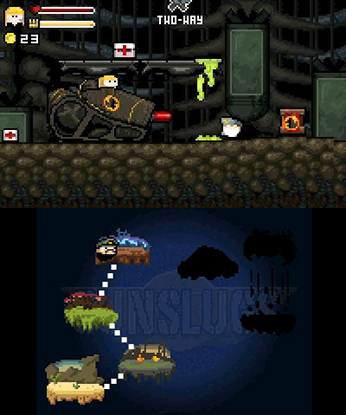 Gunslugs 2 will be out on the North American and European 3DS eShop on Thursday. For those that are curious, the game takes up 181 blocks of space on an SD card. You'll need roughly 23MB, which is quite small!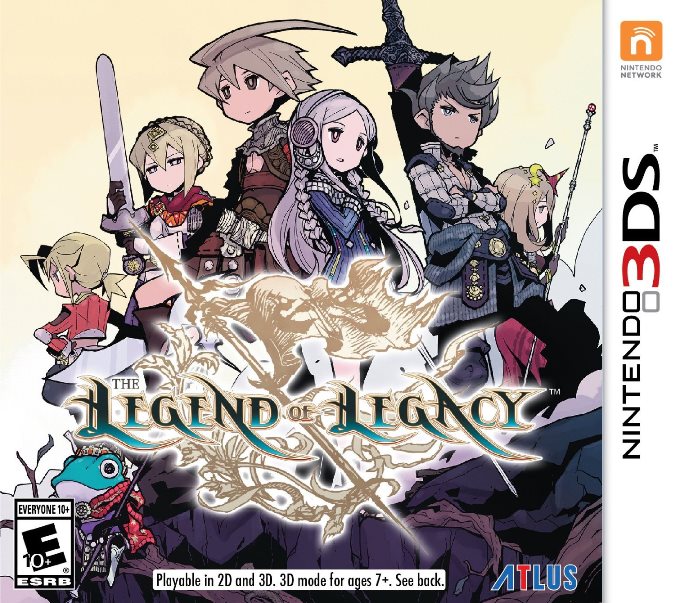 The Legend of Legacy arrived in North America today. You can purchase the RPG in stores, but Atlus has released it on the 3DS eShop as well. It takes up 6,899 blocks on an SD card, which is roughly 862 MB.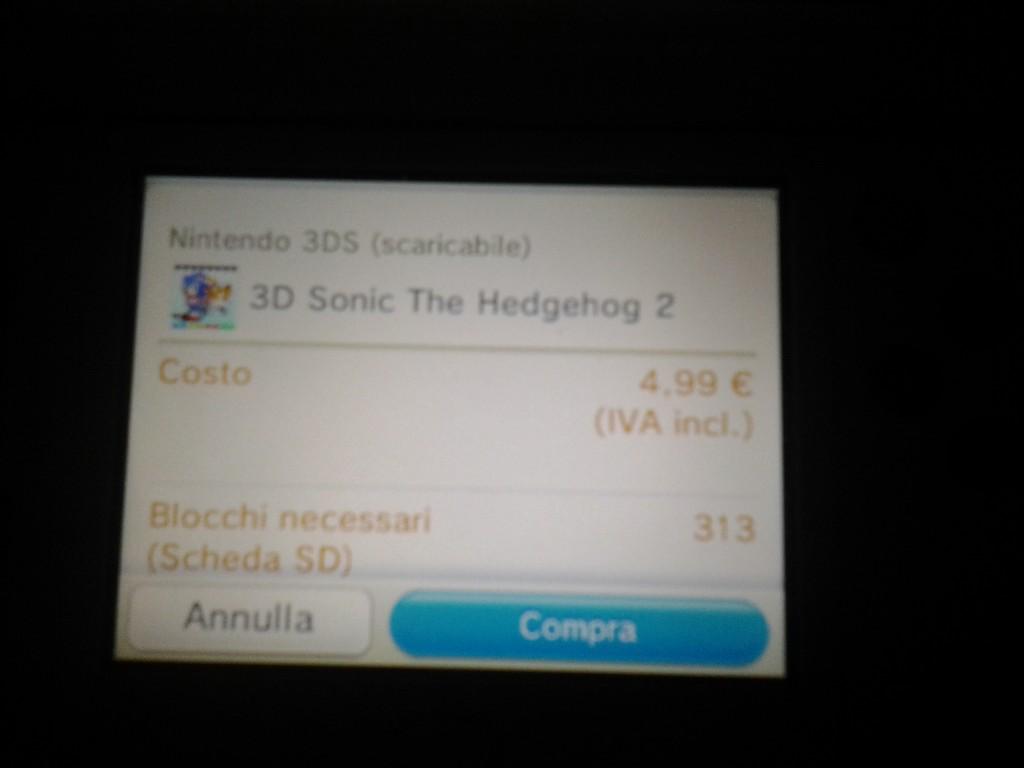 After a slightly longer-than-expected wait for 3D Sonic the Hedgehog 2, it's now out on the 3DS eShop. The game will only take up 313 blocks of space on an SD card. That amounts to roughly 40MB.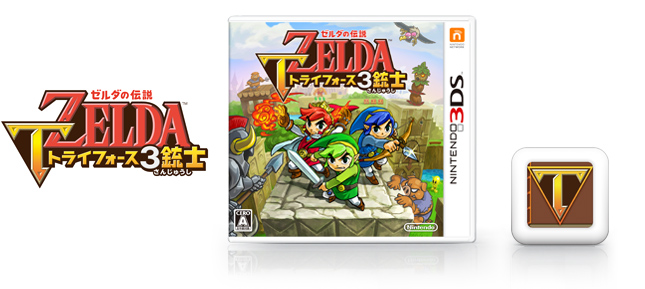 Last night, Nintendo updated the Japanese Zelda: Tri Force Heroes website. The page now contains information about the game's file size. It'll require roughly 8,200 blocks, which amounts to just over 1GB.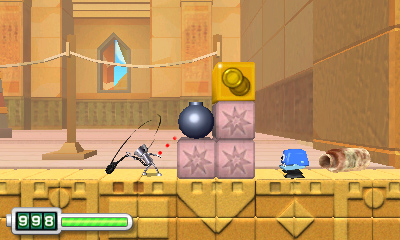 Thanks to the new Japanese Chibi-Robo!: Zip Lash website, we now have the block size for Chibi-Robo!: Zip Lash. The game will take up 8,200 blocks. That amounts to just over 1GB of space.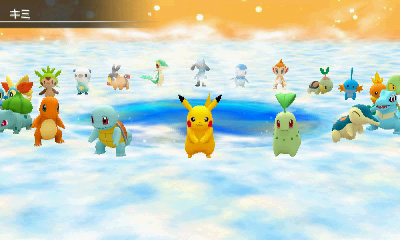 Pokemon Super Mystery Dungeon can now be pre-loaded in Japan. To do so, users need 13,597 blocks of free space on their SD card. That's roughly 1.7GB.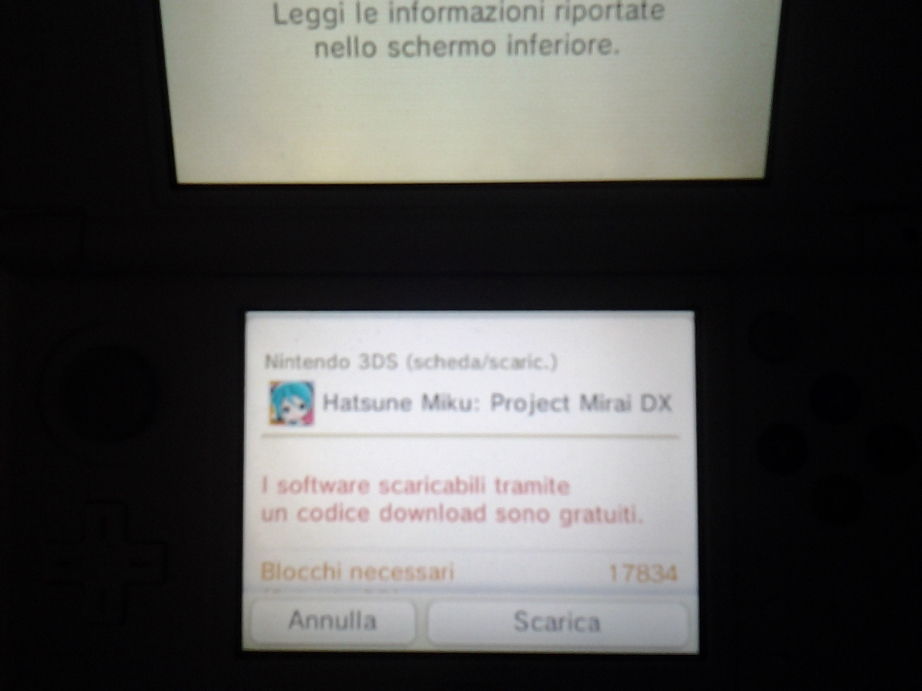 Hatsune Miku: Project Mirai DX download version is fairly large. It's 17,834 blocks, which is roughly 2.23GB.
SEGA is bringing Hatsune Miku: Project Mirai DX to North America on September 8. The European release is scheduled for September 11.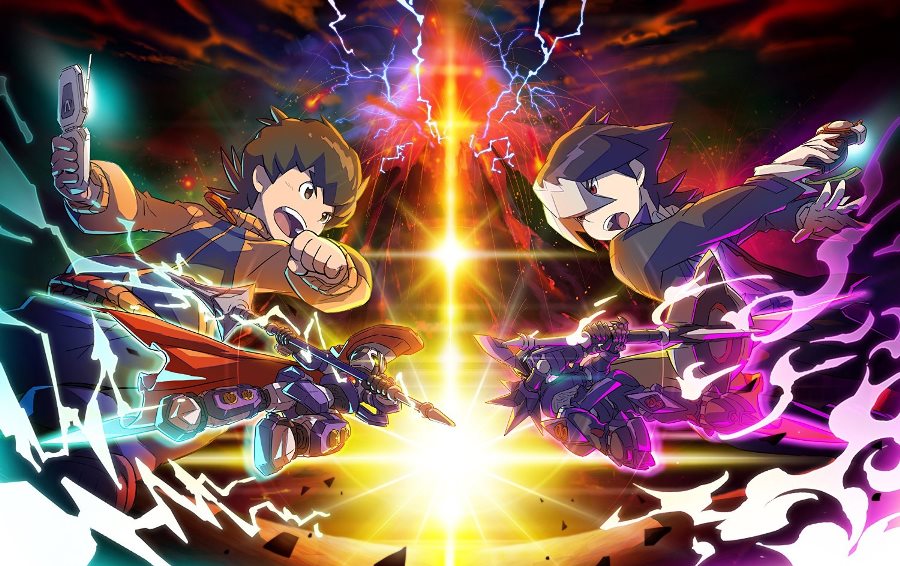 LBX: Little Battlers eXperience launched in North America last Friday, and it's due out in Europe on September 4. Those opting for the download version may be interested to hear that the game is 14,495 blocks (about 1812MB).
We also have two more hours of footage from LBX as well as the opening cinematic and a customization trailer below. This will likely be our final bit of coverage for the title.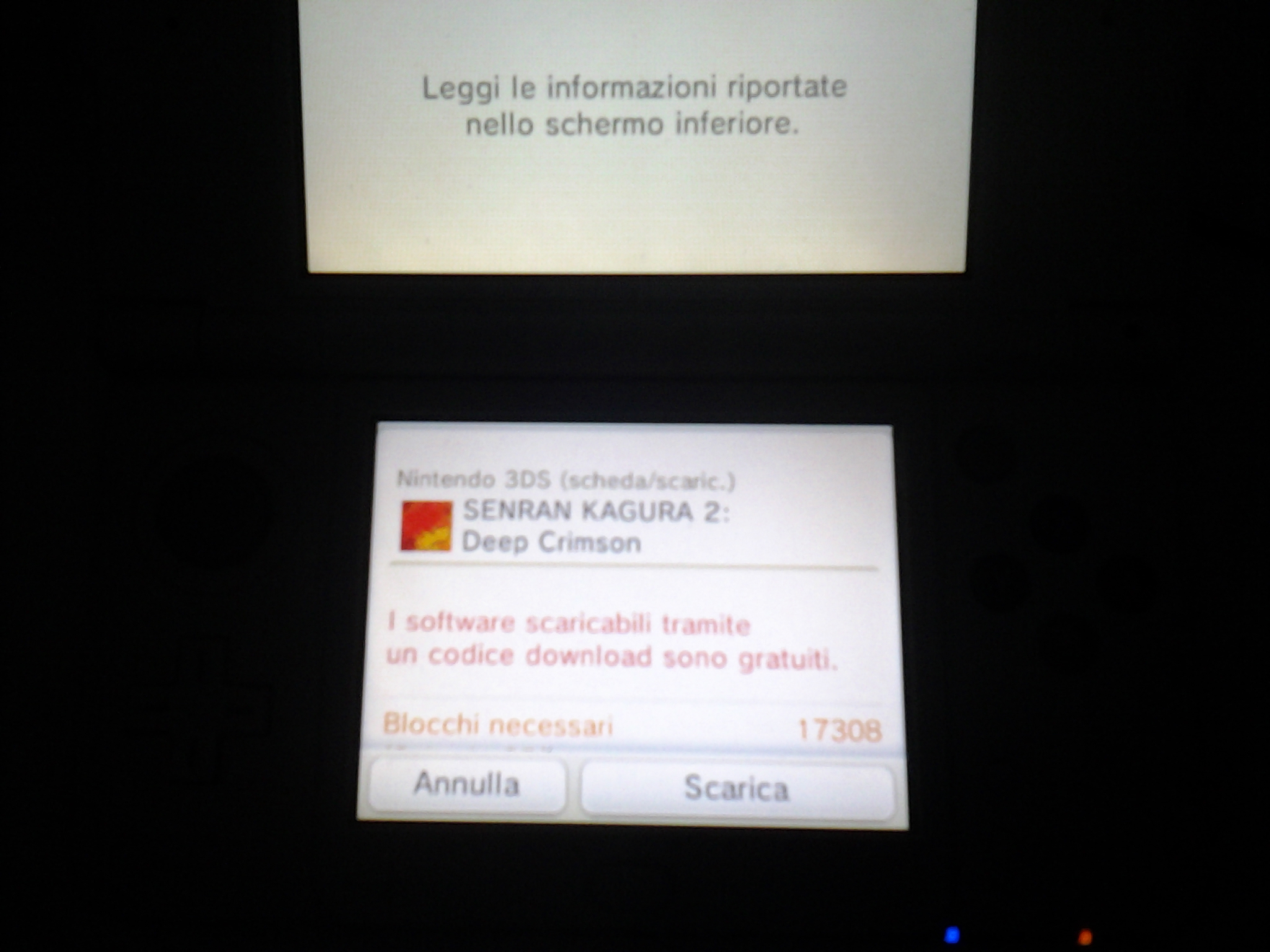 Senran Kagura 2: Deep Crimson, the newest entry in the raunchy beat-'em-up series, will be weighing in at 17308 blocks from the 3DS eShop. That's roughly 2.16 GB.
The game releases in Europe on August 27th, with no word regarding a North American date yet.