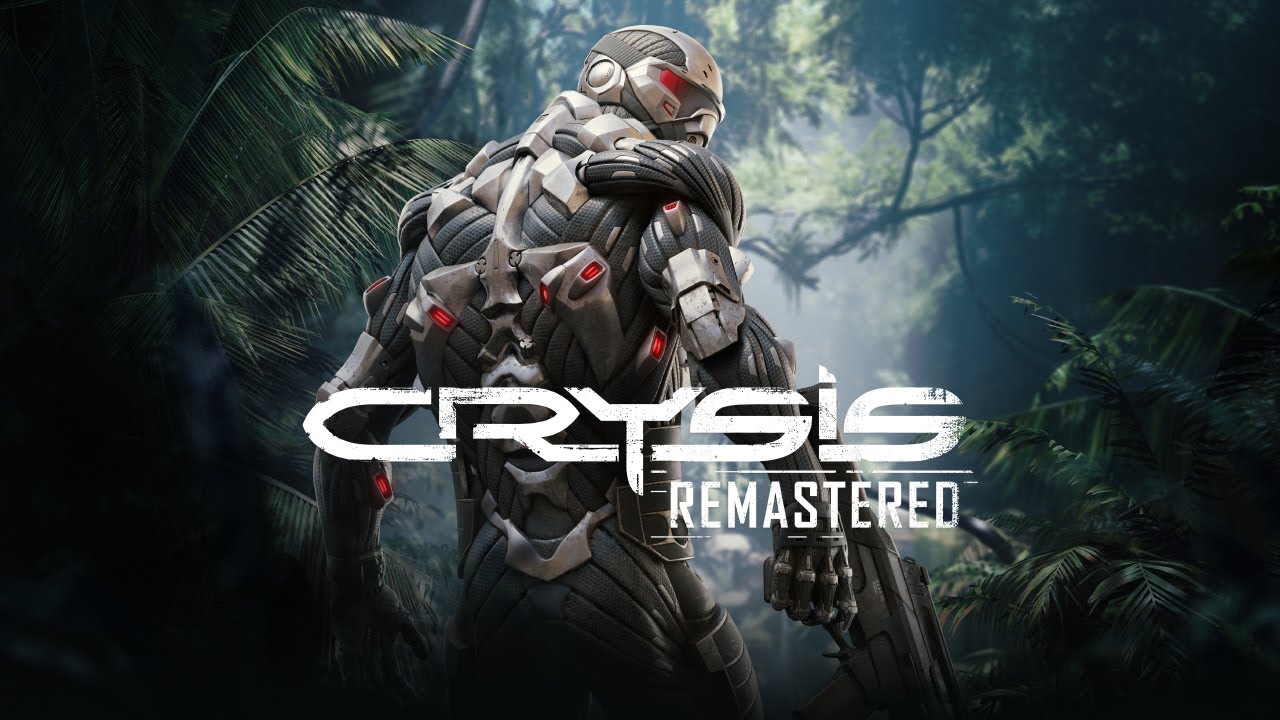 Crytek have released the latest update to Crysis Remastered which addresses a bug and adds some control settings. The full notes are as follows: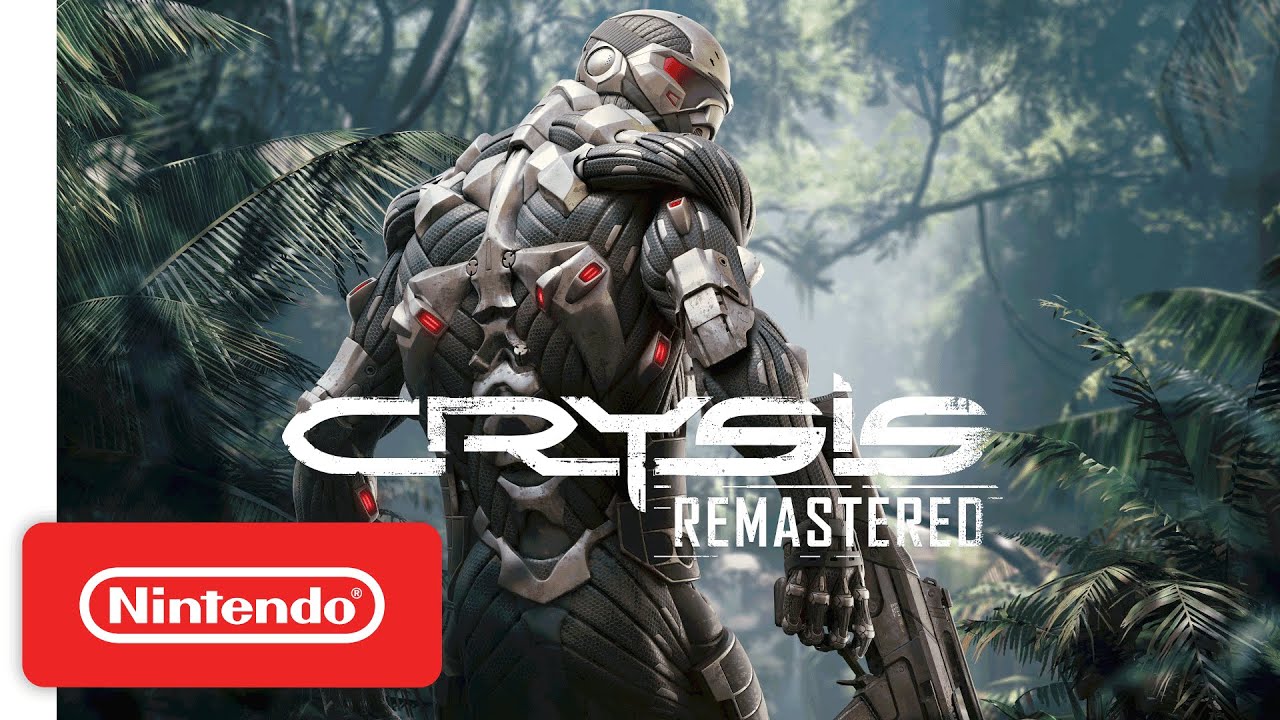 The original Crysis was one of the most technically impressive games on the PC when it debuted back in 2007. At the time, no one would have predicted that it'd be on a Nintendo console, let alone in handheld form. Yet with Crysis Remastered, the series has now come to Switch and you can play the game anywhere you like.
Prior to Crysis Remastered's launch on Switch, we spoke with project lead Steffen Halbig. We chatted about a number of topics, including how this new release came about and what it's been like bringing the game to Nintendo's system. We also have reconfirmation that more patches are planned to add even more to the Switch version and improve it further.
Here's our full discussion: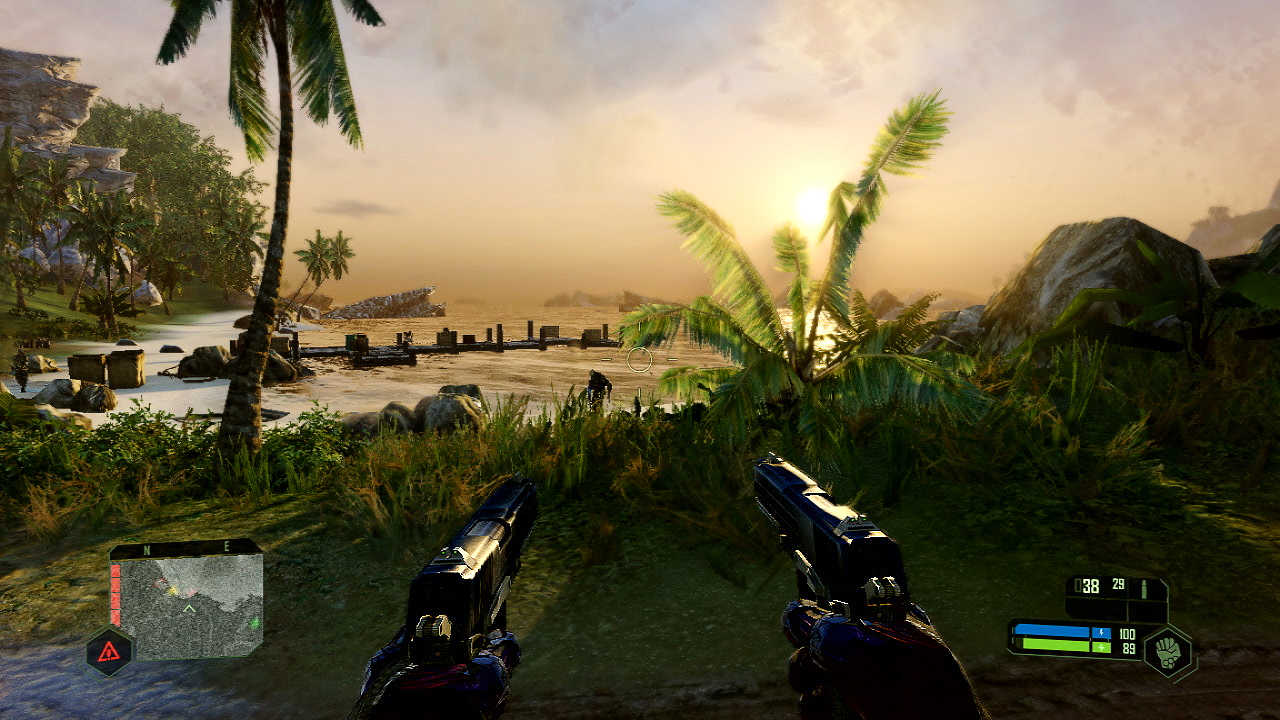 Switch owners can officially get their hands on Crysis Remastered as of today. Crytek has shared a launch trailer to promote the launch, which we have below.
Crysis Remastered is being distributed for Switch via the eShop.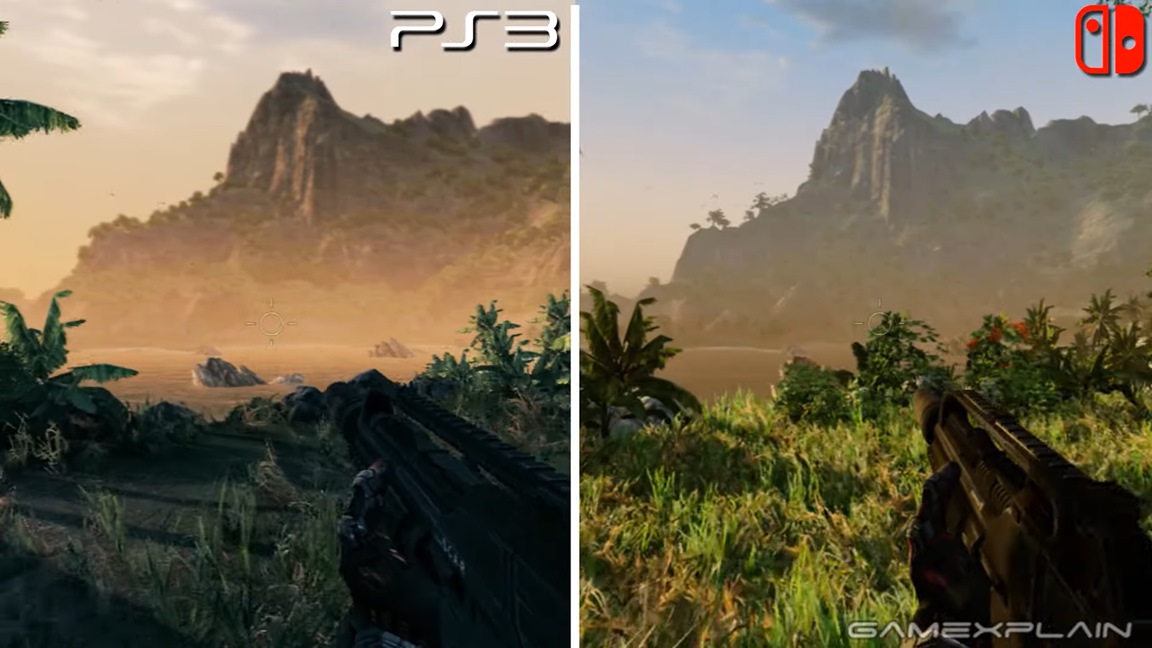 GameXplain has put together a video comparing Crysis Remastered for Switch to the PC original and PlayStation 3 version. Check it out below.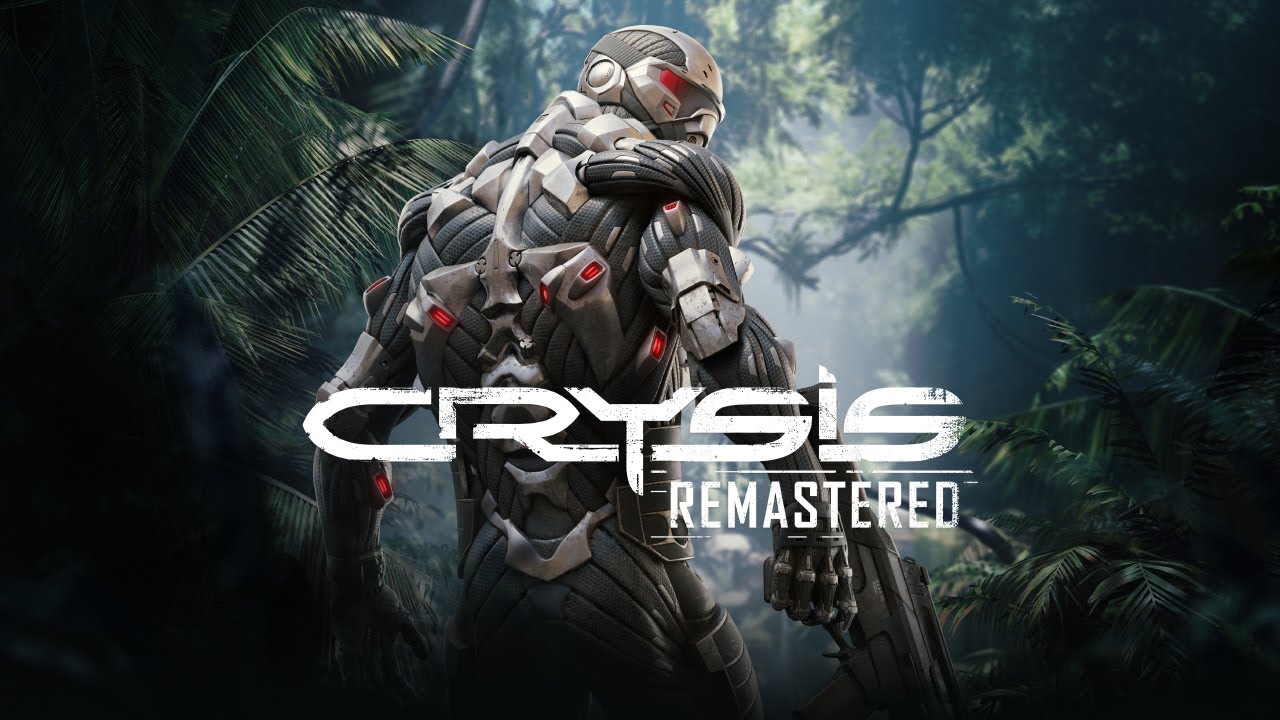 The Switch version of Crysis Remastered is nearly here, as the game is set to launch tomorrow. Digital Foundry has examined the game in great detail, revealing that overall, Crytek and Saber Interactive have done an admirable job.
Here are the notable tidbits: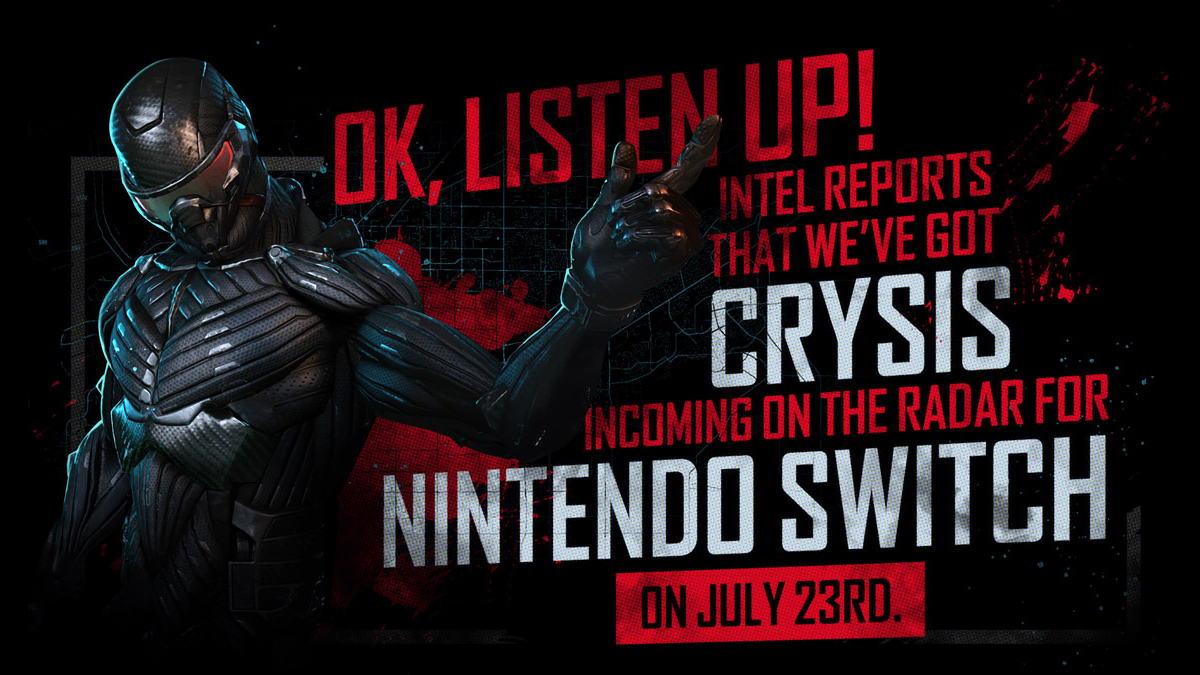 During a live stream today, Crytek showed off the first actual gameplay from Crysis Remastered on Switch. Watch the full recording below.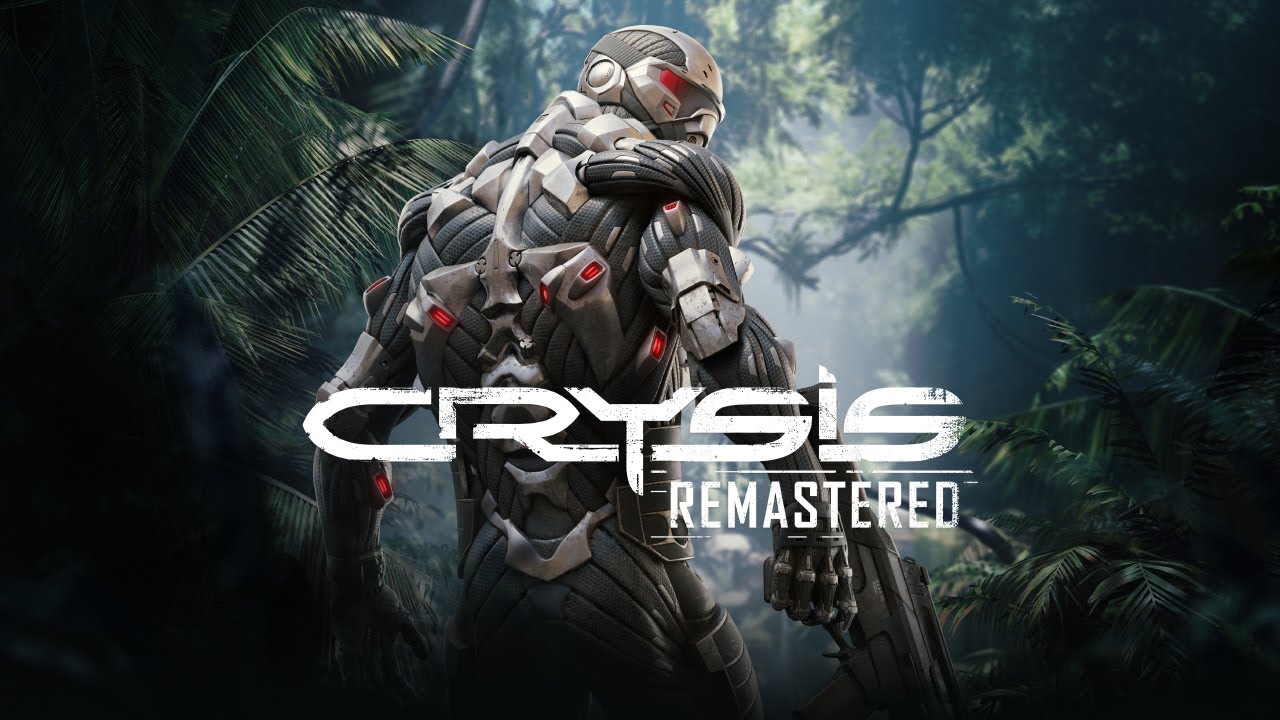 Crytek has published a new trailer for Crysis Remastered that shows off all of the technical features from the Switch version. Check it out below.
Crysis Remastered is slated for July 23 on Switch.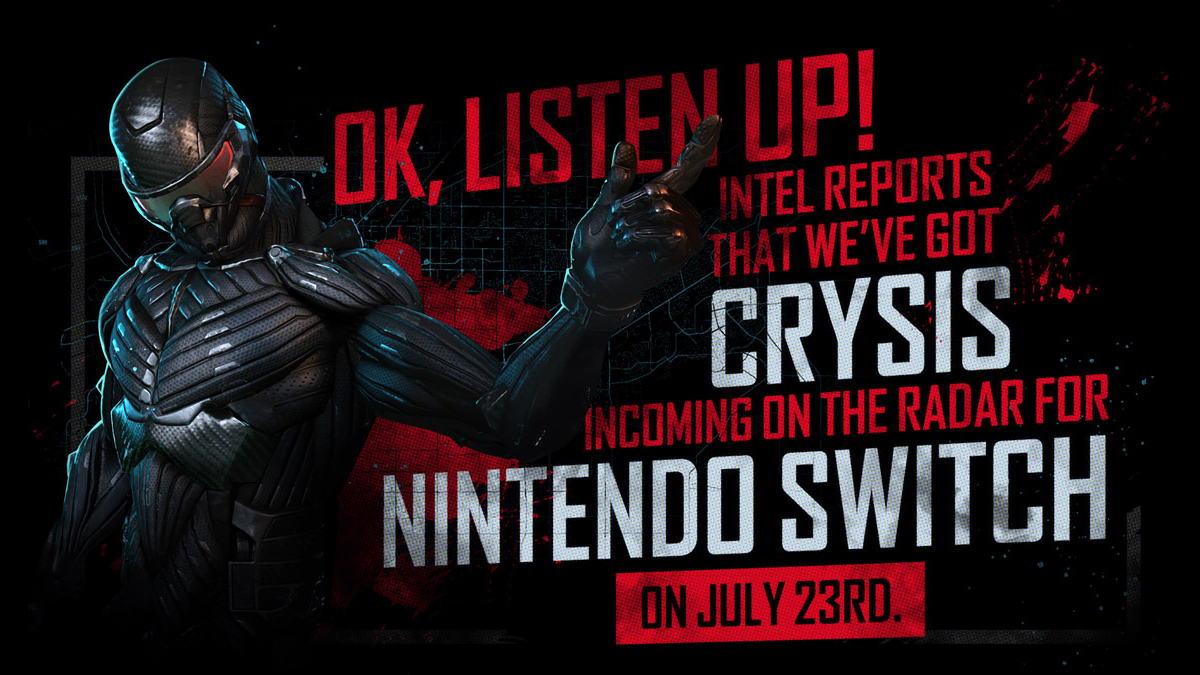 It's been a confusing week or so for Crysis Remastered. The game's first trailer and release date leaked, but before Crytek would acknowledge anything, it decided to push the launch back for extra polish. While Switch was supposed to be included in that delay, it seems the platform won't be impacted after all.
In a short announcement on social media, Crytek said that Crysis Remastered will still launch on July 23 – the original leaked date. The developer didn't clarify if the game will be touched up at all from the initial trailer that was shown.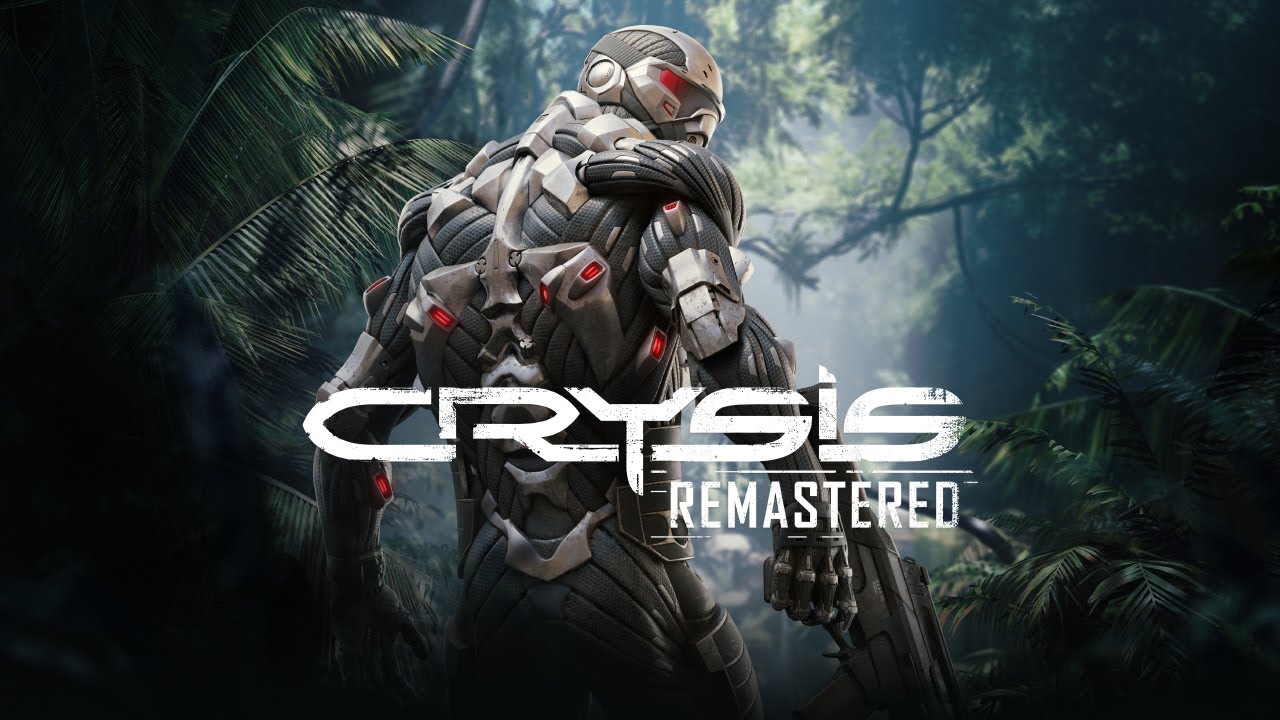 It's been a strange past couple of days for Crysis Remastered. The game's release date, screenshots, and trailer have all leaked ahead of what was supposed to be an official announcement. But after looking at the feedback Crysis Remastered has received in light of those leaks, the team is pushing back the July 23 release date – which was technically never announced.
A statement posted to social media reads: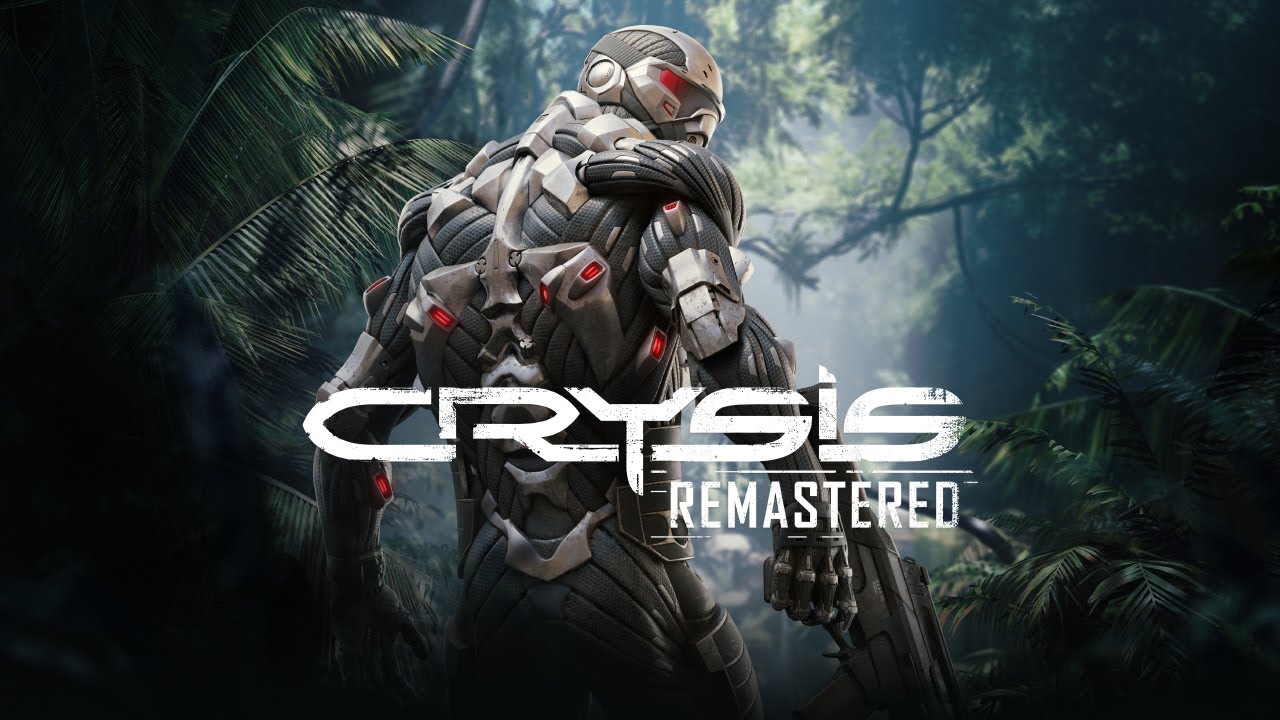 Update: We also have a new Switch-specific trailer:
---
A listing on the eShop has revealed the first screenshots from Crysis Remastered on Switch. Get a look at the images below.
As revealed earlier this week, Crysis Remastered is due out for Switch on July 23.
Source: Switch eShop