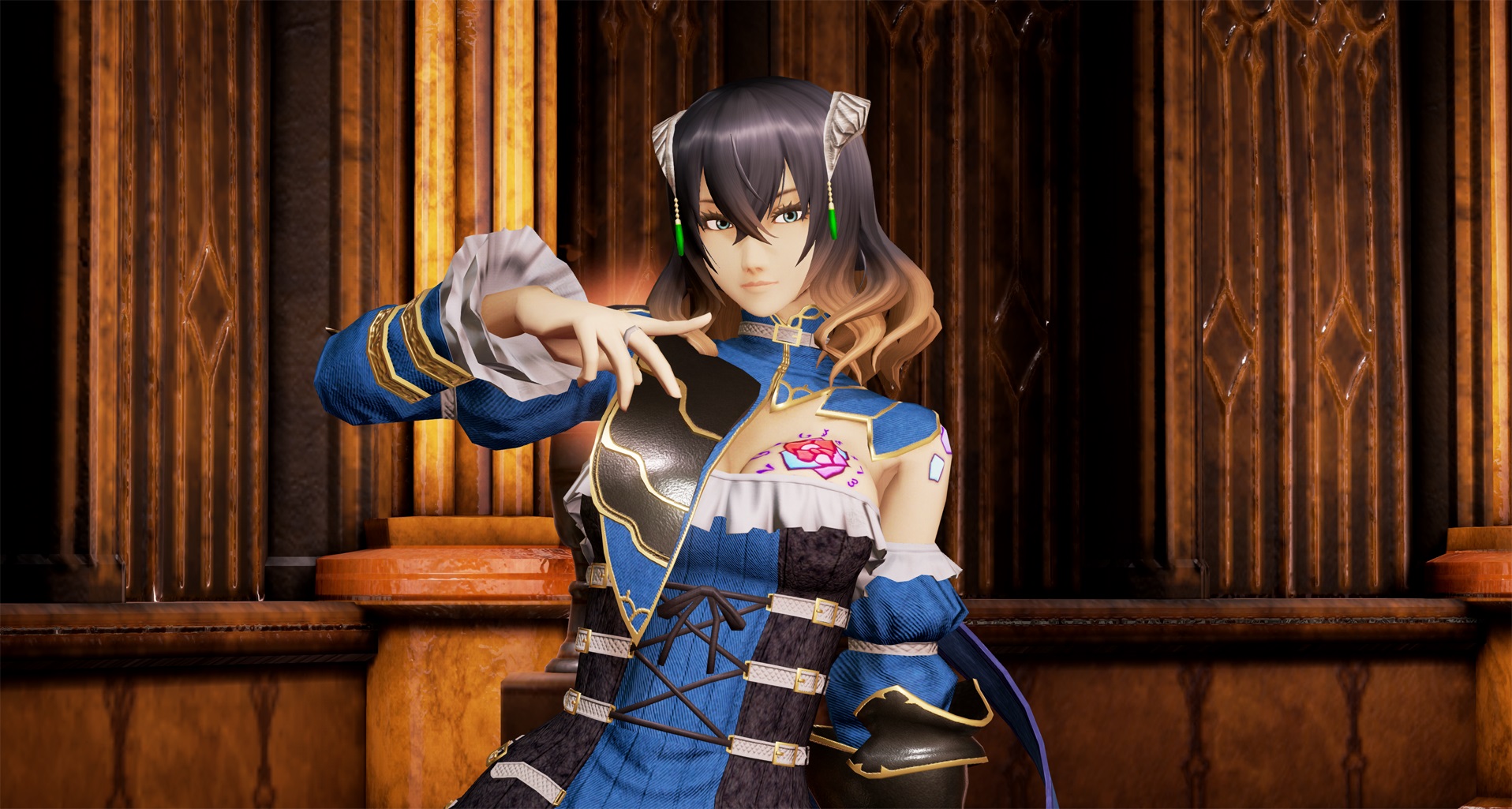 As part of the latest Bloodstained: Ritual of the Night Kickstarter update, the team is sharing four tracks that will be included in the game. Each is composed by Michiru Yamane, who is well known for her work on the Castlevania series.
You can listen to the different tracks after the break. Each one also comes with a bit of commentary from Yamane. The team has a tentative plan in mind for when each one will be played, though things may shift around after all stage tracks are finalized.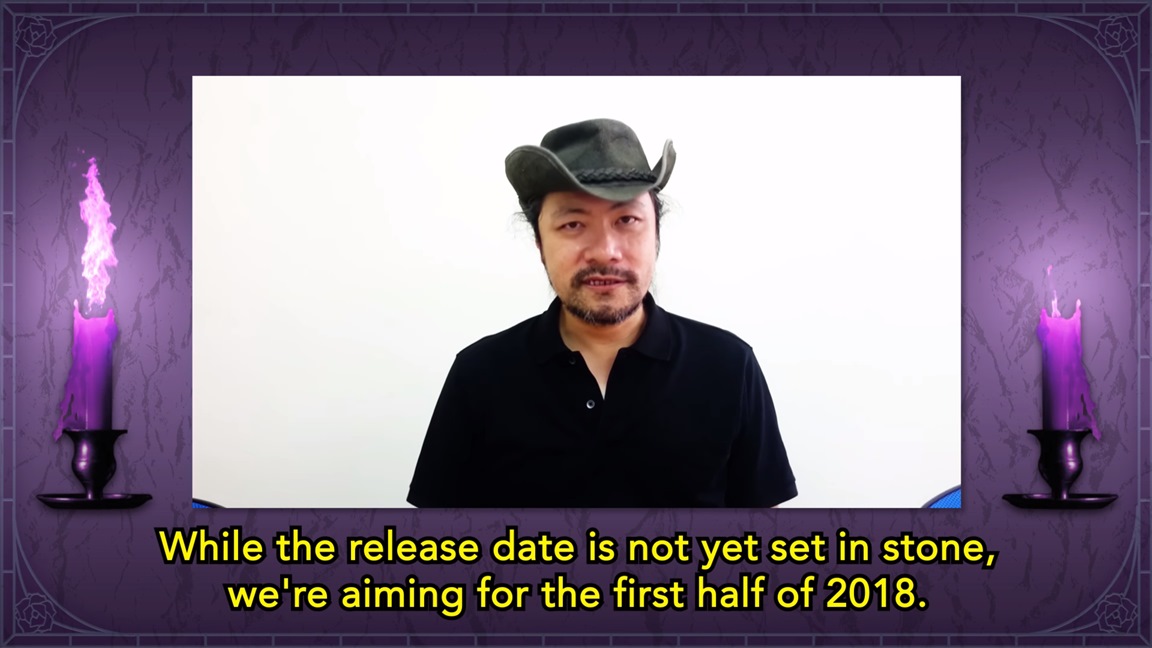 Bloodstained: Ritual of the Night was originally scheduled to arrive next March. Unfortunately, the game is now seeing a major delay.
In a Kickstarter update, creator Koji Igarashi explained that he wants to ensure that the project meets his "quality standards". With the team's "current production set-up and release deadline," that may have been impossible to realize. New developers are now being brought in to keep development going at a steady pace. This all means that Bloodstained: Ritual of the Night won't be ready until the first half of 2018.
Here's the news straight from Igarashi: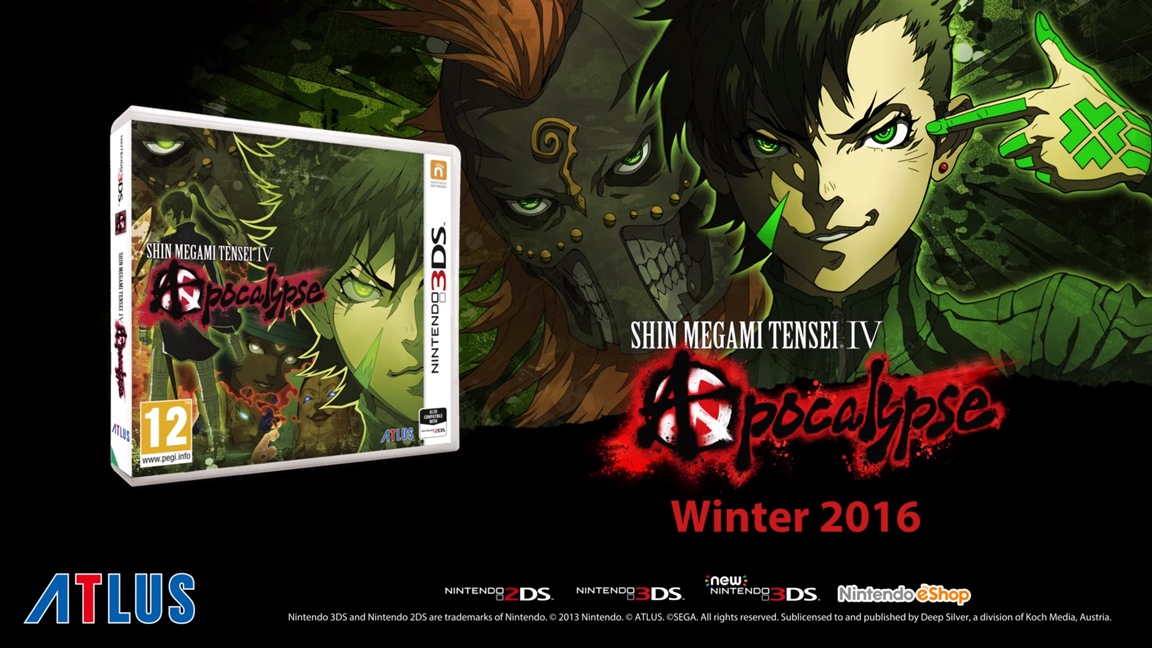 Going forward, Deep Silver is handling games from Atlus and SEGA and Europe. We had previously heard that 7th Dragon III Code: VFD and Shin Megami Tensei IV: Apocalypse had been confirmed for the region, but now we have slightly more specific launch windows. Both are arriving in Europe this winter.
As for 7th Dragon III Code: VFD, there's additional good news on that front. Just like in North America, a special bonus art book will be included.
We've included a couple of trailers for the two titles below.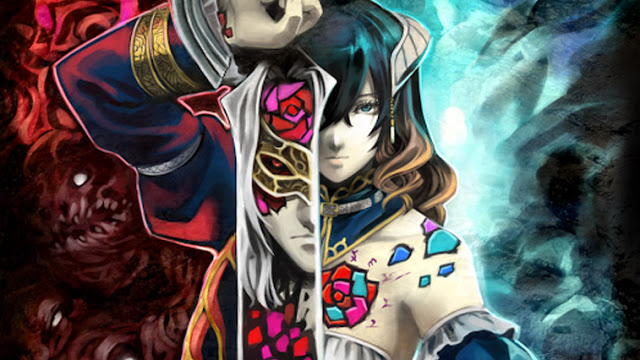 The developers behind Bloodstained have returned with a new Kickstarter update. In this month's message, the team goes over weapon animations. Currently, the plan is "to add a number of basic weapon animations, which will vary depending on the weapon you have equipped."
Here's a look at this in action based on development so far:
And more details about weapon animations: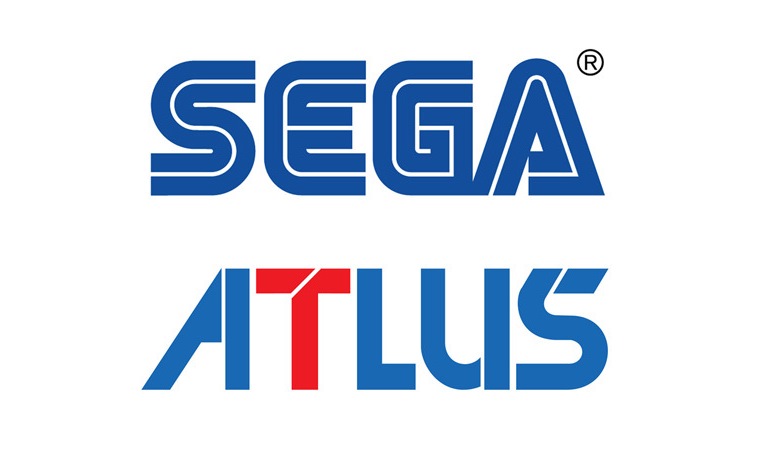 SEGA / Atlus announced this past week that, going forward, Deep Silver will be publishing their games across Europe. It'll begin with the likes of 7th Dragon III: Code VFD and Shin Megami Tensei IV: Apocalypse, with the relationship continuing in the future.
SEGA recently took to its official blog and commented on the situation further in a new post. Additionally, the publisher explained why it has chosen not to handle games internally through something like SEGA Europe.
Here's the full response:
Stop me if you've heard this before:

"We're working on it."

It's an oft-used PR phrase that people have come to see as a general throwaway response. And while I can't speak for every case, I can at least tell you that when it comes to publishing SEGA Japanese IP games (and ATLUS'!) in Europe, it's true. We are working on it. Or were, really, since we just inked a deal with Deep Silver to release multiple upcoming titles in Europe. Physical versions.

That means that 7th Dragon III Code: VFD will be coming to European regions as both a physical and digital title, which will be published by Deep Silver for the EU territory.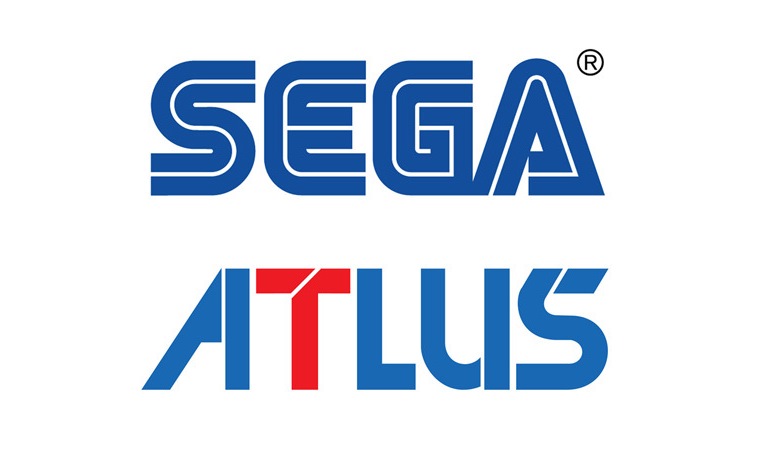 Atlus and NIS America's partnership recently ended. While some were concerned about what this would mean for Atlus games in Europe, the company has struck a deal with a new partner.
A collaboration has been announced today to have Deep Silver publish multiple Atlus and SEGA titles across European and PAL territories. Physical and digital versions of 7th Dragon III Code: VFD, Shin Megami Tensei IV: Apocalypse, and Persona 5 will be made available.
Dr. Klemens Kundratitz, CEO of Koch Media/Deep Silver, said of today's news:
"We are delighted to have signed this publishing partnership and look forward to using all our pan-European publishing network to maximize the potential of the ATLUS and SEGA games."
Atlus and SEGA's Naoto Hiraoka also mentioned:
"In entering this partnership with Deep Silver, I am truly delighted we will be able to release our titles in the European regions. Not only does the deal span multiple titles, but Deep Silver has a strong presence in European and PAL retailers. They have a strong passion for being able to deliver physical games to our fans in those territories, which we hold in high regard."
Dates for games have not yet been determined. It was also teased that additional titles are planned for the publishing deal.
Source: Atlus / SEGA PR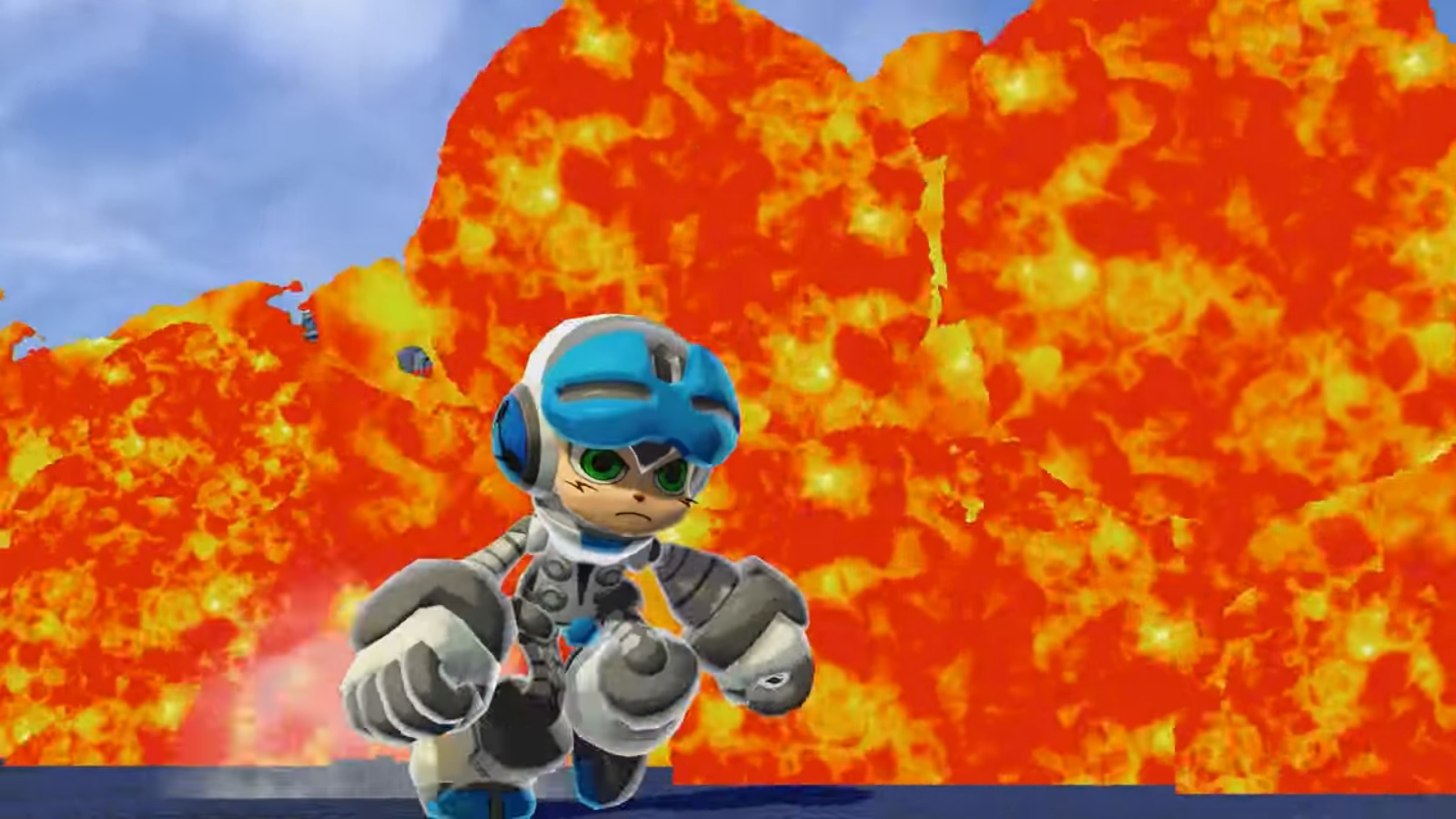 DigitalFoundry has returned with another technical analysis. Today, the outlet is taking a look at how Mighty No. 9 shapes up on Wii U. The results unfortunately aren't pretty.
One of the biggest issues with Mighty No. 9 on Wii U is the frame rate. It's uncapped, and due to dips, results in a very unstable experience. The action can apparently drop to as low as 12 frames per second.
Loading times can be another cause of frustration. It's estimated that loading a new stage takes 20 seconds, with tedious waiting also needed after dying.
Here's the full analysis, including a look at how the patch improves loading times slighty: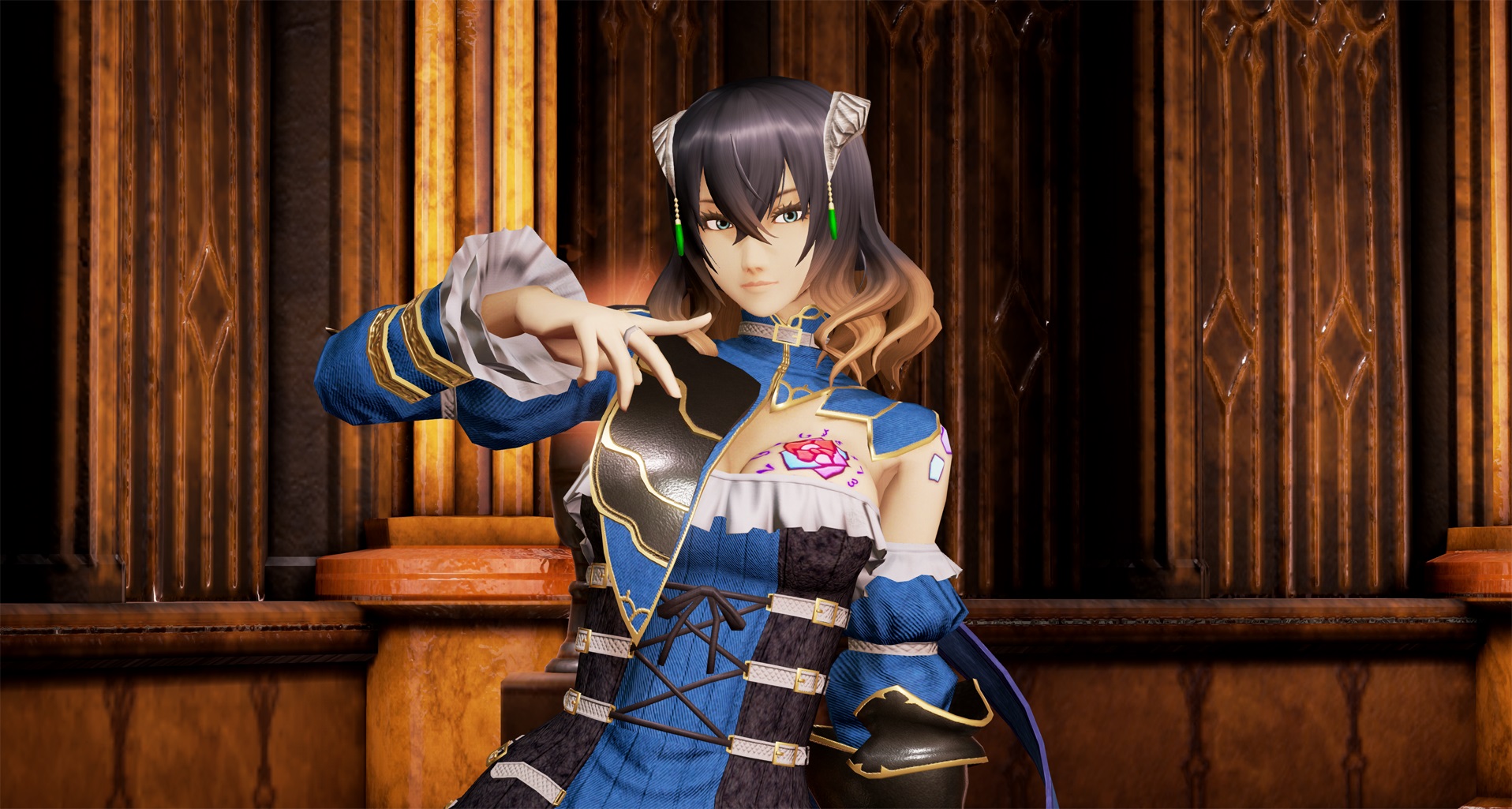 A half hour of direct-feed Bloodstained: Ritual of the Night footage is now available based on the new demo. Check it out below.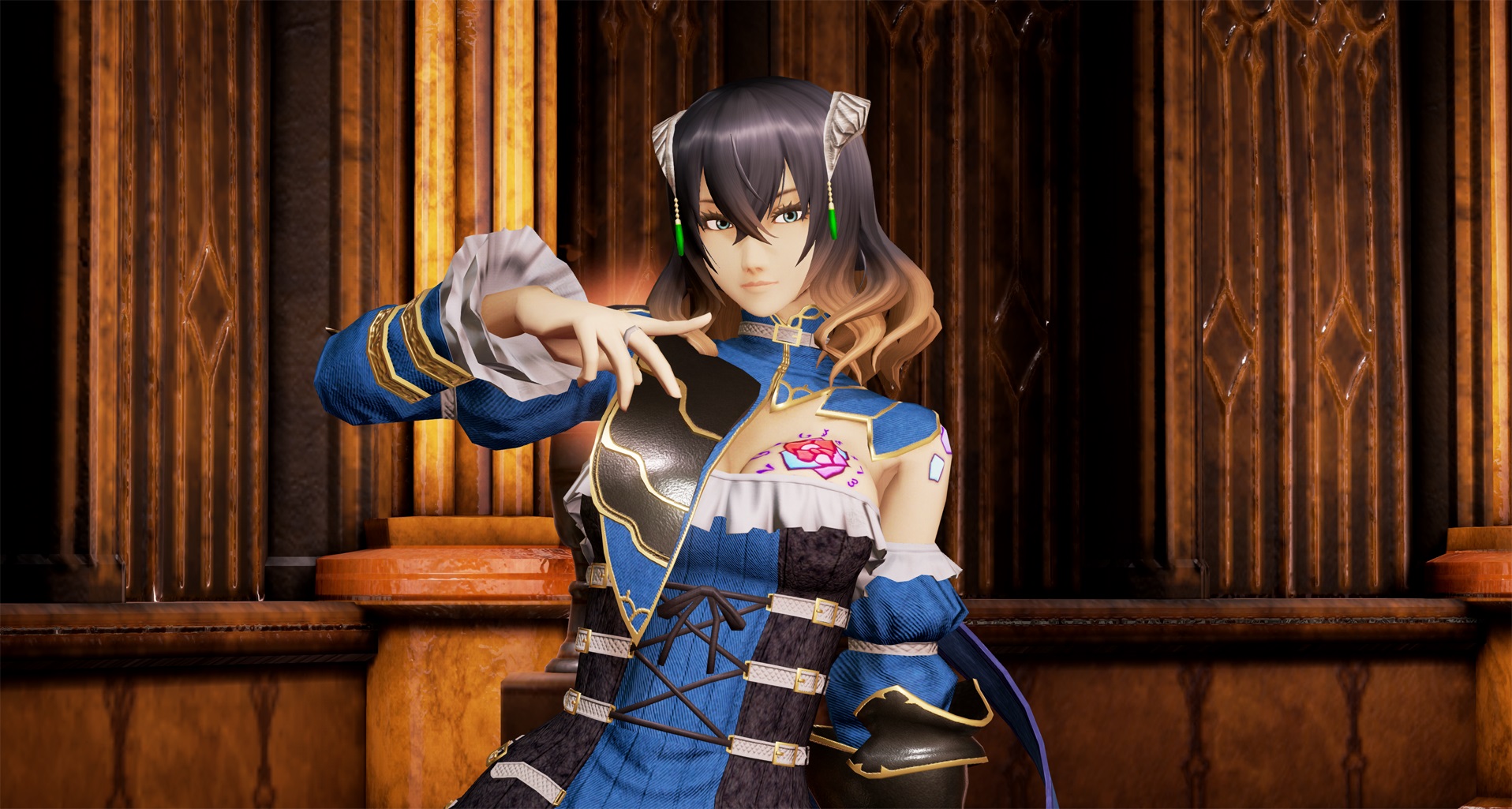 If you've backed the Bloodstained: Ritual of the Night Kickstarter campaign with 60$ or more and filled out a recent survey, you should have a special surprise coming to you via e-mail in the next couple of days: the E3 demo of the game.
Note that, regardless of which platform you will eventually get the full game one, this demo is for Windows PCs only. The demo will remain playable for 3 months.
Source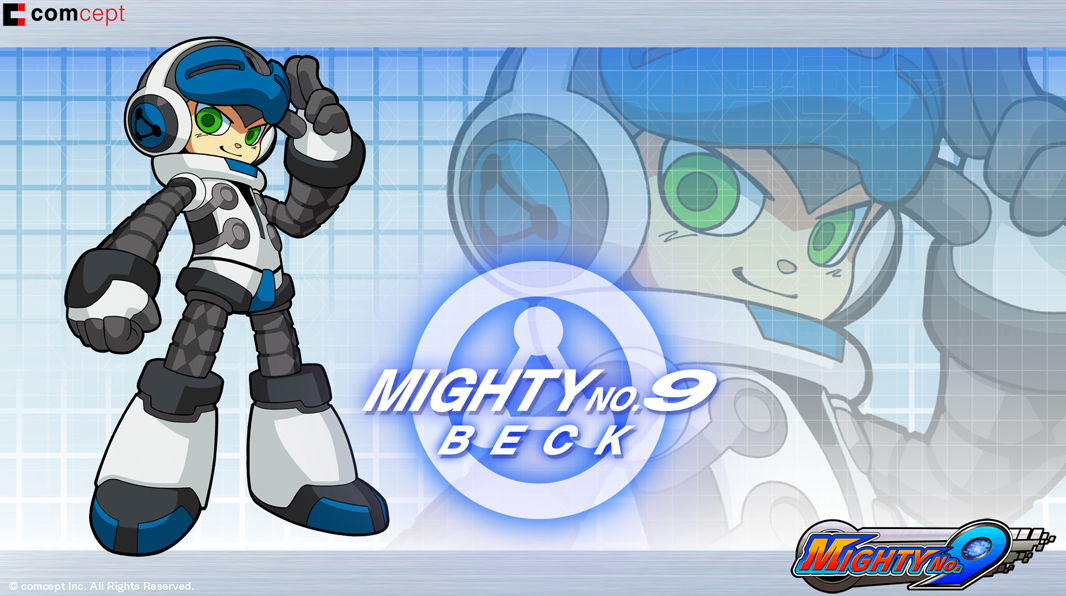 We previously mentioned that a launch stream was held for Mighty No. 9 today. Creator Keiji Inafune was naturally in attendance, as was translator Ben Judd.
Kotaku has since picked out a few notable quotes from the stream. One of the big takeaways was Inafune essentially taking responsibility for any problems associated with the game while also commenting on topics like the Kickstarter budget, the difficulty in making a ton of versions at once, and more.
Head past the break for a recap of Inafune's comments. Note that Judd mixed in the translations with some of his own commentary, which Kotaku tries to point out.