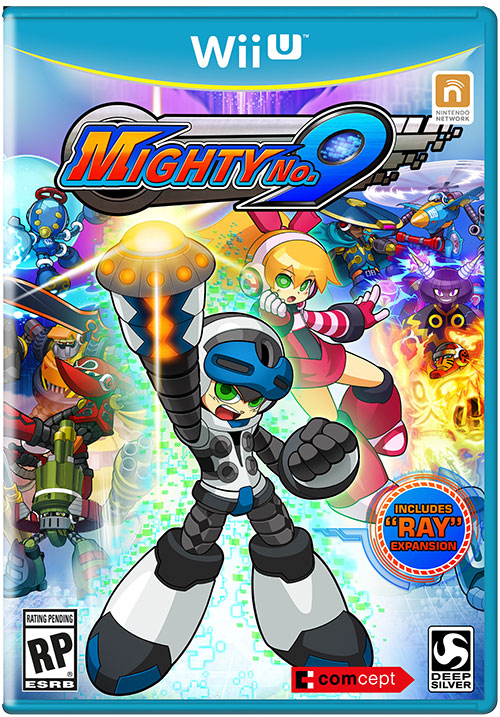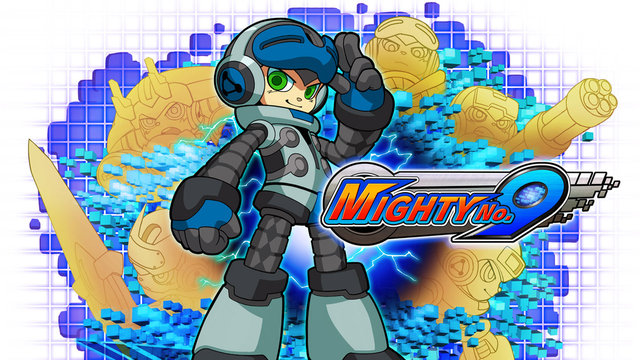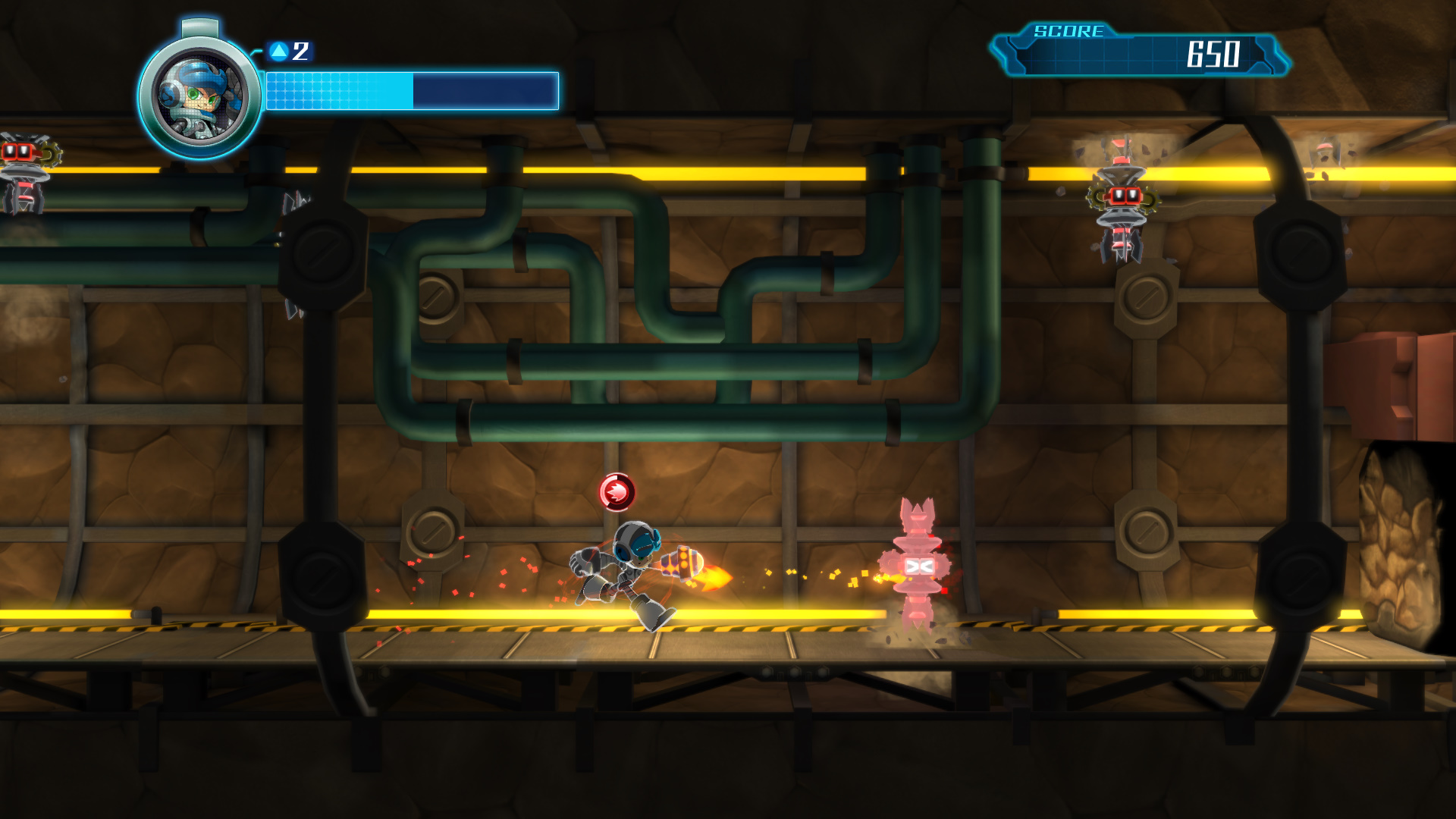 A few details were posted on the Mighty No. 9 website in an update shared yesterday. Based on one of the things listed – at least for the Wii U version – it sounded like there were no plans for Miiverse support.
The official Mighty No. 9 Twitter account has since clarified the situation. While the game itself won't have any special Miiverse integration, there are still plans to add a Mighty No. 9 community to the social network.
Hey Mighties, spread the word: "No Miiverse support" means no in-game integration. There will be a Miiverse community! #MightyNo9

— Mighty No. 9 (@MightyNo9) June 12, 2015
Mighty No. 9 launches on September 15 for Wii U. The 3DS version will release a bit further down the line.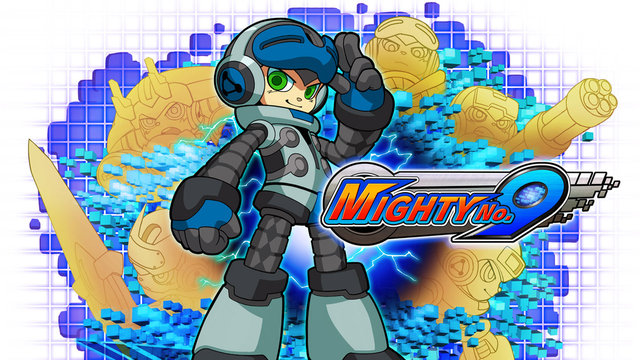 Deep Silver released a few new screenshots from Mighty No. 9. Take a look at them in the gallery below.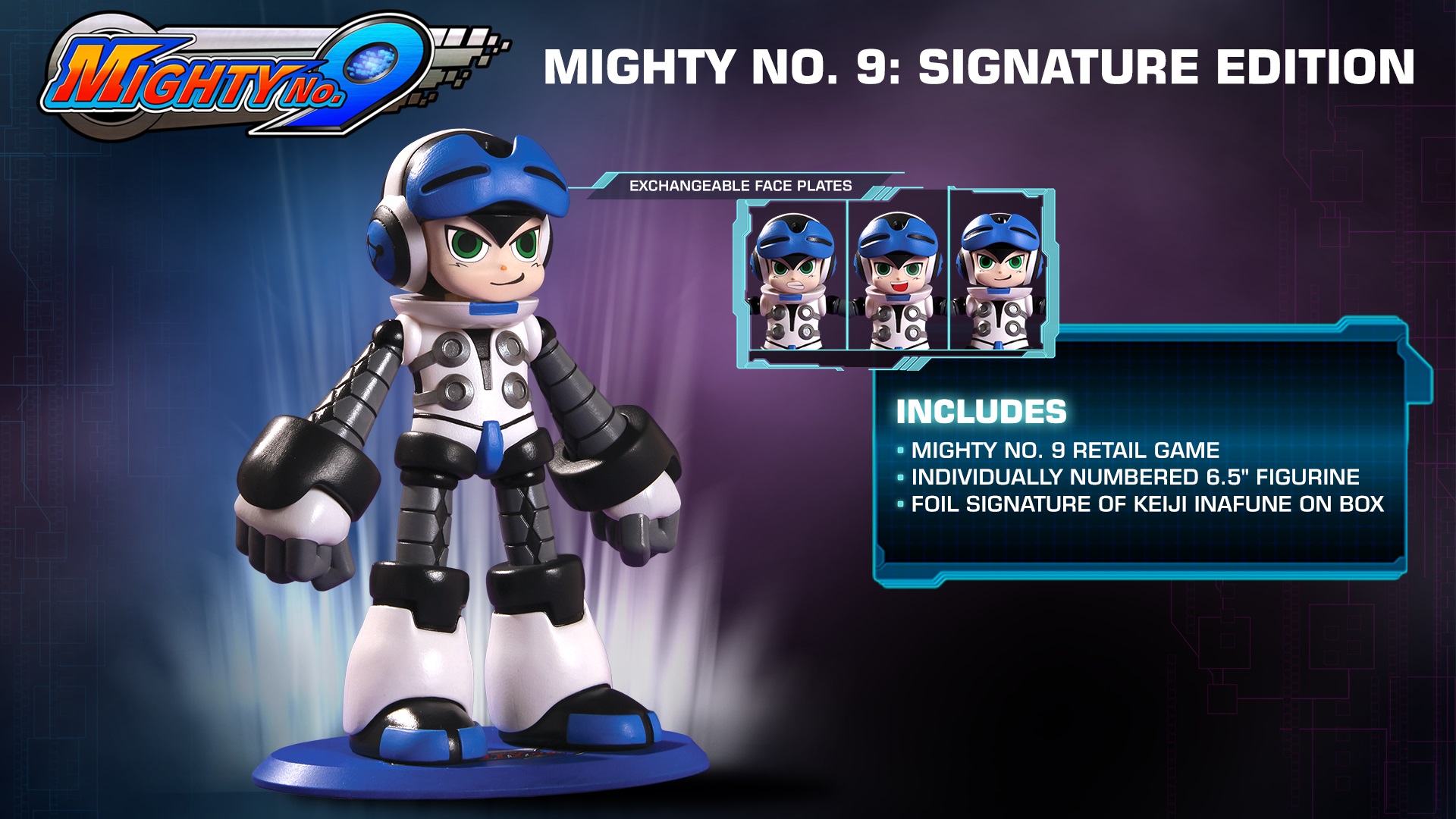 Yesterday, Mighty No. 9 publisher Deep Silver announced that the title would be receiving a collector's edition. Gamers can purchase the "Signature Edition
", which comes with a physical copy, new DLC, a foil signature and a posable Beck statue.
I'd been trying to find out if the package would be available on Wii U, but hadn't received any sort of response. Although we now finally have an answer, it's unfortunately not good news. Deep Silver has confirmed via Twitter that the Mighty No. 9 Signature Edition is only on the PlayStation 4 and Xbox One.
@Shadow_Enz Can confirm that the US-only Signature Edition is only available for XB1 and PS4.

— Official Deep Silver (@deepsilver) June 3, 2015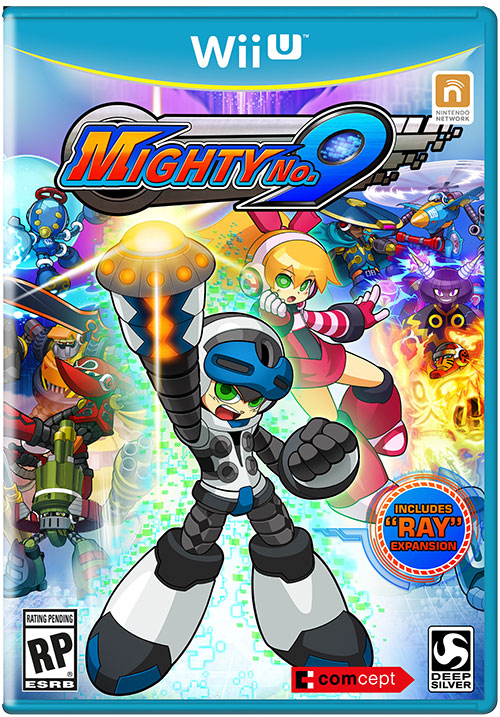 Deep Silver released the first official trailer for Mighty No. 9 today. View it below.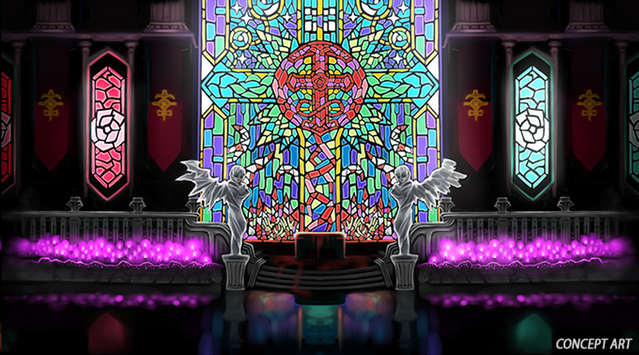 Deep Silver parent company Koch Media has trademarked Bloodstained, which indicates that the company will be handling publishing duties for the title. It's also a likely sign of their ownership of the franchise as a whole.
Deep Silver will already be handling the distribution of one Kickstarter project in Mighty No. 9 – another game developed by Inti Creates.
Bloodstained: Ritual of the Night currently sits at $2.8 million on Kickstarter. A Wii U version will be guaranteed at $3 million, which will almost certainly be reached before the June 12 deadline.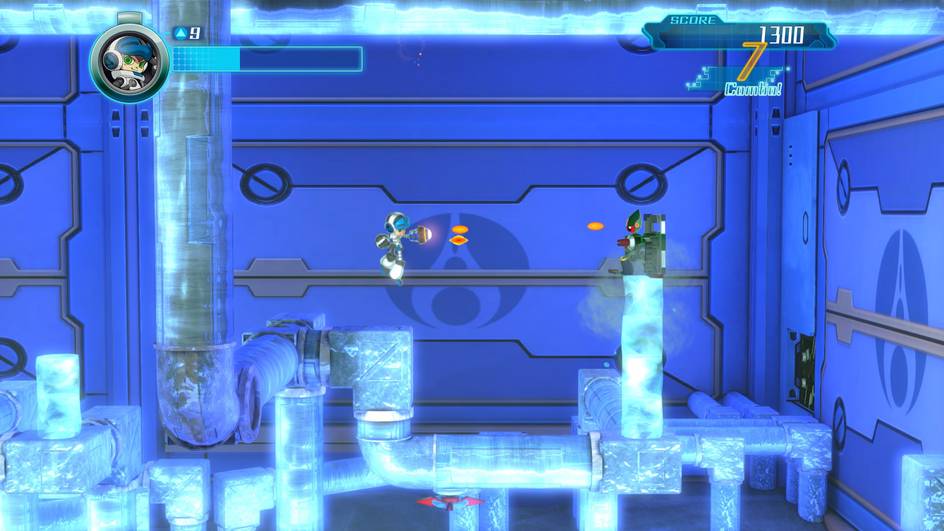 Comcept's Keiji Inafune appeared at the Tokyo Indie Fest to demonstrate new footage from Mighty No. 9. You can check it out in the video below.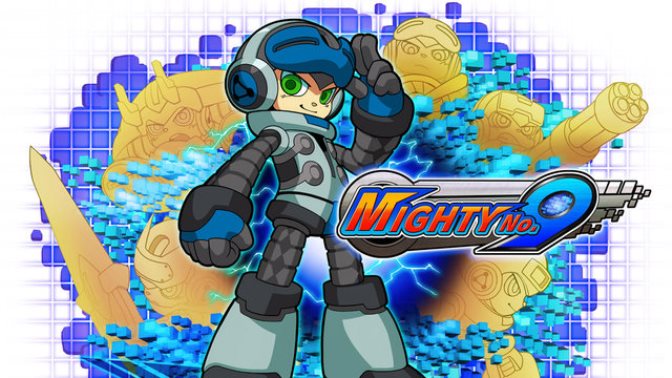 Comcept and Deep Silver released a few screenshots from Mighty No. 9. We've attached them below.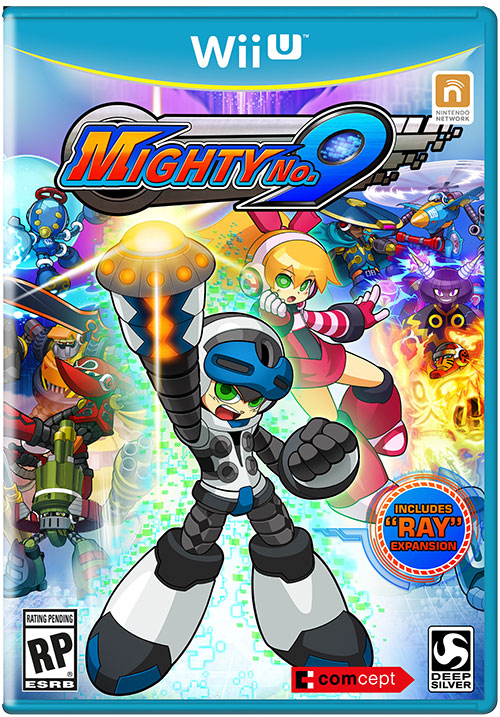 Update (5/1): Pre-orders open at Best Buy.
---
Pre-orders are now live for Mighty No. 9's physical version. You can reserve the game on Amazon here
or GameStop here. Note that there is not a 3DS option at present, which makes sense given how the portable versions are arriving later.
It's also worth mentioning that Amazon and GameStop are listing the same price point. Mighty No. 9's physical release appears to be priced at $30.