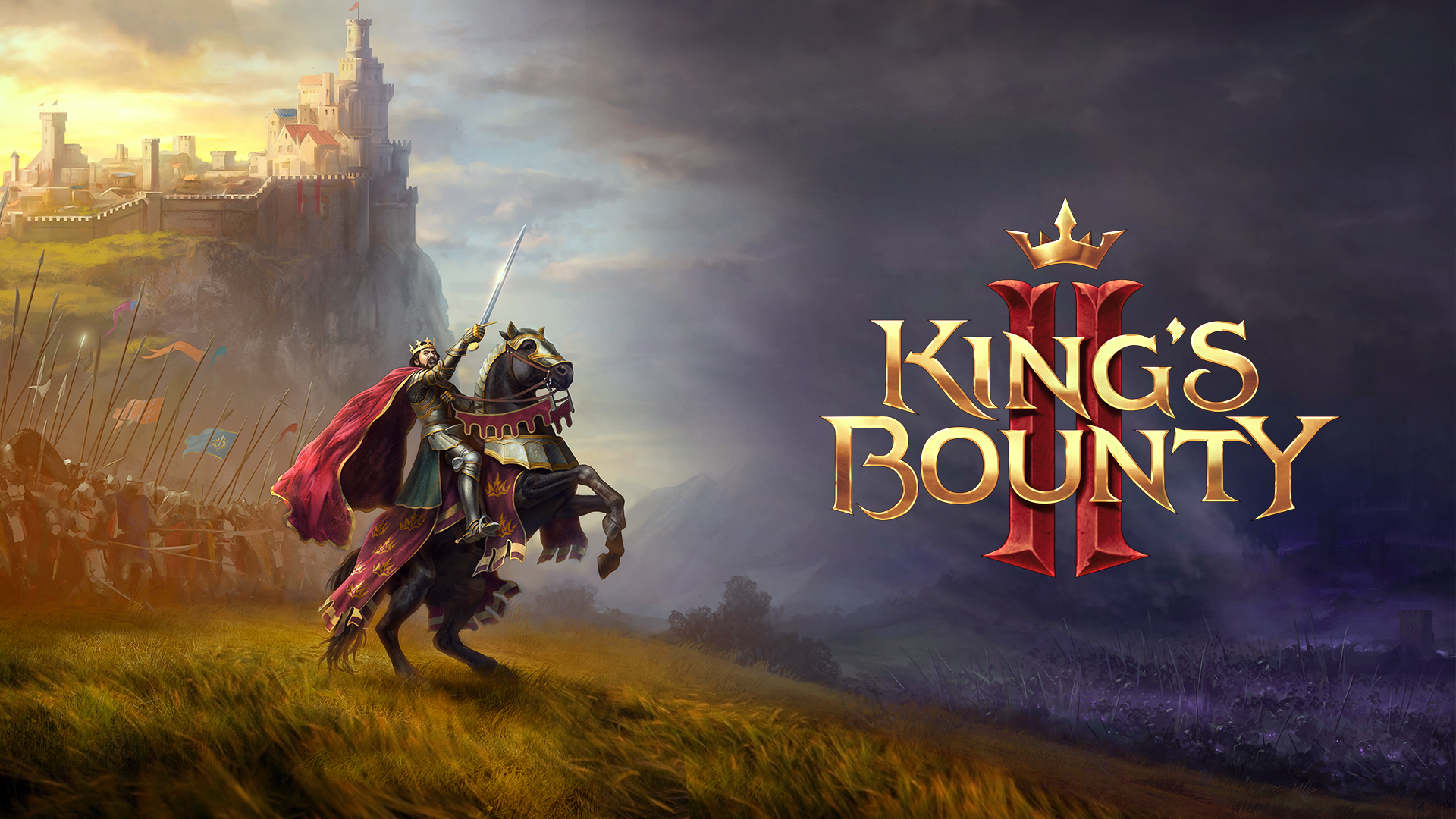 King's Bounty II, the latest entry in the turn-based tactics series, was originally planned for 2020. It was pushed back to this March. The game is now seeing another delay, with 1C Entertainment and Deep Silver setting a new date of August 24.
1C Entertainment CEO Nikolay Baryshnikov said of the latest delay: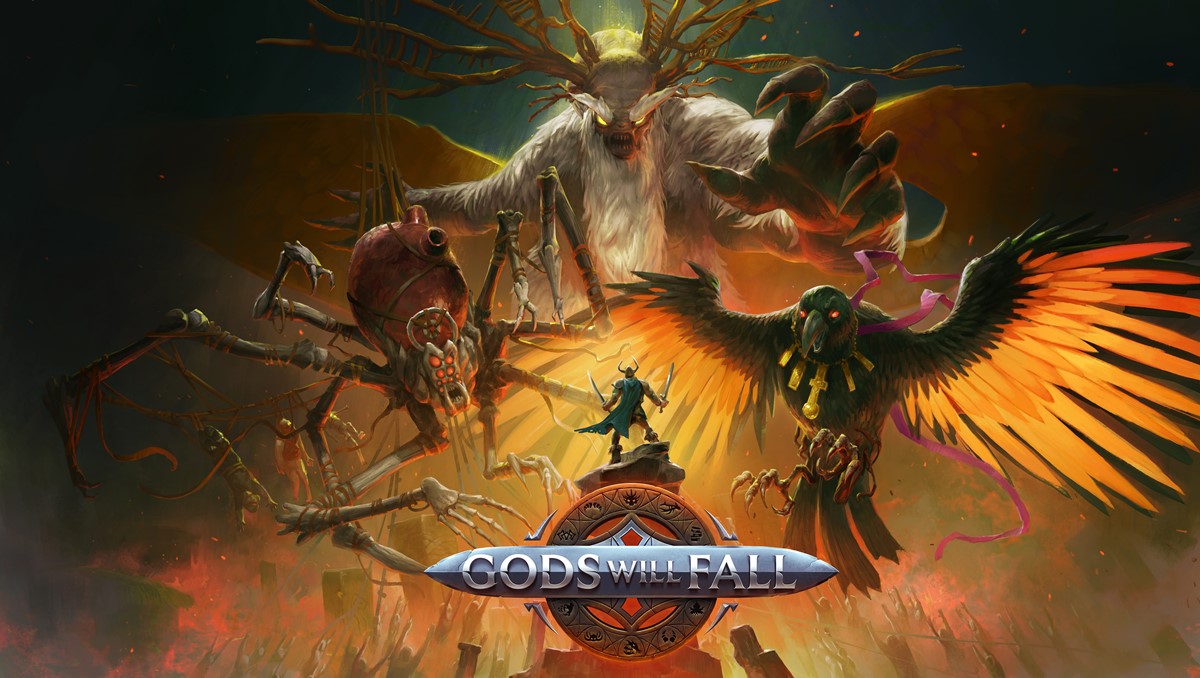 Deep Silver and Clever Beans today unveiled the DLC roadmap for Gods Will Fall following its release late last month.
Here's the full rundown: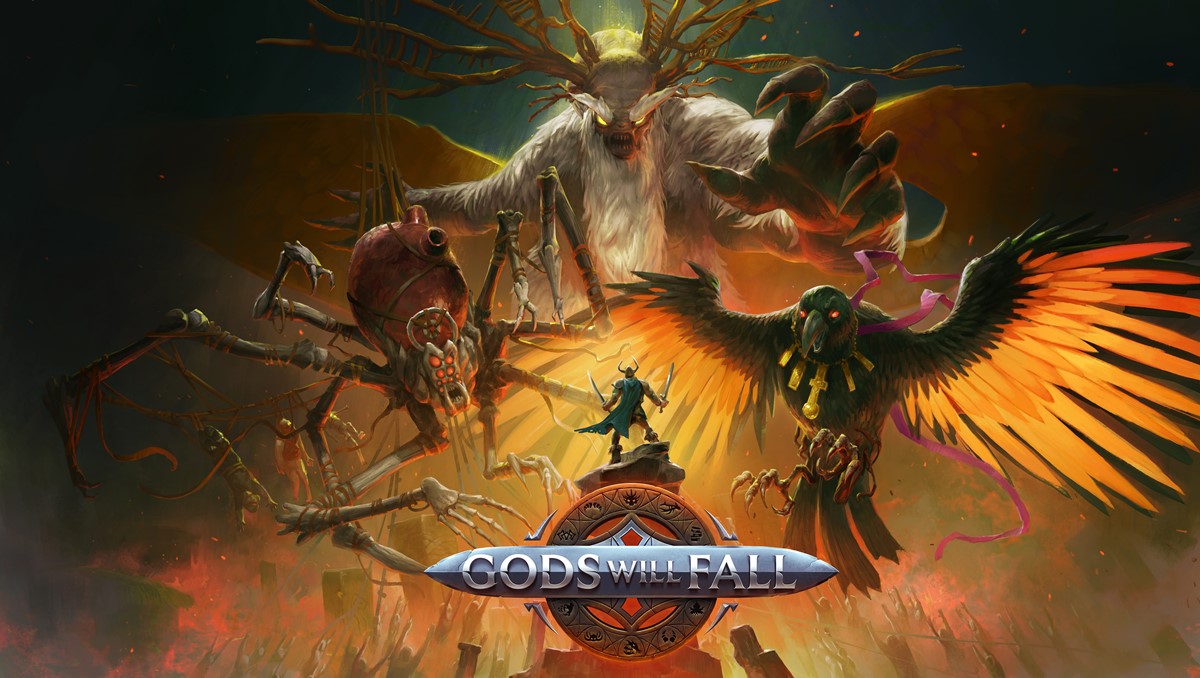 Gods Will Fall, a dark fantasy action game featuring the few remaining Celtic warriors of a destroyed army, has received a launch trailer to celebrate today's release. We've included the video below.
Gods Will Fall is out now for Switch via the eShop.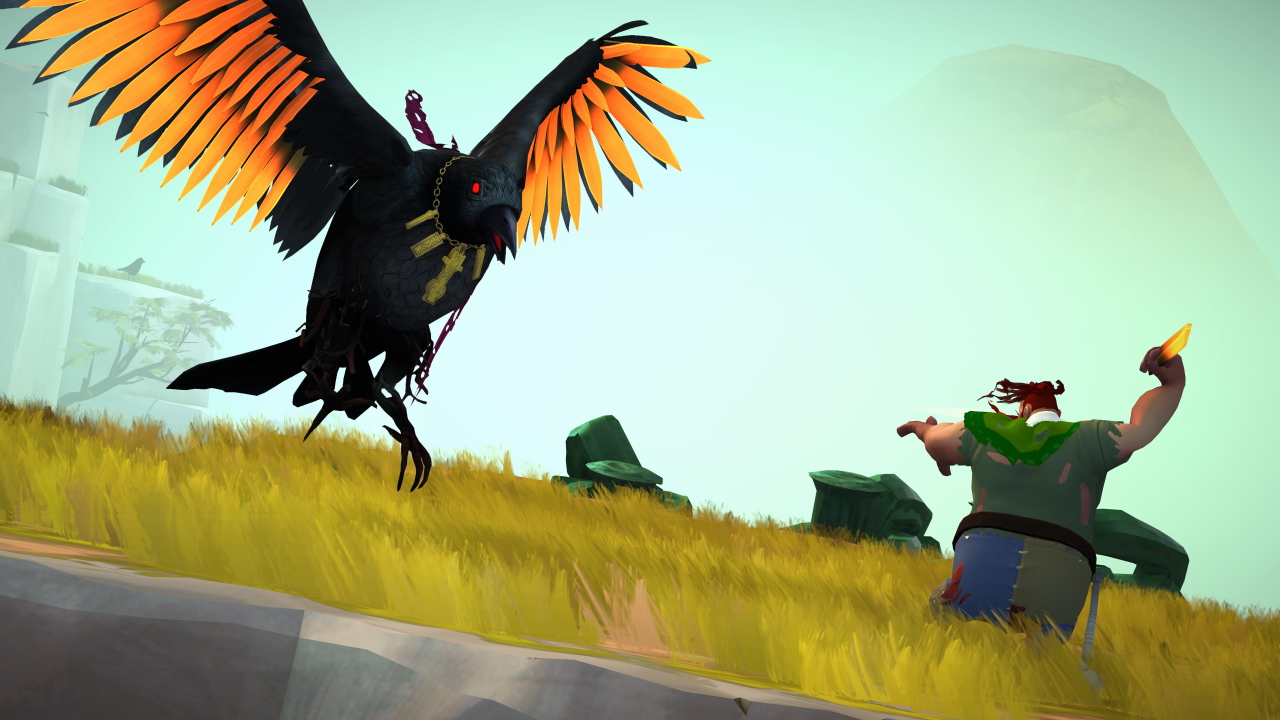 Gods Will Fall, a dark fantasy action game, is live on the Switch eShop. Take a look at some footage of the game in the video below.
Additional information and a trailer for Gods Will Fall can be found here.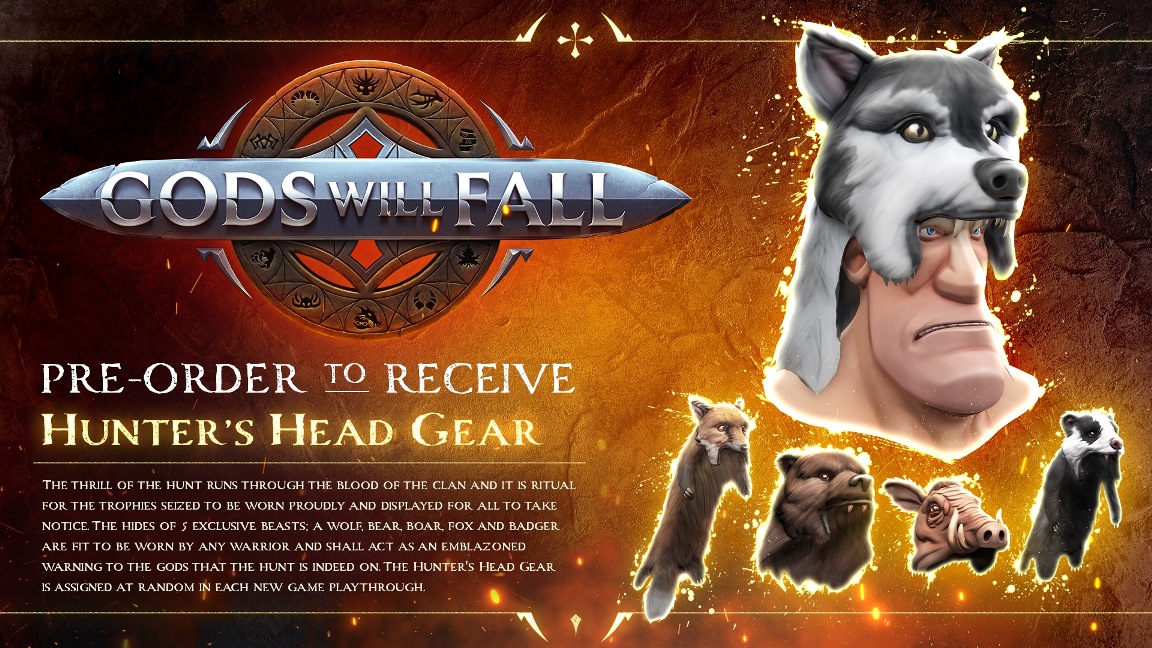 Deep Silver and Clever Beans have provided an update on the dark fantasy action game Gods Will Fall. Aside from details regarding the Hunter's Head Gear pre-order bonus, there's a bit of news on the Valiant Edition.
Here's the full rundown: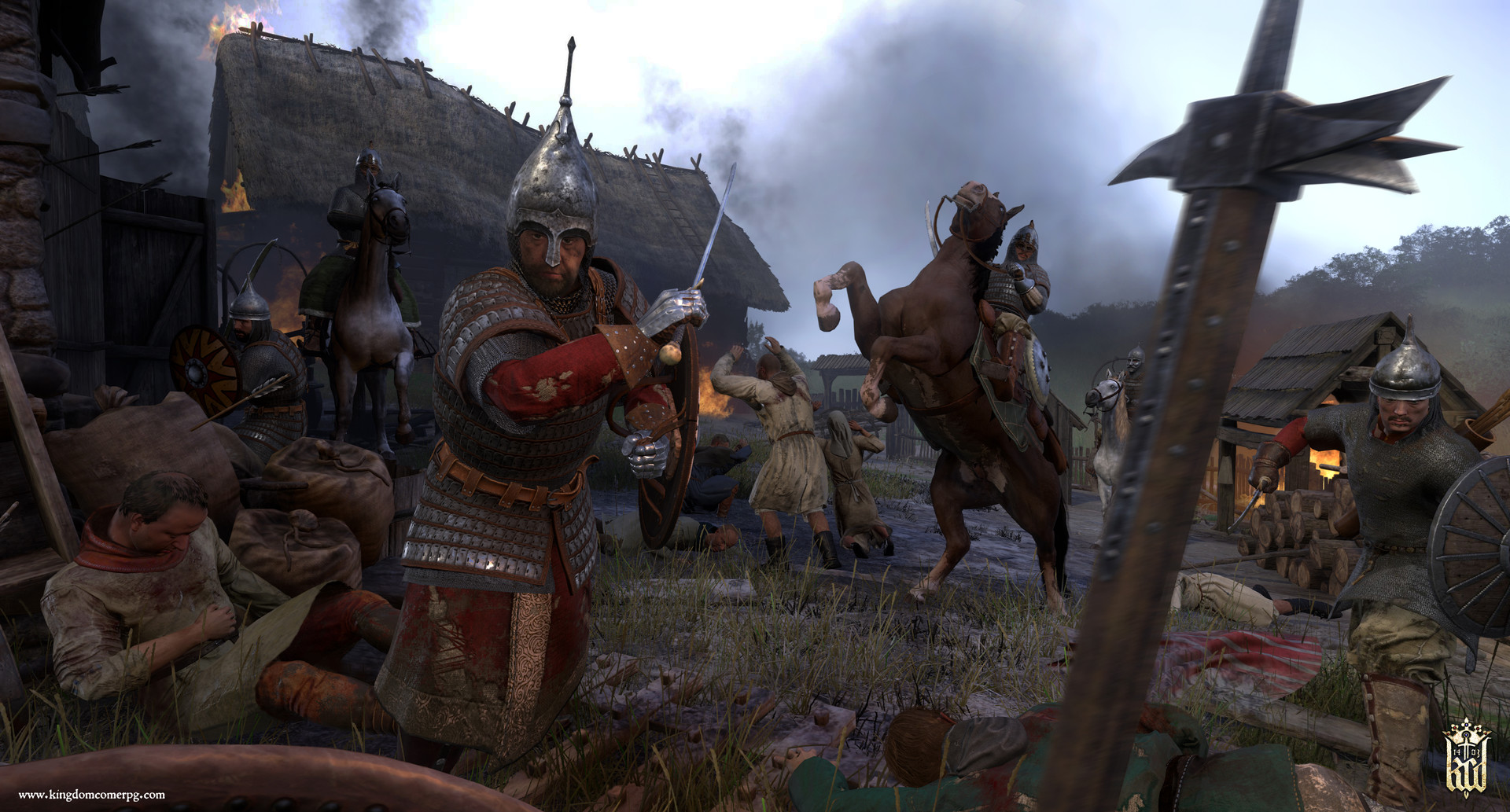 Yesterday, a Switch version of Kingdom Come Deliverance popped up on Nintendo's Japanese website. The game was listed for a February 18 release. There was some hope – and perhaps an expectation by some – that an official announcement would be happening soon.
Unfortunately though, the listing appears to have been nothing more than an error. PR manager Tobi Stolz-Zwilling indicated that a Switch version of Kingdom Come Deliverance isn't currently in the cards. No one can say where the listing originated from in the first place, but it's likely that Nintendo will be removing it soon.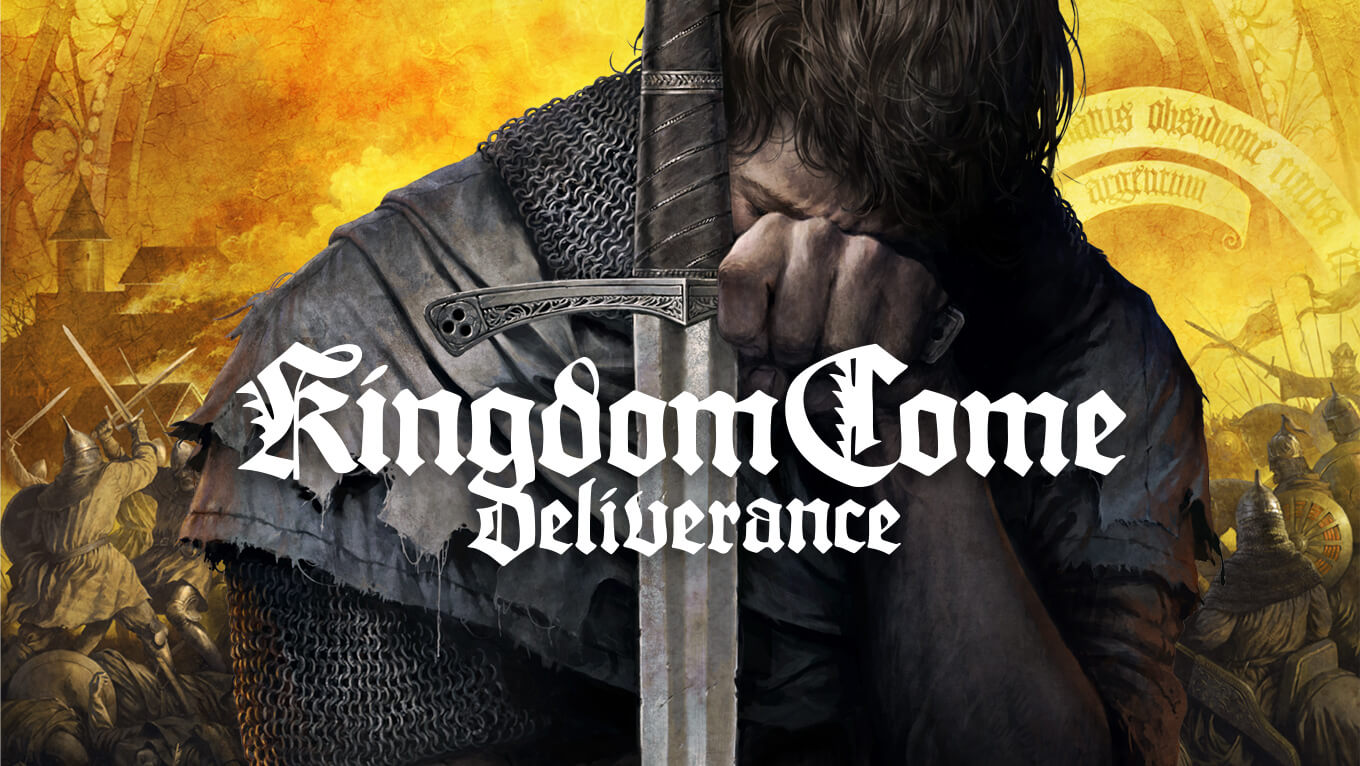 The open-world action-RPG Kingdom Come Deliverance may have a shot at coming to Switch. Over on Nintendo's Japanese release schedule, Kingdom Come Deliverance Royal Edition is listed with a February 18 release date as a physical and digital release.
There's definitely a chance of this happening, though we can't take everything at face value from Nintendo's website. The same page also listed Banjo-Kazooie and Blast Corps for the Wii U Virtual Console a few days ago, though it was quickly clarified that this was an error.
For those that haven't heard about the game previously, here's some information about Kingdom Come Deliverance as well as a trailer: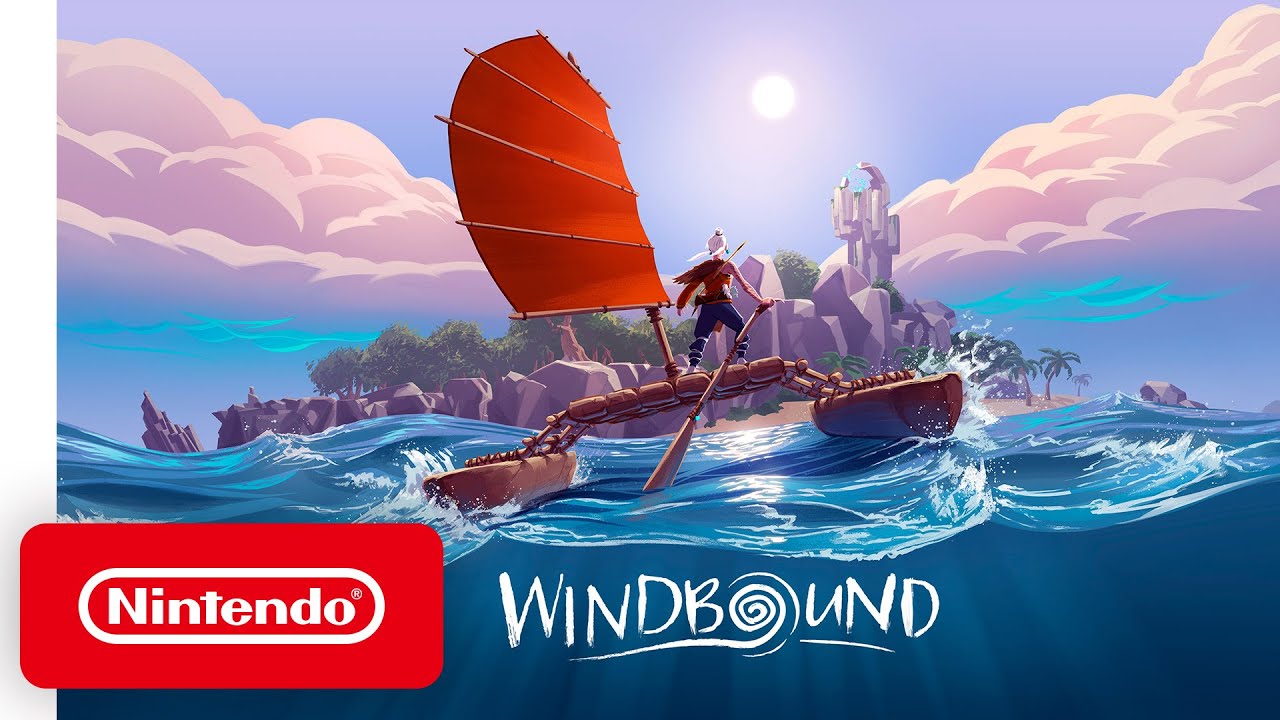 The latest update for Windbound went live a few days ago, adding Kara's Night Stalker outfit, new Nautilus Towers, and more. Deep Silver showed off the content during a live stream, and we have the full recording below.
You can find the full patch notes for Windbound's latest update here.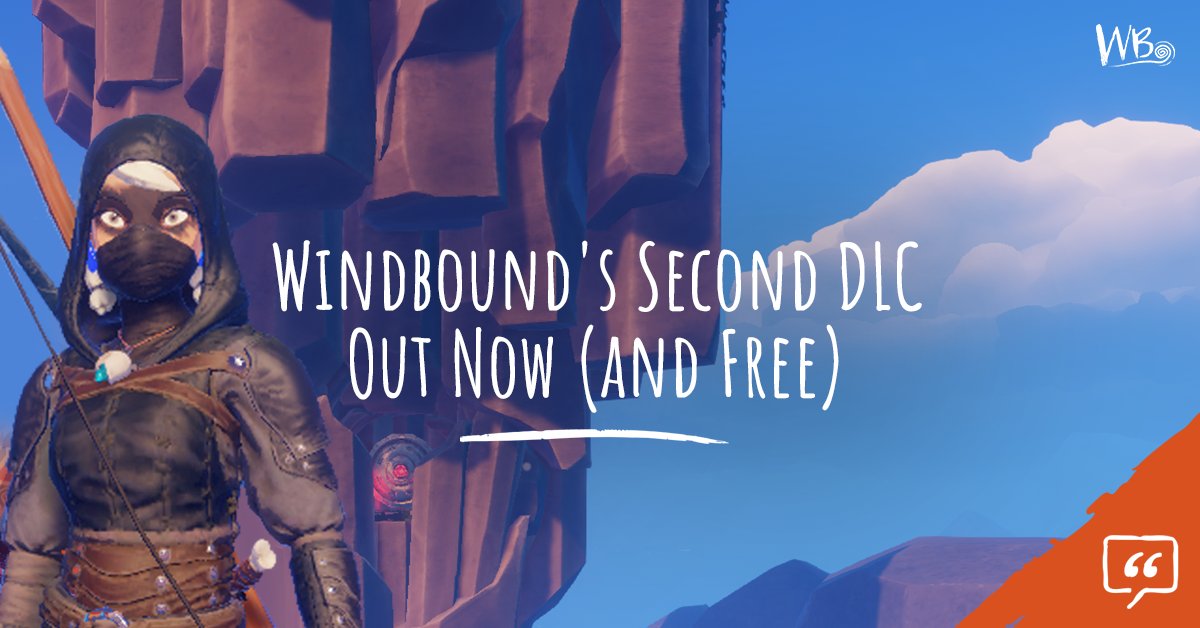 Windbound was updated on Switch this week, bringing the game to version 1.2.39400.349. It's a notable patch, as players now have access to new Towers, a Free Sailing Mode, and Night Stalker items. There are plenty of improvements and bug fixes as well.
The full patch notes are as follows: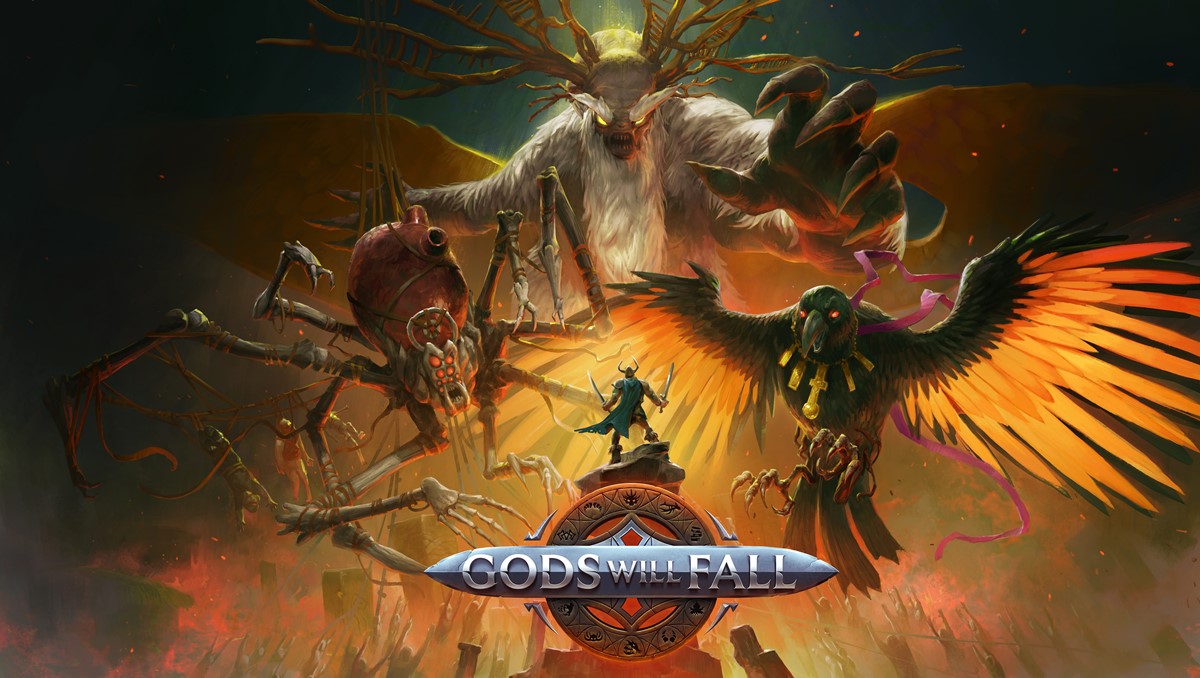 Publisher Deep Silver and developer Clever Beans today announced Gods Will Fall, a dark fantasy action game that's coming to Switch. A release is planned for January 29, 2021.
Here's an overview of the game, along with a trailer: