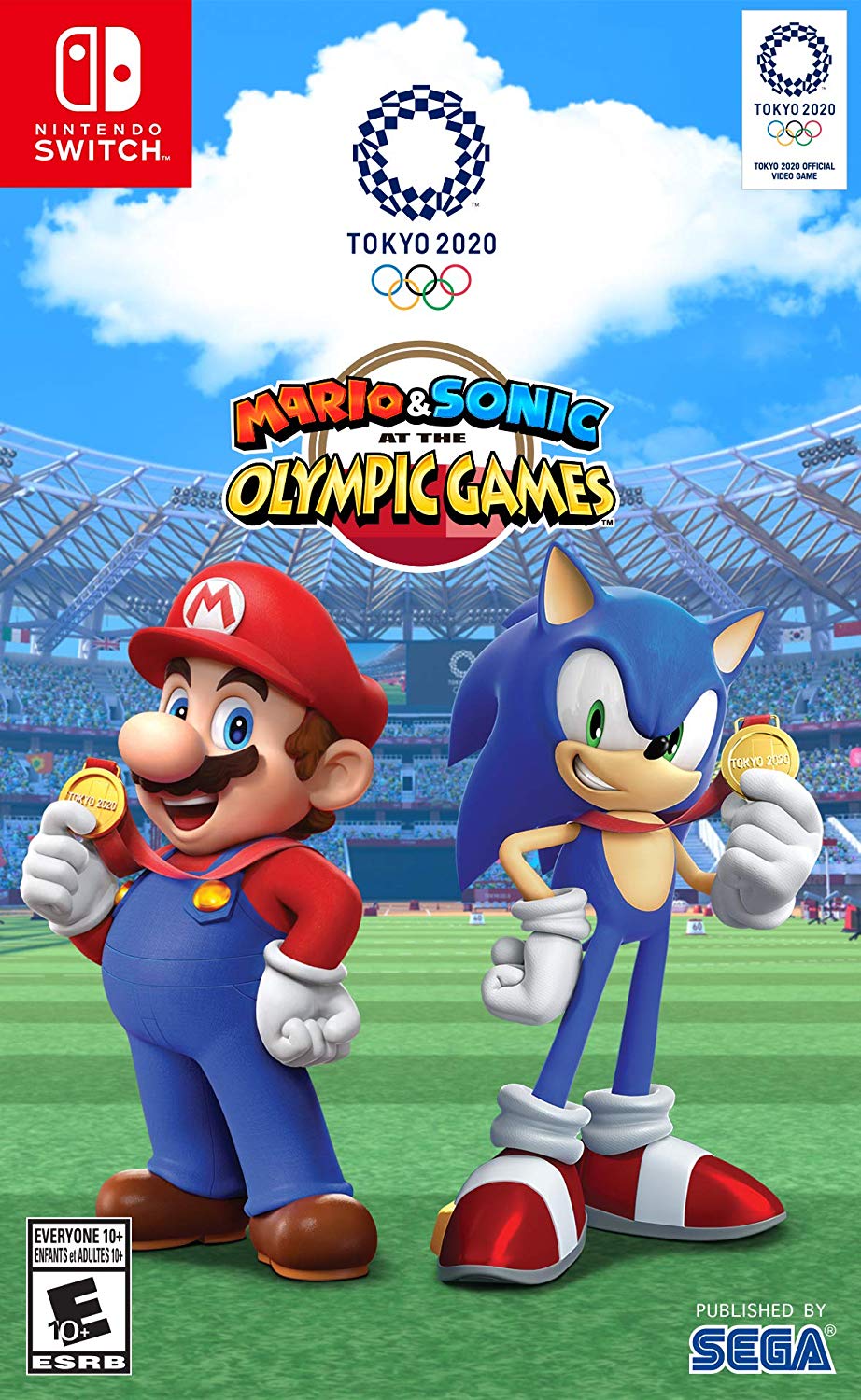 SEGA is letting fans try out Mario & Sonic at the Olympic Games Tokyo 2020 prior to release. Over on the Japanese Switch eShop, a demo has been released. It can be accessed from any Switch system worldwide as long as you create a Japanese Nintendo Account.
We would expect the demo to be made available in other regions at a later date. However, if you'd like to download it immediately, the Japanese eShop is your current option.
Source: Switch eShop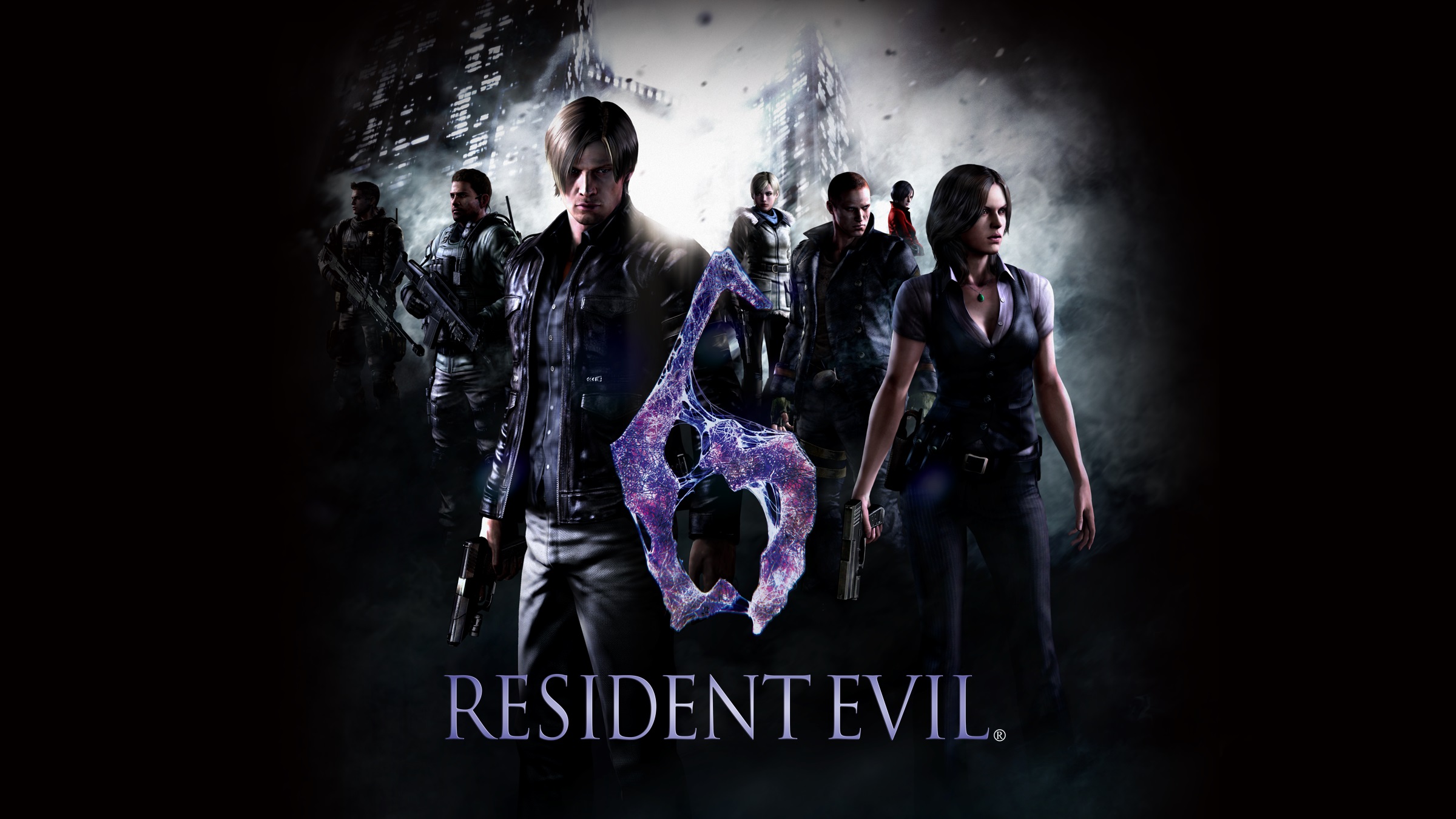 Along with Resident Evil 5, Resident Evil 6 also received a demo on the Switch eShop today. Get a look at some footage below.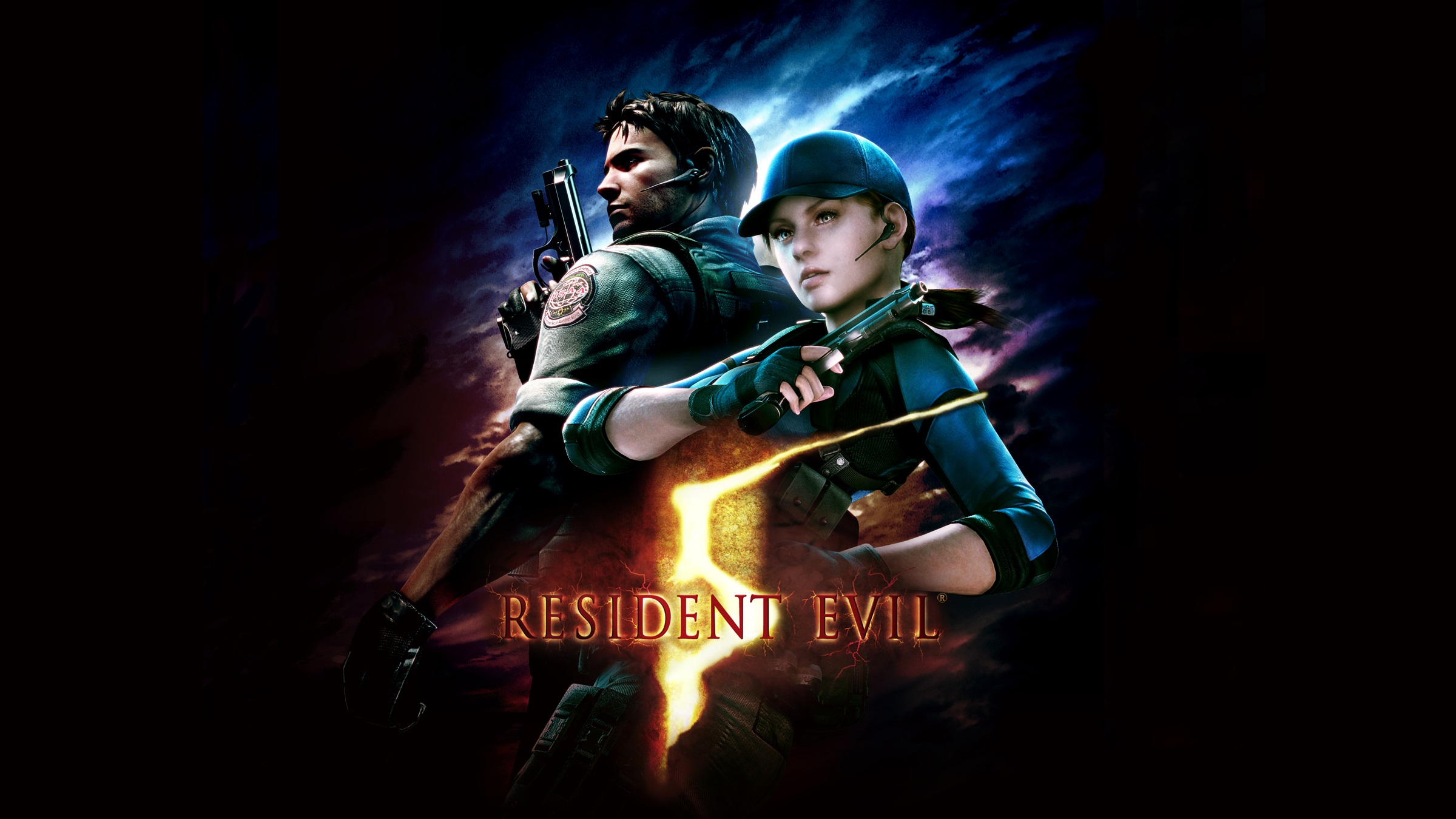 Earlier today, Capcom made a demo for Resident Evil 5 available on the Switch eShop. View some footage from the trial below.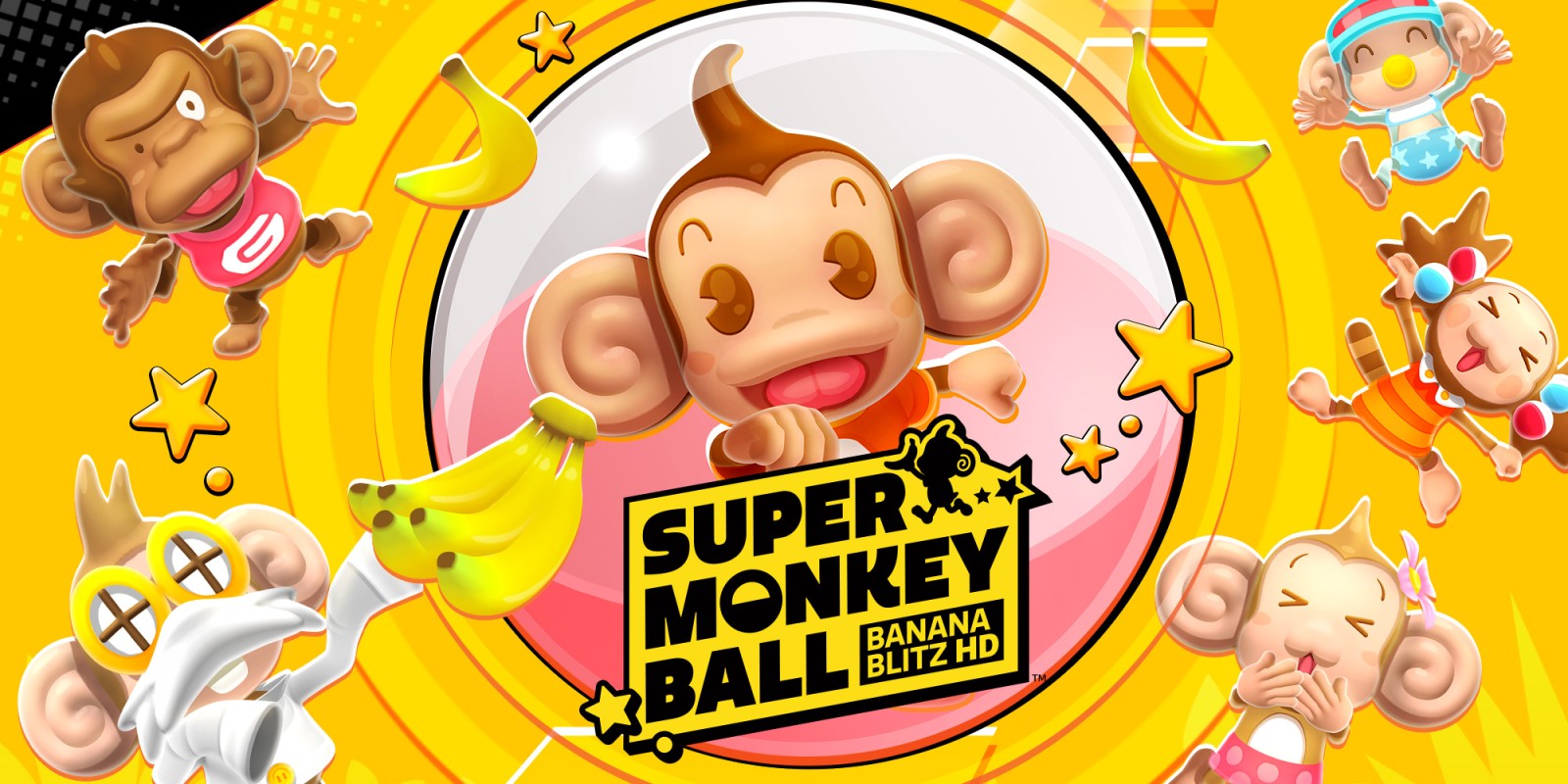 As mentioned earlier today, a demo for Super Monkey Ball: Banana Blitz HD has dropped on the Japanese Switch eShop with English support. Check out some footage below.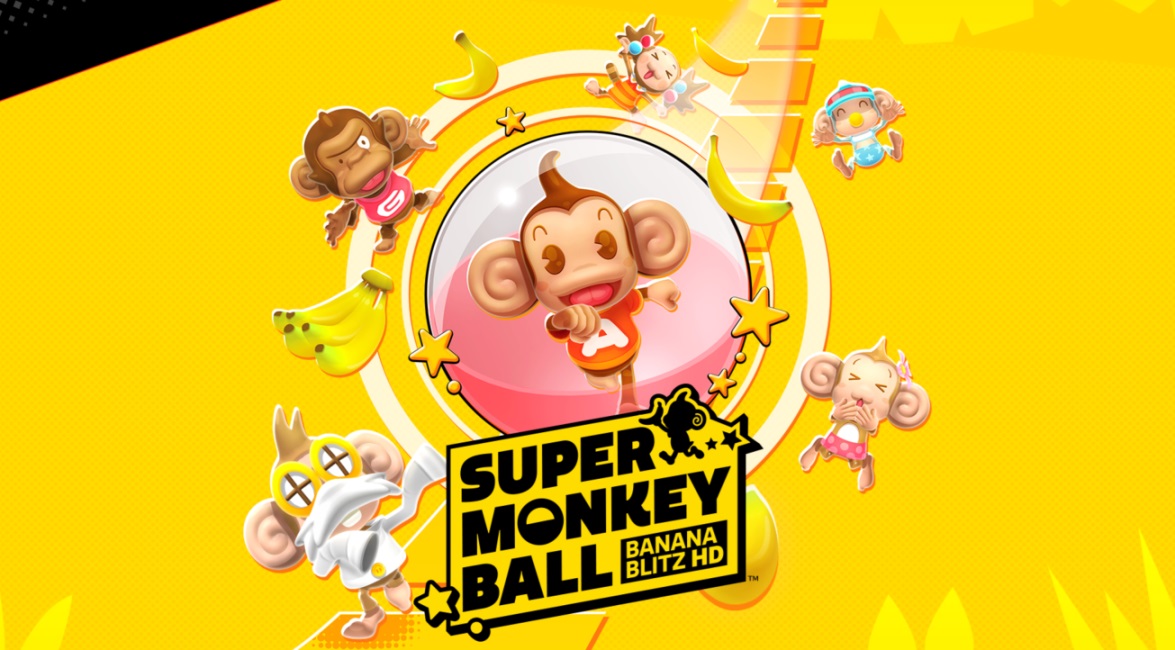 The Switch eShop has updated in Japan, and a demo for Super Monkey Ball: Banana Blitz HD has just gone live. We imagine that it will be offered in other regions soon as well, but as long as you have a Japanese Nintendo Account, you should be able to download it. Full English support is included.
Super Monkey Ball: Banana Blitz HD launches for Switch on October 29.
Source: Switch eShop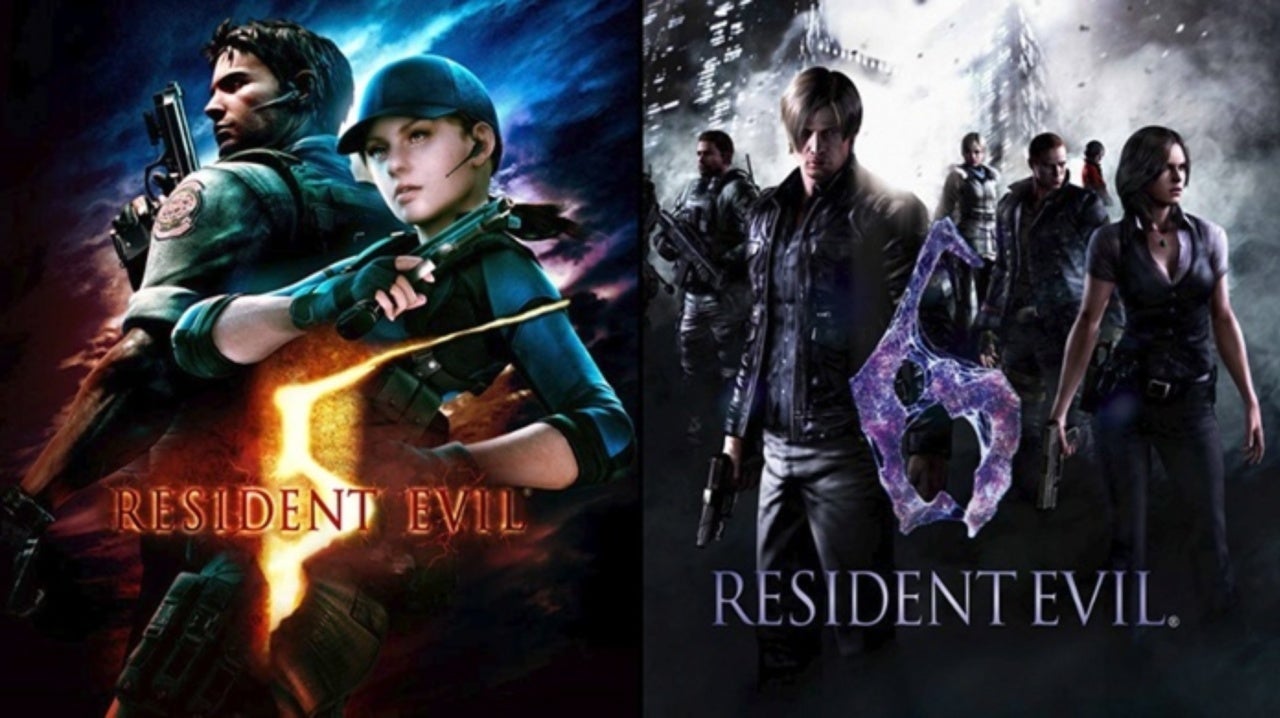 Resident Evil 5 and Resident Evil 6 launch on Switch this month. If you're looking to see what they have to offer, you can download demos for both titles right now. They're currently live on the Australian eShop, and should be extended to other regions very soon.
Resident Evil 5 includes all previously released DLC, No Mercy mode, and the new mode "The Mercenaries United" that combines the fan-favorite modes The Mercenaries and The Mercenaries Reunion. As for Resident Evil 6, all DLC is included, along with two costumes per main character that were originally Residentevil.net exclusives, but can now be unlocked in-game.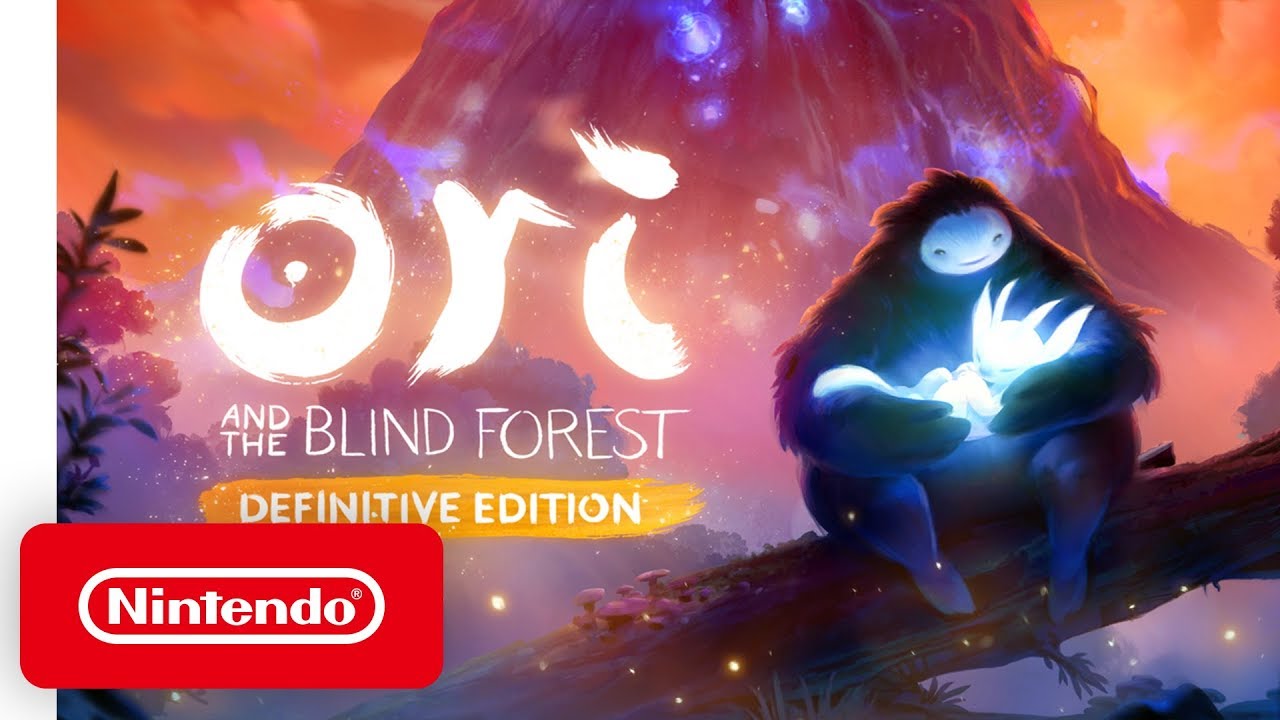 As noted in our European Nintendo Download report for the week, a demo for Ori and the Blind Forest: Definitive Edition is on the way. It will be released tomorrow, and is expected worldwide.
The official Nintendo Download announcement marks the demo's arrival for 18:00 CEST. That translates to 9 AM PT / 12 PM ET.
Ori and the Blind Forest: Definitive Edition launches for Switch on September 27.
Source: Nintendo PR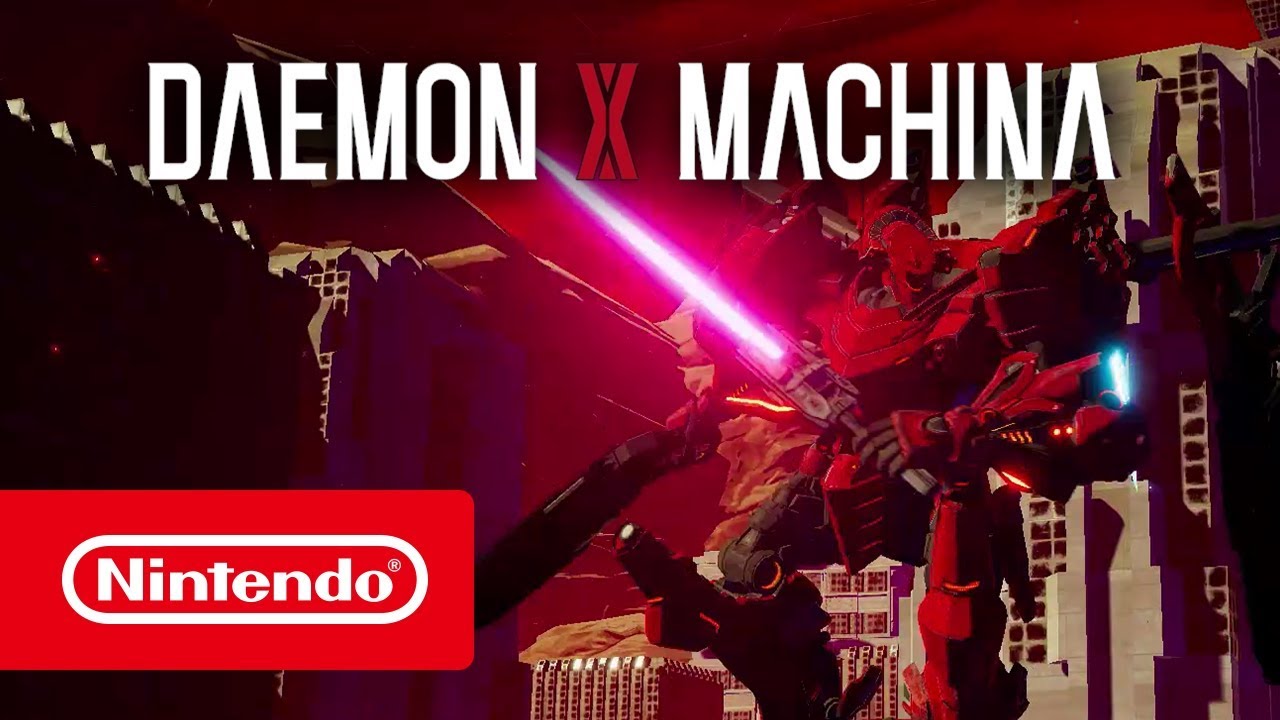 After yesterday's Nintendo Direct, a new Daemon X Machina Prologue demo was released. Check out some footage of what it has to offer below.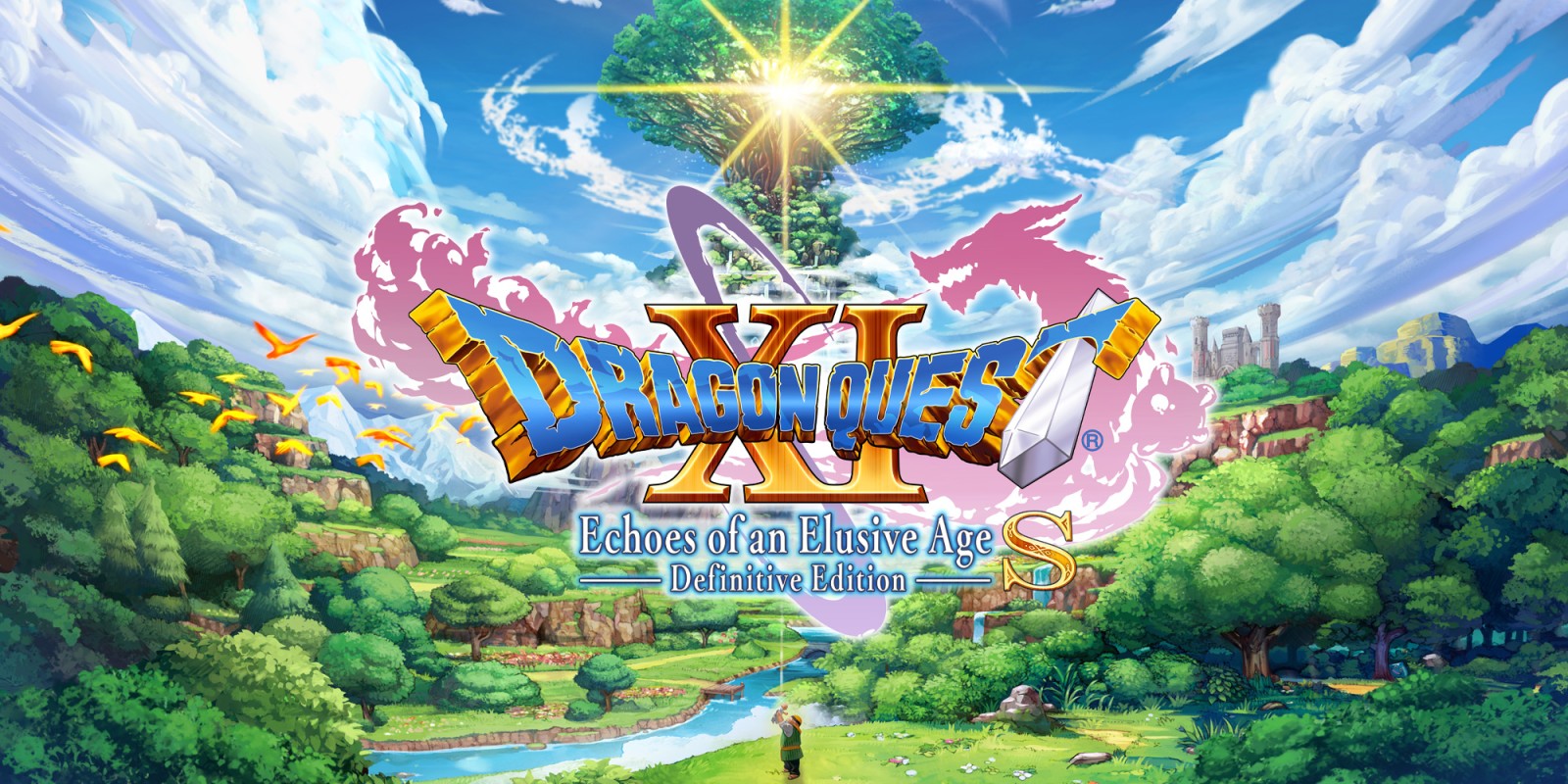 Square Enix has released a new update for the Dragon Quest XI S demo. Players can now access version 1.0.1.
With today's update, Square Enix is looking to address errors and crashing that were originally reported. If players continue to experience issues, more updates should follow.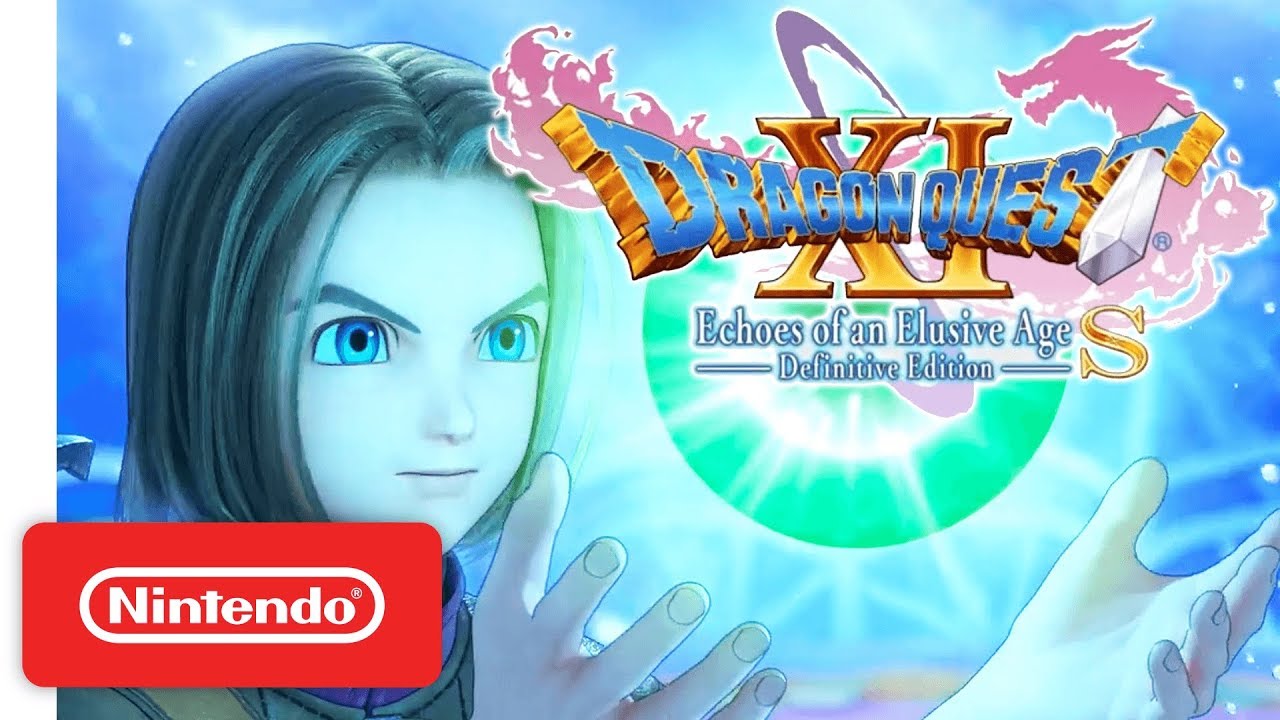 Dragon Quest XI S received its demo earlier this week. It has a ton to offer, including hours of gameplay. Making it even more appealing is the ability to transfer progress to the full game.
For the most part, the demo has gone over well. Unfortunately though, a number of players have encountered errors and crashing issues. Producer Hokuto Okamoto has now weighed in on the situation.