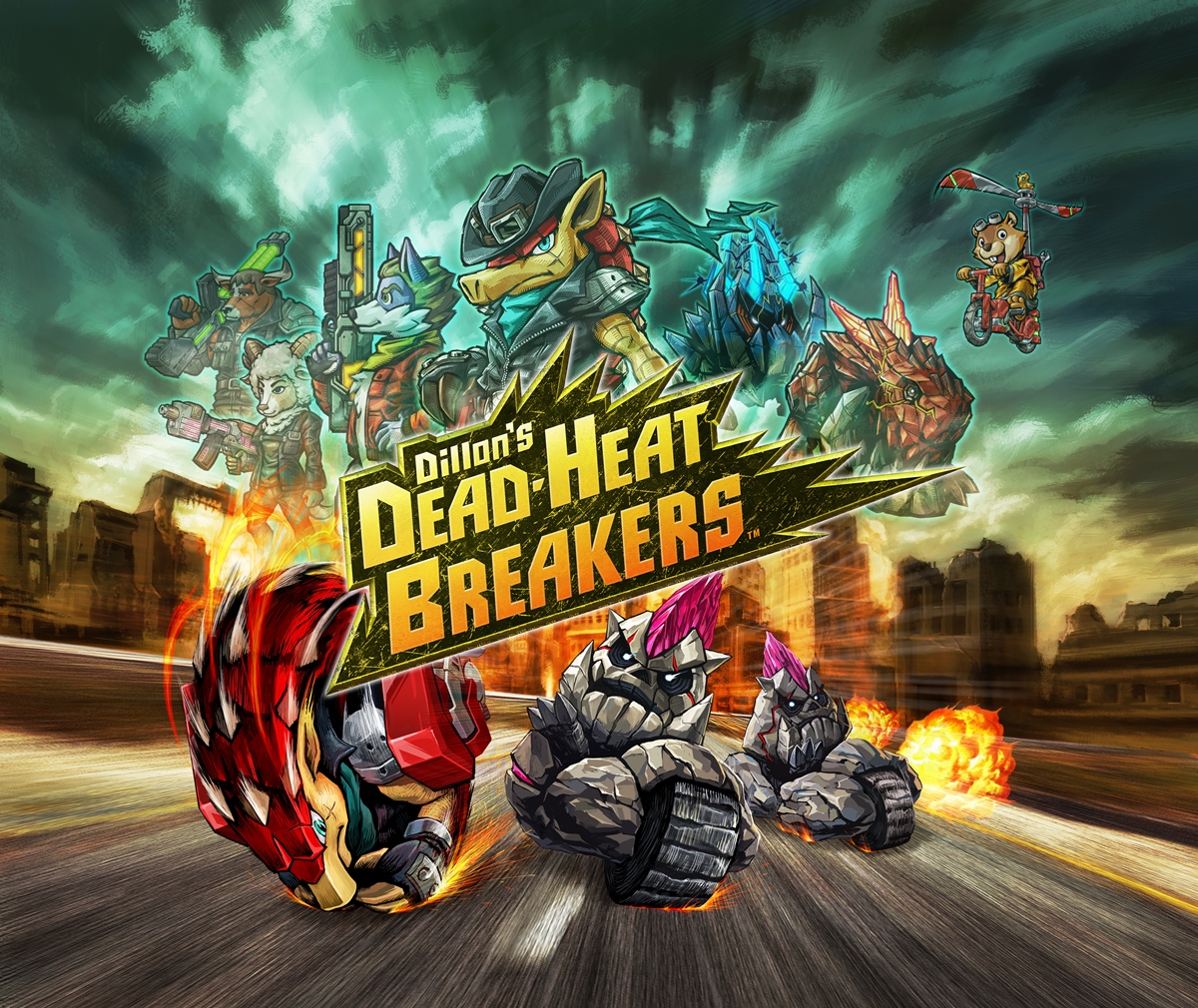 Earlier today, Nintendo sent out a demo for Dillon's Dead-Heat Breakers on the North American 3DS eShop. Have a look at some footage below.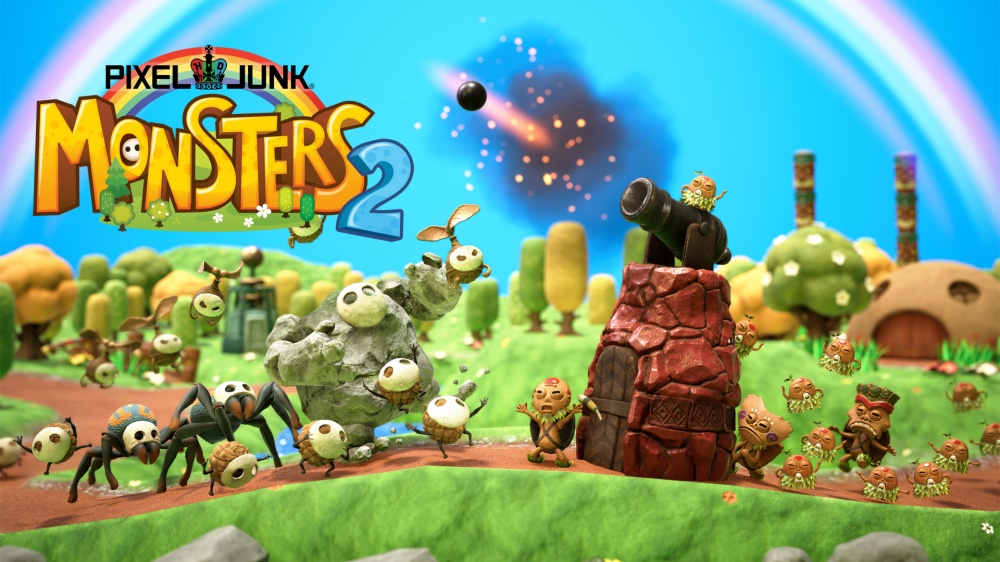 As mentioned earlier today, a PixelJunk Monsters 2 has arrived on the Japanese Switch eShop with other regions to follow soon. View some footage from the download below.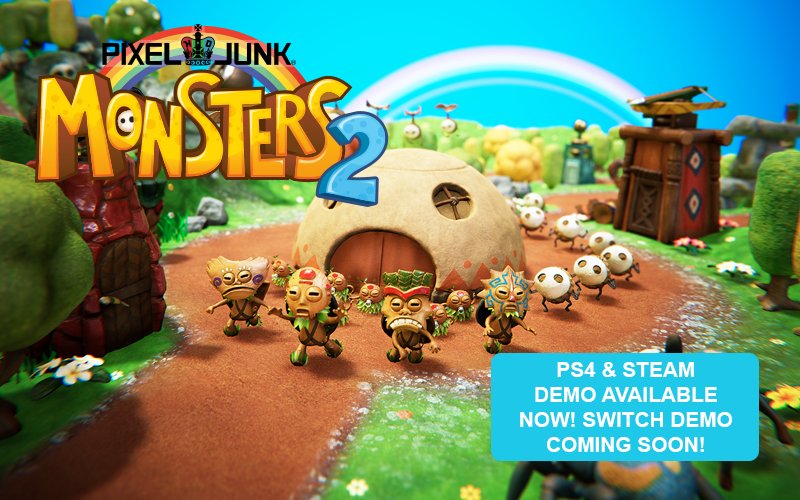 PixelJunk Monsters 2's demo was originally supposed to come to Switch this week. Unfortunately, that will no longer be happening. We'll still be seeing the demo at some point, but "publishing setbacks" prompted a delay.
In the meantime, below you can get a close look at the demo with some footage. Dylan Cuthbert, one of the primary developers, played through it in full.
Source: Spike Chunsoft PR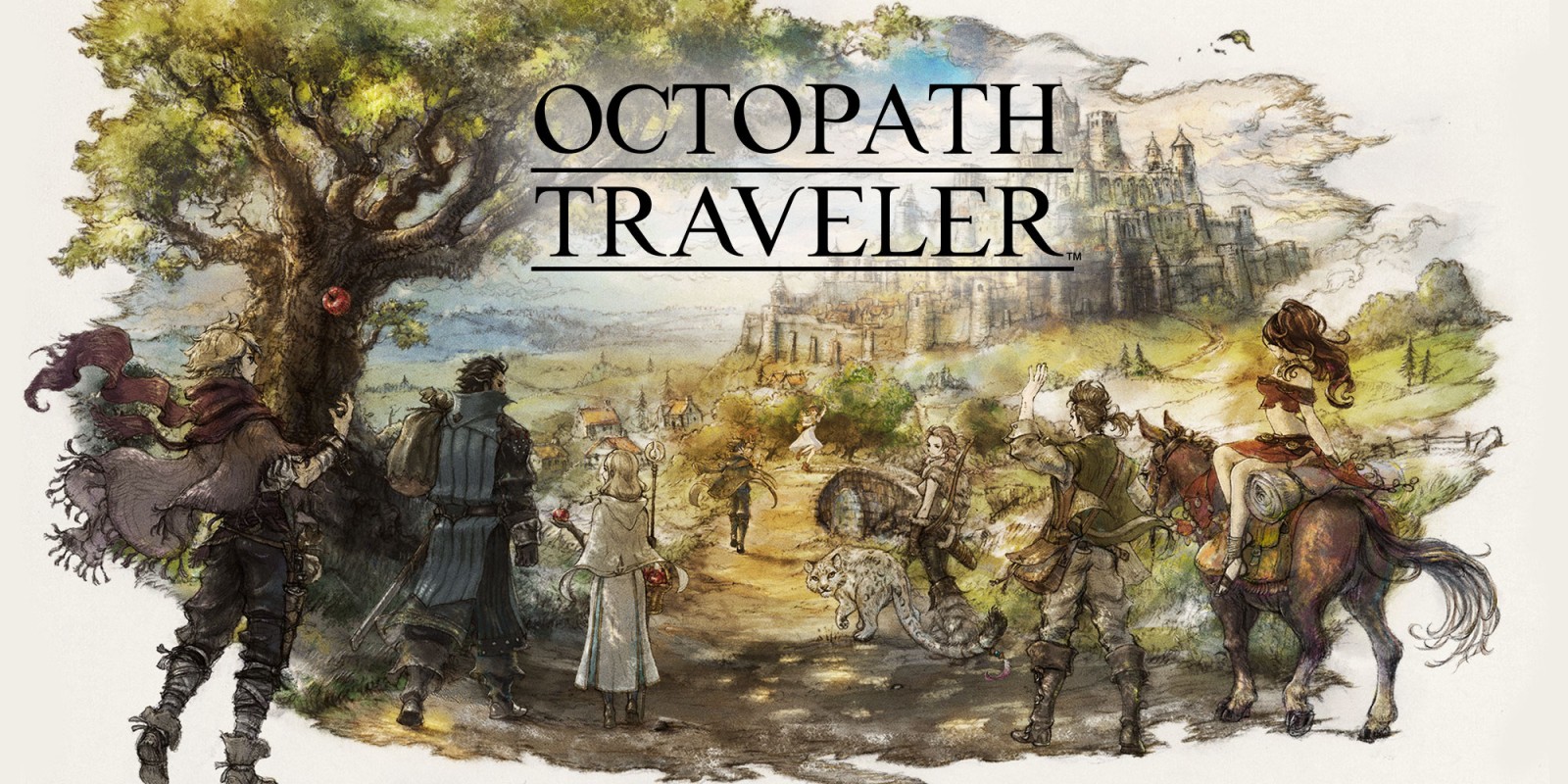 Square Enix confirmed at the end of January that the Octopath Traveler demo had been downloaded over one million times. That number has since climbed to 1.3 million, the company announced this week.
The news was tucked away in the announcement for the Octopath Traveler Official Soundtrack. In Japan, Square Enix will be releasing the OST alongside the game on July 13. It has over 80 tracks and spans 4 CDs.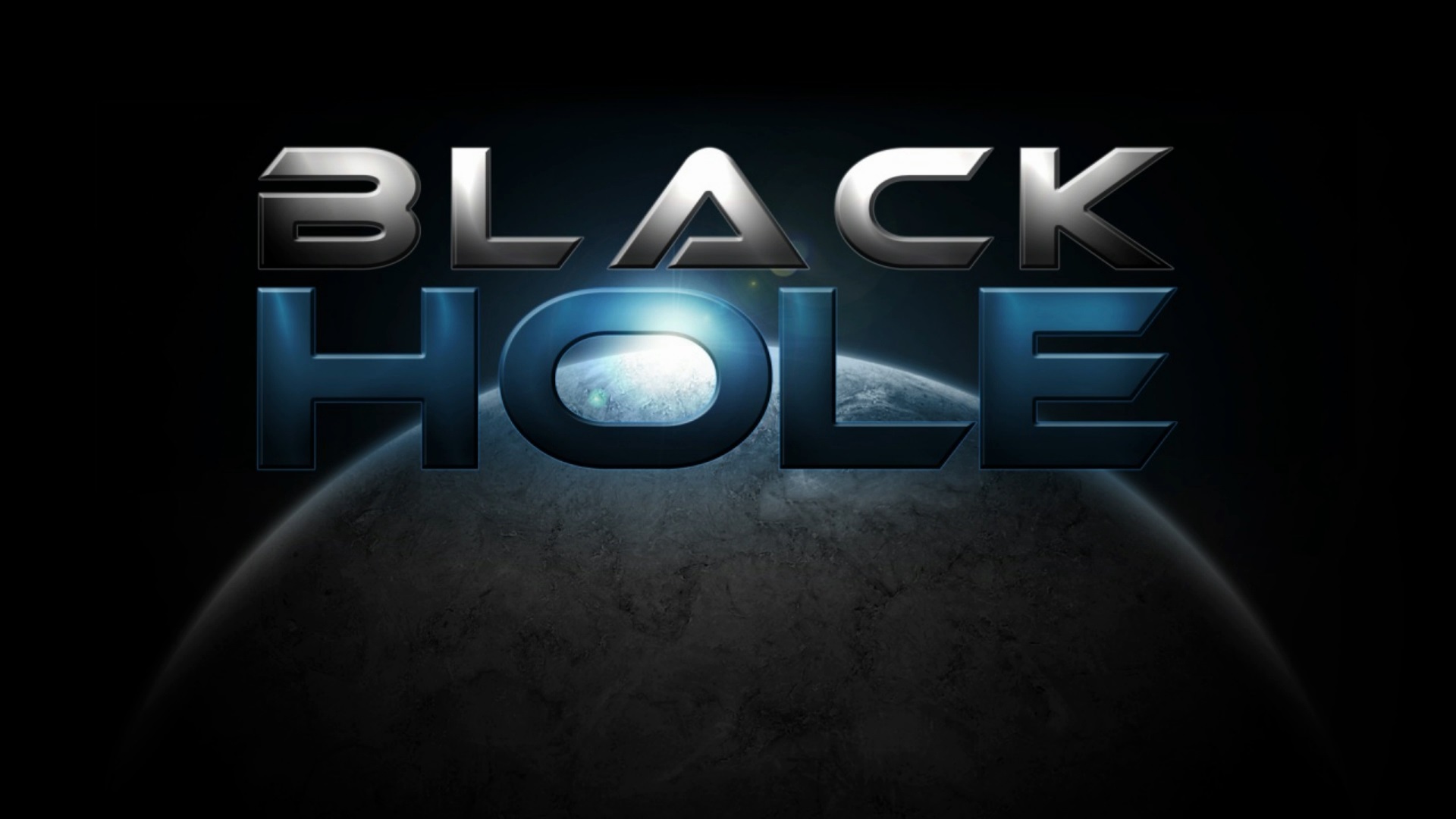 Dufgames has announced an upcoming patch for Black Hole, the arcade style dual-stick space shooter for Switch. Version 1.1 is planned for early May.
The update will entail "will fix bugs and address the save game mechanic as well as some other small additions." Dufgames is also planning more content updates for the future.
In other news, Black Hole has received a demo on the eShop. Switch owners can try out the first five levels of the game for each difficulty and ship.
Source: Dufgames PR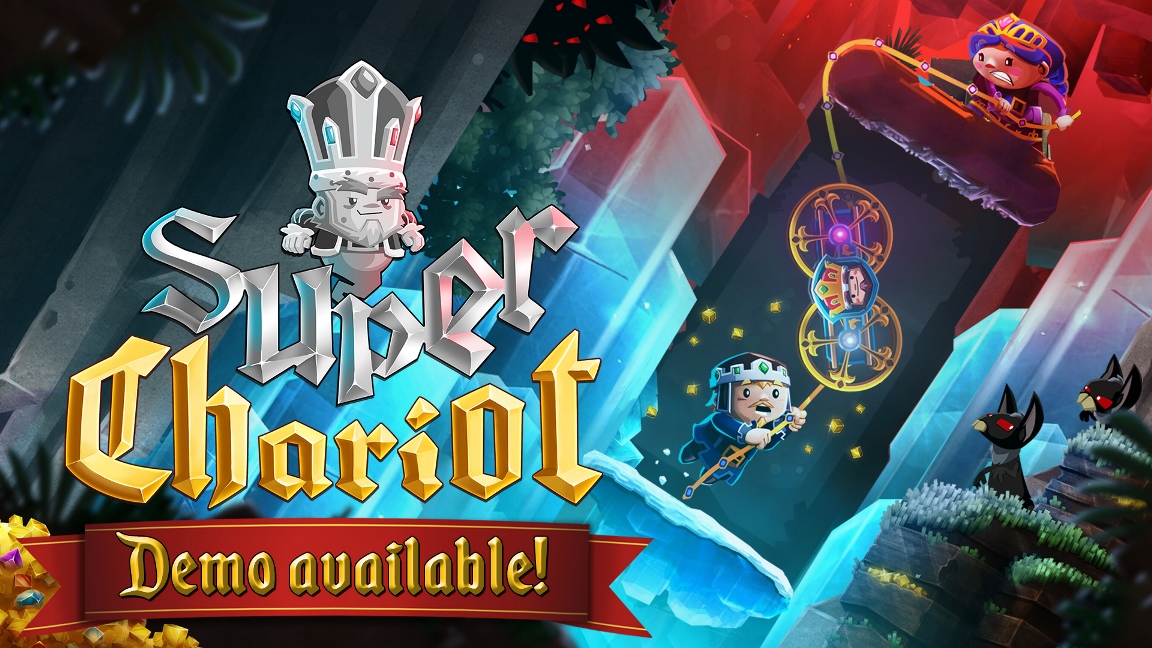 As we found out yesterday, a demo for Super Chariot has gone live in Europe (North America will follow next week). Take a look at some footage of the trial below.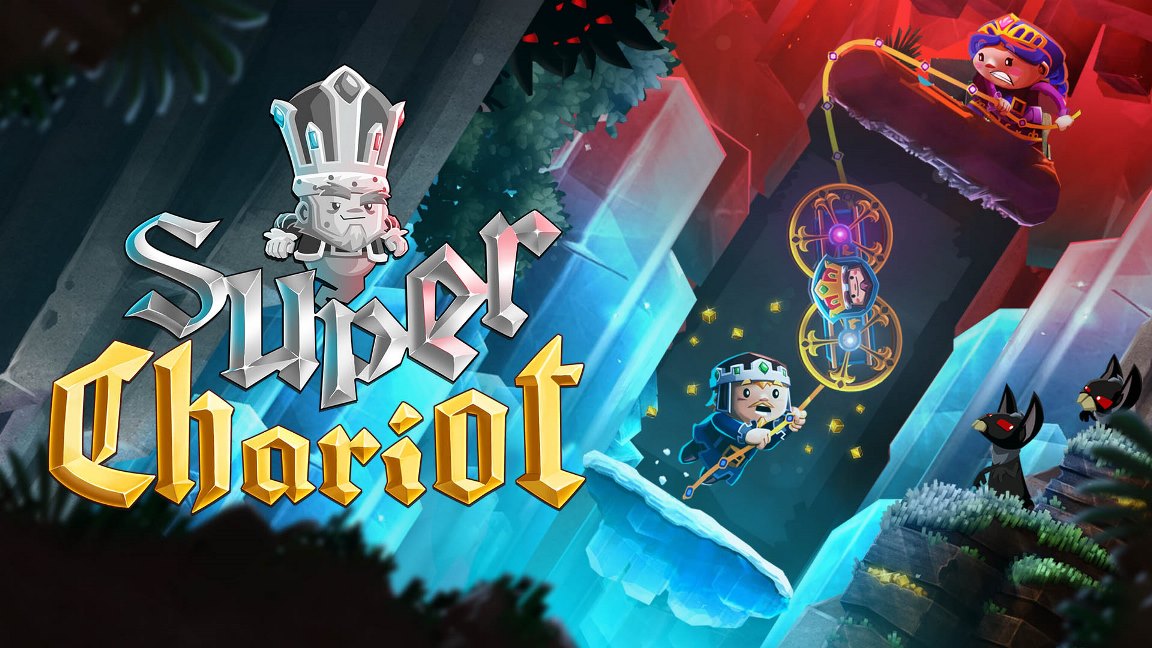 Update (4/11): Microids has confirmed that the demo will be available in North America on April 18.
---
Original (4/10): Super Chariot won't be ready until May 10. But if you'd like to see what it has to offer ahead of time, you can download the new demo from the European Switch eShop.
Any Switch owner can download the demo so long as they have a European Nintendo Account. However, it should eventually be added to the North American eShop as well.
The Super Chariot demo takes up 466MB of space.
Source: Switch eShop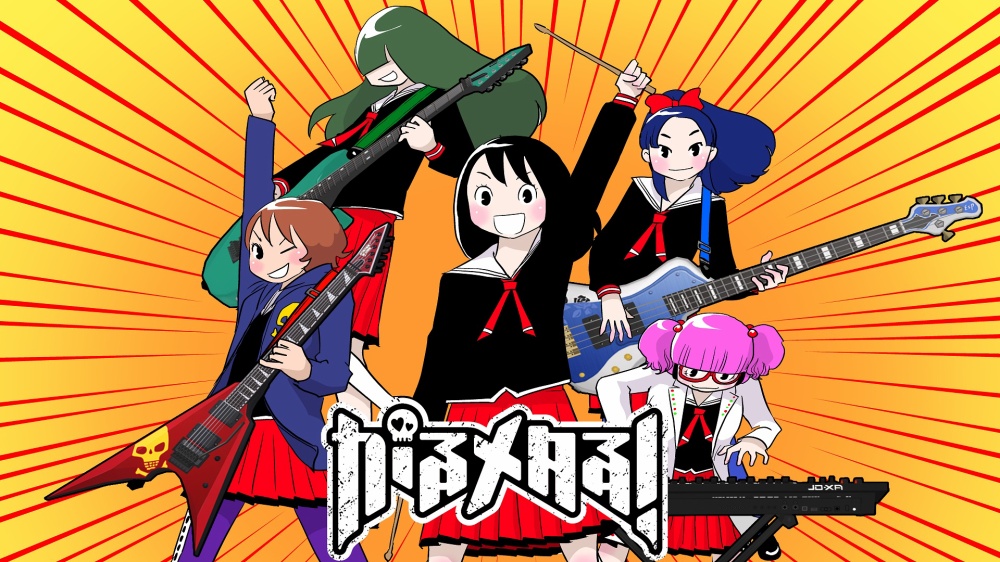 It's unclear if the Switch title Gal Metal will ever head west. Still, if you're interested in seeing what the music / rhythm game has to offer, you can nab a free demo on the Japanese eShop.
Finding the demo won't be entirely easy, since you need to type in Japanese characters to search for it. The easiest way is probably to just use the default search tab and continue going down the page until you see the thumbnail pictured above. Click on Gal Metal's eShop listing, then select the second option underneath pricing (5,378 yen) to begin downloading the demo.
Thanks to m_t for the tip.
Source: Switch eShop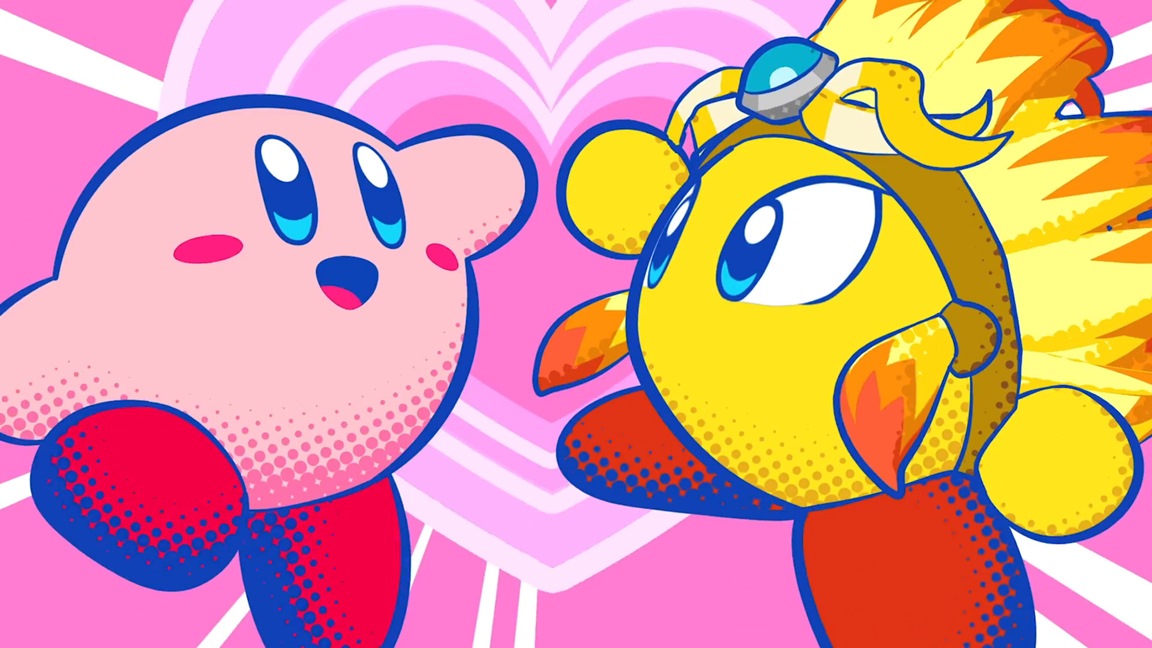 A demo for Kirby Star Allies went live in Europe on Thursday. Nintendo didn't make the download available in North America at the time, but that has since changed. Indeed: the Kirby Star Allies is live stateside now as well.
Kirby Star Allies launches on March 16. The demo takes up 823MB of space.
Source: Switch eShop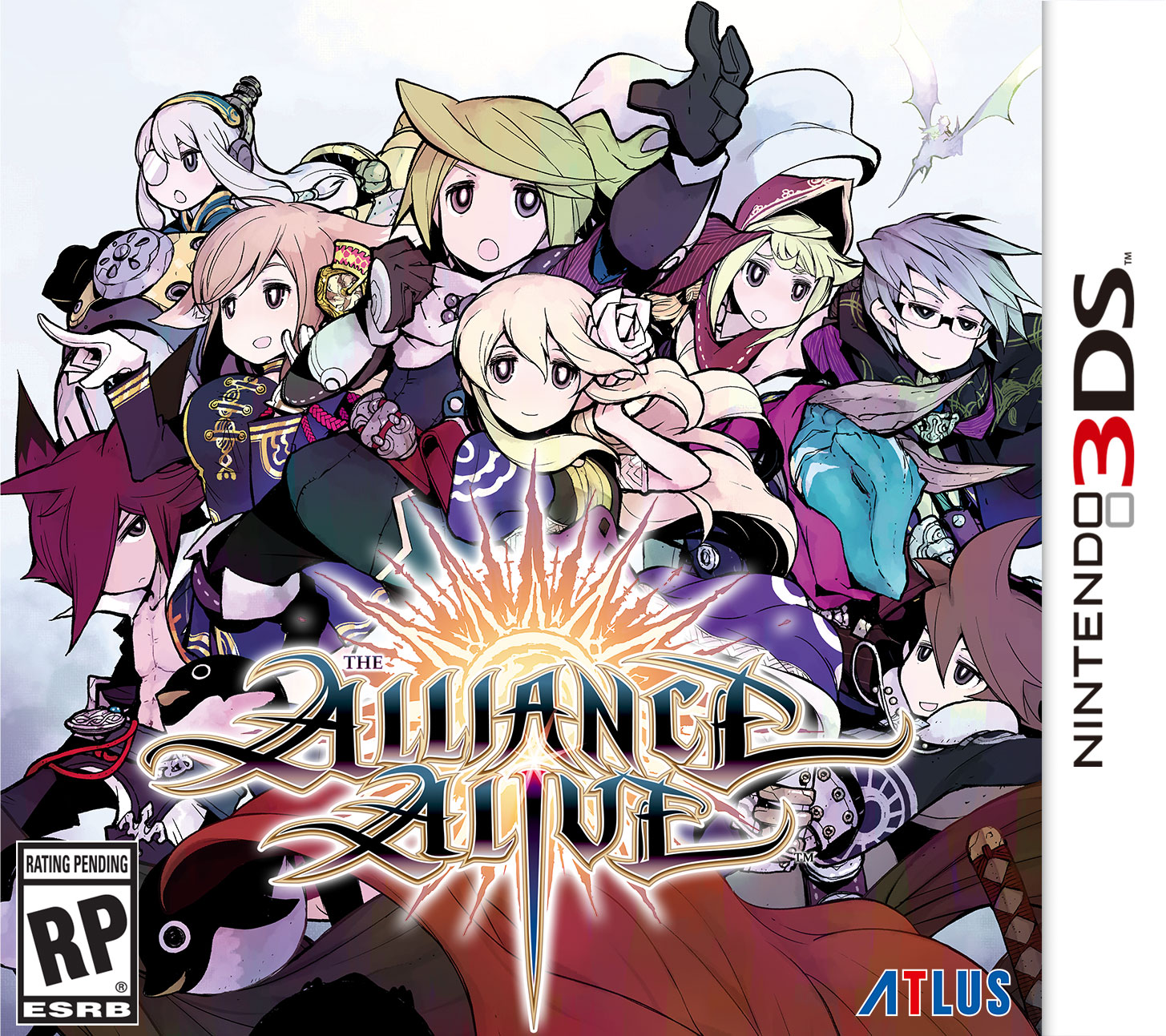 Atlus began offering a demo for The Alliance Alive in North America and Europe this week. Take a look at some footage below.