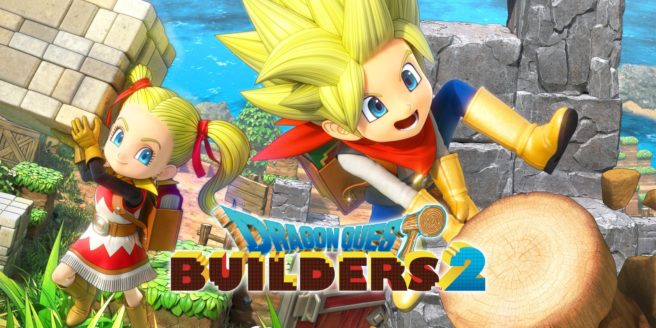 Yesterday, Nintendo published a demo for Dragon Quest Builders 2 on the North American and European Switch eShop. View some footage of the download below.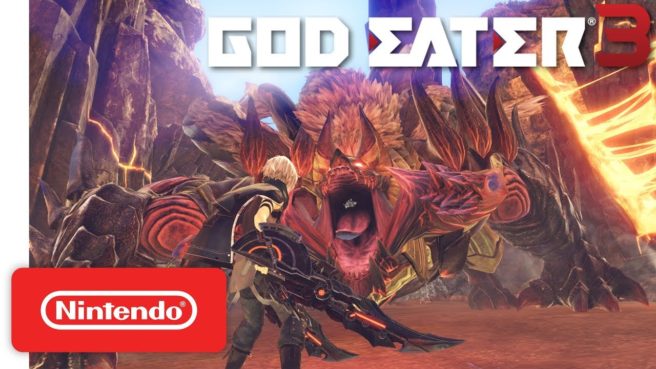 Japan isn't the only region with access to God Eater 3's new demo. Over in North America, the same trial can be downloaded. The demo is located on the official game page on the eShop.
Here's some footage:
God Eater 3 launches for Switch on July 12.
Thanks to TDude73 for the tip.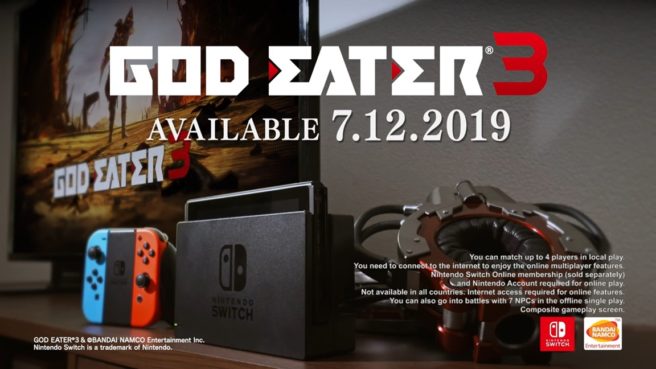 Bandai Namco held a live stream for God Eater 3 today in which the first actual footage from the Switch version was shown. You can view the full recording below.
During the stream, it was announced that God Eater 3 is getting a demo on Switch, complete with local multiplayer support. Bandai Namco has yet to confirm when it'll be available.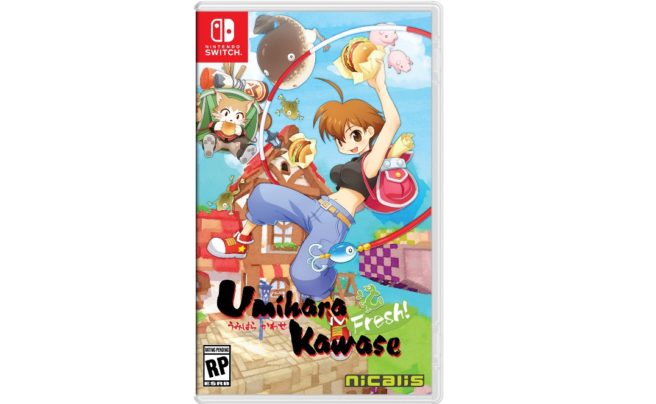 Umihara Kawase Fresh! received a demo on the Japanese Switch eShop today. Nicalis will be publishing the game in the west this summer (and probably the demo as well), but if you want to get an early look, you may want to give it a try. That's because English is fully supported despite only being available in Japan at this time.
Footage of the demo has already popped up online. Over an hour of gameplay can be found in the video below.