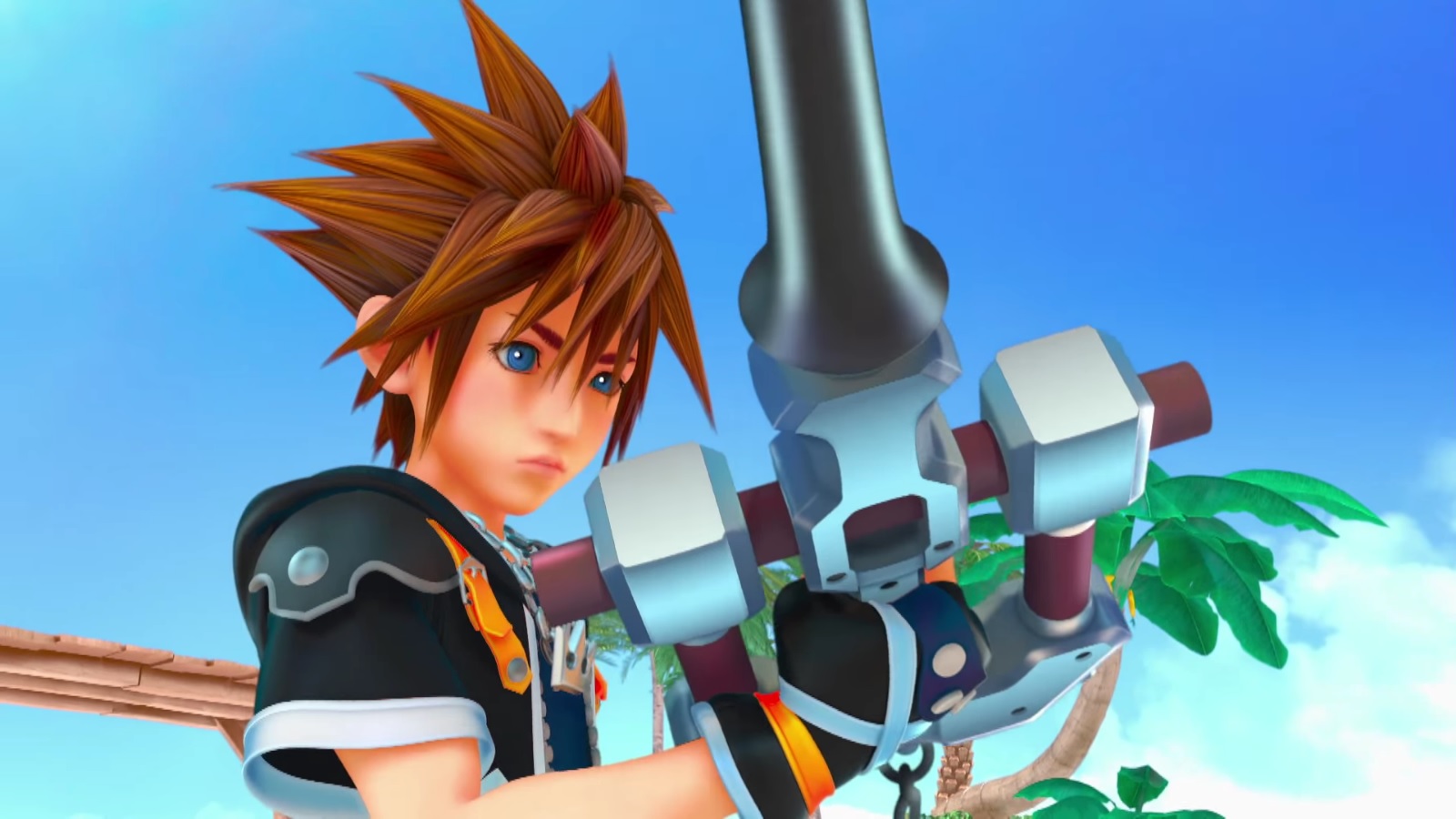 Could Sora from Kingdom Hearts make his way into Disney Infinity? Perhaps. If nothing else, Disney Interactive executive John Vignocchi seems interested in the idea.
While interacting with fans on Twitter, Vignocchi said:
JV: Wouldn't that be cool? https://t.co/NSwPQthK4Q

— John Vignocchi (@JohnVignocchi) July 8, 2015
@mike_brach Hang tight!

— John Vignocchi (@JohnVignocchi) July 8, 2015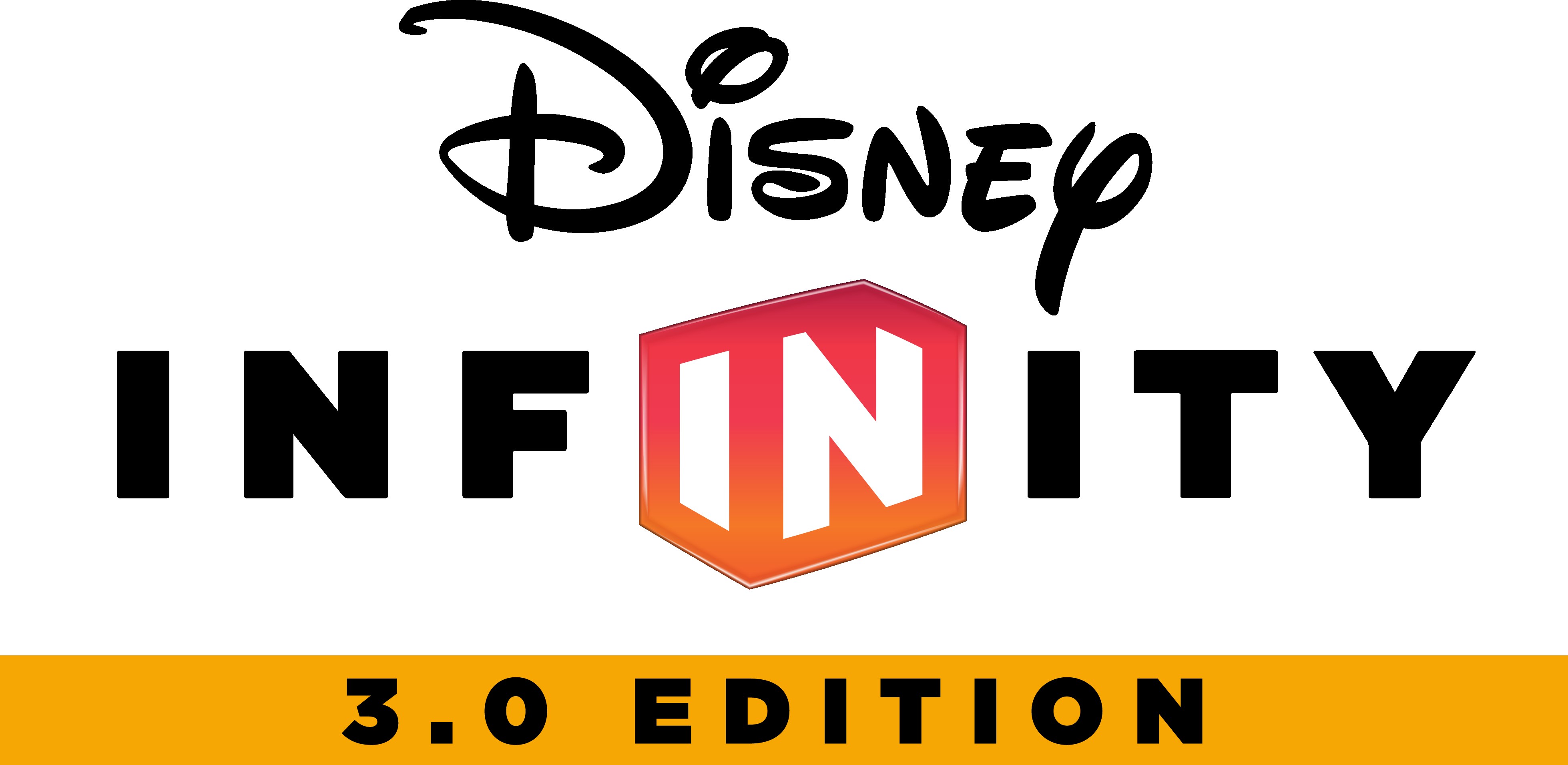 Disney Infinity 3.0: Play Without Limits is launching on August 30 in North America and August 28 in the UK, Disney Interactive has announced.
At participating retailers, those who pre-order the Disney Infinity 3.0 Starter Pack or standalone software will receive the new Toy Box Takeover Game Piece for free. If you have a Disney Infinity 1.0 or 2.0 Starter Pack, you can purchase the software on its own or a bundle featuring Play Set options of Twilight of the Republic or Inside Out.
Disney Interactive also shared details and screenshots for Toy Box Takeover and Toy Box Speedway, a pair of new Toy Box Expansion Games. All of that content is posted below.
Toy Box Takeover
When Syndrome gets his hands on Merlin's magic wand, it's up to the player to stop him. Using their favorite characters in Disney Infinity, they must battle across multiple worlds, such as Pirates of the Caribbean, Marvel's Upper Manhattan, The Old West, or The Incredibles Volcano Lair to defeat the bad guys before they ruin the Toy Box forever. Players can complete missions with family and friends via two-player local co-op or four-player online.

Toy Box Speedway
Players can join their favorite Disney, Disney•Pixar, Marvel's and Star Wars™ characters and vehicles in an action-packed kart-racer. With nine franchise-themed tracks to choose from – Sugar Rush, Frozen, Tatooine, a classic Star Wars™ location, San Fransokyo, Agrabah, Monsters Inc., Halloween Town, Gravity Falls or Marvel's Knowhere – they can choose from three different game modes including Time Trial mode, Race mode and Combat mode. Players put their driving skills to the test as they attack opponents with gadgets and weapons and earn trophies across three challenge cups.
Source: Disney Interactive PR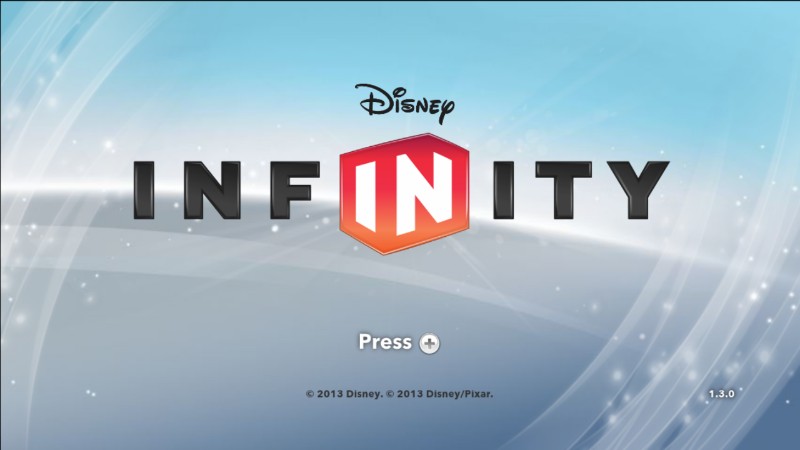 Disney is combining two of its groups into one. Disney Interactive, the team behind Disney Infinity, will be joined together with Playmation creator Disney Consumer Products under the new name Disney Consumer Products and Interactive Media (DCPI).
With the move, Disney hopes to better align the separate technology development ongoing in the divisions. The company is also looking to leverage the retail and licensing relationships already in place.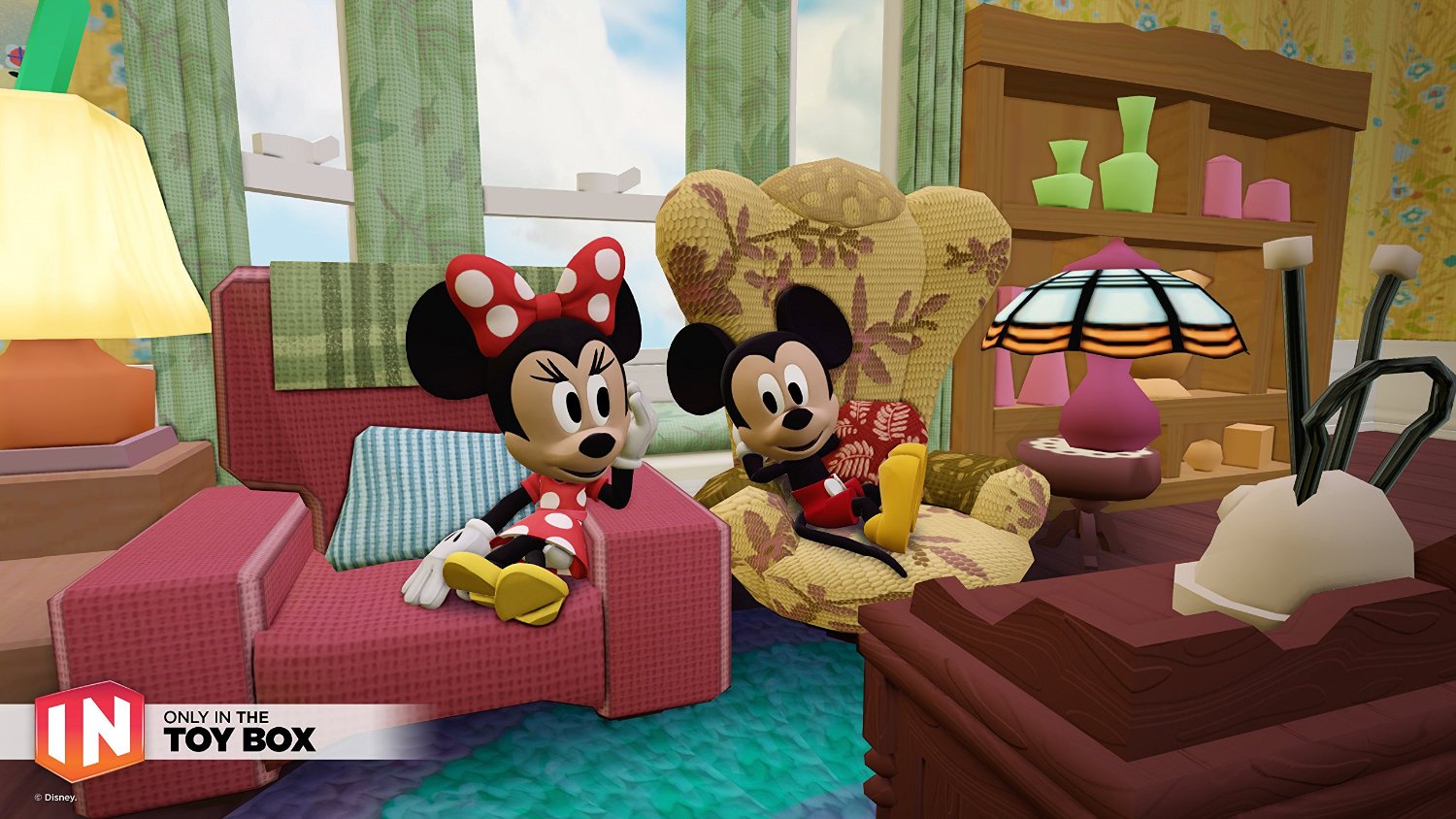 Amazon has posted screenshots showing Mickey and Minnie Mouse in Disney Infinity 3.0, along with figure images for the two characters. Hit up the gallery below for all of today's images.
Source
, Via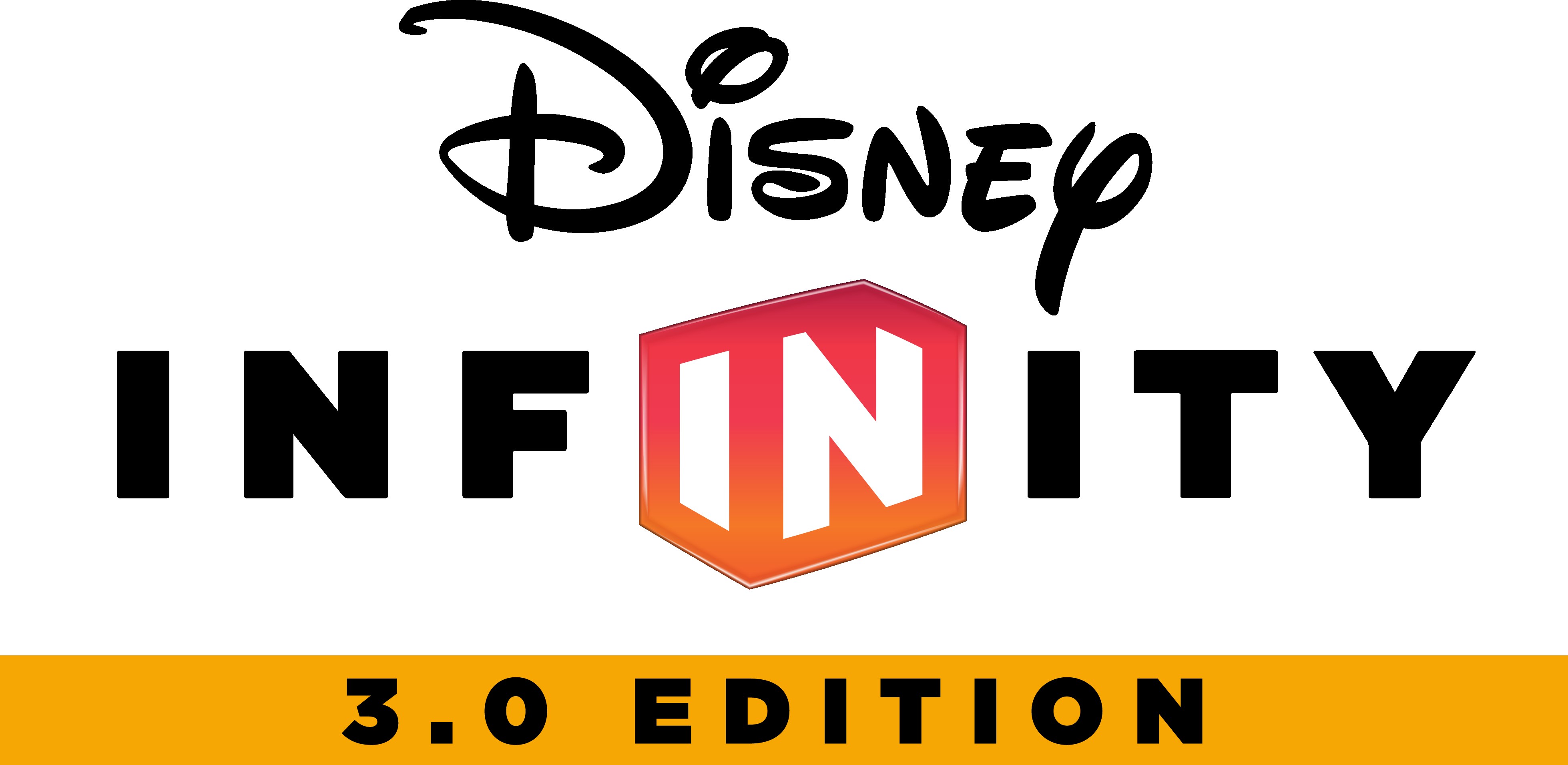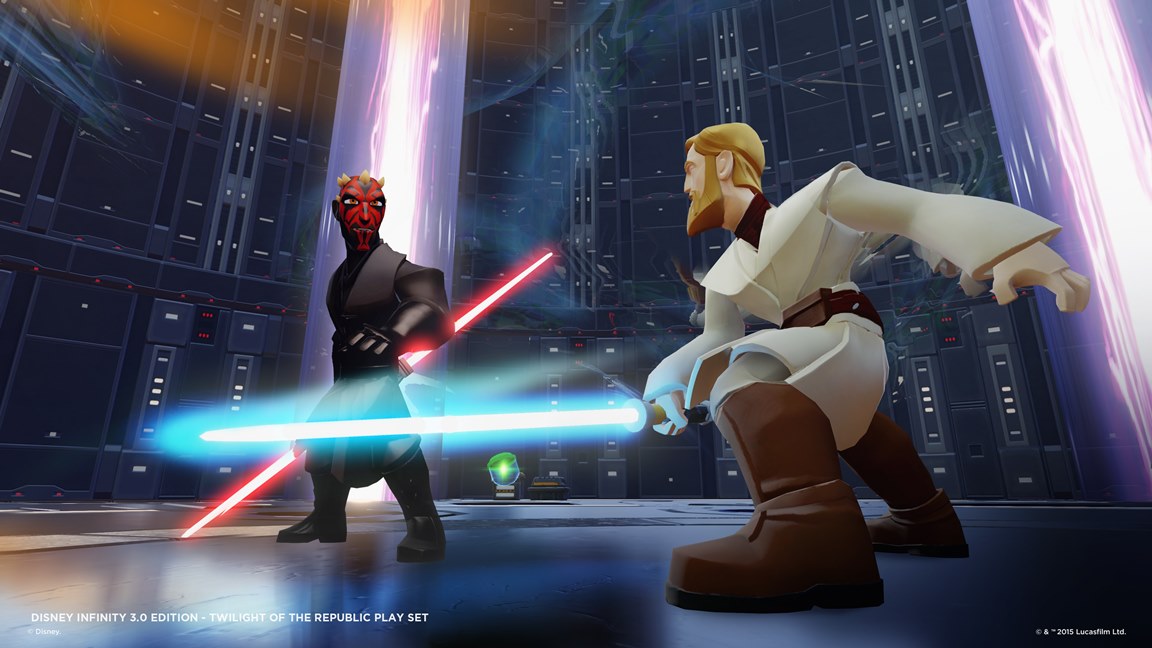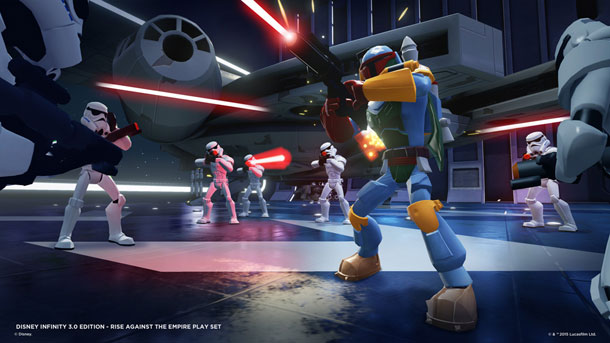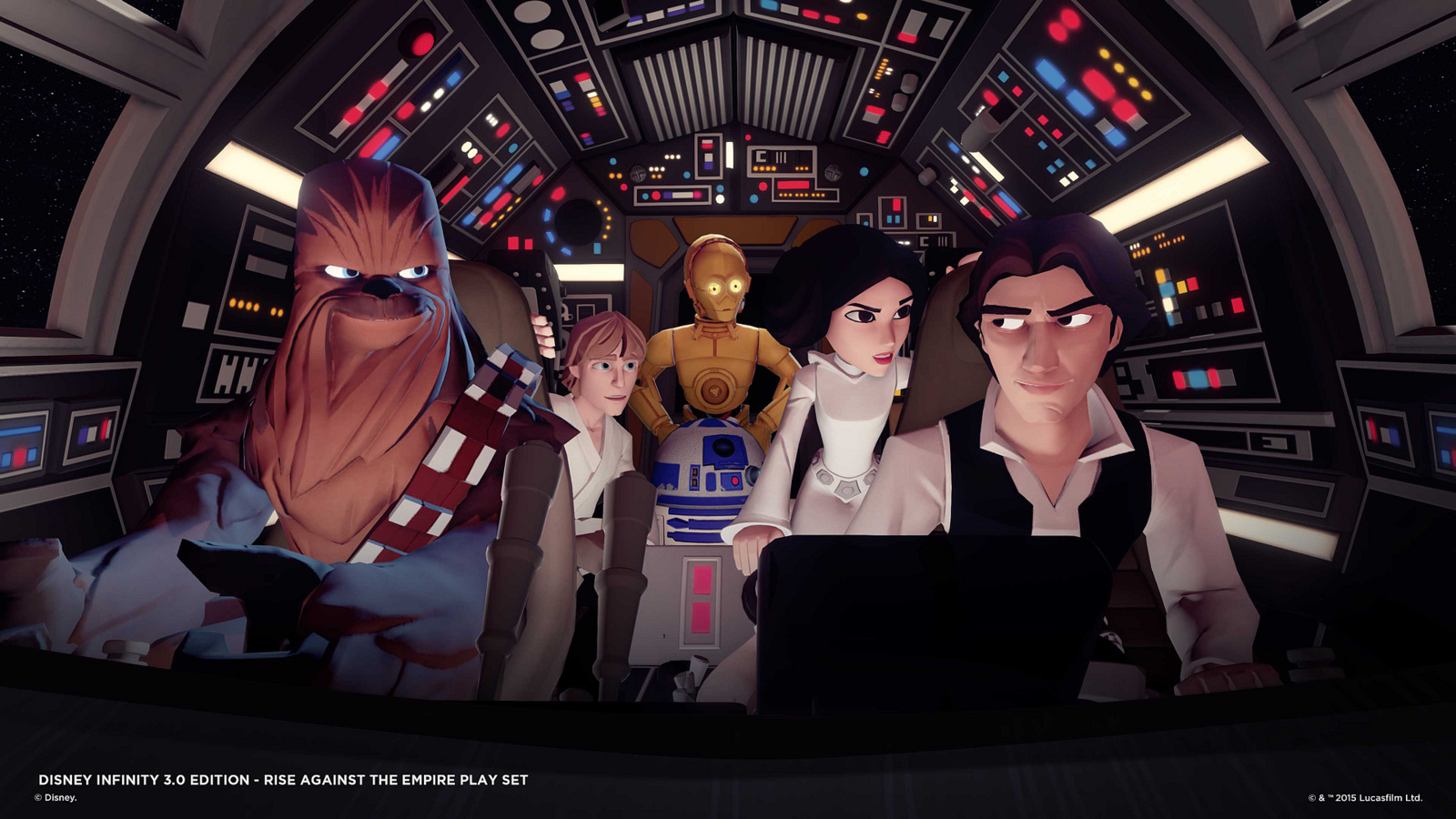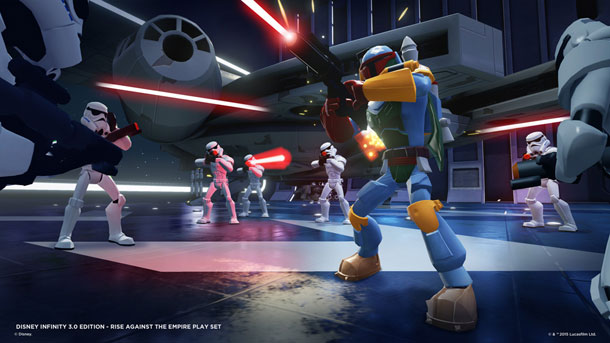 – Boba Fett will be accessible in all versions of the game
– Fett can deal out additional damage and flashier moves
– Can go into the over-the-shoulder close-up view for targeting
– Younger players can simply tap on the fire button and he'll do the rest
– Can use a grapple move
– This fires a wrist-mounted cable at an enemy and pulls them within melee range
– Finisher: after pulling them close, he places a stick mine on their chest and then kicks them away
– They aren't disintegrated, but they're out of commission
– This is practically a guaranteed kill against virtually everything but bosses
– In the Toy Box, Fett's jet packs let you soar above the action
– Fett's the only Star Wars character who can fly in Disney Infinity 3.0
– Charge a meter, then jam on a button to have Fett firing wave after wave of missiles, which split into several smaller missiles, each with a damaging area of effect