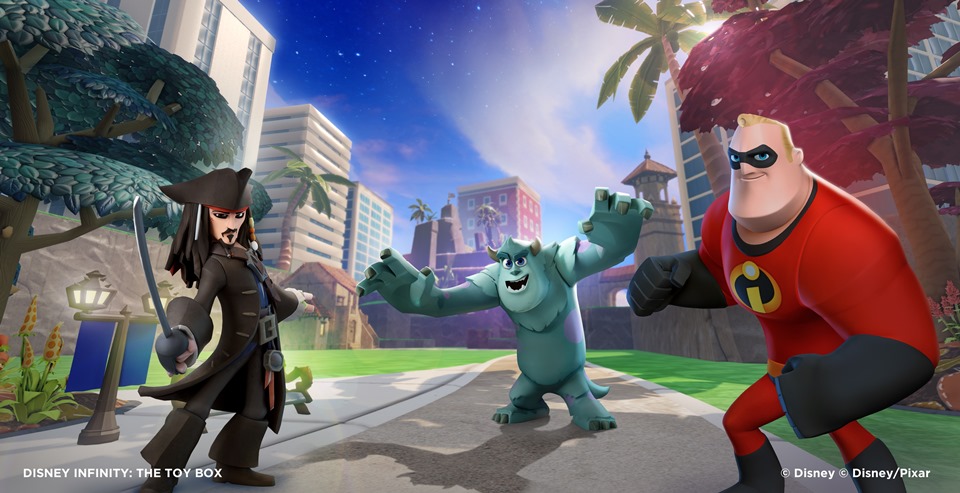 Chairman and CEO of Disney Interactive Bob Iger, speaking during an investor call, officially confirmed a sequel for Disney Infinity.
He said:
"On the interactive front there will be new iterations of Infinity. What that game prove to us is the strength of that platform – basically the game-play itself which was great, and the fact that Disney characters, Disney intellectual property could work on that platform, so that's a big deal. So what's next of course is, new iterations of that, a 2.0 or 3.0 and mining a broader set of our more popular characters.
Iger wasn't inclined to reveal any specific details as to what's in store for Disney Infinity's sequel. Guess we'll have to wait for an official announcement!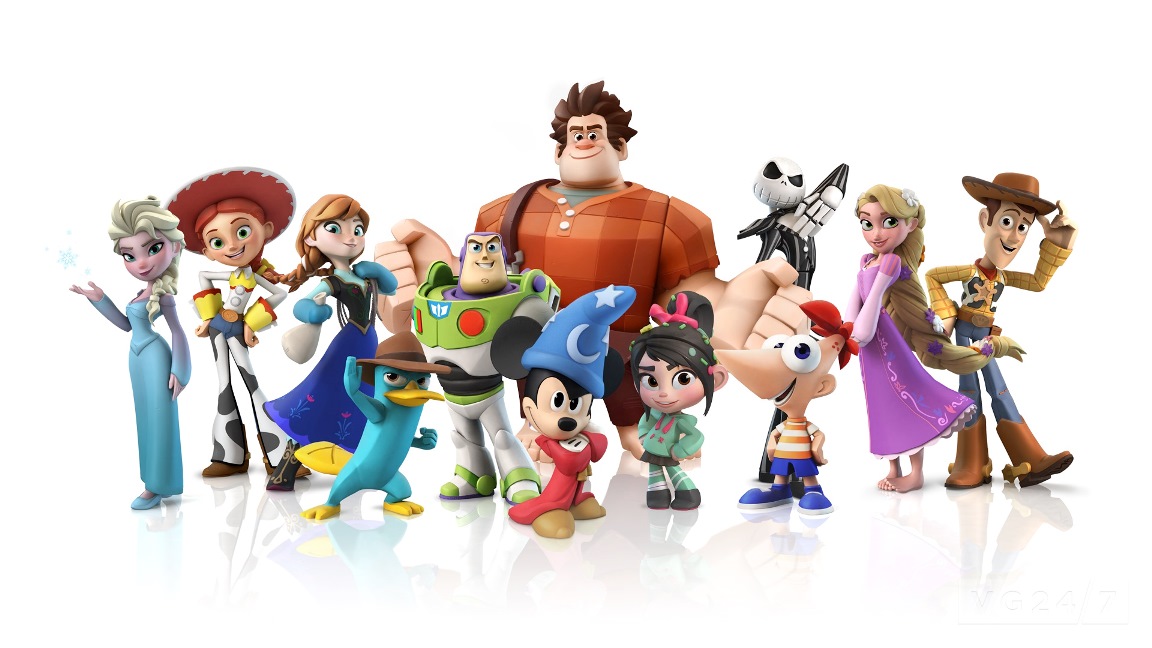 While it shouldn't be the least bit surprising, Disney Interactive and Avalanche Software appear to be working on a Disney Infinity sequel.
One job listing spotted on the Disney Careers website seeks game testers for an Avalanche title. The post specifically requests those who have "familiarity with Xbox 360, Xbox One, PS4, PS3 and Wii U".
CVG points out that the job listing would likely refer to a brand new game as opposed to additional content for Disney Infinity. And it goes without saying that Disney Interactive would like to capitalize on the strong success of the first entry, and move forward with a sequel.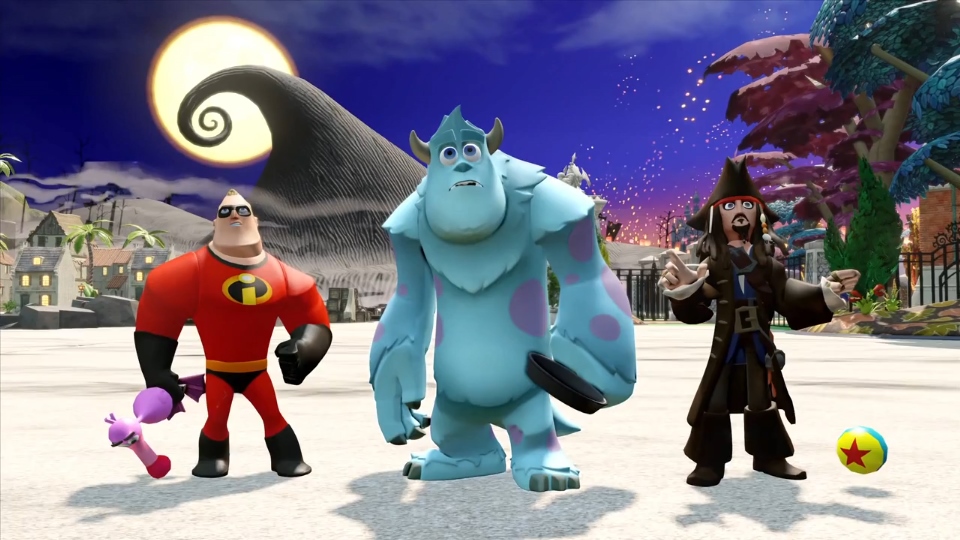 According to a report from The Wall Street Journal, Disney is working on Marvel and Star Wars figurines for Disney Infinity. A timeframe for their release was not provided.
The Wall Street Journal also claims that Disney's interactive-media unit will be laying off "several hundred people". You can find more in The Wall Street Journal's article here.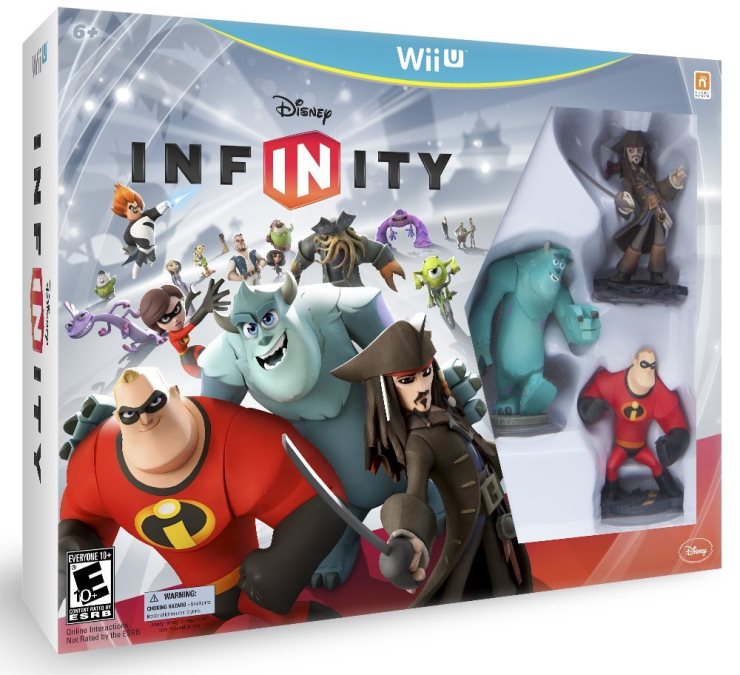 Disney Infinity continues to sell quite well. In the US last month, the game sold another 550,000 units.
A total of 3 million starter packs have now been sold.
Jimmy Pitaro, president of Disney Interactive, told The New York Times, "We believe we've set the stage for Infinity to be an enduring video game platform."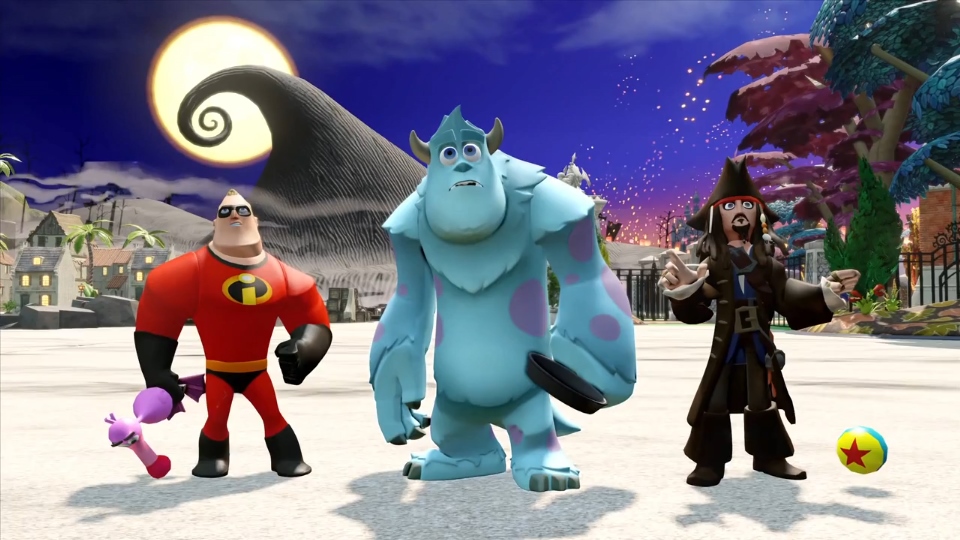 Disney Infinity executive producer John Vignocchi has tweeted about wanting to see Captain EO supported in the game.
Vignocchi wrote on Twitter yesterday:
Before I die, we will incorporate Captain E/O into @DisneyInfinity!

— John Vignocchi (@JohnVignocchi) January 8, 2014
Vignocchi is, of course, referring to the 1980s film featuring Michael Jackson. Disney theme parks showcased the science fiction movie through the 1990s, and the attraction returned in 2010 following Jackson's passing.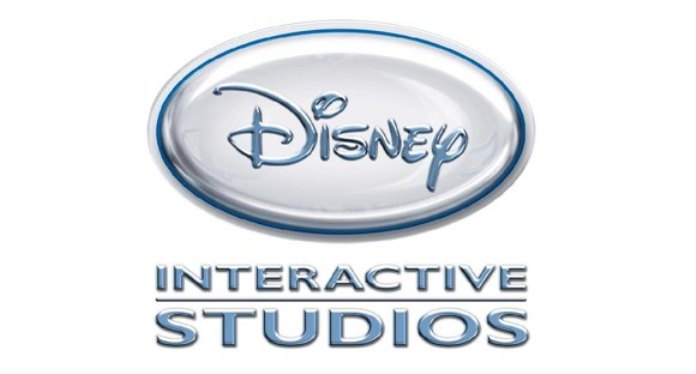 John Pleasants, co-president of Disney Interactive, has resigned from the company. His leave takes place on Monday, effective immediately. However, Pleasants intends to stay on as a consultant until at least January.
Pleasants said of his departure:
"It was a collaborative decision to do what's right for the business at a time when we have clear momentum. It's complicated to have co-presidents. It doesn't seem to make sense as a long-term strategy."

"I will tell you that it's a bit of a mixed thing for me. I would have also been happy to stay on. I would be misleading you if I said I wanted to leave."
Jimmy Pitaro, Disney Interactive's other co-president, will now lead the entire division.