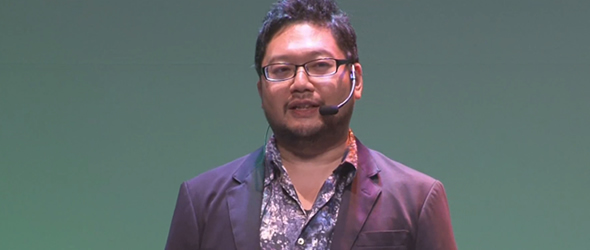 Dragon Quest Builders 2 recently released to much acclaim on Nintendo Switch. However, it seems like the future of the series might be uncertain. Today, Kazuya Niinou, the director of Dragon Quest Builders 1 and 2, announced on Twitter that he has left Square Enix. He thanked his co-workers and especially Dragon Quest creator Yuji Horii for his guidance. Niinou stated that after seven years at Square Enix and after finishing Builders 2, he felt burned out a bit, so he wanted to leave Square Enix behind to work in a new environment. He said that he will continue to watch over Builders 2 and still work with Square Enix as an external contractor; still, this means that Builders won't receive any additional content from here on out. As for what's next for Niinou, he will announce that next week.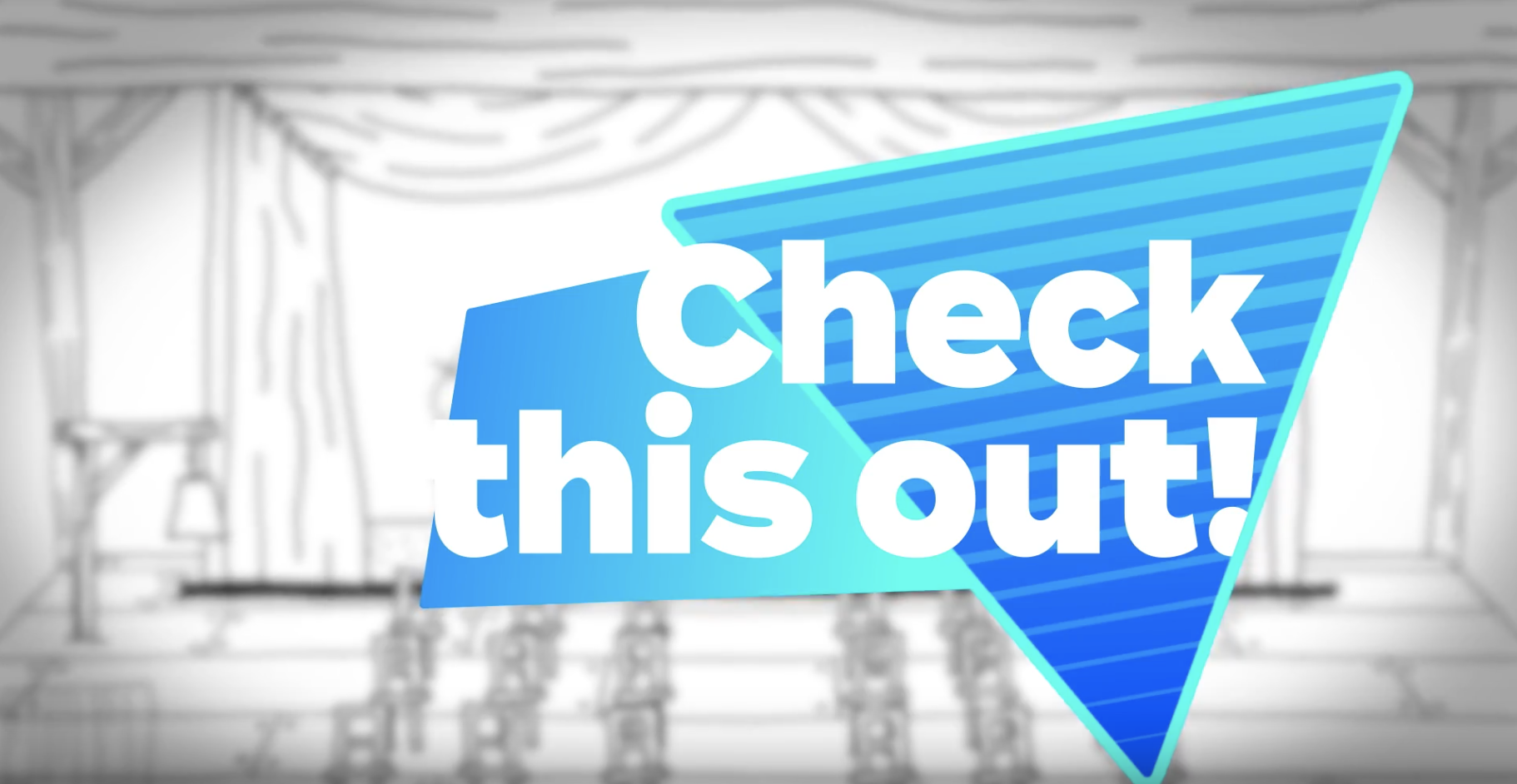 Nintendo released a 51-second video showcasing recent titles on the Switch eShop that involve building, weapons, and/or blasting away enemies. Watch their suggestions below.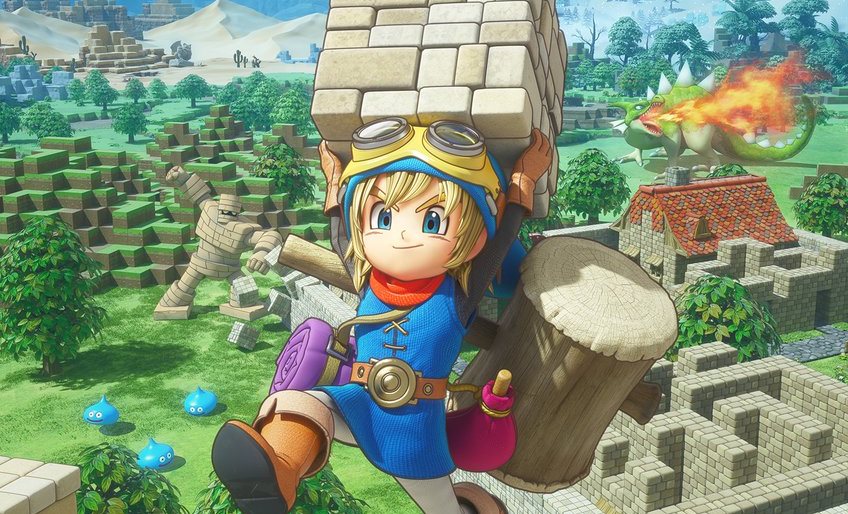 The Nintendo Treehouse Log has added in its latest entry, which features a Dragon Quest Builders interview. Producer Noriyoshi Fujimoto was brought in to discuss the game's inspiration, why the the game is split into chapters, making the Switch-exclusive content, and much more.
Continue on below for the full interview with Fujimoto.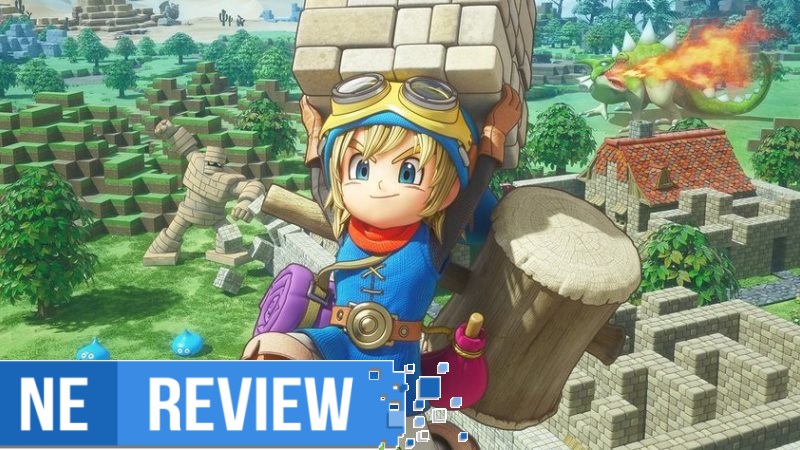 System: Switch
Release date: February 9, 2018
Developer: Square Enix
Publisher: Nintendo
---
Dragon Quest has always been one of those series that's remained niche for some reason, despite having a long and seminal history within video games. Throughout its many installments, we've seen Dragon Quest branch out and explore genres outside of its familiar RPG style. Dragon Quest, unlike some other properties that have a myriad of spinoffs, has actually adapted into these other genres rather fluidly, and the addition of Dragon Quest Builders adds to the list of awesome titles that hold their own outside of the main series, bringing a Minecraft aesthetic to the universe. While it may look like Minecraft at a glance, at the end of the day this really is just another Dragon Quest RPG, only with an emphasis for building and crafting. It's an amazing mechanic that works to its favor, and with a storyline and vibrant worlds to keep you busy from chapter to chapter, Dragon Quest Builders is a game that's very difficult to put down whether you're familiar with the series, genre or not.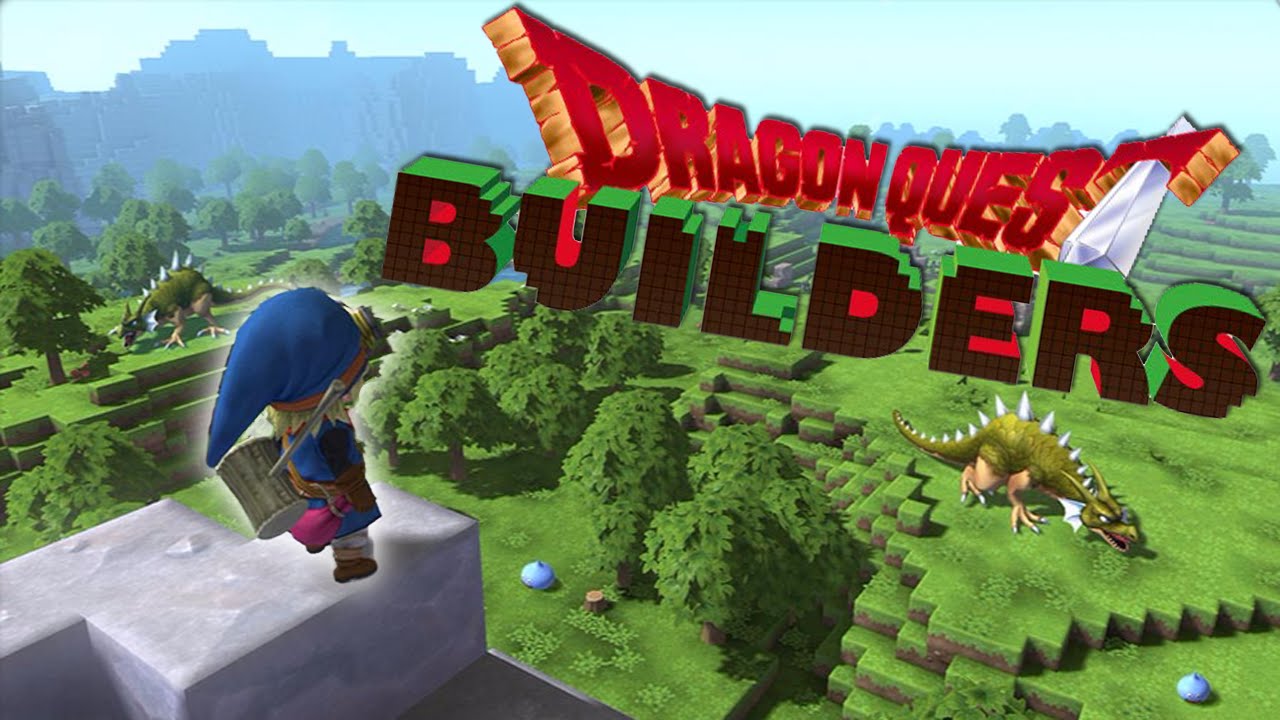 Dragon Quest Builders is out now on Switch. For a look at the game's launch trailer, continue on below.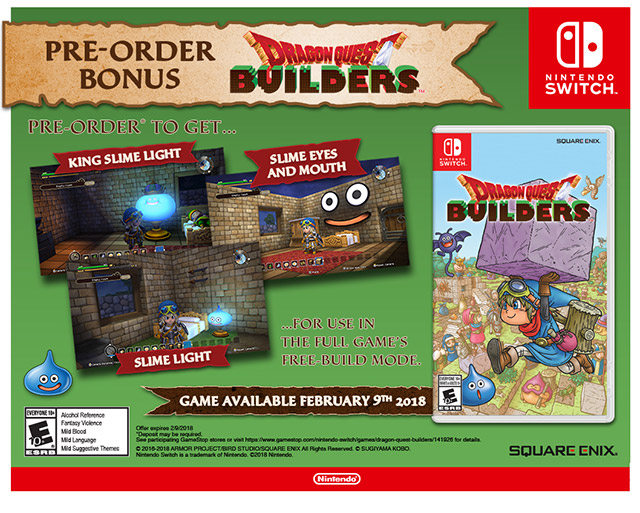 GameStop has revealed a pre-order bonus for Dragon Quest Builders. If you reserve the game, you'll gain access to exclusive Slime DLC.
GameStop is offering the following:
– King Slime Light
– Slime Eyes and Mouth
– Slime Light
The items above will work in Dragon Quest Buidlers' free-build mode.
You can pre-order Dragon Quest Builders at GameStop here.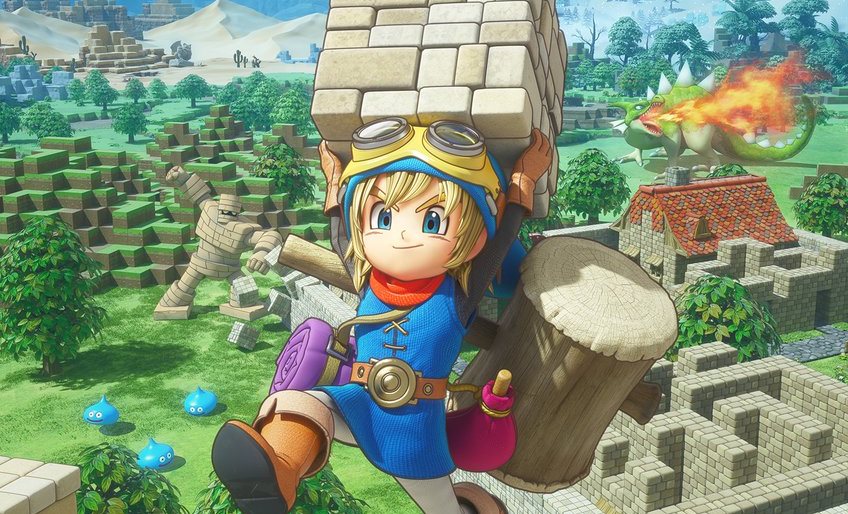 GameXplain held a live stream earlier today to show off Dragon Quest Builders on Switch. Take a look at an hour of footage from the final game below.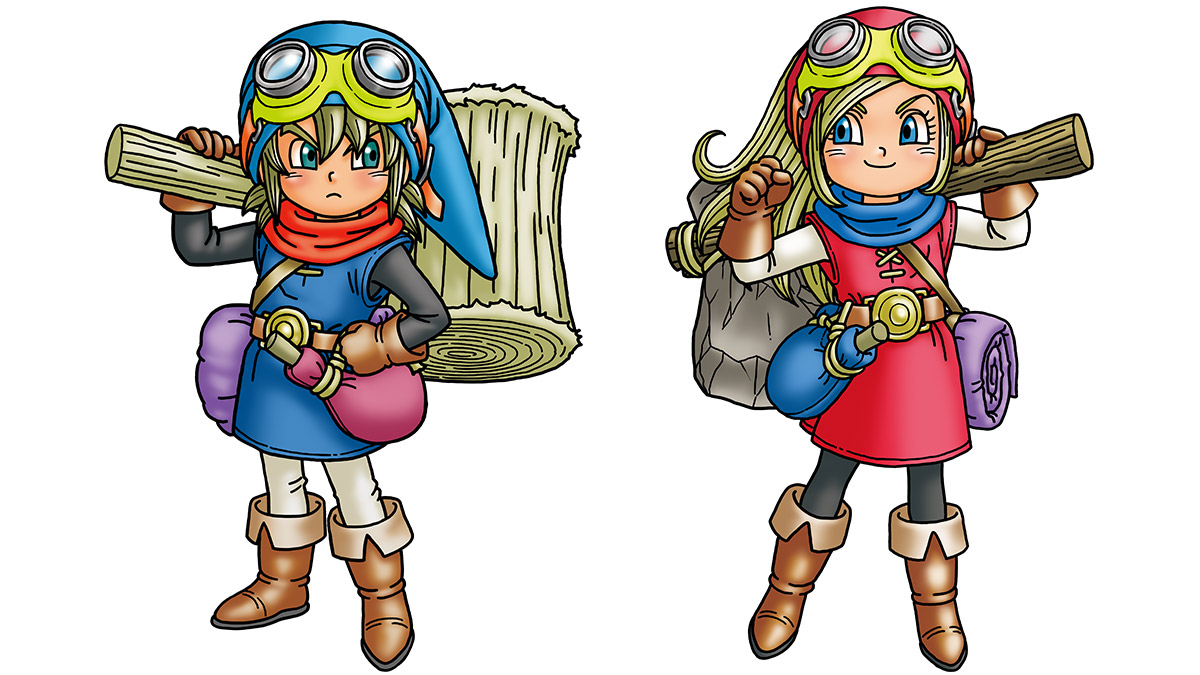 A new video from ntower showcases 20 minutes of footage from the final version of Dragon Quest Builders on Switch. Check out the gameplay below.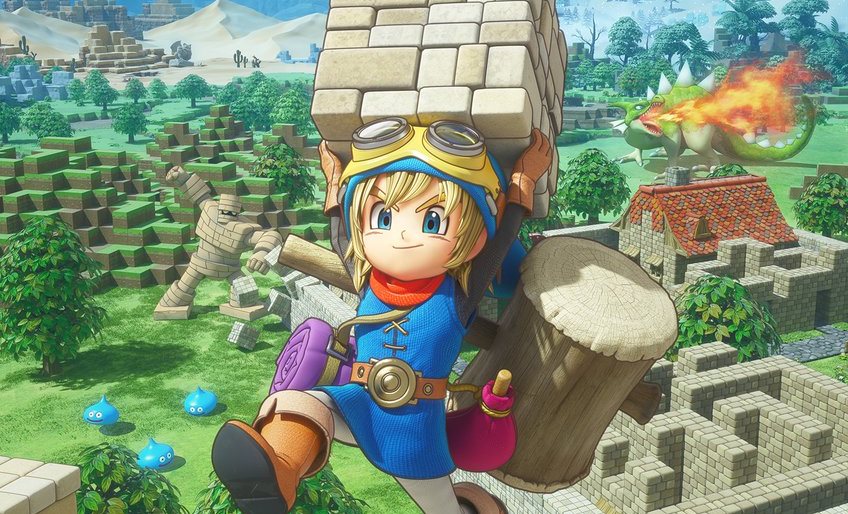 Dragon Quest Builders can now be pre-loaded on the Switch eShop. The option is available in both North America and Europe.
If you pre-load, you'll be ready for launch. Nintendo is letting upcoming players pay for the game in advance and the required data. Doing so will let you begin playing almost immediately upon release.
Dragon Quest Builders launches on February 9. It's a 811MB download.
Source: Switch eShop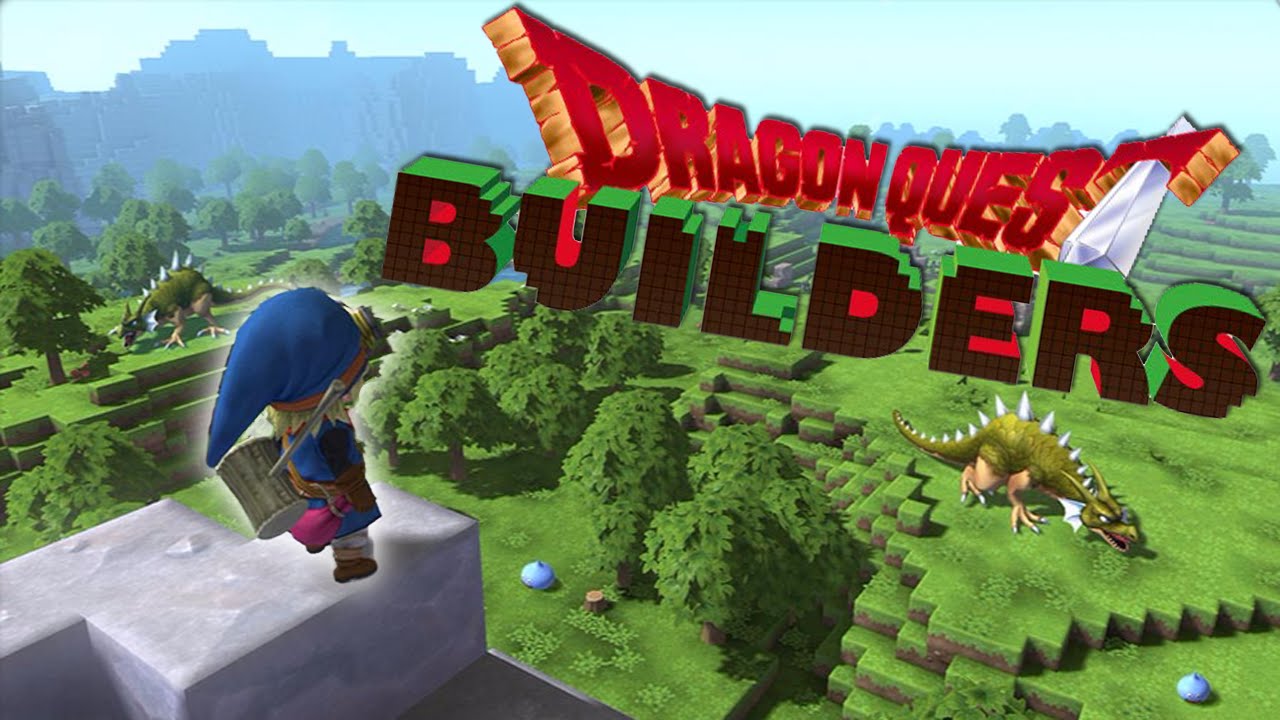 A new video from Digital Foundry examines the Switch version of Dragon Quest Builders. We're able to get a better idea regarding how the game holds up technically, and how it compares to the PlayStation 4 version.
Dragon Quest Builders runs at 720 when docked rather than going for a higher resolution. That's because the developers were targeting 60 frames per second. Also, this allowed for much of the visual quality from the PlayStation 4 version to be preserved.