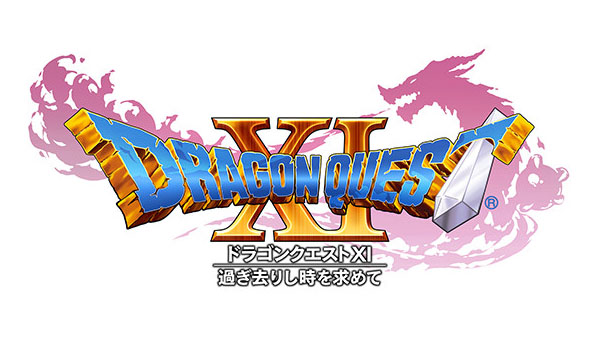 Earlier today, we learned that the 3DS version of Dragon Quest XI will launch on July 29th in Japan. Nothing was said about the Switch version in the announcement stream though. However, journalist Takashi Mochizuki reached out to Square Enix regarding the Switch version of the game and received the following reply:
"It is still planned but no announcements today. Whether it launches together on the same day as PS4 and 3DS or not we cannot say today."
A fairly noncommittal reply – at this point it seems unlikely that the Switch version will launch on July 29th as well, though Square Enix aren't ruling it out.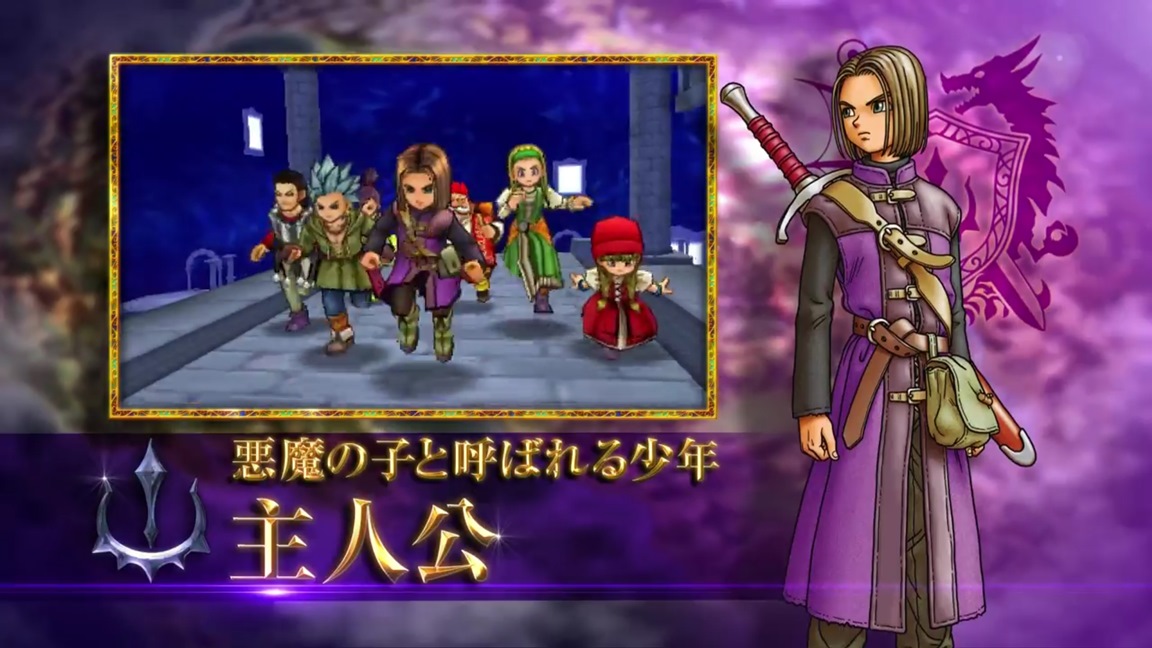 Update: Added in new trailers focusing specifically on 3DS and PS4 (plus Switch?) below.
---
Original: Square Enix has prepared a brand new trailer for Dragon Quest XI. You can give it a watch below.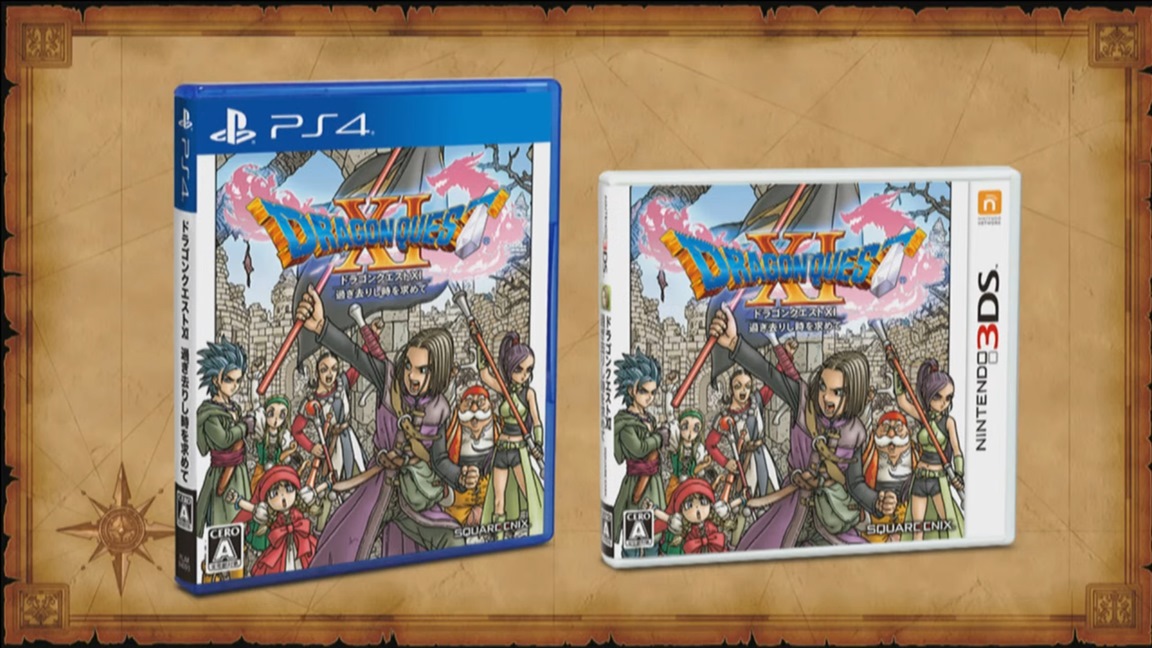 Square Enix debuted the Dragon Quest XI boxart during its Dragon Quest XI Release Date Presentation today. Check it out above.
The 3DS version of Dragon Quest XI will cost 5,980 yen. Square Enix will also offer a double pack with the PlayStation 4 version for 14,960 yen. This will be sold exclusively at the Square Enix e-store, Lawson. and HMV.
It also sounds like a hardware bundle is planned. Nintendo should be sharing details at a later date.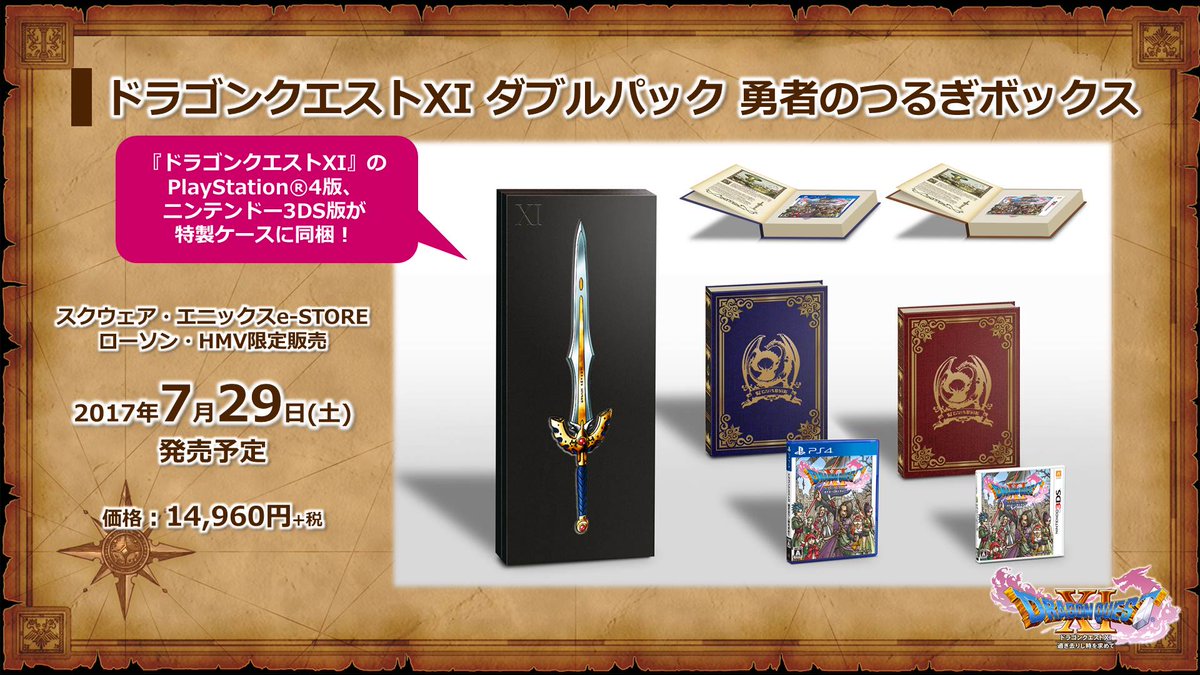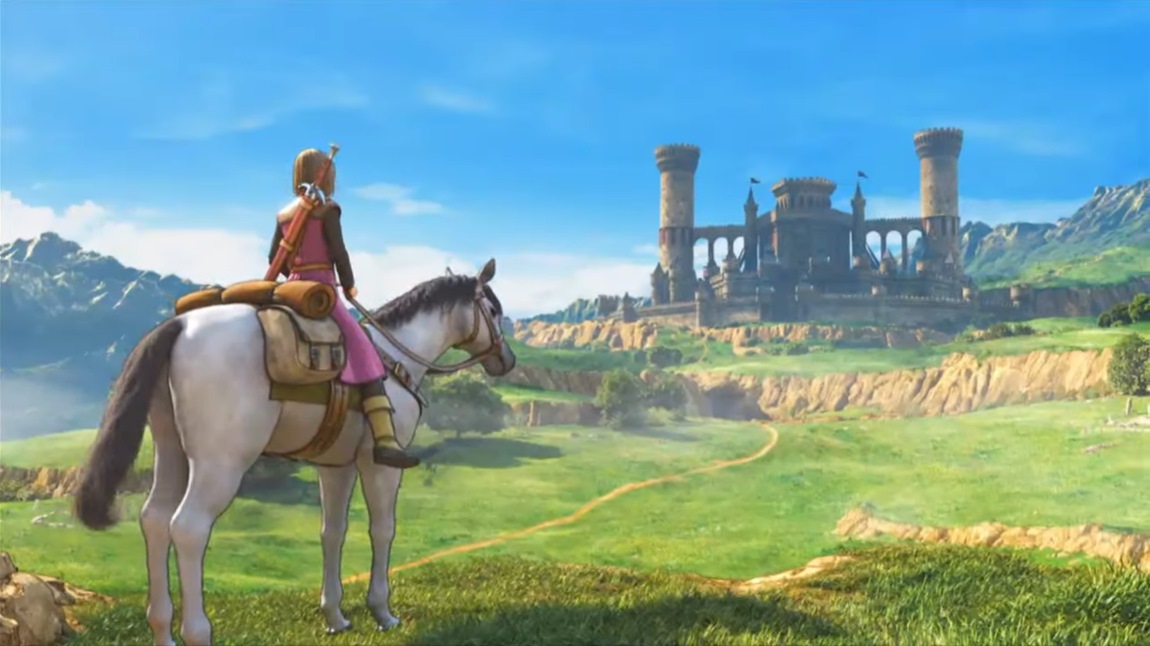 Dragon Quest XI finally has a release date in Japan. On 3DS, the game is set to release on July 29.
Square Enix made today's announcement during its Dragon Quest XI Release Date Presentation. However, it neglected to say when the Switch version will be made available.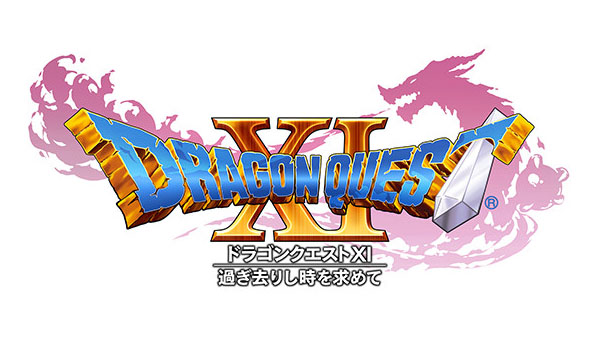 Square Enix will soon be hosting its Dragon Quest XI Release Date Presentation live stream. As the name implies, we're expecting the RPG to be given a final date in Japan – at least on 3DS. It'll be interesting to see if Square Enix talks about the Switch version of the game or holds off until sometime in the future.
You can watch the Dragon Quest XI Release Date Presentation as it happens below. It should begin in about an hour from now.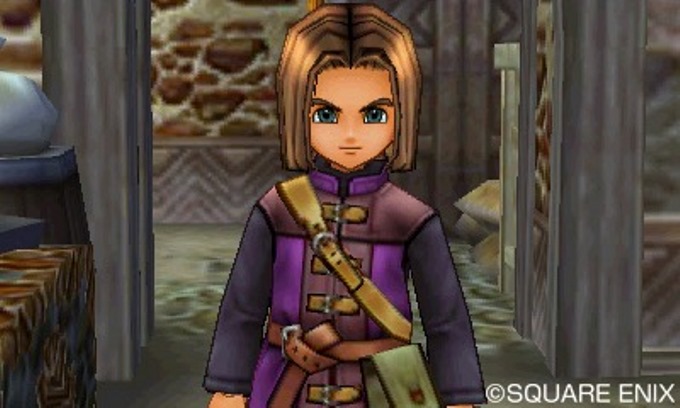 Square Enix has released four new screenshots for Dragon Quest XI, which will release this year in Japan. Check them out below: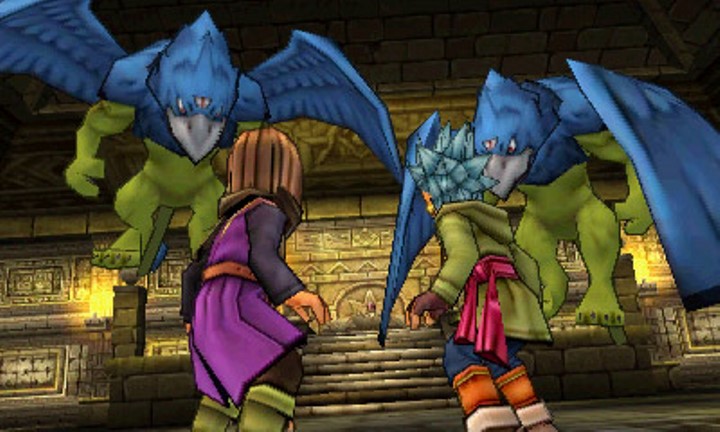 While the screenshots posted on the official Dragon Quest XI website mostly covered stuff we already knew about, there was one interesting new piece of information in there. As it turns out, the ability to switch between the classic 2D sprite look and the more modern 3D appearance in the 3DS version of the game is more than just cosmetic. In 2D mode, battles start via random encounters. In 3D mode, you can actually see the monsters as you walk around – and you can attack them to gain a preemptive strike. Conversely, monsters will attack you first if they see your approach.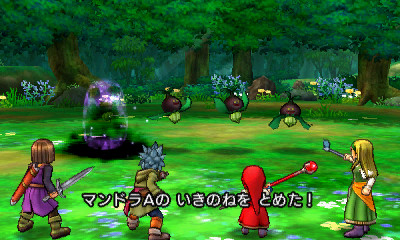 Square-Enix has updated the website for Dragon Quest XI to show screenshots and artwork of the battle system and some characters, which were detailed last week. You can check out the images for the 3DS version below: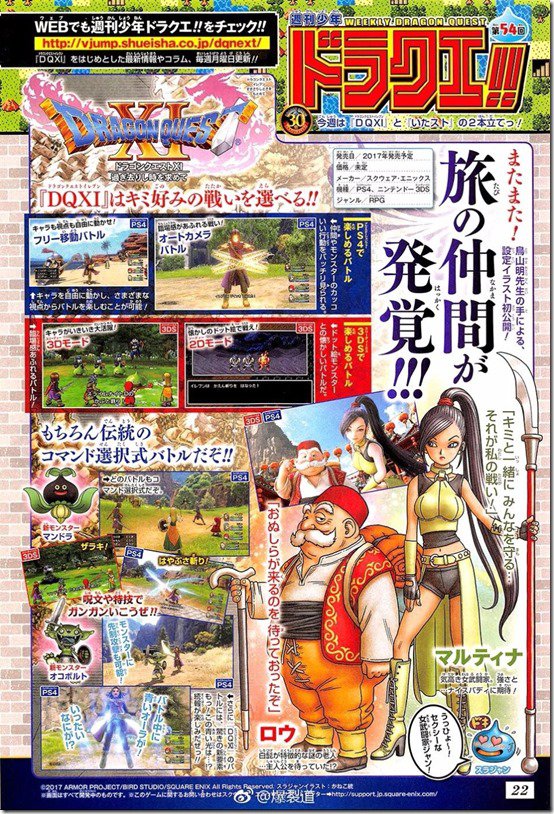 The latest issue of Weekly Jump has revealed some new Dragon Quest XI details, which the folks at Gematsu have kindly translated. First up, some tidbits on the battle system.
As with the rest of the game, the 3DS version features both a 2D and a 3D mode – you can choose between 2D sprites or 3D models of the characters being displayed in battle. The game uses the series' traditional command-based battle system. Two new monsters, Mandra and Ocobolt, can also be seen. Finally, there seems to be some sort of new combat element that's activated when the protagonist is surrounded by a blue aura – though sadly the magazine doesn't go into any more detail than that.
Two new characters also introduced. Martina is a high-spirited martial artist who is quoted saying "With you, we will protect everyone..that is my fight!". Finally, there's Rou, a mysterious old man with a white mustache who's accompanied by the quote "I've been waiting for you to arrive.".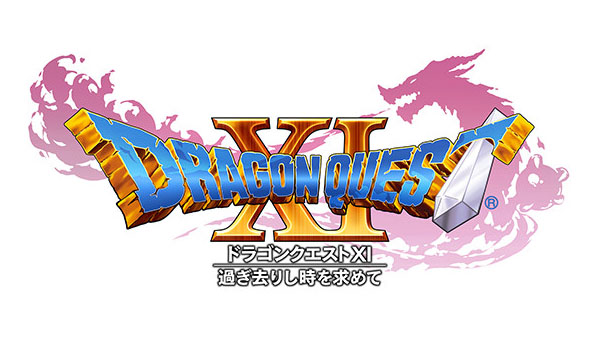 Square Enix has been releasing quite a bit of info on Dragon Quest XI lately, but one thing that's still unknown is the game's release date. However, that is soon going to change – on April 11th, Square Enix will announce the game's release date at a special event. This event will be livestreamed – while there will be a Nico Nico stream, for Western audiences the best option will likely be Youtube Live. Luckily, the stream page is already up and running – check back here in 20 days!
As far as Nintendo systems is concerned, we will only hear about the release date of the 3DS version at this event. The Switch version, which will likely be released at a later date, is not mentioned by Square Enix with regards to this event.