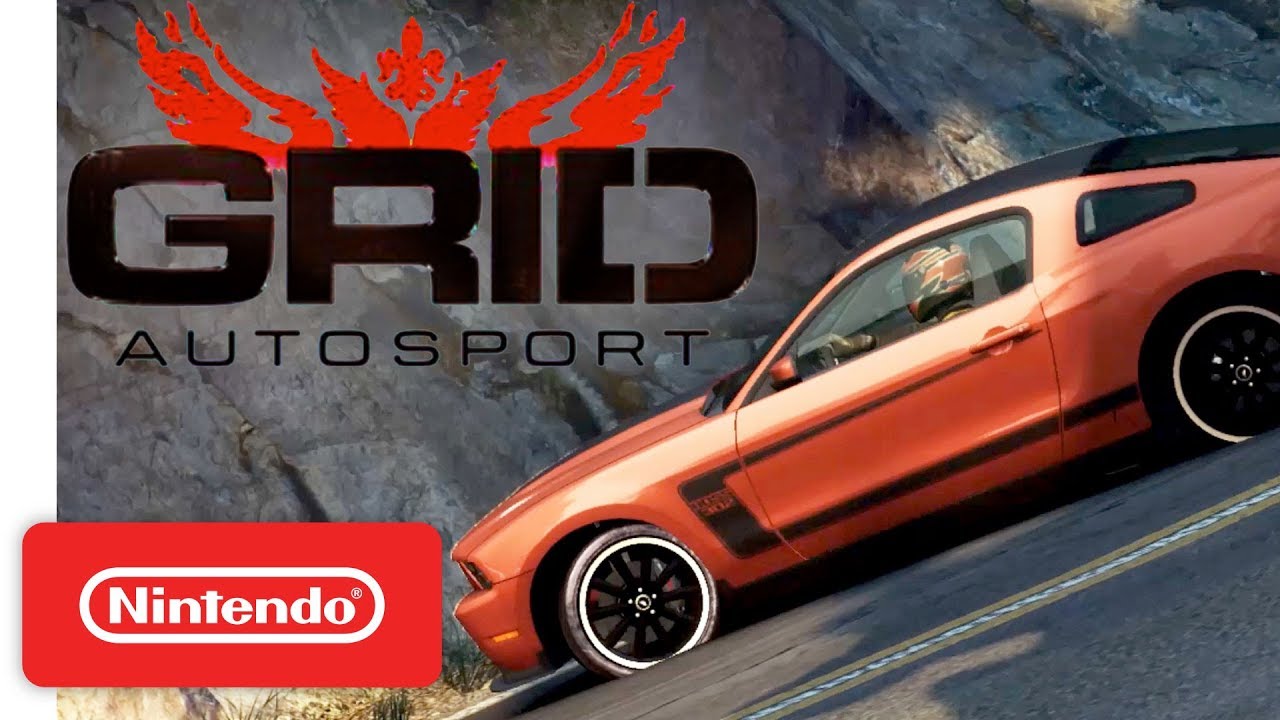 Feral Interactive, the team behind GRID Autosport for Switch, has been answering fan questions about the port on Twitter as of late. The studio confirmed GameCube controller support, revealed performance and graphics modes, and more.
Here's the full roundup: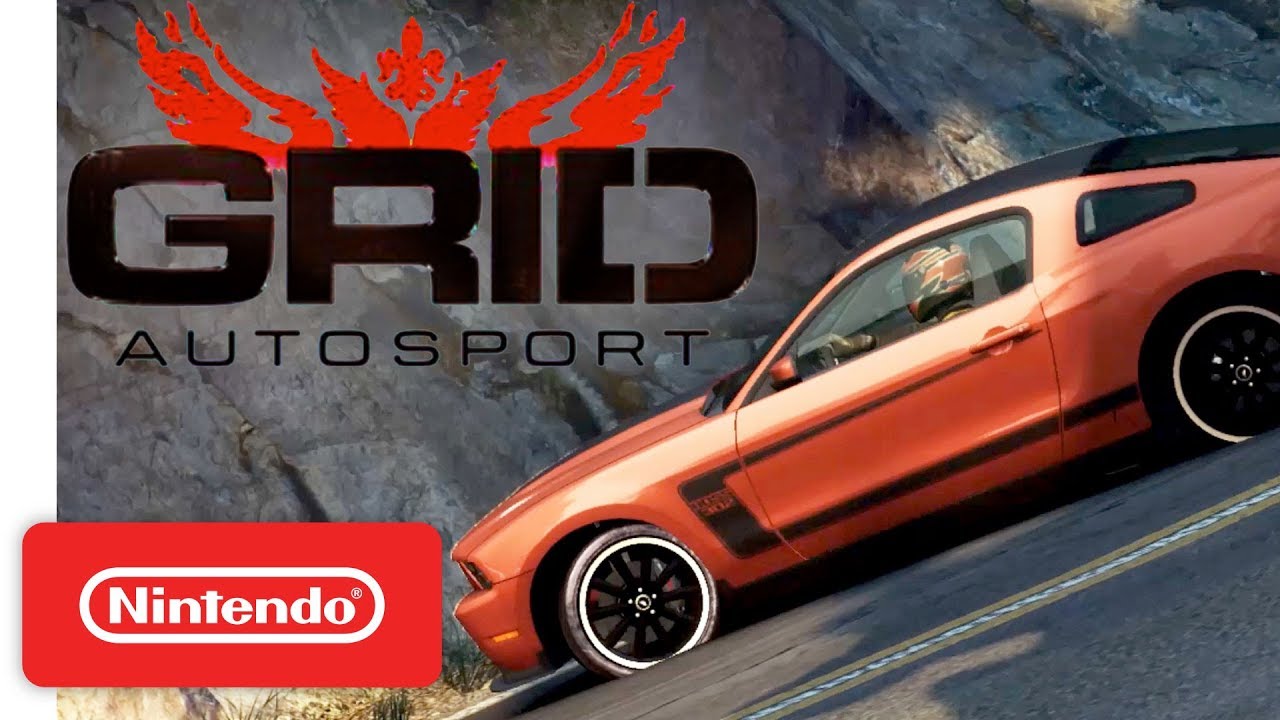 Following up on yesterday's feature in the Nintendo Direct, Codemasters and Feral Interactive have shared a new trailer for GRID Autosport. Check it out below.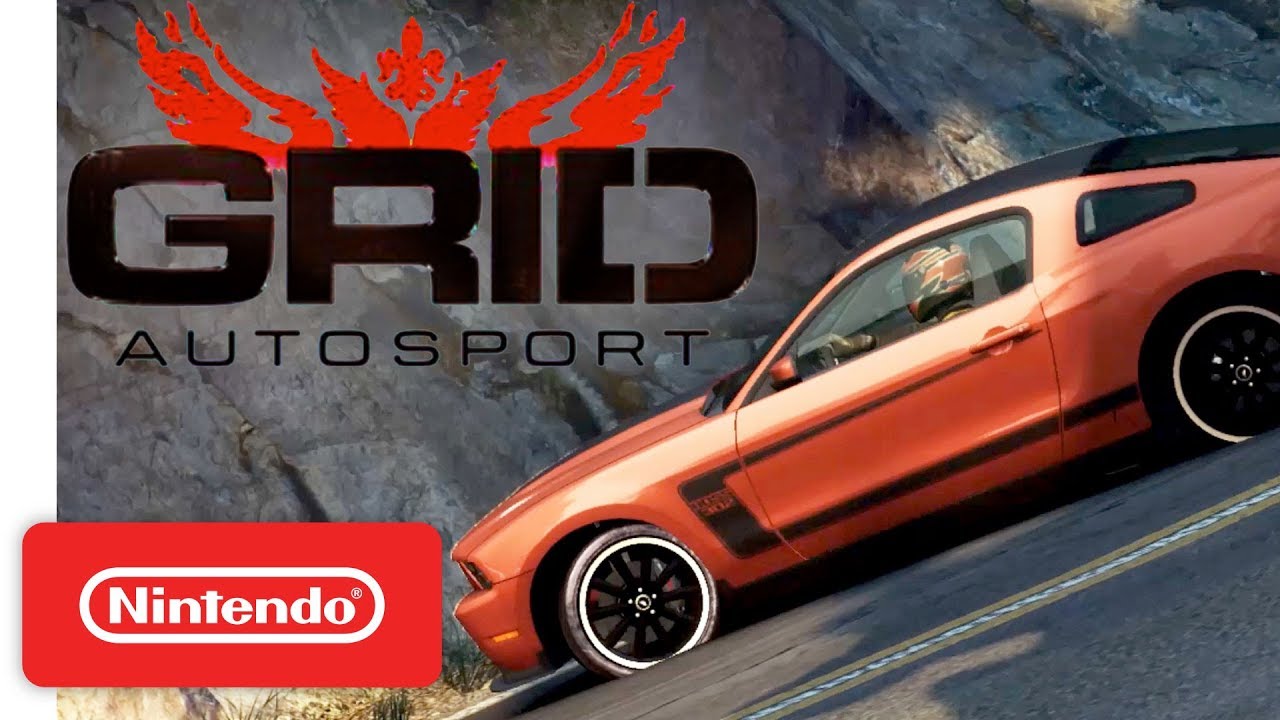 It was this time a year ago when GRID Autosport was announced for Switch. During today's Nintendo Direct, Feral Interactive and Codemasters finally revealed that the racer will be available starting September 19.
Here's an overview of GRID Autosport: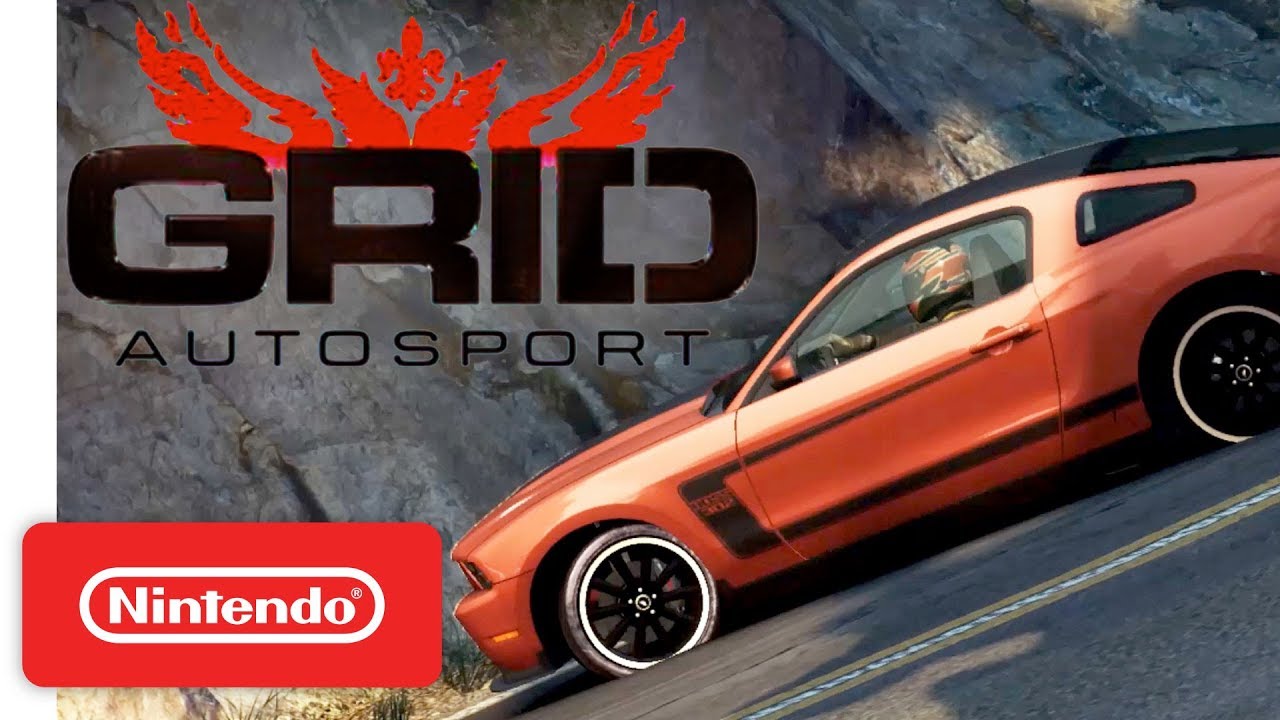 GRID Autosport, which was announced for Switch last November, has a slightly more specific release date. Feral Interactive has announced that the game will release sometime in September. Previously, it was known to be coming out sometime this summer.
Here's an overview of GRID Autosport: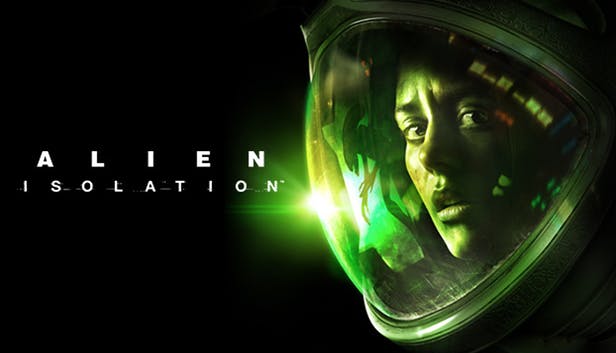 We now have the official announcement for Alien: Isolation on Switch. It confirms that Feral Interactive is working on the game, and that a couple of features will be included: gyroscopic aiming and HD Rumble.
Here's the full press release: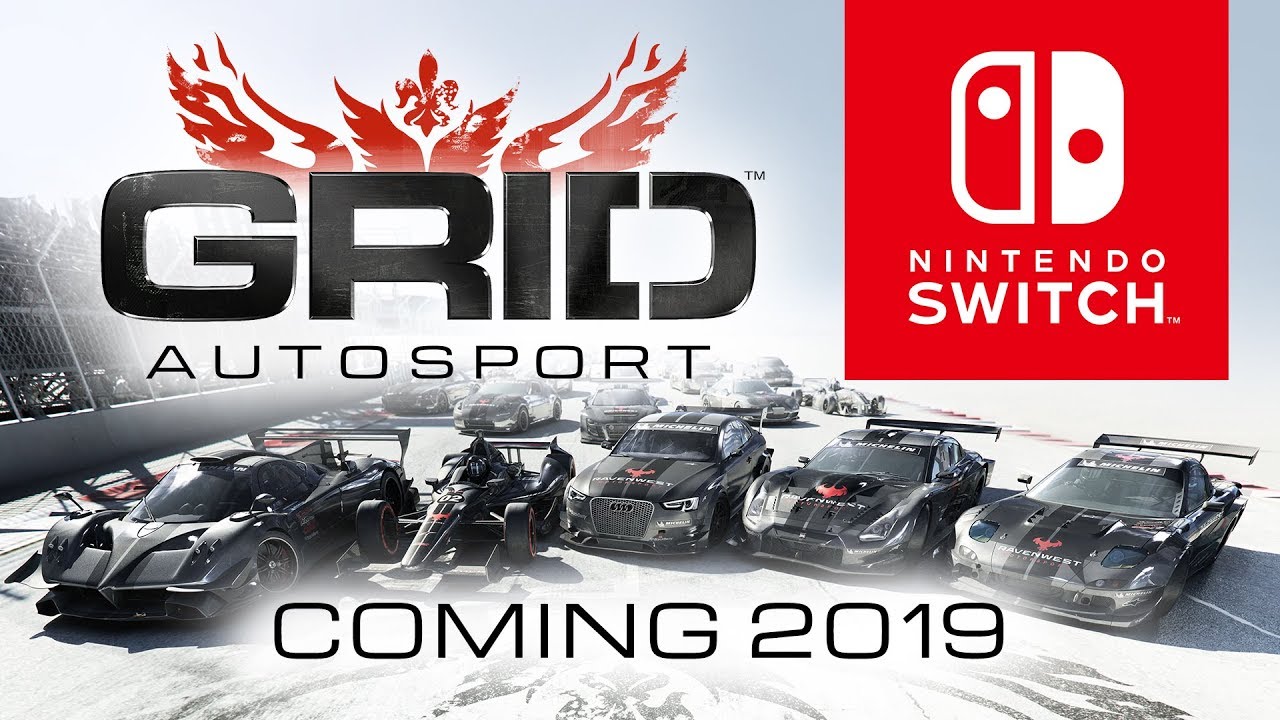 Feral Interactive provided the latest information on GRID Autosport for Switch today. This time around, we have a rundown on the game's control options.
Here's what players can expect: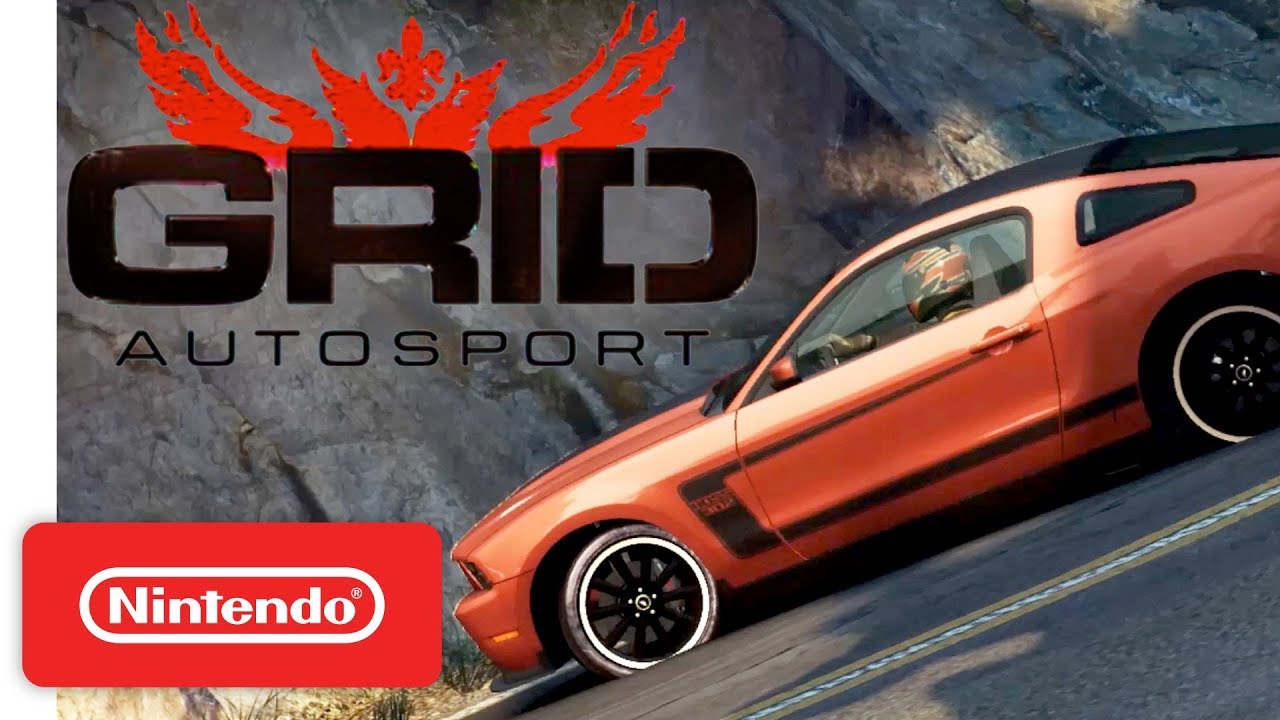 Feral Interactive published the first screenshots from GRID Autosport on Switch. We have the images available in the gallery below.
GRID Autosport will launch on Switch at some point this year.