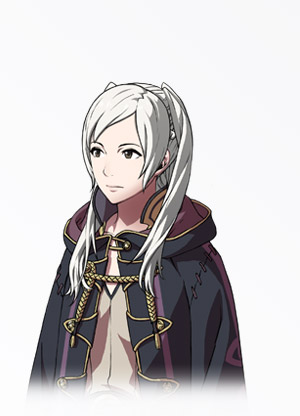 The latest edition of Sakurai's weekly Famitsu column "Think about Video Games" has surfaced on the web and in it, he talks about Robin, Lucina and why Chrom wasn't picked selected in the end.
Here's what he had to say:
During the Q&A portion for the Code Name: S.T.E.A.M's roundtable, one attendee asked if the 3DS game has slowed work on Shin Megami Tensei X Fire Emblem – a Wii U game announced in January 2013 and hasn't been talked about since. Fortunately, the answer is no. Intelligent Systems said, "We're right on schedule, but if I answer in any more detail I will lose my job so please have mercy on me."
Another attendee asked prior if Code Name: S.T.E.A.M's existence is why there isn't a new Advance Wars. To this, Intelligent Systems said, "We are always thinking about our next iteration of Advanced Wars and Fire Emblem."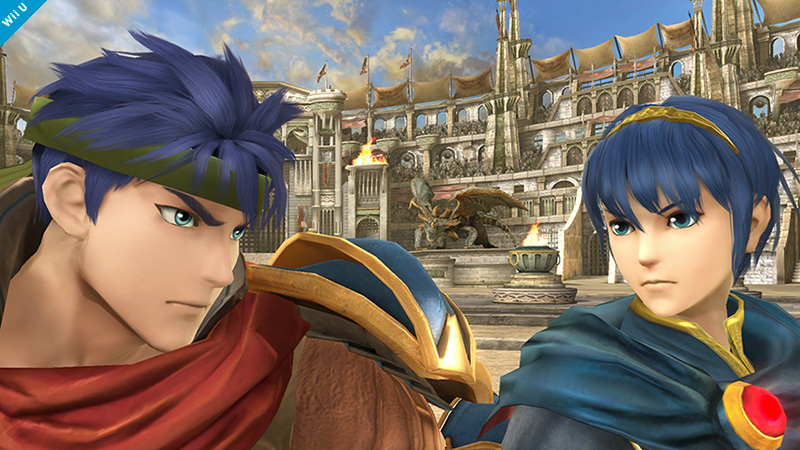 Today's new screenshot of Super Smash Bros. has revealed a brand new stage. The stage is Fire Emblem themed and is shown off by Ike and Marth. Here is what Sakurai had to say about it on Miiverse along with a second screenshot:
We've added a familiar setting from the Fire Emblem series, the Coliseum. In the original game, this place is filled with both hope and despair. There is machinery in the ground that activates variable platforms.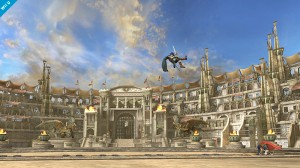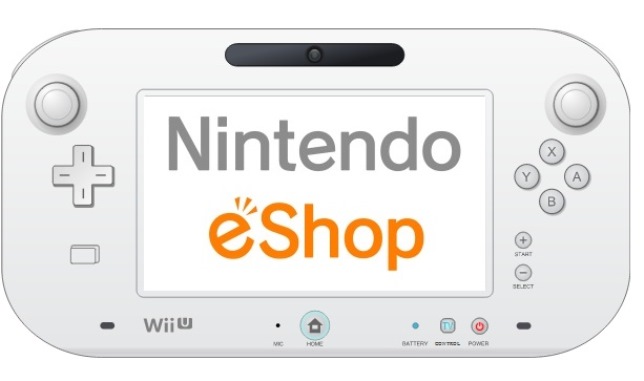 Three new Virtual Console games are on track for the Japanese Wii U eShop next week. Princess Tomato in Salad Kingdom (Famicom), Mega Man 6 (Famicom), and Fire Emblem (GBA) will be out on May 14. Pricing is set at 514 yen for the Famicom games and 702 yen for the GBA title.

Leaks from the latest issue of Famitsu reveal an interesting tidbit for Monster Hunter Frontier G. While we don't have the exact details just yet, the game will feature a collaboration with Nintendo's Fire Emblem series.
On Wii U, Frontier G will include two special costumes from Fire Emblem. Players will be able to dress as Chrom and Lucina. It's unclear if there any any additional costumes or further collaborations at this time.