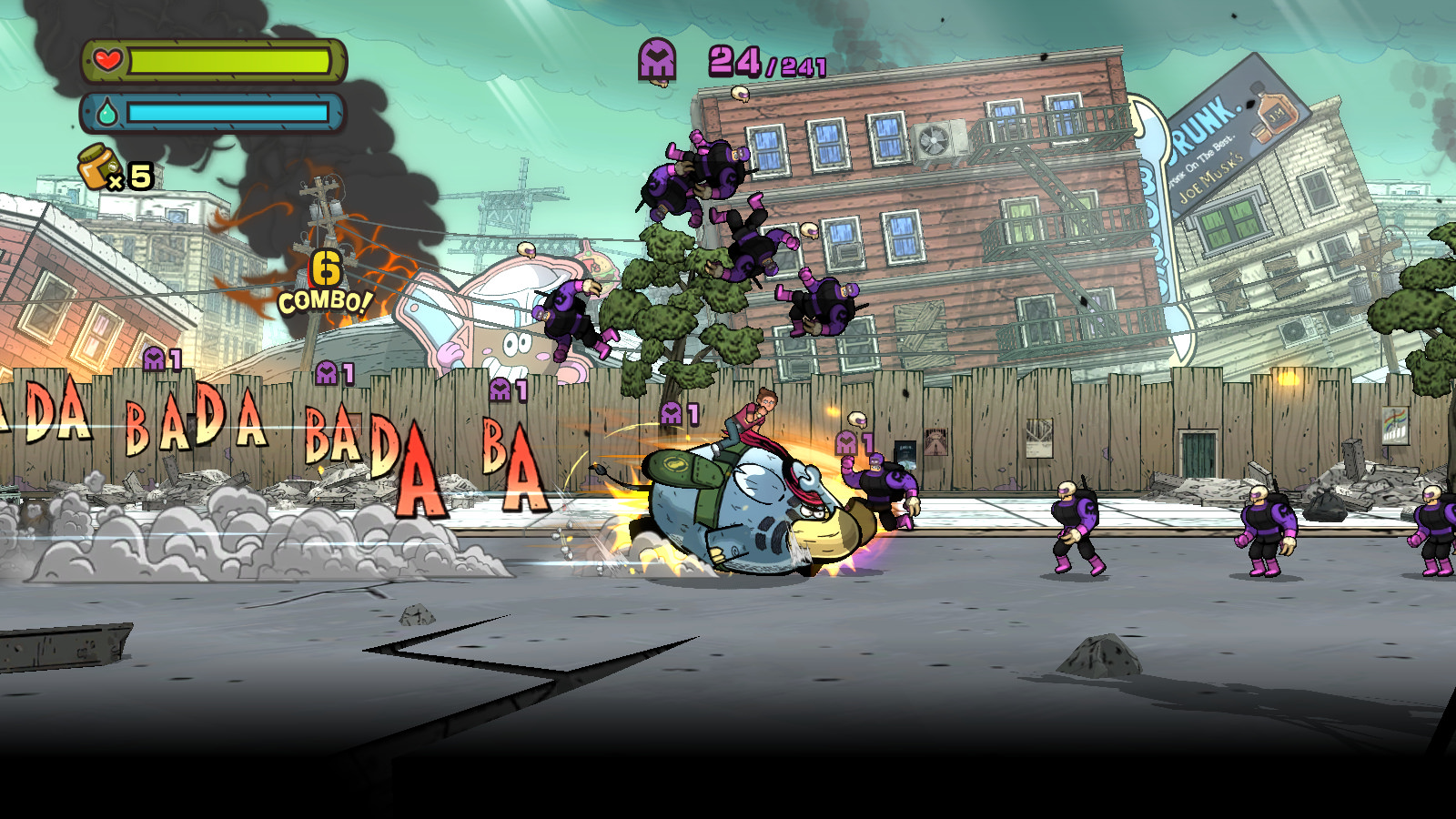 SEGA and Game Freak announced its new collaboration title today: Tembo the Badass Elephant. The game is coming to the PlayStation 4, Xbox One, and PC as a digital download, but not Wii U.
James Turner, director and character designer at Game Freak, was recently asked by Gamereactor about why Tembo isn't coming to Nintendo's console. Turner replied:
When I was writing the presentation documents for this game, I drew a mockup poster, and I put the Steam, PlayStation, and Xbox logos at the bottom. It seemed to fit, and it happened to stick that way. We thought about other hardware during development, but our hands were pretty full with those three platforms!
Turner was also asked about the possibility of bringing the game to other platforms in the future, such as 3DS. To this, he said: "Information on the potential for other platforms is classified. Right now our main mission is deployment on PC, PS4, and Xbox One."
Update: (3/11/15) It's not a mobile game as many had expected, but it isn't for a Nintendo platform. The game is "Tembo The Badass Elephant" – read about it here.
---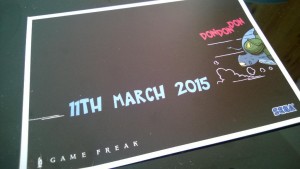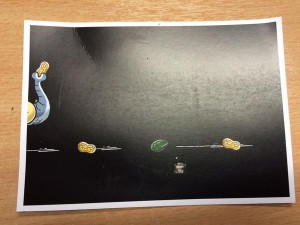 The postcard above, coming from Game Freak and SEGA, was sent out to certain folks today. It seems to be teasing a potential collaboration between the two companies. I have no idea what this is about – and there's a possibility that this has nothing to do with Nintendo – but I figured this was worth sharing!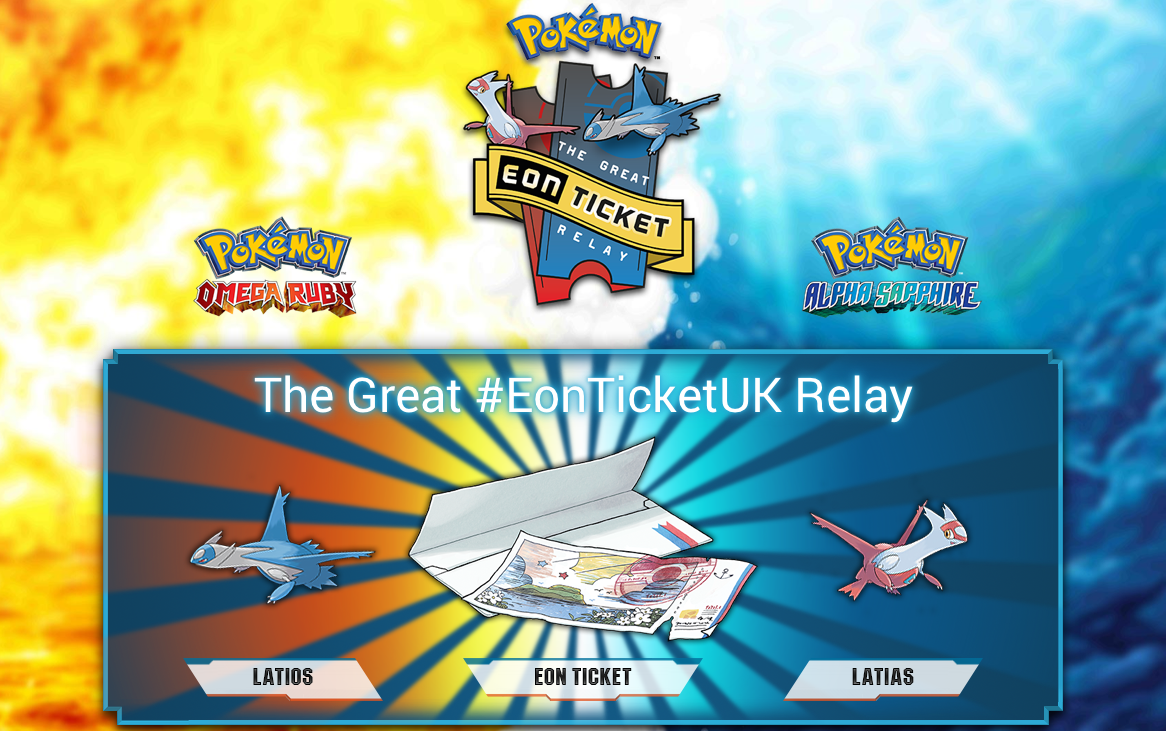 Producer Junichi Masuda of GAME FREAK will be releasing the very first Eon Ticket at a Pokémon Omega Ruby and Pokémon Alpha Sapphire launch event in London.
The Pokémon Omega Ruby and Pokémon Alpha Sapphire Eon Ticket can be claimed via StreetPass, attend the special launch event and be one of the first to get your special EON Ticket.
With the Eon Ticket you'll have the opportunity to catch one of the Legendary Eon Pokémon, Latias or Latios.
The Pokemon Company will also be sending 15 people from 15 cities across the UK to the special event to help spread the Eon Ticket far and wide as most will have to wait to get the ticket from someone who has already recieved it.
Check out The Great EON Ticket Relay UK site for more details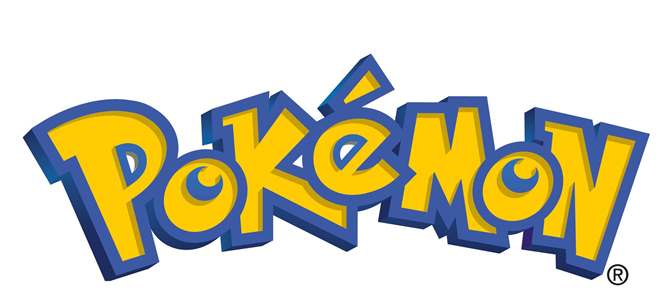 This week's issue of Famitsu contains an interview with Pokemon president Tsunekazu Ishihara. Ishihara discussed Pokemon Omega Ruby/Alpha Sapphire and a few other topics, but the most interesting comments came about when he talked about the future of Game Freak's titles.
Famitsu first inquires about Pokemon as a whole. When asked about the current situation and views of the future from his perspective, Ishihara teased:

New entries in the Pokemon series tend to introduce brand new regions. Generation 1, for example, brought us Kanto. There has also been Johto, Hoenn, Sinnoh, Unova and Kalos.
Something that could be interesting is a Pokemon game the encompasses all of the major regions we've seen thus far. Game Freak's Junichi Masuda appears to be open to the possibility, though the team would need to "could come up with a way to really make that interesting".
Masuda told Kotaku:
If we could come up with a way to really make that interesting, then it's something we'd implement – but for me, personally, as a theory, I think it would be more fun for us all to enjoy different locations and then share that experience together than all have the same experience in the same region.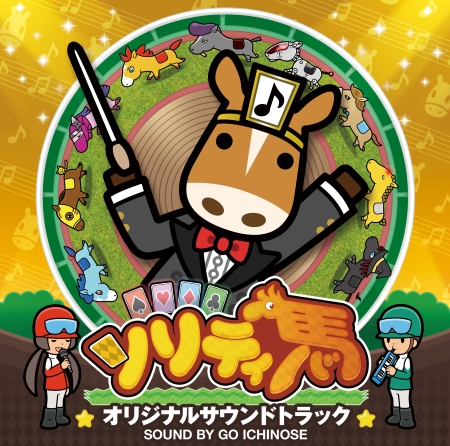 Game Freak's Solitiba (also known as Soritia Horse) is getting a soundtrack in Japan. It was announced on the company's blog today that the item will be released next month for 2,500 yen.
The soundtrack contains 30 tracks, 25 of which are from the game. Another 5 are bonus tracks including Karaoke and character voices. Also included are QR codes and series codes for the 3DS and iOS versions.
Nintendo hasn't published any new Pokemon Stadium games since 2007. By the sound of things, the series won't be returning anytime soon.
Speaking with USgamer, Game Freak's Junichi Masuda said that simply improving the graphics wouldn't be "as impactful or impressive" since Pokemon games are in 3D these days. A new Pokemon Stadium would instead need "some sort of new invention" for its existence to be justified.
Below are Masuda's full comments:
"It kind of goes back to the core philosophy of Pokémon as a brand: We really want to excite people and surprise them with new things they weren't expecting. The original games, of course, were 2D and in black and white, and seeing them in 3D was a stark contrast… it was kind of a huge surprise for players. Nowadays, the Pokémon are already in 3D, and I'm not sure that better graphics would be quite as impactful or impressive. So in order to come back to the Stadium series, I think we'd need to have some sort of new invention to justify it."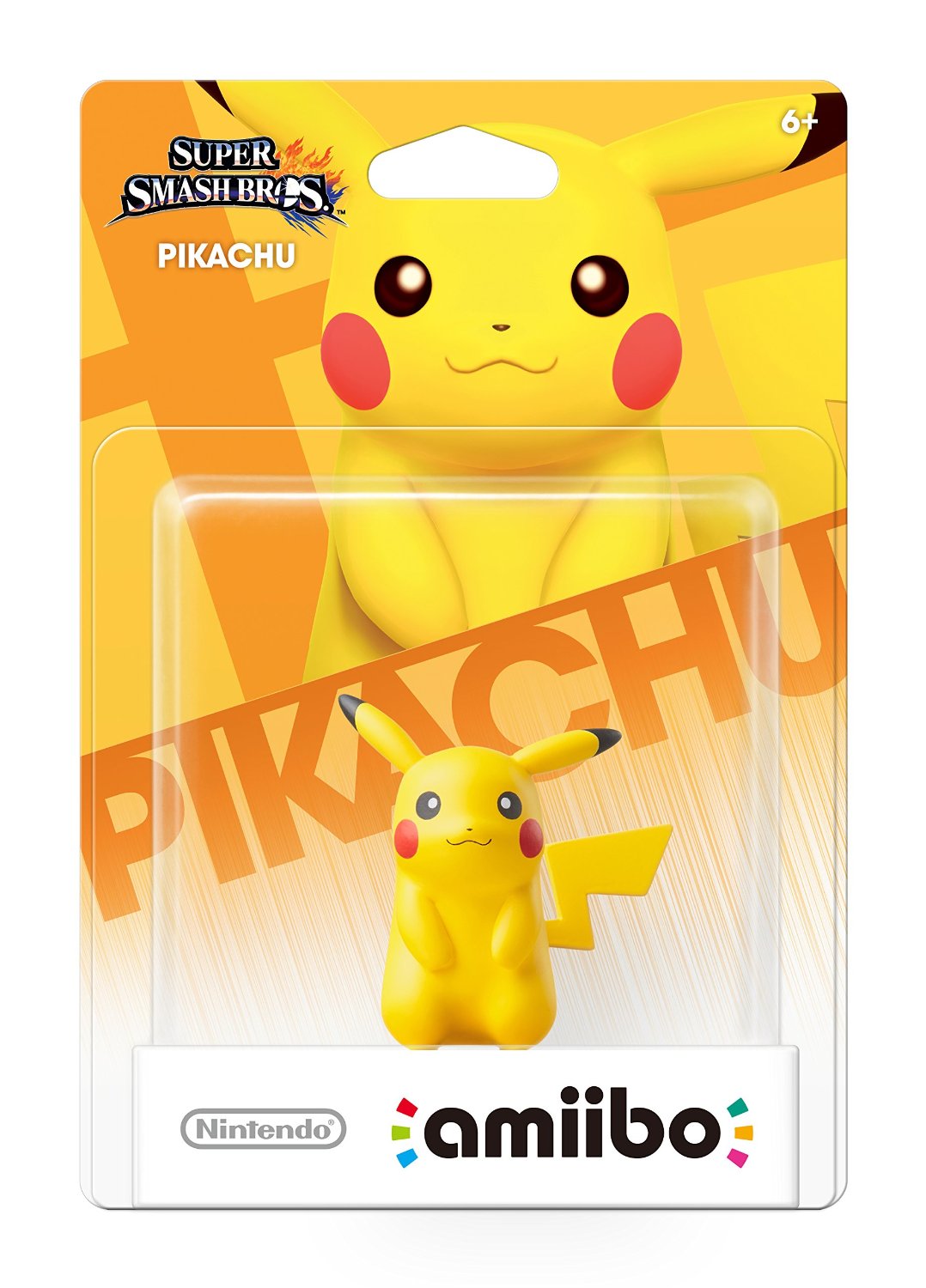 The Wii U and 3DS will both be receiving Amiibo support in the future. What might the functionality mean for a franchise like Pokemon?
While Game Freak's Junichi Masuda won't share any specifics regarding potential ideas, he did tell GameSpot that the company could be open to supporting Amiibo down the road. That will happen "if we can find some really cool way out to use Amiibo with NFC, and add some new type of gameplay," Masuda said.
His full comments:
"You might be aware that Pokemon as a brand used NFC for Pokemon Rumble U for the Wii U. Not in the exact same way as that, but if we can find some really cool way out to use Amiibo with NFC, and add some new type of gameplay, then I think we'd definitely be supportive of using it in the future."
Game Informer recently caught up with Pokemon Omega Ruby and Alpha Sapphire producer Junichi Masuda and director Shigeru Ohmori. The two were touched on slew of different topics, including the lack of Pokemon games on the 3DS Virtual Console, how Pokemon are chosen for Smash Bros. the possibility of revisiting the idea of extensions for previously-released titles, and more.
You'll find a few excerpts from Game Informer's interview below. Head on over here for the full discussion.