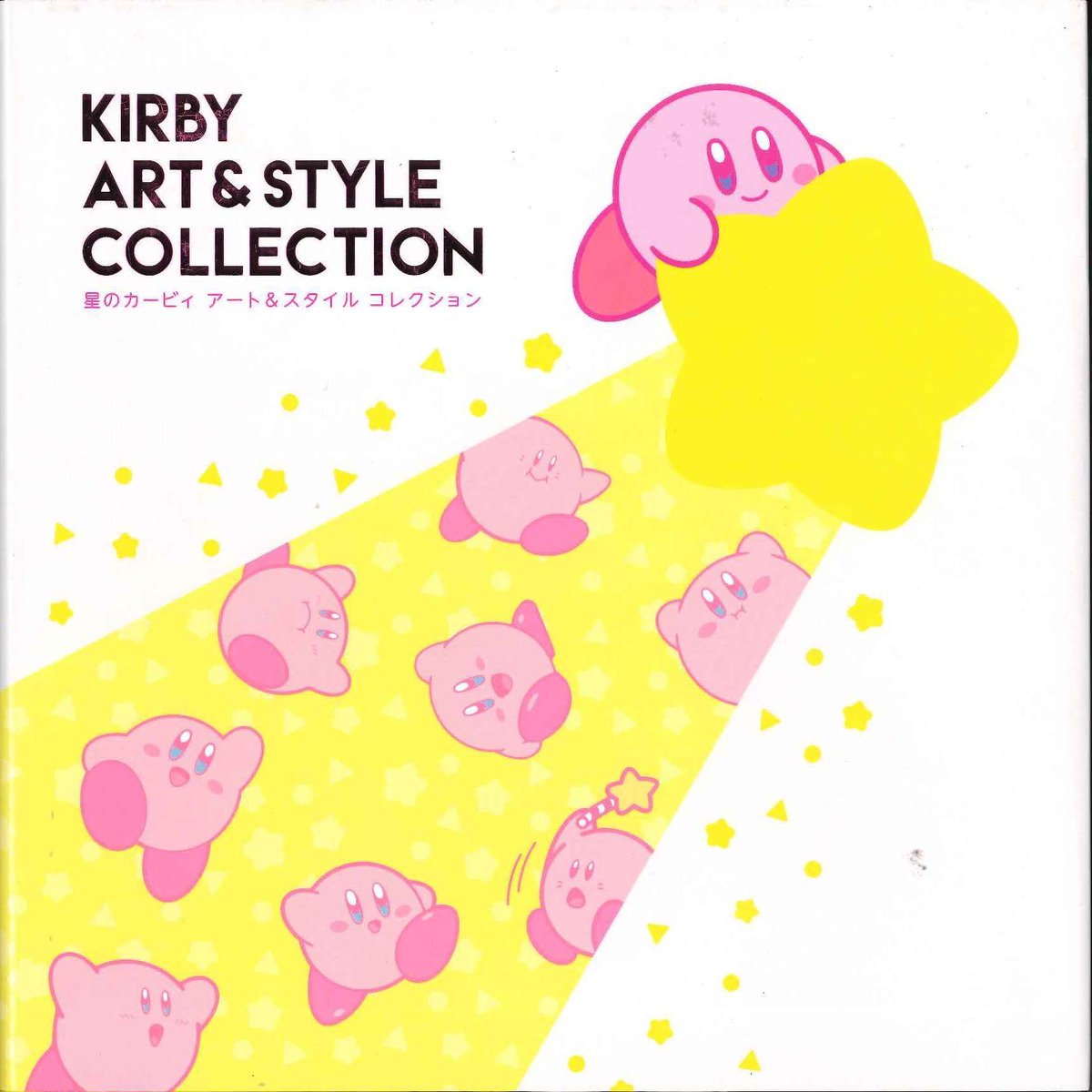 Update (7/7): This is now up for pre-order on Amazon here.
---
Original (7/5): Kirby: Art & Style Collection is coming west in Spring 2020, Viz Media has revealed. The announcement was made this week at Anime Expo 2019.
Originally, Kirby: Art & Style Collection came out in Japan in November 2017. Made to celebrate the series' 25th anniversary, the hardcover collection has rare art and more.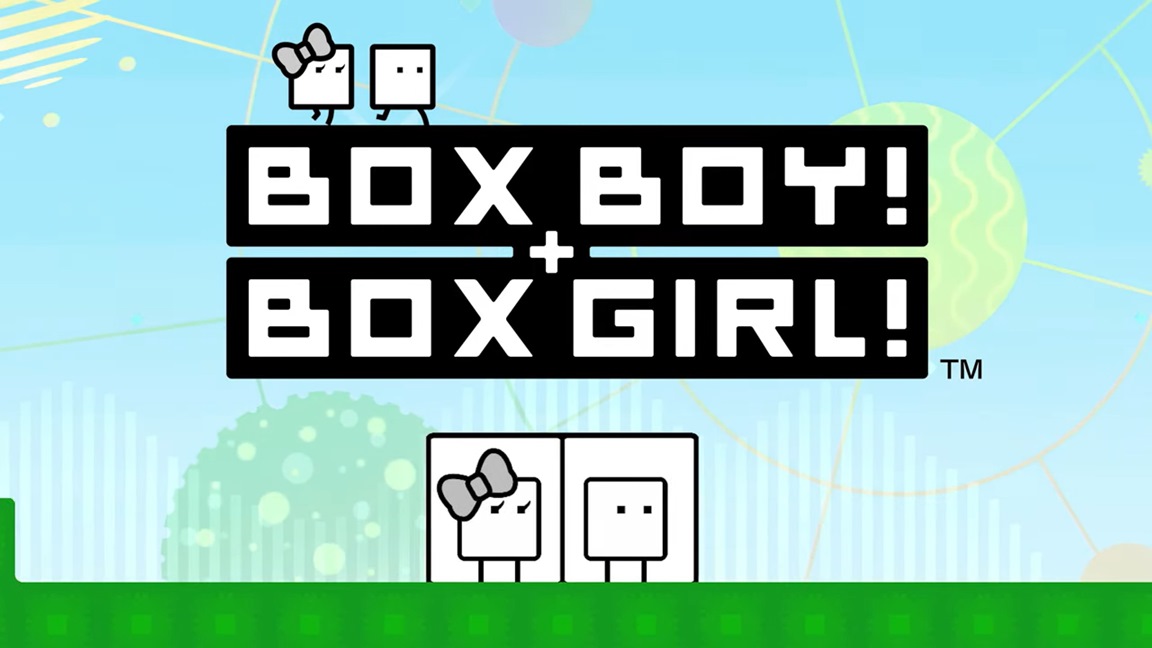 In a recent issue of Famitsu, a BoxBoy! + BoxGirl! interview was published with some of the developers. Producer Yasuhiro Mukae, art director Akiko Horiuchi, director Taku Koinuma, and level design director Yutaka Watanabe had much to say about the first entry in the series for Switch.
During the discussion, the team spoke about why HAL Laboratory brought the series back and made a new entry for Switch. They also touched on the game's color stages, what lies ahead for the future, and more.
Here's our full translation of the interview: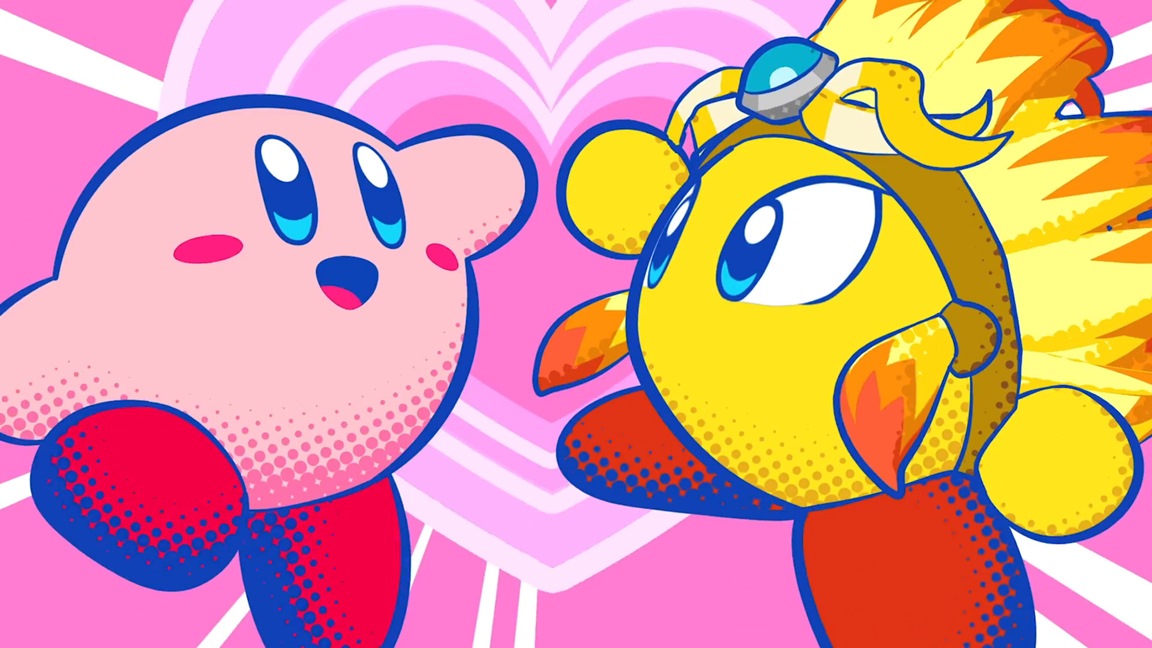 It was just a few weeks ago that Kirby celebrated its 25th anniversary. Shinya Kumazaki, who has worked on the series since 2003 and as acted as director since 2008, wrote up a special post on HAL Laboratory's website in honor of the occasion.
Kumazaki mentioned that "it is now possible to maintain a consistent release and support schedule for our games," which has allowed Kirby to grow. He also spoke about a philosophy of aiming to please fans by working so hard that the team essentially overdoes it. As for the future, Kumazaki said: "While there are fans there wanting to play a new game in the series, I believe we'll continue to grow alongside our character and take on those fun and more serious new challenges head on."
Here's our full translation of Kumazaki's message: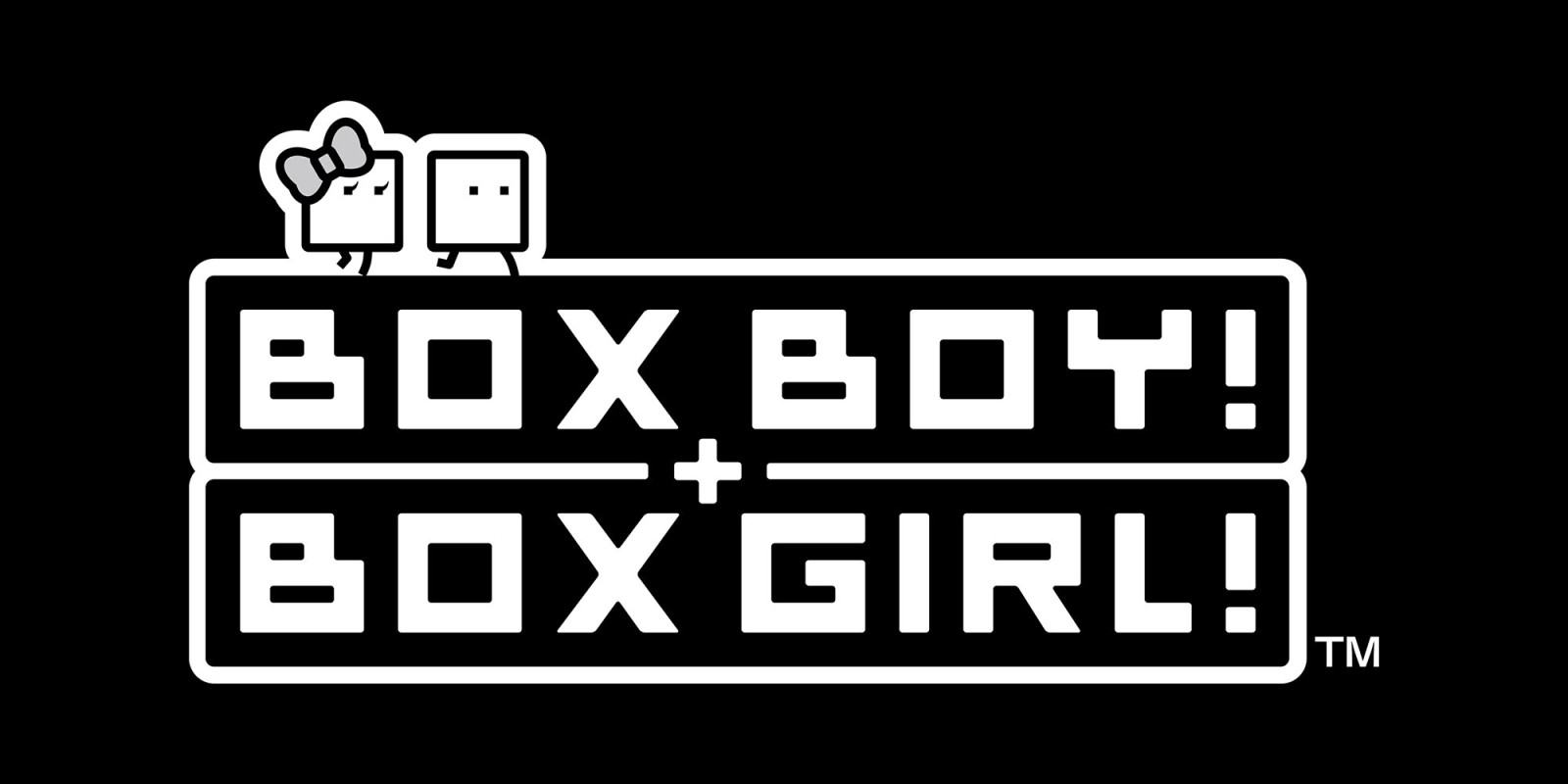 When HAL Laboratory works on projects like Kirby, the developer builds those games with an internal engine. But with BoxBoy! + BoxGirl!, the team opted for something different.
It appears that BoxBoy! + BoxGirl! was actually created with Unity. That news comes straight from the game's copyright screen, which shows the following: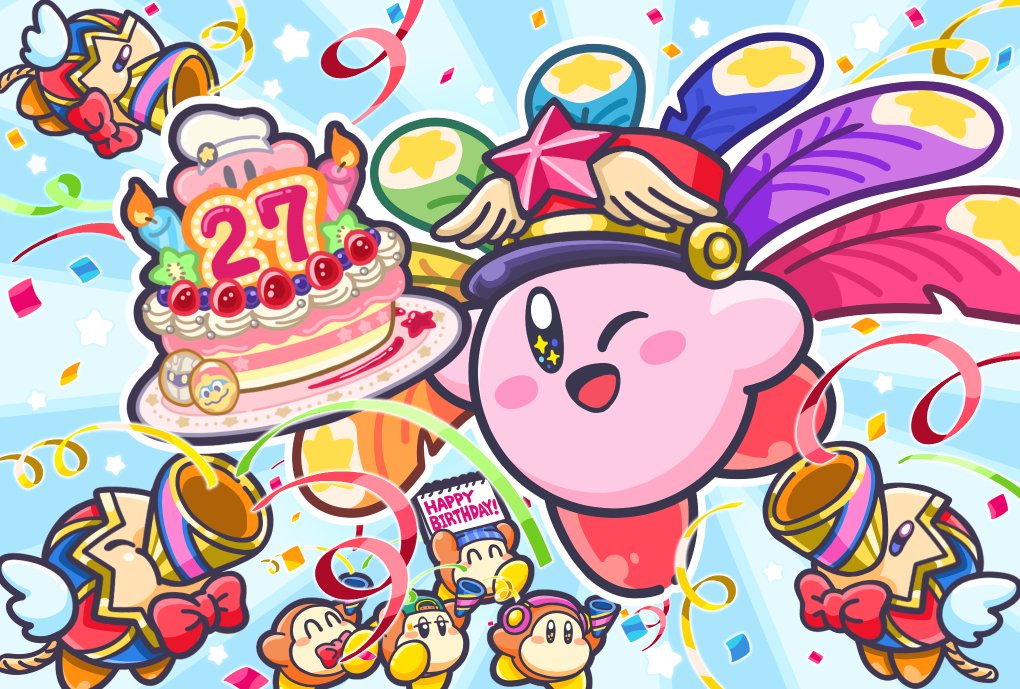 Kirby's Dream Land, the very first entry in the Kirby series, first debuted on the Game Boy in Japan way back in April 27, 1992. As it's now April 27 in Japan, the franchise and the character are 27 years old.
The occasion is being celebrated on the official Japanese Twitter account with some special art. We have the new piece attached above.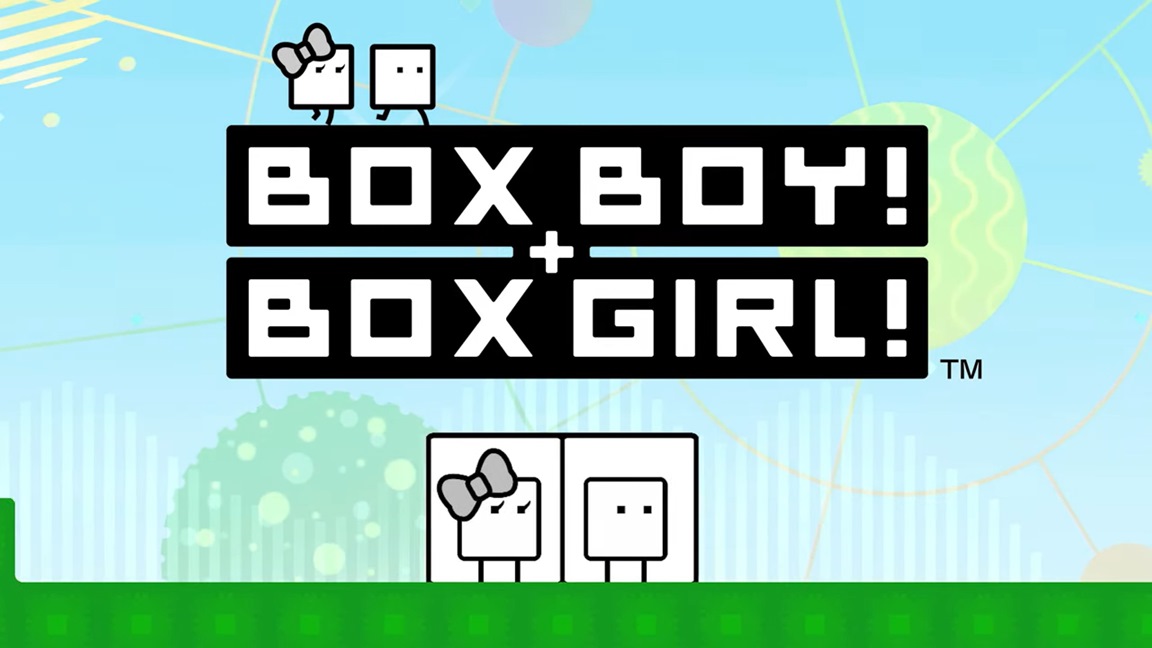 Nintendo has produced a new trailer for BoxBoy! + BoxGirl! that recaps the previous entries in the series leading into the new Switch title. View it below.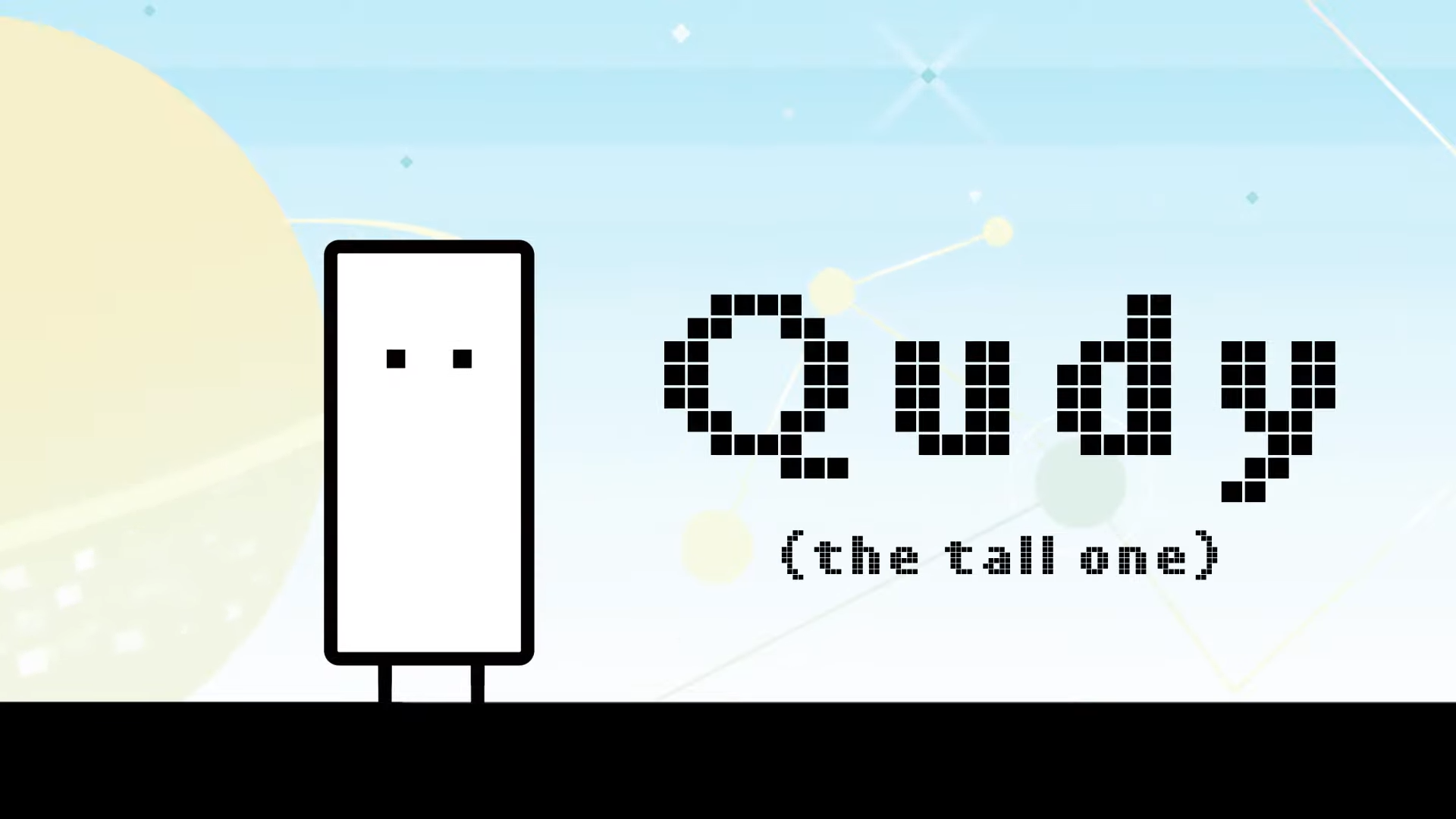 Nintendo published a new trailer today for BoxBoy! + BoxGirl!, which is out now on Nintendo Switch. This one is all about Qudy, the third playable character who can be unlocked by finishing the main game: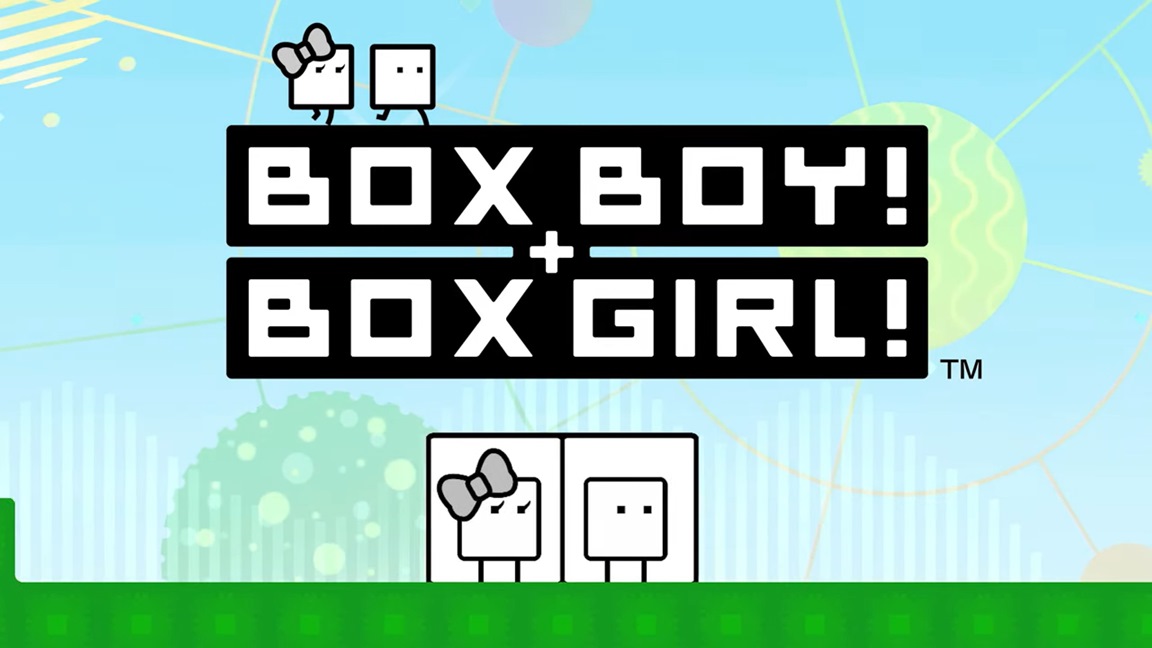 Nintendo has put out a new overview trailer for BoxBoy! + BoxGirl! ahead of its launch later in the week. View it below.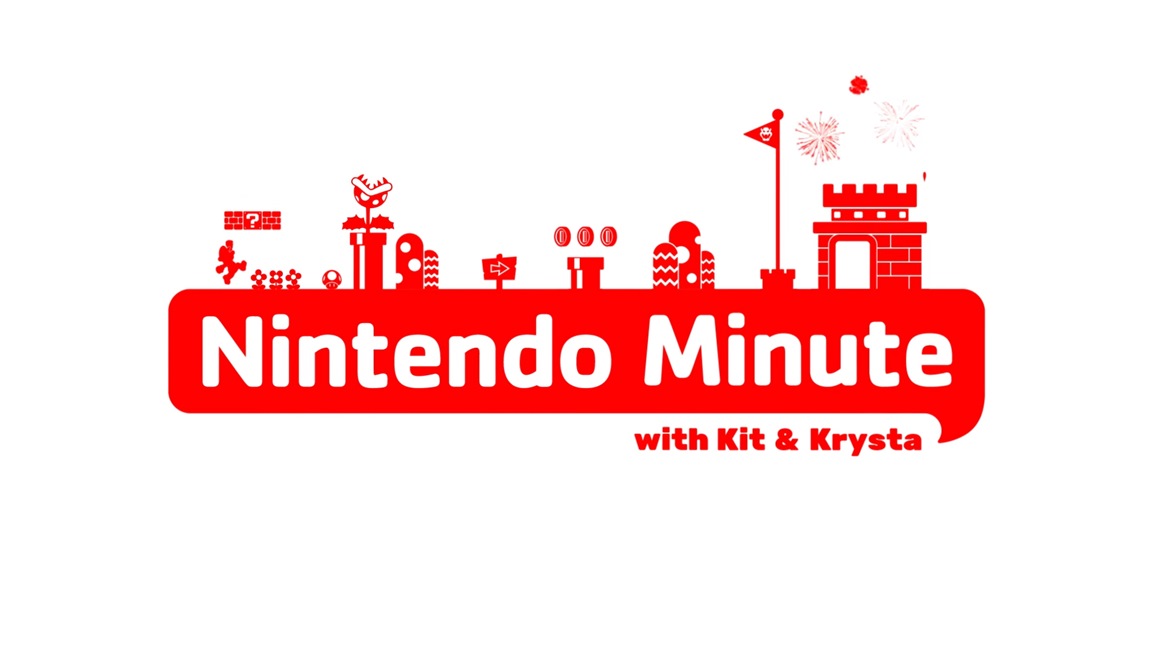 This week's episode of Nintendo Minute has gone live. In today's video, Kit and Krysta try out BoxBoy! + BoxGirl! prior to its launch next week. Check out the full episode below.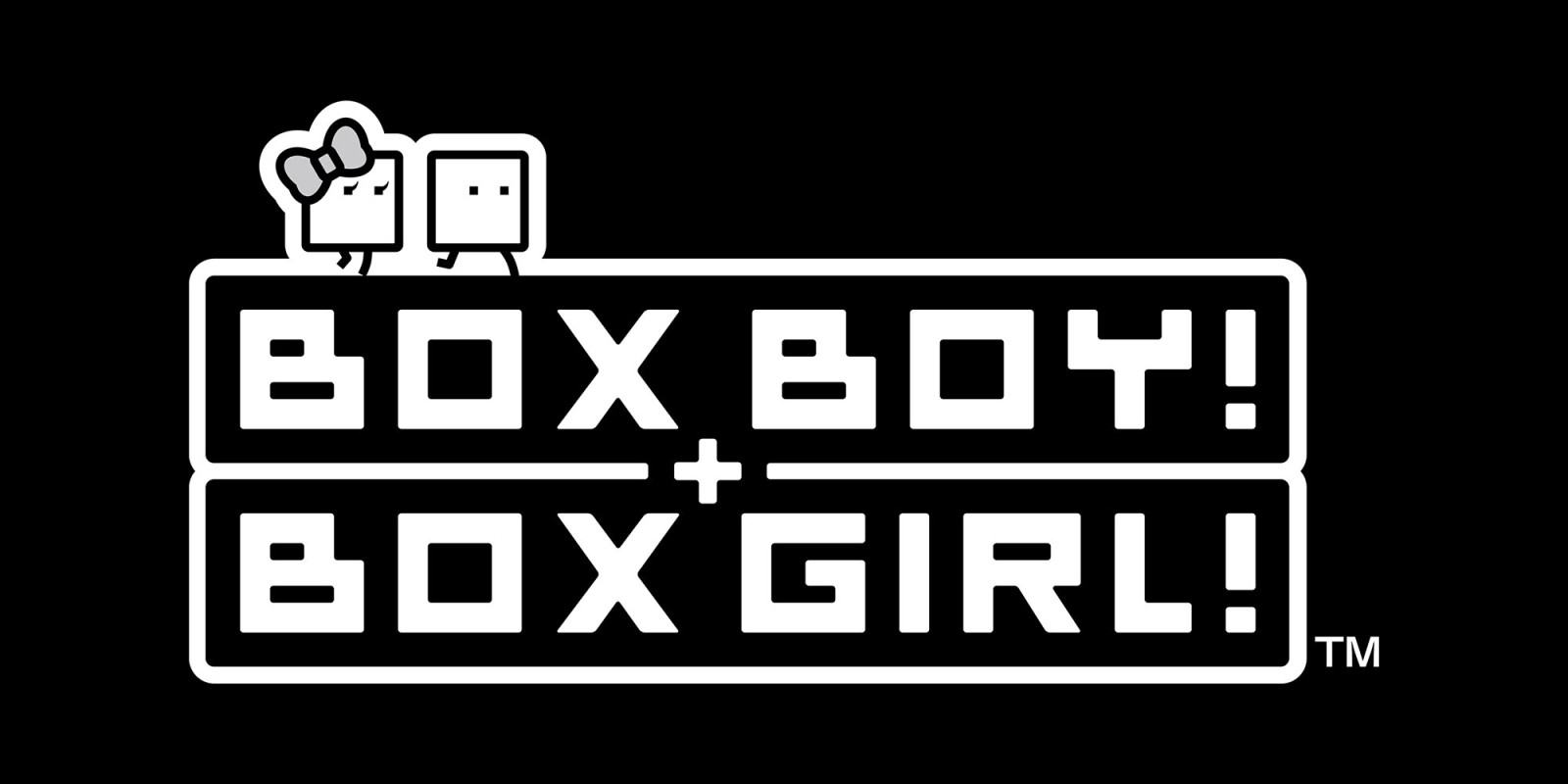 Nintendo has put out a new Japanese trailer for BoxBoy! + BoxGirl! ahead of its release next week. You can see it below.