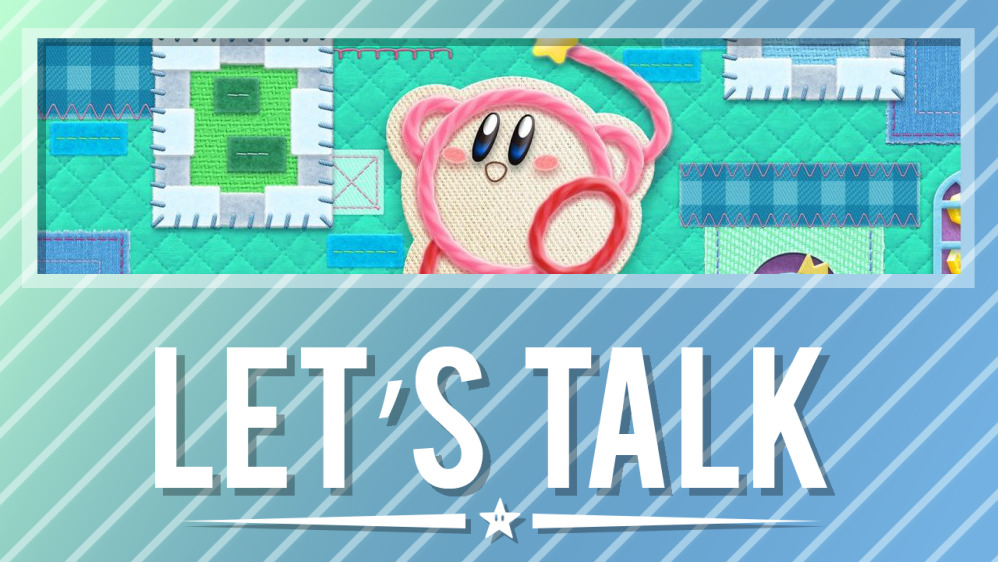 A new month rolled right on in last week. Now that we're in March, we want to know what you've been playing.
Have you started up something entirely new for the month? Giving Kirby's Extra Epic Yarn a try on 3DS? No matter the case, let us know in the comments below.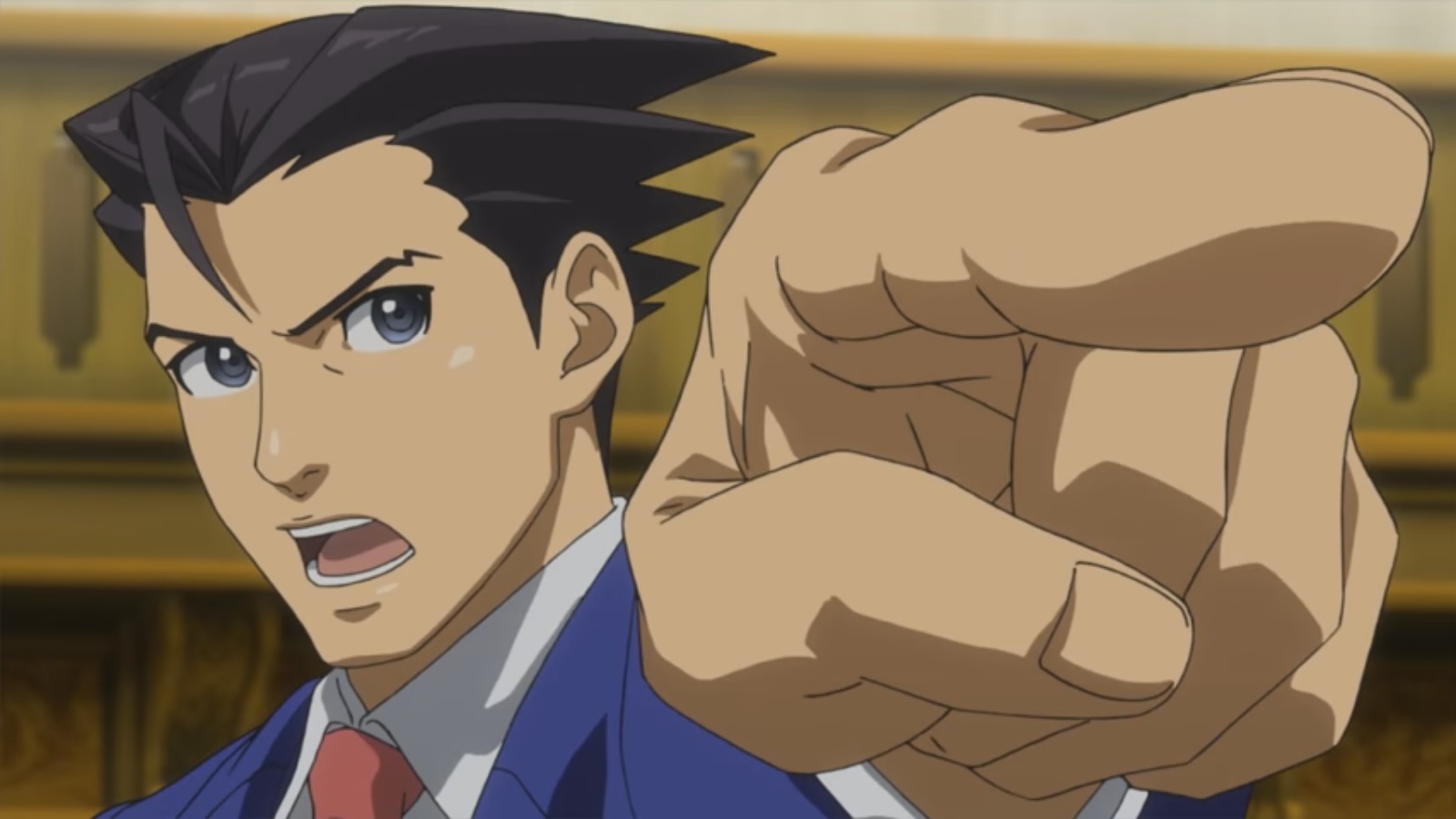 Famitsu recently published interviews with Ace Attorney creator Shu Takumi in back-to-back issues. We have a translation of the first part ready now.
During the discussion, Takumi had quite a bit to say about the original game's origins. He touched on the Japanese name, how it was initially targeted for the Game Boy Color, and more.
Here's our full translation: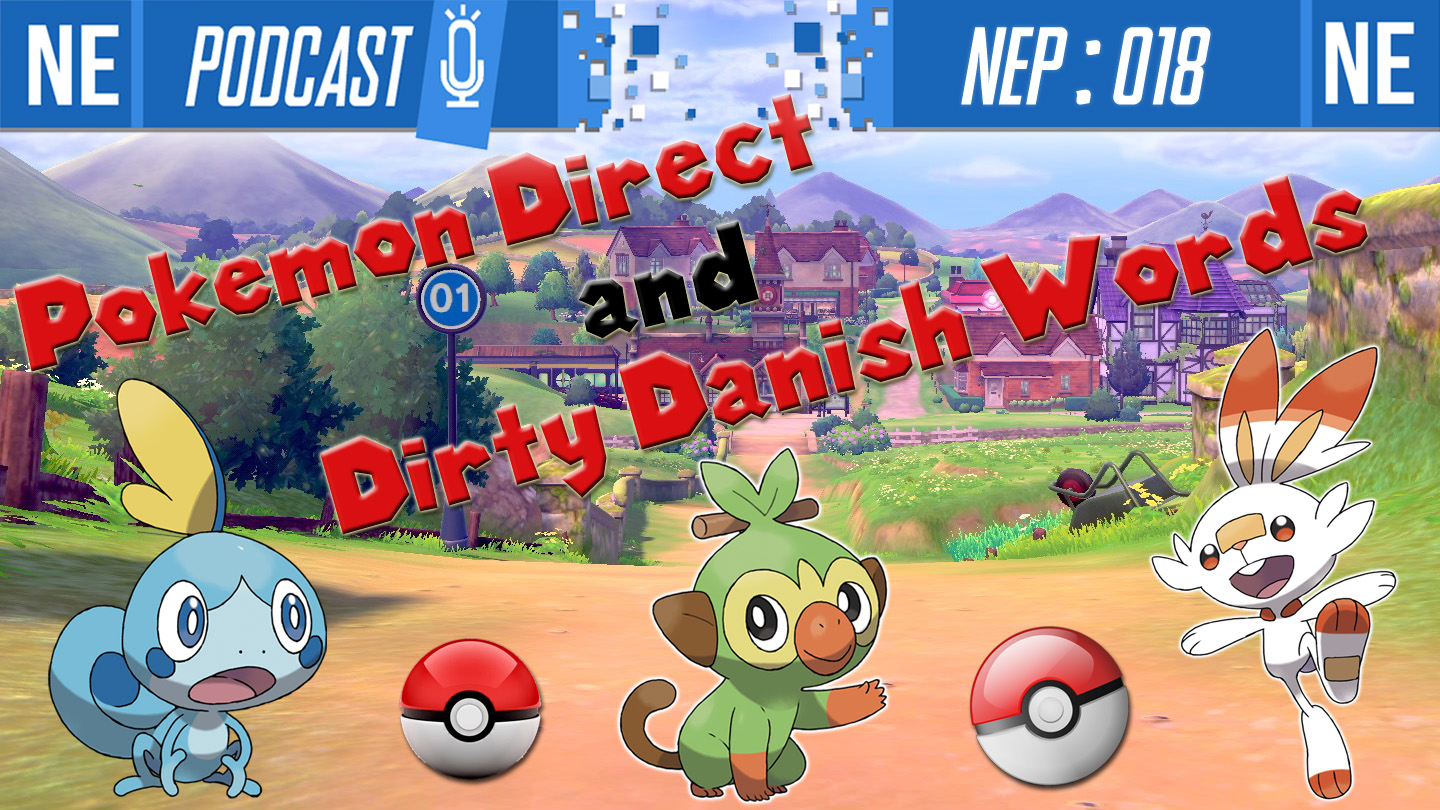 Hello, my starter Pokemon!
This week on NEP, it's nonstop Poketalk! We're talking all about the Pokemon Direct, our hopes for the upcoming Pokemon Sword and Shield, and the two films coming soon: Detective Pikachu and Mewtwo Strikes Back Evolution!
Come have a chill Poketime with us.
A big thank you to all of our listeners and to those who share the podcast and contribute to NEP's continued growth! Check below for more details and timestamps.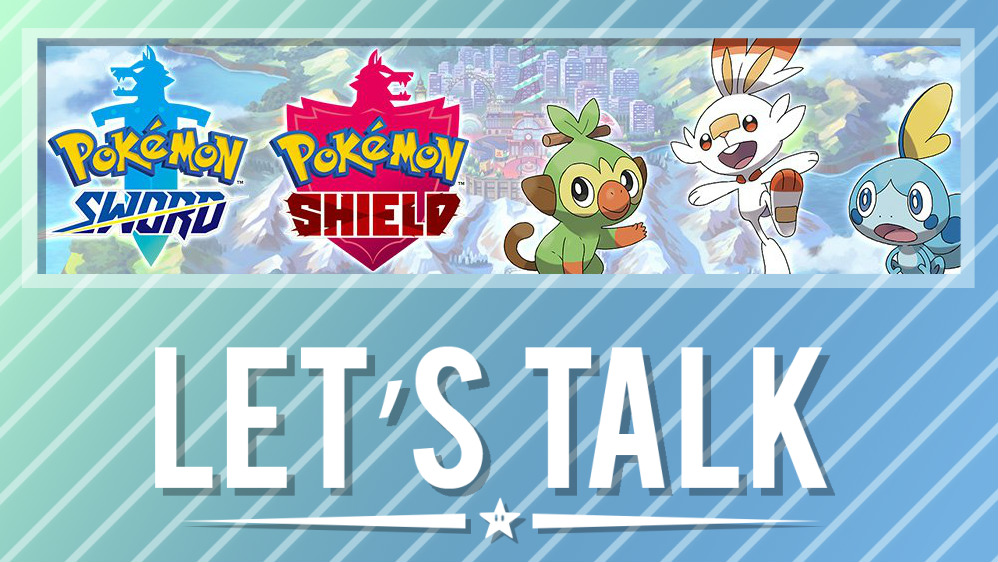 This week's Pokemon Direct finally gave fans a look at the next generation of Pokemon games. Compared to some past reveals, we actually saw quite a lot. Not only did we get our first look at what things are actually looking like, but the three starters were revealed. Finally, we know that Pokemon Sword/Shield are launching in late 2019.
Based on what has been shown thus far, what do you think of Pokemon Sword/Shield? Which starter Pokemon are you liking the most at the moment? Let us know in the comments below.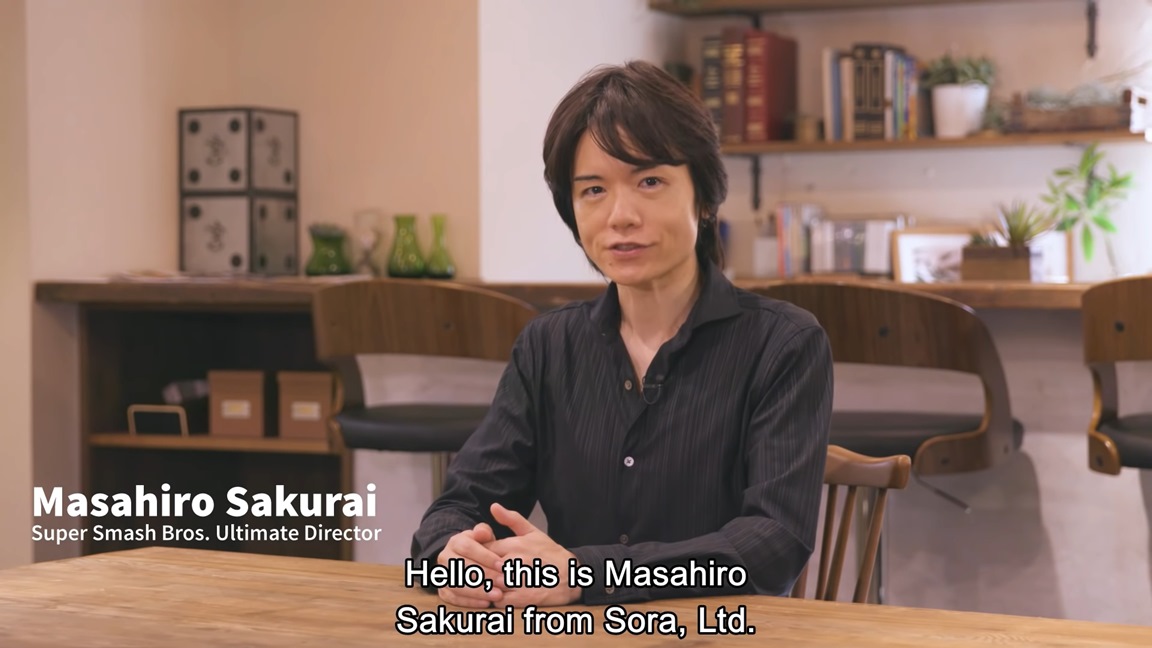 Nintendo Dream published a large interview with Super Smash Bros. Ultimate director Masahiro Sakurai about a month ago. The Japanese magazine was back at it again for its latest issue, catching up with the developer once more about various aspects concerning the Switch game. The two sides chatted in-depth about Sakurai's health, how bosses and Spirits were chosen in Smash Bros. Ultimate, the new stages, and much more.
We've prepared a complete translation of the new interview, which you can find below. And if you missed it, you can catch up on the first part from last month's issue here.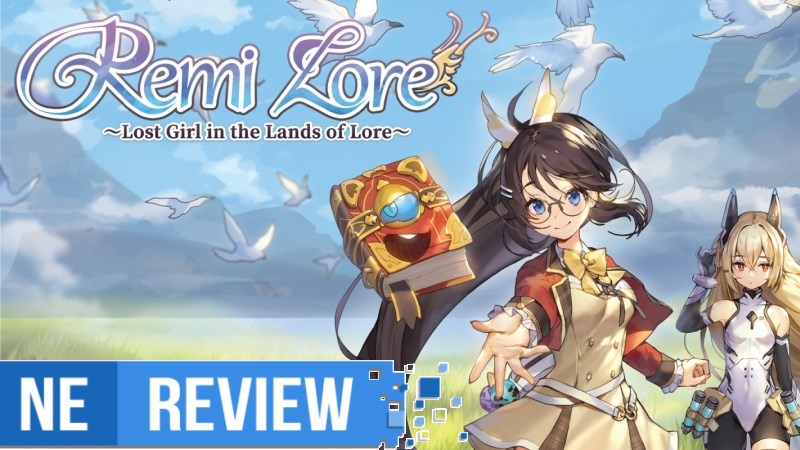 System: Switch
Release date: February 26, 2019
Developer: Pixellore
Publisher: Nicalis
---
RemiLore is a beautiful game at face value that brings you into a fantasy world of magic and adventure. You'll play as the protagonist Remi and her grimoire companion throughout dungeons that are vibrant and stand out compared to other titles within the genre. However, while things may seem appealing and inviting at the surface, what you ultimately have is a game with a bit of an identity crisis as it incorporates so many elements between its story, gameplay, structure, and mechanics that it feels like a mess attempting too much at once just to stand out further. There's promise to be had every time you play through it, but nothing ever clicks or feels as if it belongs, making the entire experience feel like one big "what's the point?" scenario.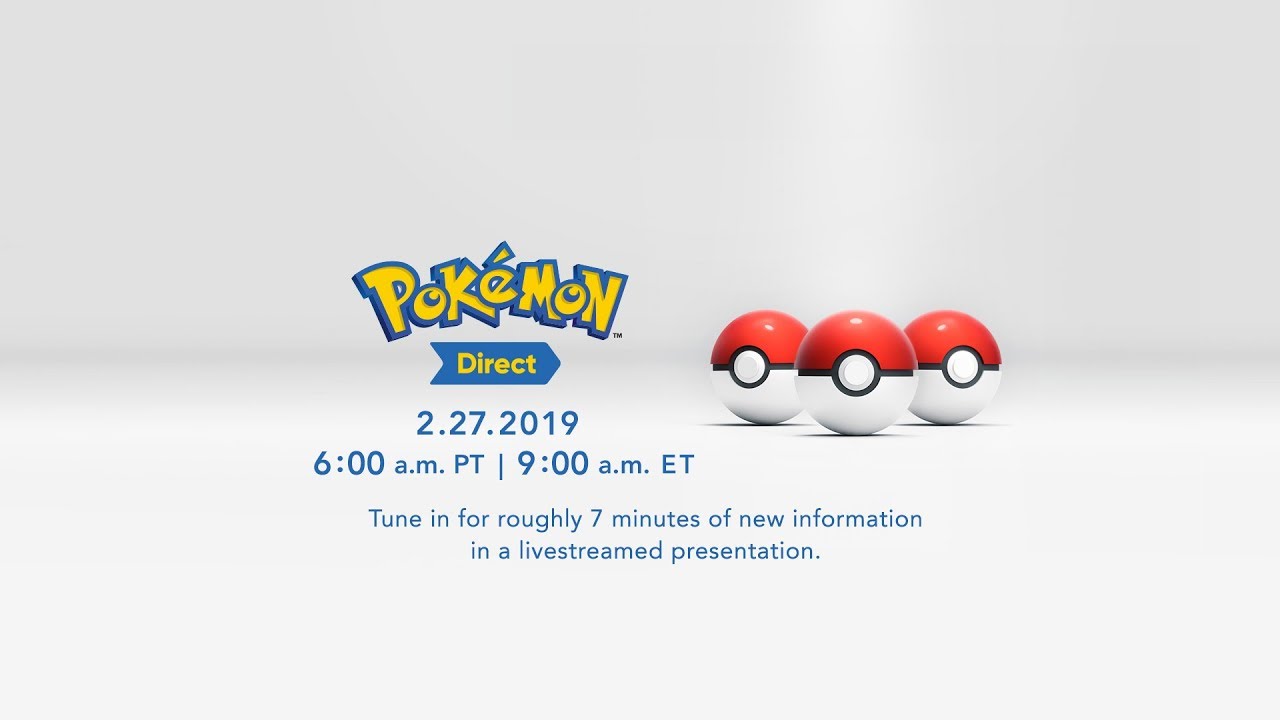 Today's Pokemon Direct will be held not too long from now. It'll be short, lasting approximately seven minutes. We know that we'll be getting Pokemon news – and it's almost certainly about the series' next generation for Switch at the very least.
You'll be able to watch today's Pokemon Direct below. It'll start an hour from now at 6 AM PT / 9 AM ET / 2 PM in the UK / 3 PM in Europe. We'll report on any big news as it happens during and after the broadcast ends.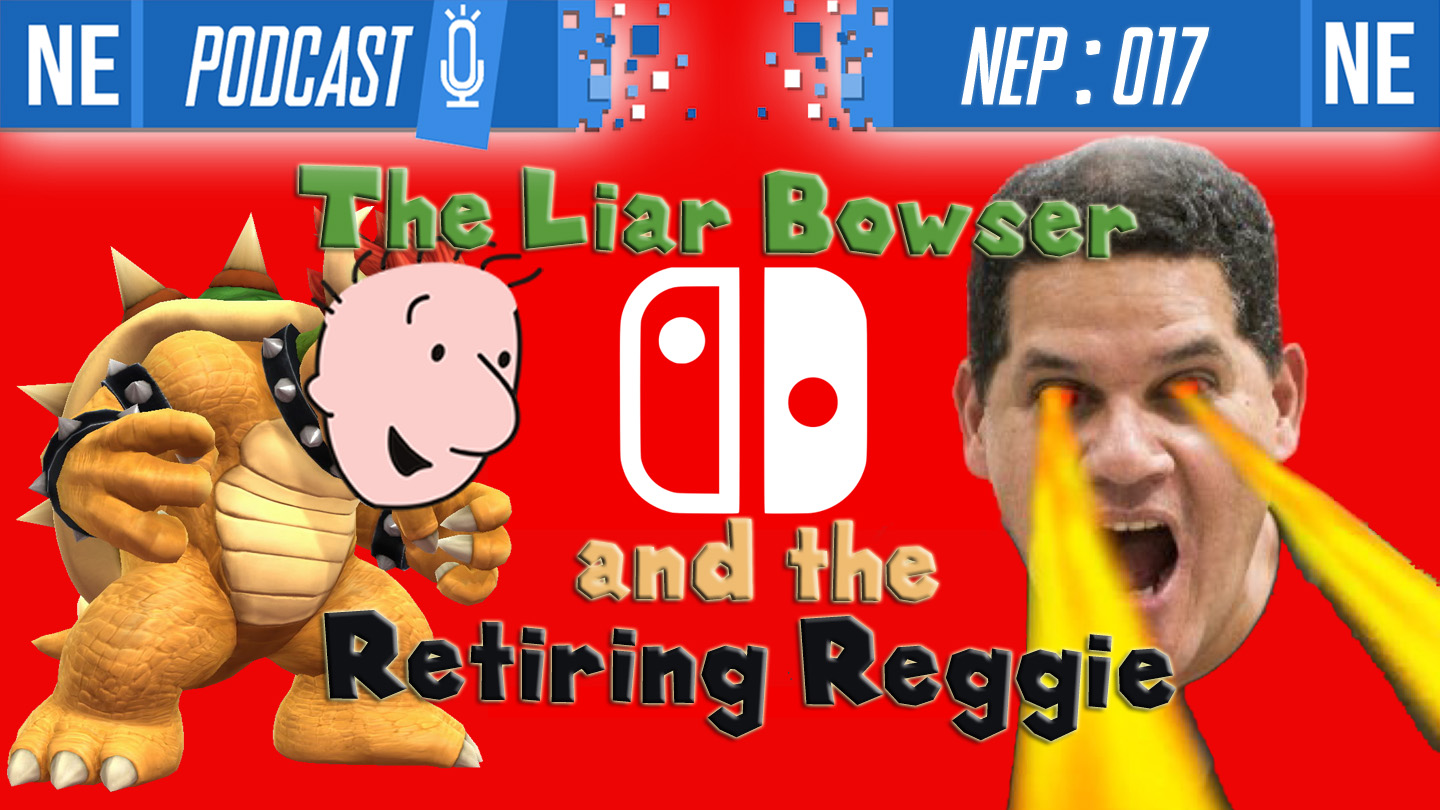 Hey there, my mischievous koopalings!
This week on NEP, we're doing a special feature on just how much we adore Reggie Fils-Aimé: our favorite moments, how he helped define a new era of Nintendo and the games industry, and how he interacted with the fans on an intimate level. Plus, who is Doug Bowser and why are we looking forward to him? Then we go deep, DEEP into the Xbox Game Pass for Switch rumors by having a great discussion on the industry moving forward, how Microsoft is trying to have it evolve with this new tier of streaming and distribution, and the infrastructure they depend on. Plus, so much more! We hope you enjoy our insight.
A big thank you to all of our listeners and to those who share the podcast and contribute to NEP's continued growth! Check below for more details and timestamps.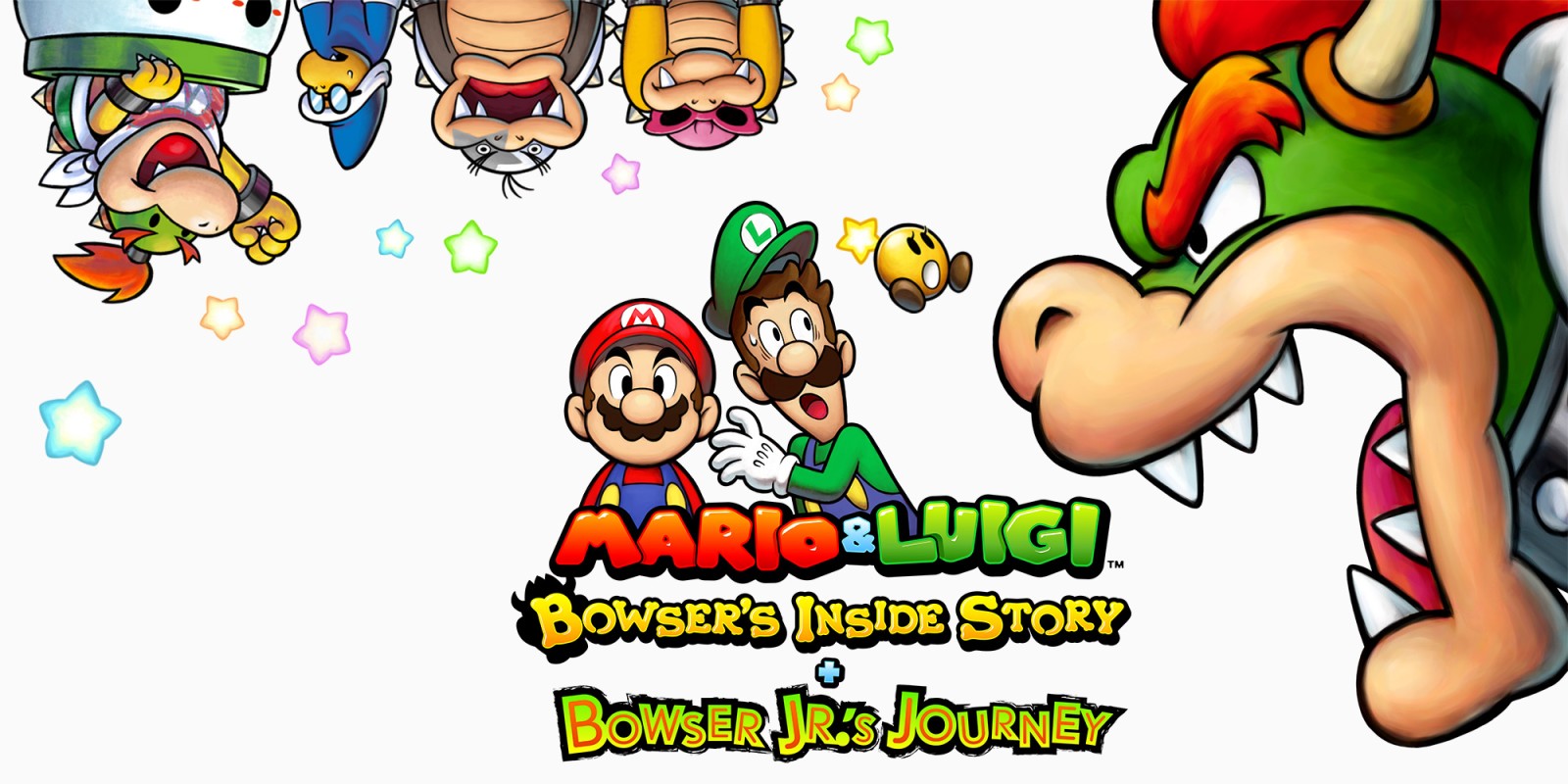 In last month's issue of Nintendo Dream, the magazine spoke with the developer of Mario & Luigi: Bowser's Inside Story + Bowser Jr.'s Journey. The team commented on how it went about remaking the game, the new Bowser Jr.'s Journey mode, updating the music, and more.
We've prepared a full translation of Nintendo Dream's interview. If interested, you can read it in full below.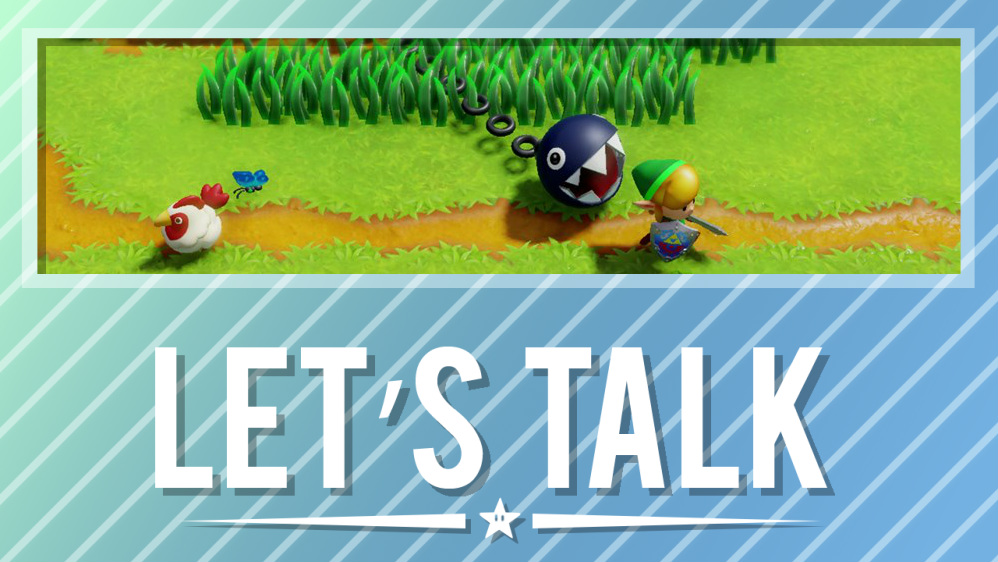 Last week, the latest Nintendo Direct was held. Many announcements were made throughout the presentation, but The Legend of Zelda: Link's Awakening for Switch was one of the biggest. The classic 1993 Game Boy title is being completely remade and will launch later this year.
After the Nintendo Direct ended, many people shared their thoughts on how Zelda: Link's Awakening looks. The game seems to be generating a polarizing reaction. Right now the style is looking like something you either love or hate.
So what side of the fence do you sit on? Are you a fan of the new style? Or were you hoping it'd go in a different direction? Let us know in the comments below.