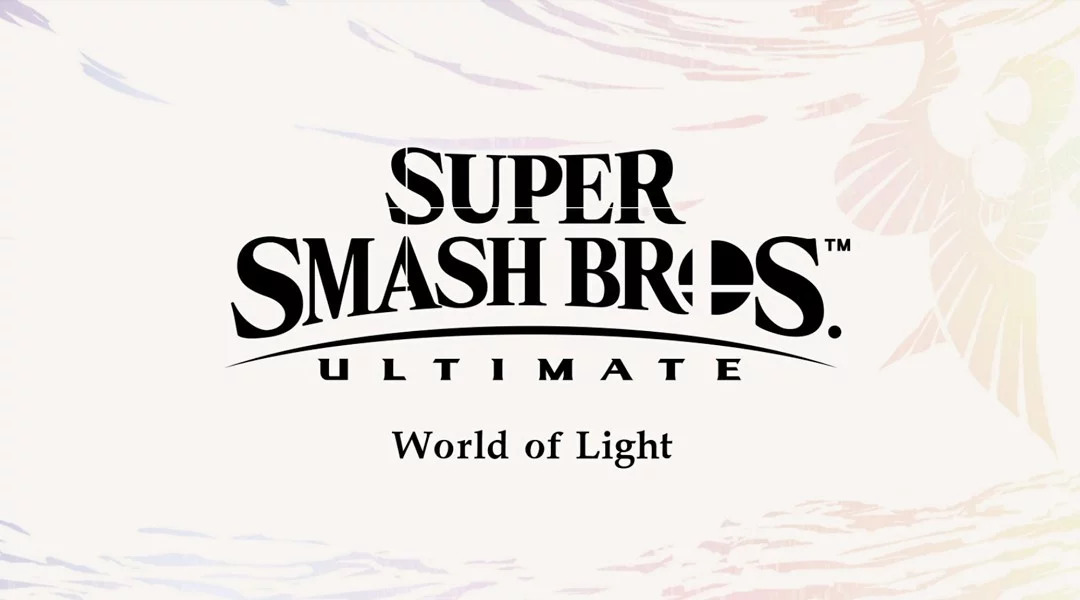 Last night, some tidbits leaked out from a new column written by Super Smash Bros. Ultimate director Masahiro Sakurai in the latest issue of Famitsu. Sakurai spoke about the game's main theme, Word of Light and why Kirby was the survivor, a launch patch, and more.
Though we covered most of this already, we have Sakurai's full words and a bit of extra clarification. Find our full translation below.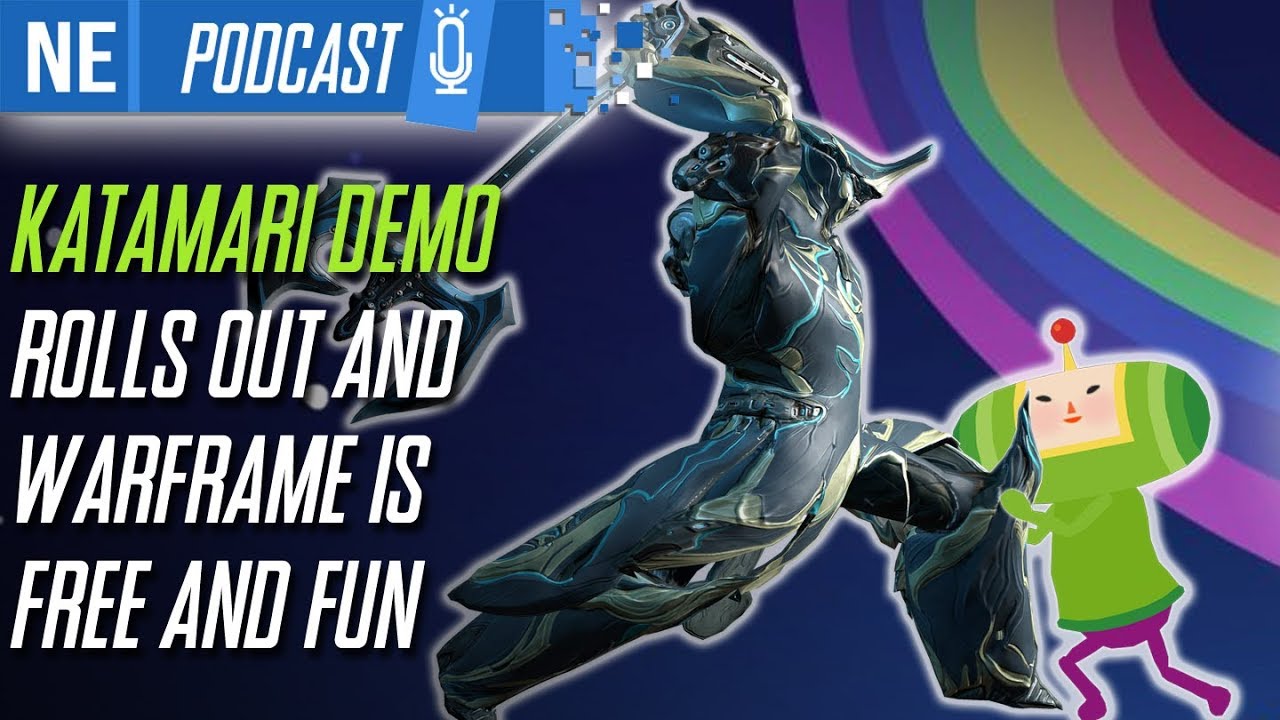 Hello and welcome to the fourth episode of the Nintendo Everything Podcast! This week, the pair kick off with 20 improv questions to keep you on your feet. In the adventure log, Eric been rolling into Katamari while Oni the space ninja fights his way through Warframe. In this week's news, Travis Strikes Again: No More Heroes receives a season pass, Sony censors and Nintendo doesn't with Dead or Alive Xtreme 3: Scarlet, and Pokémon sells 3 million units. To finish off, one lucky email question!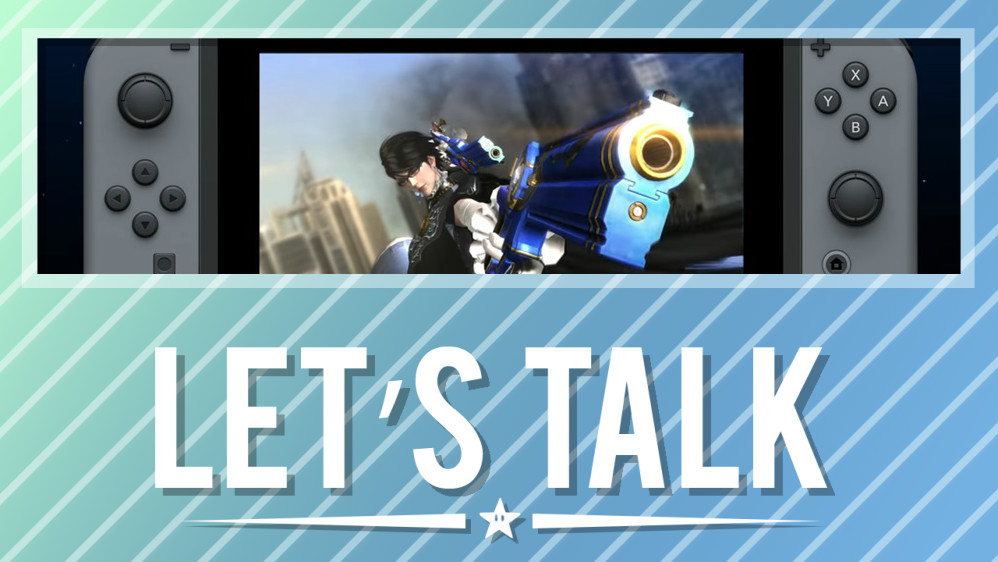 Nintendo has been present at The Game Awards almost every year. In most cases, the company comes along with multiple announcements. Last year was arguably the biggest with the reveal of Bayonetta 3, the news that Bayonetta 1 + 2 were coming to Switch, and the proper unveiling (and subsequent release) of Zelda: Breath of the Wild's story DLC.
The Game Awards 2018 are less than two weeks away. It'd be very surprising if Nintendo didn't have at least one announcement for the show, or at least a look at something new. Could we get a better look at Bayonetta 3? A first look at Metroid Prime 4? Share your predictions with us in the comments below.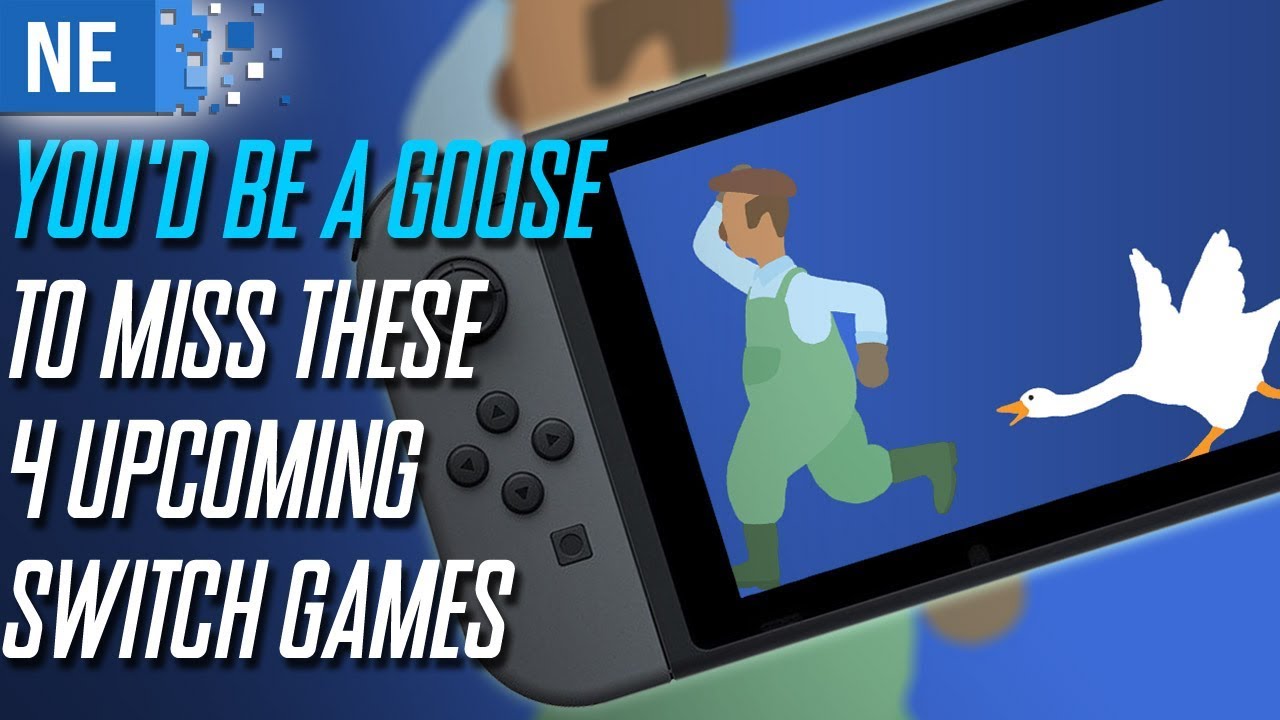 As my last bit of PAX content for now, I wanted to share four games that stood out as something unique and worth your passing gander. They range from beautiful to bewildering and everything in between. Now please, enjoy this quick look into some smaller titles that are making big waves across the board.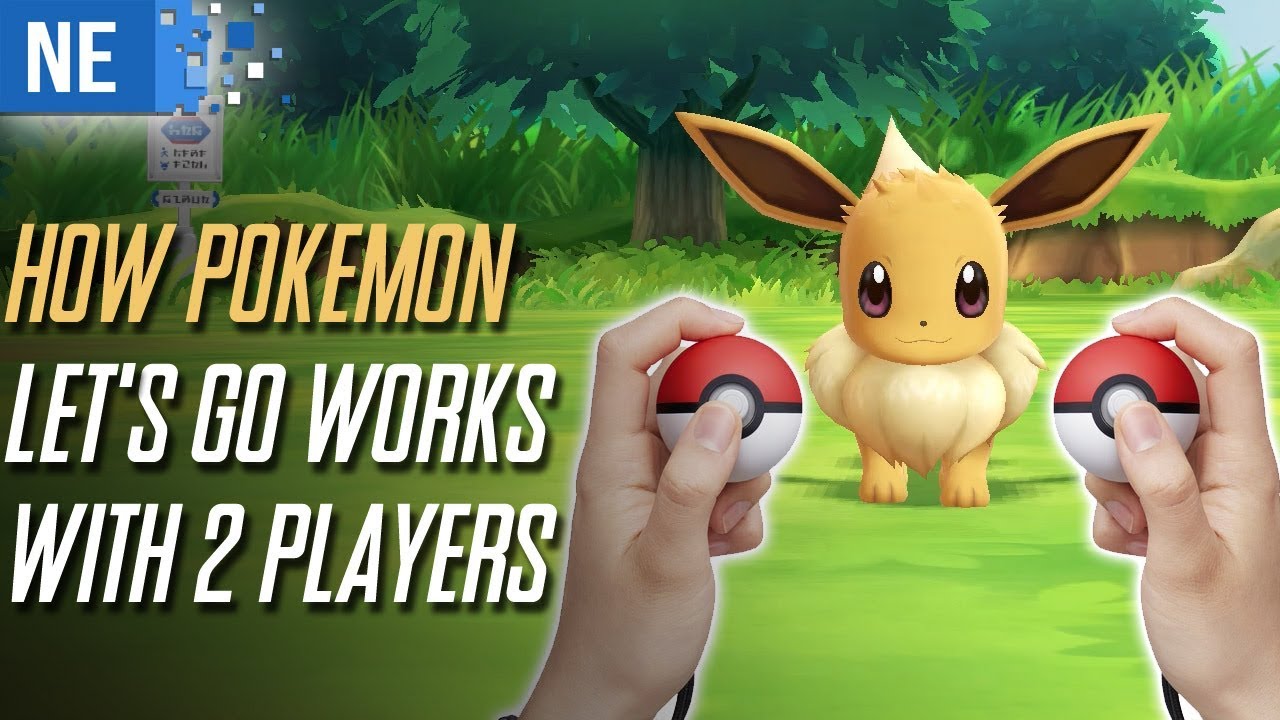 Pokemon: Let's Go, Pikachu! and Let's Go, Eevee! are out and it includes something that Pokemon fans are not accustomed to. For the first time in a mainline entry, players can enjoy the adventure with a second player. However, all that glitters is not gold nuggets and the new co-op mode is not for everyone. If you'd like to know whether if it's for you or are curios at how it all works, here is everything you need to know before you share the joy.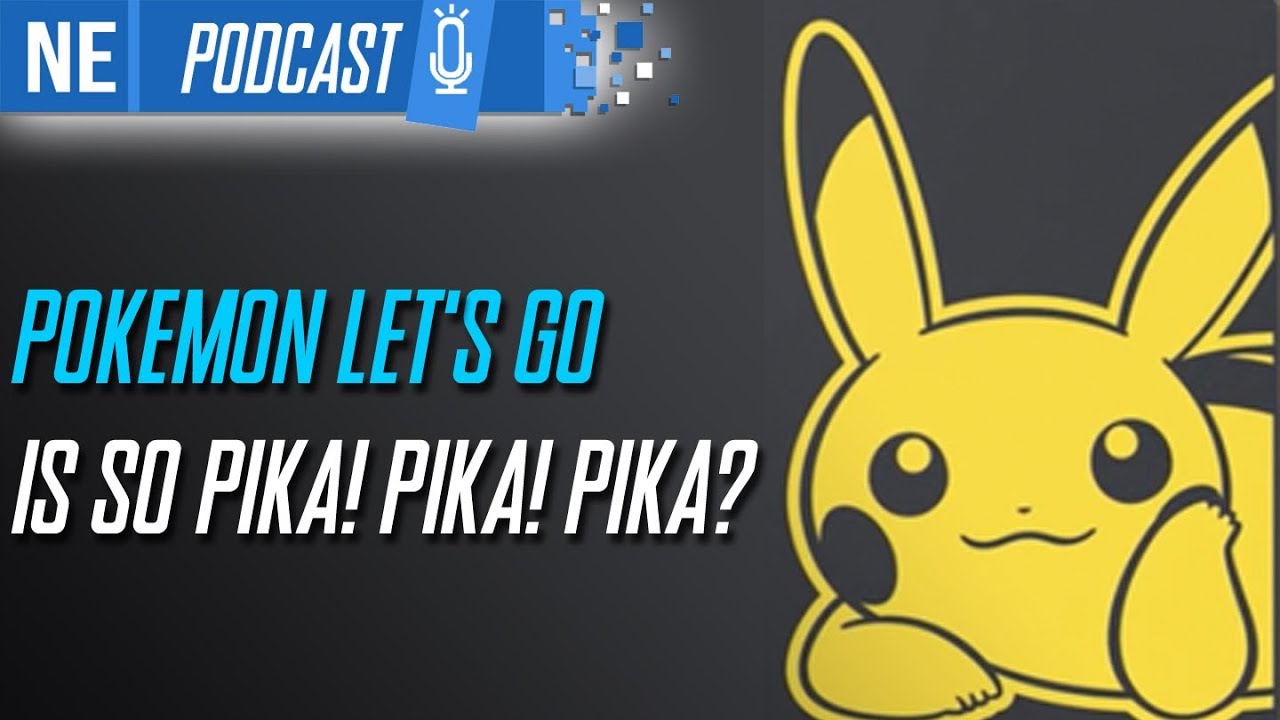 Hello and welcome to the third episode of the Nintendo Everything Podcast! This week, a wild Pokemon trailer appeared, so the pair discuss the furry pocket monster's movie. Speaking of Pokemon, Eric shares some first impression of Pokemon: Let's Go, Eevee and the Poke Ball Plus. Meanwhile, Oni's world is still consumed by the World of Final Fantasy.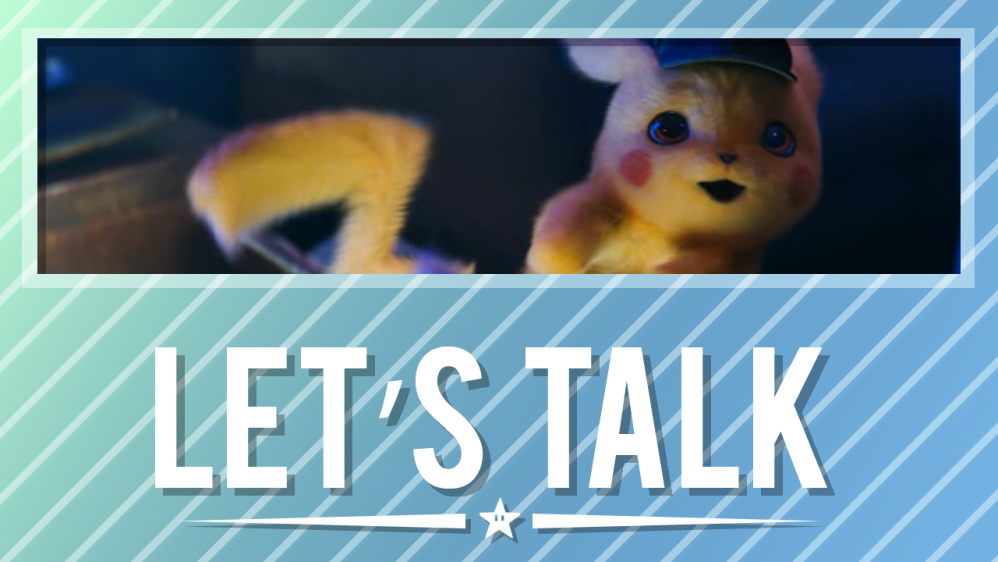 It was over two years ago that the Pokemon: Detective Pikachu movie was first announced. Yet it wasn't until this week that we finally got a look at how the movie is turning out. We finally know how the Pokemon are being depicted, what Ryan Reynolds sounds like as Detective Pikachu, the film's overall tone, and more.
Since the trailer was a hot topic this week, we want to see how everyone is feeling about Pokemon: Detective Pikachu so far. Are you in or out? Are you planning on seeing the film? What do you think about what's been shown so far? Let us know in the comments below.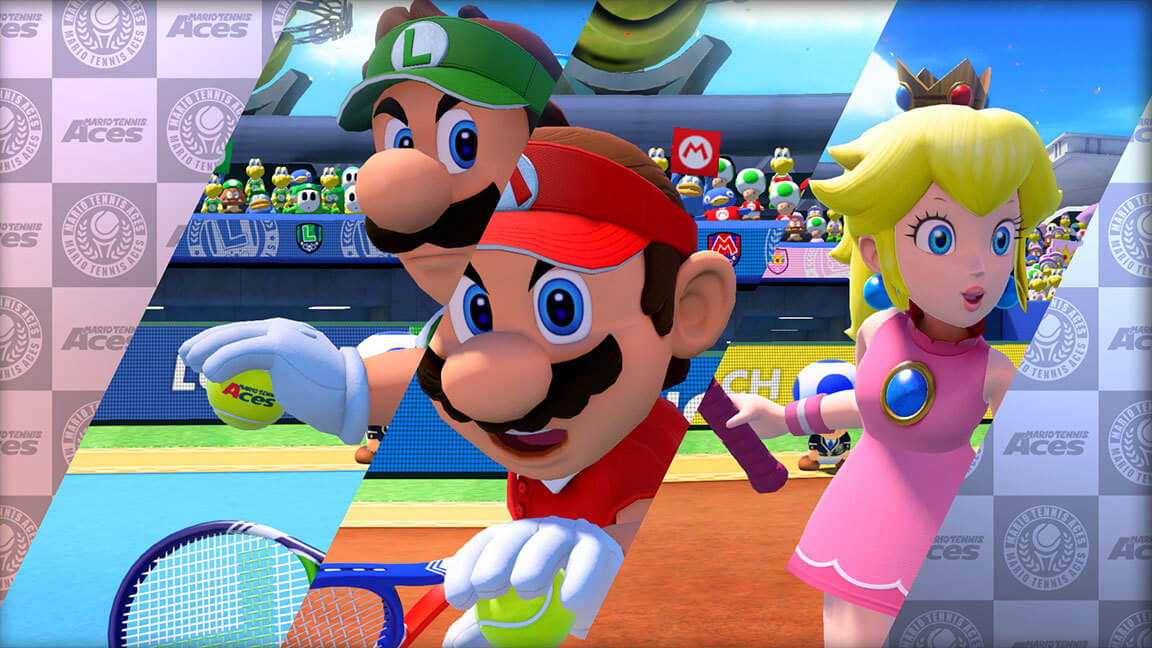 A recent issue of Japanese magazine Nintendo Dream had a massive interview with some of the developers behind Mario Tennis Aces. Nintendo producer Toshiharu Izuno as well as Camelot president Hiroyuki Takahashi and Camelot vice president Shugo Takahashi participated in the discussion.
The interview had lots of talk about the game's mechanics, including the energy system, Zone Shot, and breaking rackets. We also get some interesting insight into the story mode, how certain characters like Chain Chomp were decided, an explanation of the game's name, and plenty more.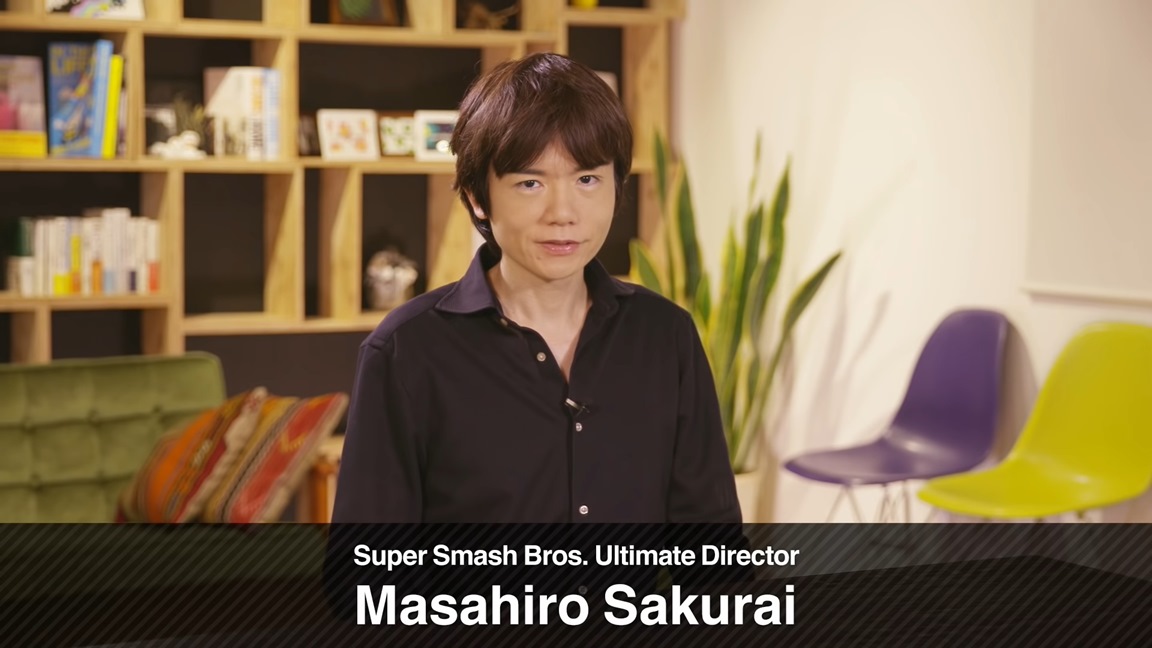 Following some of the excerpts that made it online yesterday, we now have the full column from Super Smash Bros. Ultimate director Masahiro Sakurai that was published in this week's issue of Famitsu. We did cover quite a bit of this last night, but there are a few extra statements with Sakurai discussing how Incineroar was chosen for the game and more.
Here's our full translation: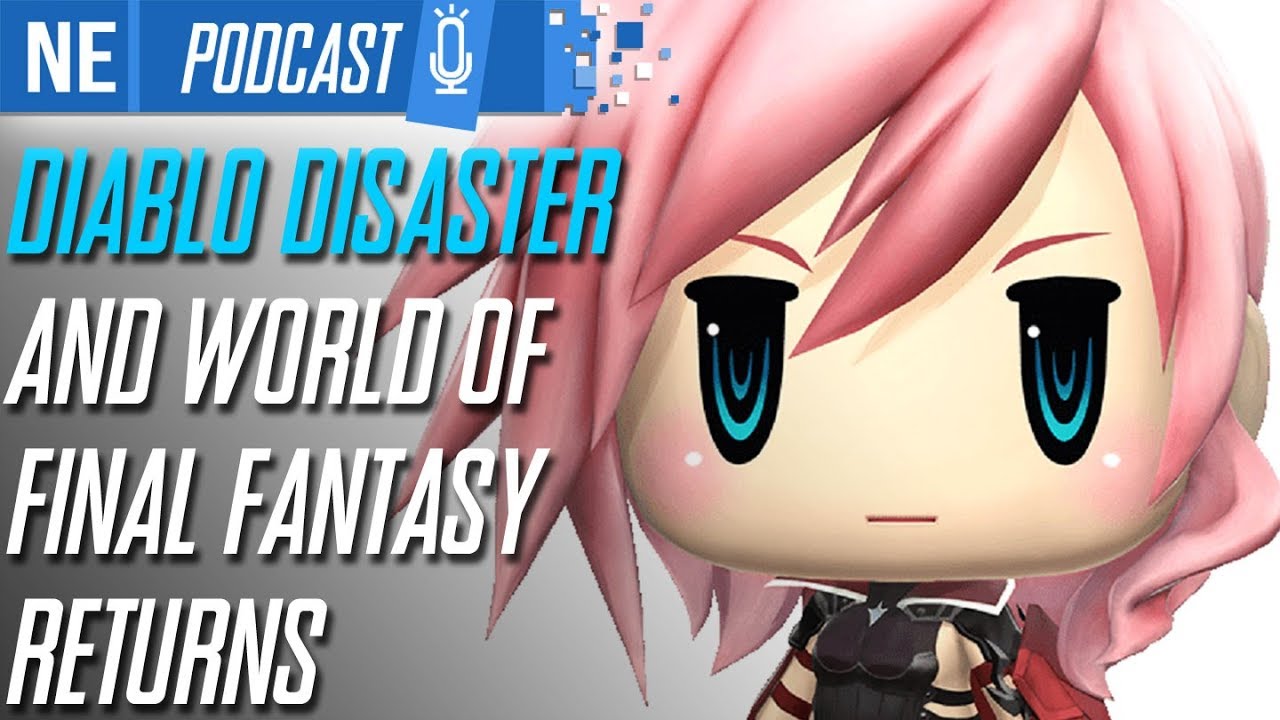 Hello and welcome to the second episode of the Nintendo Everything Podcast! This week, Oni finds out if the World of Final Fantasy stacks up, and Eric looted Diablo 3 and is sharing the experience points. Also, more news and listener mail than you can poke a Duke controller at. You can now find us on iTunes and other podcast services! Links below.