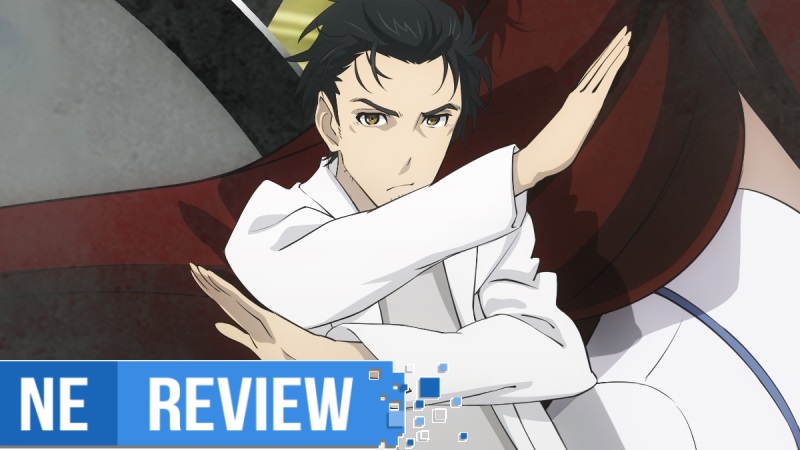 System: Switch
Release date: February 19, 2019
Developer: 5pb.
Publisher: Spike Chunsoft
---
In 2009 we were introduced to a work of science fiction that, to this day, holds great value and precedence in its prowess of storytelling and continues to be revered as one of the greatest visual novels ever produced: Steins;Gate. This was part of Chiyomaru's Shikura's Science Adventure series that was preceded by Chaos;Head. The Science Adventure series from 5pb. and Nitroplus spans quite a few games that are still developed to this day and all bring their own flare, charm, and narrative, with sequels more so being spiritual successors rather than follow-ups. With Switch's first installment, Steins;Gate Elite, we have a beautiful and faithful rework of sorts that now has the chance to breathe new life again and be introduced to a whole new audience. It was something I thought wouldn't entirely work at first since it uses most of the anime's cutscenes to retell its original story (with a few exceptions), but what ended up ultimately happening was a rekindling of love for one of my favorite games and some of my favorite characters in the medium.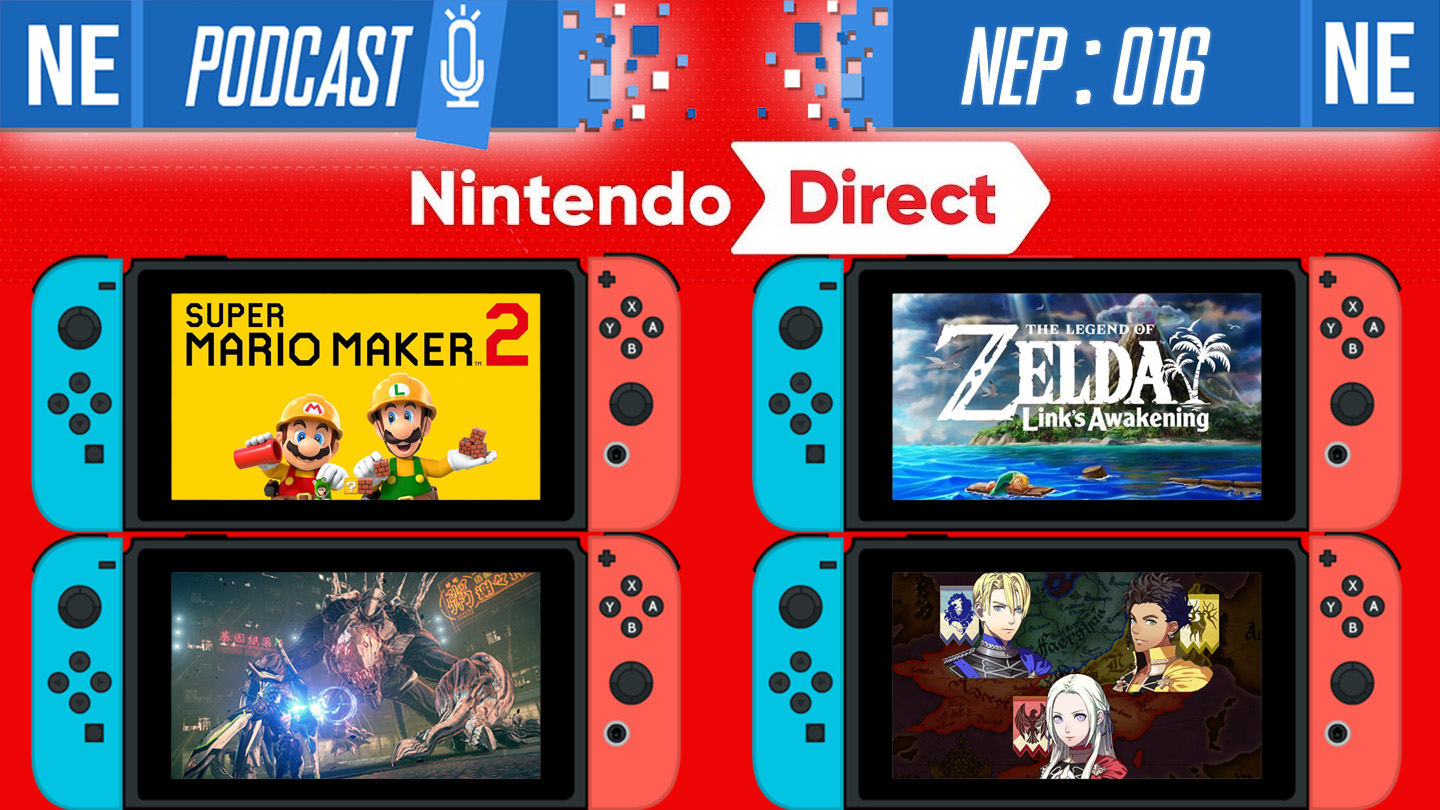 Hello, my lovely Hylians!
This week on NEP, we've got a special episode: a bonus feature with twice the content!
A Nintendo Direct dropped just the other day, so we're breaking down each release in the North American AND Japanese presentations with supplemental information and our added commentary. Galen gets analytical, Oni gets cultural; come hang out with us!
Also, we can't figure out why Kingdom Hearts keeps on coming up during this episode. Is it fate? Like, is any of this for real… or not?
A big thank you to all of our listeners and to those who share the podcast. NEP keeps growing! We hope you're enjoying the show. Please leave us your feedback, and check below for more details and timestamps.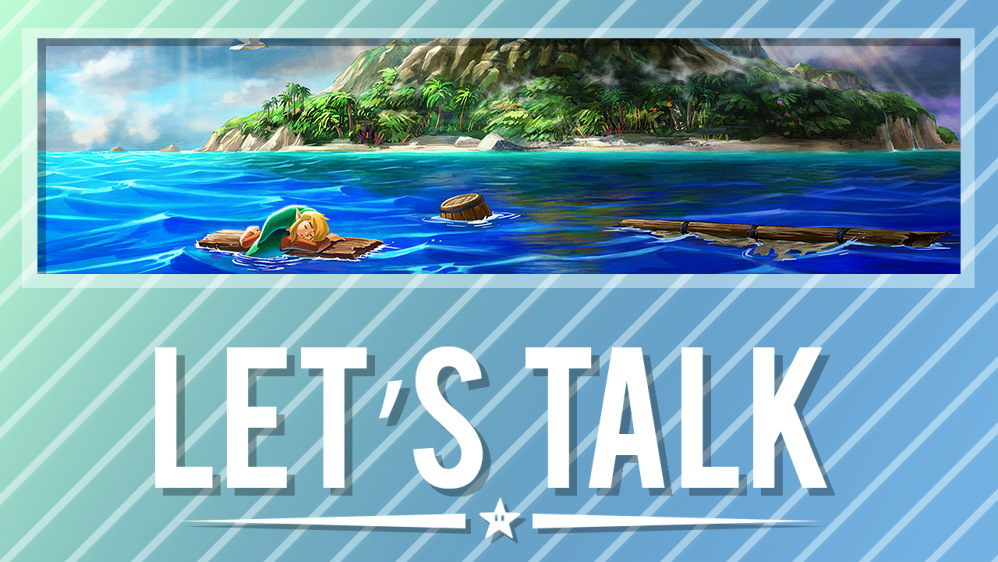 Months after waiting for the next general Nintendo Direct, Nintendo finally delivered this week. A bunch of announcements were made throughout the 35-minute presentation both big and small.
As far as entirely new stuff goes, the Nintendo Direct started with the reveal of Super Mario Maker 2. The show ended with a bang as well thanks to the announcement of the Zelda: Link's Awakening remake on Switch. That was far from all, as we also found out about the brand new PlatinumGames title Astral Chain. Other announcements included BoxBoy! + BoxGirl!, Tetris 99, Oninaki, Dragon Quest XI S' official localization and release window, Rune Factory 4 Refine and Rune Factory 5, Hellblade: Senua's Sacrifice, Assassin's Creed III Remastered, Unravel Two, and more.
Now that we're a few days removed from the Nintendo Direct, how are you feeling about the presentation? Were you happy with what was shown, or were you left feeling disappointed? Do you have any personal highlights? Let us know in the comments below.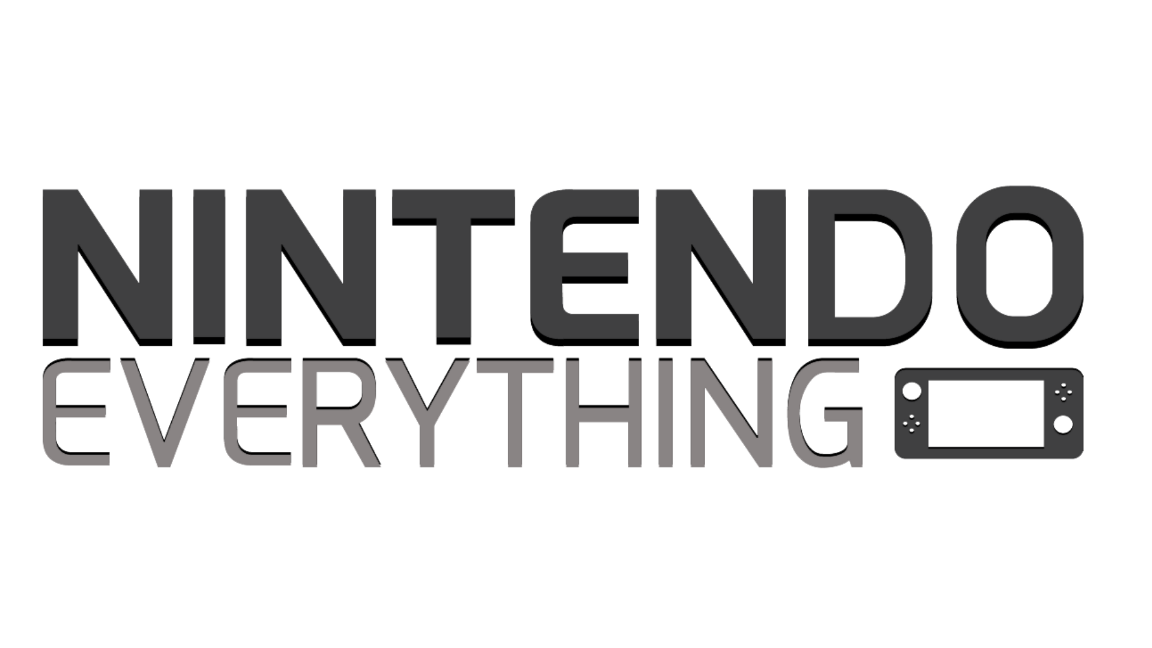 Update: Thanks to everyone who has expressed interest in joining our team! There was a massive response – many more people wrote in than I was expecting. I've been sending out a bunch of email to those who submitted an email over the past week or so, but still have a little ways to go. The Nintendo Direct and me being sick also threw a bit of a wrench into things. Thanks for your patience, and I'll respond to everyone ASAP. Also, please note that we will no longer accept further entries.
---
You know what we haven't done in a long time? Add some new reviewers to the team. The last time we did this was three years ago! With all of the Switch games coming out these days (don't sleep on those eShop-only titles), we really need to fix that.
I don't want to put a number on it, but we're probably looking to bring in a couple of new reviewers. If you're at least 18 years old, are interested in possibly reviewing games for Nintendo Everything, and would like to learn more, shoot us an email by visiting our contact form. Choose the "Site Position" option and please tell us your age as well as which part of the world you're located in. Please note that this is an unpaid position. We'll follow up as soon as possible with each person.
Thanks all!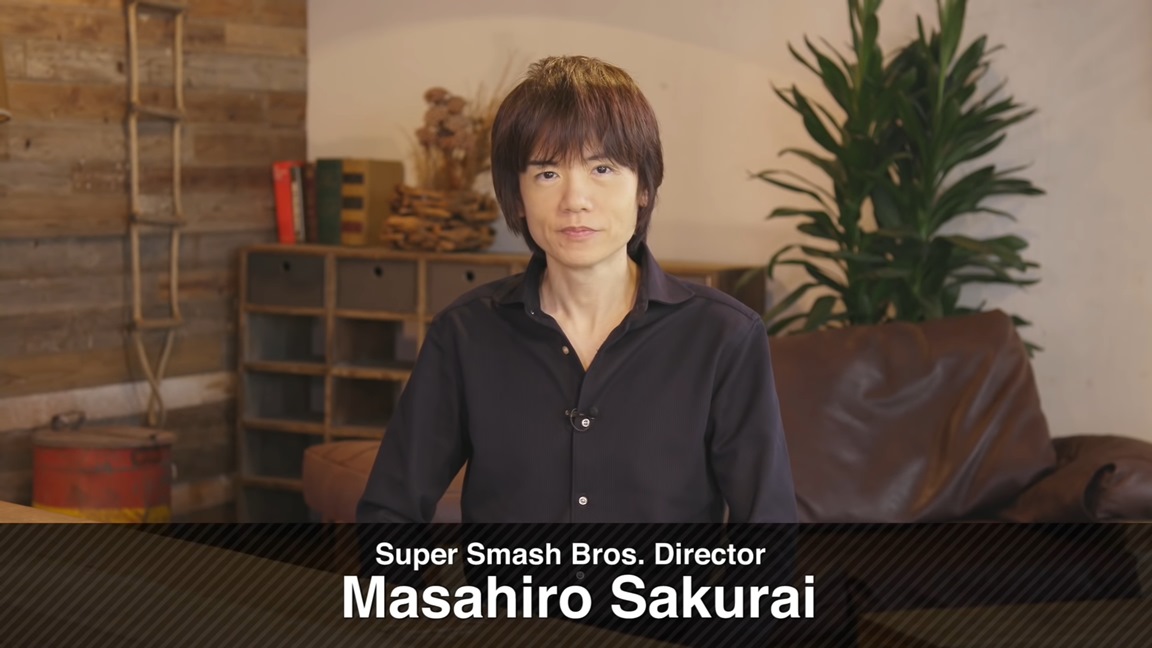 Super Smash Bros. director Masahiro Sakurai published a new column in this week's issue of Famitsu. The series recently celebrated its 20th anniversary, so Sakurai had a few words to share such as how it wasn't always a sure thing that the franchise would continue. He gets pretty reflective here as well as later in the piece when he starts thinking about what lies ahead for his future as a developer. Outside of that, we also get to see a bit of talk about Piranha Plant in Super Smash Bros. Ultimate.
We've prepared a full translation of Sakurai's column. Continue on below to read it in full.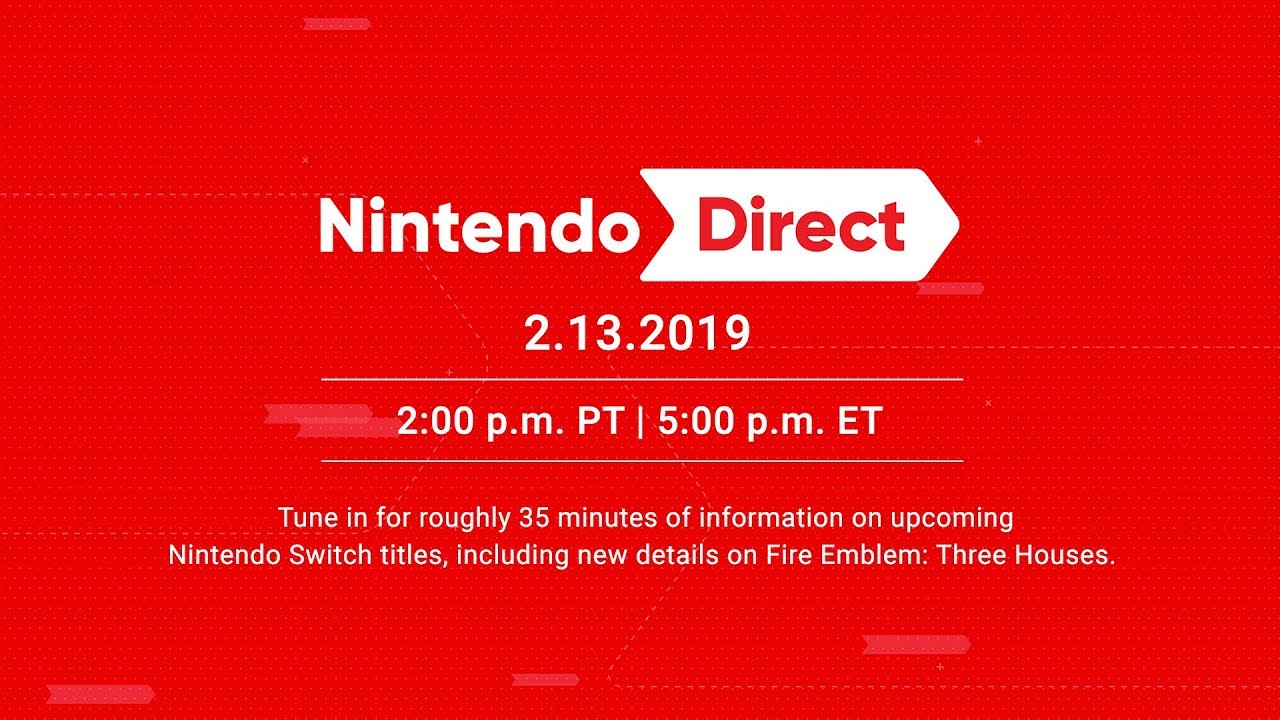 Nintendo Directs have been on a bit of a hiatus, but are finally back in a big way. A new presentation will be kicking off in an hour from now – 2 PM PT / 5 PM ET / 10 PM in the UK / 11 PM in Europe. It'll last about 35 minutes.
Nintendo has confirmed that Fire Emblem: Three Houses will have a presence here. Beyond that, things are a bit of a mystery. We'll all find out what Nintendo has in store for us very soon, and you can watch the event as it happens below. Devin will also be taking care of our live blog right in this post, though posts about important announcements will be added to the site as well (and after the show is over).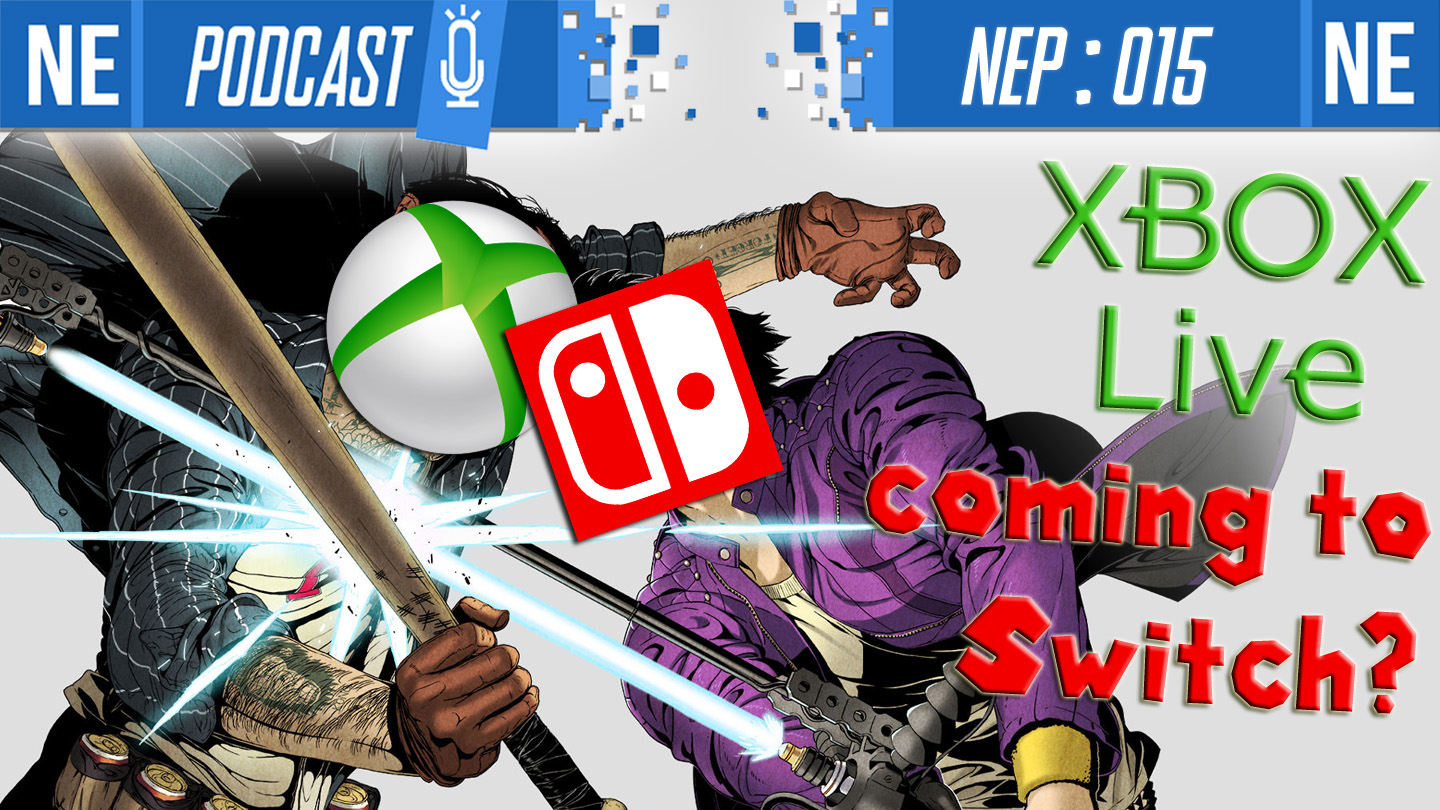 Hello, my beautiful goombas!
This week on NEP, Oni and Galen wade through the concept of Xbox Live on Nintendo Switch, discuss the weekly news, and banter over all the talking points that Nintendo gave us from their Financial Q&A.
Plus, Oni talks the importance of women in the (Nintendo) workplace in regards to Japanese society and Galen tells us all about what game he needs to see revived in his lifetime.
A big thank you to all of our listeners and to those who share the podcast— our show is growing at a very healthy rate! We hope you're enjoying listening! Please leave us your feedback, and check below for more details and timestamps.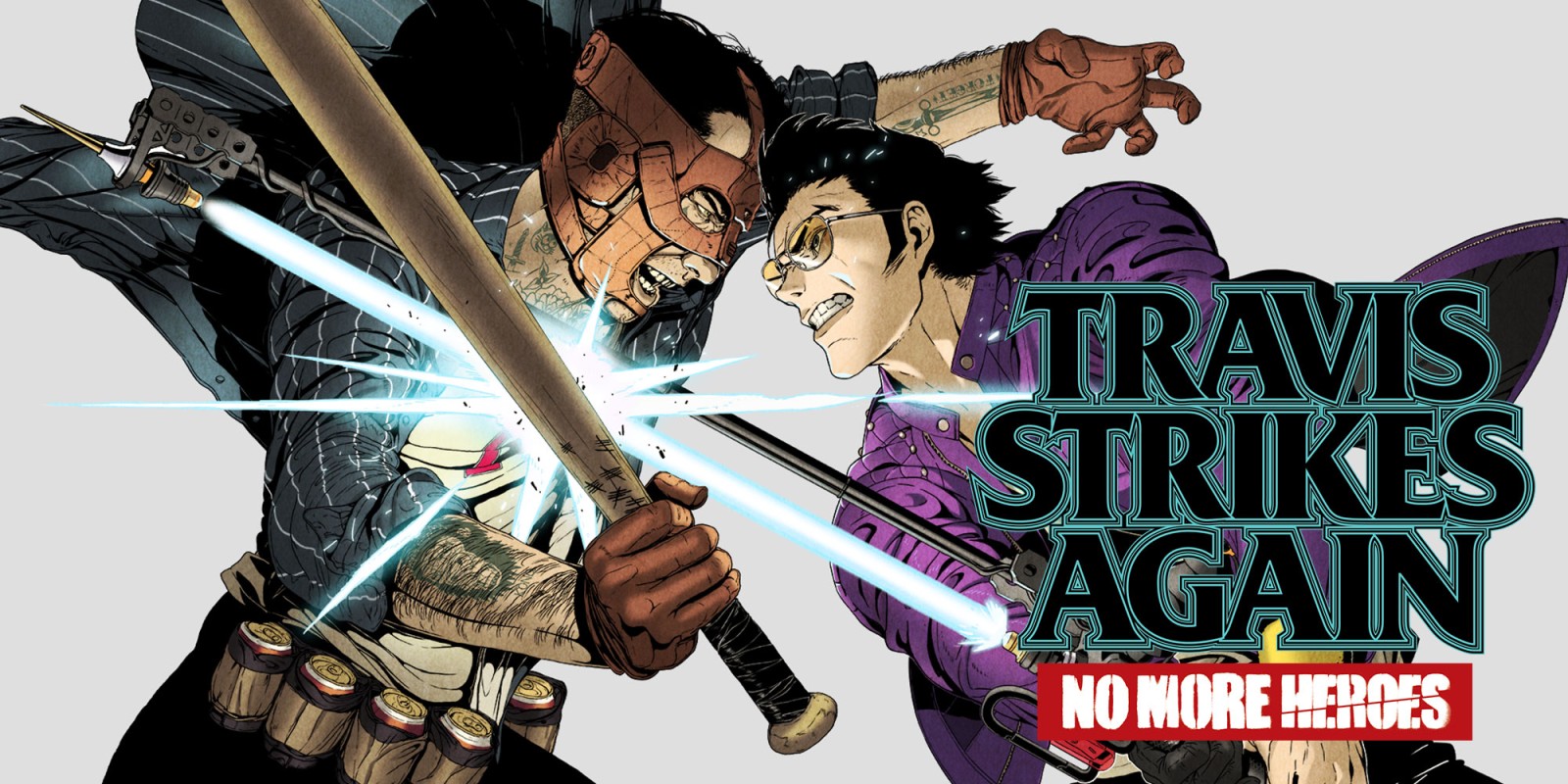 In a recent issue of Famitsu, a lengthy interview with published with Travis Strikes Again: No More Heroes director Suda51. There was some interesting discussion about the game's creation, ambitious plans for Golden Dragon GP that were ultimately scrapped, and a bit of talk about the series' future.
We've now prepared a full translation of the interview. Read the talk with Suda51 in its entirety below.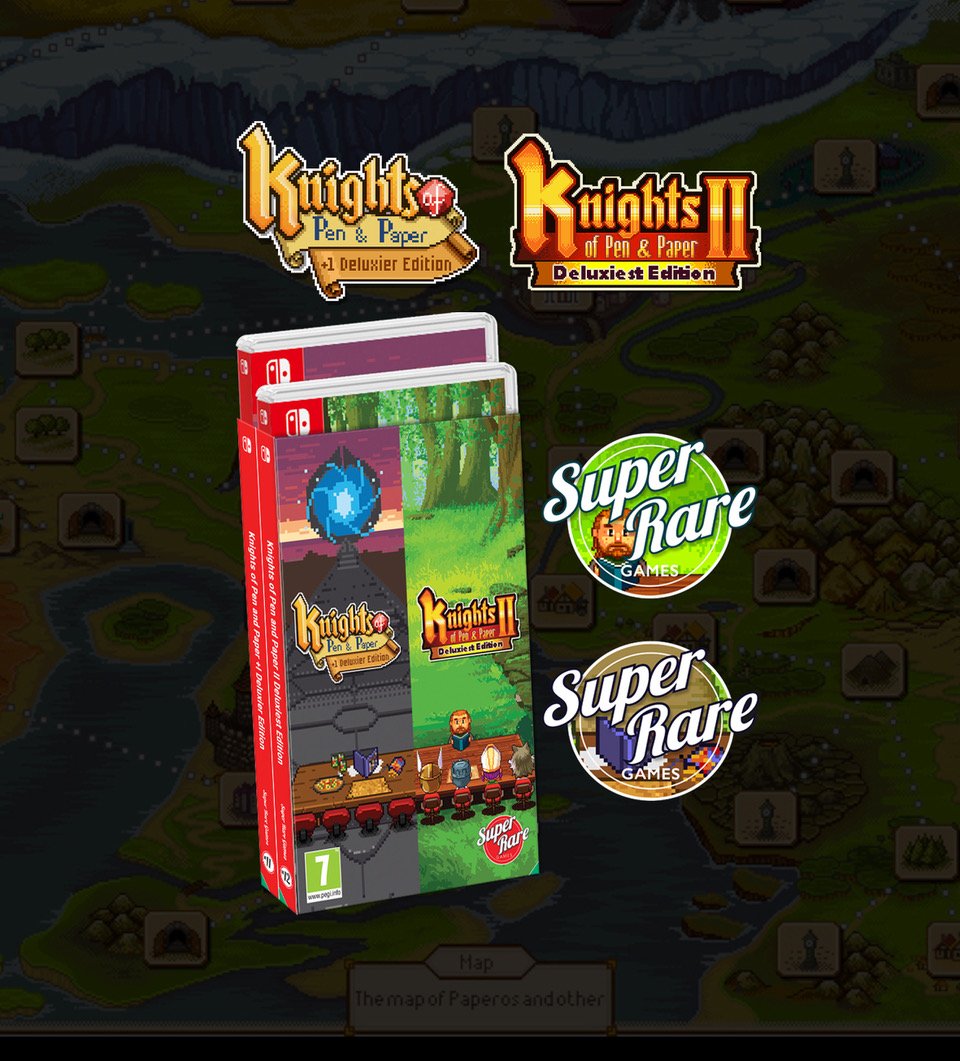 Update: The winner of our giveaway is… Mike Ivans! Congratulations and thanks to all who entered.
---
The fine folks at Super Rare Games have given us an opportunity to supply one lucky fan with the company's latest release, Knights of Pen and Paper Double Pack. You're getting a pair of games here that were previously exclusive to the eShop, but are now receiving the physical treatment.
We'll keep this relatively simple. In the comments below, you can submit an entry by letting us know which has been your favorite Super Rare Games release thus far. You can see what has been offered in the past here.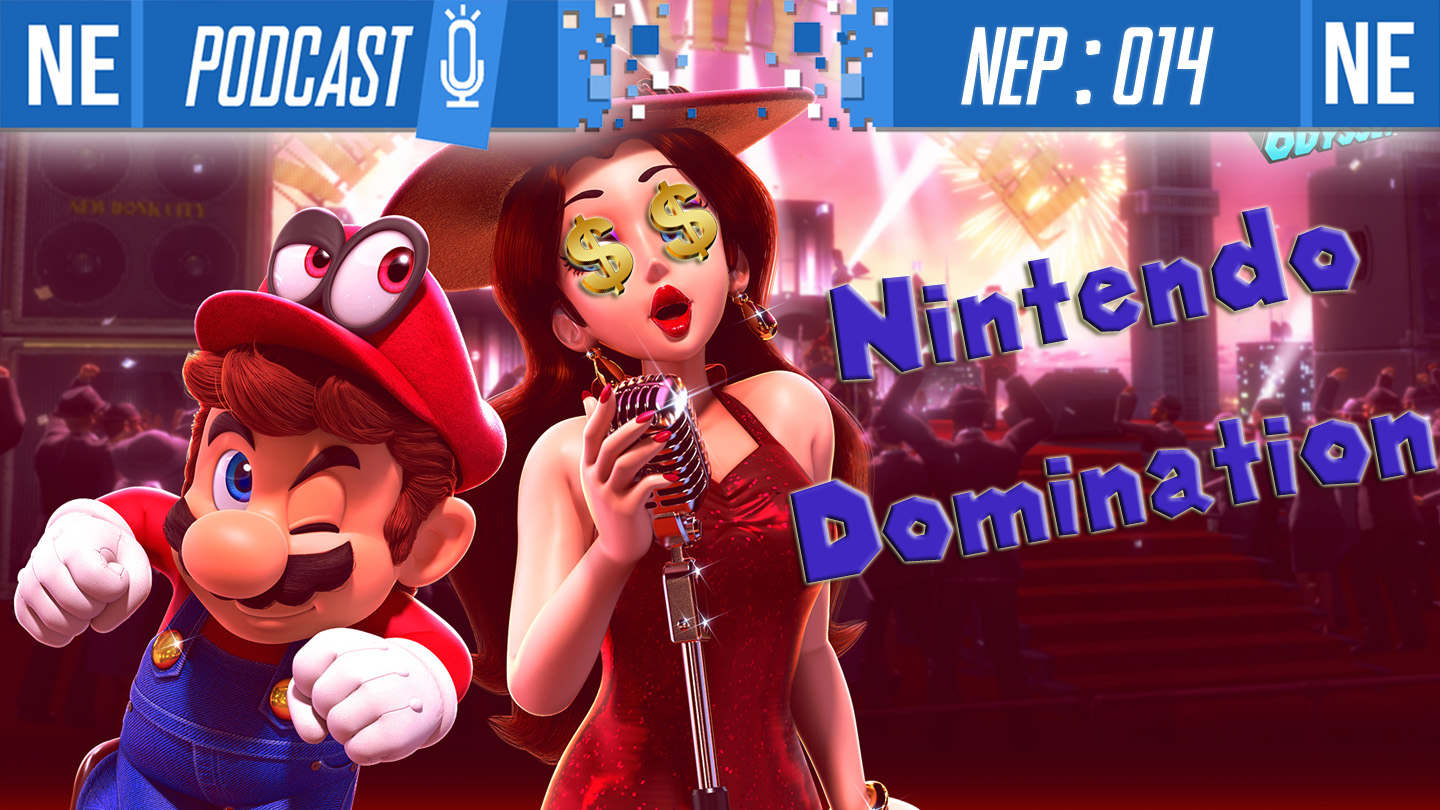 What up, kids and squids?!
This week on NEP, Oni and Galen get super informative! Have you missed any of the big news and little details in between over the past few days? Do you want to hear our tacky interpretations? Then you'll want to check this episode out.
Nintendo has big plans moving forward, and there's a lot we don't know about yet! In addition to the jam-packed news, Galen reveals how little he knows about using My Nintendo, Oni loses his mind and memories, and the gang laughs together along the way.
We hope you're enjoying listening! Please leave us your feedback, and do check below for more details and timestamps. Thanks for listening!