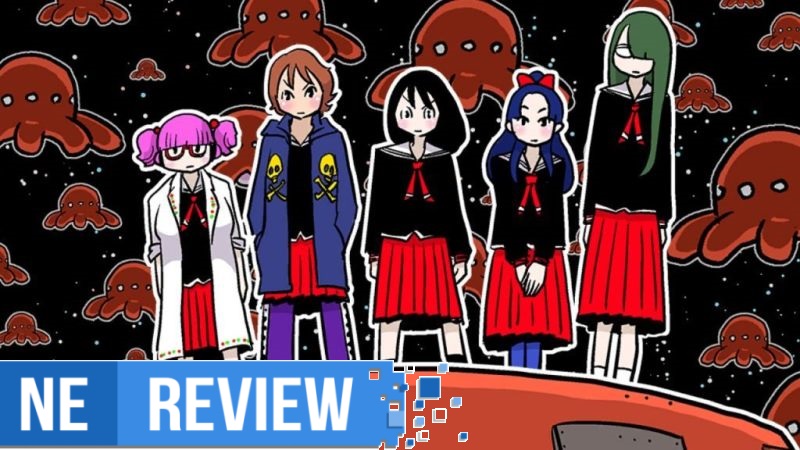 System: Switch
Release date: October 30, 2018
Developer: DMM Games
Publisher: XSEED Games / Marvelous
---
Music is prominent in our day to day lives because of the amount of emotions it can give us. Whether it's sadness, happiness, anger – it can illicit memories and induce feelings, creating moments that stay with you for the rest of time and take you out of the moment and into another space. For musicians, this is a lifestyle, not just a hobby, and the wonderful thing about games like Guitar Hero, Rock Band, and Dance Dance Revolution is that they make feeling like a musician – regardless of whether you have talent or an affinity for instruments and the craft – a lot more accessible to the masses by handing them peripherals to make the immersion that much more real. With Gal Metal, no peripherals are needed, as your life as a drummer begins as soon as you pick up your Joy-Con and start tapping away with the motion, hitting at imaginary drums as you try to save the world from an alien invasion with the power of metal. It's a lot of fun when it feels good, however the accuracy, timing, and calibration more often than not are off-tempo, even if you're not, making it for an imaginative but somewhat lackluster experience.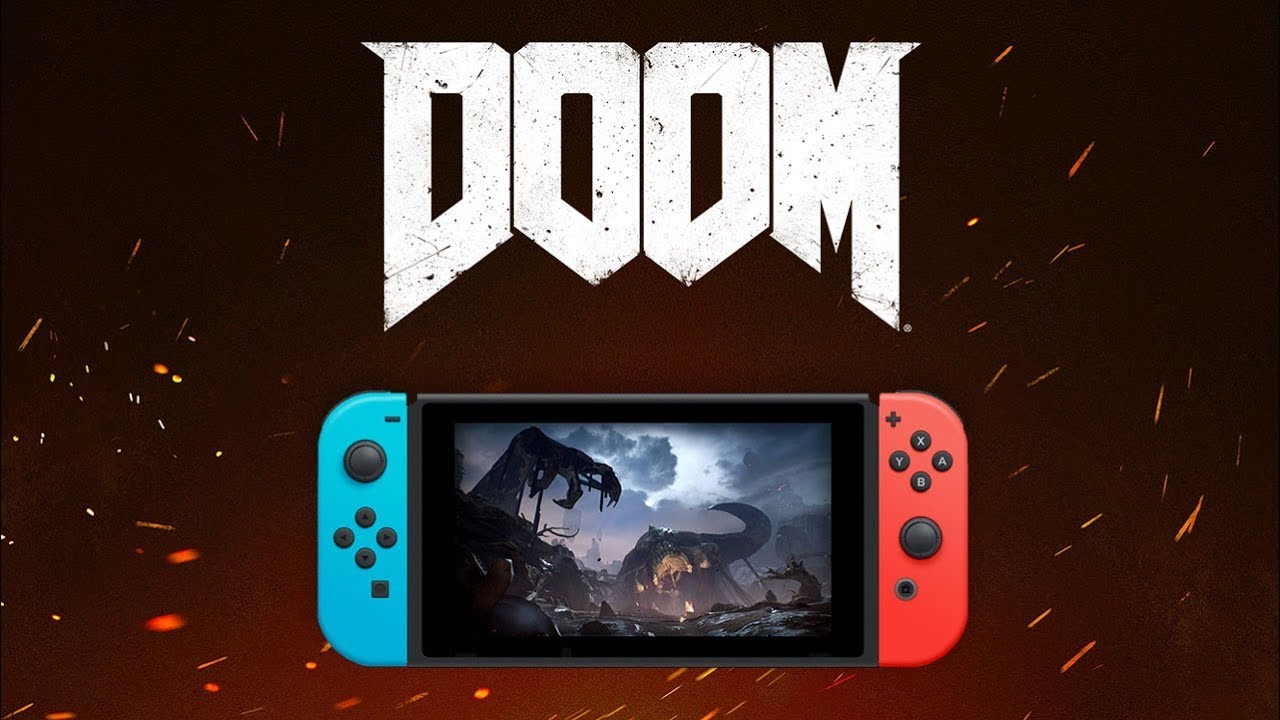 Bethesda's Pete Hines had quite a few interesting things to say about Switch during a panel at PAX Aus 2018 last week. We already heard Hines mentioning that the company is considering the console for its games in almost every case, but he actually had much more to say about Nintendo's platform.
Hines first spoke about Switch support in general and why the publisher has been putting as many games as it has on the platform thus far. The big takeaway is that the primary reason for the lack of Bethesda support on Nintendo platforms in the past was simply due to tech specs. For Switch, what the system is capable matched up fairly well with what Bethesda is doing and the developers have allowed for these games to happen.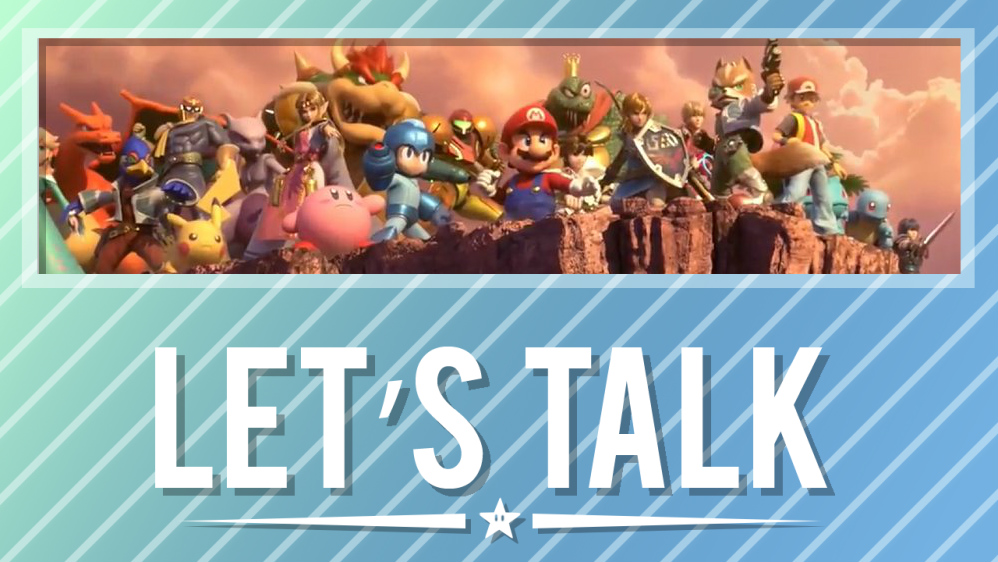 A Nintendo Direct for Super Smash Bros. Ultimate rolled right in and aired earlier this week. Nintendo pretty much filled in the blanks on some of the uncertainties surrounding the game. The last initial characters were revealed, DLC was confirmed, the Spirits mode was detailed, we got a first look at the new Adventure Mode: World of Light, and more. There was a lot that was discussed in the end, so this recap should come in handy if you want to get a quick reminder on everything shown.
Now that we mostly know about everything surrounding Super Smash Bros. Ultimate, how is everyone feeling about the game? Did this week's Nintendo Direct get you more hyped or were you disappointed? What do you think about the final characters that were announced? If you have any thoughts about the new Smash Bros., be sure to share them with us in the comments below.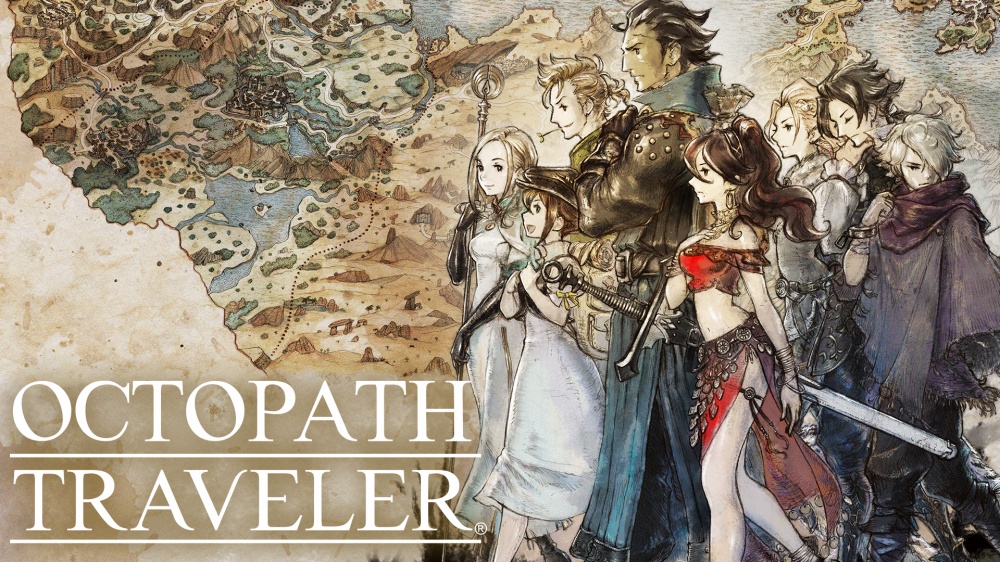 A recent issue of Nintendo Dream features an informative and lengthy interview with Octopath Traveler's main producers from Square Enix, known as the "Asano Team". The discussion focuses on art direction and learning more about the eight main characters (who were originally going to be a team of up to twelve!) with behind-the-scenes information on changes to characters' designs, names, and personalities. We also have a brand new look at initial prototypes for the visual style, talk about a scrapped HD Rumble idea, and much more.
Check out our exclusive translation below to learn first-hand how Octopath Traveler started out based on Final Fantasy VI and Romancing SaGa 3, and how the team pioneered a new "HD-2D" art style to create a JRPG that feels nostalgic, yet brand new, all at once.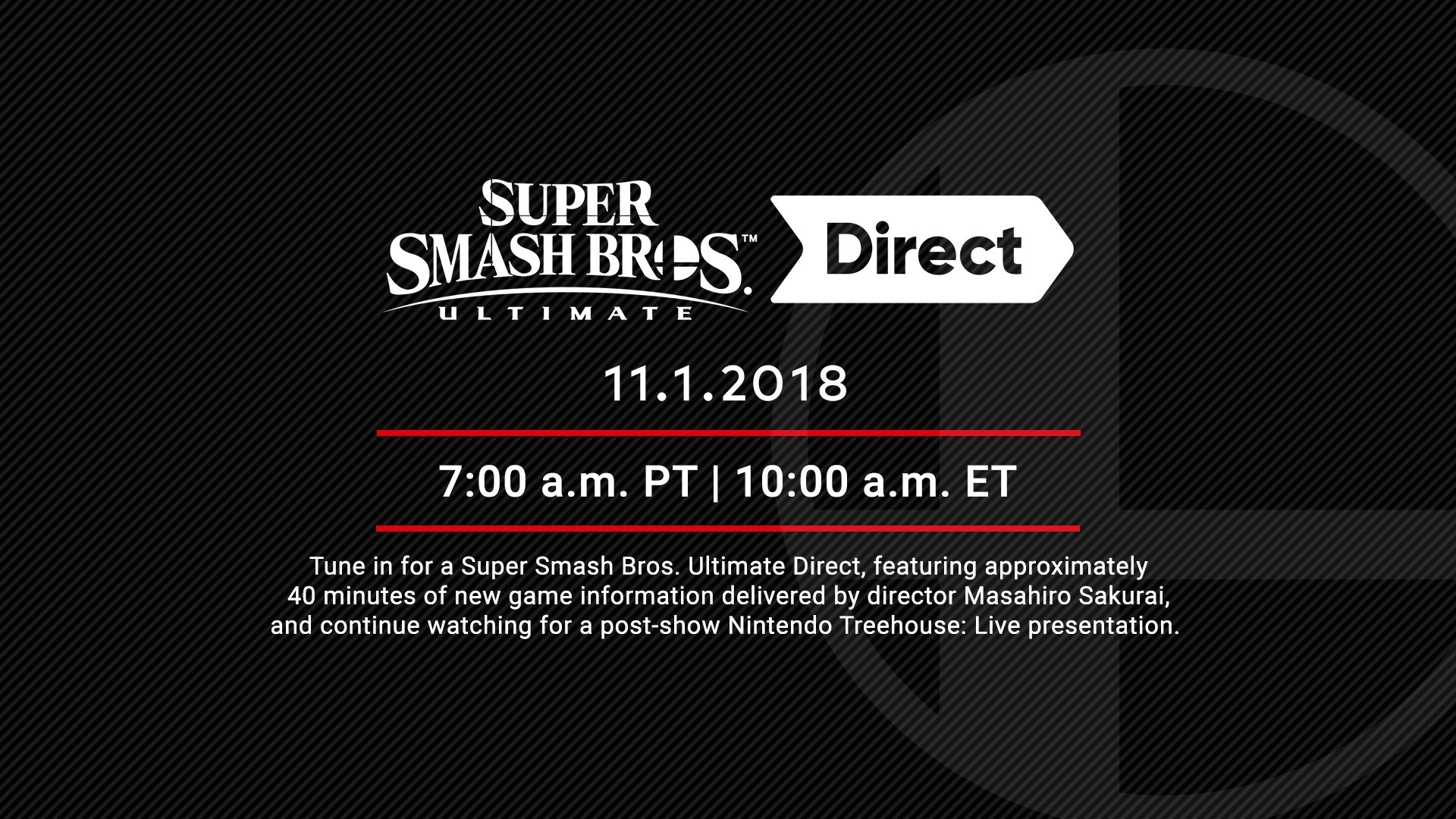 Today's Super Smash Bros. Ultimate Direct will be kicking off in an hour from now. As previously announced, director Masahiro Sakurai will be going over more elements of the game during a 40-minute broadcast. You can watch the event as it happens below.
Don't forget that after the Nintendo Direct, there will be a Nintendo Treehouse: Live presentation immediately following. This also can be watched in the embed below. We'll post all important news immediately on the site with more coverage to follow throughout the day. Enjoy the show!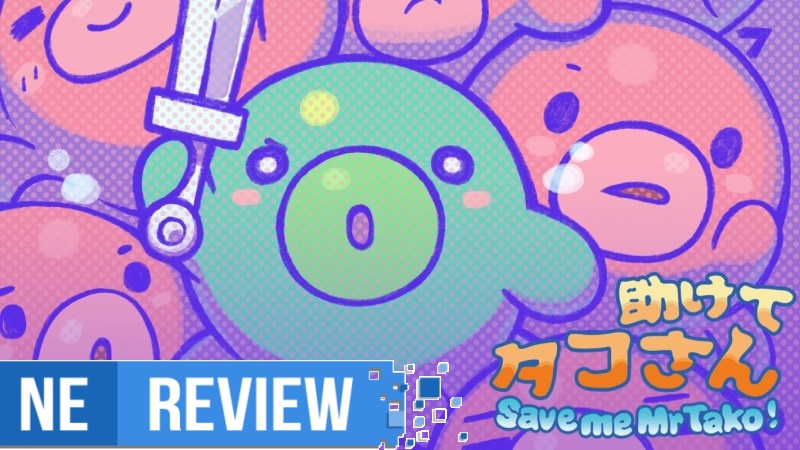 System: Switch (eShop)
Release date: October 30, 2018
Developer: Christophe Galati / Nicalis
Publisher: Nicalis
---
If you've gone back at all to the vast catalog of Game Boy games, you might be surprised by how so much of it is really doesn't hold up. The Game Boy was Nintendo's first true portable system with swappable game carts, rather than a single-purpose LCD Game & Watch toy. It had to be able to run actual games, with actual computer processors. These processors were very out-of-date even when the Game Boy was new, with its Z80 CPU having powered many computers from the late 1970s. As the first of its kind, the grey brick was a heap of technical and financial compromises; but it could run the oddball Super Mario Land, and later Tetris, Pokémon, and even a Zelda game in Link's Awakening. Trying to adapt overly ambitious home-console NES game for the meager capabilities of the machine lead to cases like Metroid II, Castlevania: The Adventure, and Mega Man: Dr. Wily's Revenge. I have tried going back to these games on the 3DS Virtual Console, and they just aren't fun.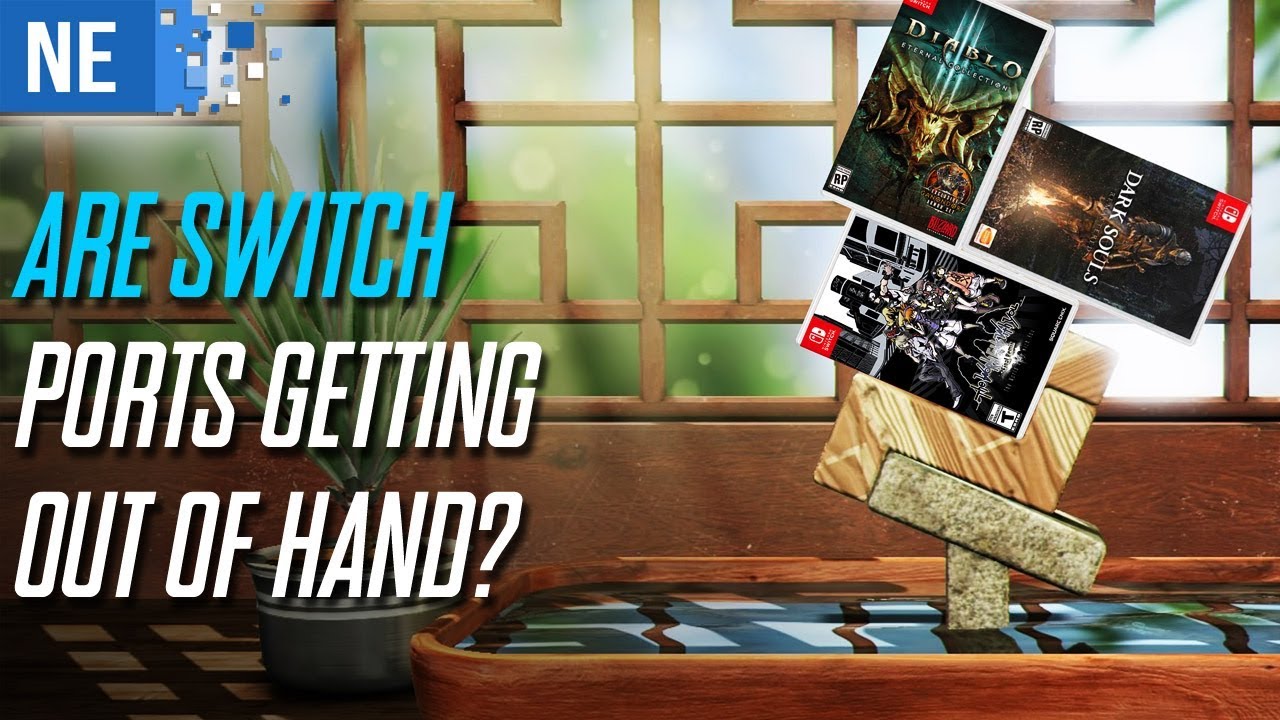 I've been a gamer since cartridges were the size of a Switch, and through those many nostalgic years, I've built up memories. Those memories are dear to me and though some may be more tinted by the goggles of time than others, reliving them in my adult years still brings back emotions I had all but forgotten. There is a part of my brain that wonders, "If I'm using precious hours playing old games, what new games am I not experiencing?" This dilemma has become even more apparent as we enter the age of "ports". I love both new and old experiences, and now find myself torn by the two. These are some of my thoughts on the subject, what are yours?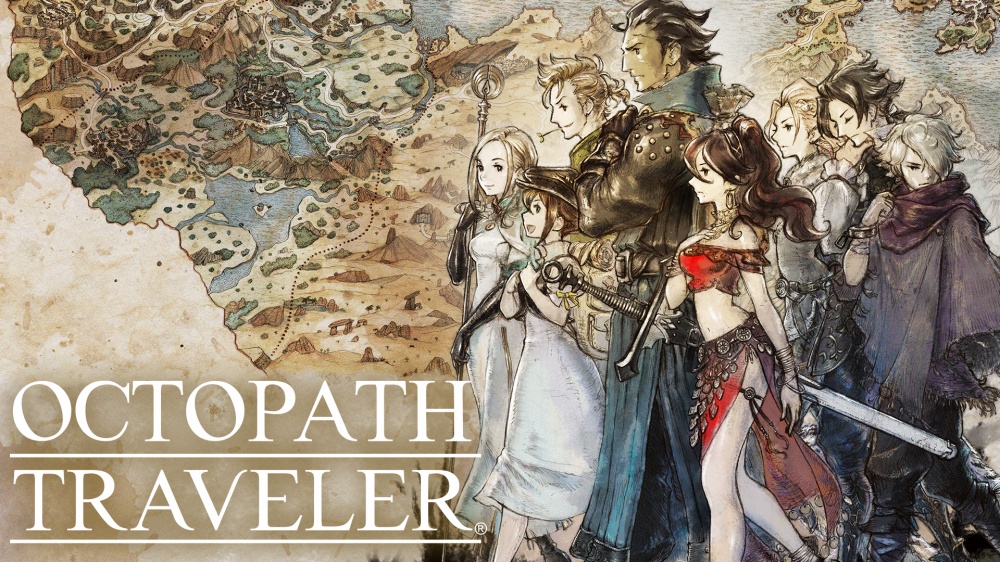 Octopath Traveler was led by producers Masashi Takahashi and Tomoya Asano. As some dedicated fans may know, both of these developers were responsible for the Bravely games on 3DS.
Bravely Default came out in 2012. Its sequel, Bravely Second: End Layer, followed in 2015. Octopath Traveler then arrived in 2018. The pattern here is that the team behind these projects has been putting out games once every three years. The good news is that in the future, the wait between titles may decrease.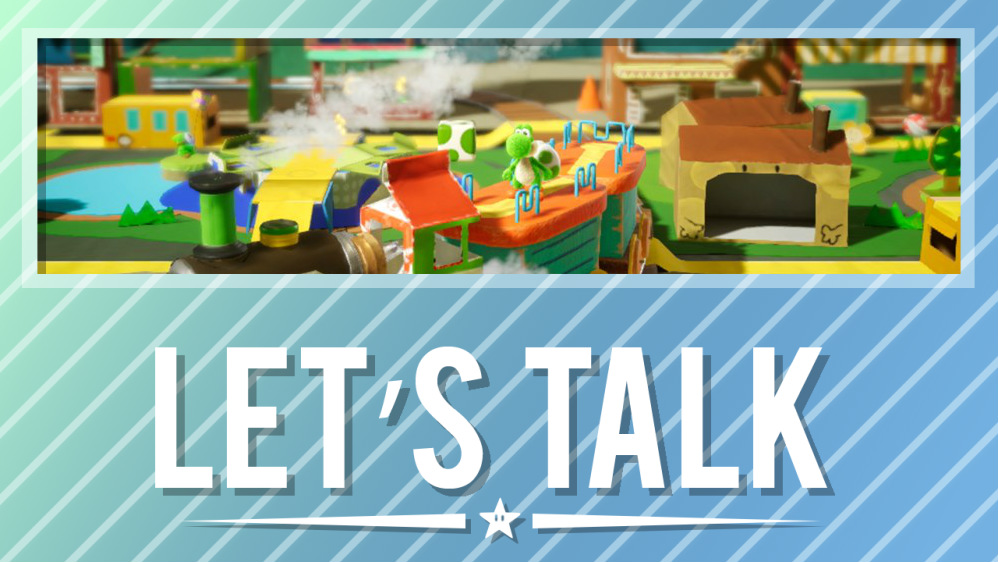 If you thought 2018 was a bit slow in terms of big new Switch games published by Nintendo, there's a good chance that 2019 will raise your spirits. We actually know about quite a few games that due out next year. New Super Mario Bros. U Deluxe kicks things off on January 11. Other confirmed titles include Yoshi's Crafted World, Fire Emblem: Three Houses, Daemon X Machina, Animal Crossing, and a new core Pokemon entry. Other possibilities include Bayonetta 3 and Metroid Prime 4. There have also been rumors about a Star Fox racing game from Retro Studios.
Nintendo should clarify its plans further in the months ahead – at least for the first half of 2019. No one knows if we'll get another general Nintendo Direct before the year is over, but we could see a thing or two at The Game Awards, and January presentations have been a thing for the past few years.
While we wait, let's play a little game. Try to predict the release windows of the games mentioned above. The likes of Yoshi's Crafted World and Fire Emblem: Three Houses seem like games that could drop during the first half based on what Nintendo has said previously, but what about launch months? If you want to go further than that and take a random guess, you could even name a specific release date you believe would make sense. It might also be worth discussing if you believe Metroid Prime 4 and / or Bayonetta 3 will be 2019 titles. The goal here is to try and predict how Nintendo will structure its lineup for 2019.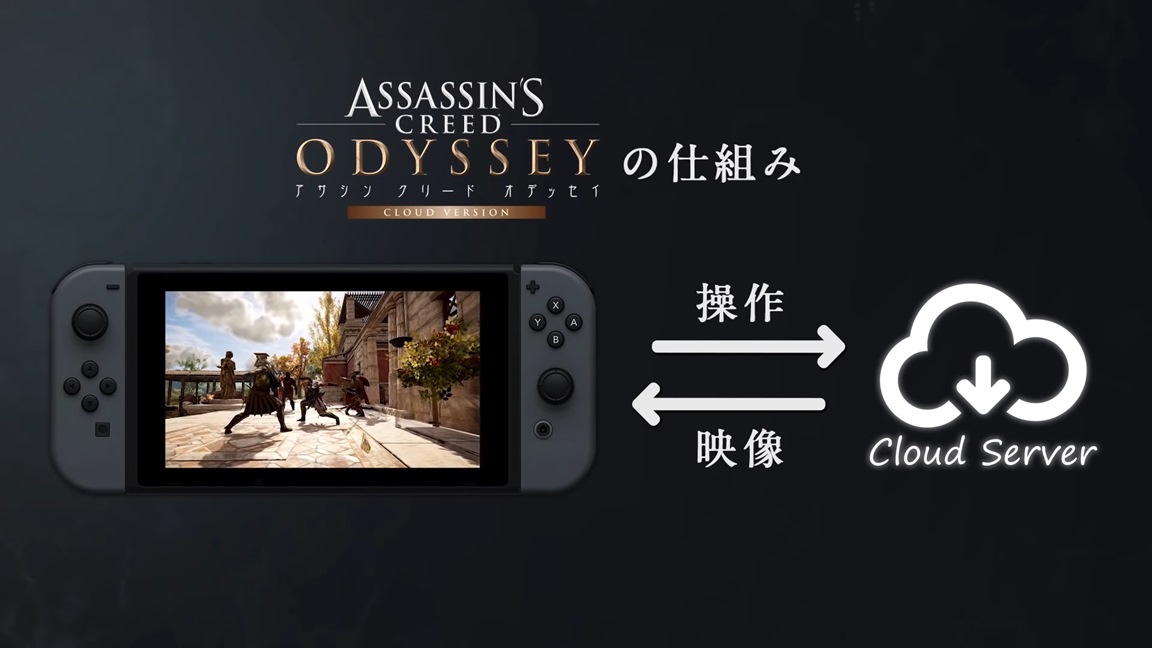 Switch has seen the release of a few cloud-powered games. Phantasy Star Online 2 kicked things off, followed by Resident Evil 7 and most recently Assassin's Creed Odyssey.
There's one company behind all of these games on Switch: Ubitus. Though the titles are only available in Japan, it's worth getting some insight into how they're running and the tech behind the service. For that reason, we've gone ahead and translated an interesting interview with director of game development Ko Midoro and SVP of global business development Ozan Kocoglu, which was recently conducted by Famitsu.